All of us love the outcome or the result, but not the hardships that were involved in the process. Traveling is of no exception. Though it apparently holds out the prospect of a beautiful time spend, we often tend to miss out the tantrums beforehand. Traveling is not only about booking the flight or the hotel and getting out. It demands a good bit of attention and a constant cautious monitoring of the traveler. The more you become professional in traveling, the more you become confident about the pre-tour business. One has to be enough cautious, alert, well-read and aware of the particular destination s/he is planning to go. One should never be a bundle of nerves if he wants to enjoy the life outside his periphery. But neither he should be casual. Because one might have to pay a lot for such an attitude later.
So there are some basic rules, and guidelines that are usually followed by professional travelers. And all of these can come to a great help in several uneasy situations. And when it comes to a foreign land, it is best to play safe. Because after all prevention is always better than cure. So no matter how much enthusiastic you are about traveling, packing is always a headache. So, here we are making your business a little easier by providing you with a travel packing list for your coming tour. All of these are must. Missing anyone of these can bring trouble in the midway of the journey. So, better be careful.
Never make a heavy luggage: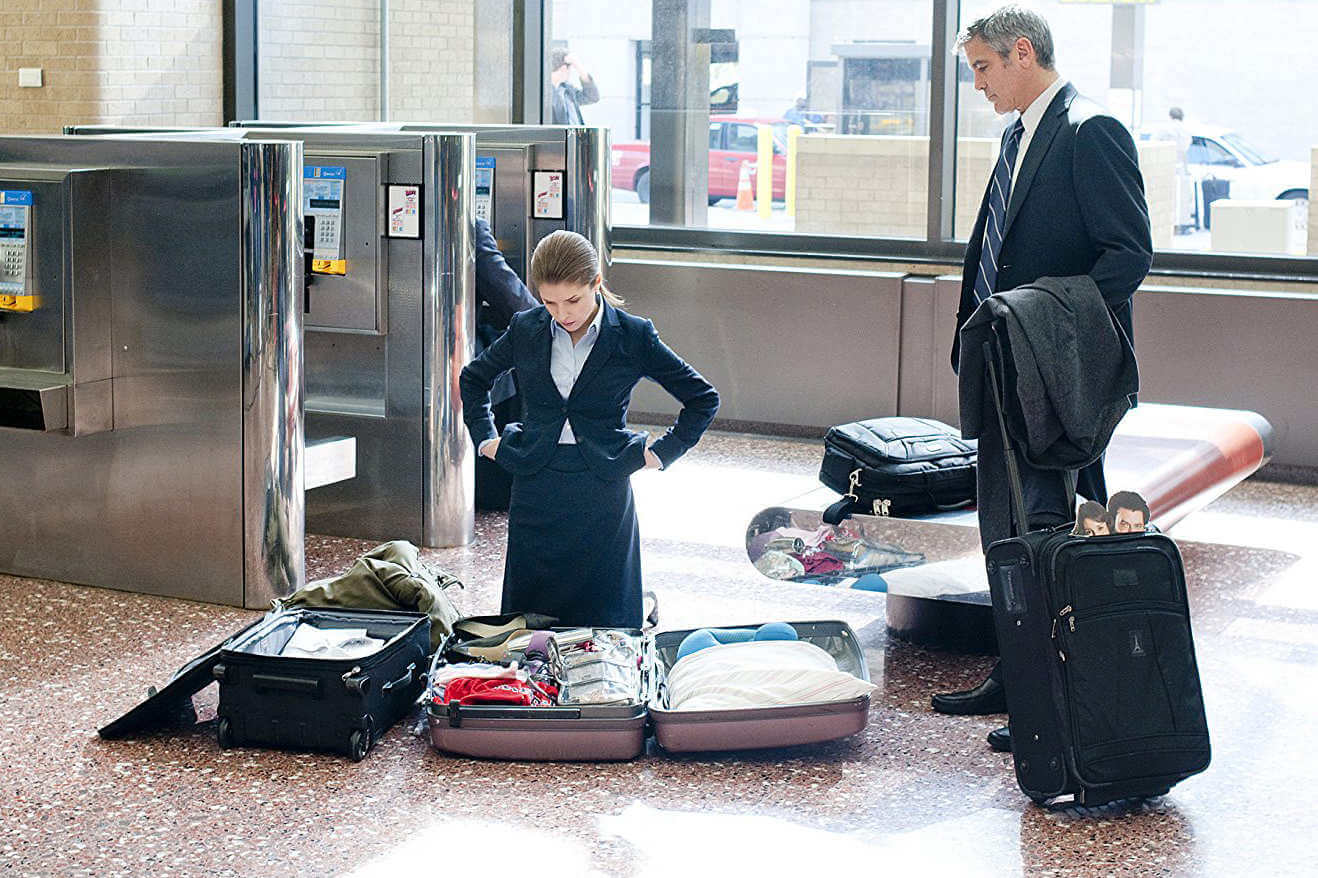 Source : pixel.nymag.com
Do not put things inside your bag to such an extent that it becomes an extra burden itself. Do not miss the essentials but a heavy luggage will hamper the spirit of the travel.
Make a List: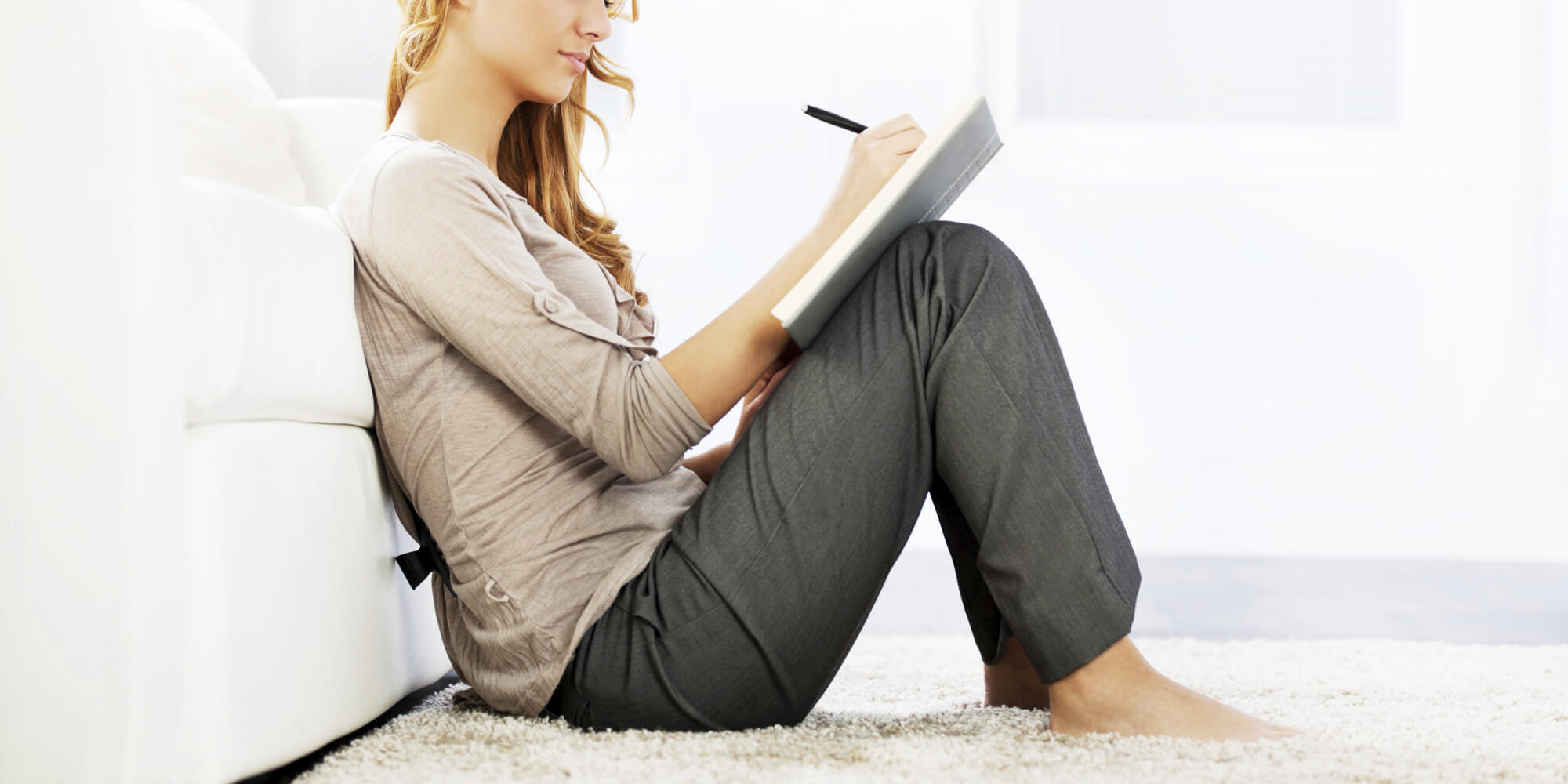 Source : thebusinesswomanmedia.com
Even for an unplanned tour, planning is a must thing. So before setting your feet outside, chalk out the activities you would like to do there. And by activities, I do not mean some kind of sports or adventures. By 'activities', I mean the day to day activities, the schedule. Because clock is a very important thing in any kind of tour. So make a list in your mind.
Photocopies of important documents: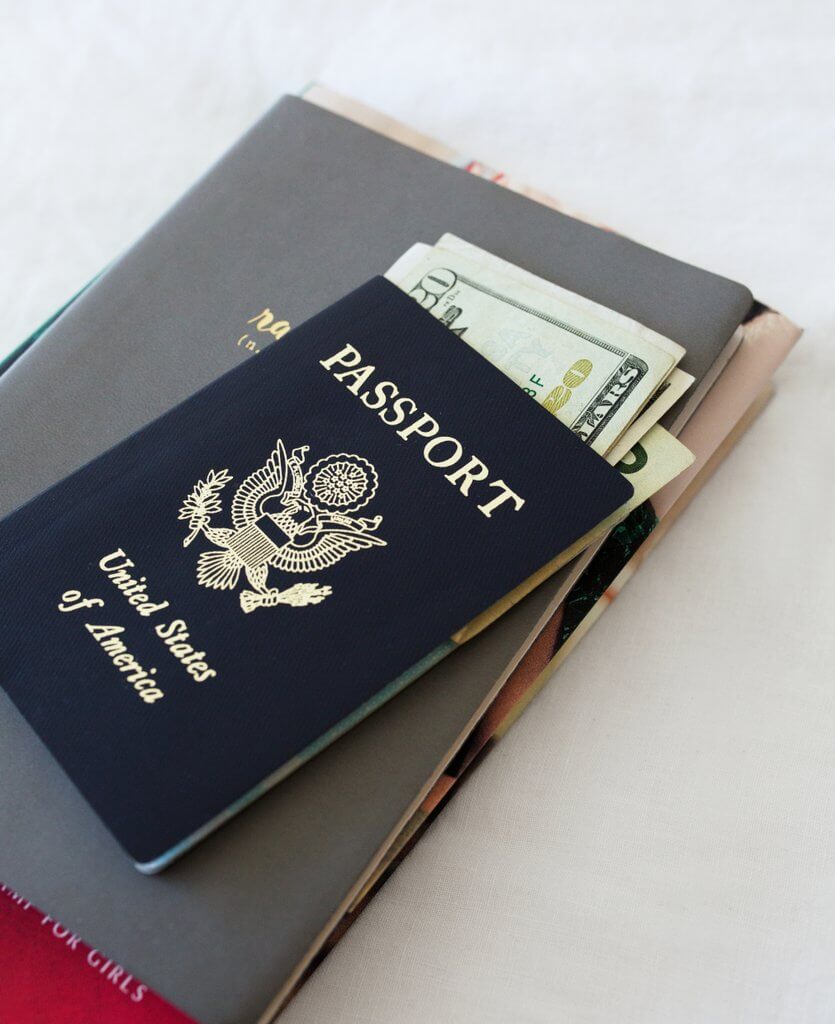 Source : media1.popsugar-assets.com
No matter whether you go to Croatia or Kashmir, carrying all of your documents is a must. In case of several sudden problems, those are the only proof of your identity and authenticity. Without those you can always fall victim to severe problems.
Keep hard cash: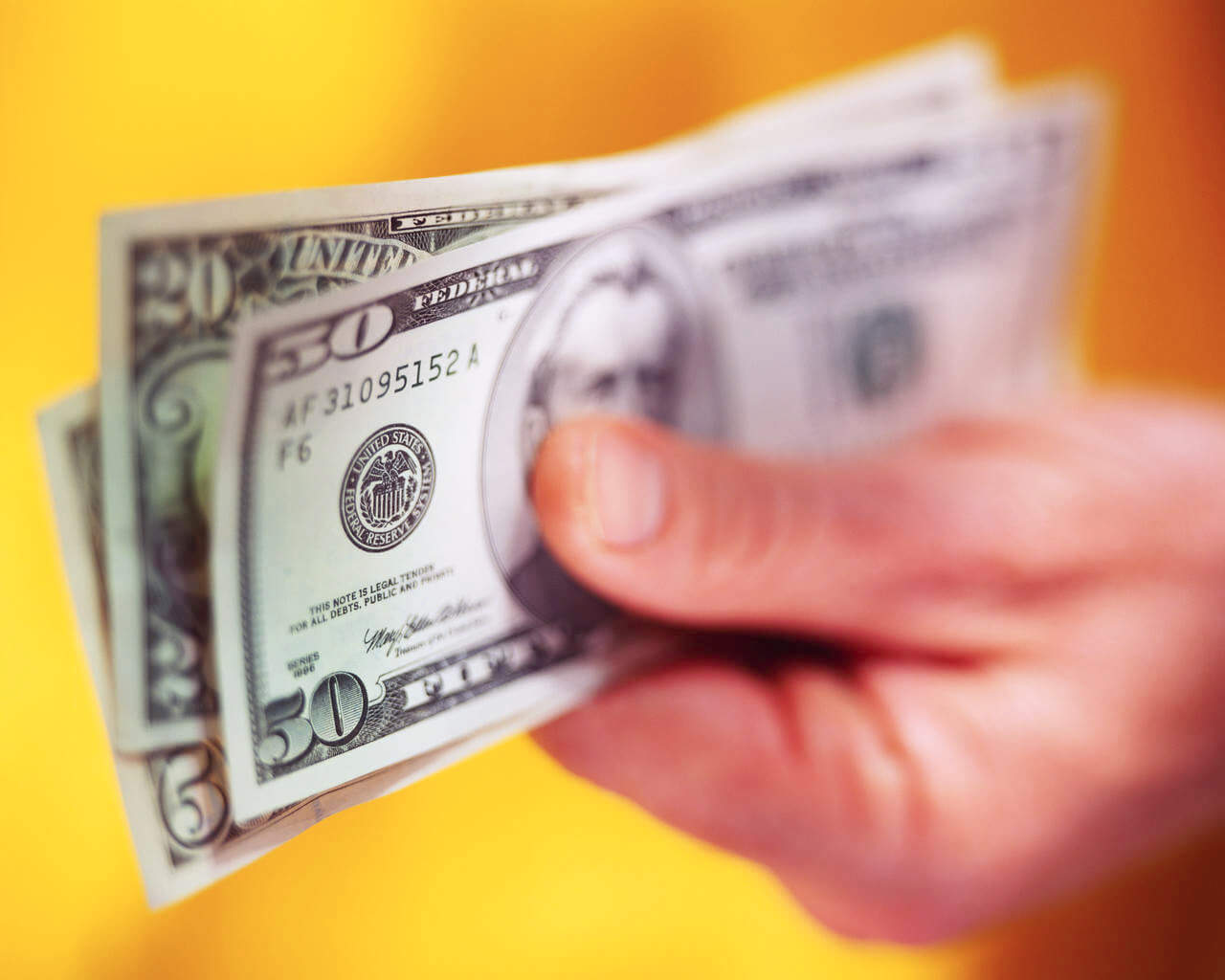 Source : buildpassiveincomeandwealth.com
There are many travel destination that are extremely remote with hardly any gifts from modern technology. So, in case of urgency, you might need instant hard cash where you cannot find an ATM machine. You should also Alert Your Bank and Credit Card Company of Your Travel Plans.
Always keep your phone charger, an extra power bank and extra camera battery: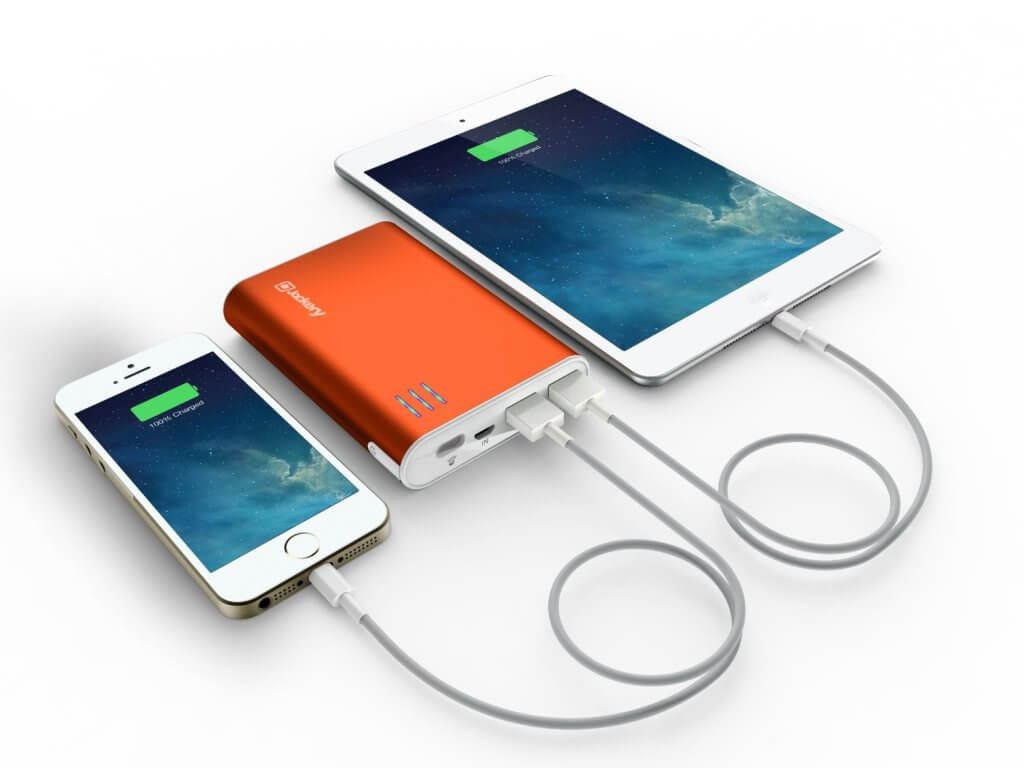 Source : findthetoprated.com
If you are a bit adventurous by nature and are planning to stay a night or two at a tent, then you might not get phone charging point. So, always carry a power bank for safety. And if you are truly a passionate photographer, you know the value of battery. Lack of charge can spoil your game anytime, anywhere.
Put Electronics, Medications, Toothbrush, and an Extra Pair of Underwear in Your luggage: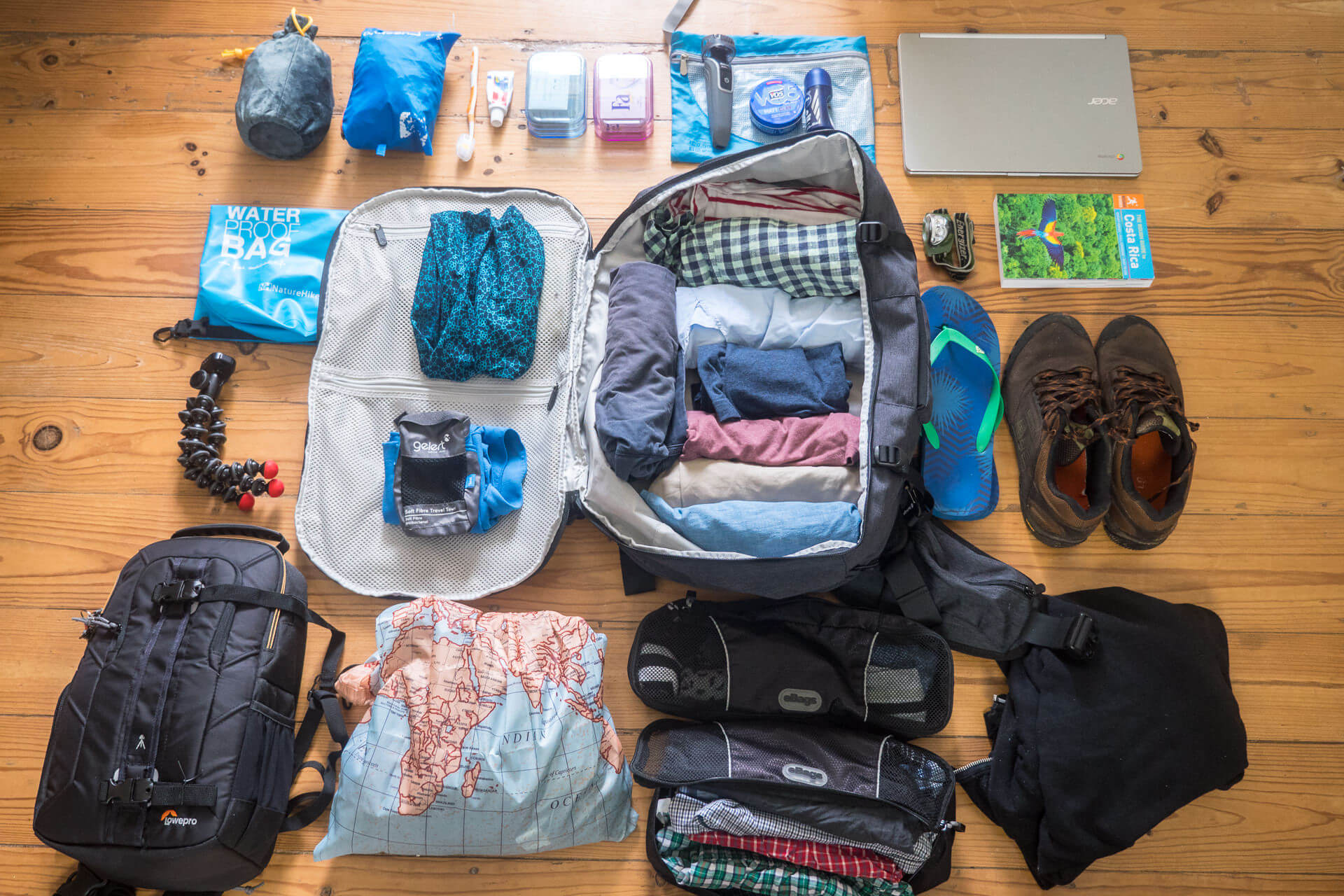 Source : indietraveller.co
All of these are the basic needs for your sustenance. So do not miss out even a single one. And try to keep things like these in two sets.
Usage of Tripod: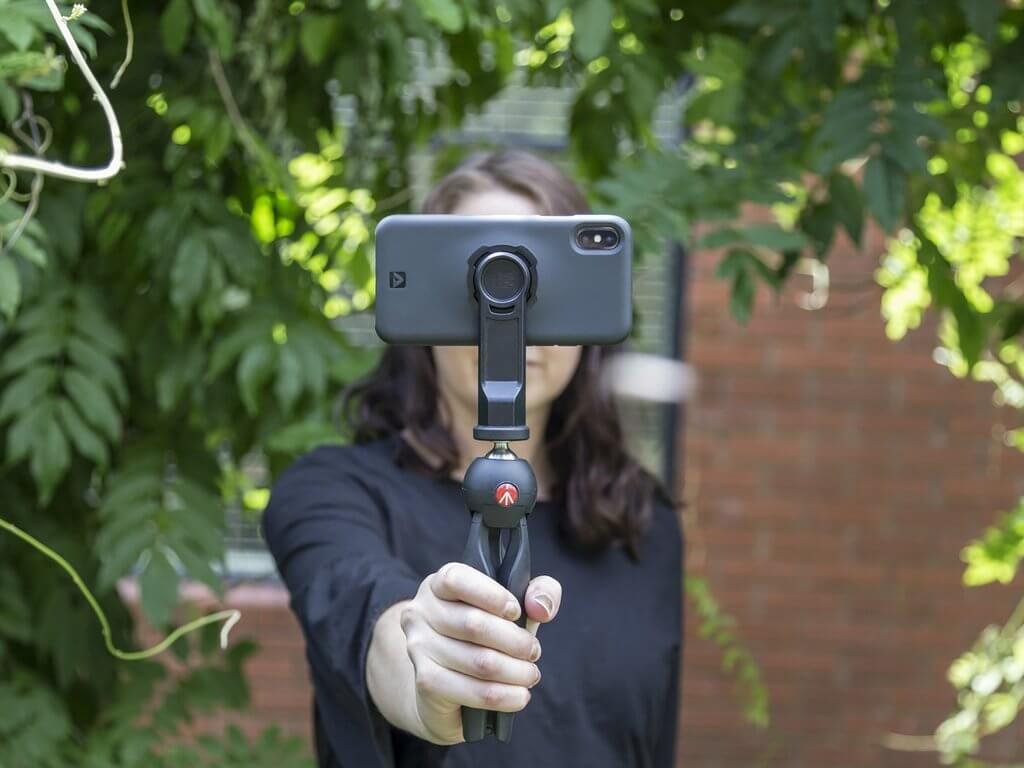 Source : cdn.shopify.com
You cannot always hold your camera with your hands for long. That might result in shaking of your hands and thus destabilizing of the focus. It might cost you a perfect moment as well. So carrying a lightweight tripod can solve all these problems. You can spare enough time to adjust your lens, focus points and exposure settings. It also provides you with a slower shutter speed.
Bring umbrella and sun glasses:

Source : s2.r29static.com
Never be misguided by the thought that traveling to a hill station does not demand these things due to a comfortable weather. A scorching sunlight reflecting even on snow can be extremely harmful for your eyes.
Take extra slipper: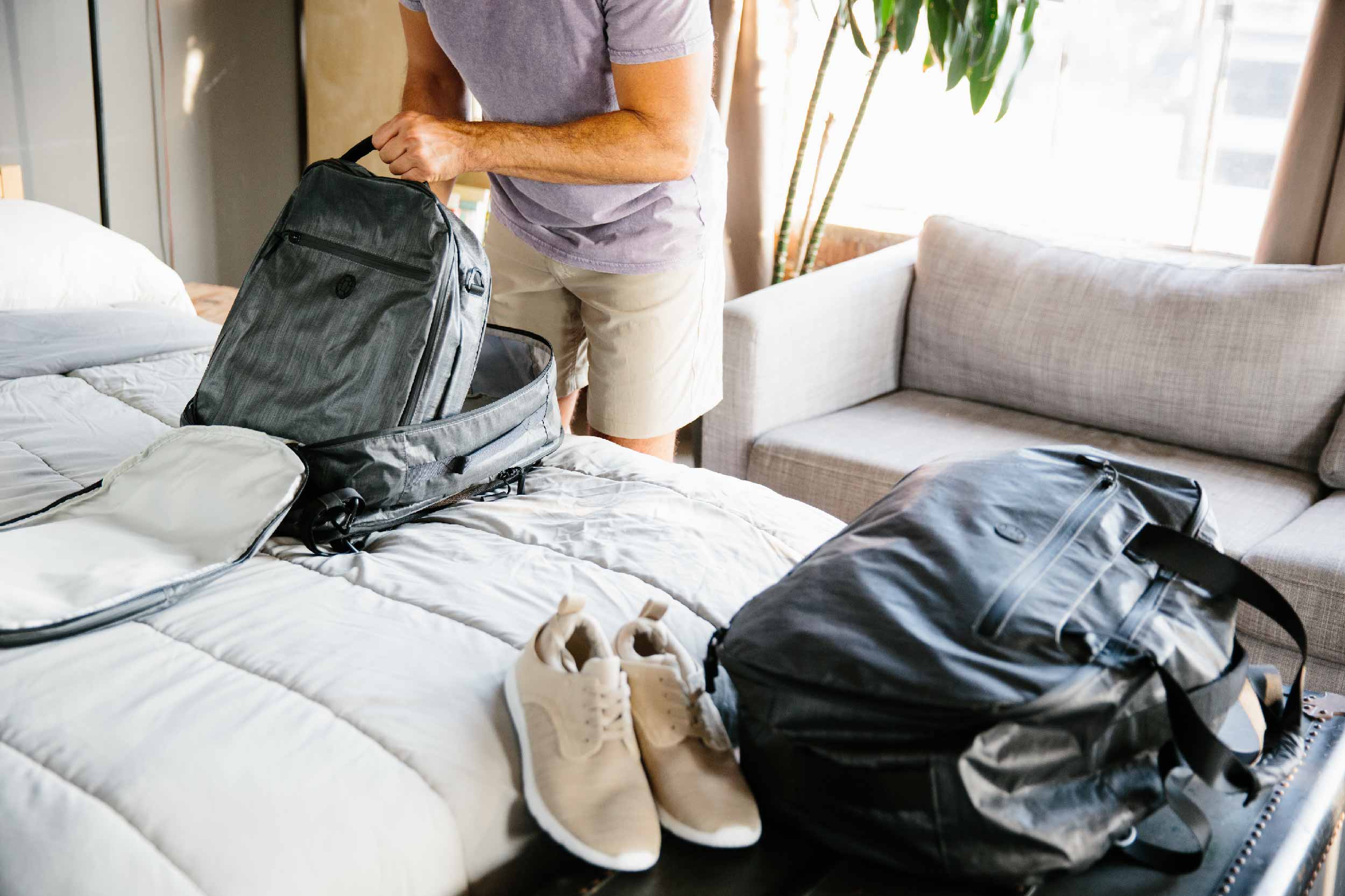 Source : blog.tortugabackpacks.com
In case you are an explorer and love to explore unknown places through walk-in tours, always bring an extra pair of shoes. It will come to help in many ways.
Always Buy Travel Insurance: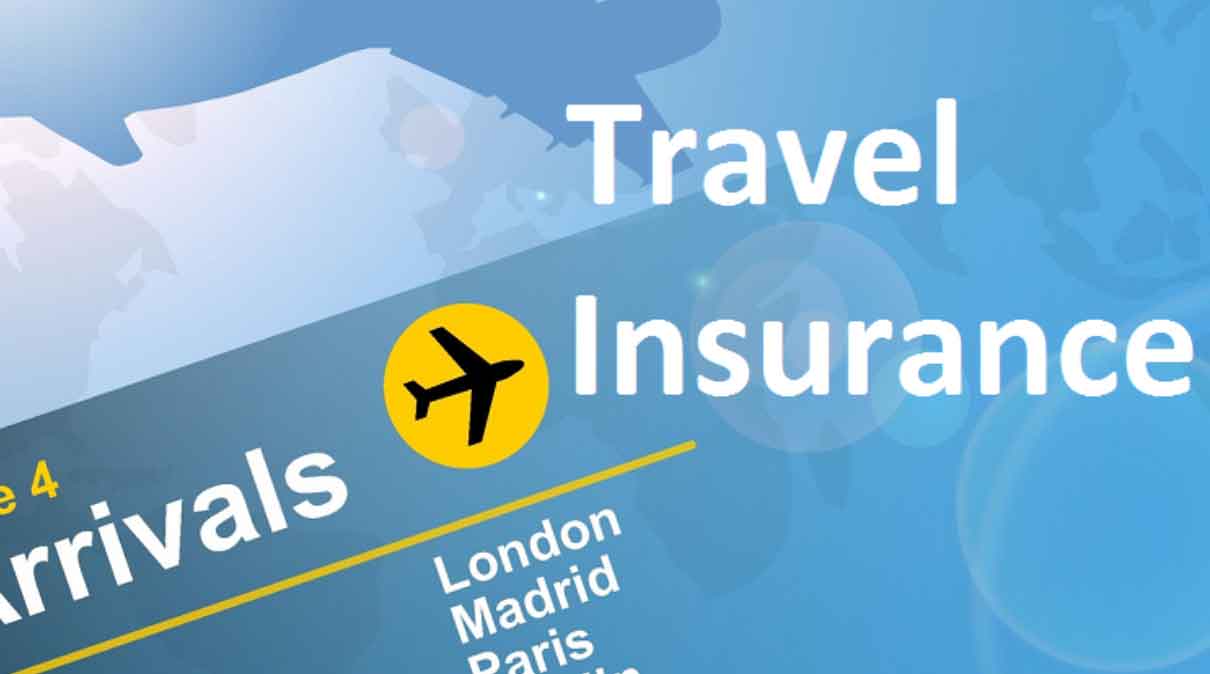 Source : swigmeetsworld.com
There are several instances where a medical emergency had cropped up all of a sudden. In case of a medical emergency in some unknown place, you might lose a lot of money. And this can affect your savings and spoil you further tour plans. So, for safety, always buy a travel insurance.
Bring your own spoon, plates and hand sanitizer: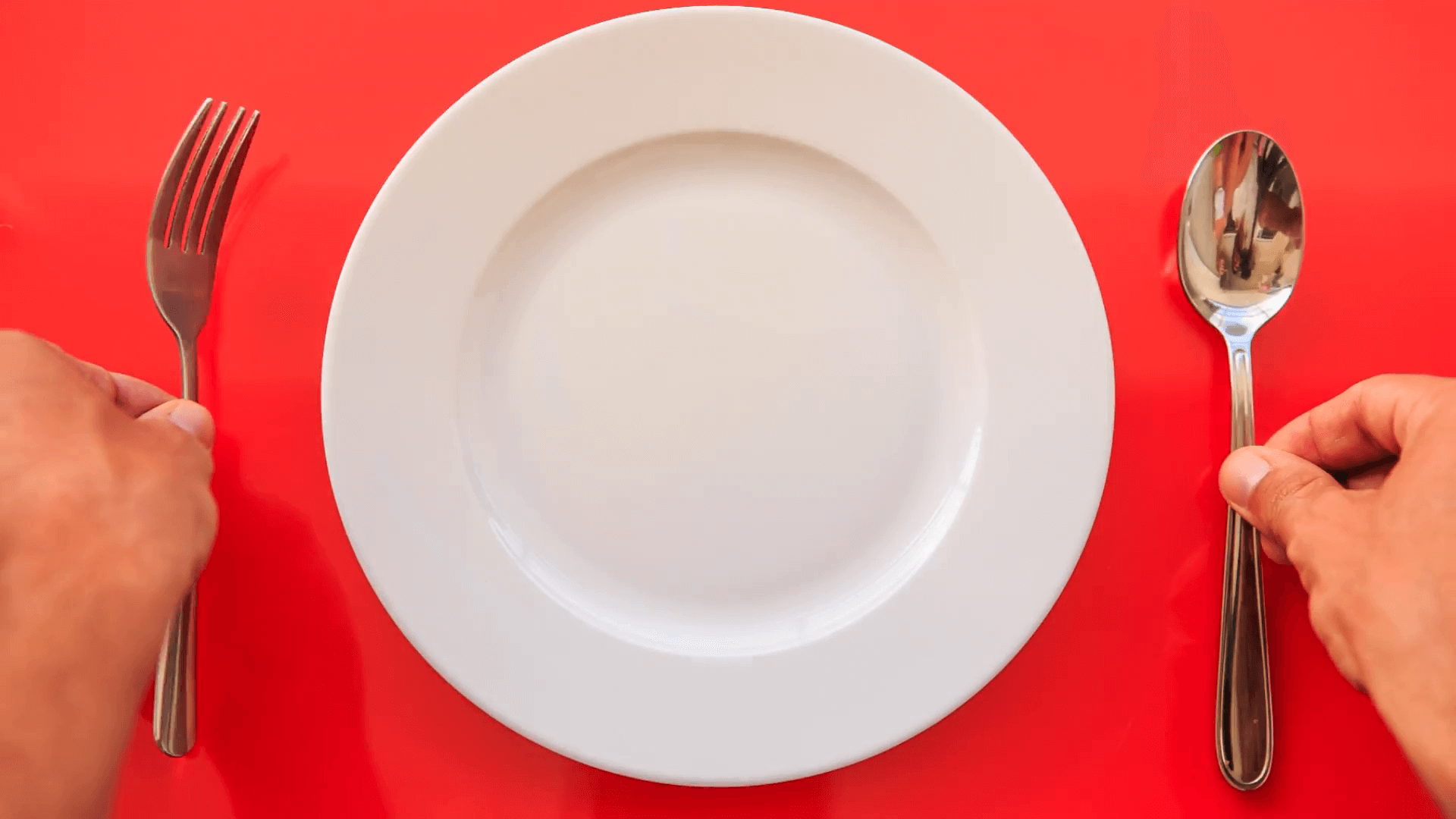 Source : cloudfront.net
These are some of the important aspects of your hygiene. So try to use your own things outside. It is much safe, secured and sound. And keeping a hand sanitizer is also very important because after a long travel you might not be able to find a place to wash your hands properly before a meal.
Be cautious about an overall luggage security: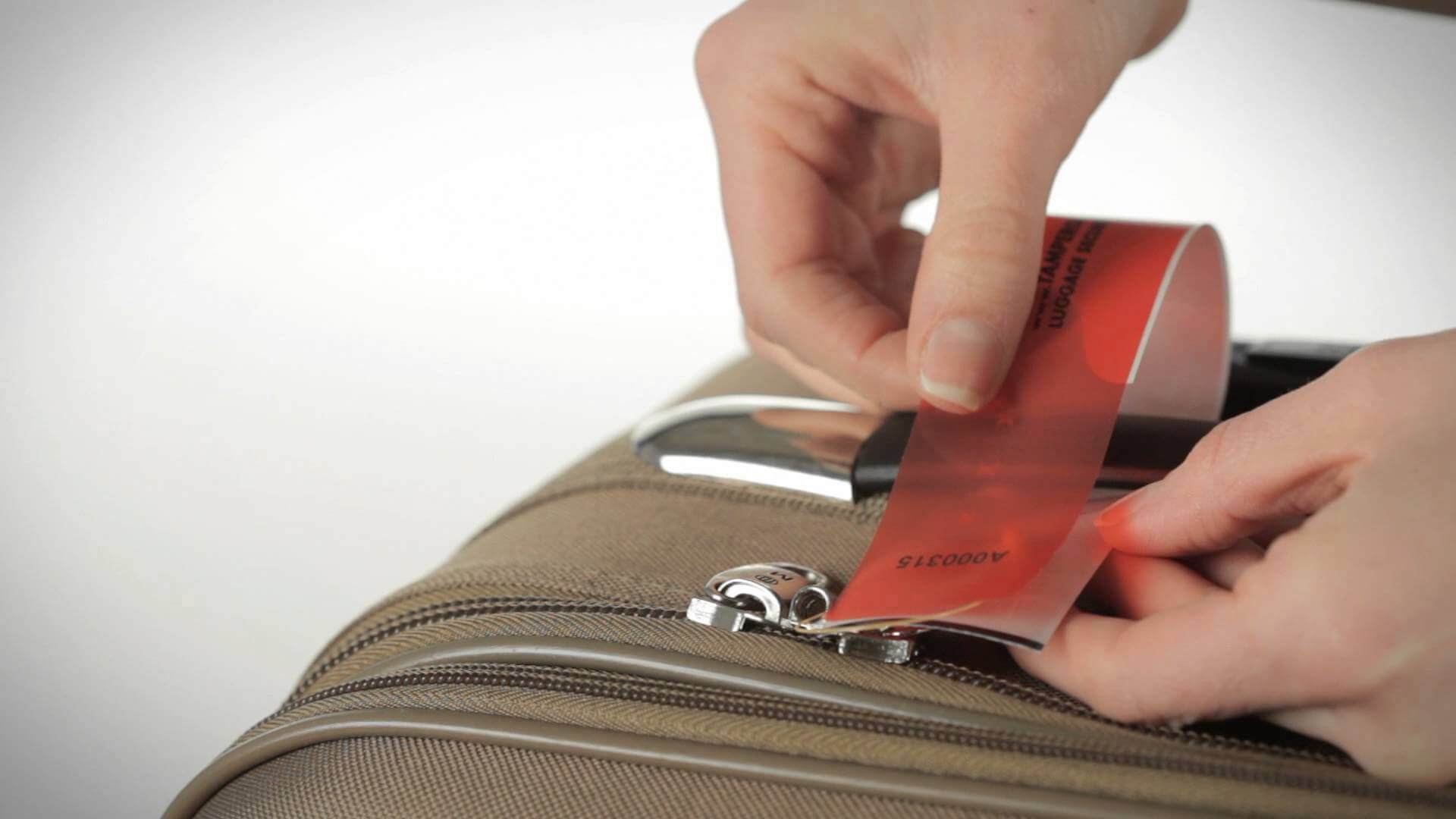 Source : i.ytimg.com
And at last but not the least, try to be very much aware and alert about your belongings. Whether you use number lock or something else, make sure things remain safe inside. And while staying at the hotels, do not scatter your things here and there. Unpacking and repacking can be a great headache. So be careful about that.