Chaotic, crowded, exasperating, incredible, overwhelming, and spectacular – India is all these and much more! If you're planning your maiden visit to this remarkable country and are in search of some helpful Indian travel tips, then you've come to the right place. Heading to explore India is the ultimate travel plunge for many people and you can use all the holiday travel tips you get especially if it's your first trip to the country.
So what are the most important travel tips for traveling to India on business or otherwise for the first time?
Pick Tourist Destinations Wisely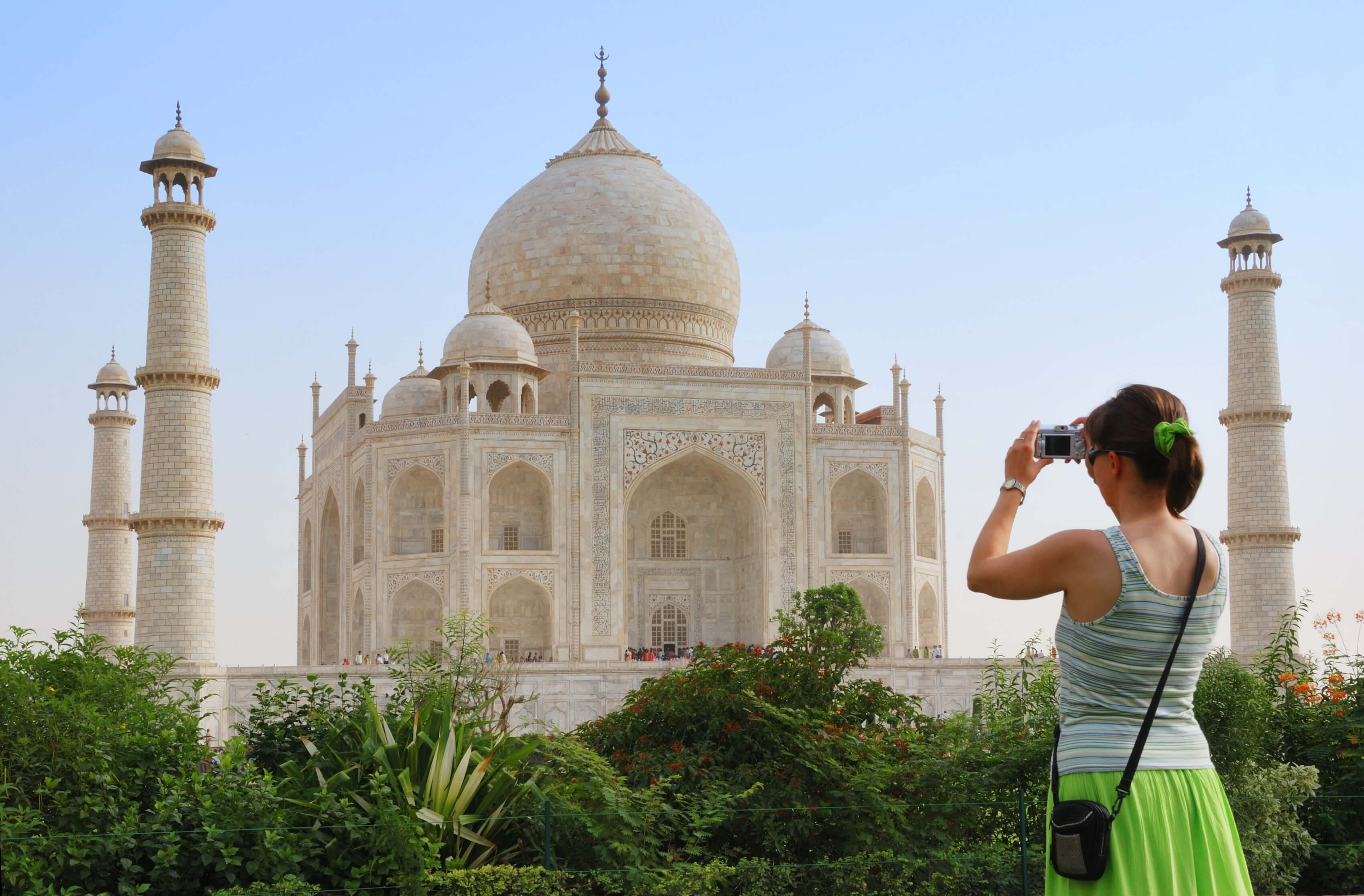 Source: y-axis.com
Tailor your trip according to what you'd like to see in India on a priority basis as there's simply too much to see in one trip. Are its historical monuments that interest you? Would you rather spend time in a picturesque and quiet hill station? Decide and plan likewise.
Center your focus on the north or south or the country for instance; and you'll be able to plan an itinerary that much easier. If shopping is on your traveling to India checklist, then pick destinations that are known to have famous shopping areas.
Pack Sensible Clothes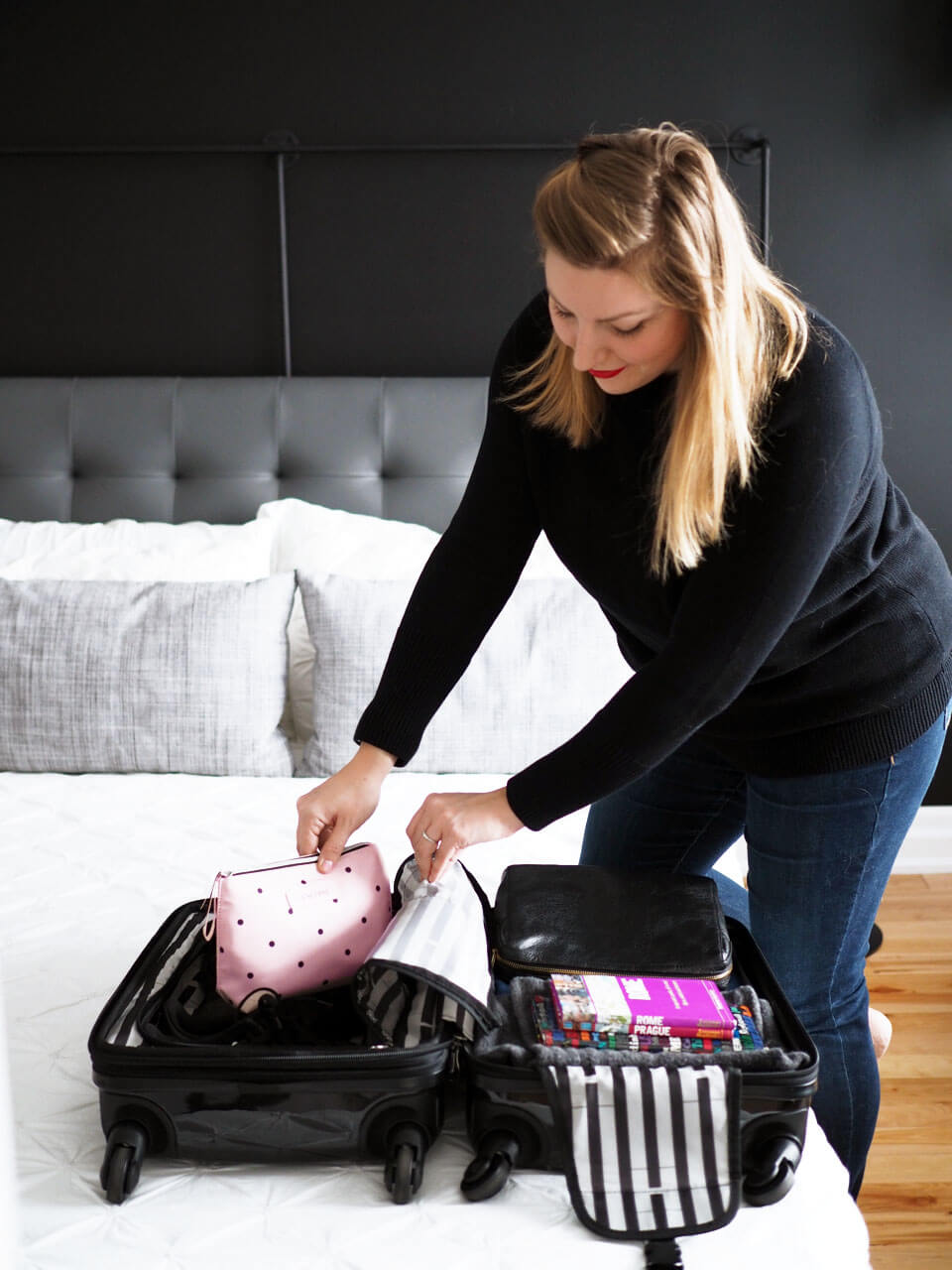 Source: toeuropeandbeyond.com
To pack sensible clothes is one of the best India packing tips for men and women anyone can give you especially when you do a student travel. When in India, you will realize that there is a sublime blend of old and new cultures.
While it is perfectly okay to wear short clothes in most metropolitan cities, it is an insult to wear the same when visiting a religious site. So do a bit of research about what to wear and what not to in the destination you are heading to before you pack clothes. Also, consider the weather conditions during the time of your visit and pack accordingly.
Eat Carefully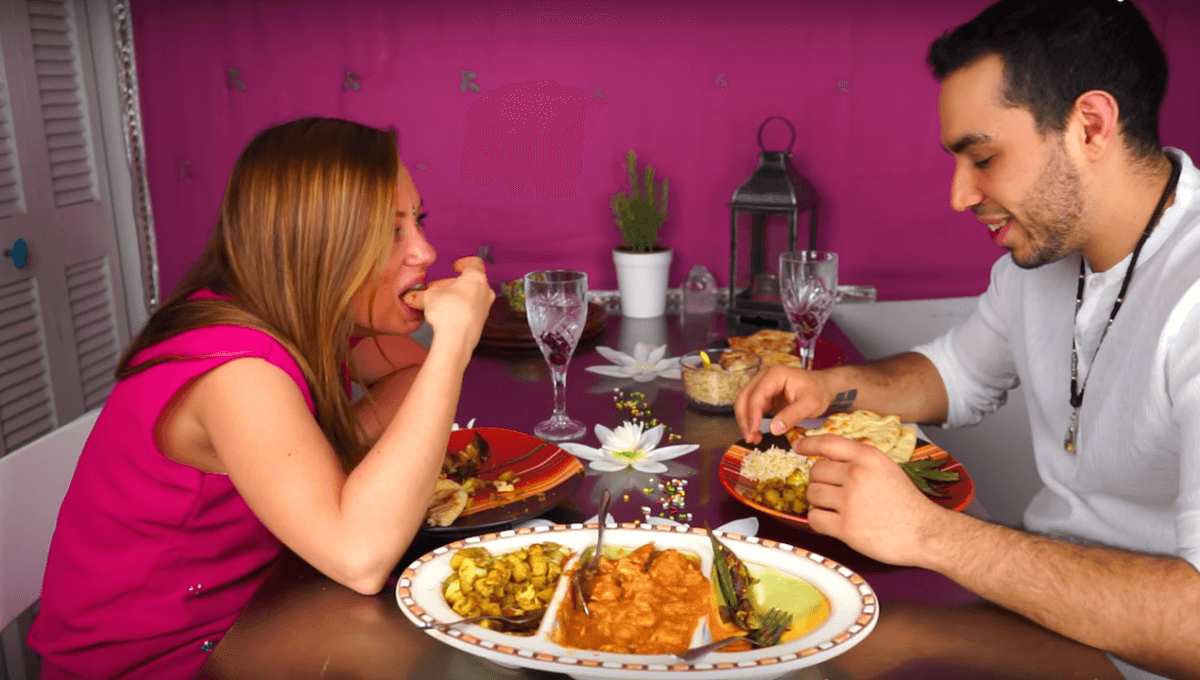 Source: hopscotchtheglobe.com
You decided to travel to India at the very last minute and didn't have enough time to research what to eat and what to avoid eating in the country. While it's true that Indian cuisine is among the most delicious ones in the world, not everyone has the stomach to tolerate spice-infused dishes however tasty they may be.
To stay safe and healthy on your visit, one of the top India travel tips is to watch what you eat. Make sure the food is freshly made and avoid street food if you don't have the stomach for it.
Keep Your Temper in Check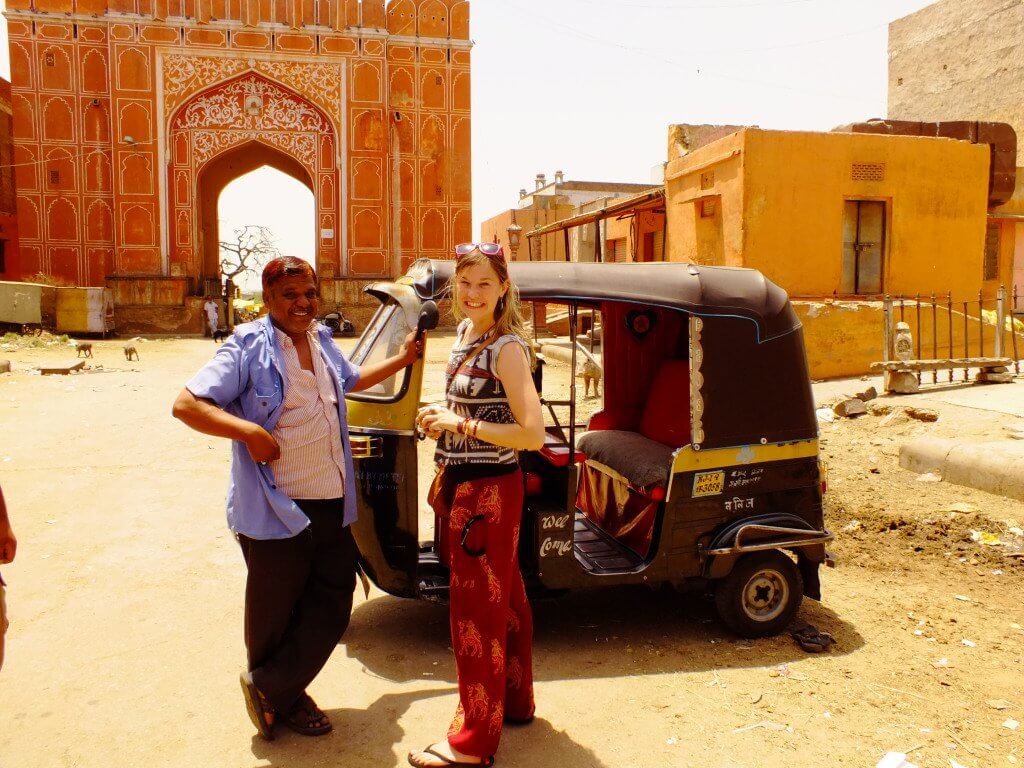 Source: infoindiadirect.com
You will find a variety of people in India and they will each turn out to be fascinating in their own way. Chances of you being dragged into haggles between cab drivers who both want to drive you will be high.
There will also be the possibility of you being followed by hawkers wanting to sell you things you have no real use for. Don't panic and keep your cool in such situations. Remember, they're just trying to do their jobs and a polite 'no' from you will help get the point across in most situations.
Keep Money Matters as Simple as Possible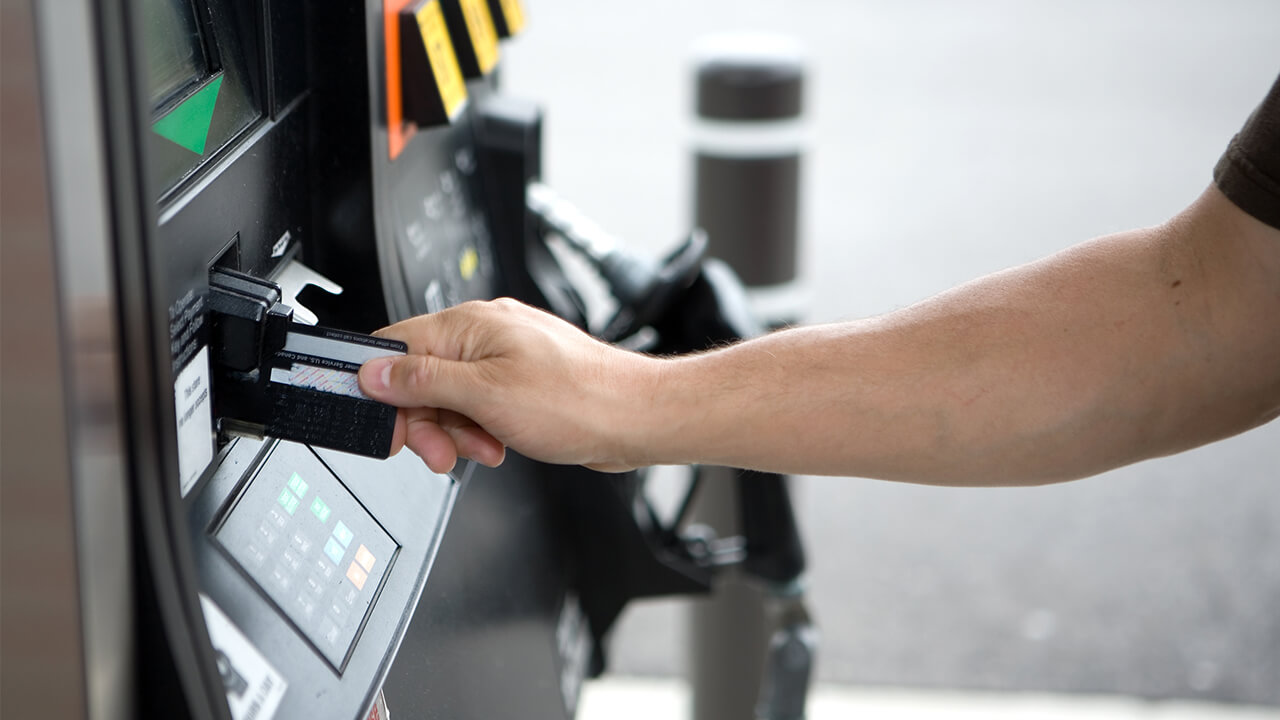 Source: assettype.com
You've invested in cheap business class flights for the first time traveling to India. What you need to sort out next is how you will manage finances when in the country. Traveler's cheques, credit cards, debit cards, money wallets, and travel cards are all among things you can use in India.
You'll have much access to international banks and ATMs in the cities but this will be a problem in rural. When in urgent need of cash, you can have it transferred to you via Western Union.
Protect Yourself as Much as Your Things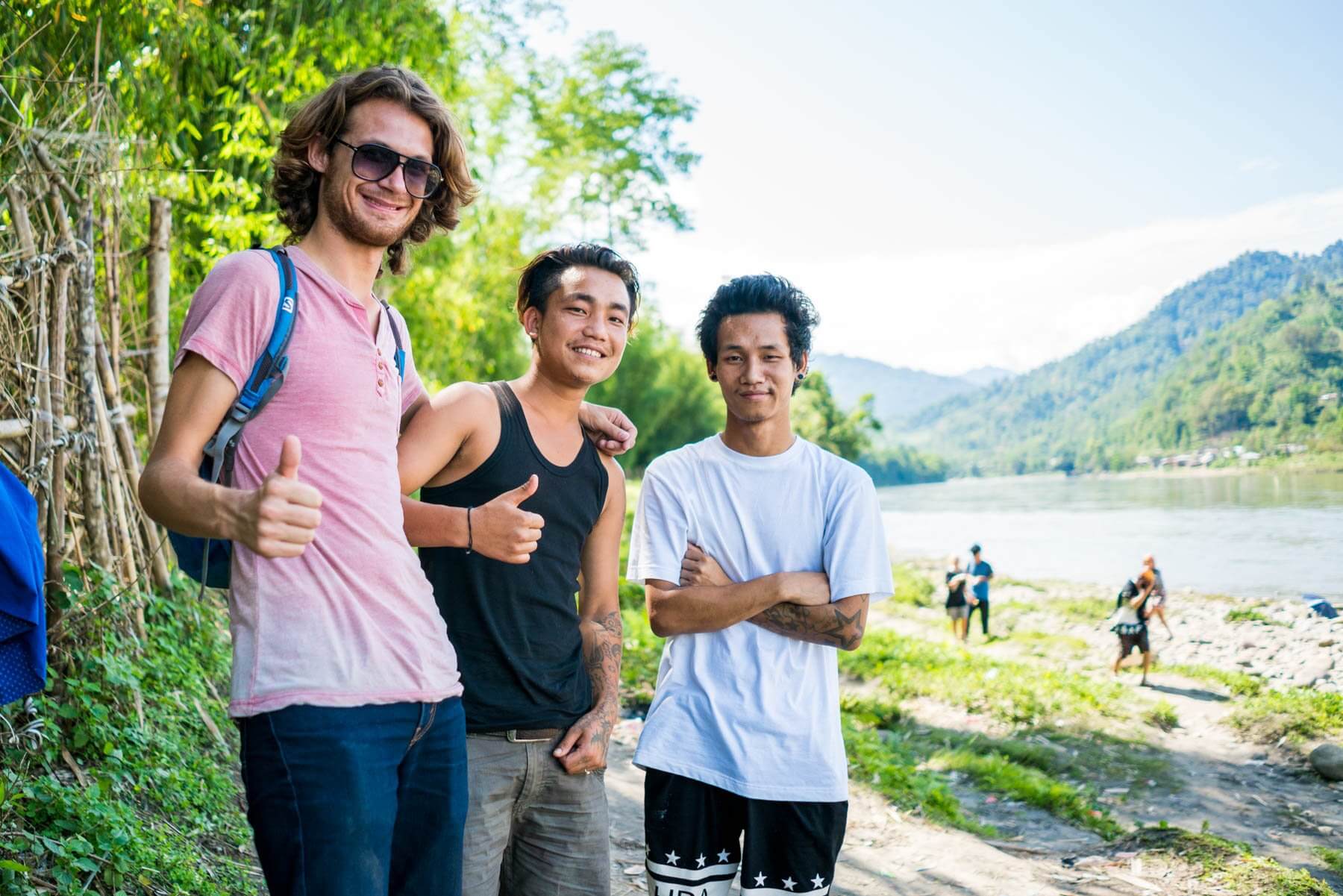 Source: lostwithpurpose.com
Among the best India travel tips, safety-wise is to always keep a lookout for potential danger. Keep your things locked safe, carry copies of important documents, and make sure to keep someone informed of your whereabouts at all times.
Don't venture alone out after dark into areas that are known to be potentially dangerous. If traveling solo, avoid drinking too much on a night so you can get back safely to your hotel room. While it's great to make new friends, it's a good idea to abstain from revealing your itinerary details to strangers.
Also Read: Some Of The Best Chicago Holiday Destinations 2021 To Visit
Travel Insurance is a Bonus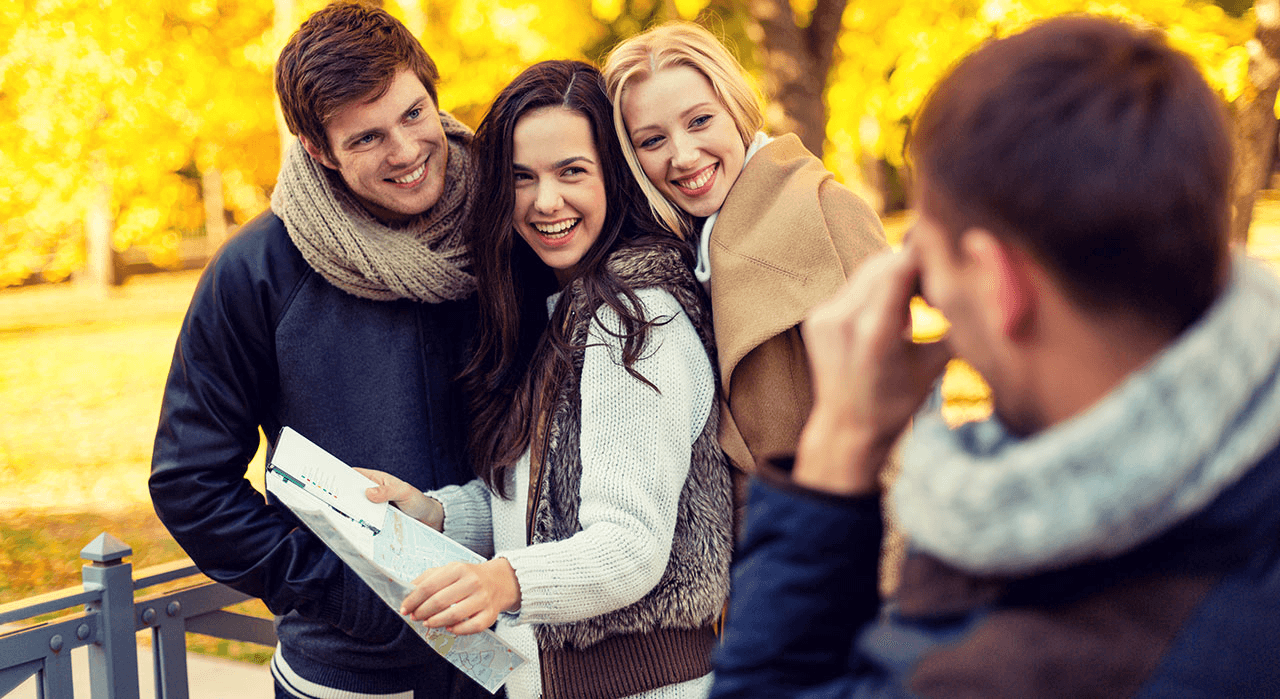 Source: visitorscoverage.com
Travel insurance is a bonus anywhere and not just on first-time travel to India. Find out what type of travel insurance your country offers and check if it's beneficial to you. Get covered in a good travel insurance plan that will help you out in case of emergency situations.
Usually, a good travel insurance plan will cover you in unforeseen emergency cases such as accidents, health issues, lost luggage, delays or cancellations, and damaged luggage among other possibilities.
Slow Down and Be Respectful of Indian Culture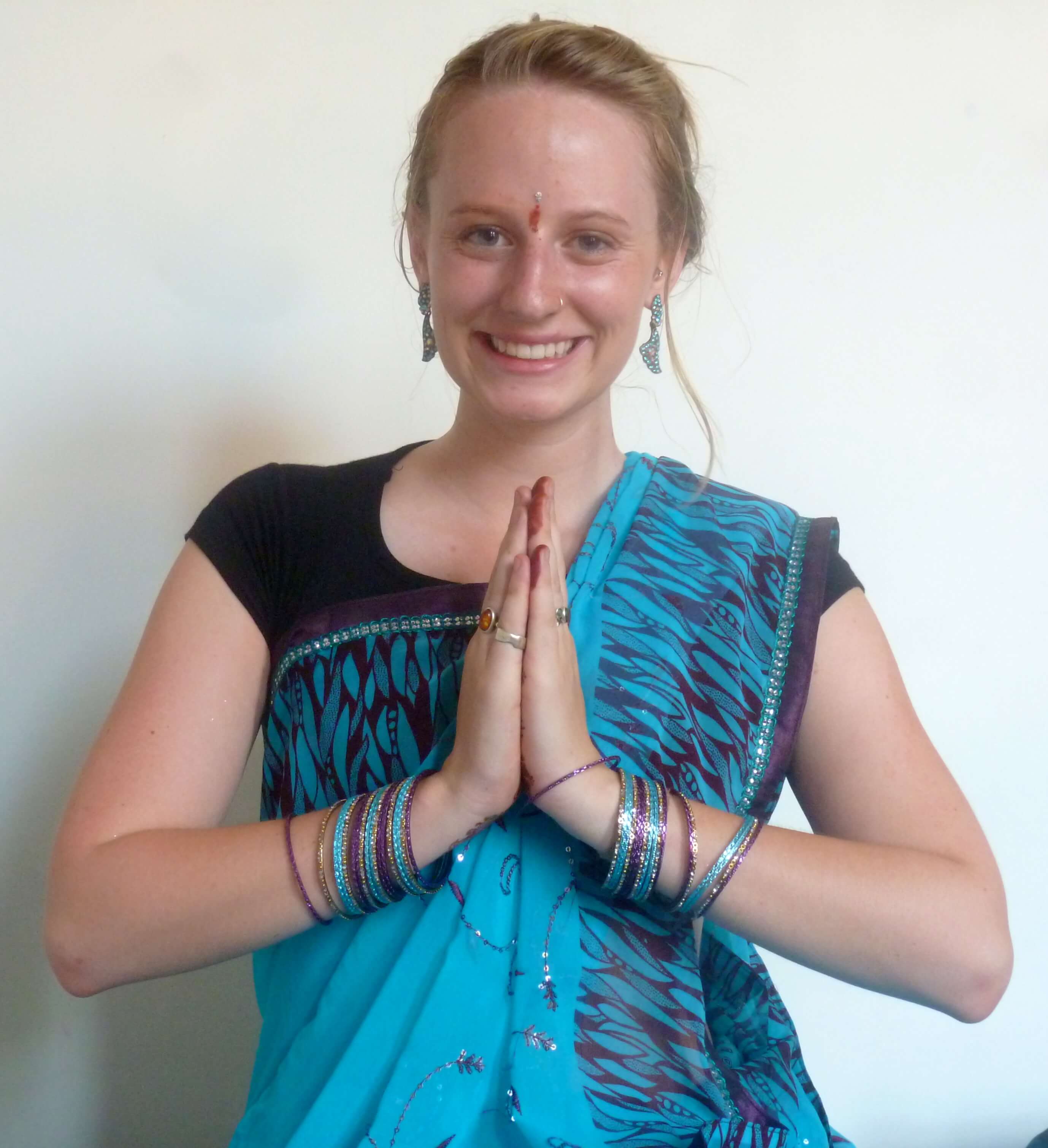 Source: wordpress.com
Booking cheap flights with Indian Eagle for a visit to India will be among the best things you ever do. However, if you try to cram too many things to do in one trip, you'll just end up ruining it. Slow down and explore one awesome place at a time. Let the beauty of it sink in before moving on to the next. Meet friendly locals, eat delicious food, and explore famous tourist spots in the region.
Above all, respect the culture of this incredible country that has welcomed you with its arms wide open. Some of the best India travel tips are to do small things such as smiling at those who smile at you, dressing appropriately, and leaving footwear outside when visiting temples, as well as learning a few words in the local language to greet locals.
Thank you for reading, to get more info visit Travelila.