Vacations trips are a great time for bonding as a family but they need careful planning in order to fully enjoy the time without any hassles. Most of the time people return from holidays cribbing about the bad experience they had at the hotel or on the flight not realizing that maybe the inconveniences could have been avoided with some forethought. Presented here are the top 5 simple holiday travel tips that will help in having a good time for family or even when you are on solo travel.
Select the Destination Carefully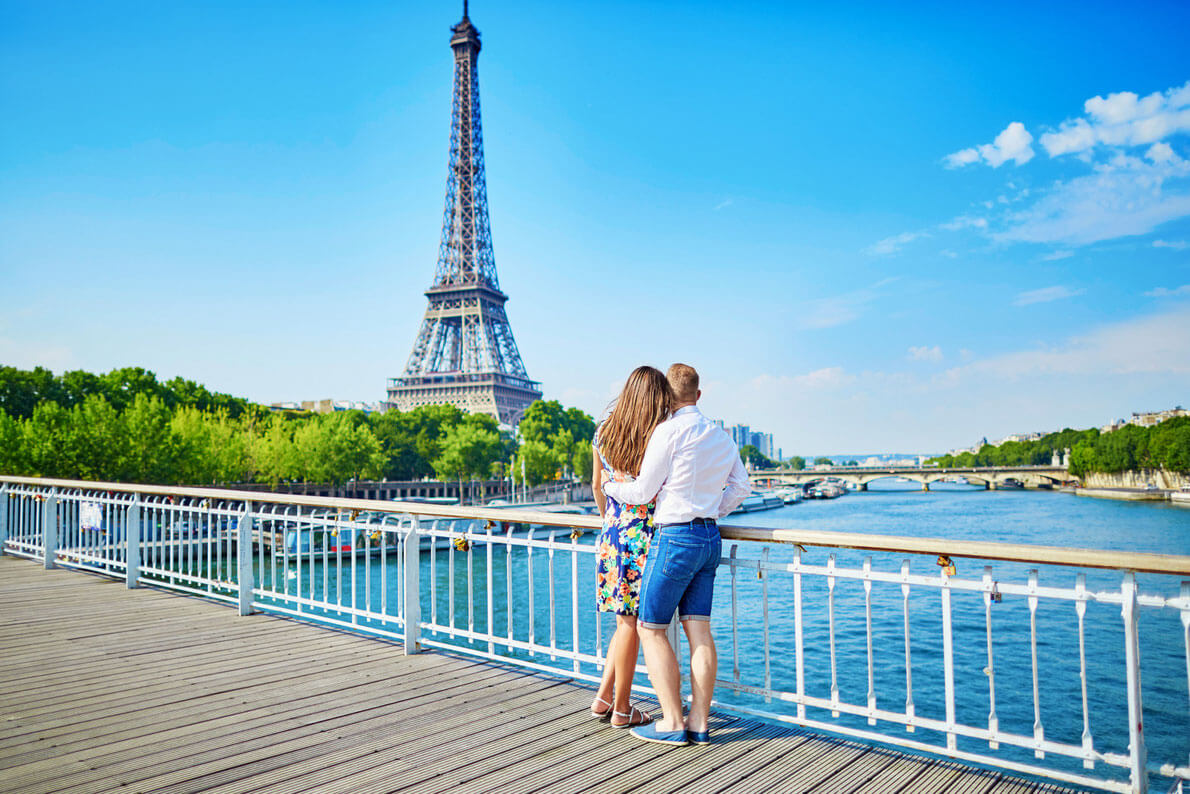 Source: danlawrie.com
A lot of people simply decide on the place they intend to visit without asking their spouse or children about their preferences. Consult your family members before arriving at the final decision as it is important that each person enjoys the trip completely.
You can turn the opportunity into a fun educational activity for children by asking them to select the location of their choice and prepare a short report on why the place should be visited. It will be wise to check beforehand that the chosen destination does not suffer from political unrest or any similar hazards, to prevent the holidays from being ruined.
Plan Well in Advance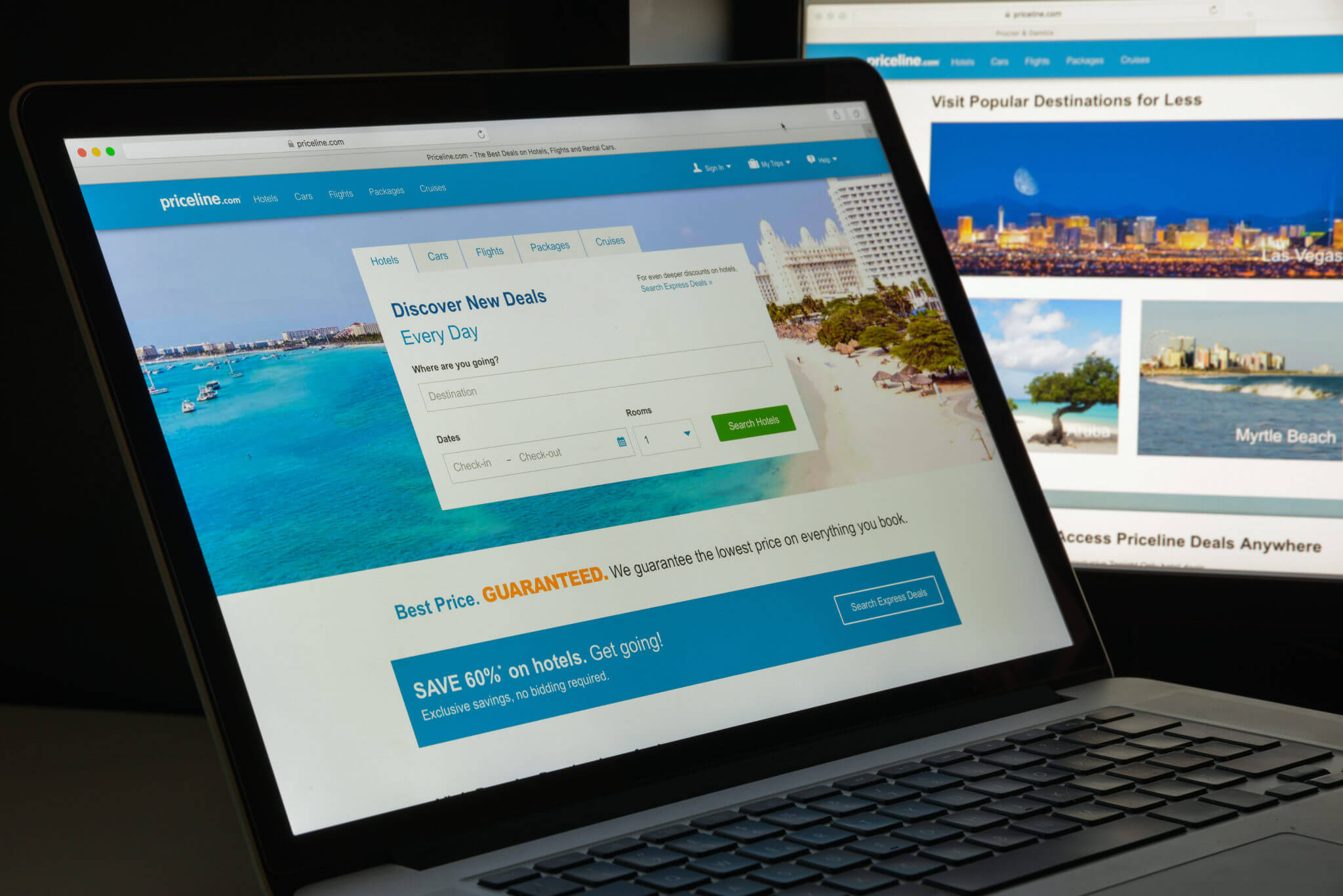 Source: netdna-ssl.com
Gone are the days when you could move out on an impulse with a backpack and bought tickets at the station or the airport. When saddled with the responsibility of a family, it is pertinent to make the travel plans as early as possible.
Check for flight deals online and do not look for the cheapest tickets only but also for other details like complete time taken and whether the flights are direct or have stopovers. Making the reservations early also helps in getting tickets at low rates especially during off-seasons when most services offer discounts for booking in advance.
Kid-Friendly Accommodation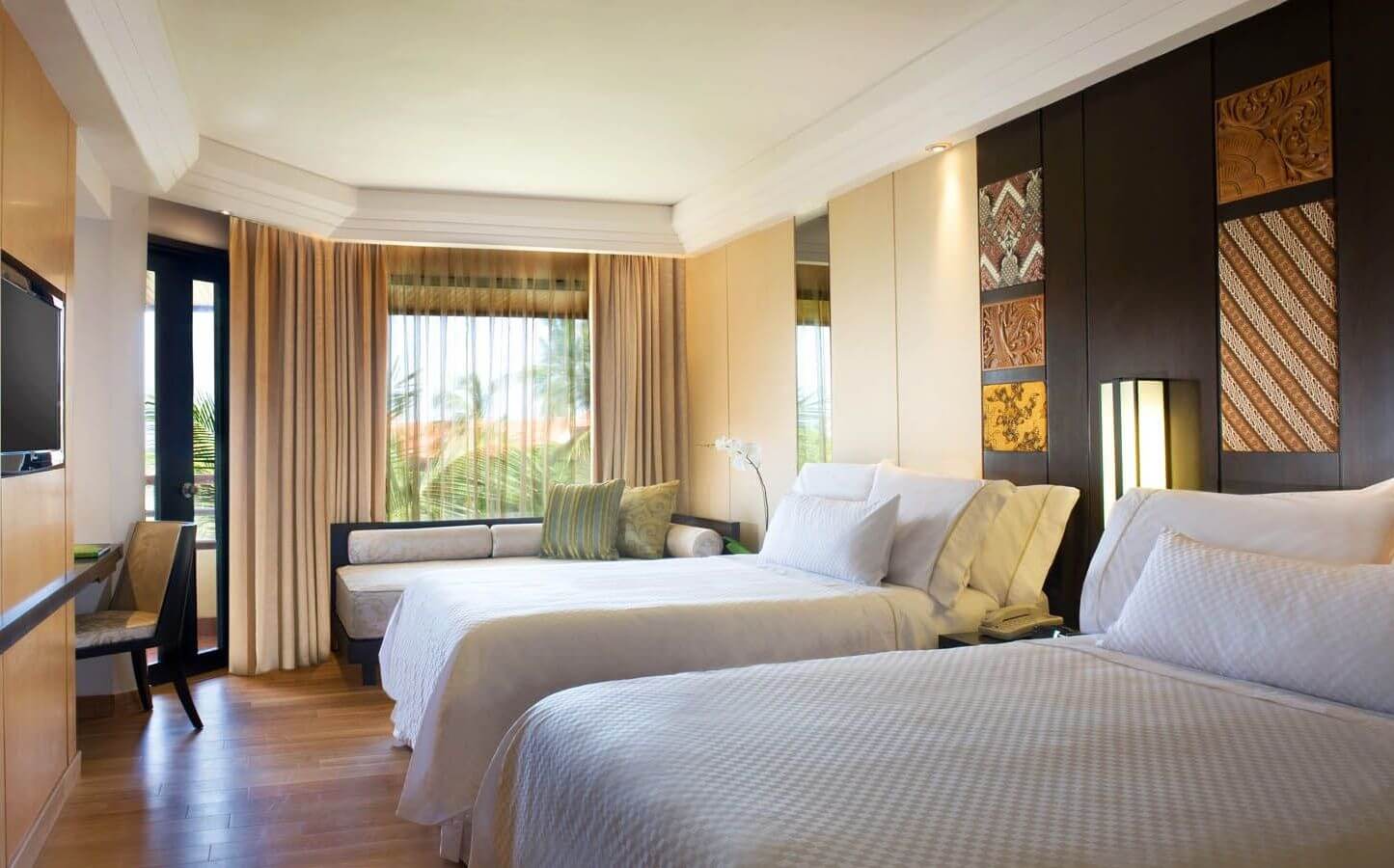 Source: rackcdn.com
Most people look to book two rooms at a hotel when traveling with kids but it can be a costly affair and if the children are very young, it simply is not a viable option. Look for an apartment as it will provide more space without any worries about safety and it will be economical too. Besides, the feeling of living together as a family in an unknown place will be a thoroughly enjoyable experience.
In case, such living arrangements are not possible opt for a suite at a hotel; where you can have a similar experience. Checking out the MakeMyTrip coupon code today can be advantageous as there are many bargains related to hotel bookings available on the website throughout the year.
Pack Smart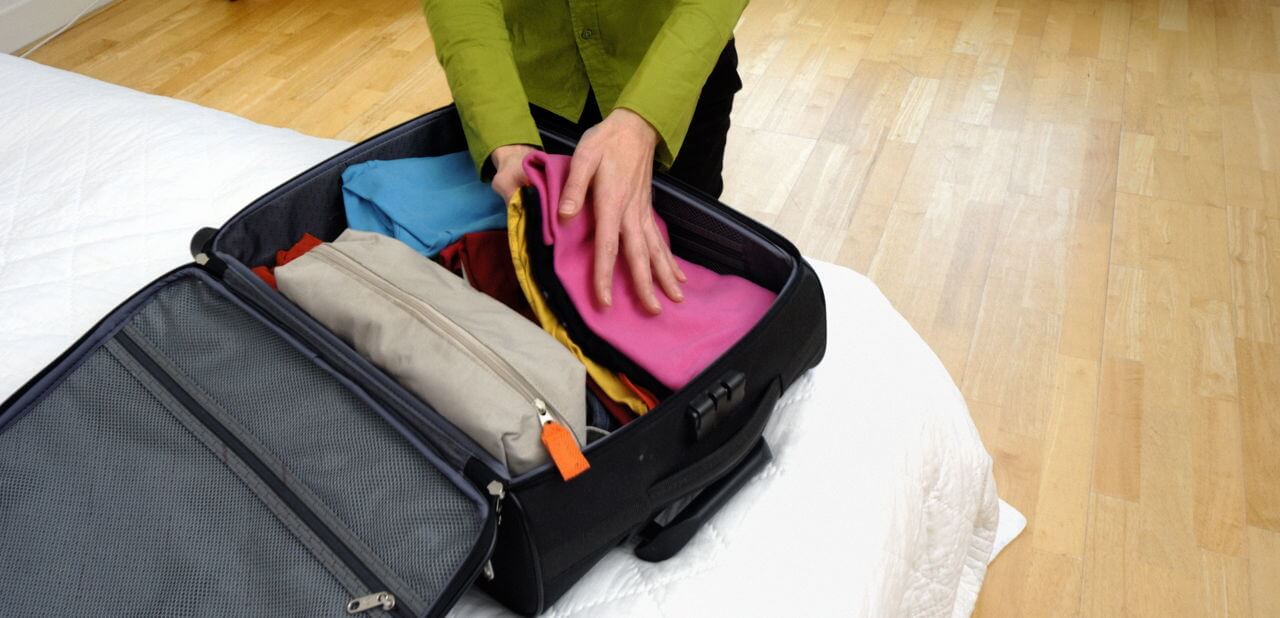 Source: pixfeeds.com
This entry in our list of top 5 simple holiday travel tips is related to one of the most important aspects of traveling- packing. Acquire light and easy-to-carry pieces of luggage so that you do not sweat much while moving them; and also do not pay extra at the airport.
Pack essential pieces of clothing and leave some space for things that you buy at the destination which you visit. Do not forget to keep the first aid kit with all the necessary medication that your children usually need as they may not be available in an unknown place.
Also Read: Joy Of Travelling: Best Place To Travel In 2021 To Enjoy Lively Weather
Be Alert
Source: amazon.com
It is advisable to be watchful while touring and keep a separate pouch or small bag. This small bag should carry vital documents like passports, tickets, and IDs apart from credit cards and cash.
Write down your name along with that of your spouse and the telephone numbers and address of the hotel as well as your residence and give it to your children in addition to putting it in your wallet. This will be of immense help in case of any unfortunate incident like an accident or if the kids get lost.
Conclusion
Keep these top 5 simple holiday travel tips in mind before planning a trip with your loved ones in order to enjoy a fun-filled and enriching experience with your family.
You can visit Travelila for more travel tips.