In this claustrophobic world of cacophony and daily tantrums, where one is always suppressed by the work pressure, taxes, monthly bills and family formalities, man needs to break free all those social and professional shackles at least for once. He needs to breathe a fresh air once in a while to live and get back to all those mundane tantrums. Neither a weekend party nor a family get-together can suffice this. No family outing with a big group will do anything either. At least once in a while, what you need is a complete rest in the truest sense of the term with your dearest partner in the planet. You should go somewhere like a true traveller, not a tourist. Now a certain question crops up- where should you go? – A popular tourist destination at the pick hours of the season? I do not think that will do much justice to the aim of travelling. Sometimes you need to just let loose everything around. A little romance, a little cuddle, and a perfect background will do the rest for you. Because these can heal everything. So here, we come up with a list of such places for you, where you can re-energize yourself like never before. Here we present with best vacation spots for couples. These will provide you with a perfect carefree journey that you have been planning through ages but have never succeeded in doing. Here are the top ten:
Mill Houses Studio and Suites – Thira, Santorini, Greece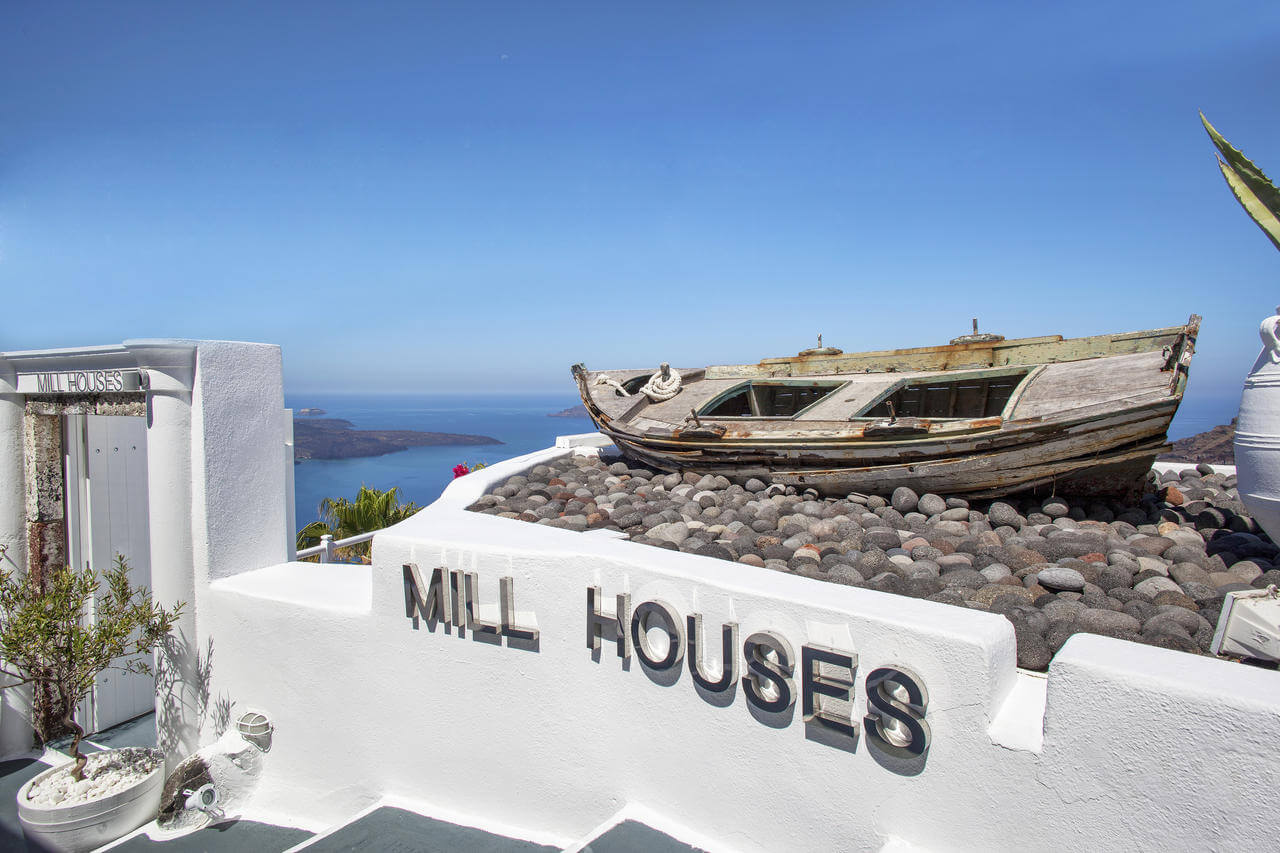 Source : s-ec.bstatic.com
It has already been a very famous tourist destination even in the Indian subcontinent. Thanks to the internet and social media. So despite being a more or less crowded, in no way it can be excluded from the bucket list. Santorini is a place where you can find serenity at its best. The excessive amount of tourists might spoil the lonely fun, yet there is always an option of letting things be. Detaching yourself from all the tantrums is not much a tough job here as you can always sit back and relax from your room in the hotel with an open view of the coastline lying down the steep. Mill Houses Studio and Suites can be absolutely the cherry on the cake with its panoramic view that looks onwards the vast Aegean Sea and the nearby volcanoes.
Auberge du Soleil – Napa Valley, California, U.S.A.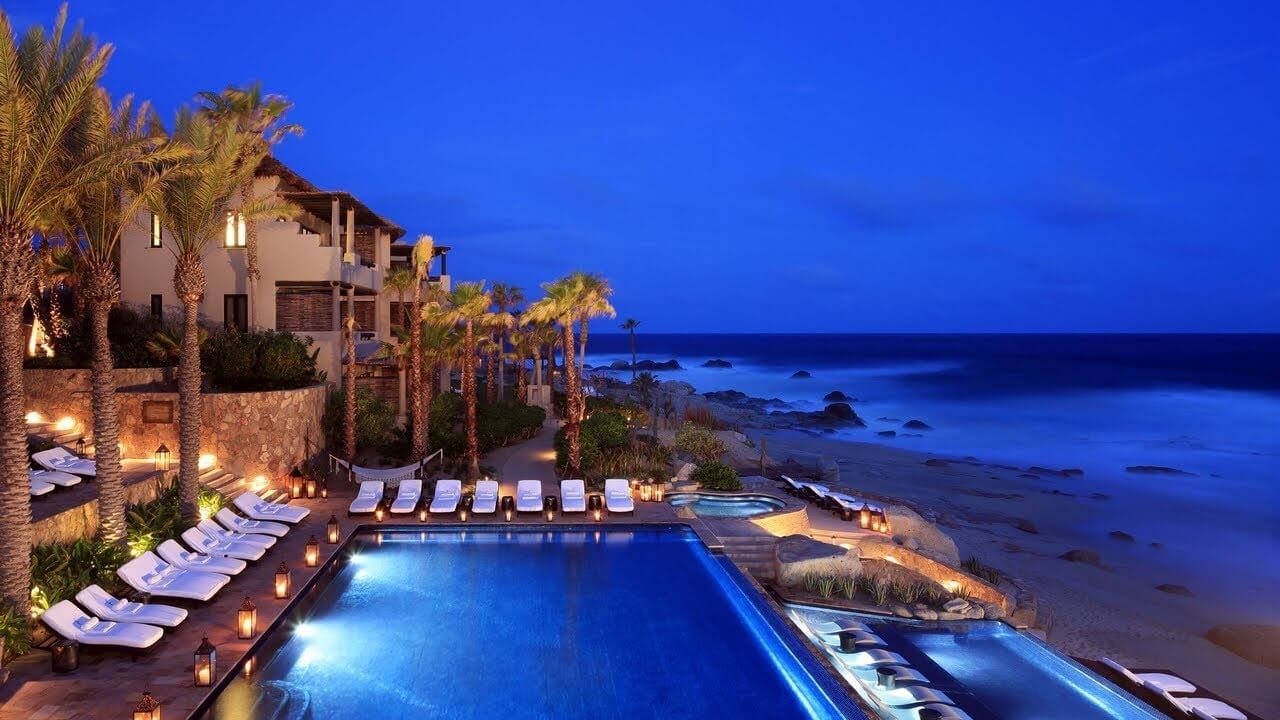 Source : i.ytimg.com
Napa is the Tuscany of America. Rows of vineyards, a refreshing sunshine and a pleasant temperature- Napa is the hillside wine county, situated in the northern part. It is famous for its expensive wine tours. So, if you are an ideal traveller, Napa is surely going to be in your bucket-list. You can sink into the country side beauty with every sip of its wine. The Napa Valley Wine Train is a signature mark of this place with its age-old offering of delicacies. And Auberge du Solei is arguably the best place for your purpose as 'couple privacy' is its signature mark.
Tavewa, Fiji & Palau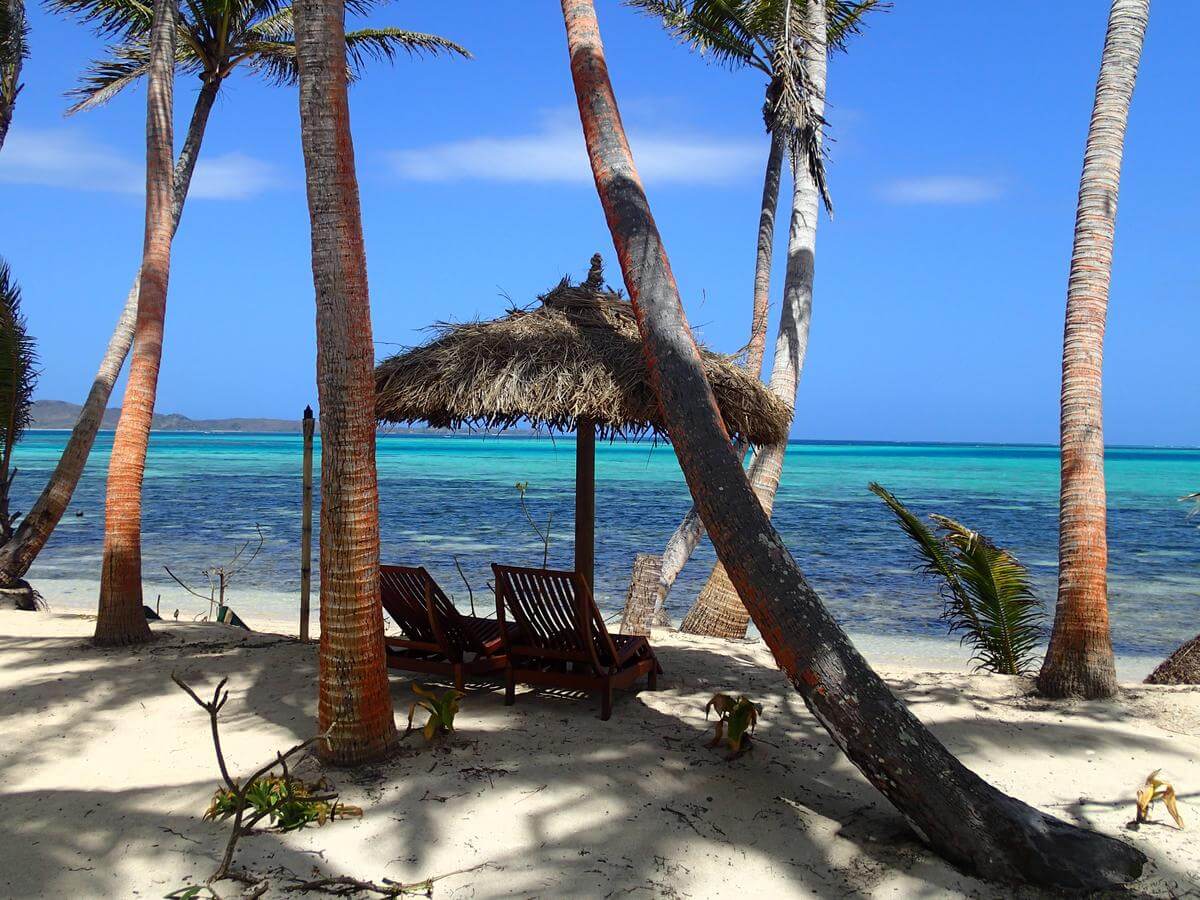 Source : s-ec.bstatic.com
Dearly called as 'the soft coral capital of the world', Fiji comprises of more than 300 tropical islands. With a long stretch of some 300km of spectacular coral, Fiji is the perfect 'blue lagoon', made by God himself. Make yourself free amidst the clean, blue, warm water and delve deep into an infinite magic. It is also very famous for several beach and water sports, scuba diving being the leading and most popular one. If you get lost among the 300 coral beaches and want to stick to anyone, then you should go for Tavewa island. It is picture perfect, the manifestation of nature in its truest form. There is no deluxe cottage or big bungalow. You need to stay amidst nature in its crudest form.
Amalfi coast, Tuscany, Italy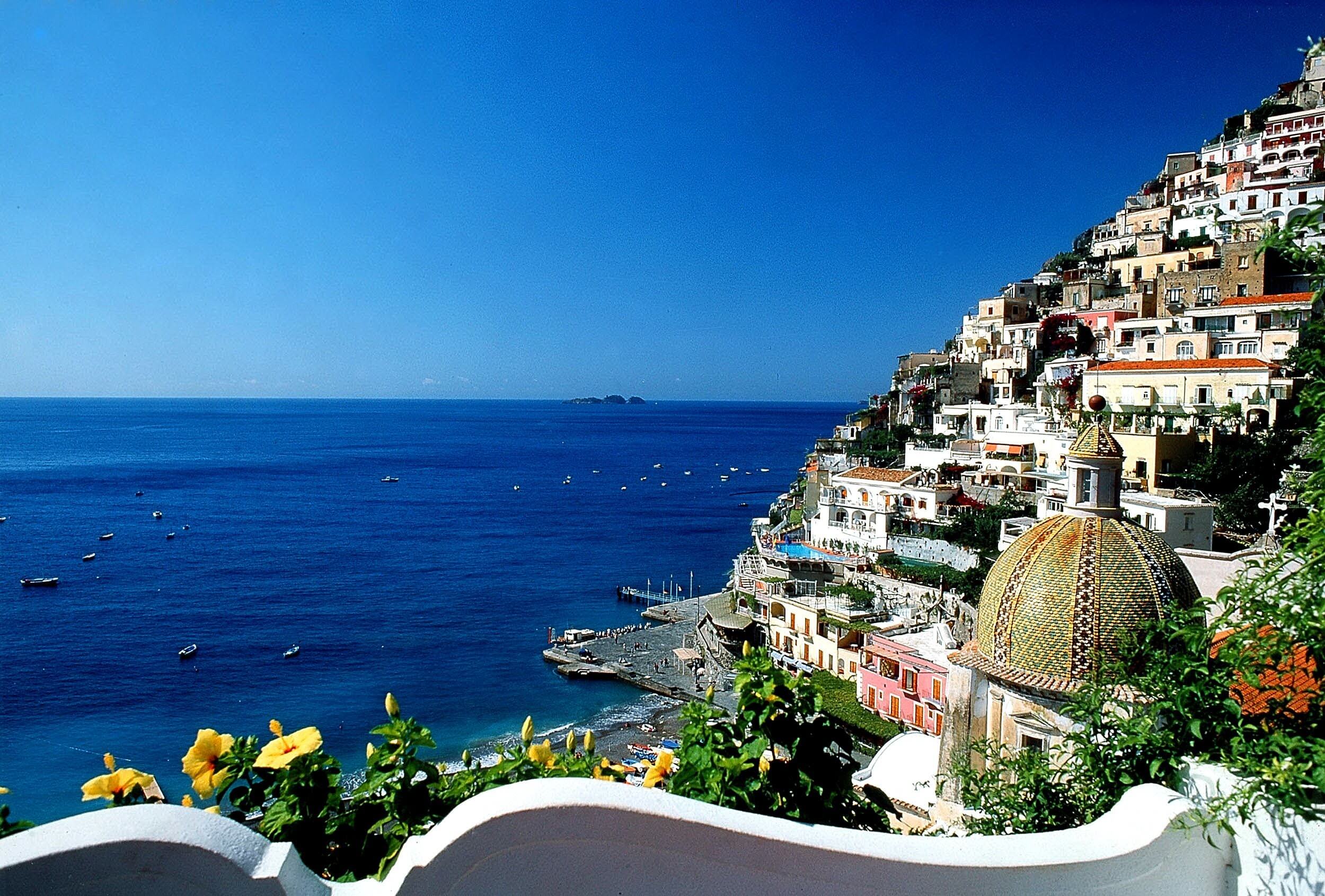 Source : i.ytimg.com
Surrounded by the high hills and blue water, this place epitomizes what we know as 'Mediterranean Beauty'. And it should be on your wishlist with an aspect of a perfect solo holiday out. Amalfi is a brilliant collage of bright colours, where the hills meet with the Mediterranean Sea. Soak yourself in the bright sunshine and a mild breeze. Sit with your lover, breath the fresh air, take a sip of the famous Tuscanian wine, and rediscover the lost romance. Yes, life is good.
Excellence Playa Mujeres in Cancun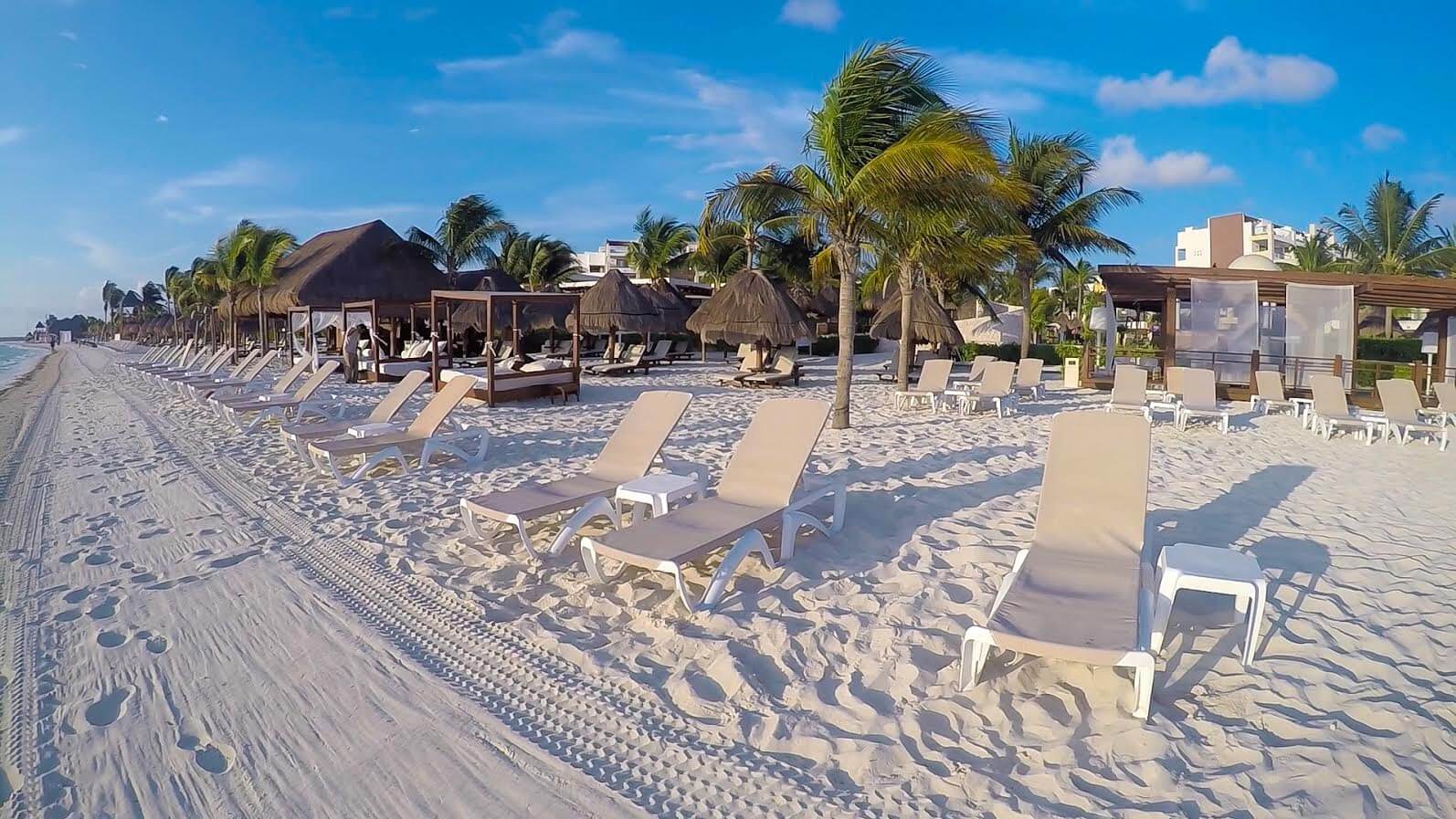 Source : i.ytimg.com
A confluence of seven pools, nine restaurants, 11 bars, contemporary rooms with upscale amenities, private terraces with day beds, a sandy beach- this place is even considered as one of the most famous honeymoon destinations. So, do not miss the chance.
Srilanka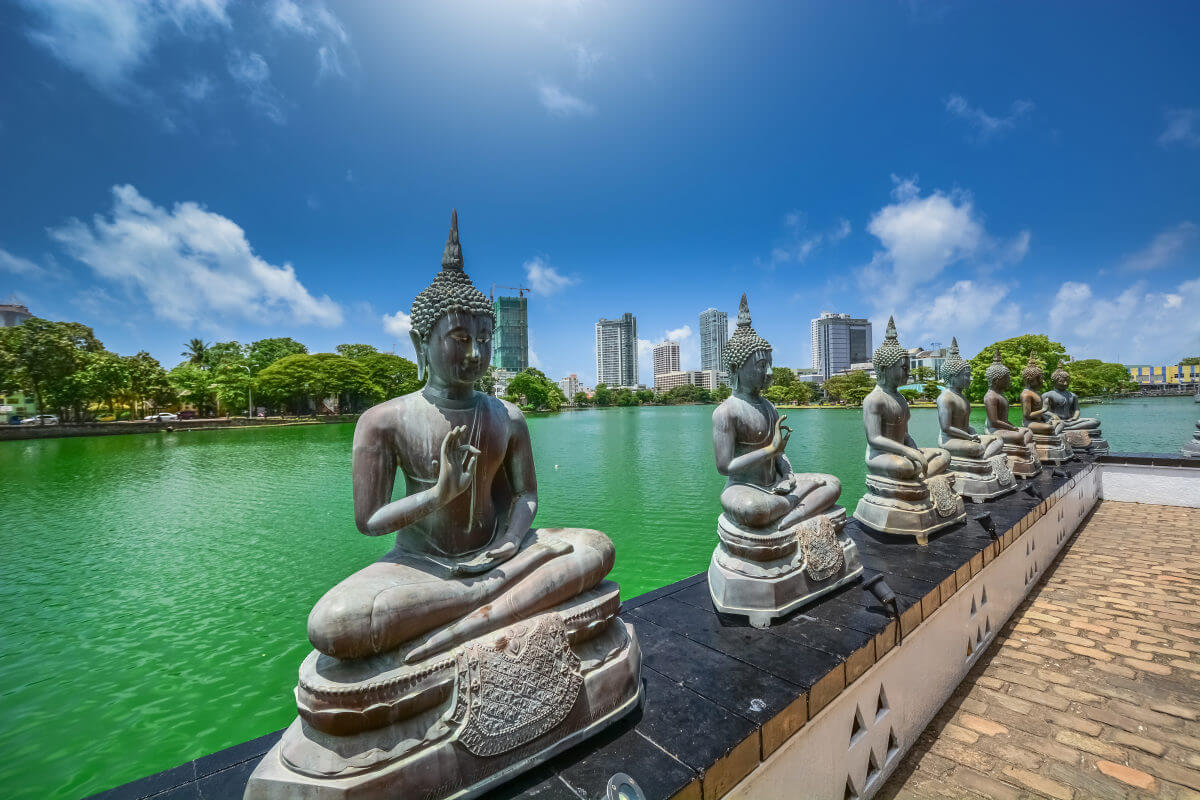 Source : amazonaws.com
Yet another coastal land hits the list. This Buddhist country is peaceful, welcoming, beautiful and of course, can provide you quite a pocket-friendly tour. This Island nation is a juxtaposition of sacred mountains, dilapidated constructions, and tea gardens. Nature has thrown its brush of colours with some beautiful strokes. This can be a wise choice for a couple tour. Sit back and relax on the beaches or on the hills. No one is going to disturb you. The people are friendly. You can enjoy enough privacy there.
Barra da Tijuca, Rio de Janeiro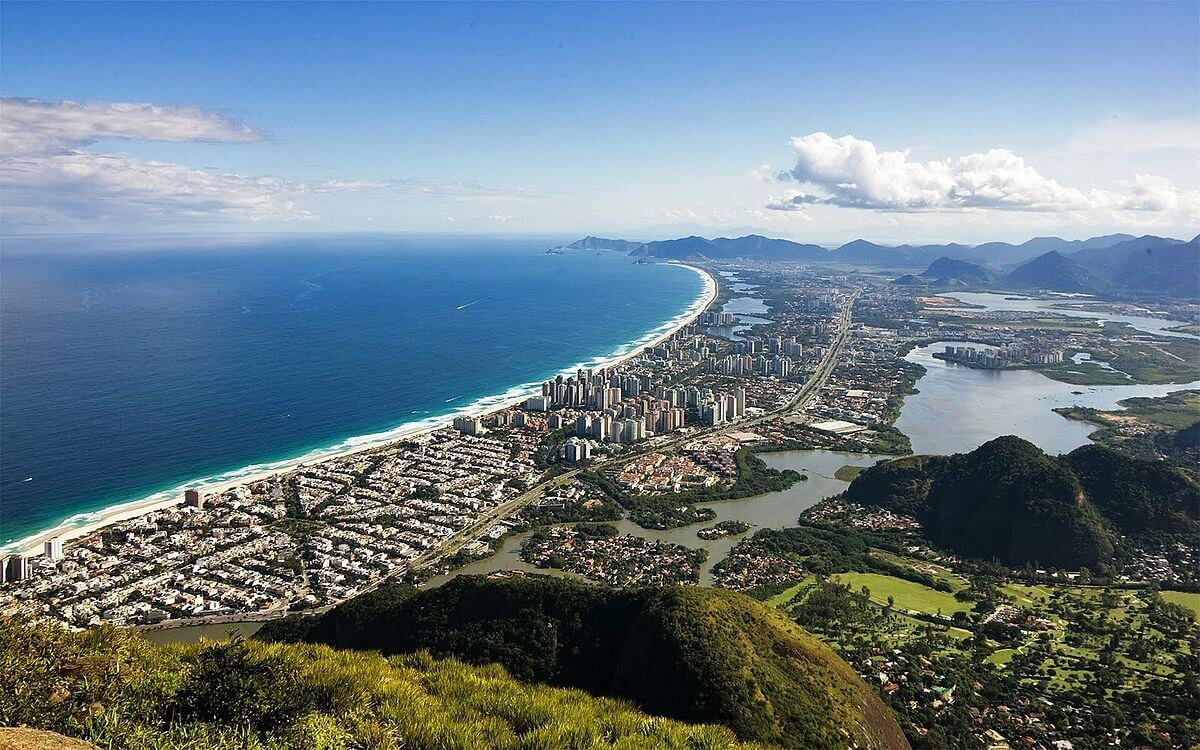 Source : upload.wikimedia.org
You will be surprised to know that this is the biggest beach in Rio, even bigger than Copacabana. Barra has several lakes and rivers and a beautiful, safe life to offer you. If you become a bit tired of the crowds in Copacabana, you can come to this western part of the city with barely any tantrum. Despite being a remarkable tourist attraction, Barra has only 4.7% of the all overpopulation. And this adds to the very charm of what we call – 'the lonely pleasure of a beach'. Again, here you can find privacy at its best.
Elements of Byron, Byron Bay, New South Wales, Australia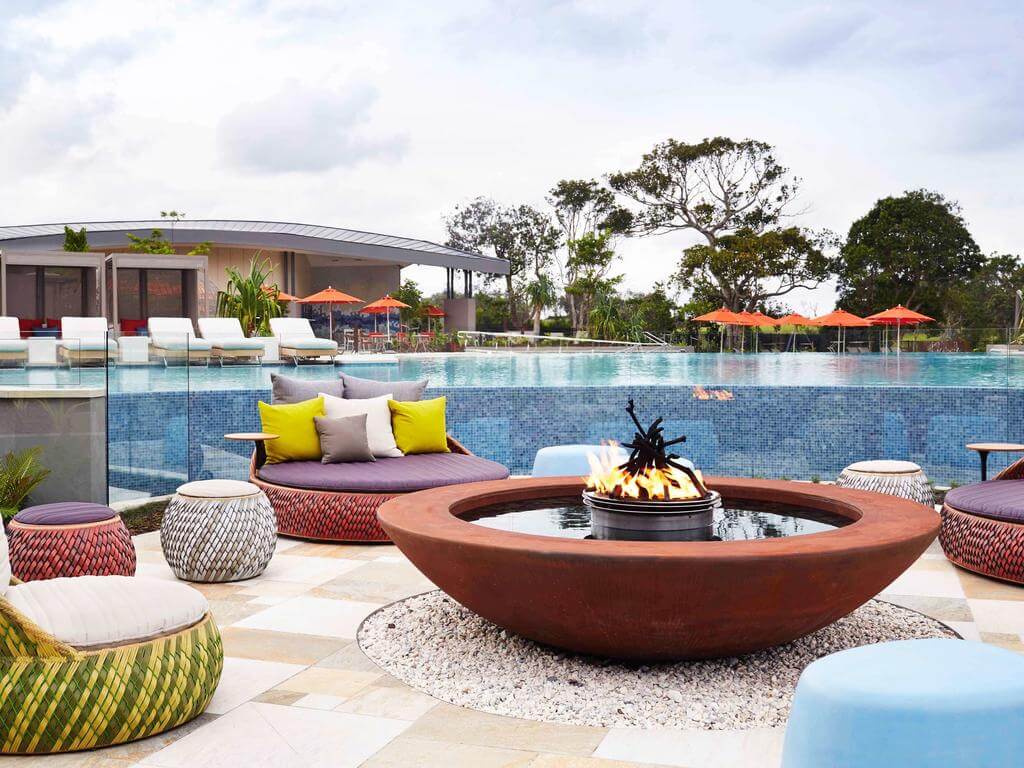 Source : t-ec.bstatic.com
Elements of Byron is the latest beach resort with a promise of an enthralling atmosphere, where luxury puts hand in hand with nature in its crudest form. The small eco cabins are high on demand with their service to individual privacy. The location of the resort is very special as it looks onwards to the famous Belongil beach, a 15-minute drive from the township. Apart from that, the huge amount of natural greeneries along with some natural lagoons add a little extra icing to the cake. Most of the travelers in recent times have rated this beach resort high
Rumor Las Vegas in Las Vegas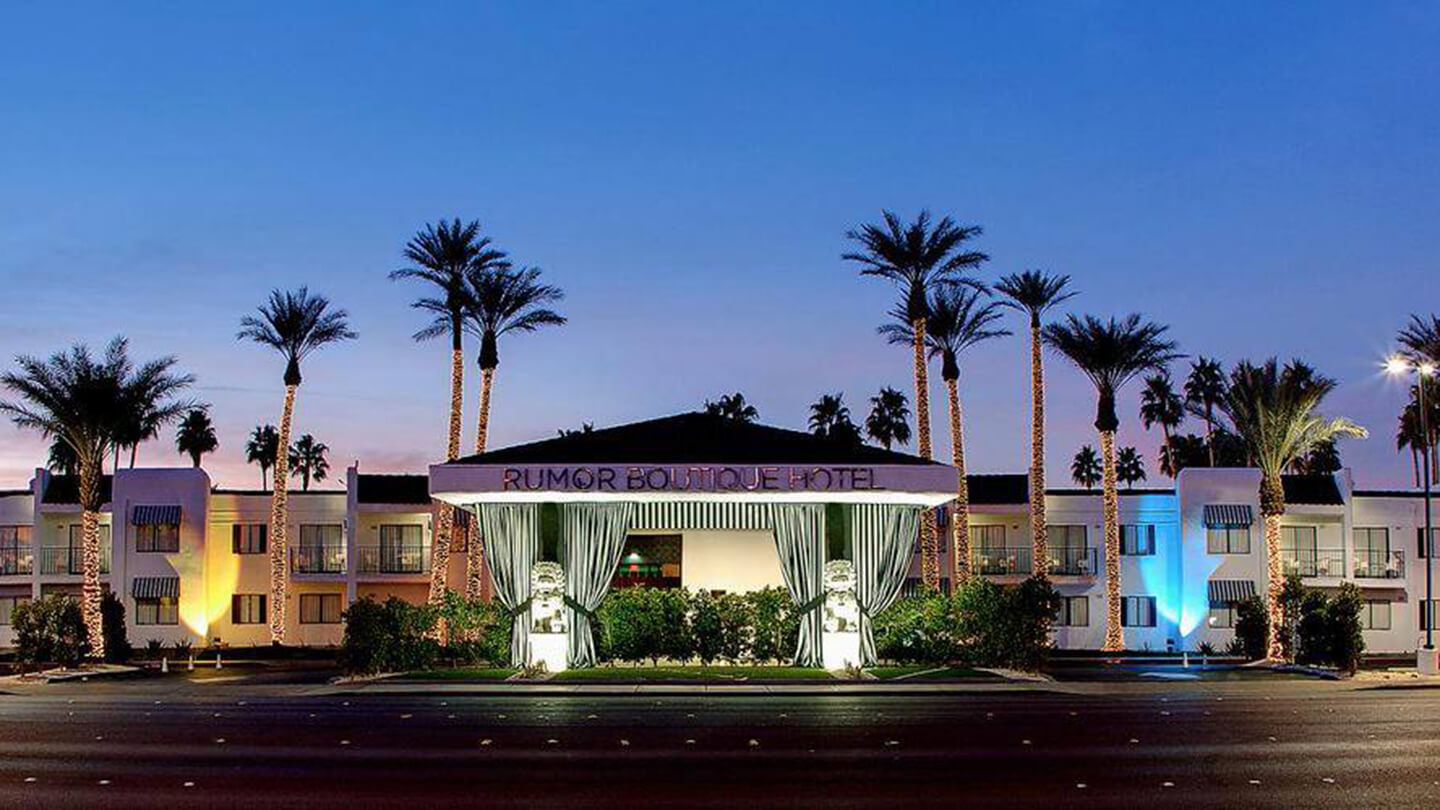 Source : i.gse.io
Vegas has created a brand of its own to such an extent, that even to a toddler just the very name brings an image of ultimate metropolitan luxury, entertainment and nightlife.  It is a resort city located in Nevada's Mojave Desert. It is the home to the city travellers, happy-go-lucky and party animals. It is man -made land of fun and frolic, with casinos, night clubs, luxurious hotels and the Strip. But surprisingly, a tour to Vegas can be budget friendly with the comparatively low flight fares and many free entertainments. And the Rumor Resort with its brilliant atmosphere can add a little extra icing to the cake.
Gaia Hotel and Reserve in Costa Rica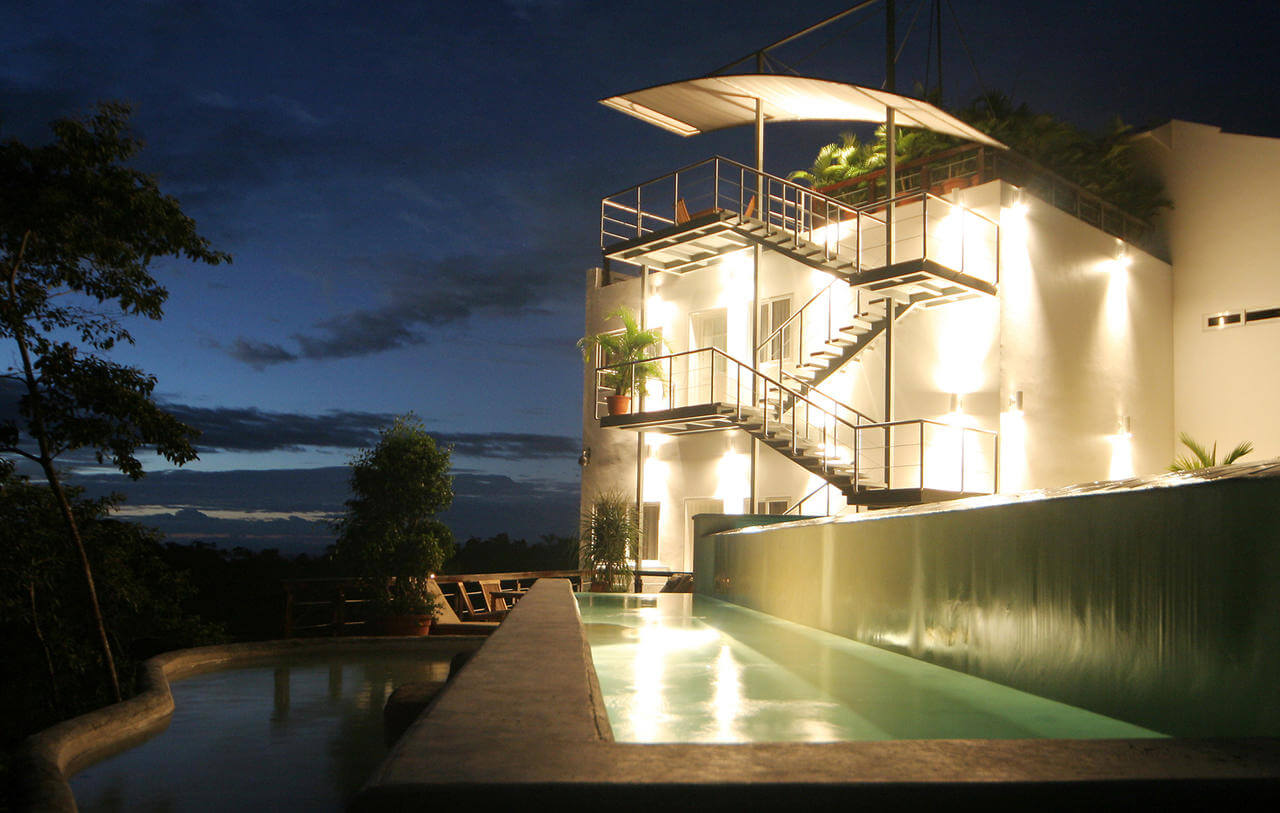 Source : t-ec.bstatic.com
Located on the hillside of a 14-acre nature reserve, Gaia Hotel and Reserve redefines privacy and personalized service. And if you are travelling with your partner only, then it is necessary to feel at home. And this place will provide you with this.