Heading for a vacation and thinking to pile up your entire wardrobe in your packing bag? Wait you don't need to behave like a monster forcing your bag to convert into a space bladder. You need to note down these top 10 packing tips while packing your bag so that you're able to pack up most of the things that you desire without wrestling with your bag.
After all, a neatly packed bag can reduce the hassle of traveling and provide you plenty of space to pack your bunny, unmatched jeans, and robe that might seem too much for your small bag.
1) Pack the Heavy Items at the Bottom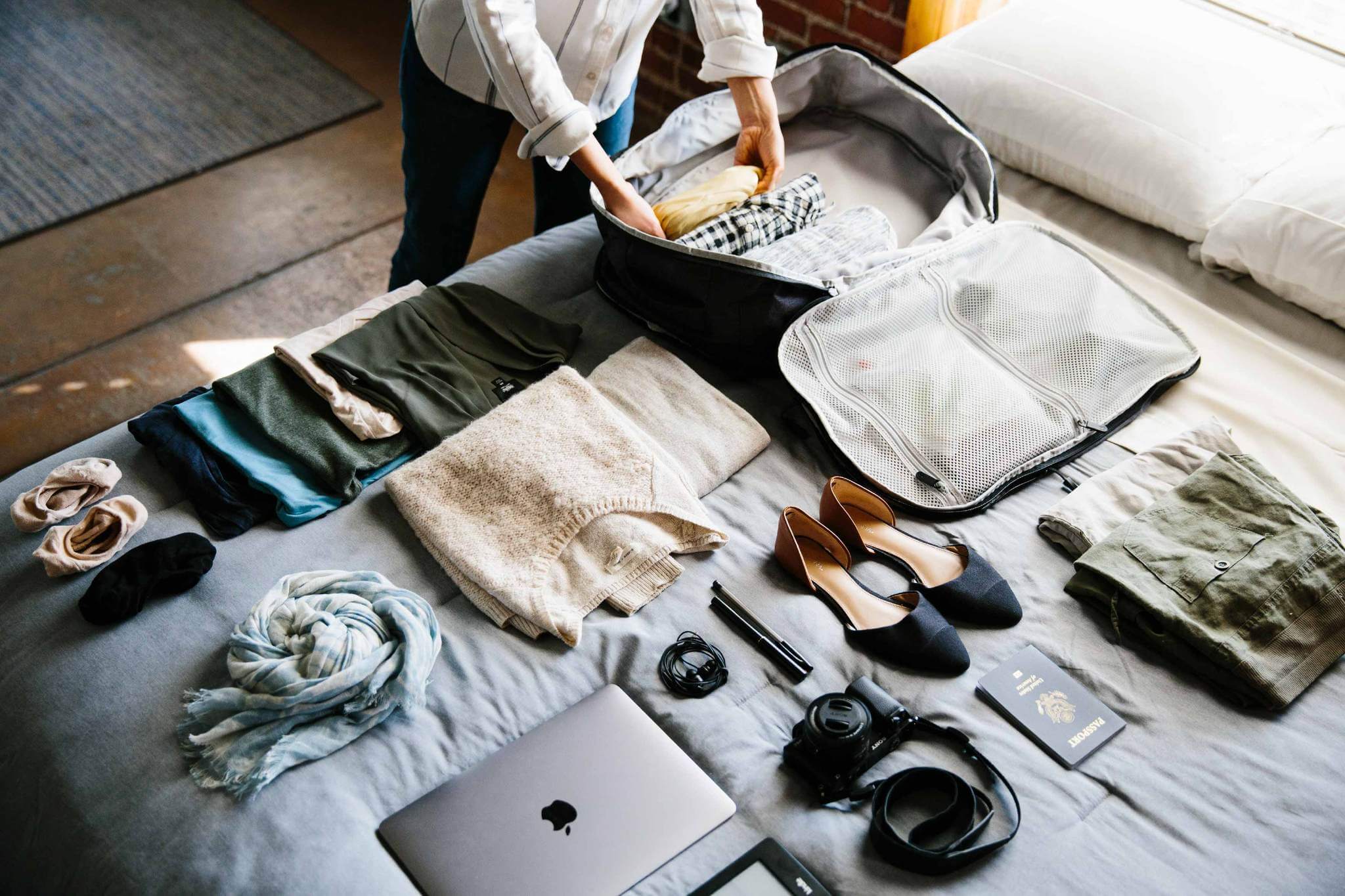 Source: shopify.com
When packing for your journey ensure that the heaviest items that you have are packed as close to the wheels as possible. This is done to ensure that the center of gravity of your luggage is as low as it can be to prevent it from toppling over. This light packing tip can help you in finding out space for small and light items.
2) Make a List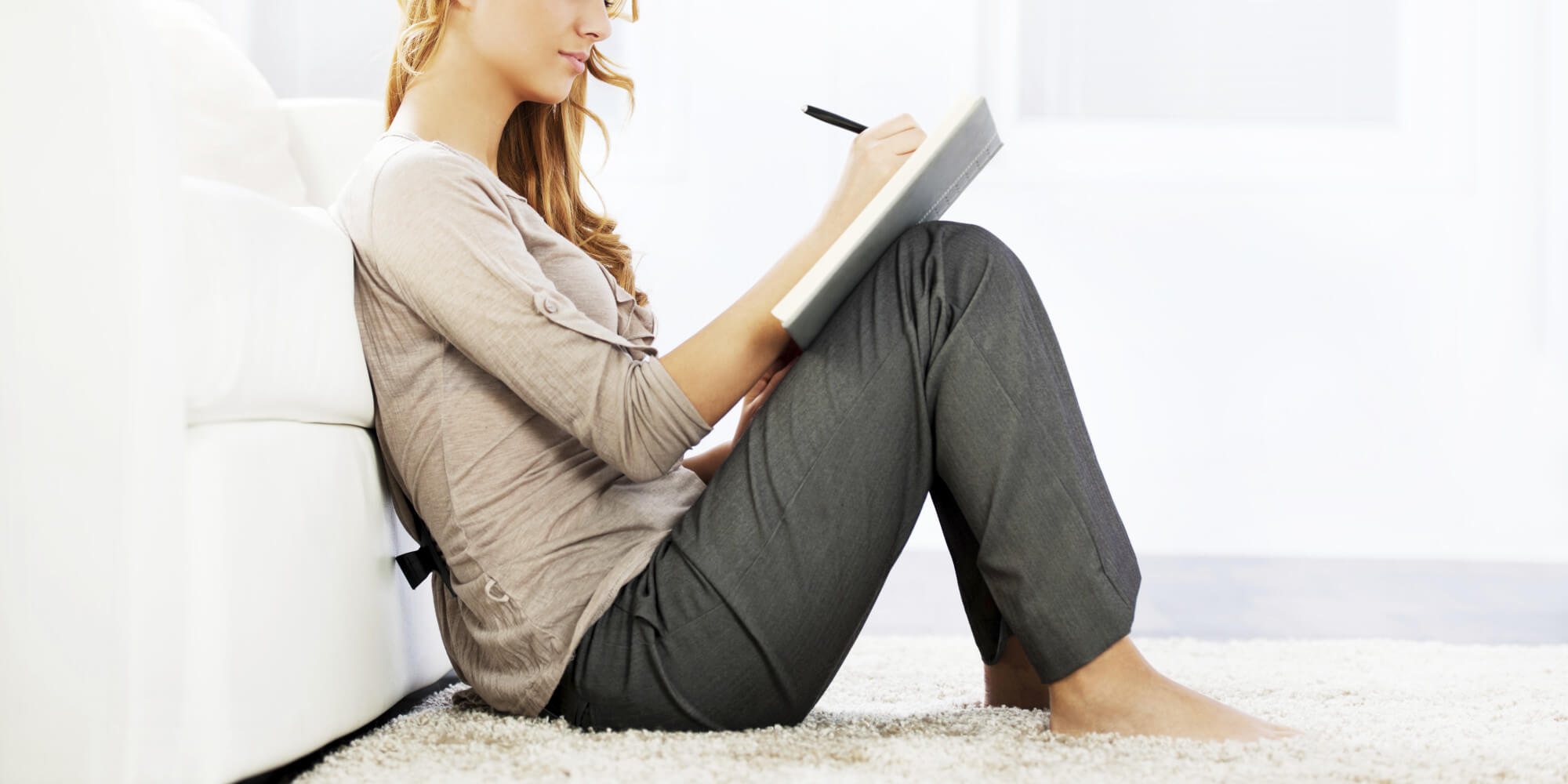 Source: thebusinesswomanmedia.com
To ensure that you don't miss any important items while packing your luggage make a list. Use this list while putting the items in the suitcases. It will help you pack all your necessary things without any need to worry about whether you are forgetting something.
3) Roll Up Your Clothes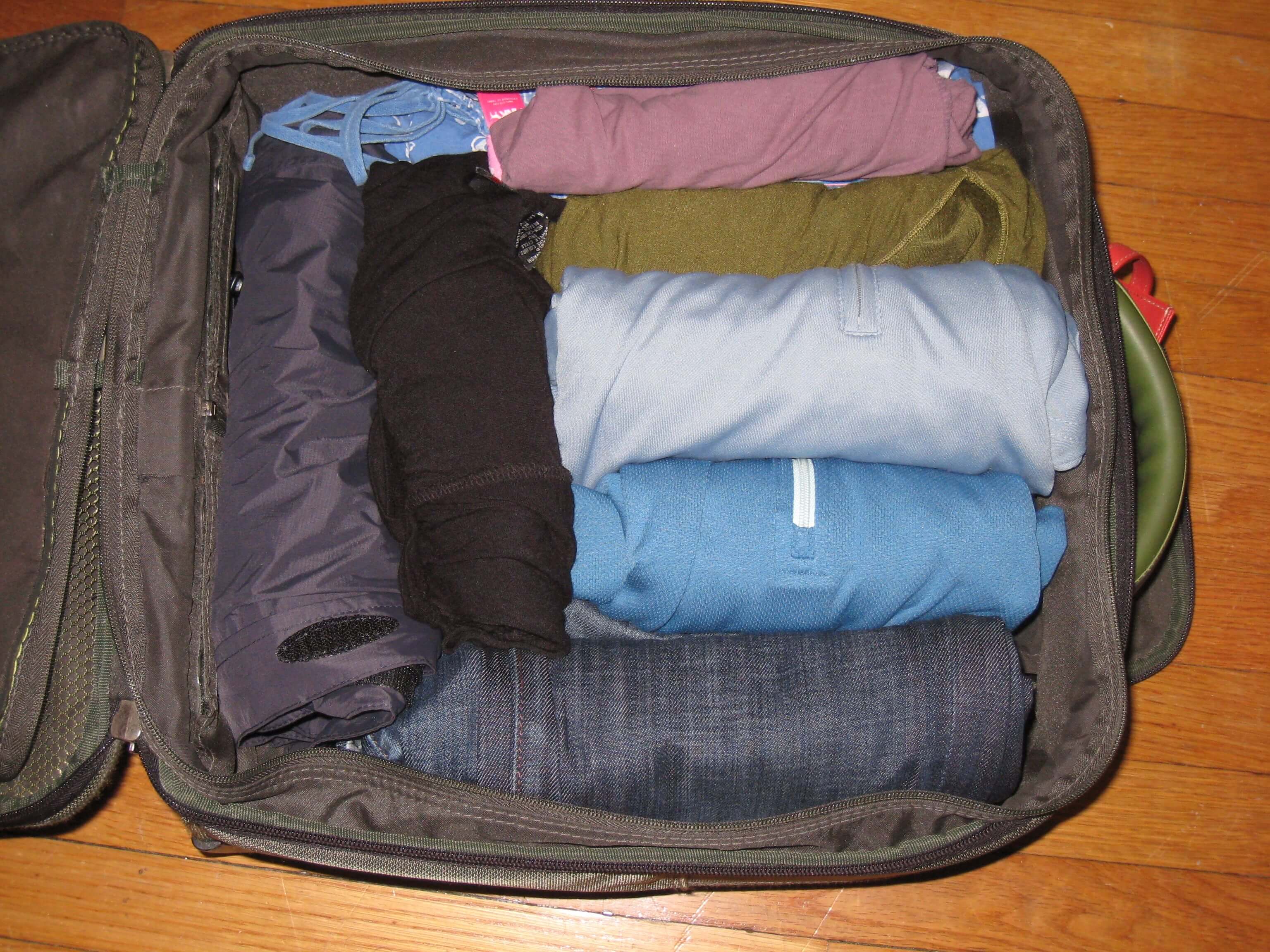 Source: pinimg.com
The most common advice that one should follow is, roll your clothes instead of folding them as it takes a lot less space. This not only helps you pack efficiently but also ensures that the clothes don't get wrinkles.
4) Use Dryer Sheets
Source: thespruce.com
Another that popular packing tip is to keep dryer sheets at the top and bottom of your suitcase. This ensures that your clothes smell clean when you open your suitcases and wear them.
5) Use of Sunglass/ Jewellery Case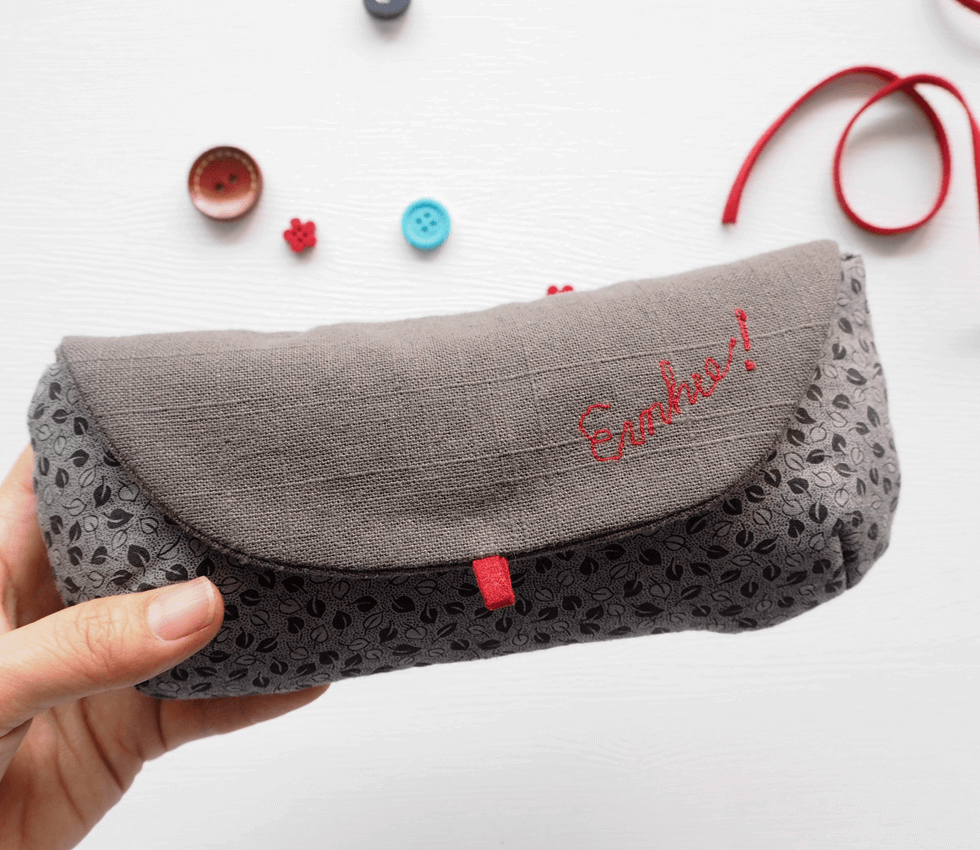 Source: pinimg.com
You can use one of the jewelry cases to ensure that stuff like charger cable and earphones which might end up getting tangled during your travel don't get tangled.
6) Use a Flashy Suitcase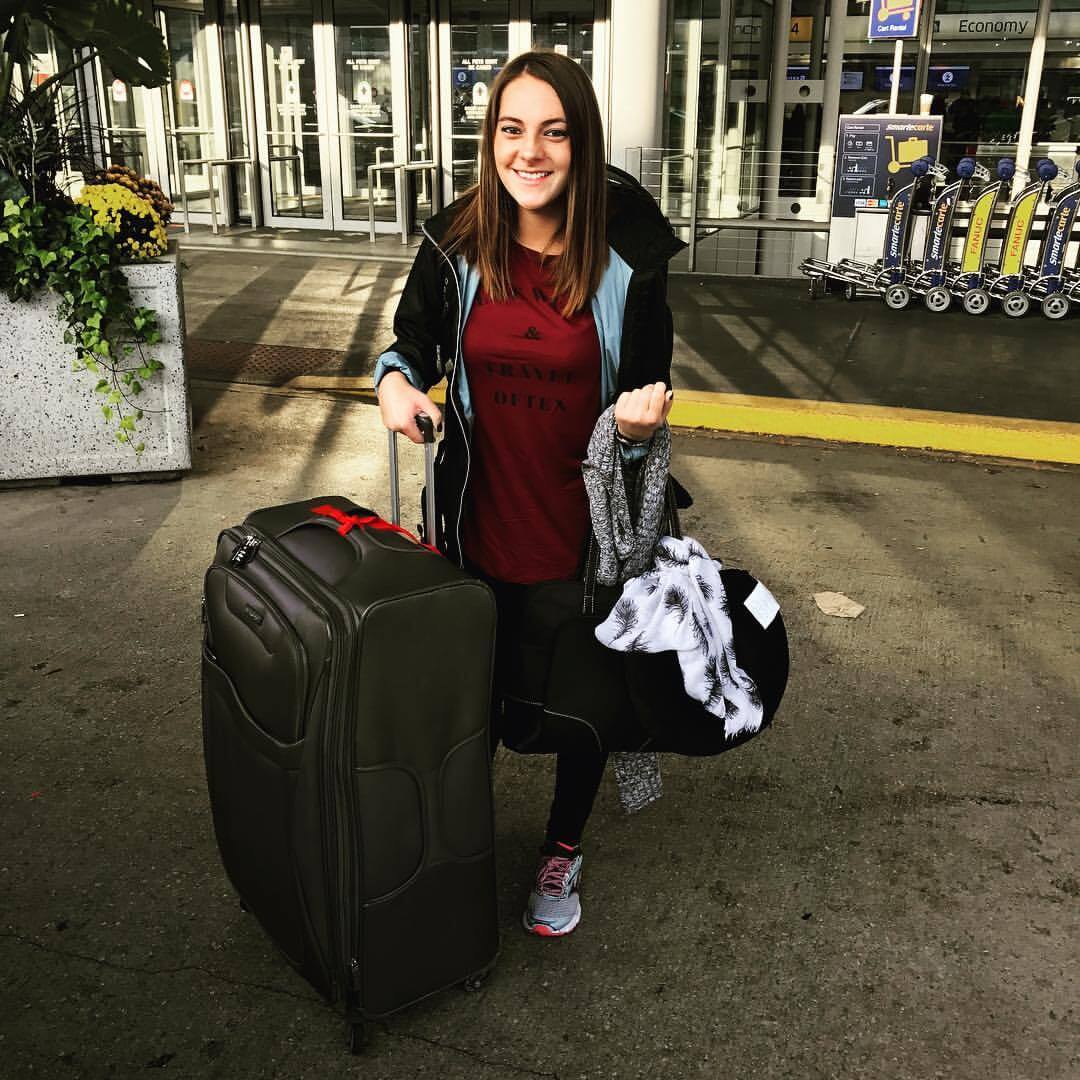 Source: wordpress.com
One of the greatest fears is losing your belongings at an airport terminal. To ensure that you can easily recognize your stuff is to use baggage that stands out from the rest of the luggage.
7) Utilize the Empty Space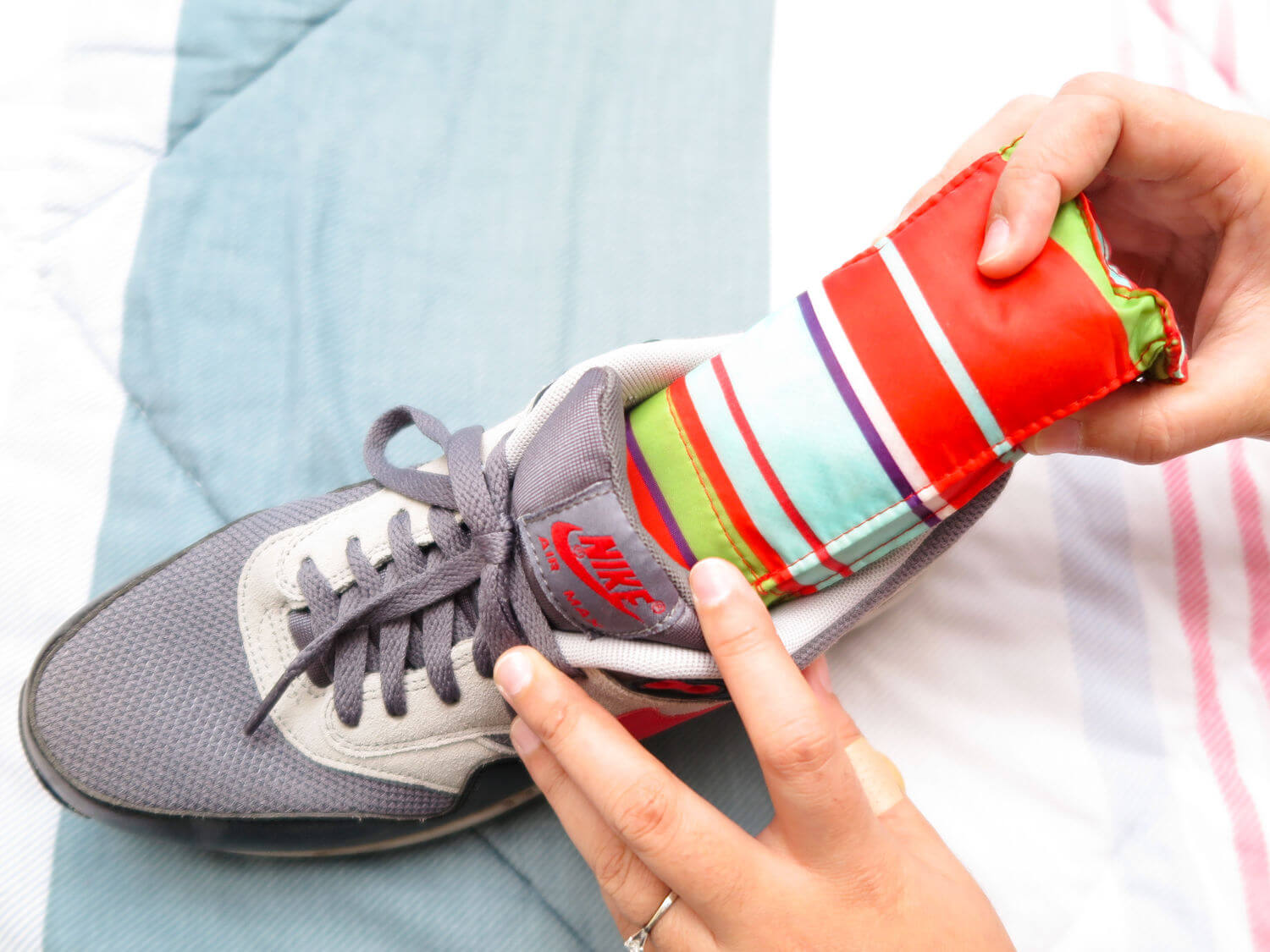 Source: vripmaster.com
Keep breakable things such as perfume bottles in your shoes. It will keep them safe and also save up some space. You can also keep stuff like small bags and foldable headphones in your shoes as well.
8) Always Carry Two Tops/Shirts for a Pair of Pants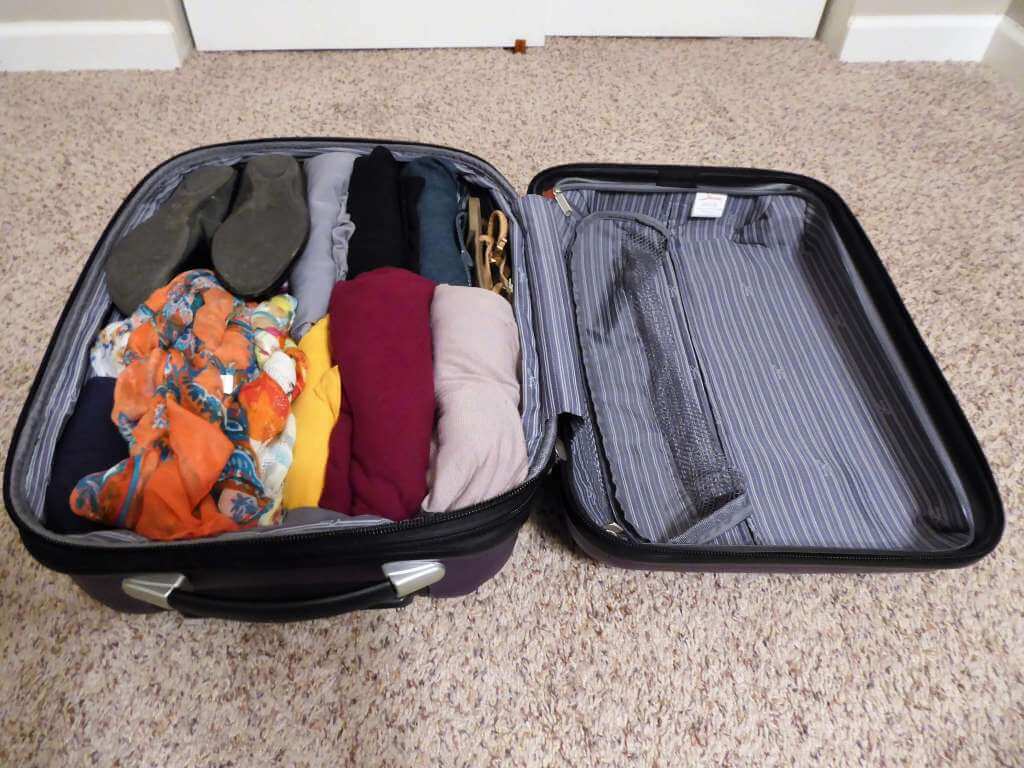 Source: wp.com
You are more likely to use the same pair of pants/jeans on a trip than tops/t-shirts. Therefore, to save up some space you might want to pack more tops/t-shirts than the bottoms.
Also Read: Travel At Home Virtually With The World In Your Palms
9) Use a Shoe Bag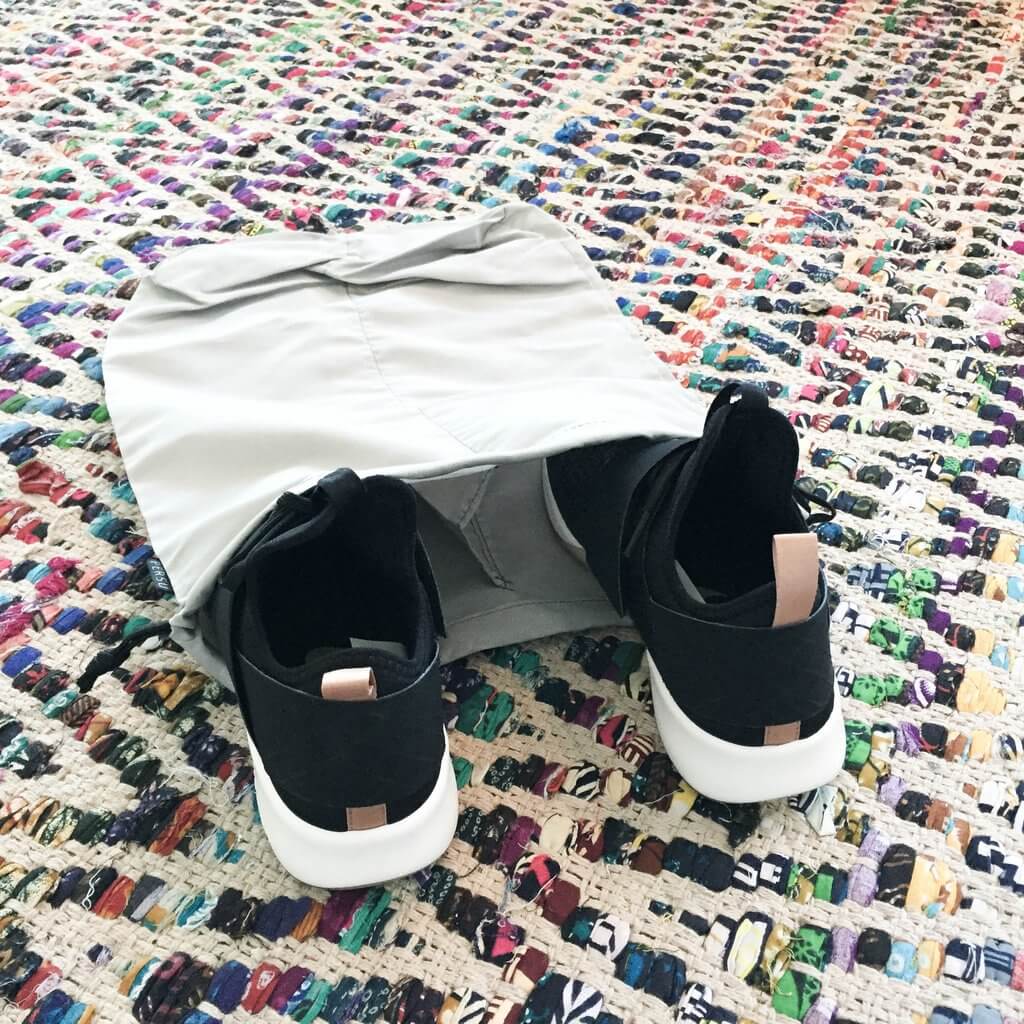 Source: shopify.com
In case you are putting your shoes inside your bag make sure that you pack them in a shoe bag first. I don't think your shoes to soil your clothes while you carry them.
10) Know the Limits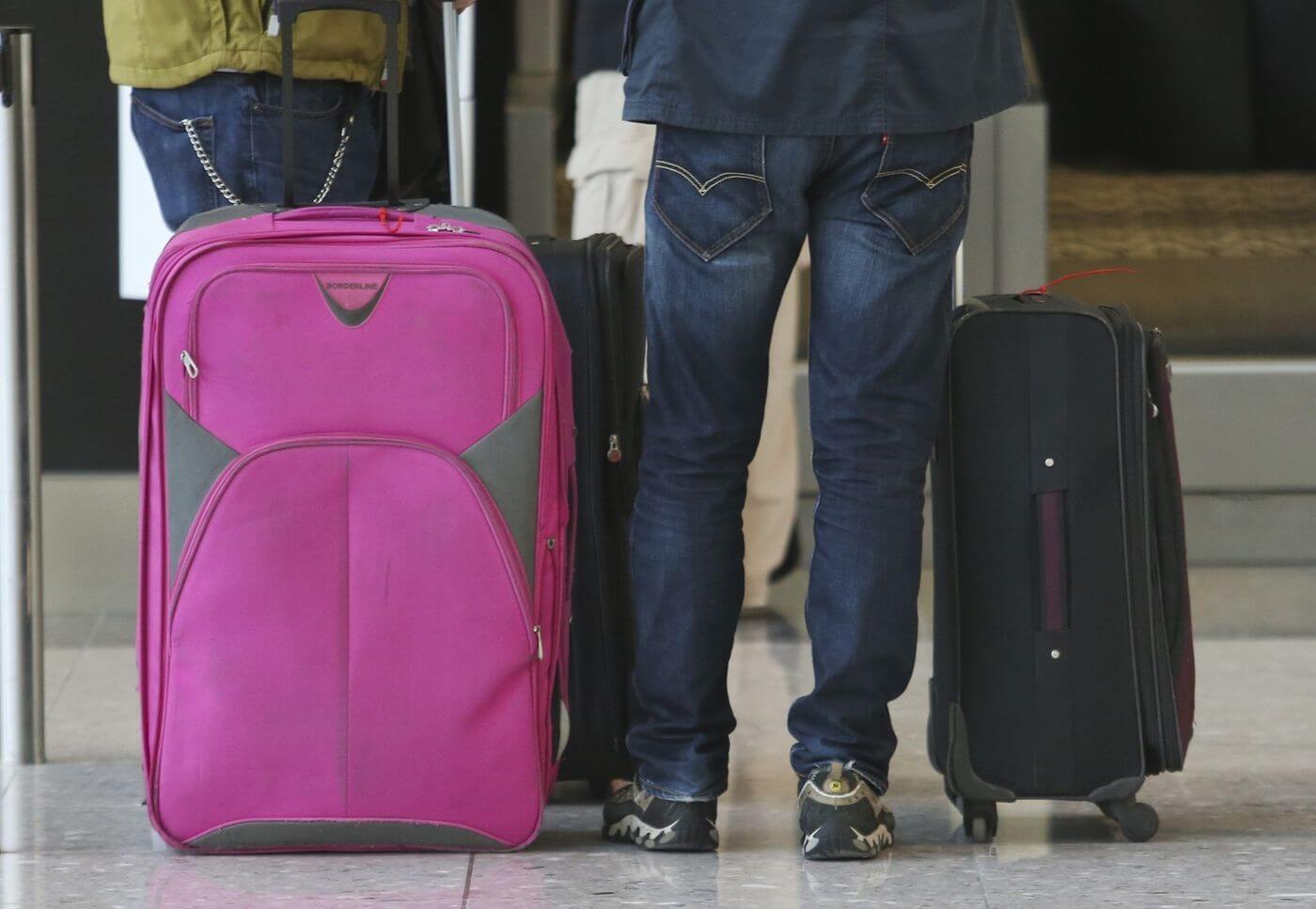 Source: latimes.com
If you don't plan on paying the huge extra baggage charges then check the permissible baggage limits of the airline before packing your stuff.
These top 10 packing tips can help you organize your bag like a pro for the next vacation that you're planning soon.
So, Hope this above information would have helped you with your packing, To get more some more ideas, visit Travelila.