Cork is one of the most vibrant places to visit in Ireland. This place has a variety of places to visit and some amazing things to do and with this, we assure you will never get bored of anything. Cork is backed with a rich history which is evident in the number of castles and old buildings which have their origins in the Medieval to Modern periods. With these great things to do and places to visit there are some of the things, you cannot miss while your visit and for this Travelila has narrowed down all the great Things to do in Cork.
Visit The English Market
Source: i.pinimg.com
This eccentric food market is located in the heart of Cork City and with an eye-catching fountain at its center. This market is trading since 1788 and has the perfect touch of its historical background and being under the possession of the Cork City Council it becomes one of the world's oldest municipal markets. This market is stuffed with fresh seafood, Artisan breads and other specialties you can find it here only. You can imagine the beauty of the market by understanding the fact that Queen Elizabeth II of Great Britain visited here on her first ever state visit to the Republic of Ireland in 2011. If you want to know where to go in ireland than you can look here.
Leisure Walk Around The City
Source: image-read.ft.com
If you want to grab a leisure walk around city you can walk around the Cork City's main road, St. Patrick Street. This street is one of the core shopping areas and has a variety of stores. You can witness the statue of Father Theobald Matthew which is situated near St. Patrick's Bridge. Also, some ten-minute walk will take you to the Anglican cathedral of Saint Fin Barre. This place is a Gothic revival structure since the seventh century AD.
Look Out :- Some Exciting Things To Do On Your Trip To Modena
Visit Black Rock Castle
Source: digitaloceanspaces.com
This castle gives a perfect vibe of castles you have always fantasized because of numerous battlements and sturdy fortification. This castle is situated on the shores of the River Lee and was built in 1828 which is now used as an observatory and tourist place owned by the country council. This place consists of a planetarium, a cinema, and several interactive exhibits.
Cobh
Source: skyticket.com
Formerly known as Queenstown this historic port of Cobh is a 25-minute drive southeast of Cork city.  This town is known as the last port for the Titanic on its maiden voyage in 1912. Millions of people immigrating to America choose this fort and is still a favorite dock for most of the people. You can also have a Titanic Trail walking tour and also visit the Cobh Museum and the Queenstown Story Heritage Centre.
Take A view Of Charles Fort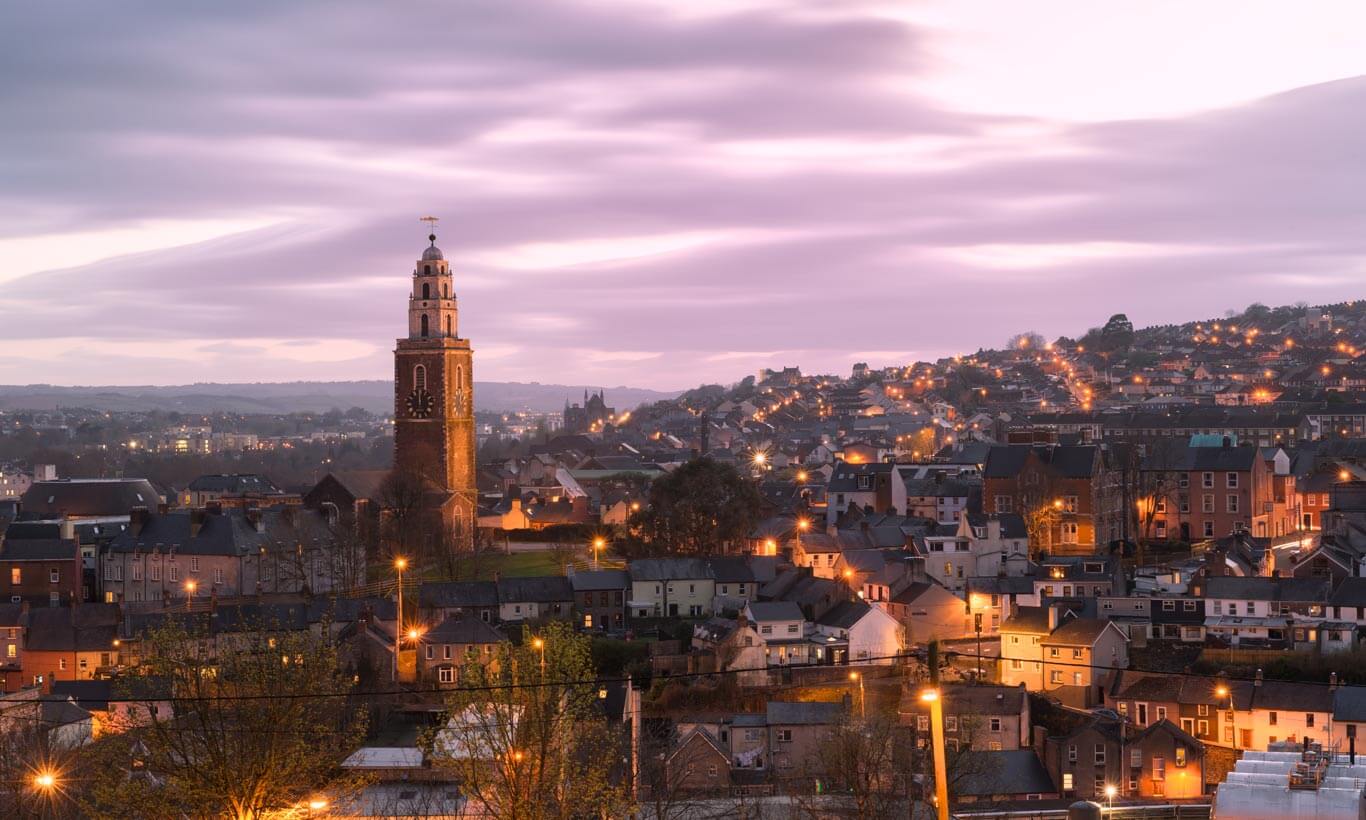 Source: img.marinas.com
Charles Fort is located on the water's edge. Charles Fort is built on the site of Ringcurran Castle. Several sections of the port were restored and were then open for tourists to witness the beautiful star fortification designed fort which was a layout specifically designed to resist attack by cannon. Also, a lighthouse is established having its establishment to the 17th century.