International trips are exciting with new places, food, people and culture to be discovered. But when it comes to international travel packing list, everyone tends to get stressed about what to and what not to take along with them. Researching about the weather and various other things about the destination makes everyone more confused about the packing list.
If the things are under packed, then we might not be able to find the correct thing when required and if the luggage is over packed then there are chances of incurring hefty baggage fees, along with no place left for bringing back amazing souvenirs.
Forgetting essential documents while packing may even result in the cancellation of the trip! Thinking about such incidents can make anyone stressed. So in this article, we bring you a thorough international travel packing list: bookmarked things that you should coordinate a checklist with before starting to pack for your next International Trip.
The main contents of the holiday travel tips depend on a little bit of research regarding the place that you are traveling to. Like if you are heading towards the mountain, you would require warm clothes, and taking a swimsuit would be a wastage of space. So keeping aside, the optional clothing, we are listing below the necessary things that you should carry always:
Choosing Main Luggage: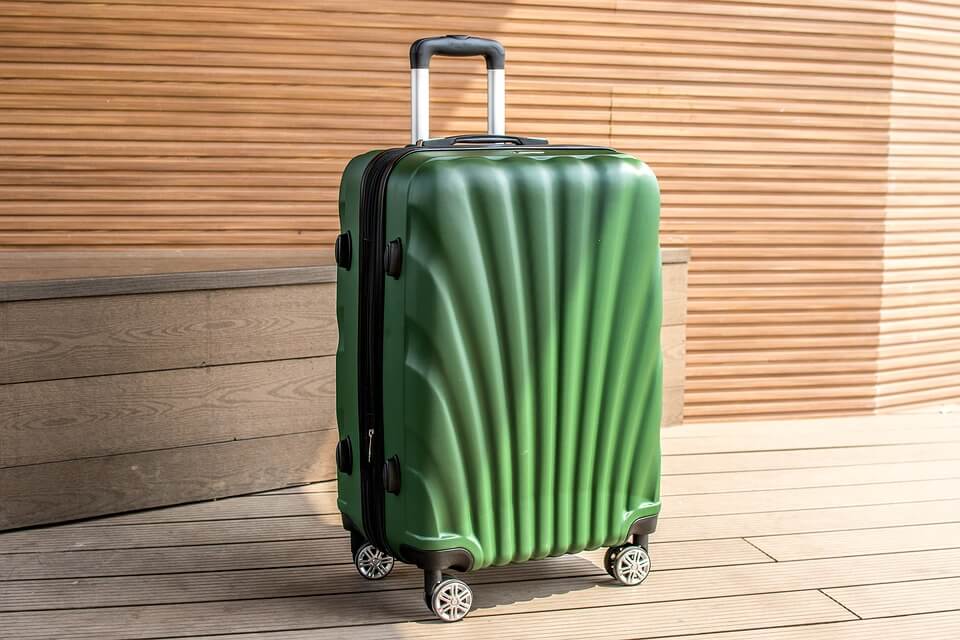 Source: platform13.in
Choosing the main luggage bag is really important as it will hold all your belongings together. An ideal luggage bag should be big and lightweight to hold everything that you need to carry. Traveling with bags that have broken wheels, zippers can be really annoying and it will also compromise the safety of your belongings. One should research a bit before finding out the ideal bag for himself which holds in lots of stuff and is easy to carry.
Some examples of luggage bags are rolling luggage bags which you need not carry on your back and can be rolled on the ground easily. But before buying that, make sure that you would be traveling on a city smooth roads, because traveling with a rolling bag on a mountain can be really challenging. Another famous type of luggage bag is the traveler backpacks which people mostly carry on their back.
These bag packs are smaller than the rolling luggage back. But it can be taken to any destination easily and they are lightweight as well. There are many more choices of luggage bags available like wheeled bag pack, duffel bag, etc. which you should choose according to your preference before starting to pack for the trip.
Organizing the Belongings: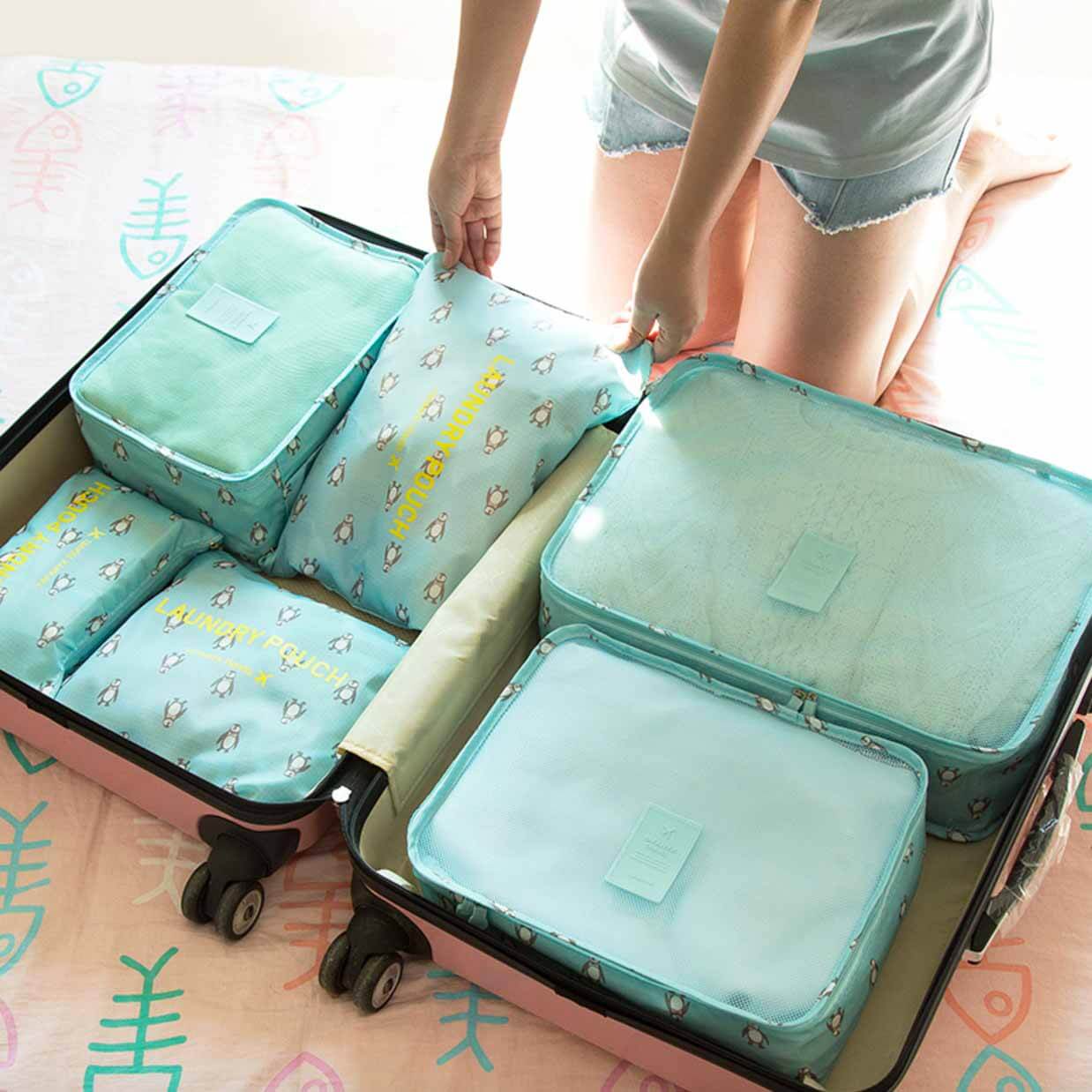 Source : styledegree.sg
Organizing all your belongings inside the travel bag is the next important task. One should remember while packing, they should not take too many bags for traveling as this will add frustration to the trip. Organizing stuff in a proper way includes packing and folding clothes in layers and keeping them in compartments.
The clothes should be kept according to the activities planned so that you do not have to pull out the whole luggage in order to get hold of a particular piece. For example, if you are traveling to a beach destination and plan to go swimming on the very first day, then the swimsuit should be kept in the top compartment so that you can find it easily.
Bags with zipped organizers make it easy for you to pack clothes and keep them separate from one another. You should also make a list of where which thing is kept so that you do not spend too much time, finding on your belongings and making a mess which can be very annoying at times.
Basic Travel List
It includes clothes of choice depending on the destination where you are traveling, a belt which can be a safe and unique option to keep your money. Socks and comfortable shoes are another most important thing that people should take care of as wearing uncomfortable shoes can result in shoe bites which would prevent you from enjoying the walks, underwear, sunglasses and glass case, preferred jewelry, scarf, travel pillow, eye mask, earplug, chargers and adapters and travel apps that can help with language, direction, and money conversion.
Packing smart is the ideal choice for an international trip because having options should not lead you to over-packing. Taking too many clothes will eat up all the places, instead, take accessories like jewelry or scarf which takes less space and when styled differently with the same piece of cloth, can make you look totally different. Added to these, sun's cream and mosquito repellent should also be included in the travel list.
Packing Toiletries: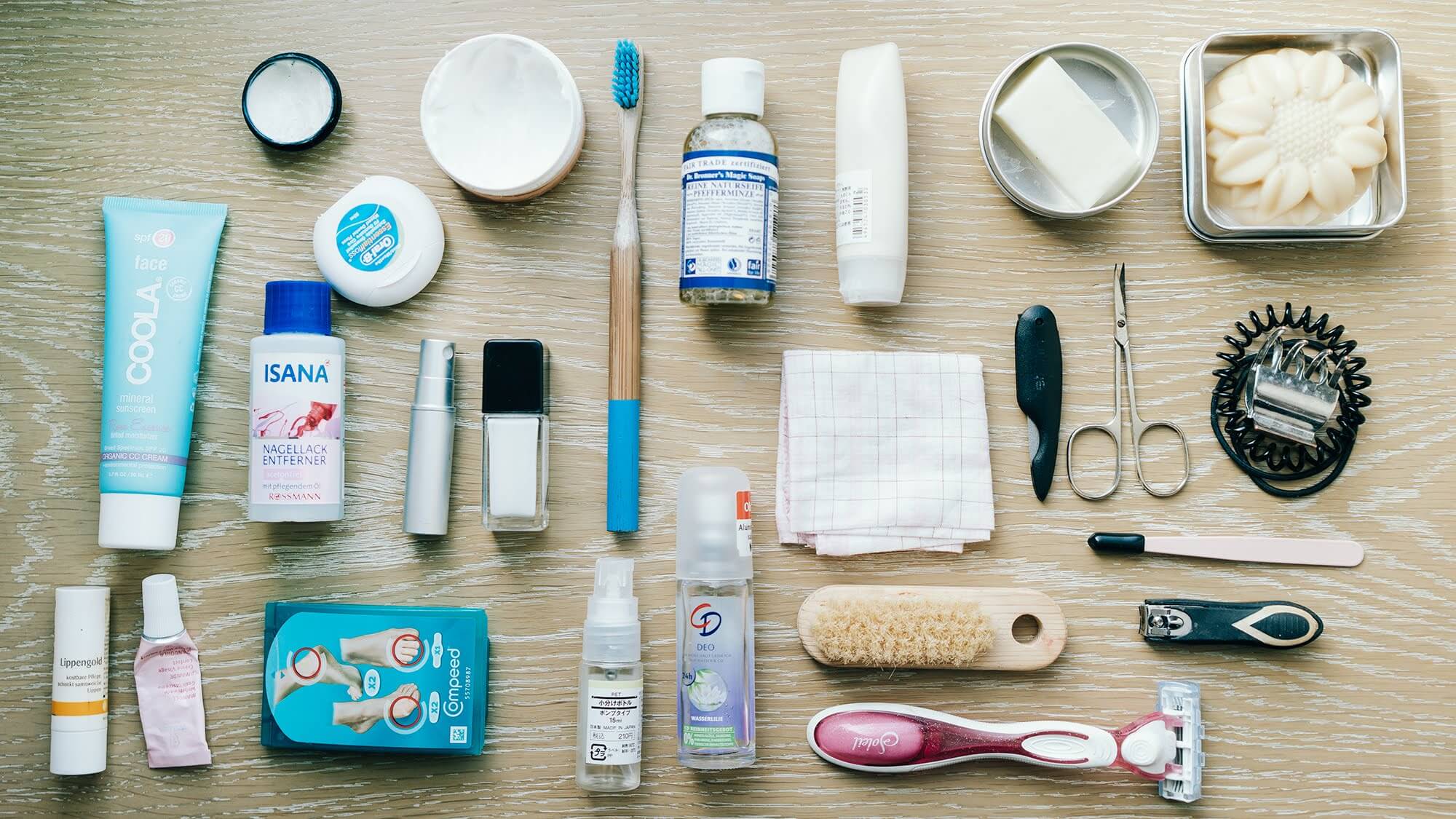 Source: i.ytimg.com
The next important step is packing the toiletry bag light and compliant with the TSA. The TSA's 3-1-1 rule makes it easier to remember, which states that an ideal toiletry bag should include liquids, gels, aerosols, creams, and pastes which must each be 100ml or less according to the container and should be stored in 1 quarter-sized zipped top plastic clear bag. Have a look at the essential toiletry items listed below before starting to pack.
Toothbrush and toothpaste.

Hair combs, clips, and bobby pins.

All in one hair care and body lotion, deodorant, and towels.

Essential makeup items along with face wipes and face wash.

Personal and feminine hygiene items.
Along with these basic toiletry items, travel health items should also be carried along in case anyone falls sick and needs it in case of emergency or while on solo traveling.
Also do remember to check out the Disease Control and Prevention's website once before you start off for an International trip which would guide you through all the travel vaccines, medicines, and guidelines necessary. The personal health travel kit should include: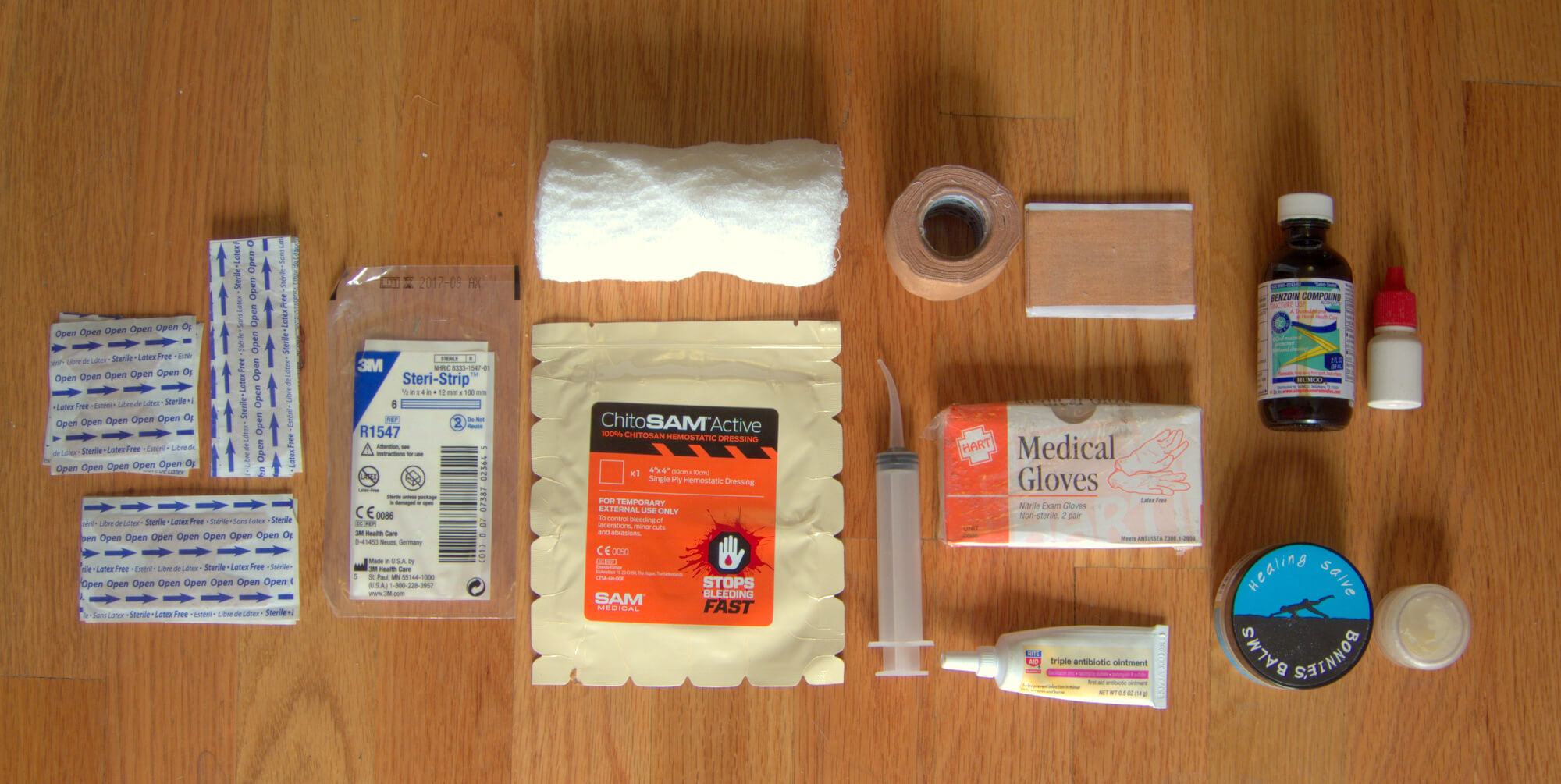 Source: netdna-ssl.com
First Aid kits.

Hand sanitizer is one of the most essential travel toiletries.

Personal medicines and prescriptions.

Medicines to cure Pain, fever, stomach upset, cold, and cough.

Antibacterial ointment, medicines, and thermometer.

Medicines and vaccines necessary before going to a specific place.
Personal Belonging Bag: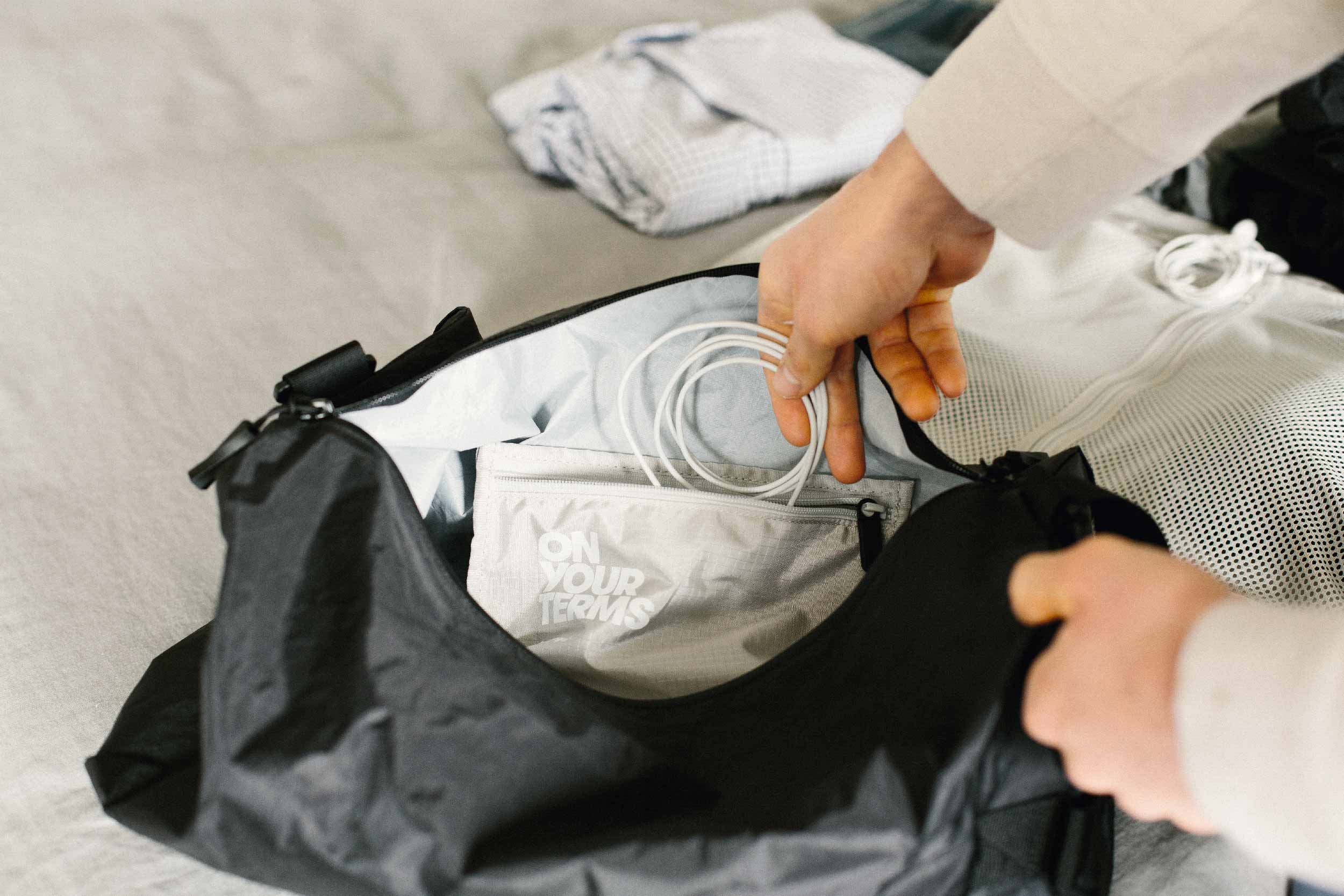 Source: blog.tortugabackpacks.com
One should carry all the items in a personal carry-on bag that would be needed on the flight. It's a good idea to have essential medicine and toiletry items like hand sanitizer, towel in a personal small handbag. When traveling through different places, you need to make sure that the bag will be with you all the time so that you can get easy access to essentials and need not open your big luggage bag every time.
The choice of these essential items depends on your preference and the places where you are traveling to. Some people like to keep makeup in their handbags while others prefer to keep medicines there. Some more essential items that should be kept on the personal bags are:
Mobile, laptop, I-pad, and their chargers.

Headphones.

Camera. Memory card and its charger.
Another important thing is that must be there in your travel list are Water bottles, travel guidebooks, maps, language guidebooks in case you are traveling to a country, whose population speaks a different language.
Also Read: Vacation Packing Tips: Ultimate Packing Guidelines For The Kids
Collection of Important Documents, Cash, and Cards:
The most important thing that should be packed before anything else in a suitable and safe area are the documents required for travel, cash, debit, and credit cards because if any of these gets misplaced, you might have to cancel the trip. Firstly, select a travel document organizer where you would need to keep all the required documents like passport, visa, ID cards, credit cards, boarding pass, etc.
If all of these things are kept in one place; then you would not have to search throughout your luggage to get hold of them. We are providing a checklist of all the necessary documents required for international travel:
Passport and Visa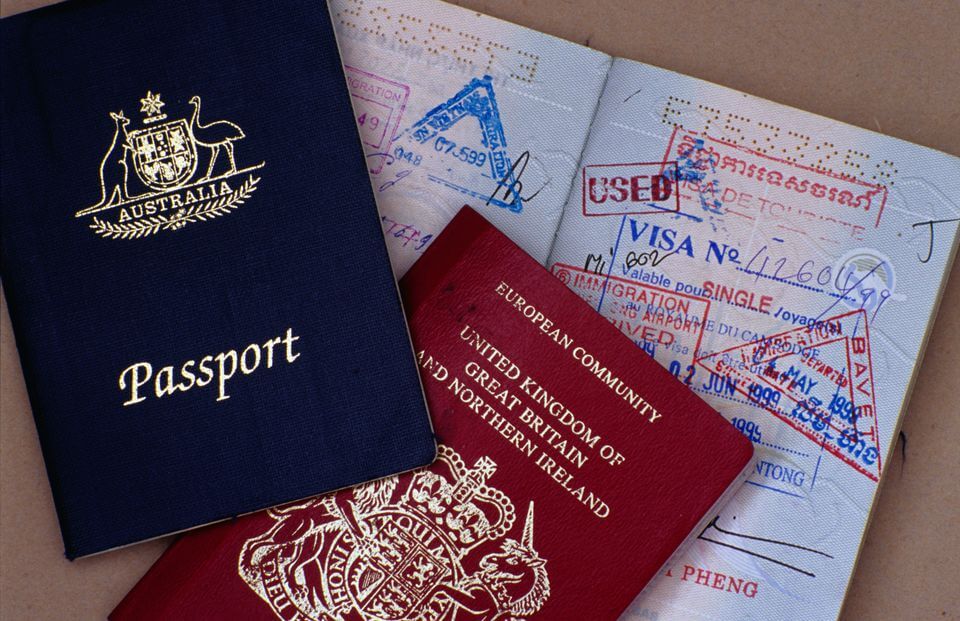 Source: tripsavvy.com
Personal ID Card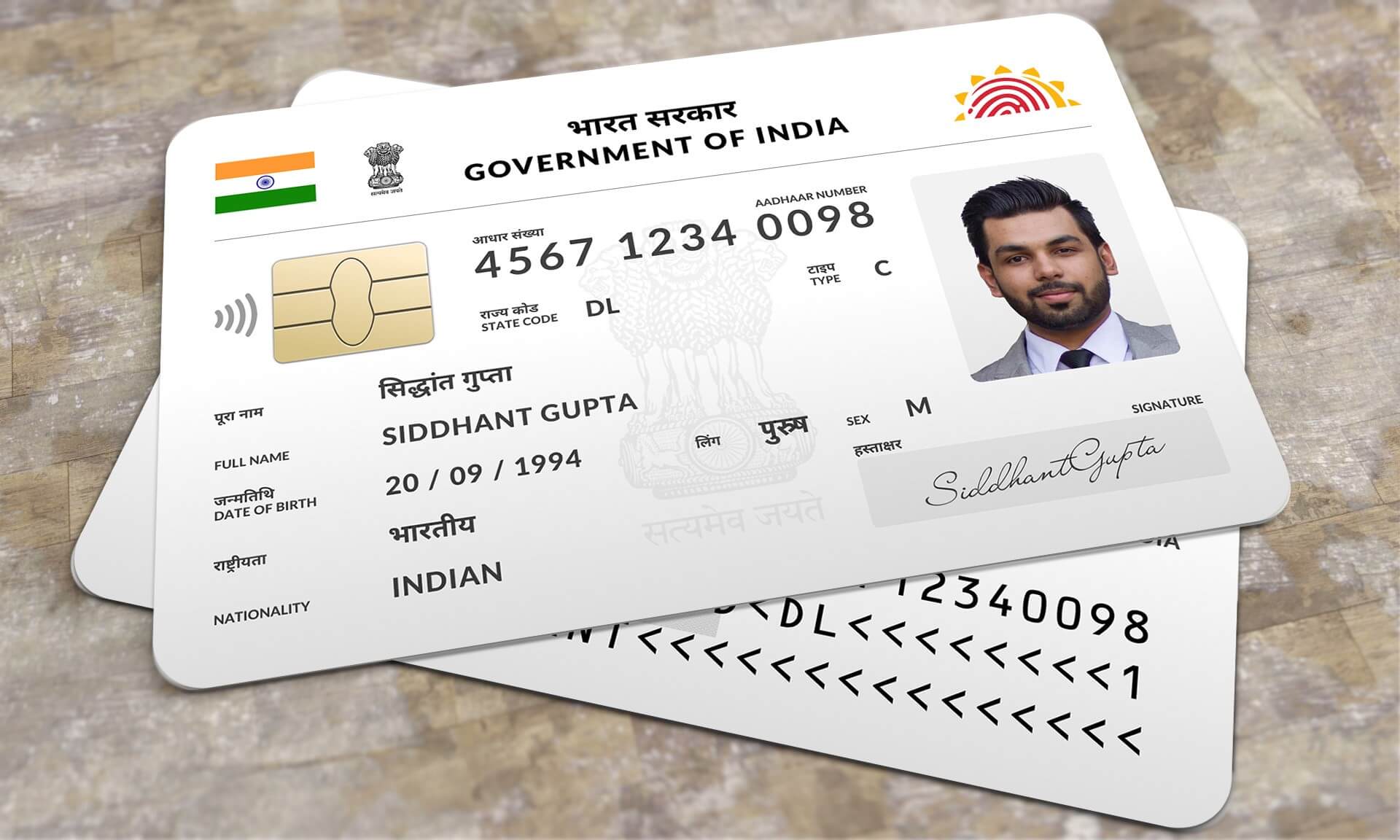 Source: medium.com
Frequent Flyer Card and Other Loyalty Cards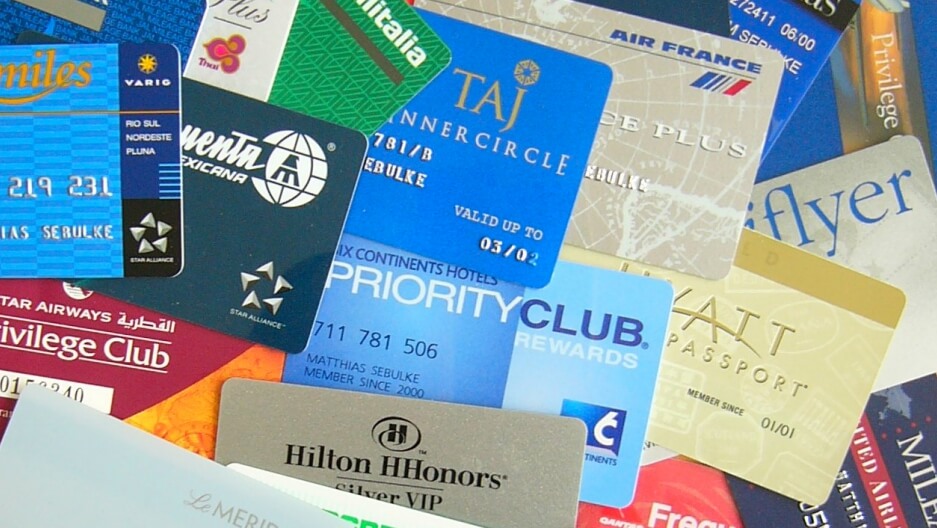 Source: media.pri.org
Cash and Credit Cards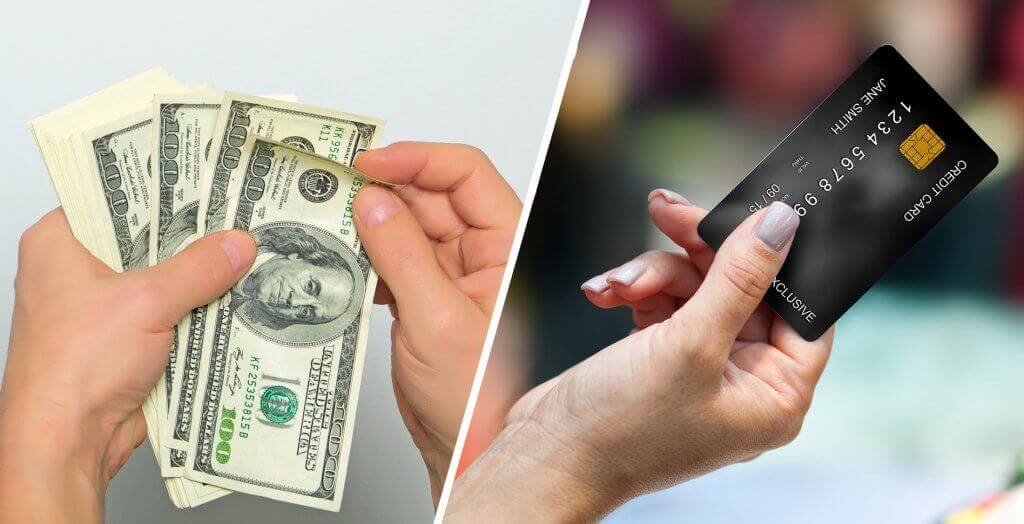 Source: realityfelon.com
Health Insurance Documents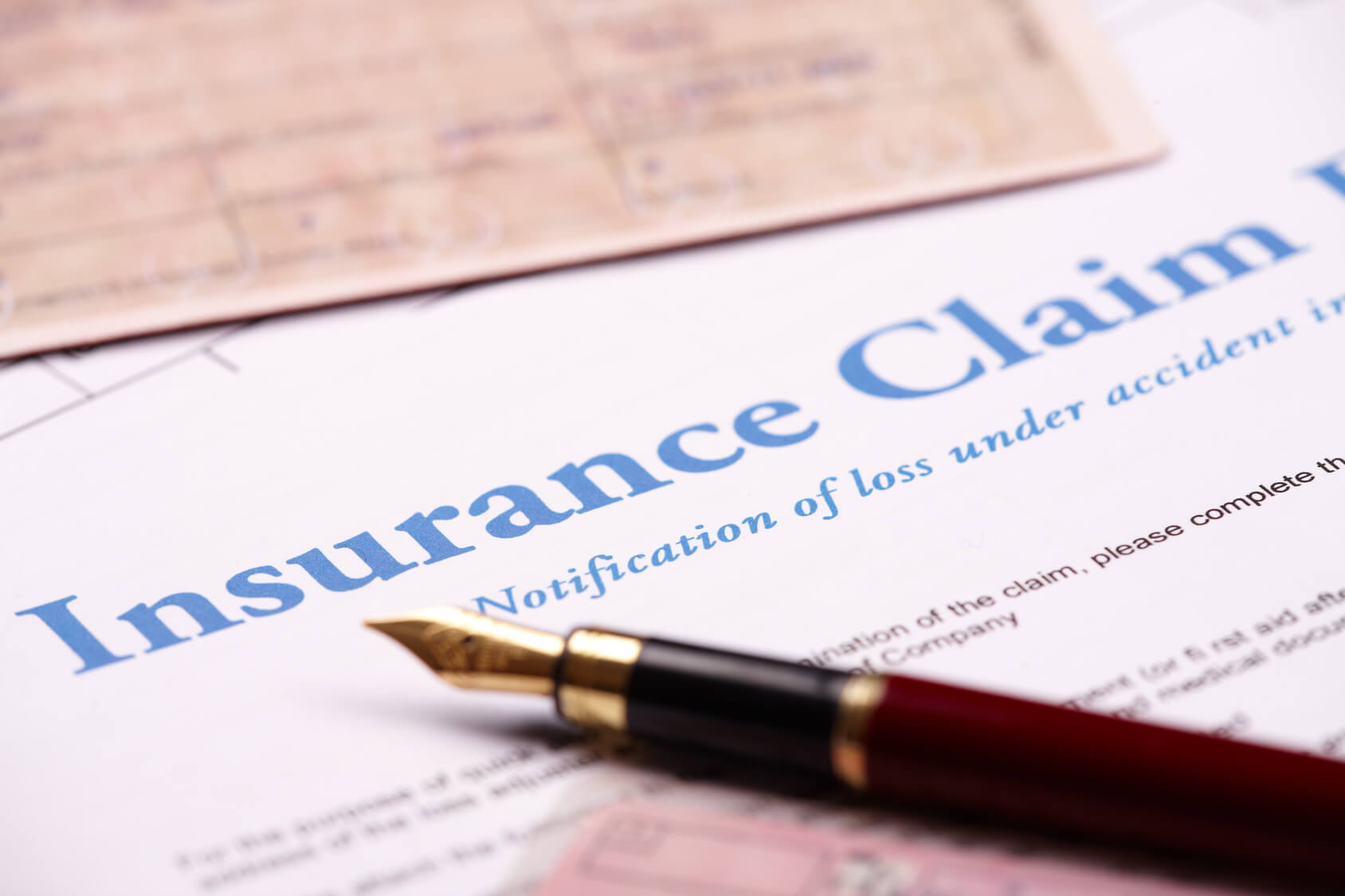 Source: americanpremierblog.com
Travel Insurance Documents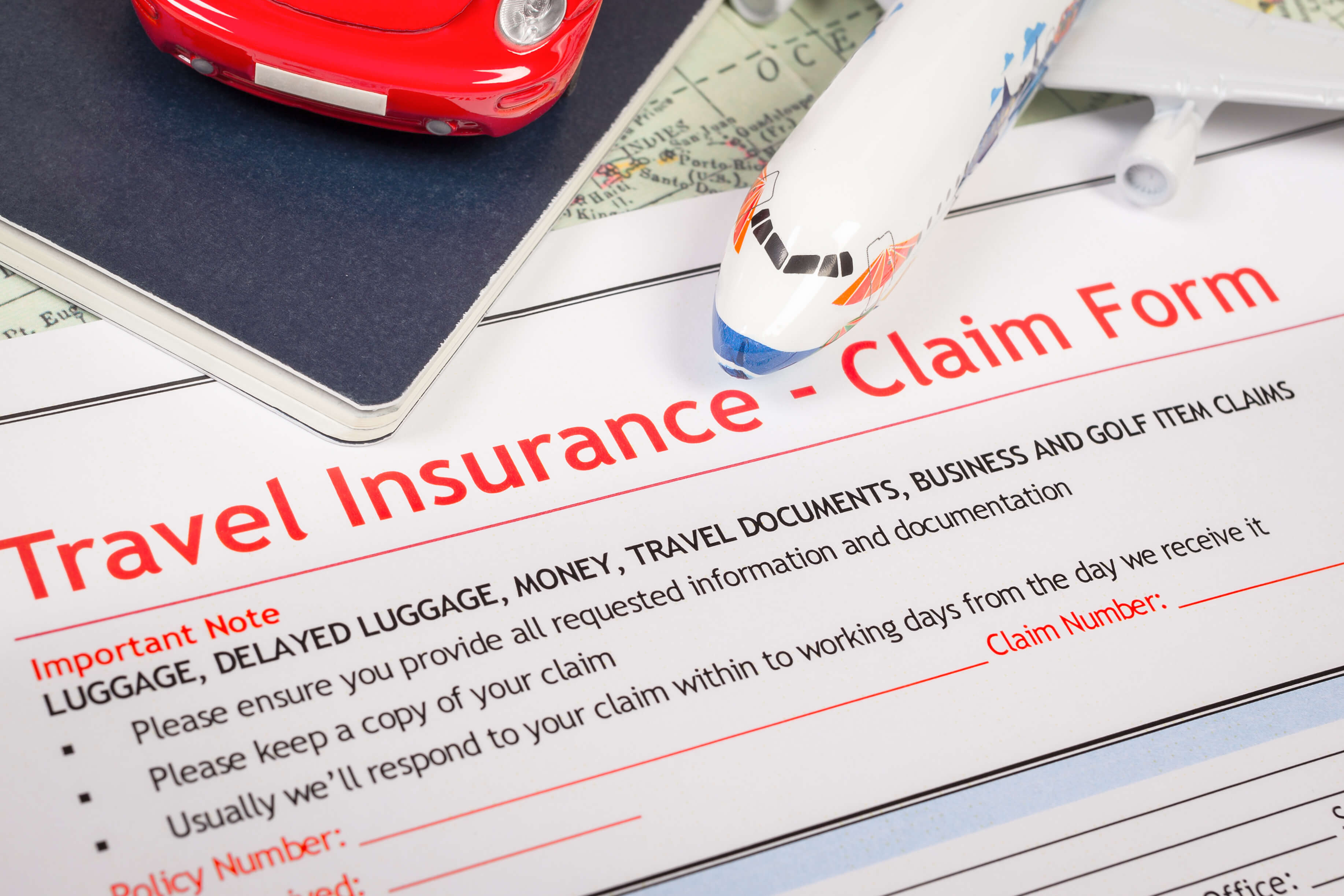 Source: goinsurance.com.au
Documents About the Hotels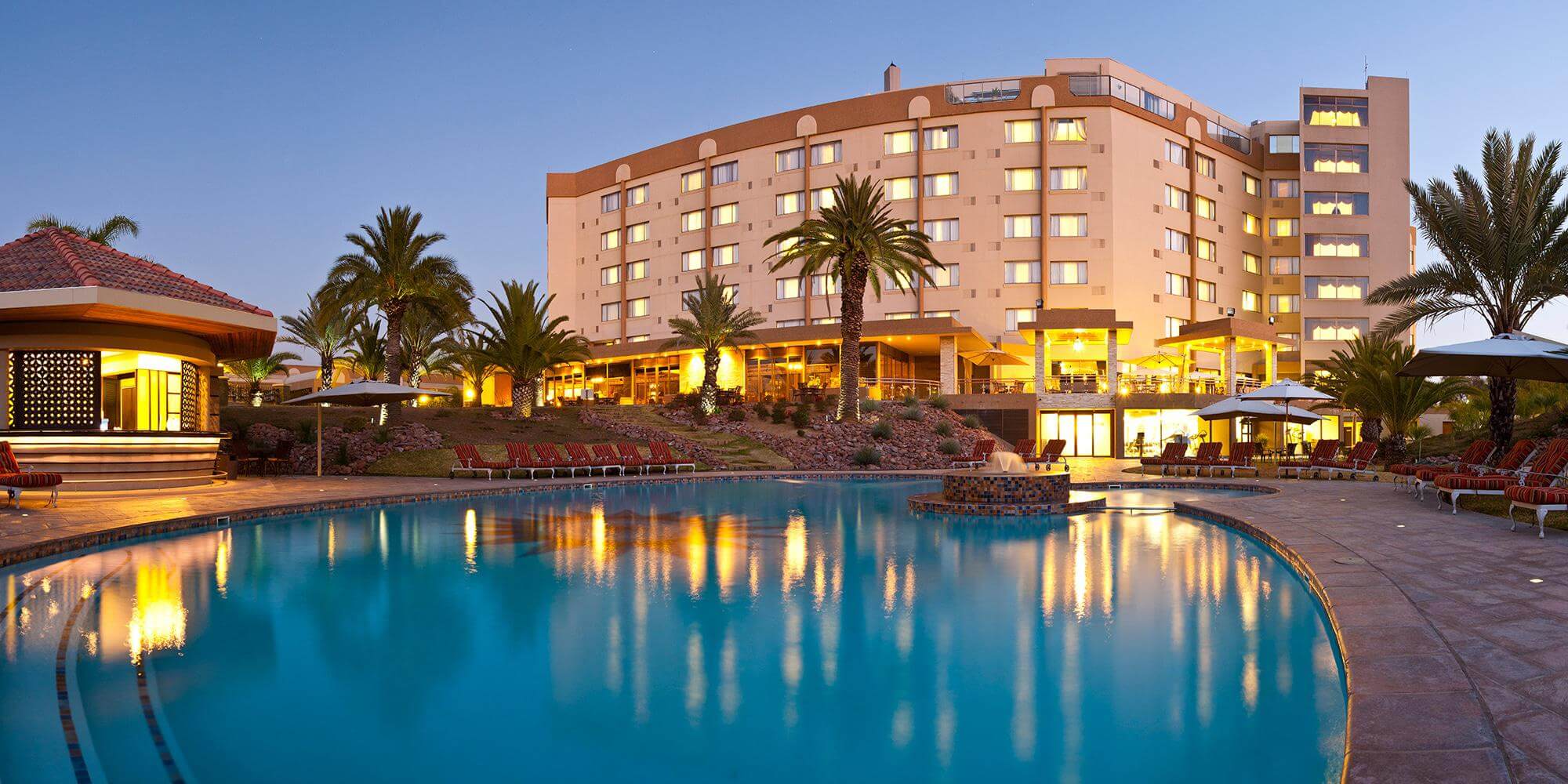 Source: hotelquickly.com
All the Transportation Tickets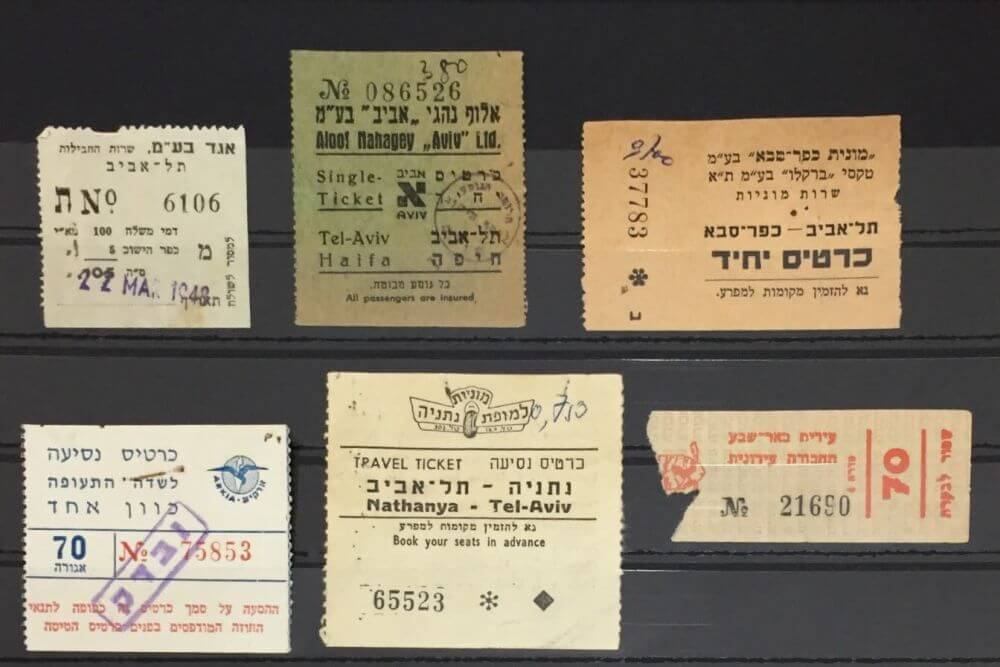 Source: ssl.fastly.net
Emergency Contact Numbers and Addresses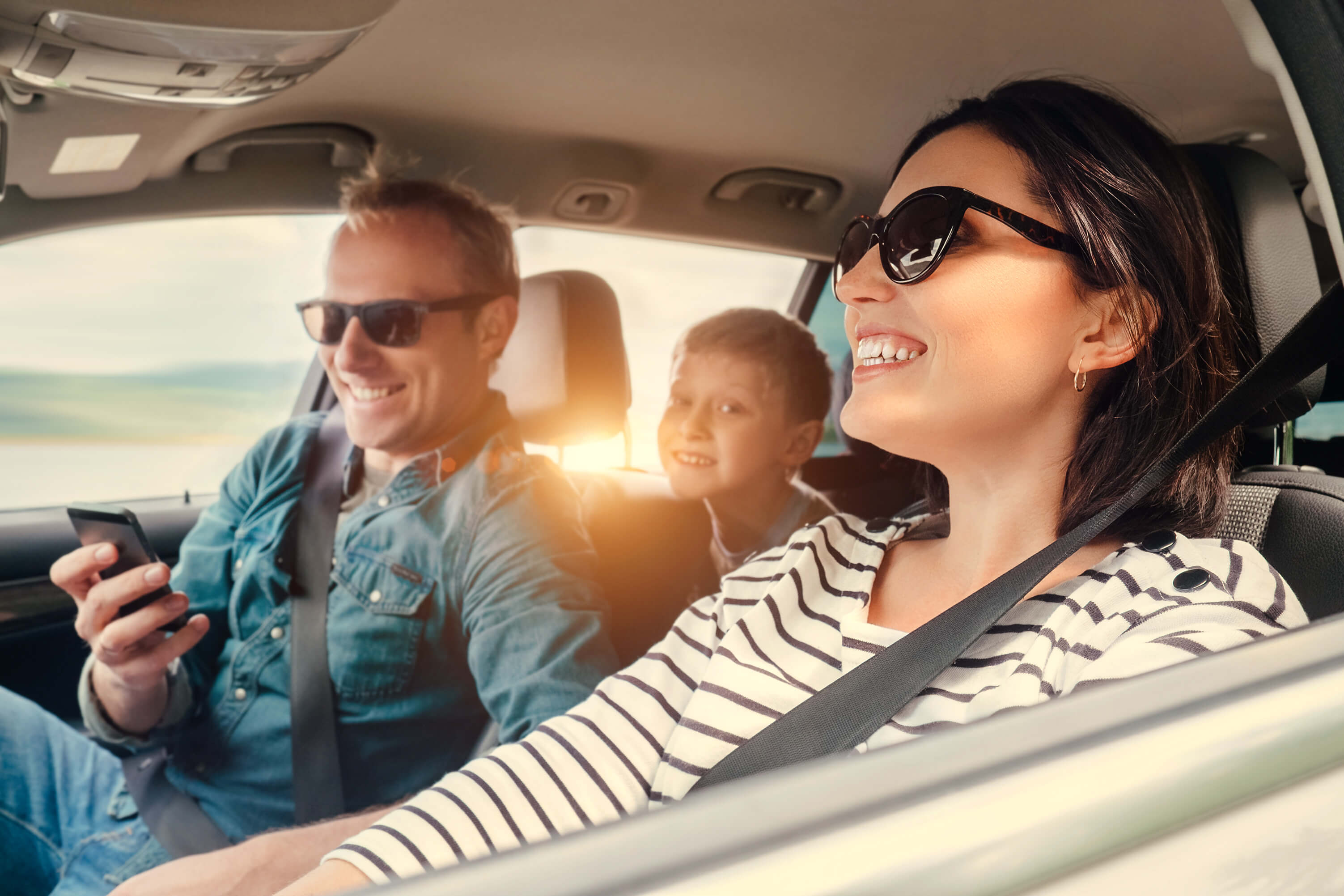 Source: clubvillamar.com
Guide Books and Maps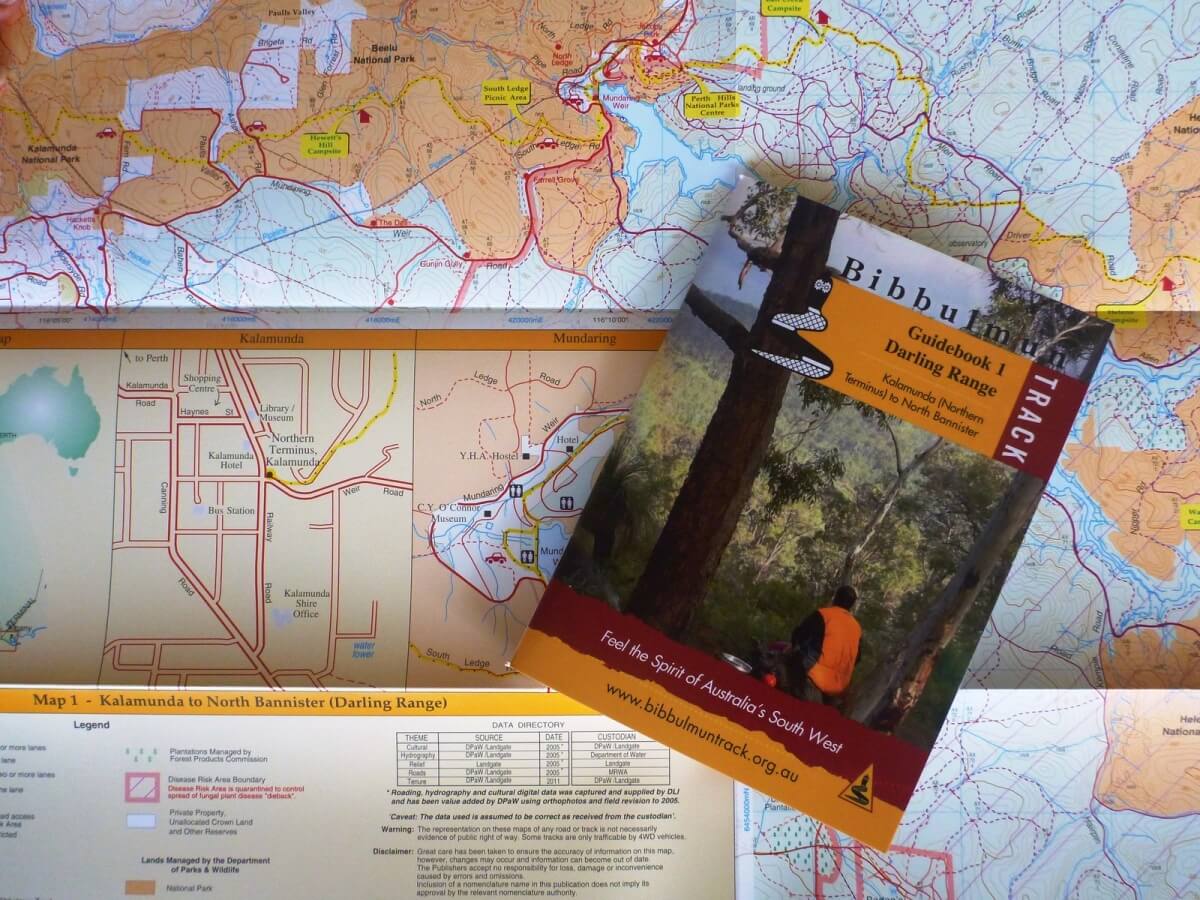 Source: bibbulmuntrack.org
Making a copy and keeping the same in your mail is a good idea; in case any of the documents are lost. With all these tips, we hope you will not face any further problems while packing for International trips.
Thank you for visiting Travelila, have a happy journey.