Does your heartache for a new adventure in the wild and the beautiful? Well, you're in luck as we discuss with you places in the Orient where you should be booking your tickets to.
These places are charismatic and magnetic, and It could be the best destinations for couples, each of them speaks of a story never told or heard before waiting to be unraveled from the depth of its heart.
Join us as we embark on a journey to find ourselves; become more humble and thankful for such is the magnificence, elegance, and beauty of these places that we surely don't deserve.
Here are the best destinations in Asia that you've got to visit-
Chiang Mai, Thailand-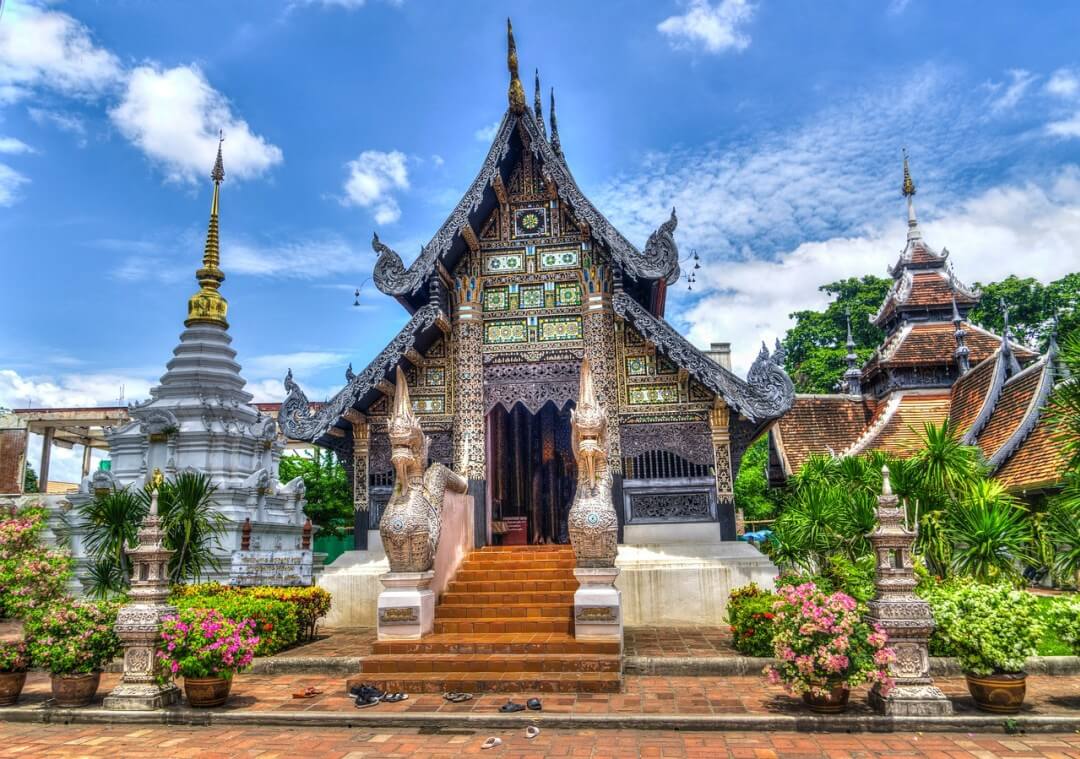 Source: wp.com
It is quiet, peaceful, and satisfying. An air that speaks of great adventures and expectations on the edge to welcome you to the beautiful capital.
With the hustle and bustle of the night markets and wonderful festivals, this place is sure to lure you.
Don't forget to visit Pai, a riverside village which is only a four hour trip to the north of the capital.
Penang, Malaysia-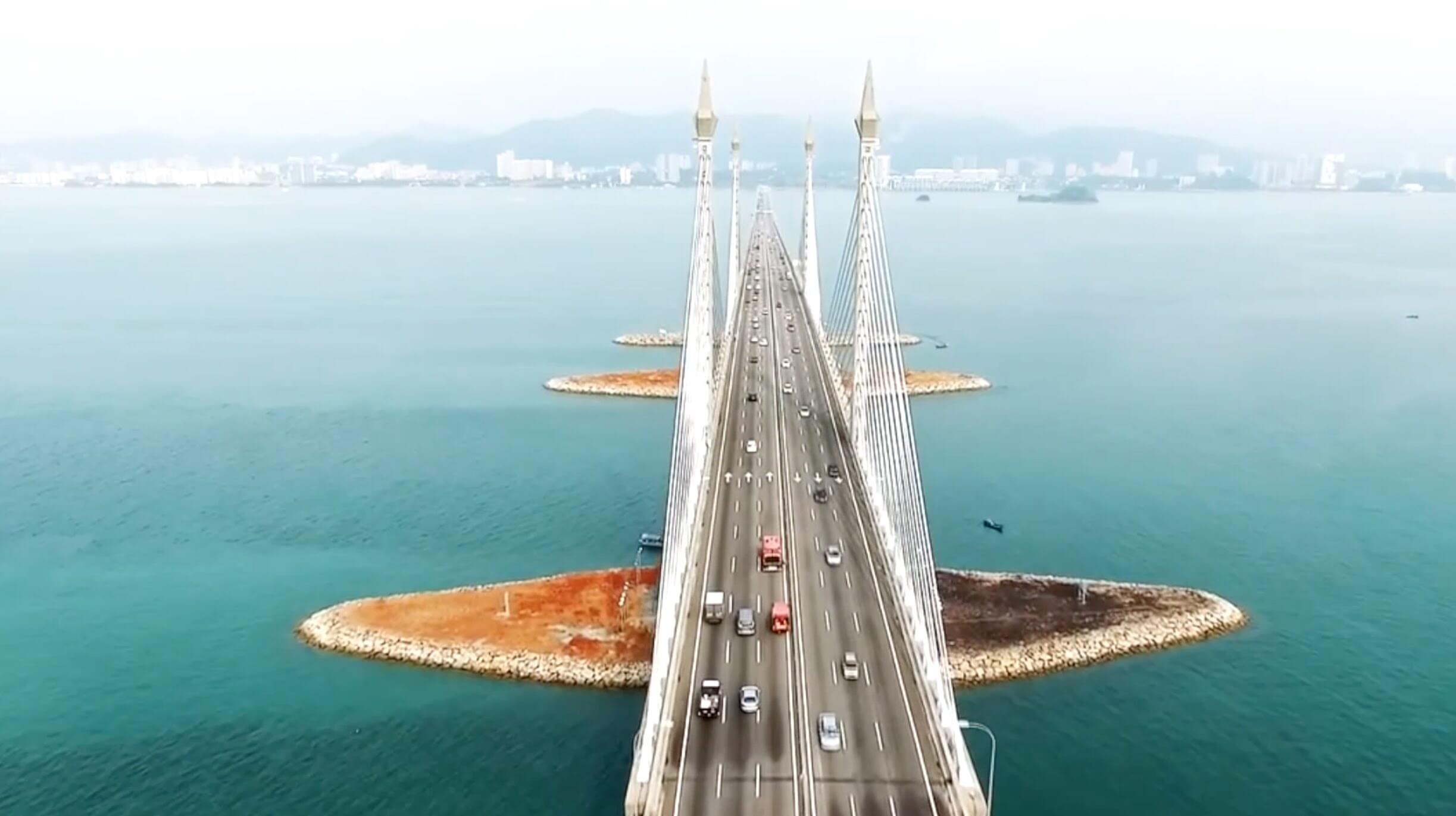 Source: i.ytimg.com
The place isn't just charming, but groovy and is for a reason known as the 'Pearl of the Orient'. It is a place to relax and eat. With a rich history and culture of its own, it has a cuisine curated especially to water your mouths.
The art galleries and the street food depict nothing but their heritage they're proud of and honestly, why wouldn't they be?
Singapore-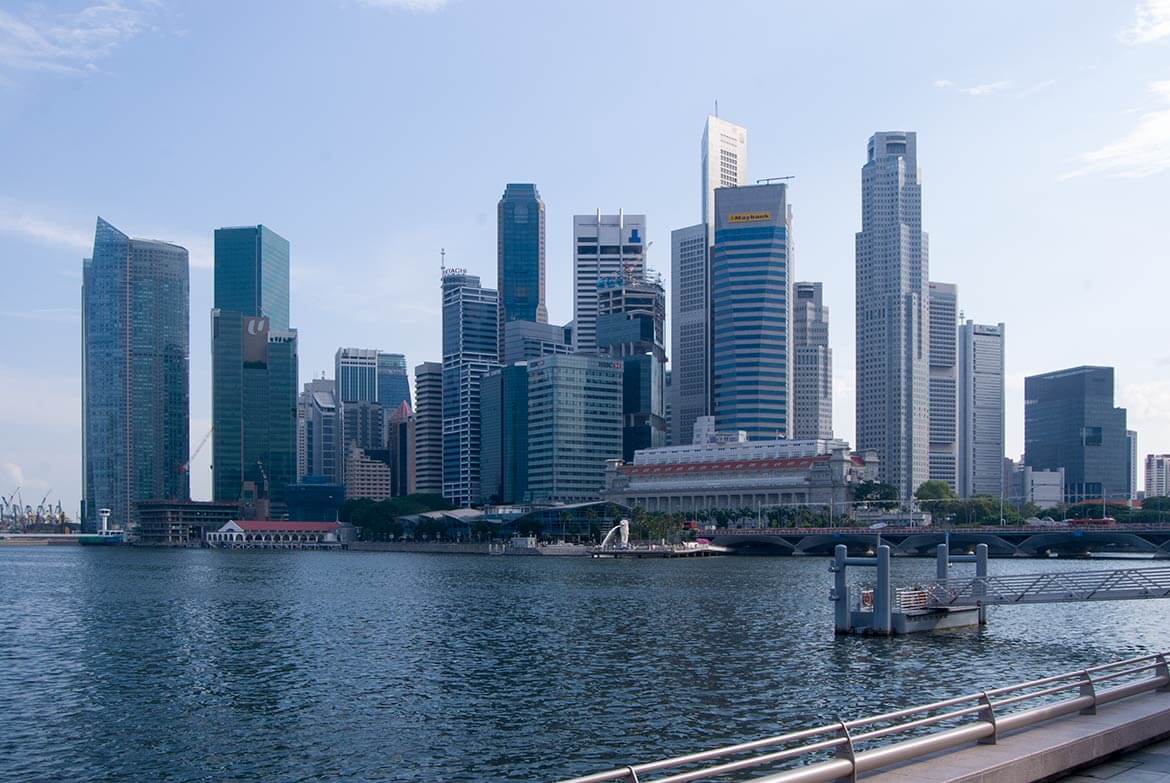 Source: nationsonline.org
Are you one of those who just love to walk around in the city and discover its beauty and the tales it has waiting for you? Well, Singapore is just the place for you; it is your haven anxiously waiting for you to get a taste of its richness!
Hurry up and get going!
Malaysian Borneo –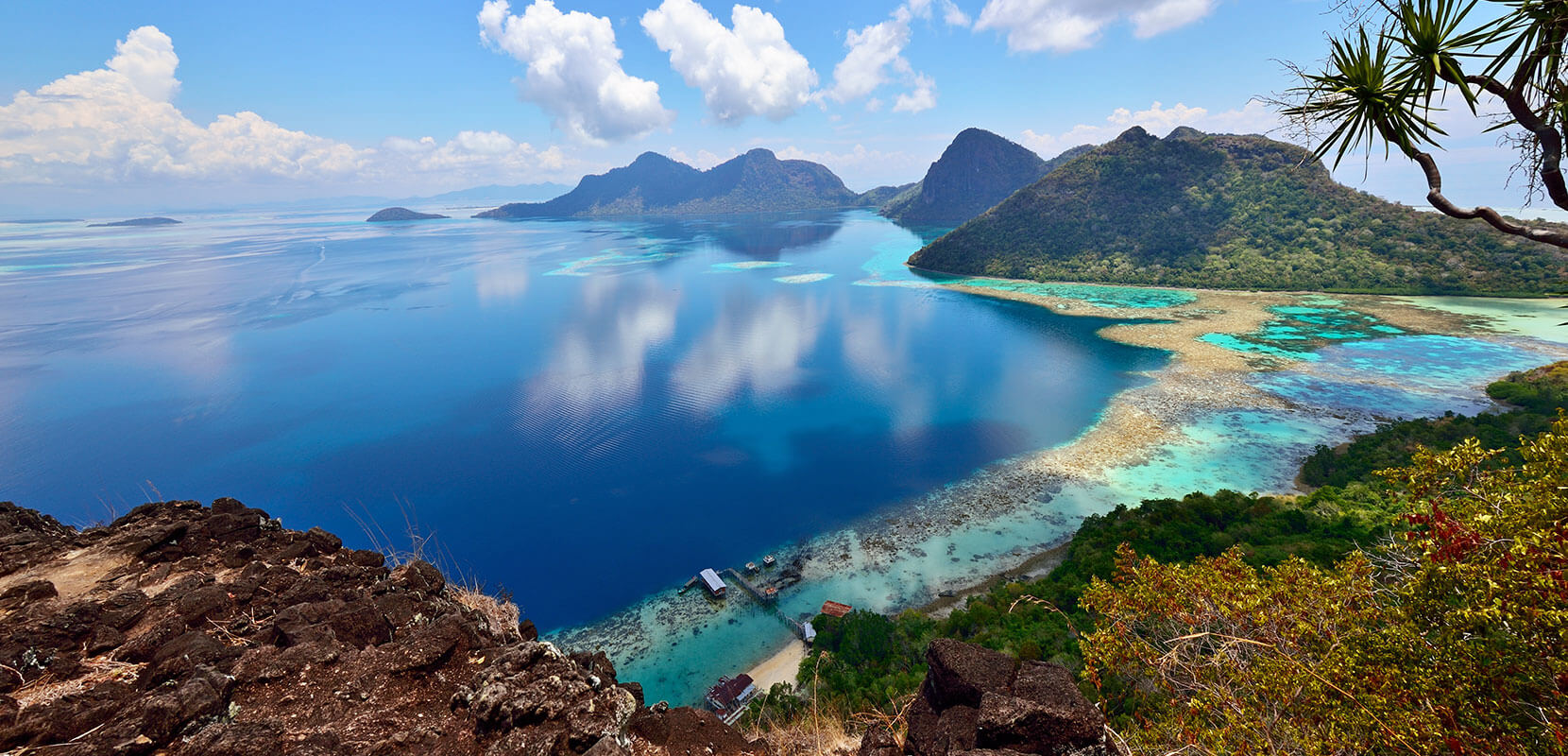 Source: res.cloudinary.com
Malaysian Borneo is the third-largest island in the world. It is shared by Malaysia, Indonesia, and Brunei.
It has the reputation of being 'nature's paradise' just like the beautiful Caribbean islands. With the exotic wildlife and some awfully cute orangutans, it is sure to take you to a place where you've never been to before.
And after you're done enjoying nature and some cheap seafood, don't forget to take a stroll to the national parks and the beaches.
Islands in Thailand-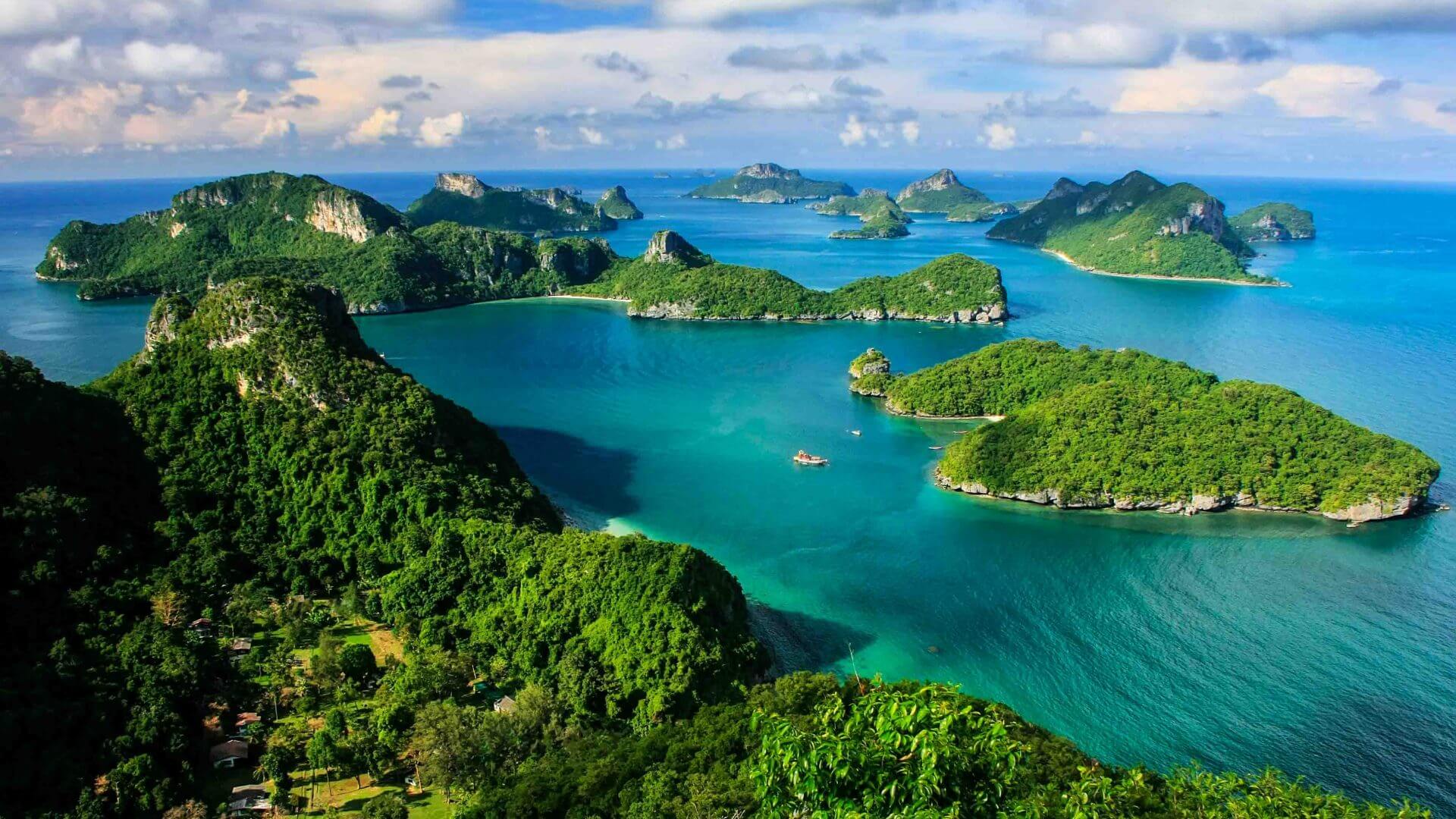 Source: adventure.com
Oh well, who doesn't love to be surrounded by waters on all sides? Everyone does! So, why not lose yourself in the best of the islands with the best of the views, right? And that's what the Islands in Thai are for a great adventure. Some of the most enchanting islands are- Phuket, Koh Samui, and Koh Lanta.
Siem Reap, Cambodia-
Source: wikimedia.org
Siem Reap opens up a chance for you to explore and dig out the mysteries of the ancient temples of Angkor Temples. With excellence and architecture that stands unmatched, it is sure to help you discover your inner-archaeologist.
Do you know that the Angkor Temples are a UNESCO heritage site? Wondering why; go find it out for yourself!
Beijing, China-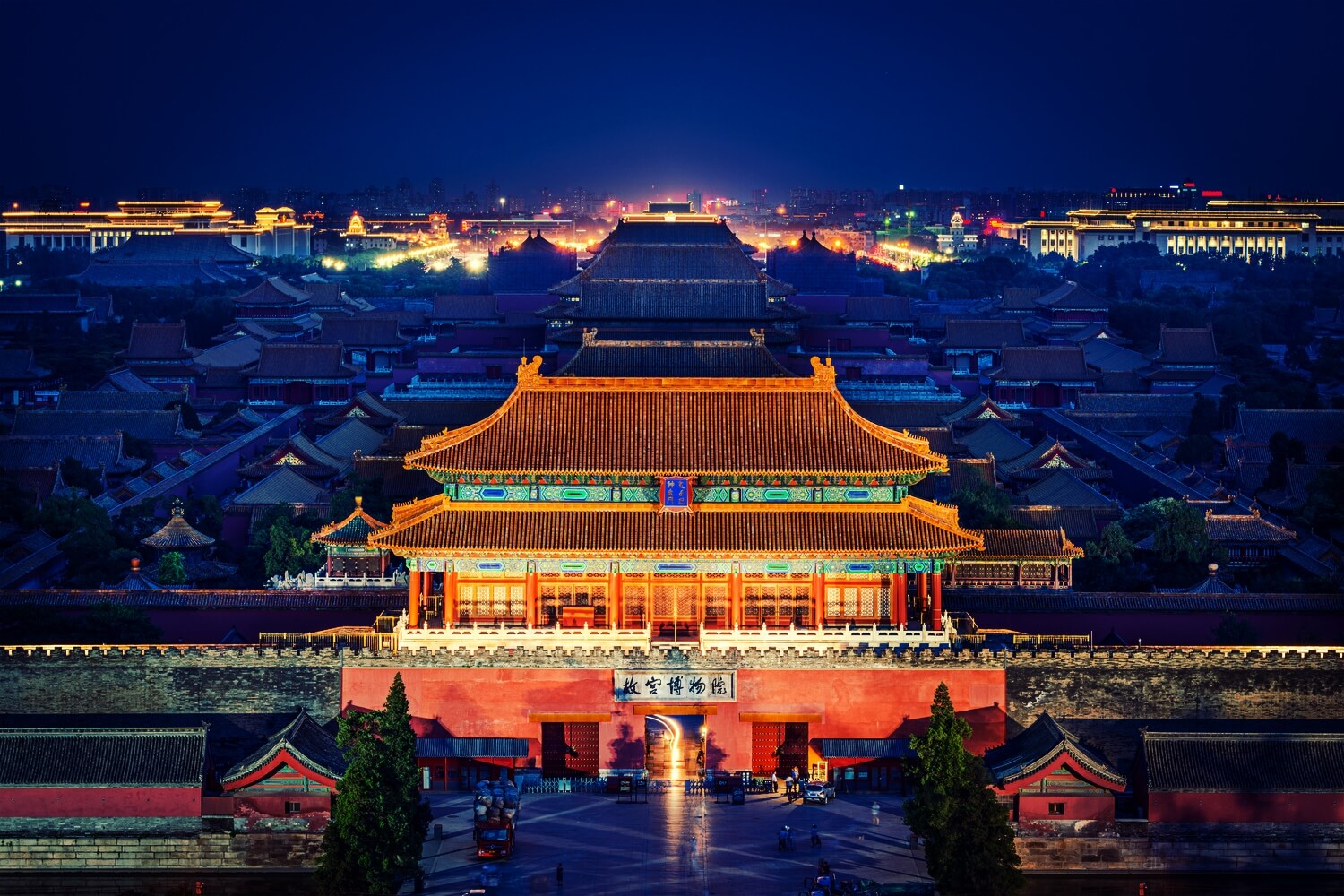 Source: godsavethepoints.com
Well, it is polluted, crowded, but it is lovely and beautiful. It is the very heart of China and it's all for a reason! A lovely reason, indeed.
Also Read: 10 Best Things to do in Hangzhou – China
Bali, Indonesia-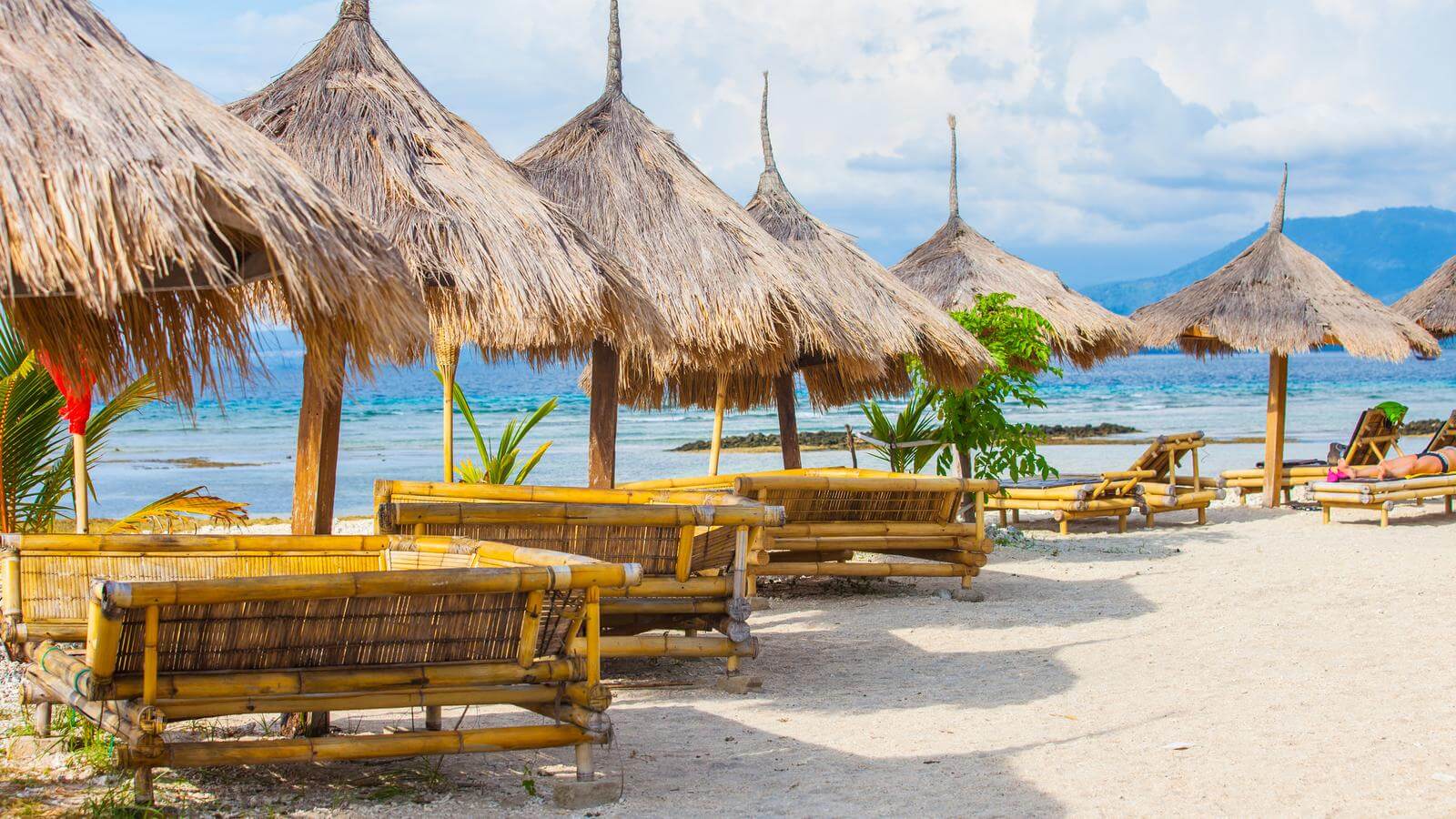 Source: media.gadventures.com
As its beauty is unfolded by each passing year, it becomes one of the most popular tourist attractions. The place is appealing to all- surfers, explorers, and newlyweds! Which one of these are you?
Tokyo, Japan-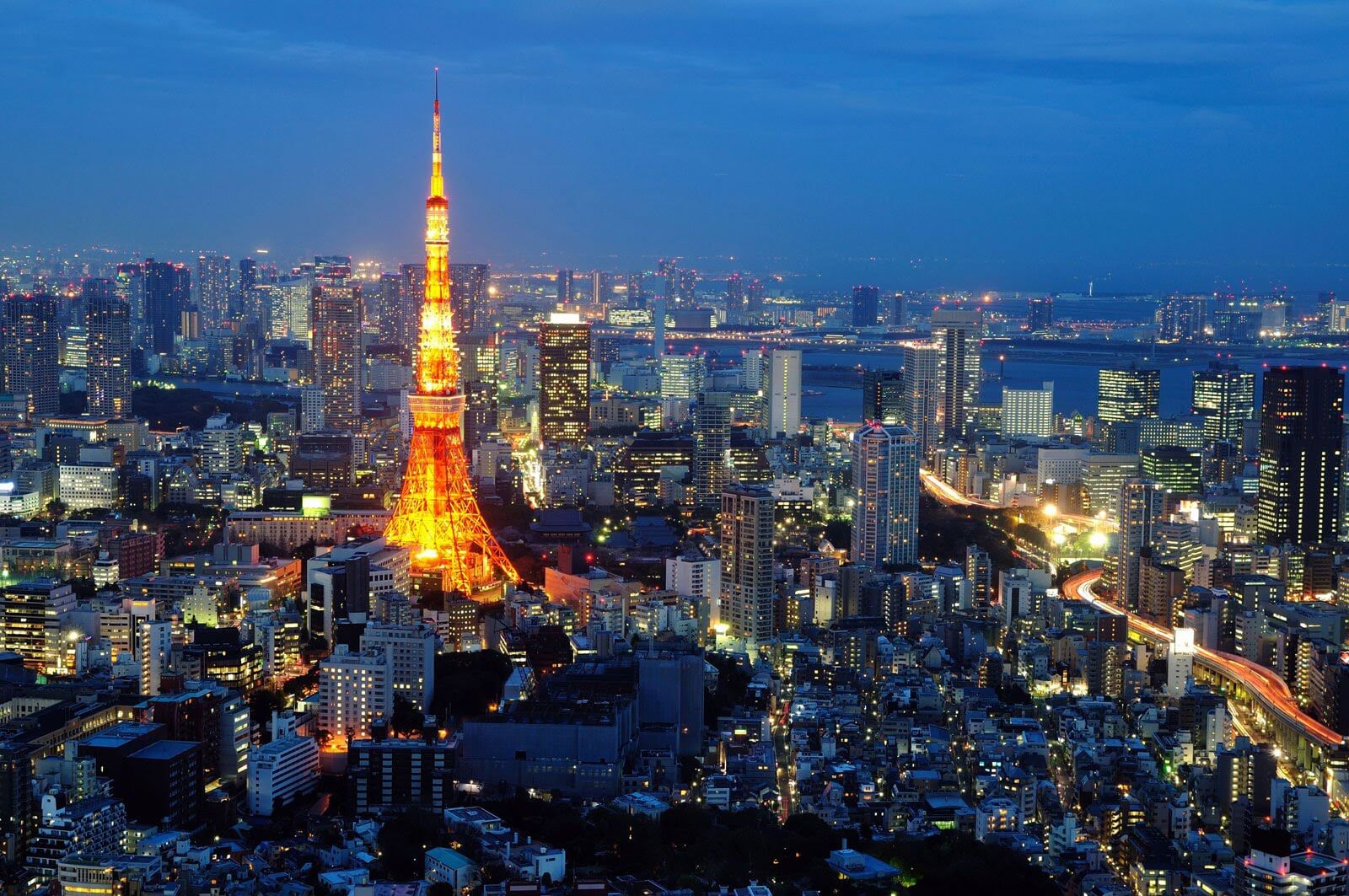 Source: i.ytimg.com
The lovely metropolitan city speaks nothing but technology! With talking toilets and amazing innovations, it is a technocrat's paradise! But, it's all cool even if you're not one for the cherry blossom of the city is sure to leave you in awe and fascination.
Rajasthan, India-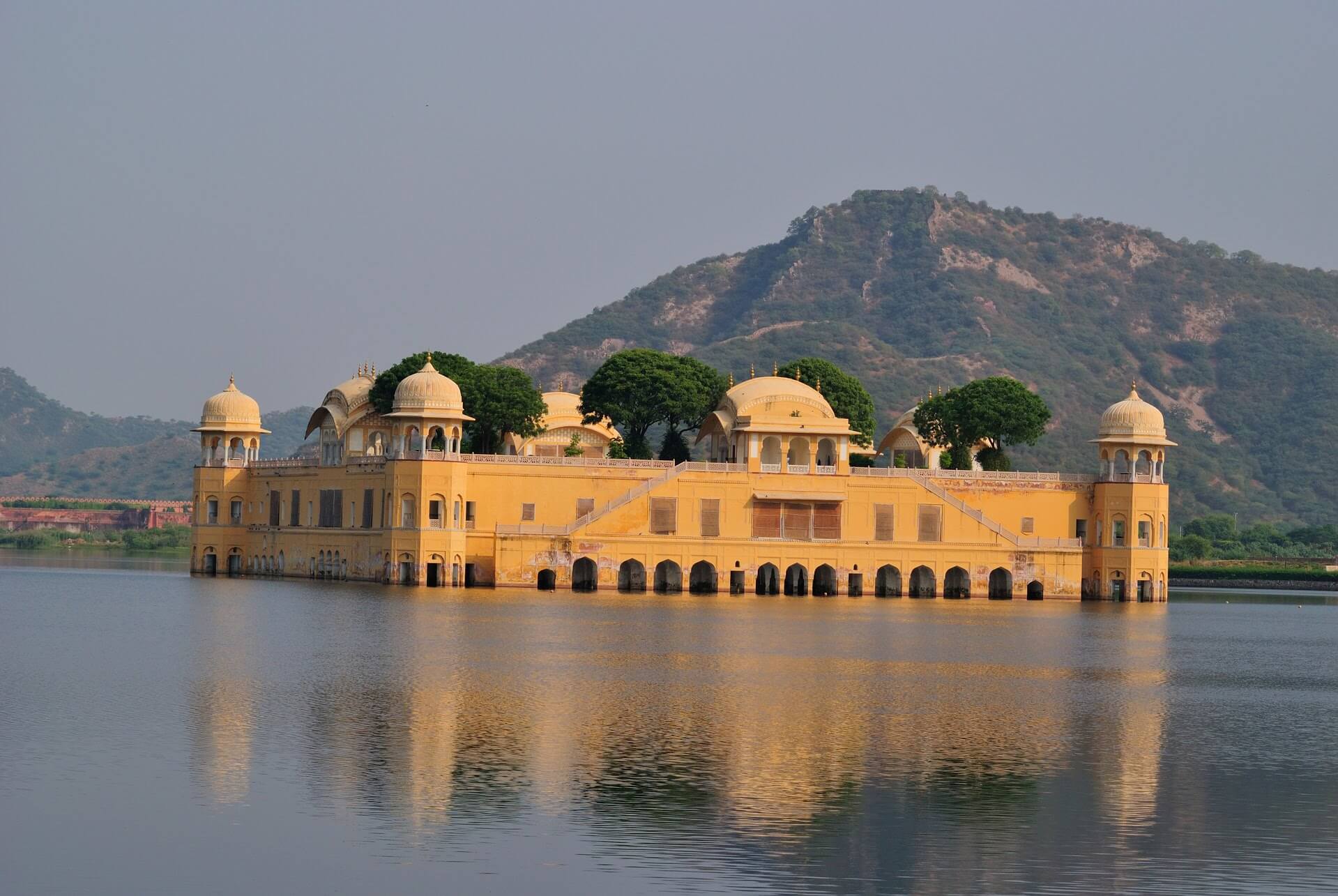 Source: i.ytimg.com
The state speaks of magnificence and folklores of kings and queens, their rise and fall.
The rich tradition is reflected in almost all the aspects one can think of- clothing, cuisine, music, art, and architecture.
Speaking of architecture, the state is home to a number of abandoned and ruined forts and palaces, the most famous being The Bhangarh Fort which the most haunted place in India.
So you think you can handle horror? Visit Rajasthan's fort for just a night and you're sure to change your mind if you ever make it back!
Thank you for visiting Travelila. Have a happy journey!!