Well, well, well! I can sense all the excitement in the world because you just received your airplane tickets and you're going to be gone in a couple of days to explore other places far and beyond. And, that's why you're here! Others of you may just have to go on a business trip and just randomly came in. But, be it a business trip or a fun time with your gang, there's one thing that is painful as hell, and what is that? Packing, Duh so let's see some suitcase packing tips for your travel.
Let's face it, your mum's not around, and you're a grown-up if you can travel alone then you might as well pack things by yourself. So without further ado, let's get you started with some suitcase packing tips that might come in handy during your student travel–
Create a Suitcase Packing List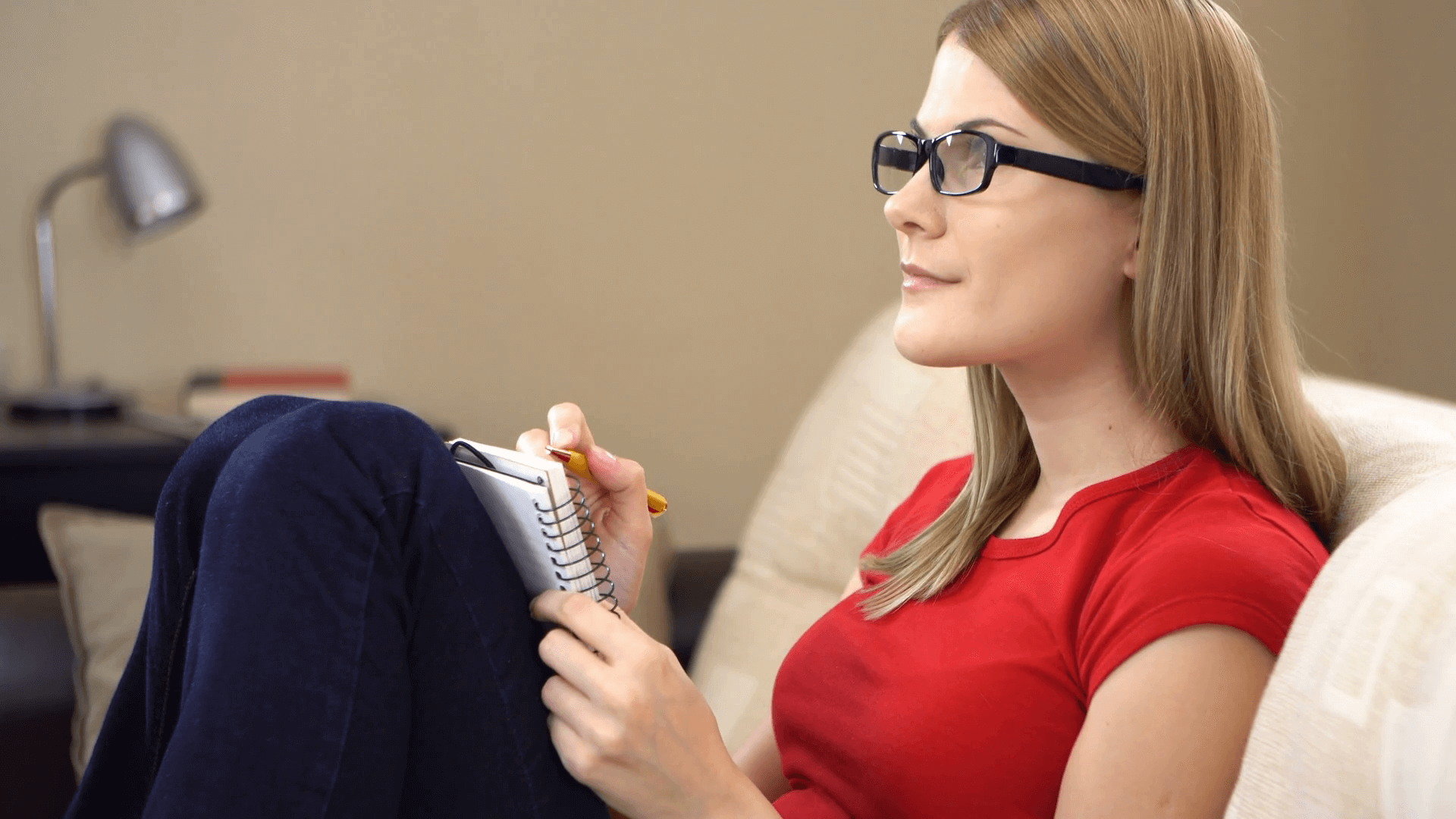 Source: cloudfront.net
Well, most of you would say that it's such a waste of time- trust me, it's not. It would not do you any harm in becoming a tab bit more methodical and organized. Grab a pen and paper and start writing about stuff you really want not what you think you might need. Simply, don't consider a Harry Potter book over some basic necessity.
Know Your Airline's Baggage Fee Policy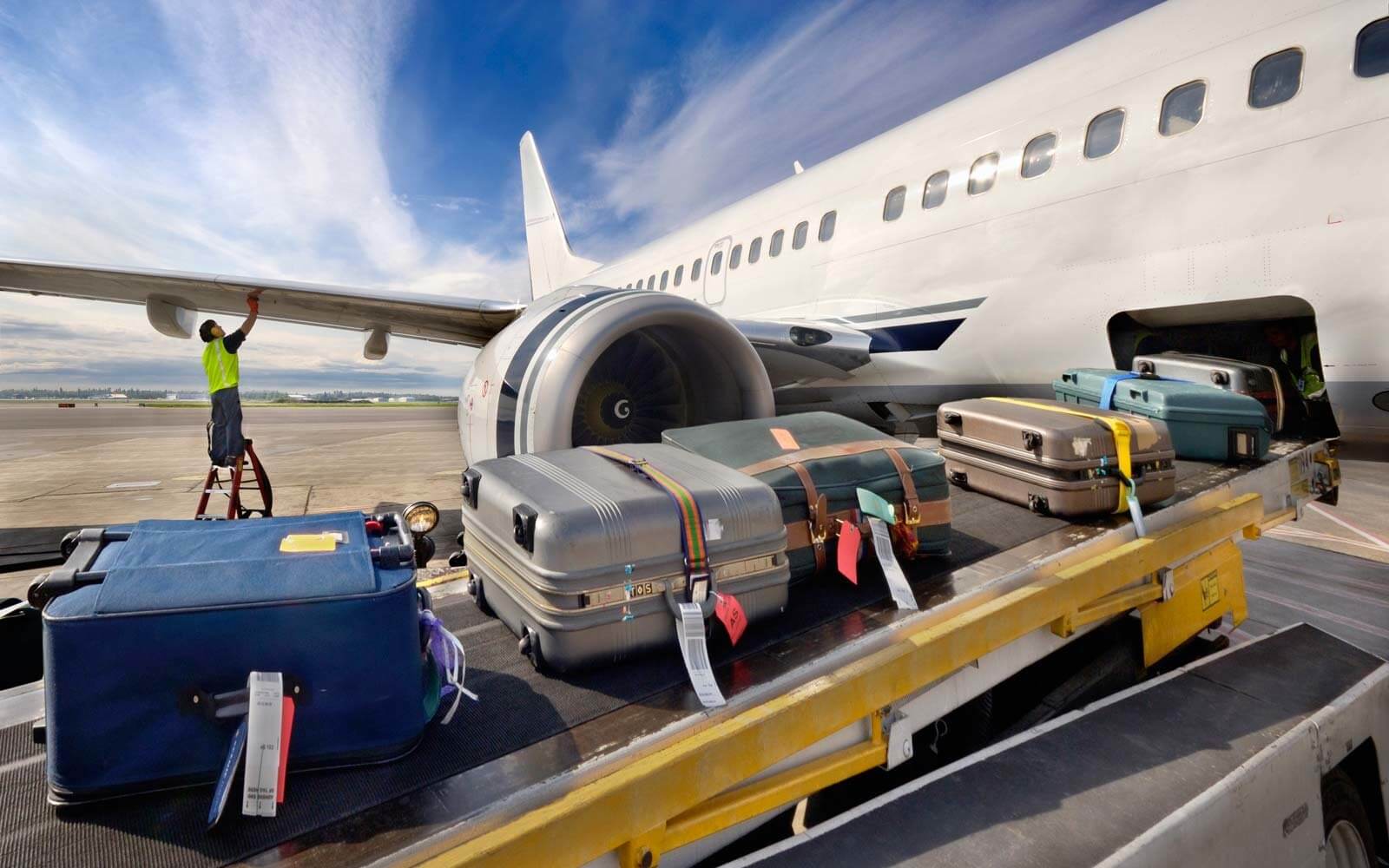 Source: travelandleisure.com
The irregularity among airlines (in particular with the budget diversity) is quite annoying. Steer clear of surprises at the airport by having knowledge about what you're dealing with right from the beginning. A nippy Google search before you pack can assist you to save tons of strain (and possible overweight charge!)
Roll Your Garments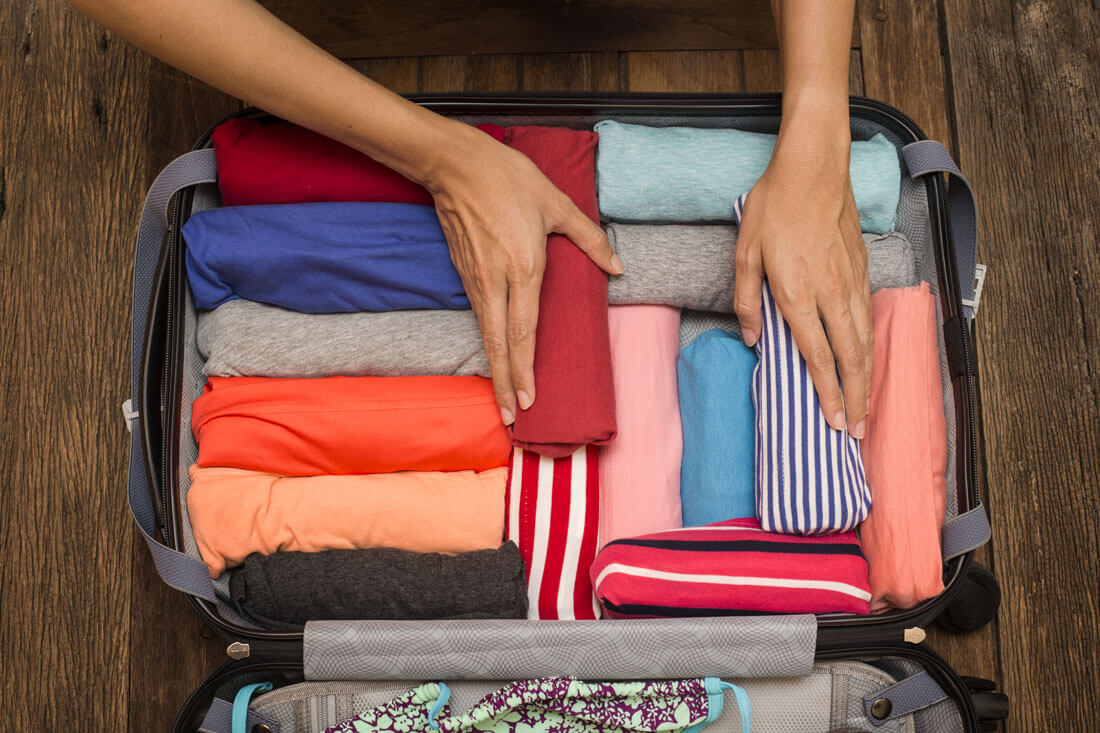 Source: theelementsofliving.com
Roll your clothes rather than folding them because it saves you a lot of space which you can use to accommodate other items that you may require.
Pick Out What You Think You Need, and Cut in Half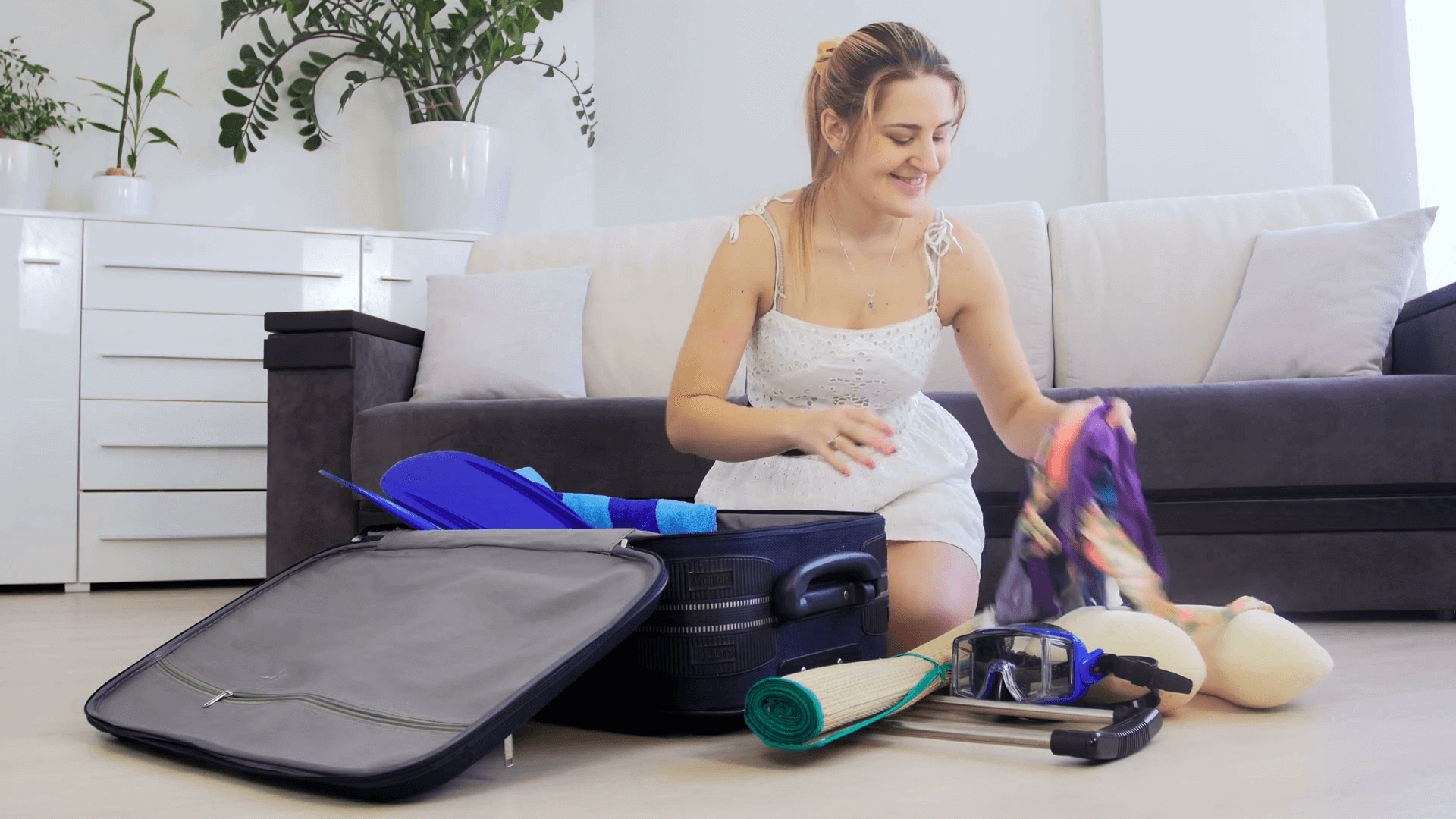 Source: cloudfront.net
Initially, when I read this suitcase packing tip, I considered it to be absolute madness. But once when I actually put it into use, it was not that bad at all. I did not be disappointed by it at all! Whilst this may at first feel like a sluggish and agonizing form of suffering, doing this will cut you down to the exact essentials you'll in fact really need.
I truly believe that overpacking is inbred in us, which is exactly why doing this exercise is proven to be so helpful.
Using Ziplock Bags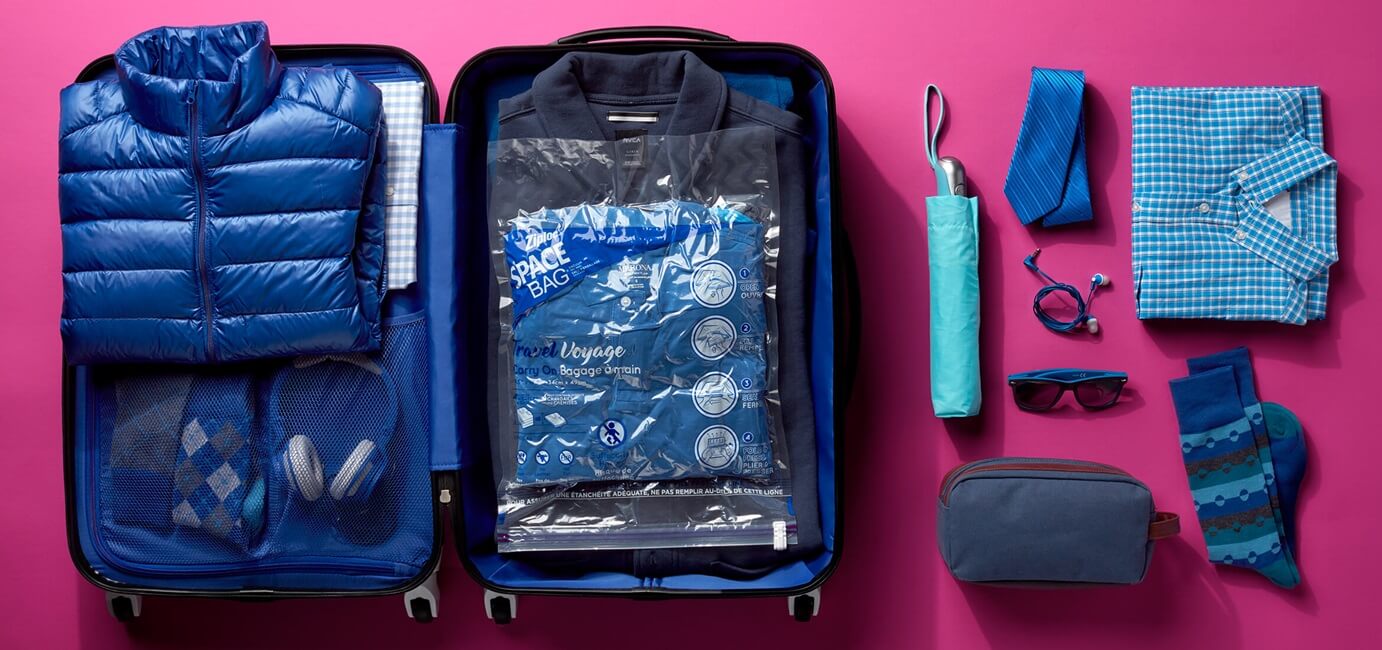 Source: ziploc.com
A ziplock bag is exactly what you need. Stuff it with all the necessary items like clothing etc and lock it. There you go! You actually have saved your space, yet once again. Hallelujah!
Keep Your Liquids in a Bag and Separate Them from Your Other Goods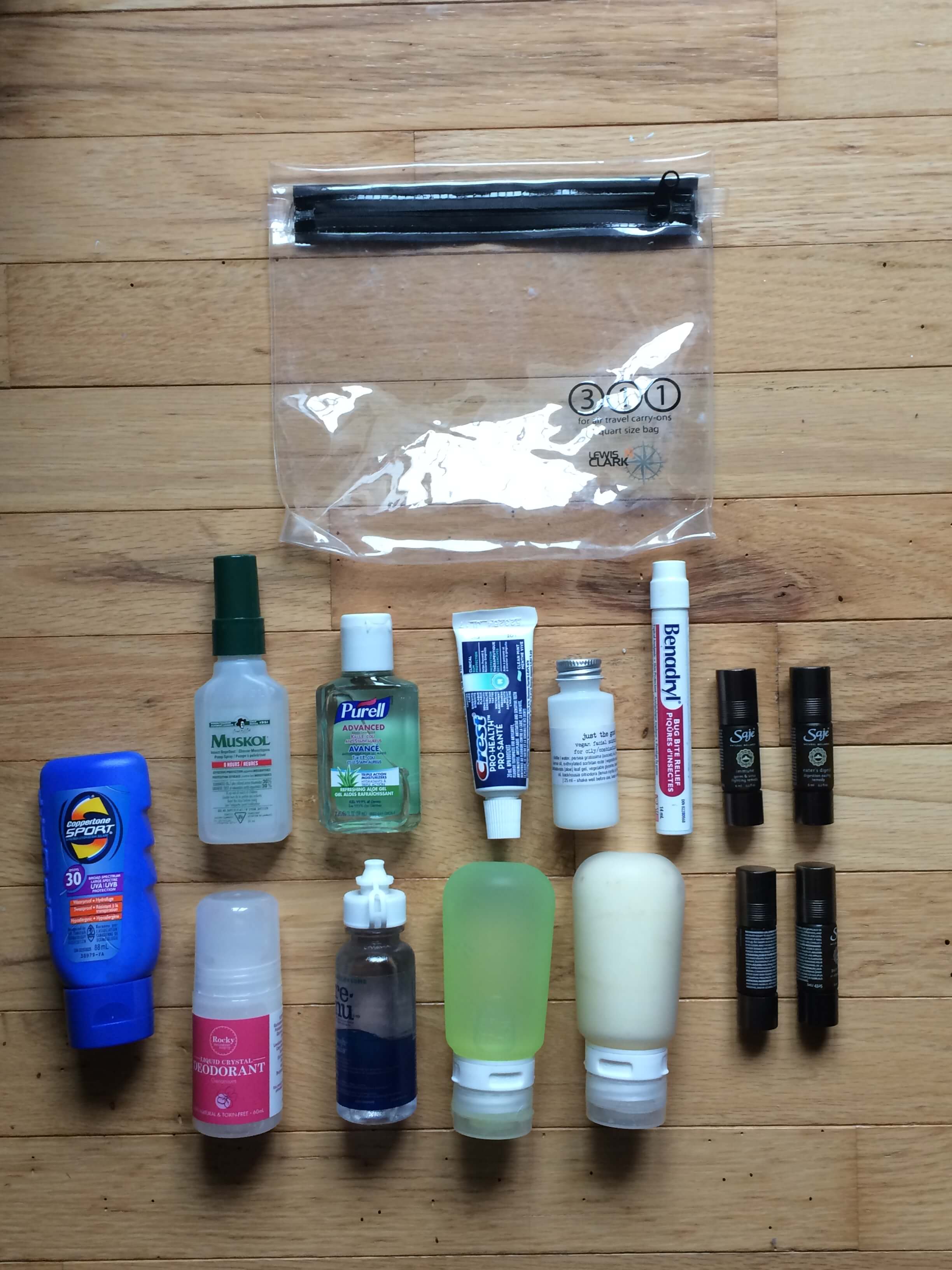 Source: wordpress.com
Well, this suitcase packing tip is actually really helpful. Packing your toiletries and other liquid items separately from your clothing can be really helpful if something explodes or cracks open. For extra safety, cover the toiletries and liquids with plastic wrap.
Never Forget to Wear Your Heavy and Bulky Stuff of Garments on The Airplane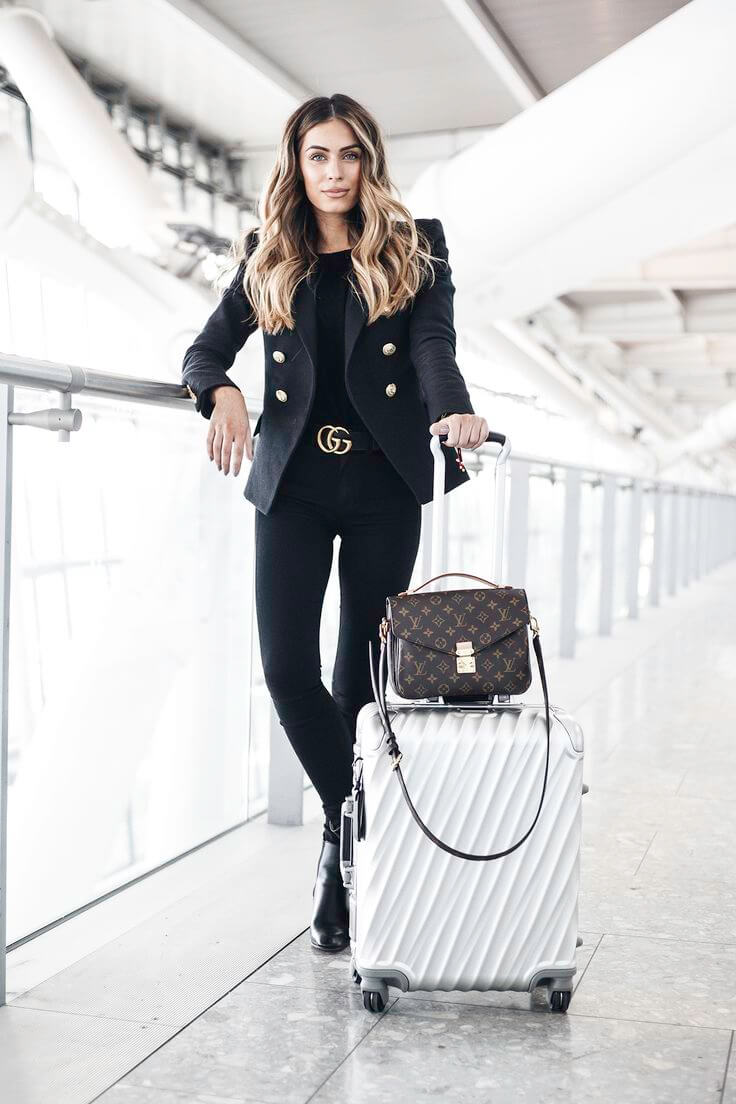 Source: pinimg.com
Pick up the most fashionable and heavy of the clothing items you own and plan on bringing them to your trip. Now wear it, instead of packing it in your suitcase. Why? Because of that lovely attire of yours which is sure to hog up and crowd all the space in which at least three items of clothing could have been accommodated.
Also Read: Best Travel Purses For 2021 For The Functional Voyage
Say Goodbye to Full-Sized Liquids and Hello to The Mini Versions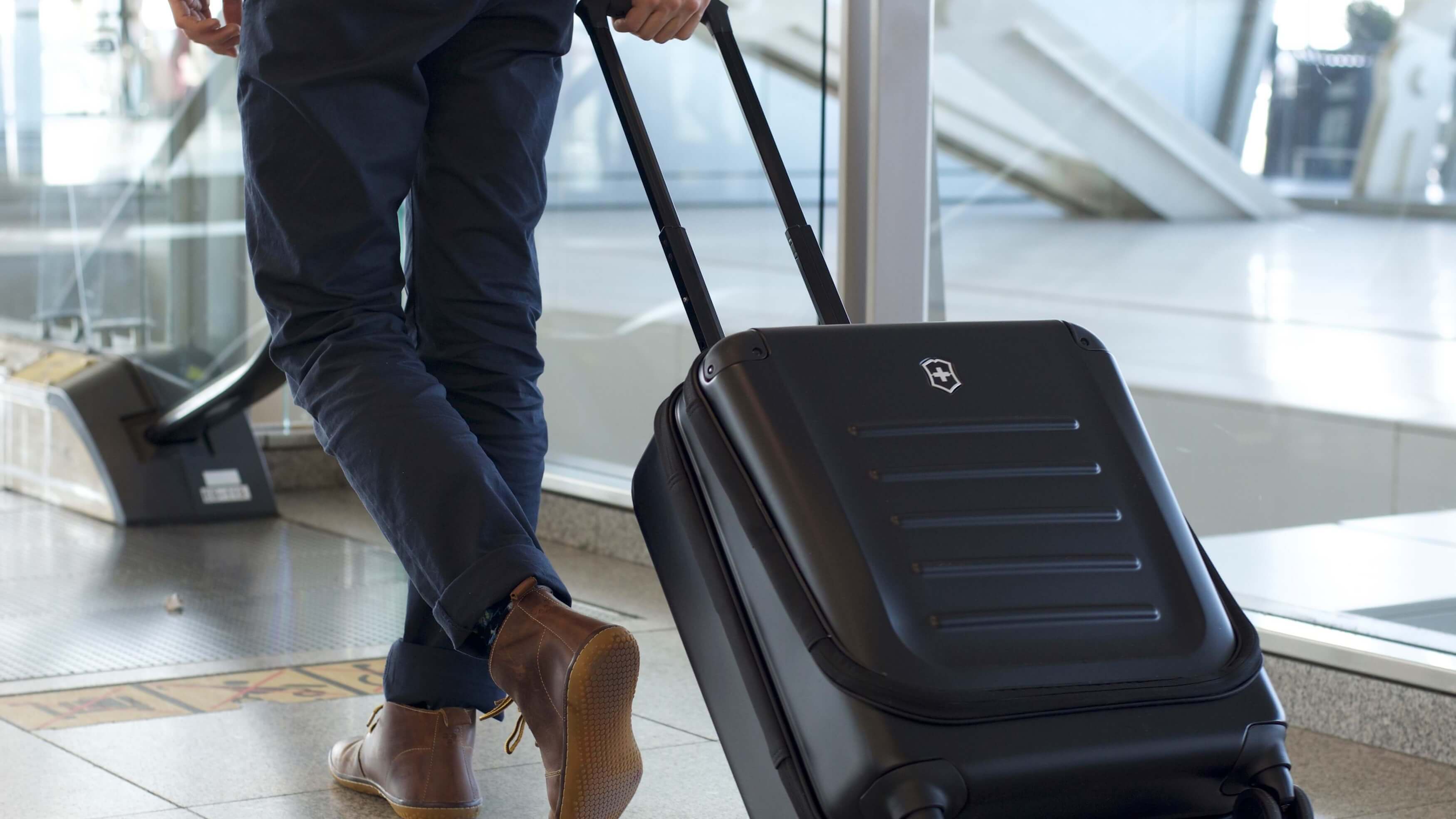 Source: telegraph.co.uk
This is one of the best suitcase packing tips I suggest to newbie travelers. Really, let that full-sized container be gone! There's absolutely no reason for you to carry it along with you. Why? Because it is sure to add to the luggage weight and it will be yet another thing that will require your attention. Why? Burden yourself when you can always buy the exact same stuff.
EXTRA TIP-

Always have some extra space with yourself. That is because going someplace without shopping for anything is inevitable. You, of course, know how much of that chocolate or those chips or the make-up kit or that cloth you want, don't you? Don't upset and restrain yourself from buying items only because of no space. Buy a souvenir for everyone!
I hope these suitcase packing tips came in handy! Have a wonderful trip! Keep visiting Travelila.