Being in a foreign place can be an invigorating and eye-opening experience of a lifetime. It may be a holiday or a business trip. Regardless of the trip, you are on, there are different steps you can take to ease your journey. If you are a fresher, here are some of the overseas travel tips that you need to keep in mind before your journey.
Health and Security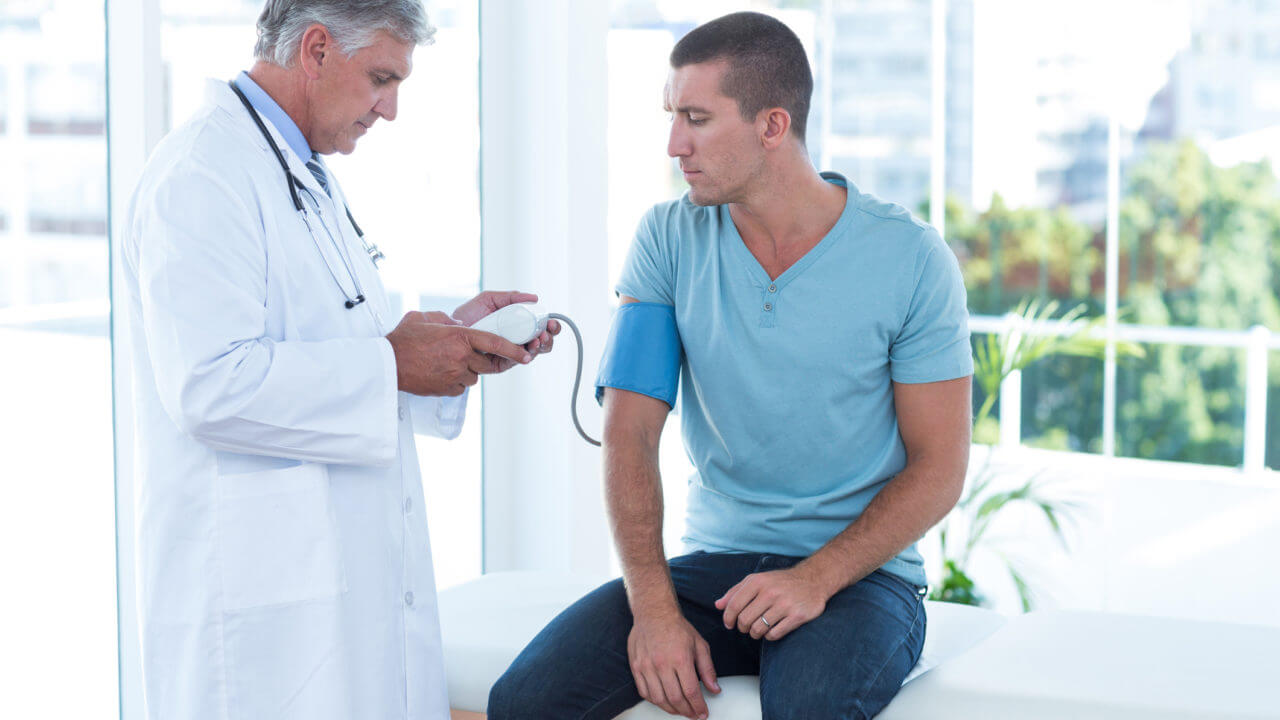 Source: themomandcaregiver.com
Prior to your vacation, the most important thing is to consult with your doctor and insurance carrier. It is necessary that you make sure that you have a proper check-up and the medicines and that your prescriptions are updated. It is better to ask your medical insurance provider if the policy applies overseas in case of emergencies. If it doesn't you can consider supplemental insurance.
Passport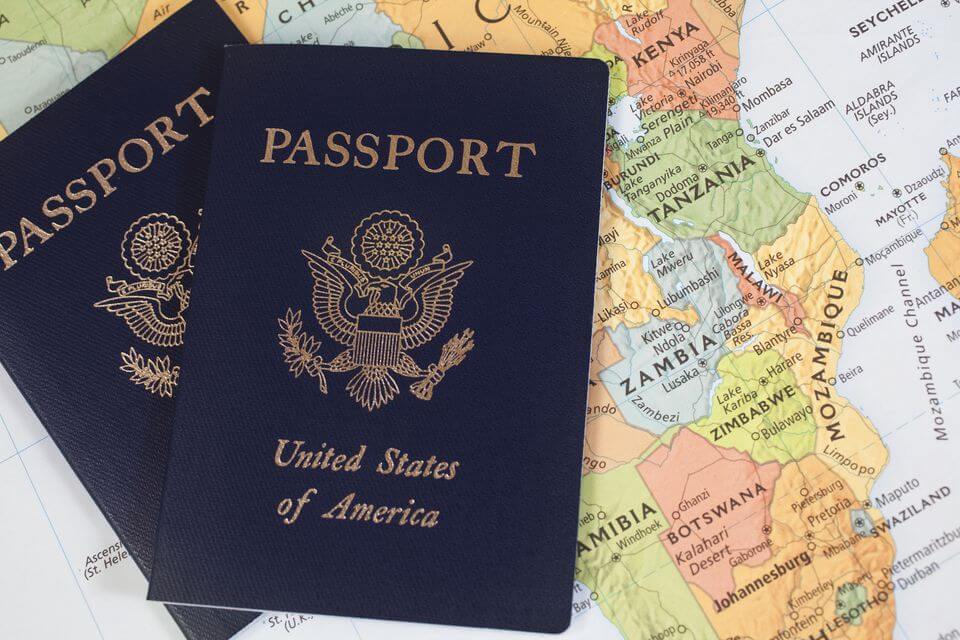 Source: tripsavvy.com
It is wise to bring extra photocopies of your passport. If your passport ever gets stolen or lost, you would surely want to get back into the country or at least be able to prove your citizenship. Also, leave a copy of your passport back at home or someone trustworthy for extra backup.
You can consider having an electronic copy to store in your email account as well. Many travelers do not follow this but you should register with your embassy. Because if there is a problem in the country where you would visit, this will make it easier for your government to get in touch with you and get you to safety.
Money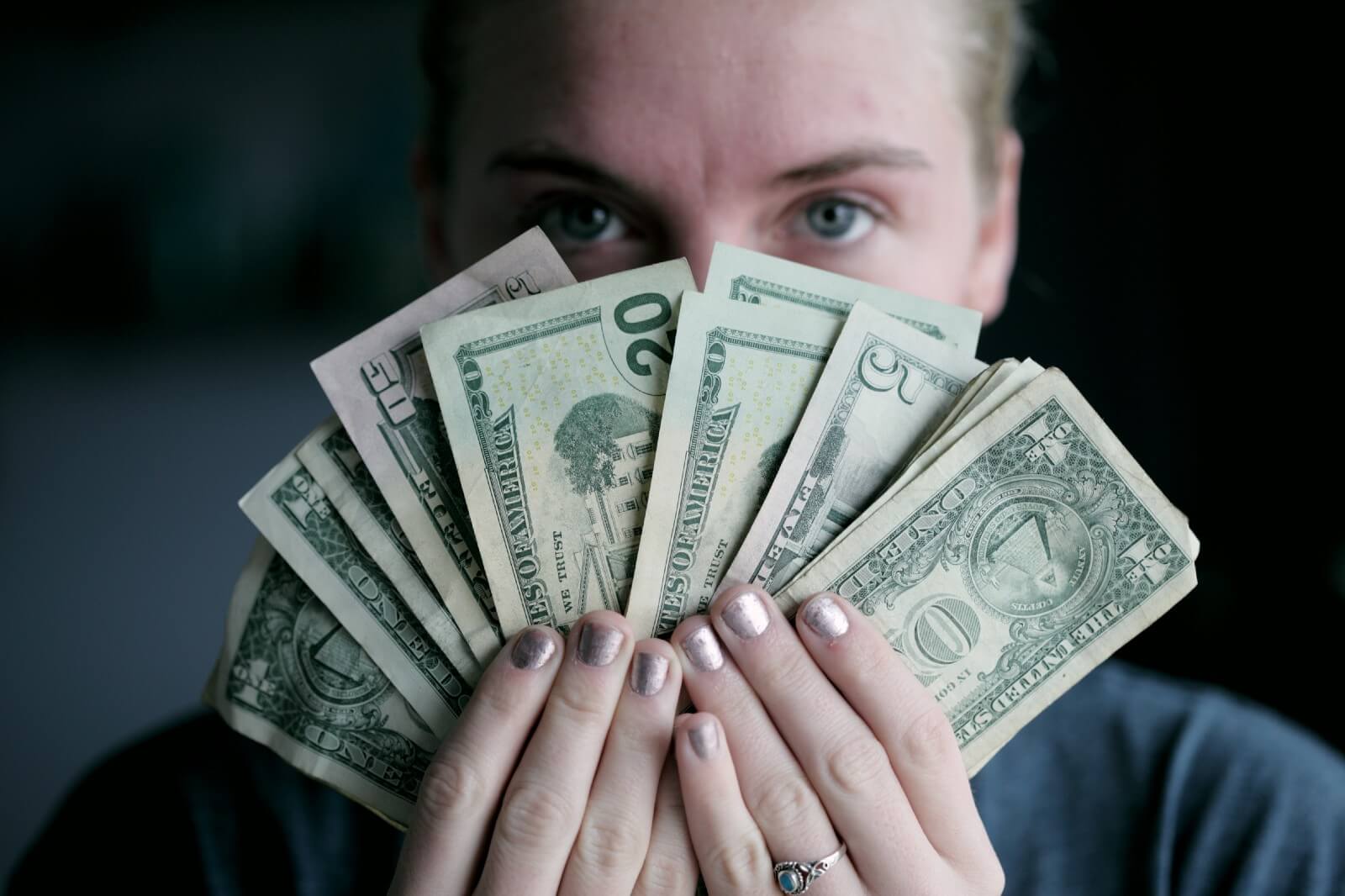 Source: medium.com
Your overseas trip is mostly dependent on your money. So, better to have all the necessary knowledge about the currency of the country you want to visit. Look up the monetary conversion before you start your journey. Get a sense of the conversion rate and take your money accordingly. Alongside cash, not forget credit cards are important too.
Make sure that your credit card will work in your travel destination. Most of the European banks have switched to chip-and-PIN technology which is more secure. Also, some businesses abroad are not accepting outdated magnetic-strip cards. Most of us are not aware of the fact that you can have your money converted in a bank or an ATM as there are no charging fees and the conversion is exact.
If you are opting for public transport, it is advisable to have local cash, as buses or trains do not accept credit cards. Just for information, you may find your credit card suddenly turned off. Call your credit card provider to clear things off. Sometimes when the banks find transactions happening at a different place other than your home place, it would block your card as a security measure.
Guidance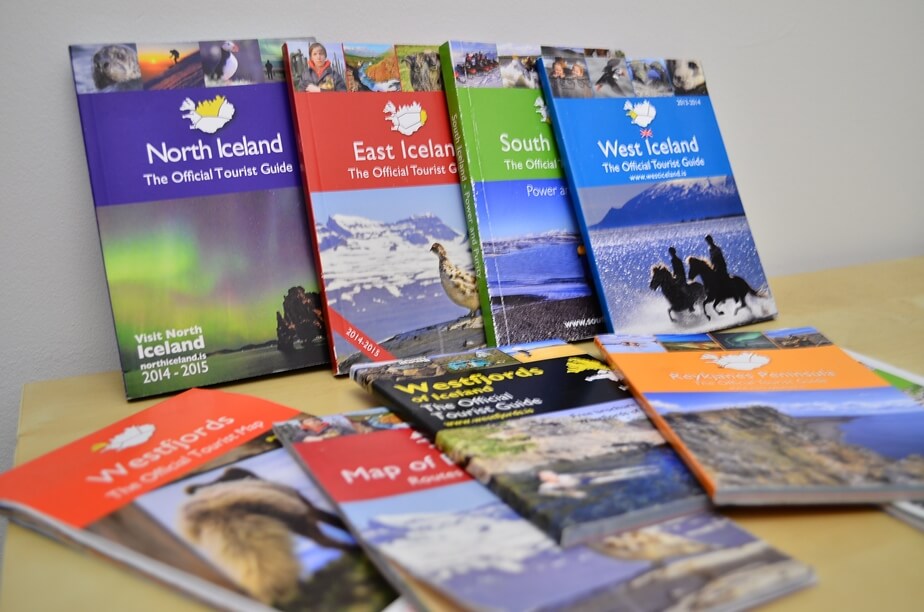 Source: travellikealocal.org
Go for Guidebooks. It will put you a step ahead. Guidebooks include all the mandatory details like the maps, keywords, and gives you enough information on certain sites and landmarks. If you are tech-savvy, go for the apps. Download them beforehand.
Your travel destination may have exciting events while you are visiting that country. So research about all the events that are going to take place on the dates on which you will be there. This may confirm that you will not be missing the exciting things, from festivals to ceremonies to sports events, happening around you.
Food is definitely a part of your overseas travel which simply cannot be missed out on. Research about the best unique dishes that are available to try.
Electronics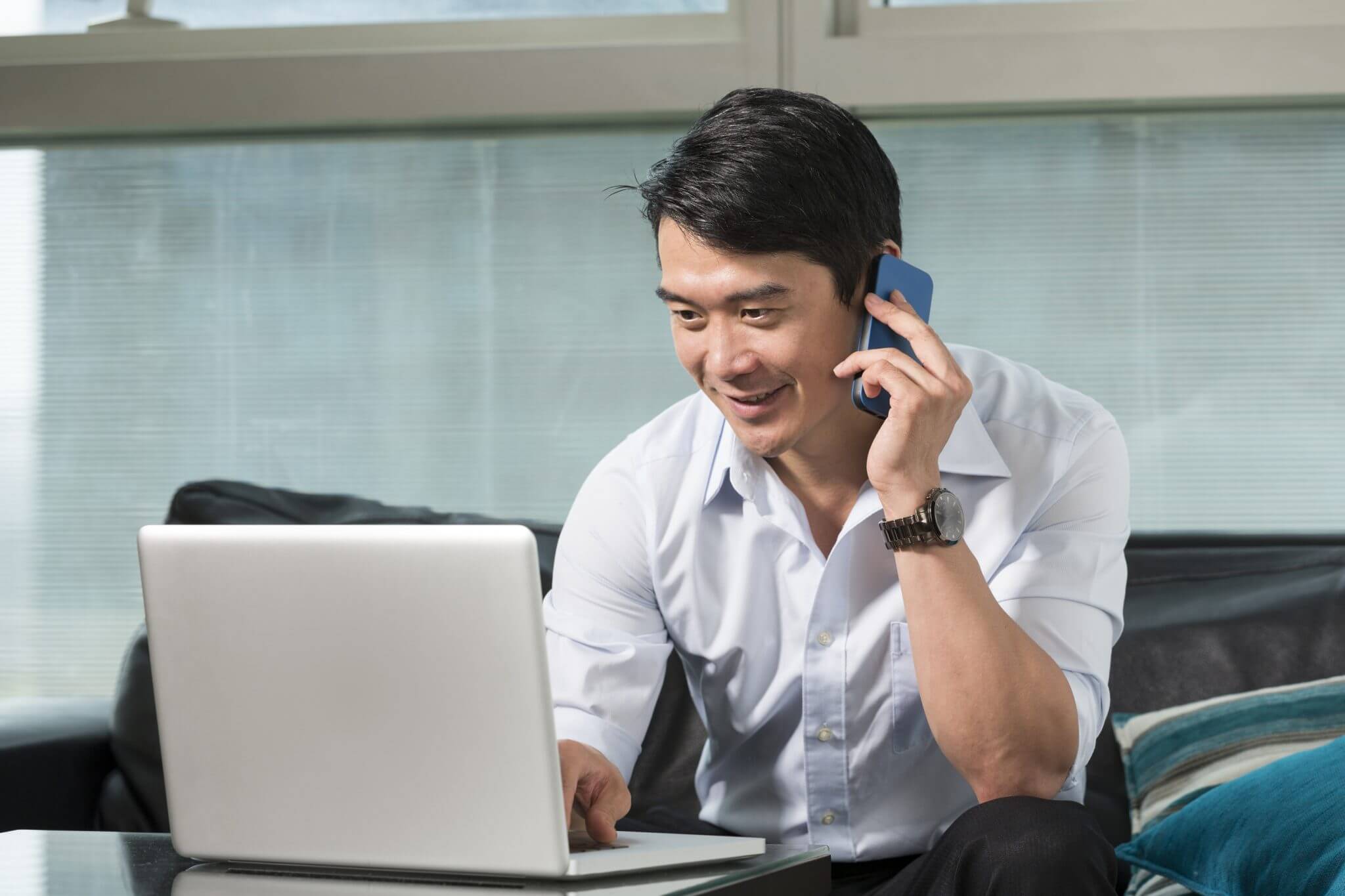 Source: retailnews.asia
Connecting with your family and friends is possible through a mobile phone or even a laptop. So get your phone and laptop along with their accessories. Try to take a charger adapter as different countries have different size plugs and voltage. So if you want to use your mobile, you would definitely need to charge it.
Though it may sound unimportant but do check the voltage of your electronic devices. Because you would not want your devices not working even if you are carrying an adapter.
Go through your phone and activate the global capabilities already there on your phone. A nominal amount is charged which is very much less than roaming charges.
Luggage & packing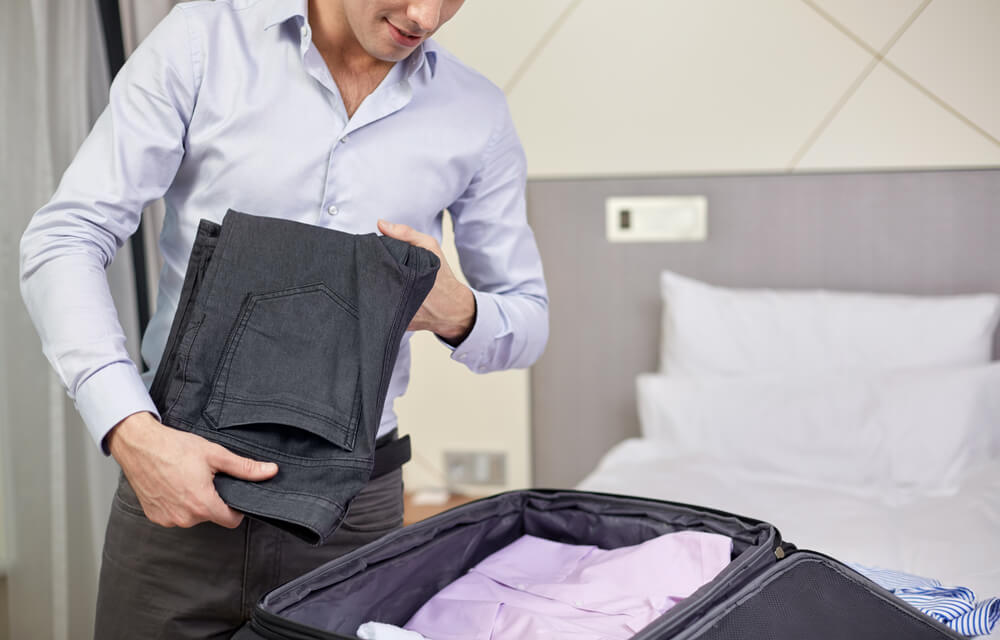 Source: blog.virtuoso.com
Packing for your trip can be a bit mind-boggling. You have to keep in mind all the necessary items. You can make a list and pack your bags in an organized way. An extra set of clothes in your bag is a must. In case you lose your luggage, this comes in handy.
You have to keep in your mind that each airline has its own guidelines as to how many bags can be checked or carried for free. Make sure you are aware of all those rules to avoid any extra fees. Have some snacks in your backpack.
Traveling abroad is exciting but eating in a foreign country can at times become a headache. If any situation arises, you can have snacks that will keep you full until you find that perfect restaurant.
Once you reach your destination keep these few things in mind:
Wake Up Early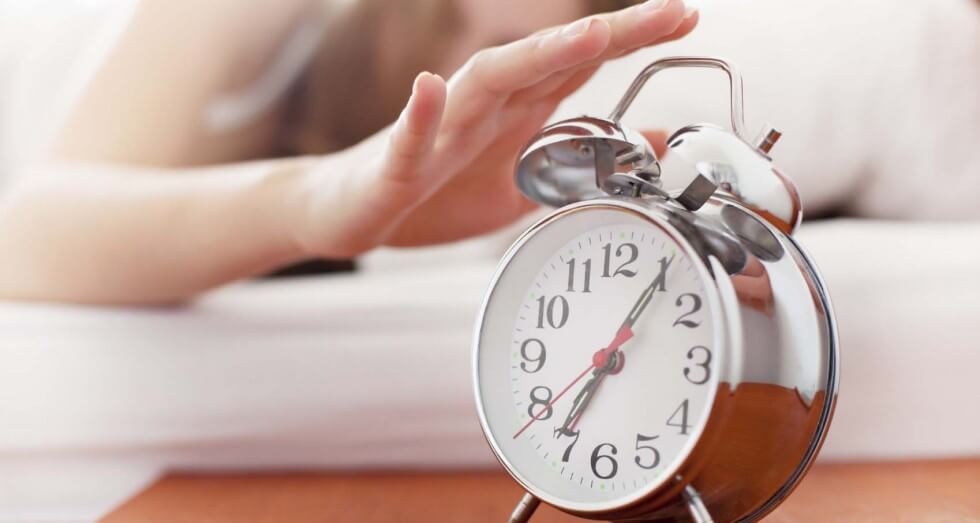 Source: steemitimages.com
You are visiting a new place to make sure you enjoy it to the fullest. Experience the sunrise and set out to visit the best attractions for avoiding crowds. It's also an ideal time for taking photos due to the soft diffused light.
Extra Cash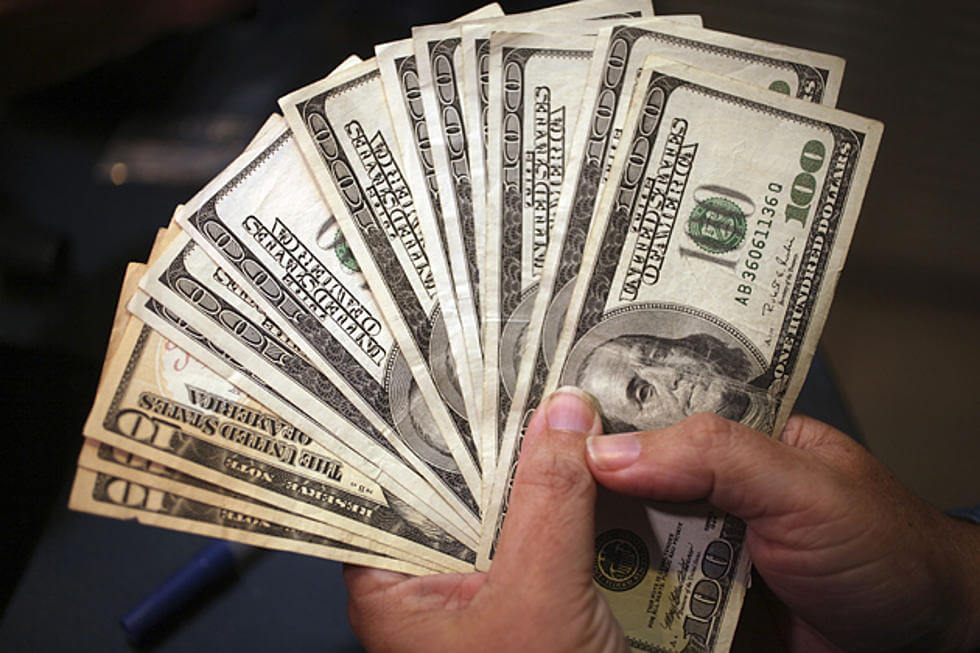 Source: 1079ishot.com
Stash extra money in case your wallet is stolen. Some of the stash spots include socks, under the shoe, a toiletry bag, etc.
Observe Daily Life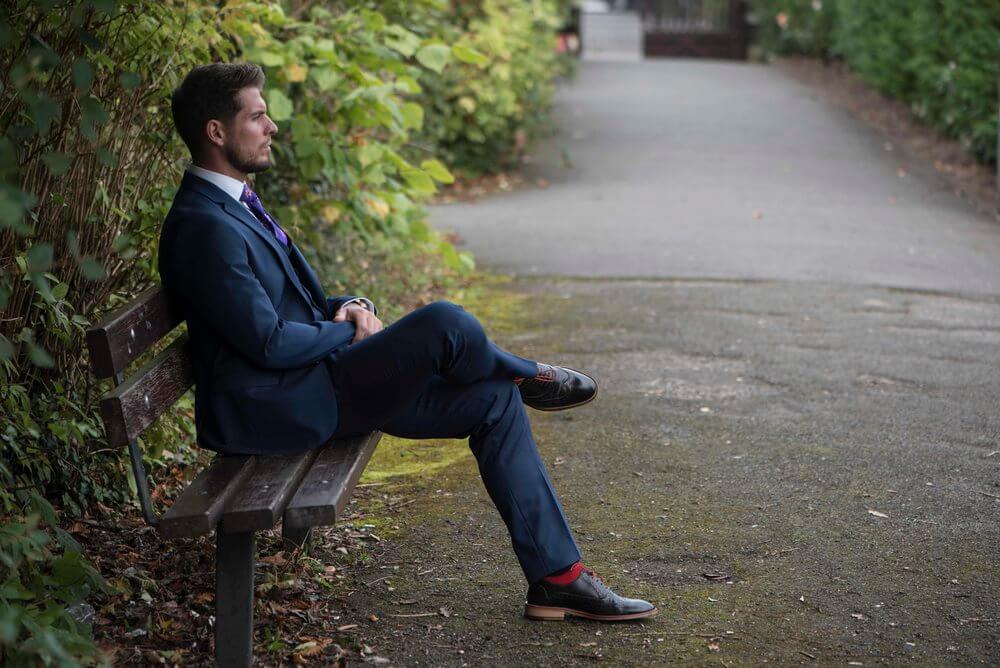 Source: squarespace.com
If you want to get the feel of a place, you can observe. Sit by yourself in a park or a busy street corner and watch the people, their interactions with each other, hear the sounds, notice the details of the transports- all in all, a new day unfolding in front of you.
Back Everything Up
Source: ytimg.com
It is a good idea to back up your documents and photos on both your mobile and laptop. If there is a theft, you will never lose your details. Have digital copies of all the documents that you are carrying and of course the phone numbers in case of an emergency.
Take Lots of Photos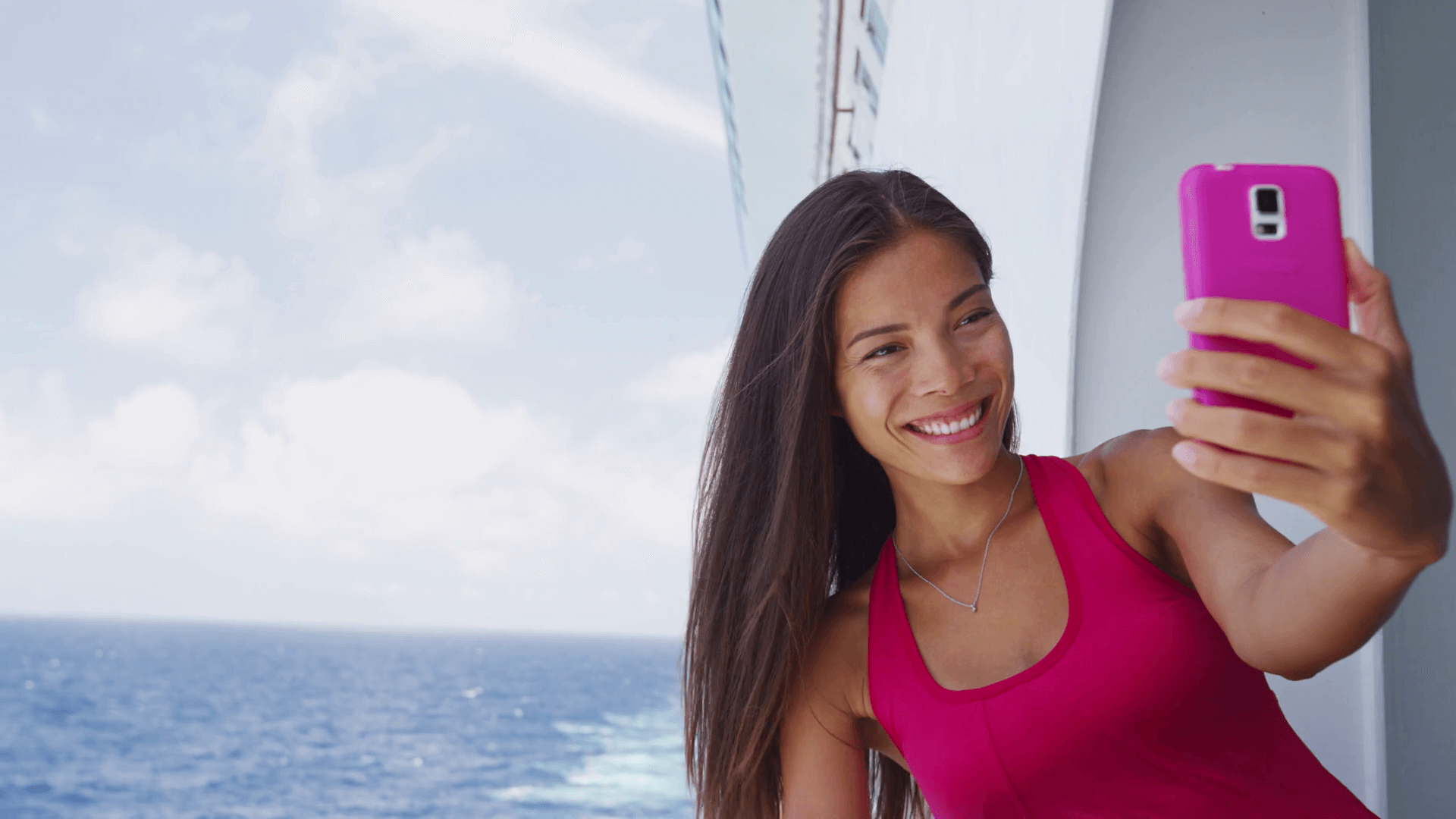 Source: cloudfront.net
Photos are the memories that we bring back after going through new experiences. You can remember each and every moment if they are captured forever.
You may have met new people, been to interesting places, ate totally new food – all the photos will be your priced souvenir. They are free of cost, easy to share, and don't take up any space in your luggage. Just have a good lens and a great eye.
Couchsurfing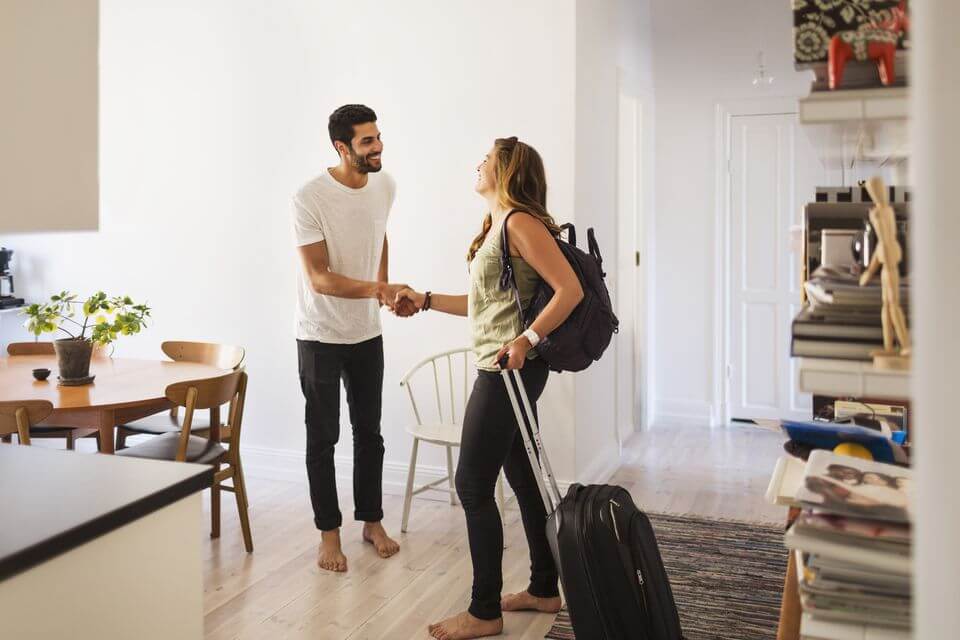 Source: tripsavvy.com
Couchsurfing.org is an online community of travelers who share the extra rooms or couches with strangers without a charge. If you are on a tight budget and want to experience a country, staying with a local is the best way to do so.
There are thousands of couch surfers around the world, willing to host you. So when you are traveling, expensive hotels are not anymore the only option. There are all kinds of travel accommodation options that cater to all the tourists out there.
Keep Good Notes
Source: direitoprofissional.com
Try to write down your experiences while you are traveling overseas. Your memory may fail you but your journal would not. Names of people, hotels, restaurants, conversations with different people, a new experience you write it all down.
You can also use an application. There are numerous options to choose from. Download one at the very beginning. Jot down your planning details and then your journey.
Don't Plan Too Much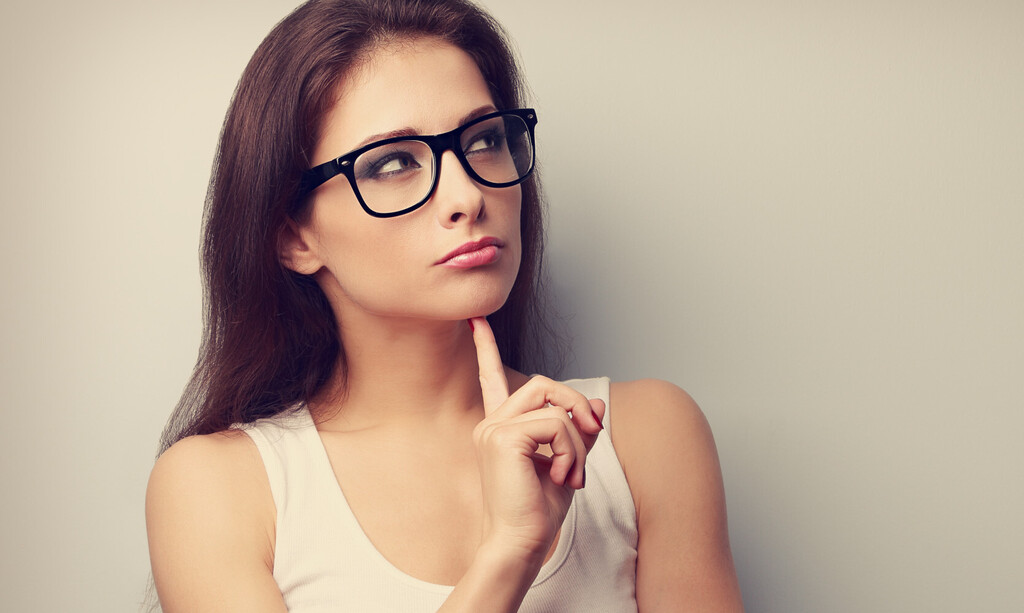 Source: anotherindian.in
Planning is a good thing but too much planning may ruin the fun. You can go for advance tickets but be flexible about your stay in a particular place. If you enjoy a place you can add a day more to your stay or if you meet an interesting person you may change your travel plans for a few days.
So a two-week trip can easily be a month-long trip. So flexibility is really important. Select your starting date and let your experiences determine the rest of your journey. Make sure you do not have meetings or office work for a few days after your anticipated day of return.
Also Read: Grab the Knowledge About the Largest Library in the World
Explore Unusual Places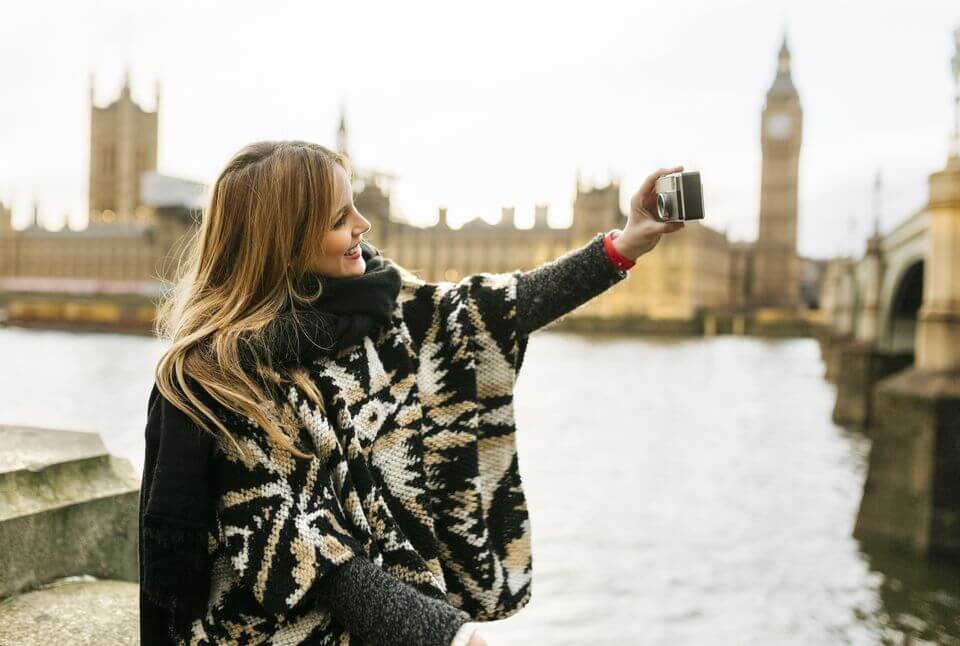 Source: tripsavvy.com
Lastly, look for virgin unexplored places. These unusual places have their own story to tell. You may have a memorable unique experience here. Don't rule them out just because they aren't popular.
Thank you for visiting
Travelila
. Have a happy journey!!