Rightly termed as the "Cultural Capital of Karnataka", Mysore is a city of splendid palaces, the signature Mysore masala dosas, Mysore Pak, and the famous jasmine. RK Narayan asserted that, after visiting many parts of the world, this place is completely unique and nowhere in the world one would witness such masterpiece sunsets as in Mysore places.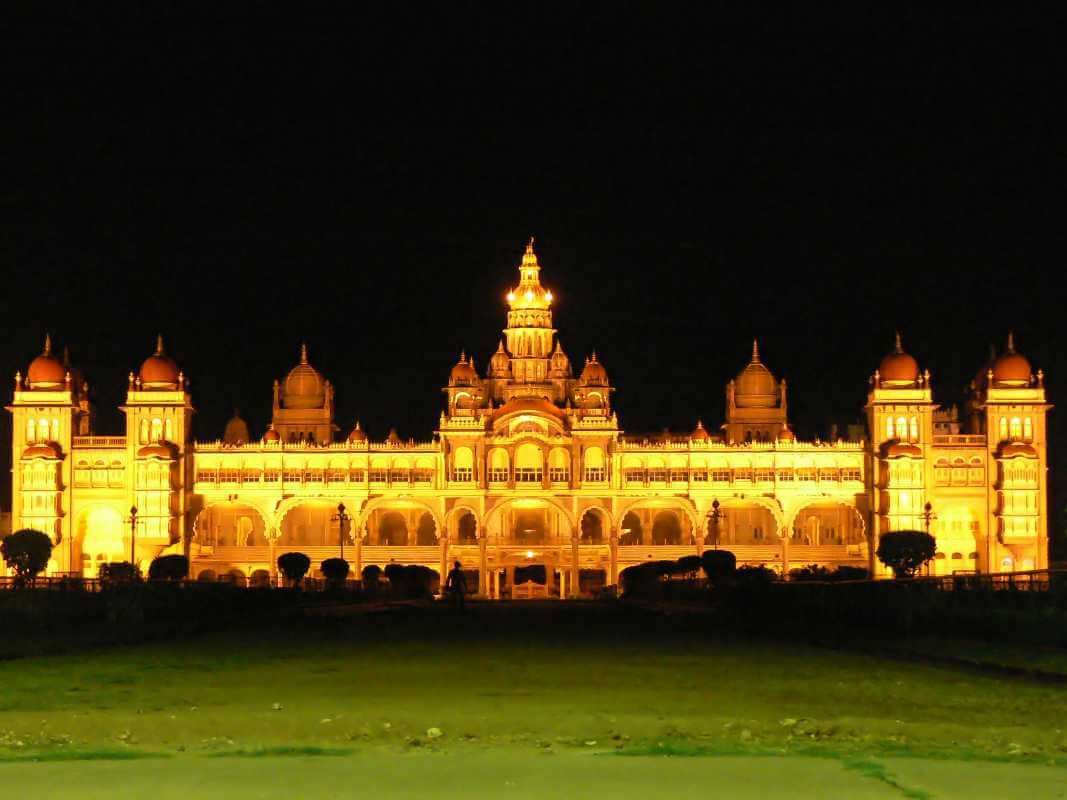 Source: remotetraveler.com
Mysore Palace is the prime attraction of the city. It was the home of the Wodeyars kings and was designed by Henry Irwin, an English architect. It exudes such grandeur which is hard to find anywhere else. The palace has different areas including Durbar Hall, Kalyana Mantapa, and the Golden Howdah. The beautiful palace is illuminated with thousands of bulbs every Sunday night as well as on holidays.
Some other not-to-miss attractions of Mysore are Jaganmohan Palace, Chamundi Hill, Lalitha Mahal, Sri Jayachamarajendra Zoo, St Philomena's Cathedral, and Rail Museum among others.
These destinations can become one of the most beautiful weekend places in India for you. Sri Jayachamarajendra Zoo has a large collection of animals including giraffe, white tiger, tapir, and chimpanzee, and attracts lots of tourists every day.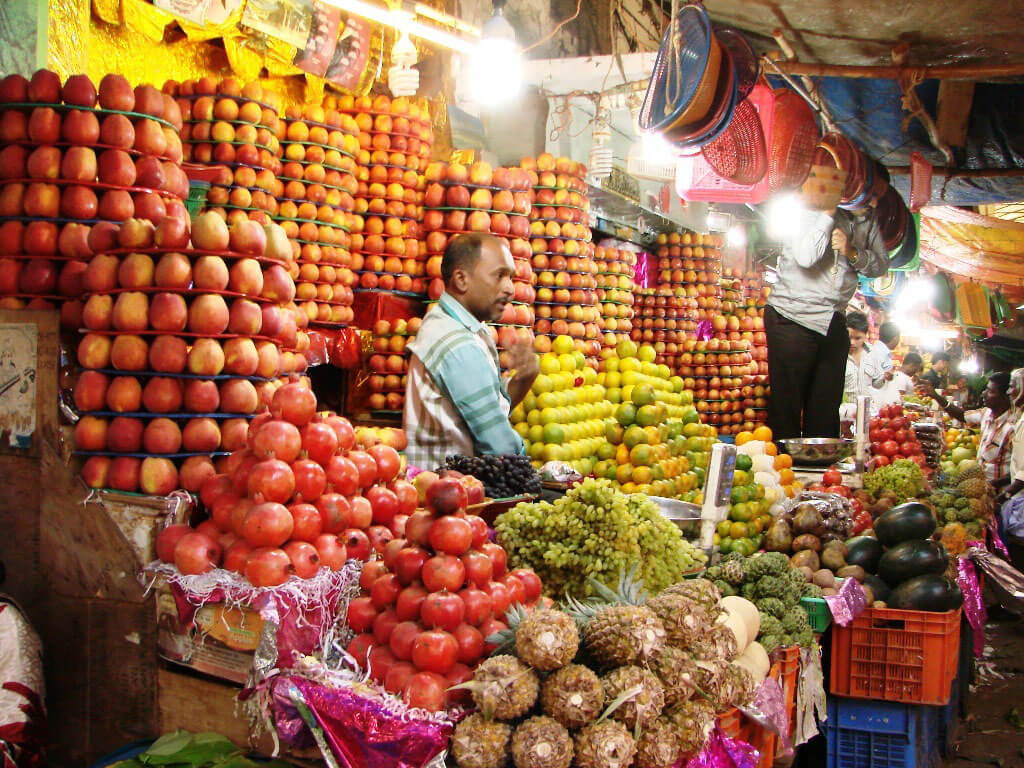 Source: mapmyindia.com
Mysore is a shopper's delight with a plethora of shopping options and Devaraja Urs Market is the major shopping hub. The market is an interesting medley of aromas, colors, and scents. Head to Cauvery Arts Emporium for buying authentic Mysore sandalwood as well as ivory work.
Nayanotsava is famous for local antiques and there are loads of other shops where you can buy interesting stuff. As for food, masala dosa, mallige idli, bonds sambar, filter coffee and Mysore Pak won't taste half as good anywhere else across the world.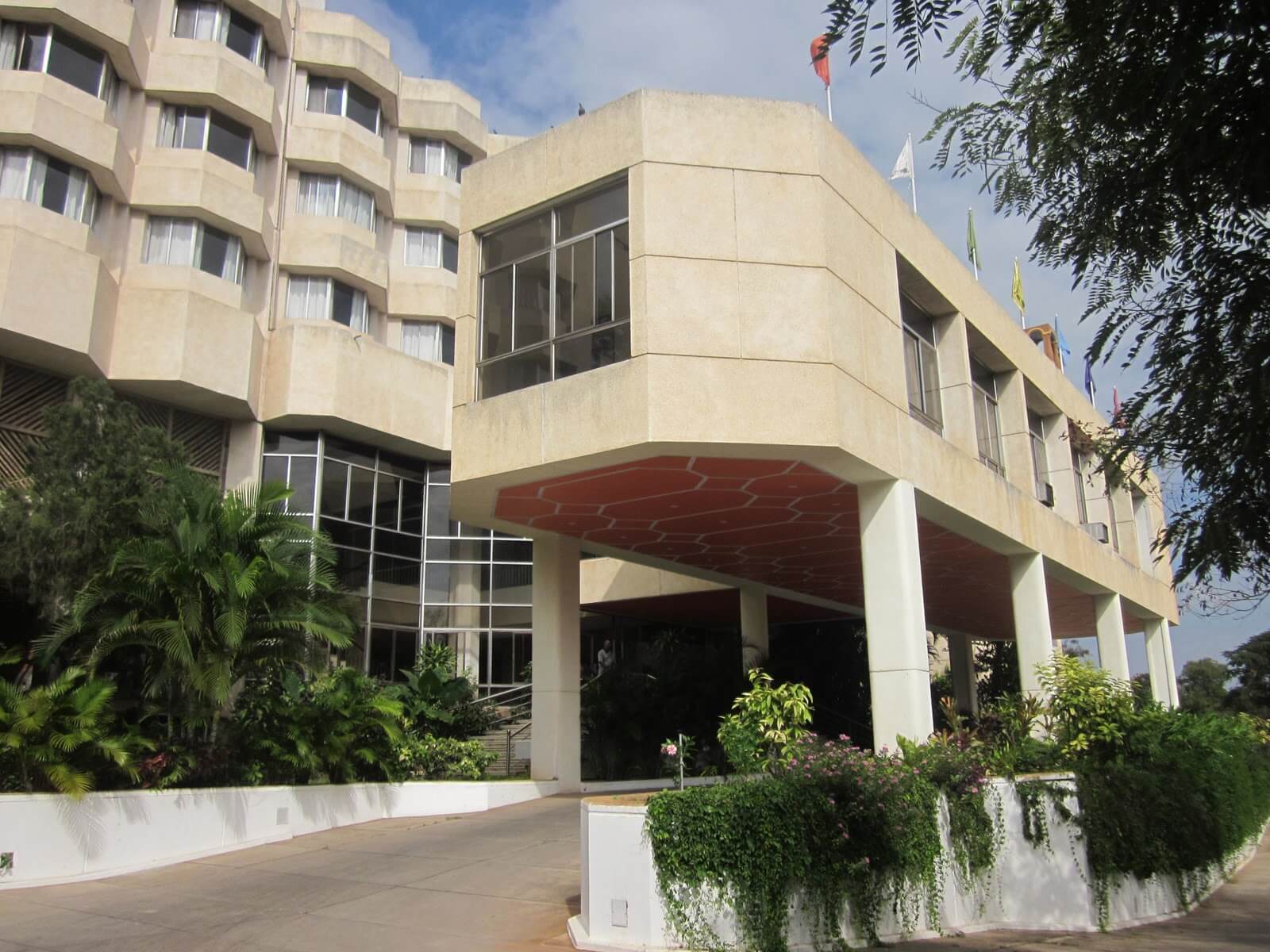 Source: travelwhistle.com
Some of the best options are Hotel Dasaprakash, Hotel Ramya, Hotel Nalpak, and Jewel Rock. Guru Sweets on Sayyaji Rao Road has arguably the best Mysore Park and you will find freshly baked cakes, potato buns, vegetable puffs at Raghavendra Iyengar Bakery in Gokulam.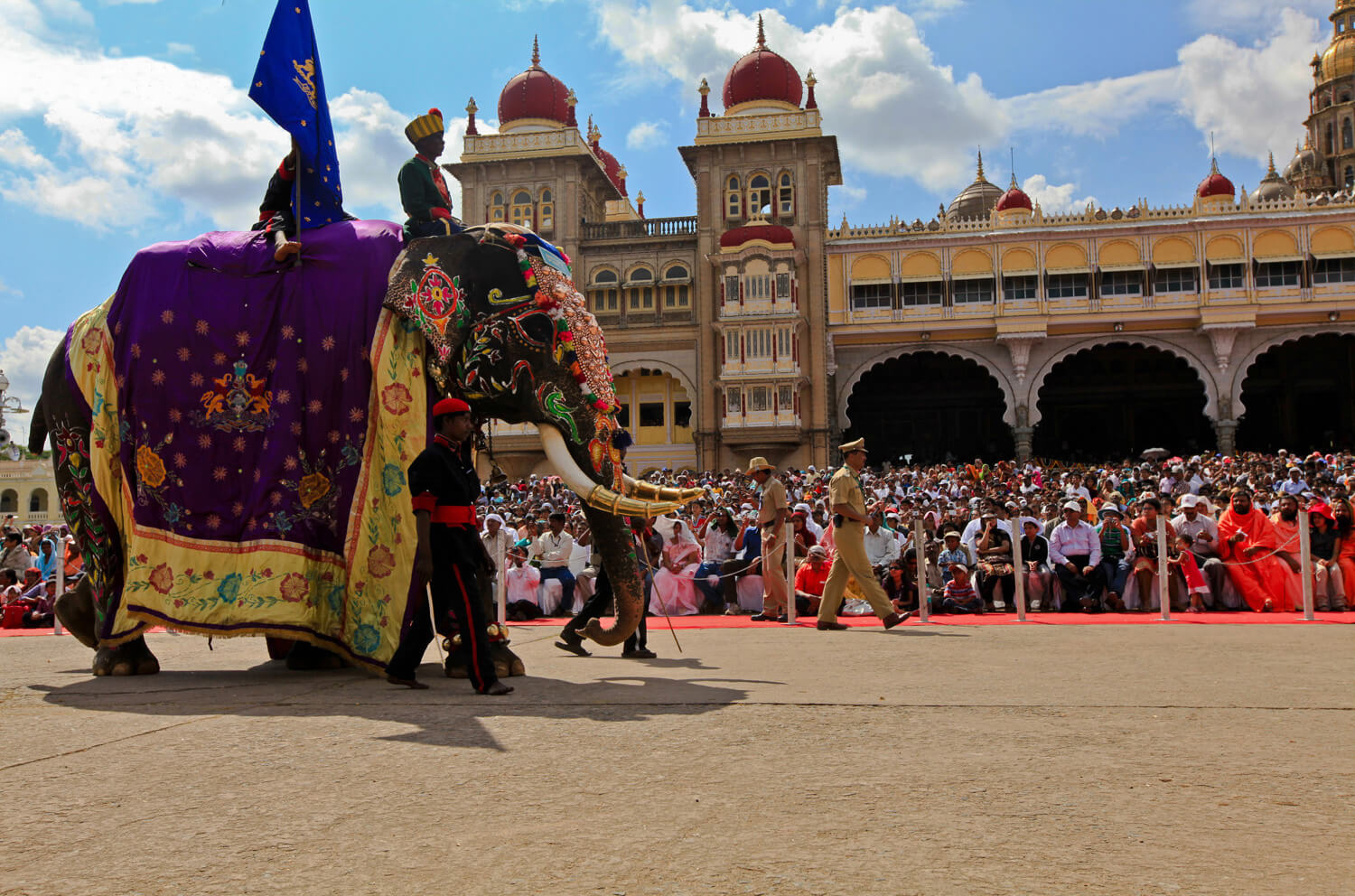 Source: mybudgettrip.com
You must have heard about the Mysore Dasara festival which is celebrated with much grandeur. Celebrated during the months of September and October and is a 10-day long festival. The entire city decks up for the festivities and everyone seems in a celebratory mood during the festival.
If you are looking for good stay options, you will be happy to hear that there are plenty of nice hotels in Mysore, spanning all categories. Some of the recommended choices for those seeking luxury are Hotel Regaalis,
The Windflower Resort and Spa, Royal Orchid Metropole Hotel, and Lalitha Mahal Palace Hotel among others. Parklane Hotel, Young Island Resorts, Hotel Jade Garden, Kings Kourt Hotel, and Pai Vista are famous Mysore hotels in the mid-range category.
Also Read: Soho House & Statue Of Unity: Among Top 100 Must Visit Places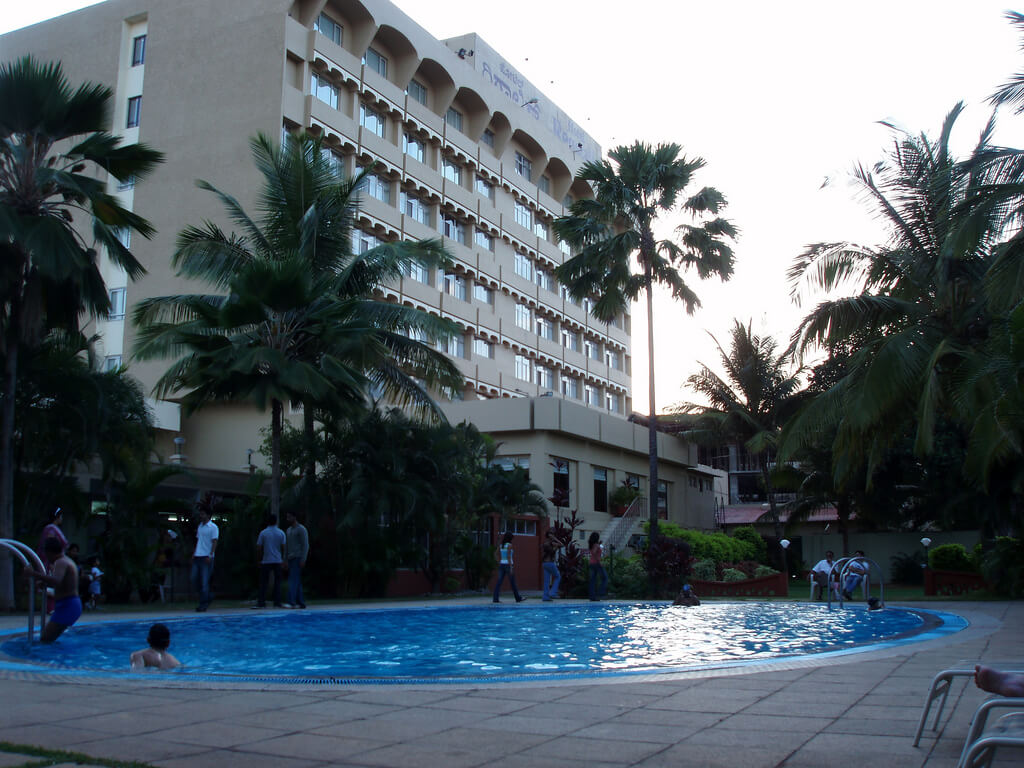 Source: holidify.com
For budget travelers, the recommended choices would be Hotel Roopa, Hotel Ritz, Maurya Residency, and Hotel Paradise among others. The list has some of the best hotels in Mysore across luxury, mid-range, and budget categories. You can take your pick and rest be assured of a comfortable stay experience.
If you are planning a trip anytime, we would suggest you have prior hotel bookings in Mysore so that you can enjoy a great vacation without any worries and book your tickets and choose a luxury stay option in Mysore for an awesome experience.
Thank you for visiting Travelila. Have a happy journey!!