Singapore also sometimes known as the Republic of Singapore is a city-state located in Southeast Asia. It is also sometimes described as the playground for the rich, the city has a certain amount of wealth. Singapore city tour is not only a place with High-end shopping malls, luxury hotels, and fine dining, it also contains a superb history and diverse ethnic cultures to discover along. There are many family-friendly attractions and lovely public places to roam around.
In fact, Singapore has an excellent public transport system that makes roaming around the city more easy and convenient. Once you get used to the city map you will find it very easy from next travel. Here English is spoken everywhere and the road signs also appear in English. Singapore is one of the easiest and convenient countries to roam around in South East Asia.
There are so many attractions in Singapore tourist place list like:-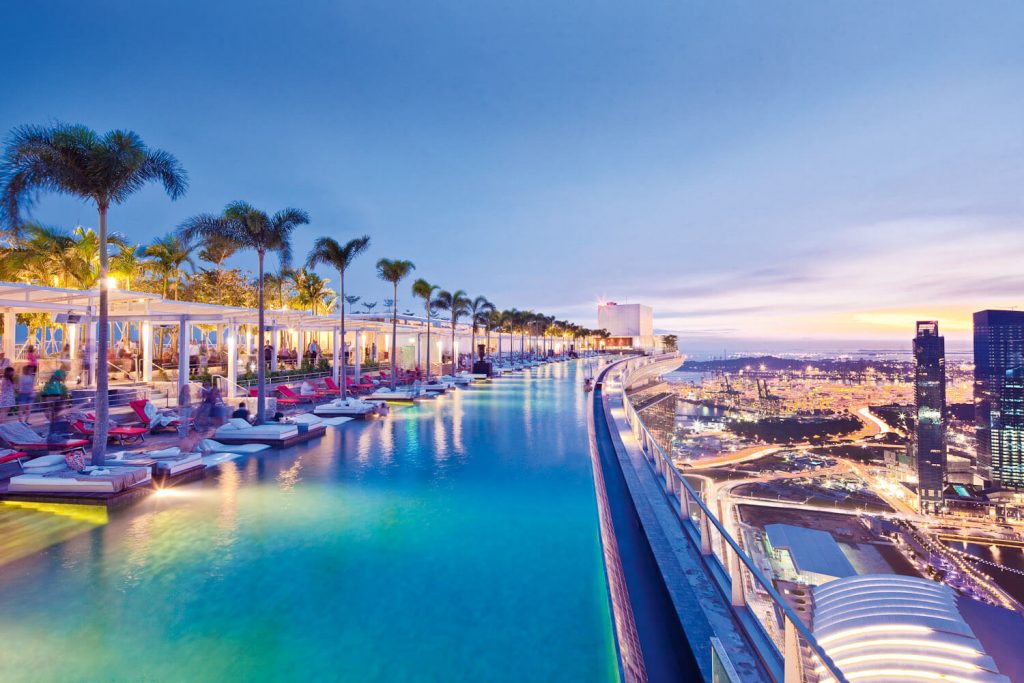 Source : s1.it.atcdn.net
The extravagant hotel complex contains a mall as well and dine-out restaurants with a canal running through it. The ArtScience Museum, and the Marina Bay Sands Skypark – is an excellent spot to look over to the city. The top of the hotel contains a Skypark's viewing deck and infinity pool. Only hotel guests are allowed to use the infinity pool, but anyone can visit the observation deck. While standing on Skypark, you can see the amazing double helix bridge, the port, the Gardens by the Bay, and the impressive skyline. While observing the city from such a top destination one can easily grab a drink and relax. Authorities allow to purchase a photo of yours on their premises, but the cost is steep: 50 Singapore dollars. The opulent culture and features of Marina Bay sands truly complement the Singapore city.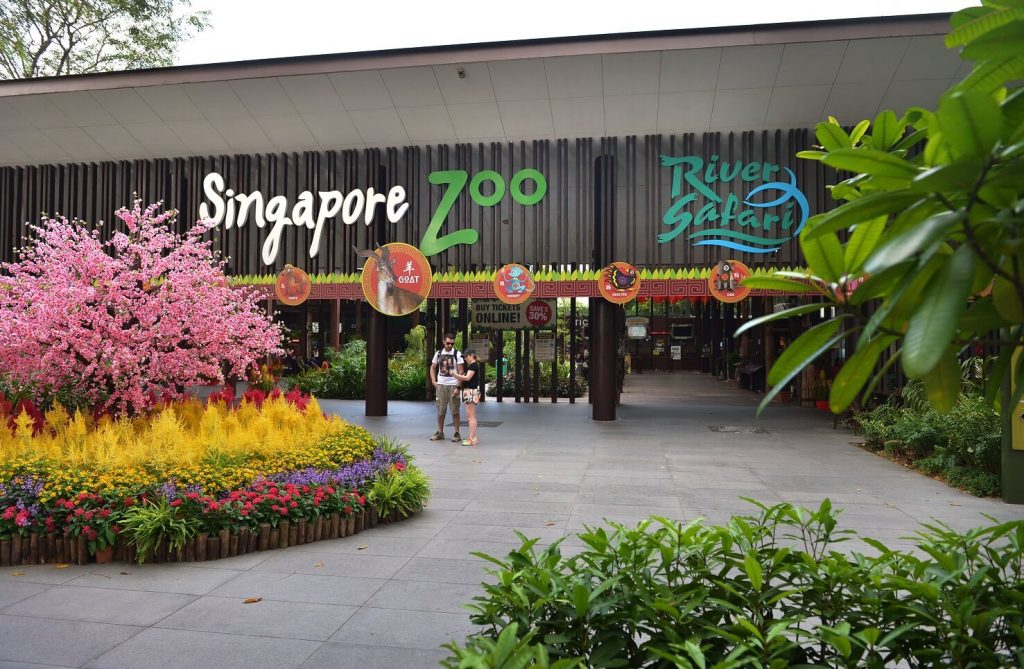 Source : straitstimes.com
The Singapore zoo is a wonderful tourist place, sometimes also said as the best rainforest zoo. The entire facility is very well maintained the animals are also properly treated, there is a lot of lush vegetation and habitat space. The orangutans are very impressive, visitors can watch them playing around. There are also chimpanzees, mole rats, Komodo dragons etc.
The guests can feed animals as well, three hours are allocated to let you cover the place.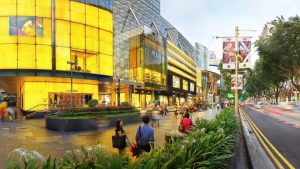 Source : visitsingapore.com
If you visit Singapore then Orchard Road is a must visit. The Orchard Road area is a great place for shopping, as there are excellent shopping stores at every turn. The locality also contains movie theatres including an IMAX and a KTV karaoke. After shopping and entertainment if you get hungry there are a lot of restaurants with delicious international cuisine to satiate your hunger.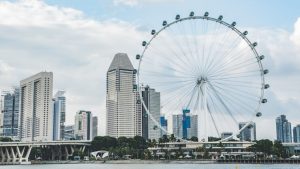 Source : visitsingapore.com
Singapore Flyer is the world's largest observation wheel, it gives you a good opportunity to look over the city from its observation deck, a good complement to the observation deck of Marina Bay Sands. There are several packages to choose from the list which suits you the most. There are different ticket packages, most of them include the multimedia journey of Dreams exhibit the history of Singapore flyer can also be found in it. In general, each session lasts for 30 mins.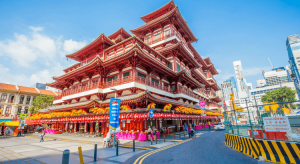 Source : singaporevisa.ae
This part of Singapore upholds the culture of China. There are many authentic Chinese buildings and foods that make it look like a mini-china. Mariamman Hindu temple. Another temple worth seeing is the Buddha Tooth Relic temple are a fabulous tourist attraction spot.
There are some heritage buildings of other South Asian Countries as well, which complements the significance of the area.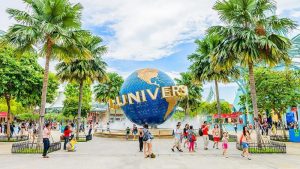 Source : static.asiawebdirect.com
Singapore is not exactly famous for beaches but if you are a true beach-lover then Sentosa Island is an excellent option for you. Siloso Beach is a good spot for enjoying the sea waves and sun, and visitors can play volleyball on free courts or go kayaking. There are so many other beach attractions as well, plus an Underwater World aquarium, where you can swim with dolphins. Merlion, Singapore's famous statue that has the head of a lion and the body of a fish is a must see. An escalator can be used to go to the top of the statue and enjoy panoramic views of the surrounding area. Fort Siloso is a preserved fort located on Sentosa Island.
So these are some of the wonderful singapore destinations. If you are a shopping fan and want to have some memorable holiday as well, please visit Singapore. You will truly cherish it.