Travelling has always been an adventure when you are alone, especially at some solo travel destination USA. Solo traveling is far more exciting than anything. But when it comes to solo female travel, a lot of question arises. A woman always wants to be free from the bondage of the World. Solo traveling is the best option for them to get back their desired freedom.
Modern psychologists argue that women have powerful intuition and the ability to walk alone. They can manage everything with their boldness. They are strong enough and fearless. Due to societal bondage, they feel claustrophobic. Women have a different sense which is the sixth sense. They have the guts to fulfill something with their strong determination. One can learn a lot about solo female travel.
Misconceptions: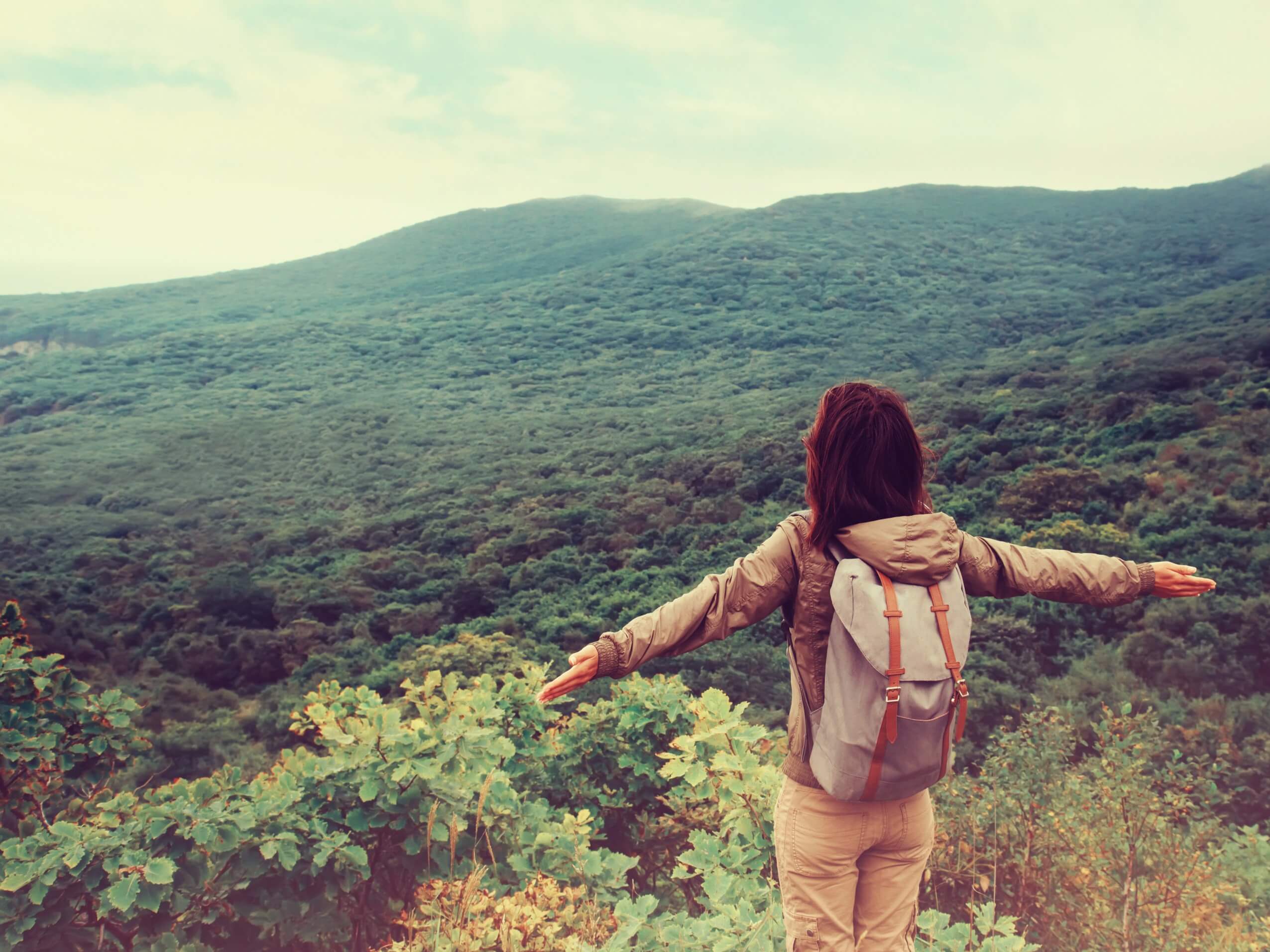 Source: businessinsider.com
It is true that there are many scary and unsafe things throughout the journey that a woman has to face off. But, today, women are not meant only for household chores. They are capable enough to do bold things like solo traveling. Many women travel the whole World and end up on their journey without any complications. There are many misconceptions about traveling alone, especially in the case of a woman.
The solo journey is considered dangerous for the woman. There are no friends to help a woman on a solo journey. Solo travel is the loneliest thing for a woman. But that is not true for the modern smart woman. They are ready to break the concept. Nature and the roads are with the woman. They can accompany a woman. On the journey, you will meet new people and make new friends. So, the 'aloneness' will vanish in some time.
Who told you that solo traveling is only for those, who are still single?
There is nothing like this written on any paper. This is a total misconception. People who have families and some other commitments, they can also travel throughout the World. The main thing is the support system. If your parents and life partner can be able to support you, then nothing will impossible for you.
There is also a misconception about being an introvert. But there is no connection between solo traveling and an extrovert. But when you are alone, you will have to talk to new people. There is no other alternative for you.
The other misconception is to work hard. But there is a big benefit for a solo traveler. You don't need to bother about other's decisions, you can go on your own. You don't need to make the plan according to your travel partner, you can do it according to your own choice.
Traveling alone is not a huge deal. You can spend a weekend or so in your own way. There will be no restrictions for you, no bondage to keep you inside the four walls. You can go wherever you want to go and you can do whatever you want to do. Then you are your boss. No one else can direct you. You will direct your own way.
Fearless Adventures: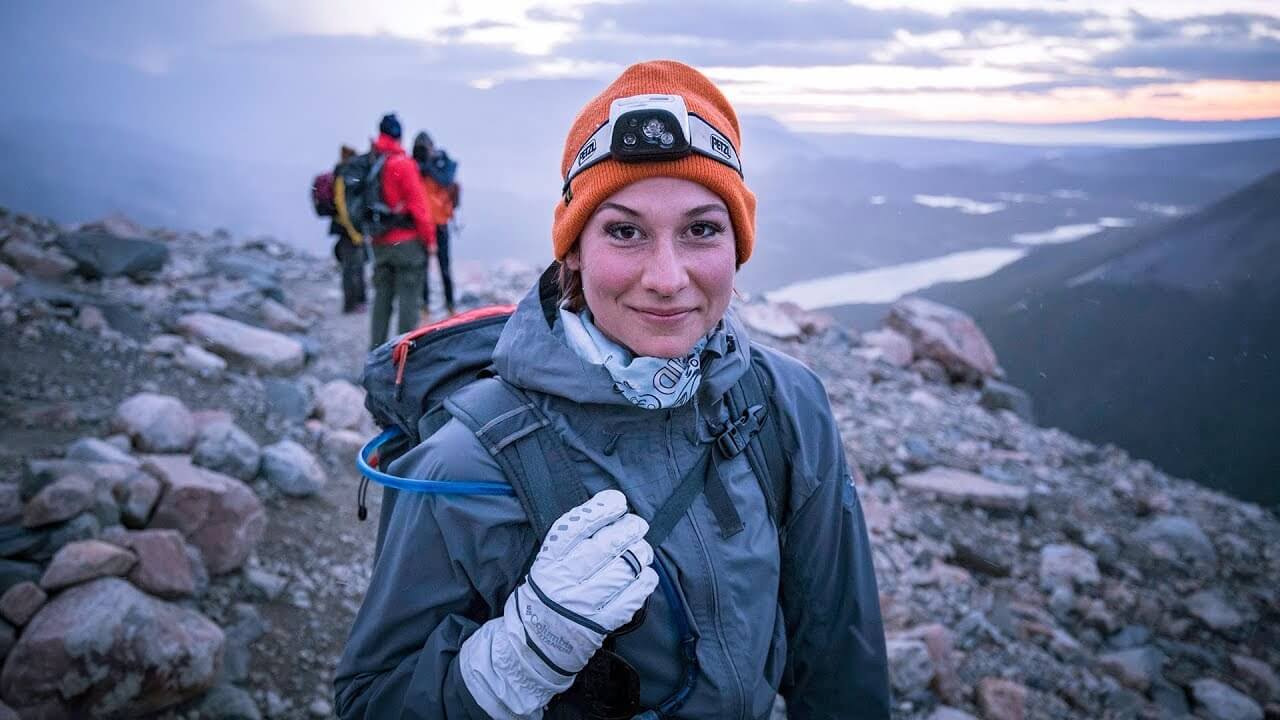 Source: youtube.com
The first time, every woman is nervous and shy. Many scary thoughts are coming to their minds. They are unable to make the correct decision. But as the journey begins, they can be able to gather enough courage to deal with the situations.
They have the capacity in them. They also want to get aware of the different tastes and smells of different places. The adventure and the urge to discover new things are also in them. They want to know the World in their own way and also want to deal with the situations all alone. They have gut feelings in them that they can do everything. This is the motto that every woman has to possess.
There is nothing impossible. Everything is possible if you have enough courage and determination to do that. The adventurous mountains are waving their hands towards you. The new places are waiting for you. You will be able to discover new things in your special way. Nature is calling you to embrace it with your soul. The whole world is yours. There are many places for solo travel for women. You can choose whatever you like.
Safety Issues: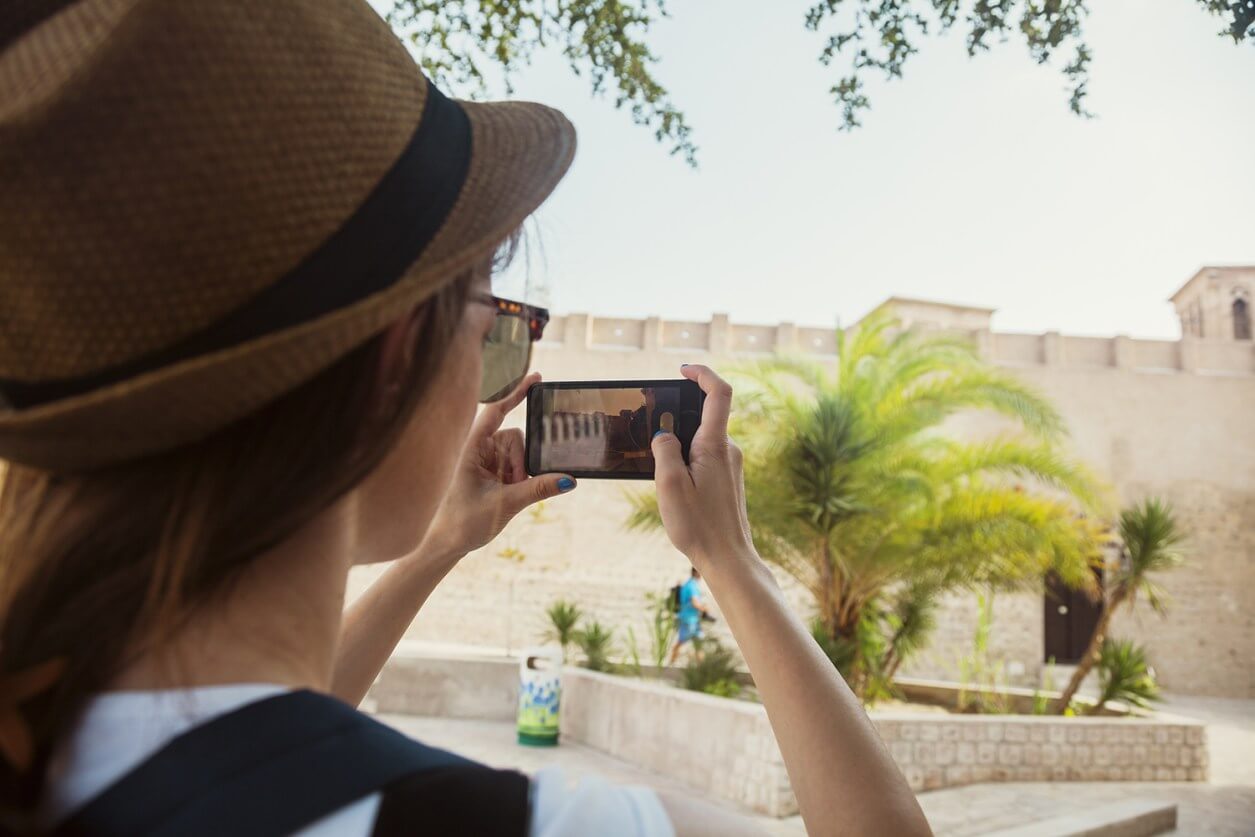 Source: wp.com
The word 'safety is all about your own creation. Your brain is constantly producing some negative thoughts and because of that, you cannot find any positive vibes within you. The surroundings are also the culprit behind this. But being solo female travel, you will have to keep some things in your mind.
Trust Yourself: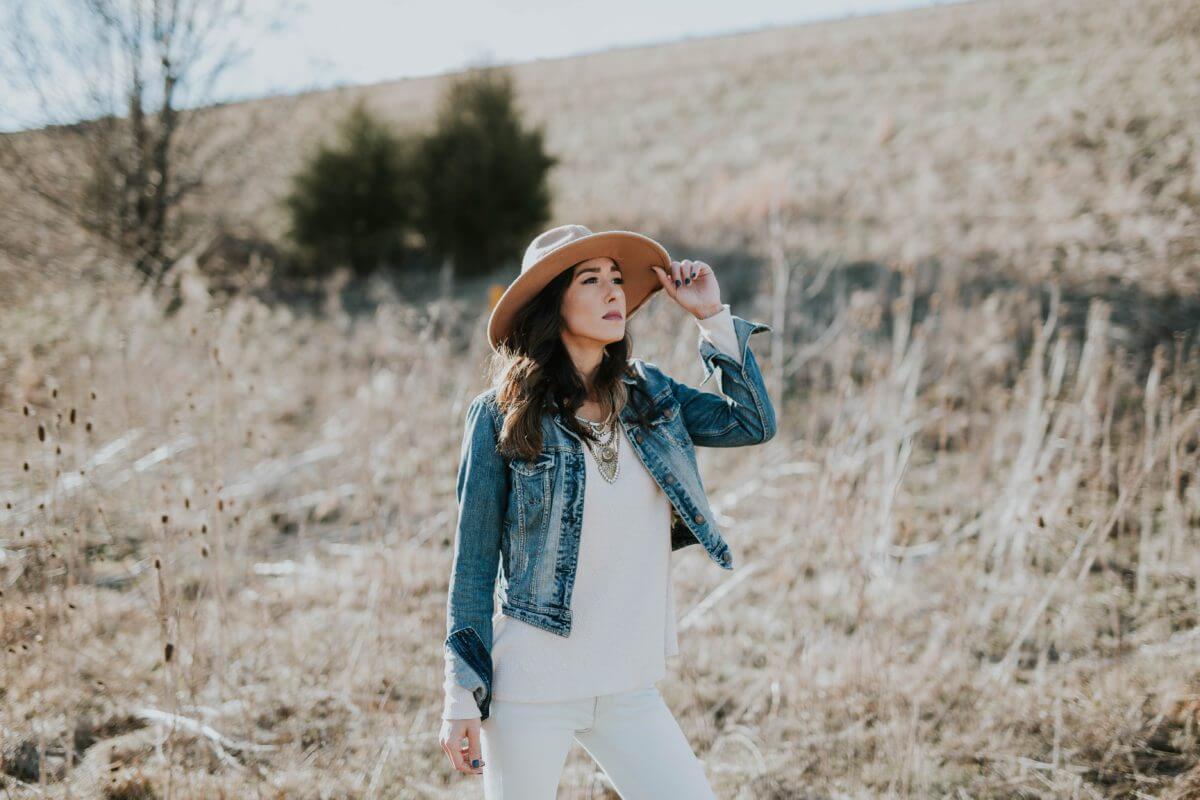 Source: womenforone.com
You will have to fully trust yourself. The power of intuition can give you the overall energy. If something will give you any kind of negative vibes, then you will have to go away. Do not give so much attention to these unwanted negative vibes. This intuition will become stronger with your experience.
Also Read: Best Places For Solo Travelers To Visit In January 2021
No Means No: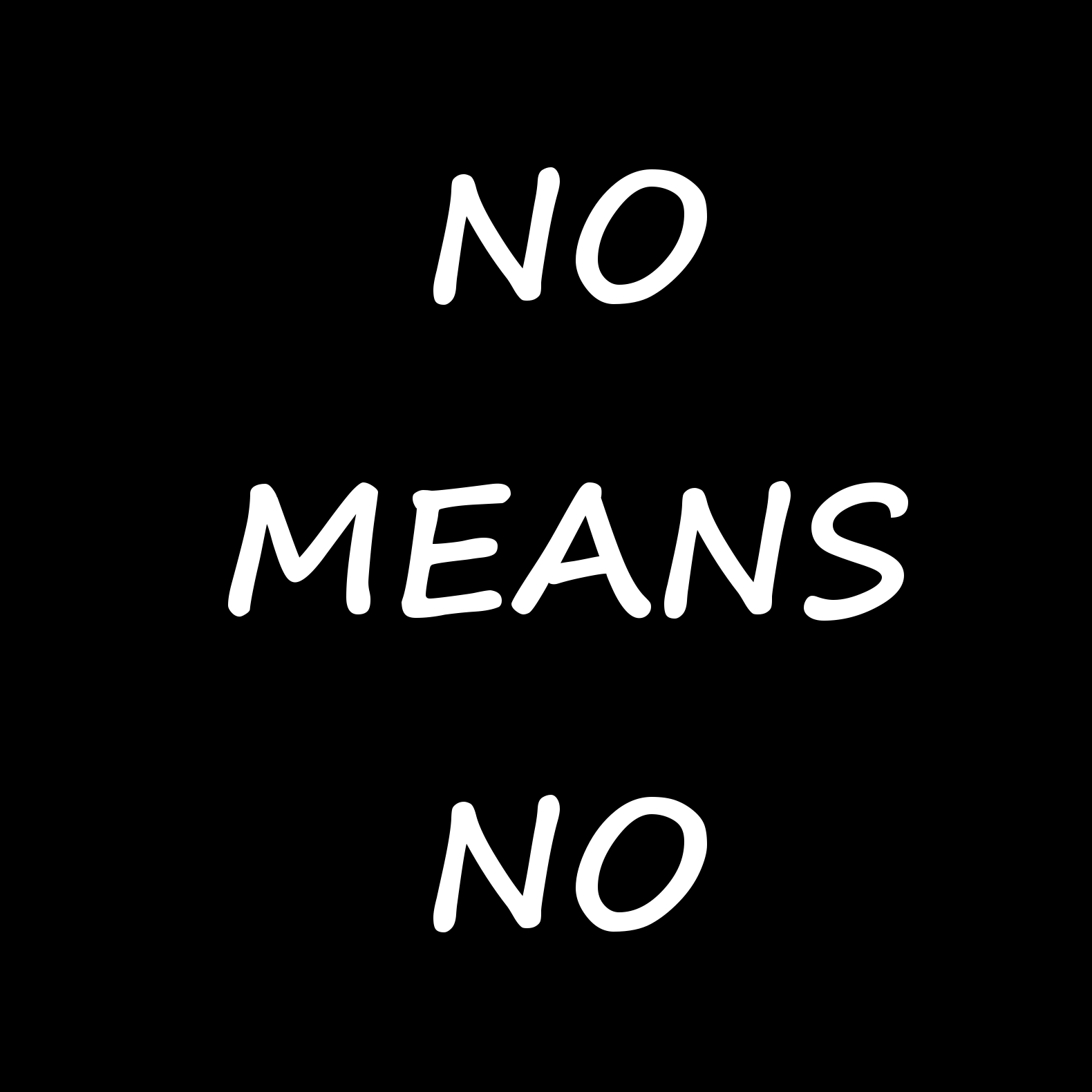 Source: jenniferponce.com
Do not feel any hesitation to say no to someone. Don't be afraid to say no to the people. So, beware of fake people throughout your journey. Sometimes, in a bar, someone will offer you a drink. But do not get too intoxicated. You know better about the right time to say no to the person.
Get Help From Locals: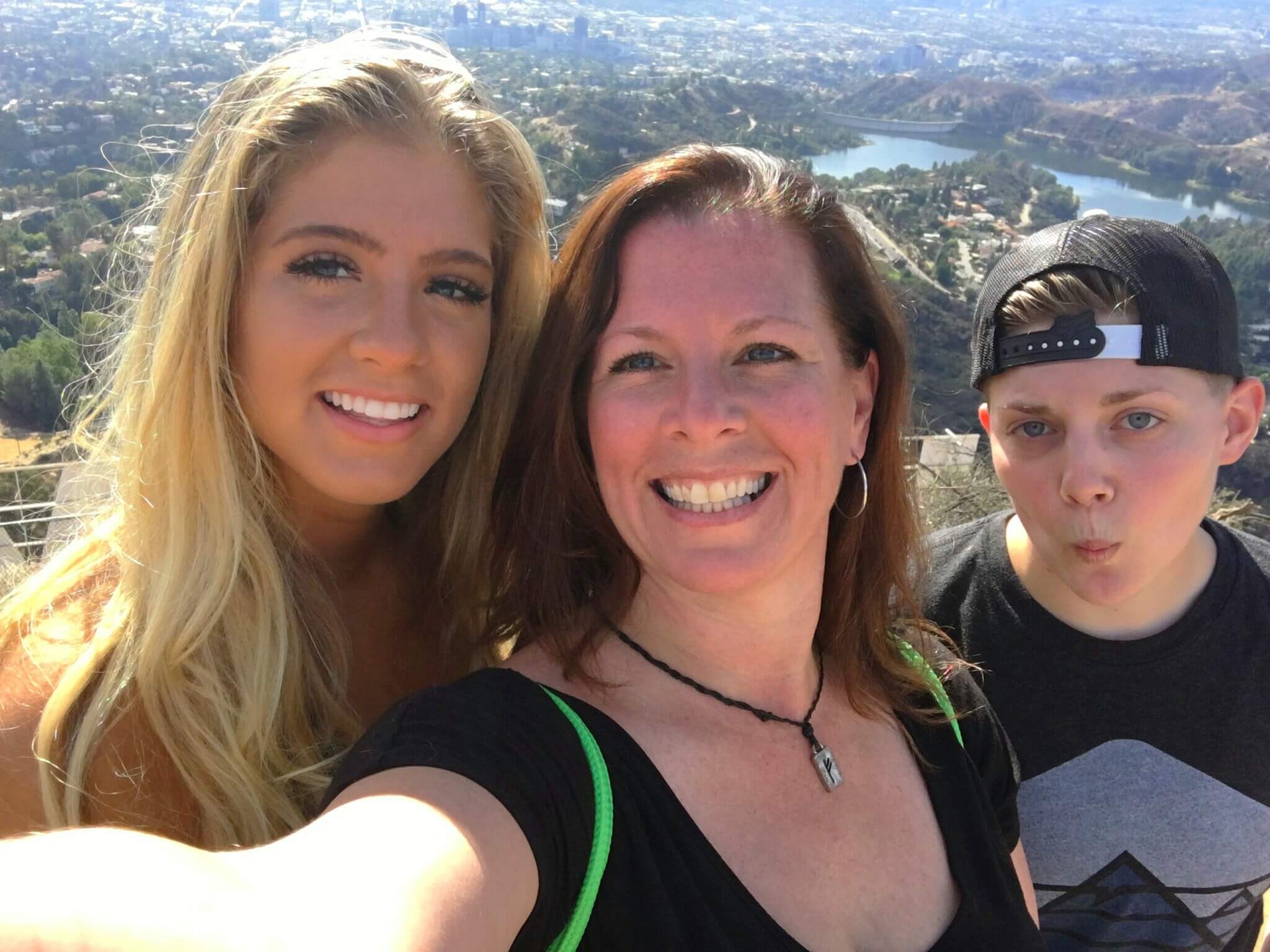 Source: wp.com
There is nothing wrong to ask for help from the local people. They are the right ones, even far better than Google maps. The local people are really helpful. They cannot give you any kind of the wrong direction.
There are some things which you will have to follow if you are planning to go on a solo trip. There are many women who love to go on solo traveling. Solo travel gives you enough scope to understand yourself.
You know yourself in a better way as you spend enough time on your own self. You can judge yourself in a proper way. If there is something that is constantly bothering you, in your solo travel time, you can be able to solve this problem and make the right decision. Solo traveling is a perfect option for a bold and fearless woman.
Just like the above tips, there are many tips on solo travel, to know them please visit Travelila.