Though saving time has been one of the biggest deals in a tour of our days, we do not often like to travel by air. But none can really afford to be in the middle of the sea for months, even if she/he wishes to. But there is always a place of wish in the core of our hearts. People who are travelers by heart in the truest sense of the term love to be in touch with nature directly as long as possible. The South Pacific Cruises yet holds out a bouquet of natural beauties along with a perfect ambiance.
Nature here is pure- unperturbed and unspoiled. Far from the madding crowd of city life, these tropical islands lie there to gift you what you need the most-a perfect refuge. Go there once and you will never want to come back to this cacophony of life. Here nature is pure, fresh, and perfect, where you will be welcomed in the midst of a blue sky, crystal clear water, a light breeze, and bright sunshine.
The Pacific Ocean will certainly pacify you from the bottom of your heart. And traveling by cruise can come up with the best possibility of experiencing this calm vastness of nature. So, here we provide you with a number of South Pacific Cruises that are a perfect blend of nature and luxury all over the South Pacific islands.
Cruise line: Blue Lagoon Cruises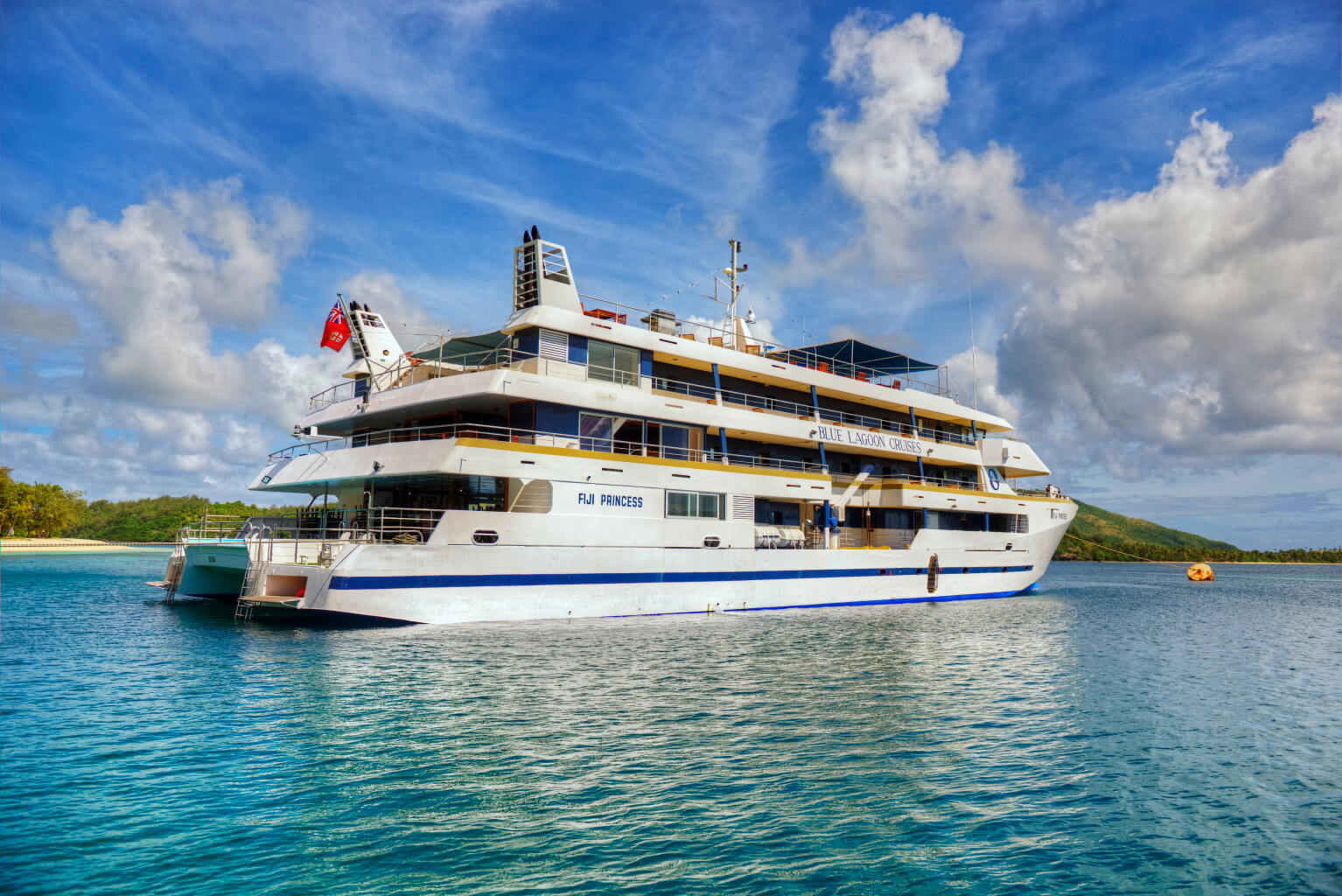 Source: quirkycruise.com
Ship: Fiji Princess
Occupancy: 68
Tonnage: 1,258
Inauguration year: 1998
Cruise duration: 3, 4, and 7 nights available
Cost: from $1,950 (3 nights)
Typical itinerary:
Day 1: Denarau Marina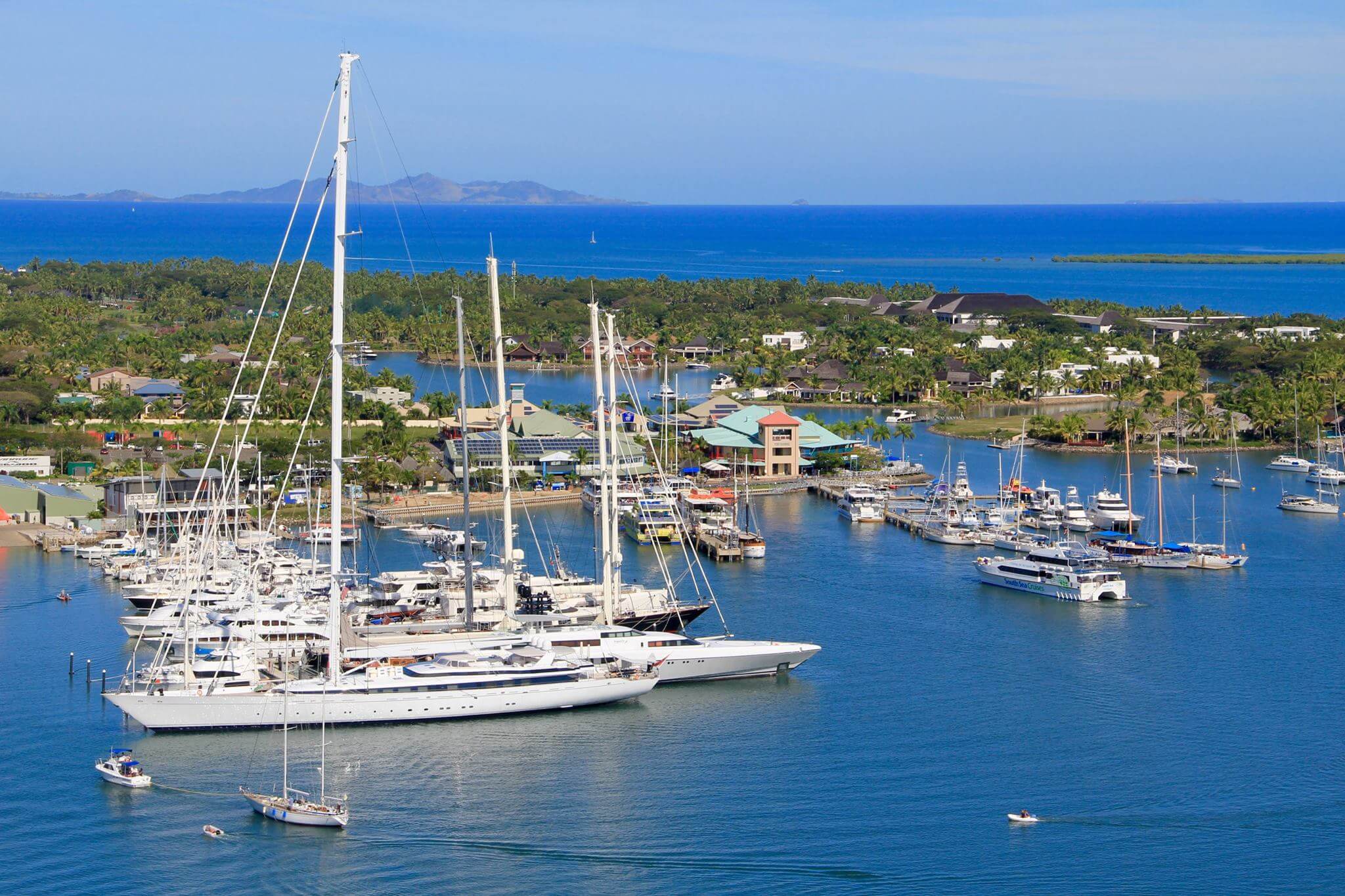 Source: superyachts.com
Day 2: Modriki Island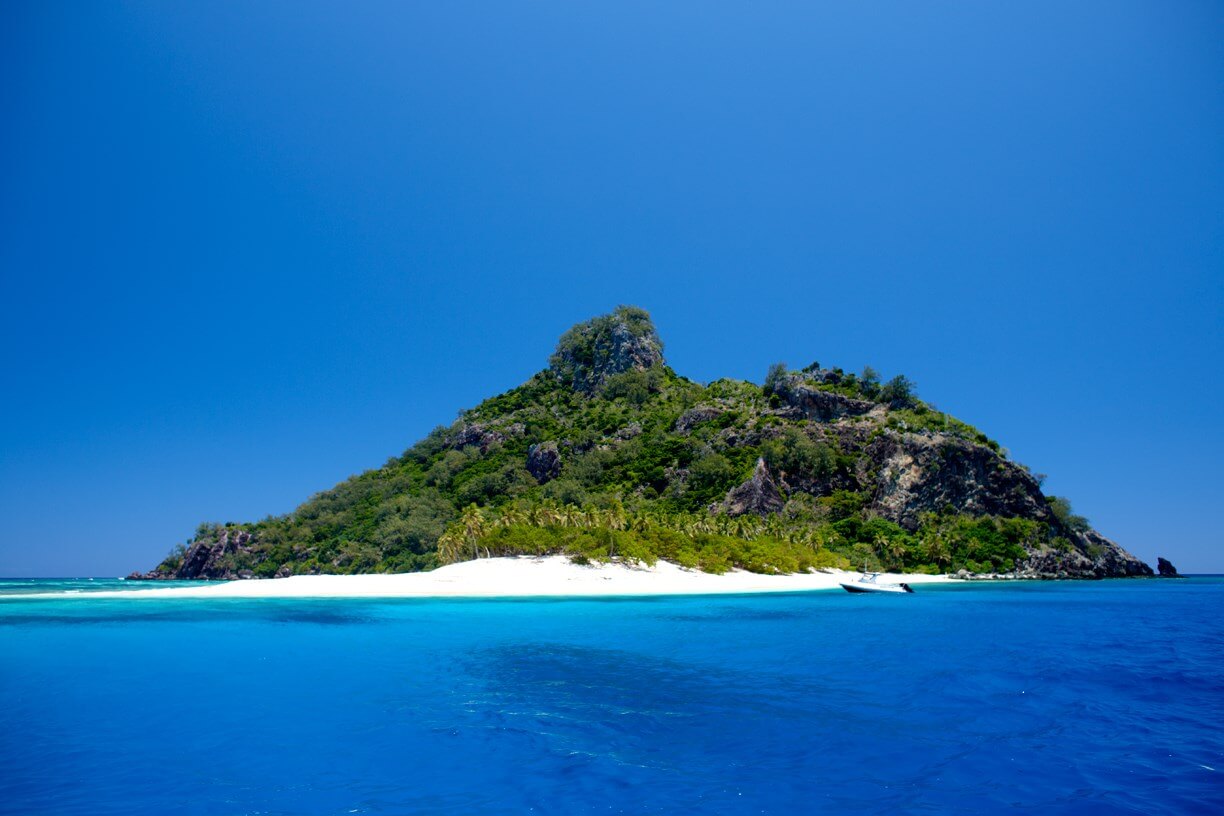 Source: ssc.com
Day 3: Naviti And Soso Bay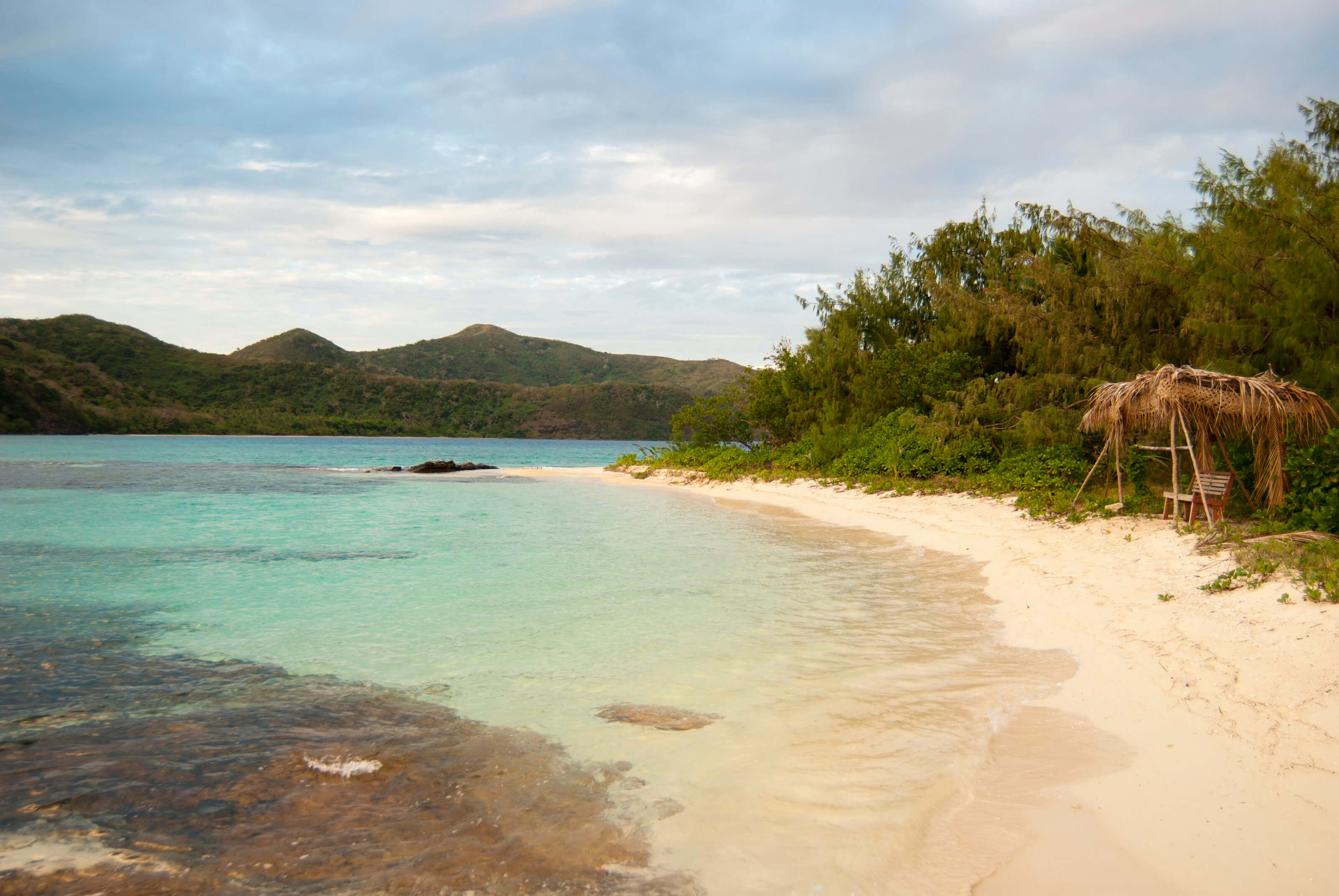 Source: freeimageslive.co.uk
Day 4: Naukacuva And Narara Islands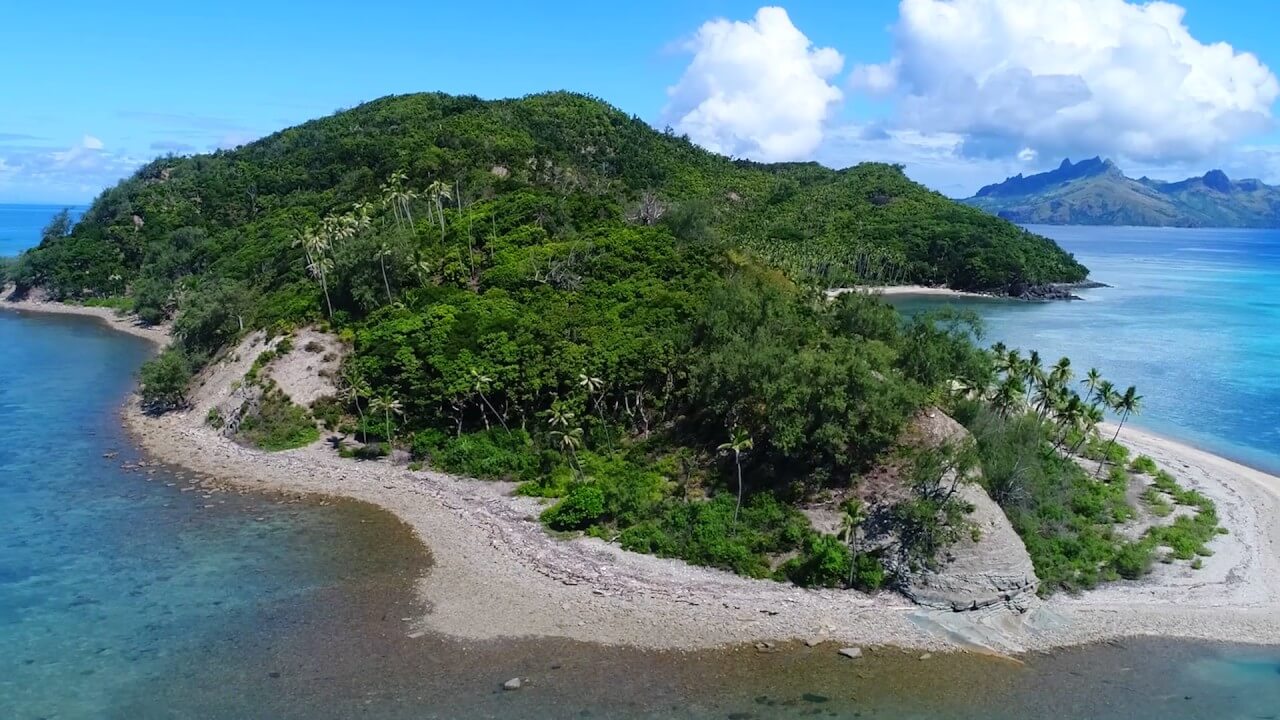 Source: ytimg.com
Day 5: Sacred Islands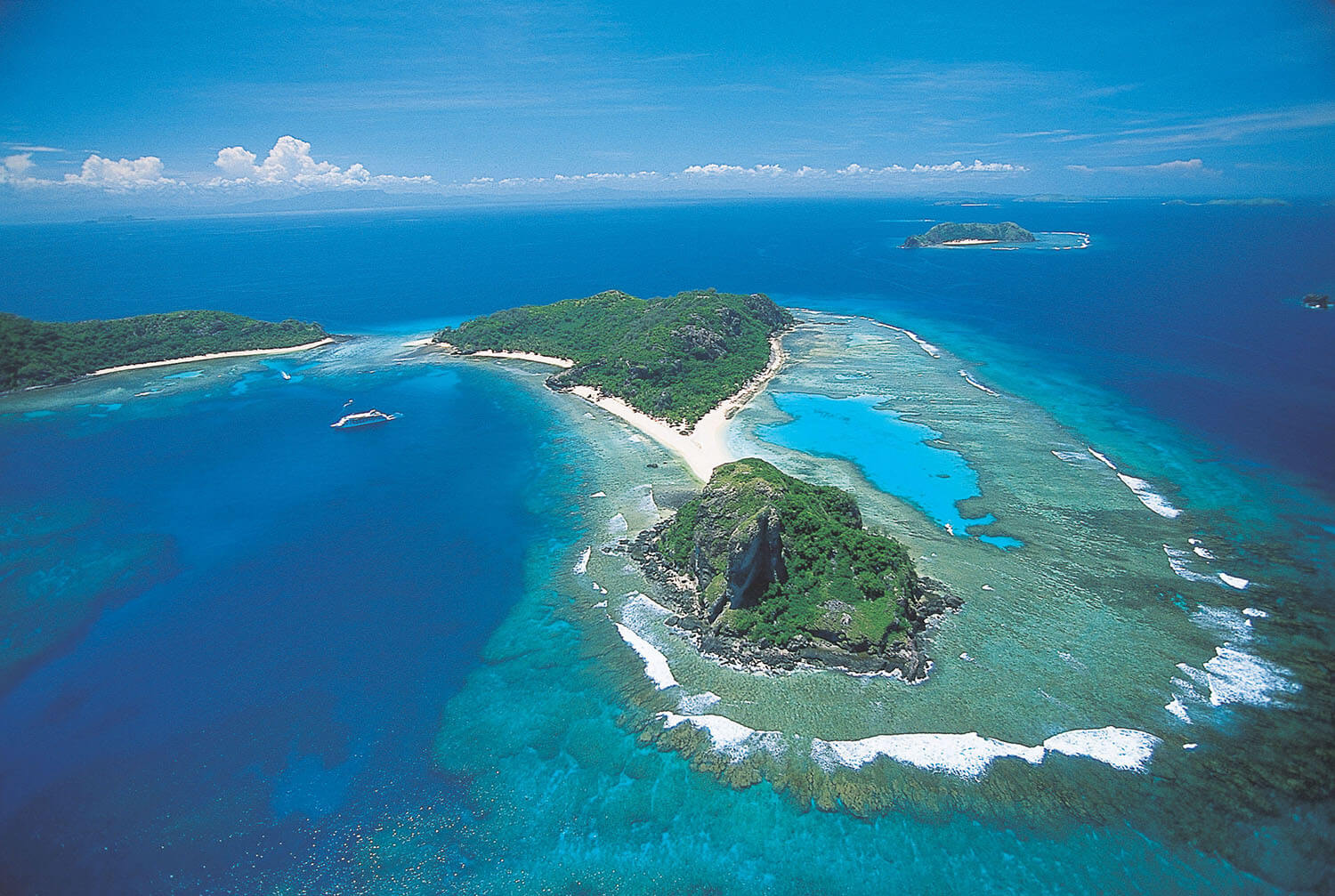 Source: captaincookcruisesfiji.com
Day 6: Nanuya Lailai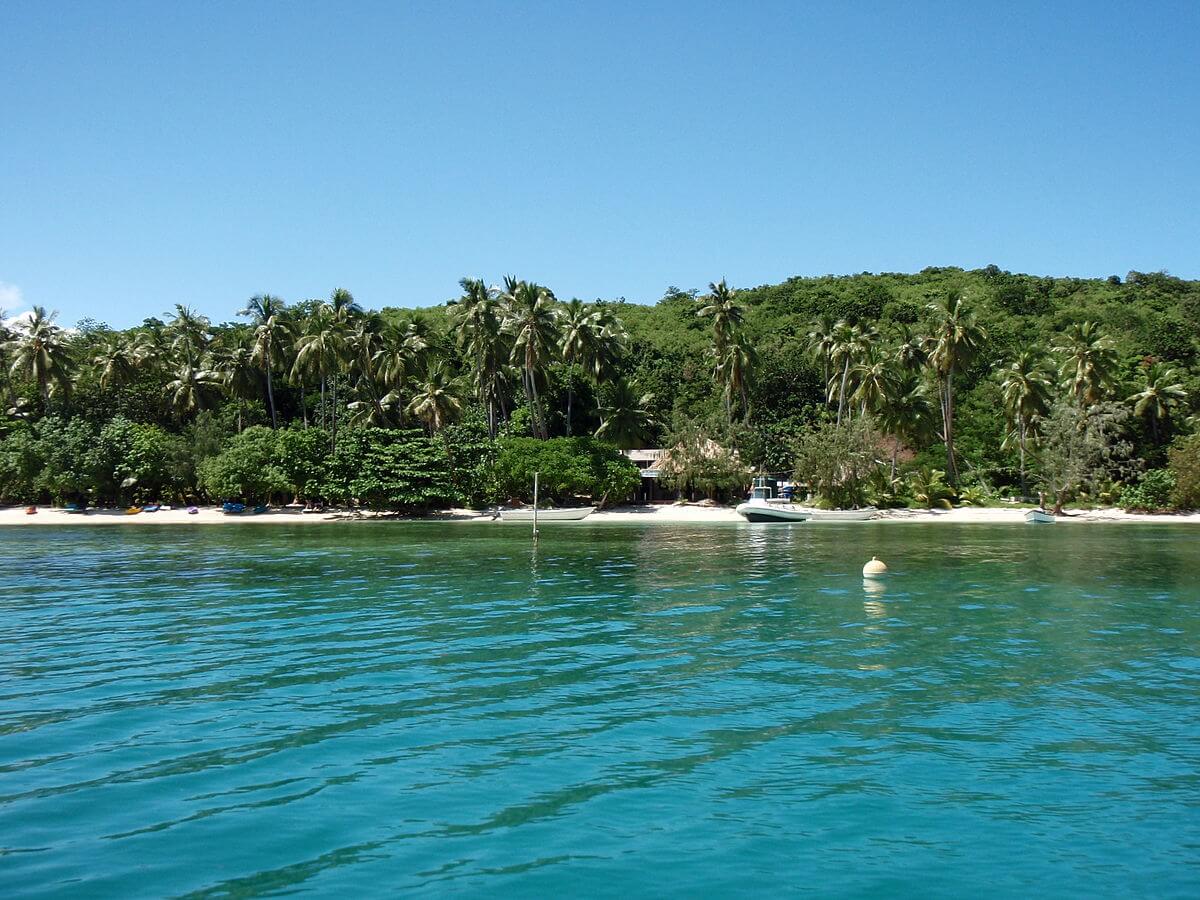 Source: wikimedia.org
Day 7: Drawaqa Island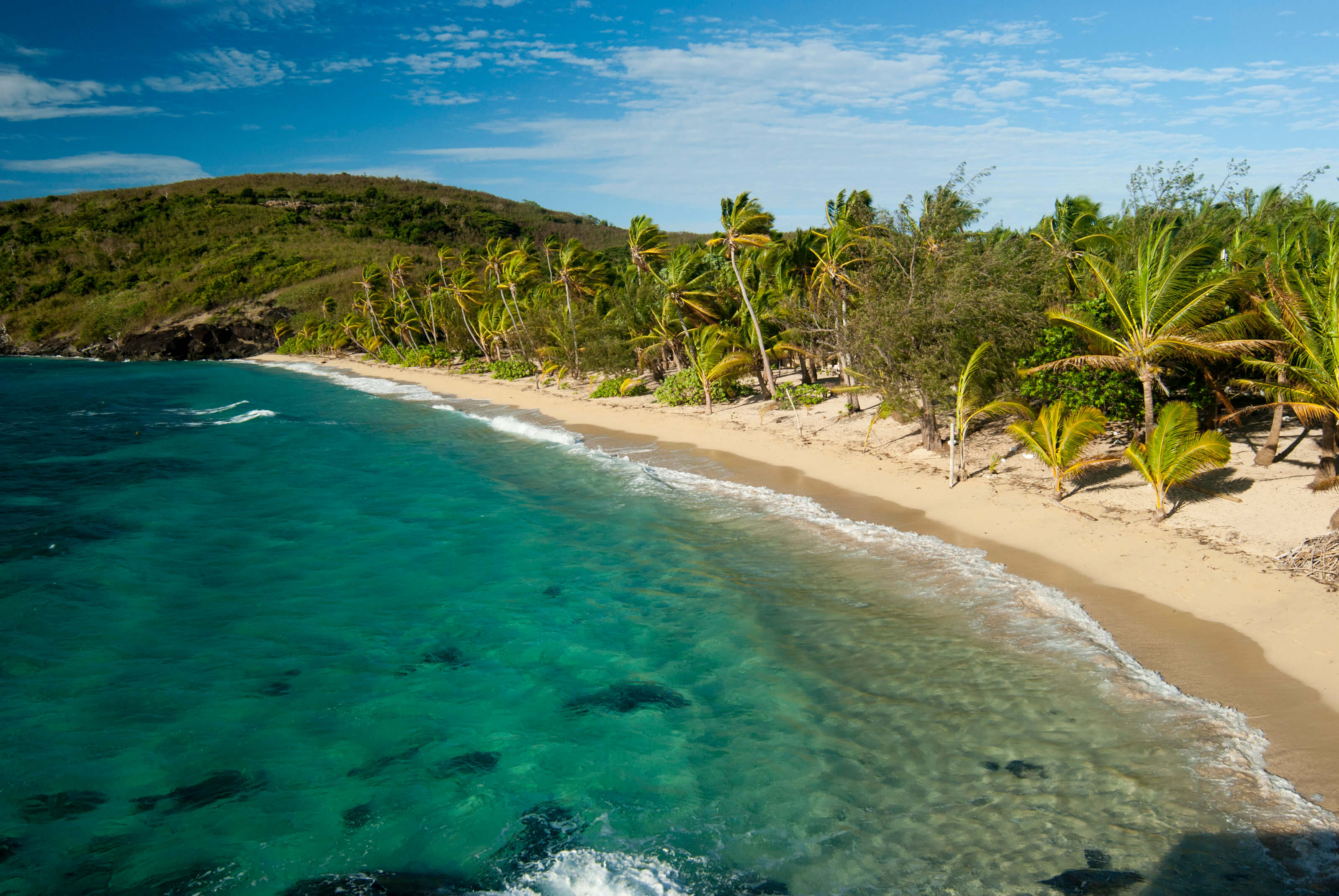 Source: tockarch.com
Commonly known as "the soft coral capital world", Fiji has more than 300 tropical islands. With a long stretch of some 300km of spectacular coral, Fiji is the perfect 'blue lagoon', made by God himself. Make yourself free amidst the clean, blue, warm water and delve deep into infinite magic. . It is picture-perfect, the manifestation of nature in its truest form. There is no deluxe cottage or big bungalow. You need to stay amidst nature in its crudest form.
Cruise Line: Windstar Cruises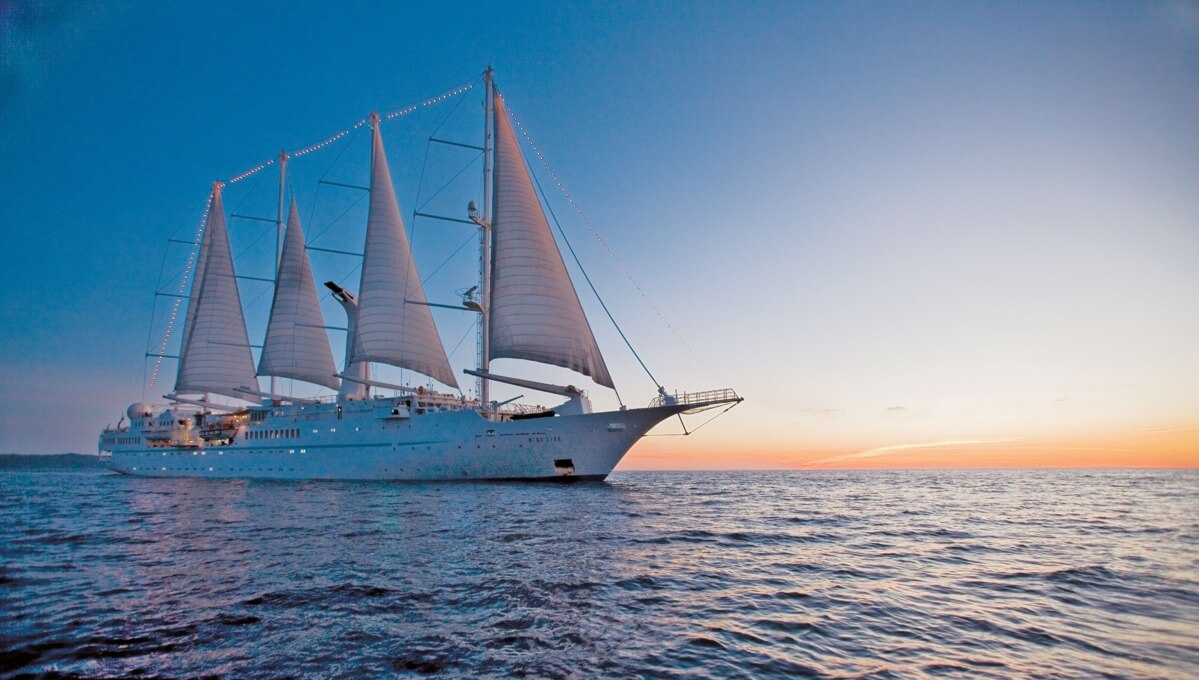 Source: amazonaws.com
Ship: Wind Spirit
Occupancy: 148
Tonnage: 5,736
Inauguration year: 1988
Cruise duration: 10 nights
Cost: from $4,199
Typical itinerary:
Day 1: Papeete (Tahiti), French Polynesia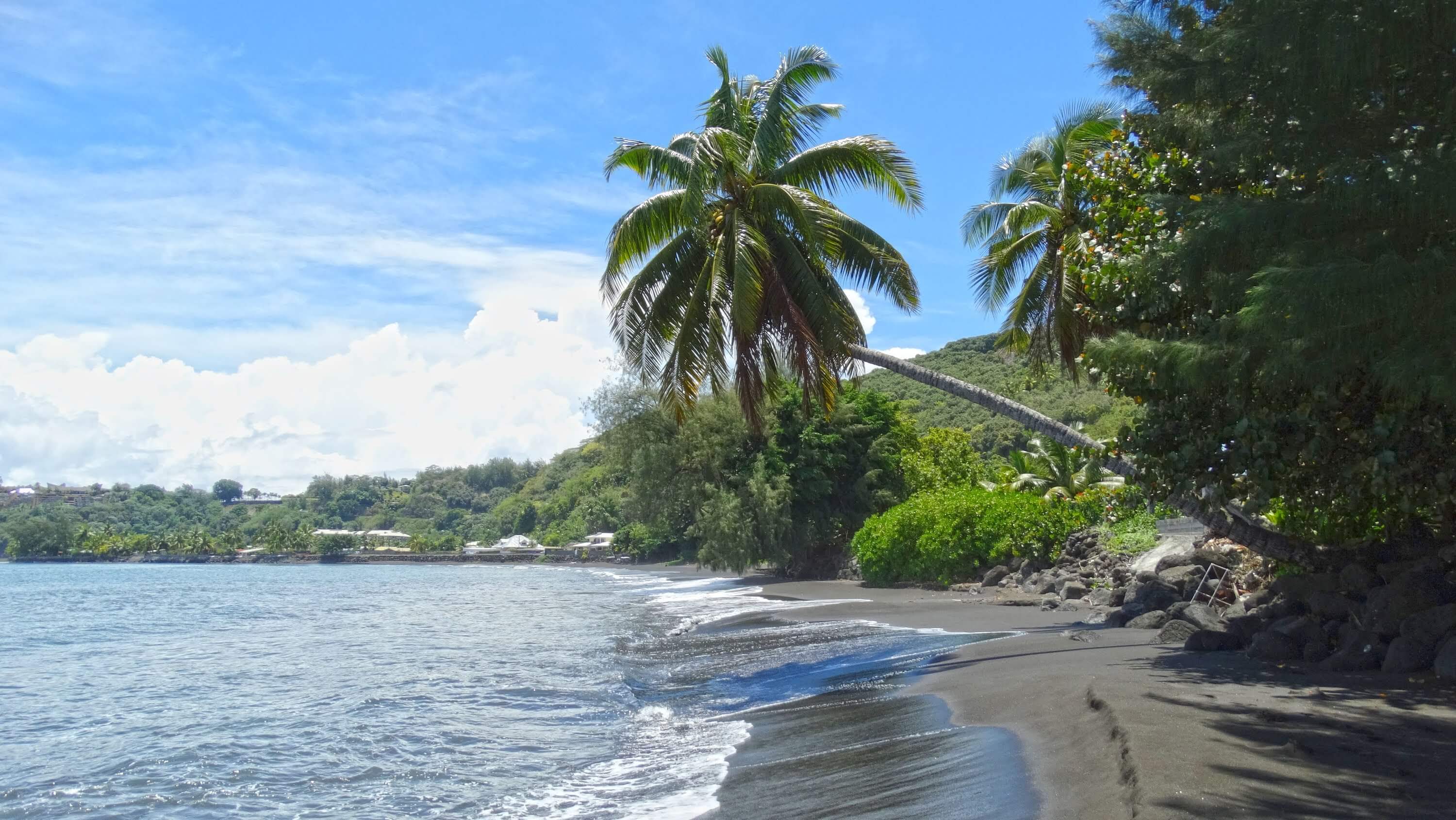 Source: ytimg.com
Day 2: At Sea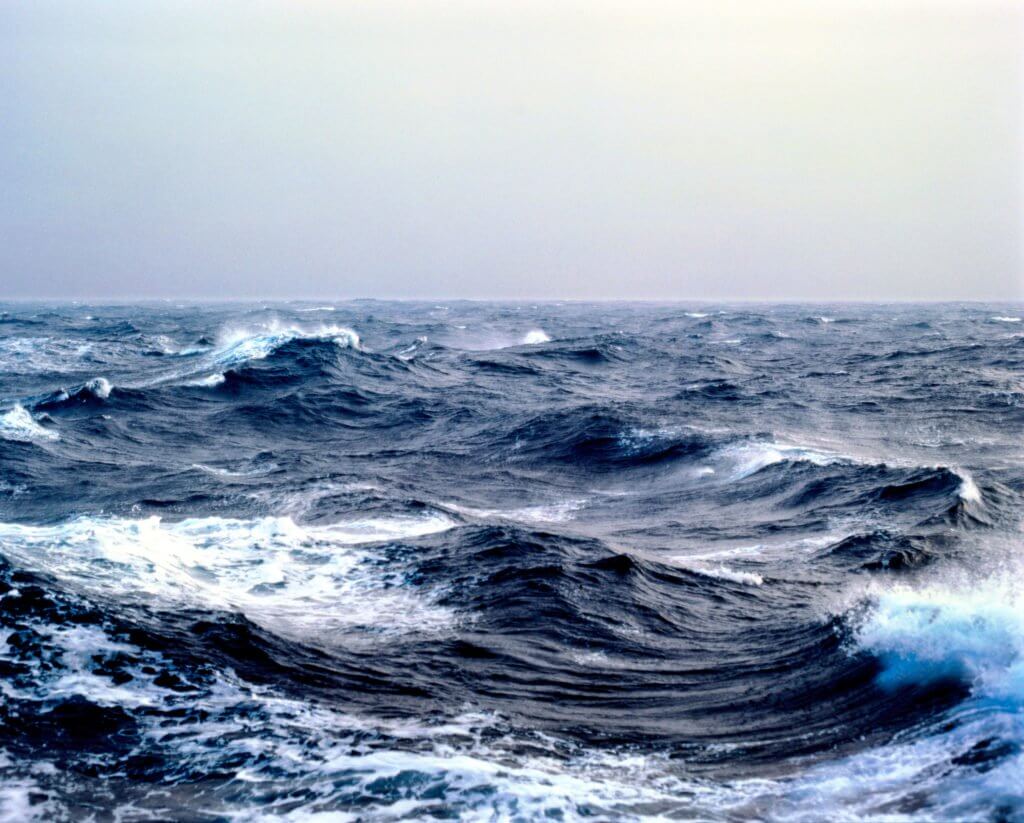 Source: rd.com
Day 3: Takapoto, French Polynesia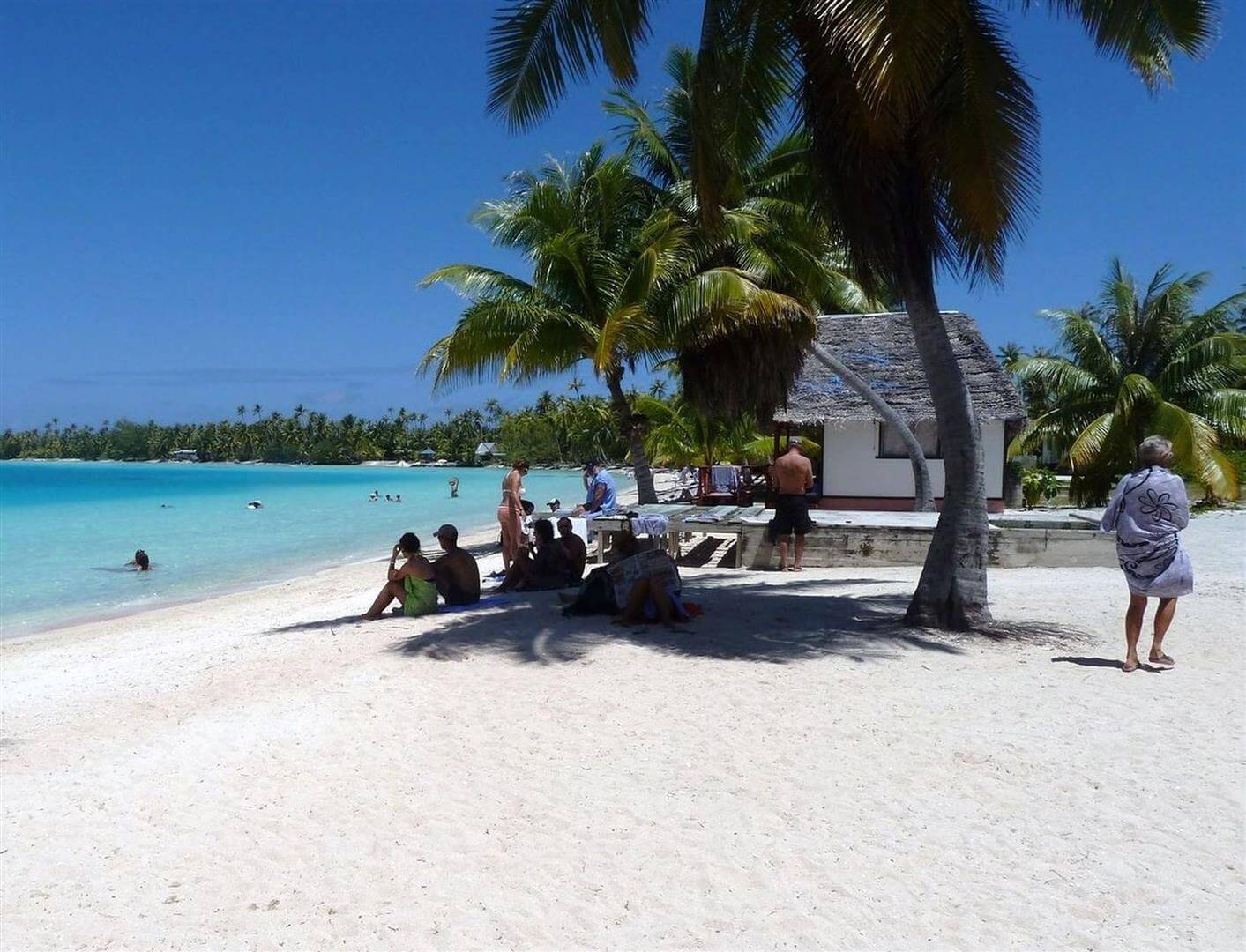 Source: adventures.com
Day 4: Tiputa, Rangiroa, French Polynesia
Source: seal-superyachts.com
Day 5: Huahine And Raiatea, French Polynesia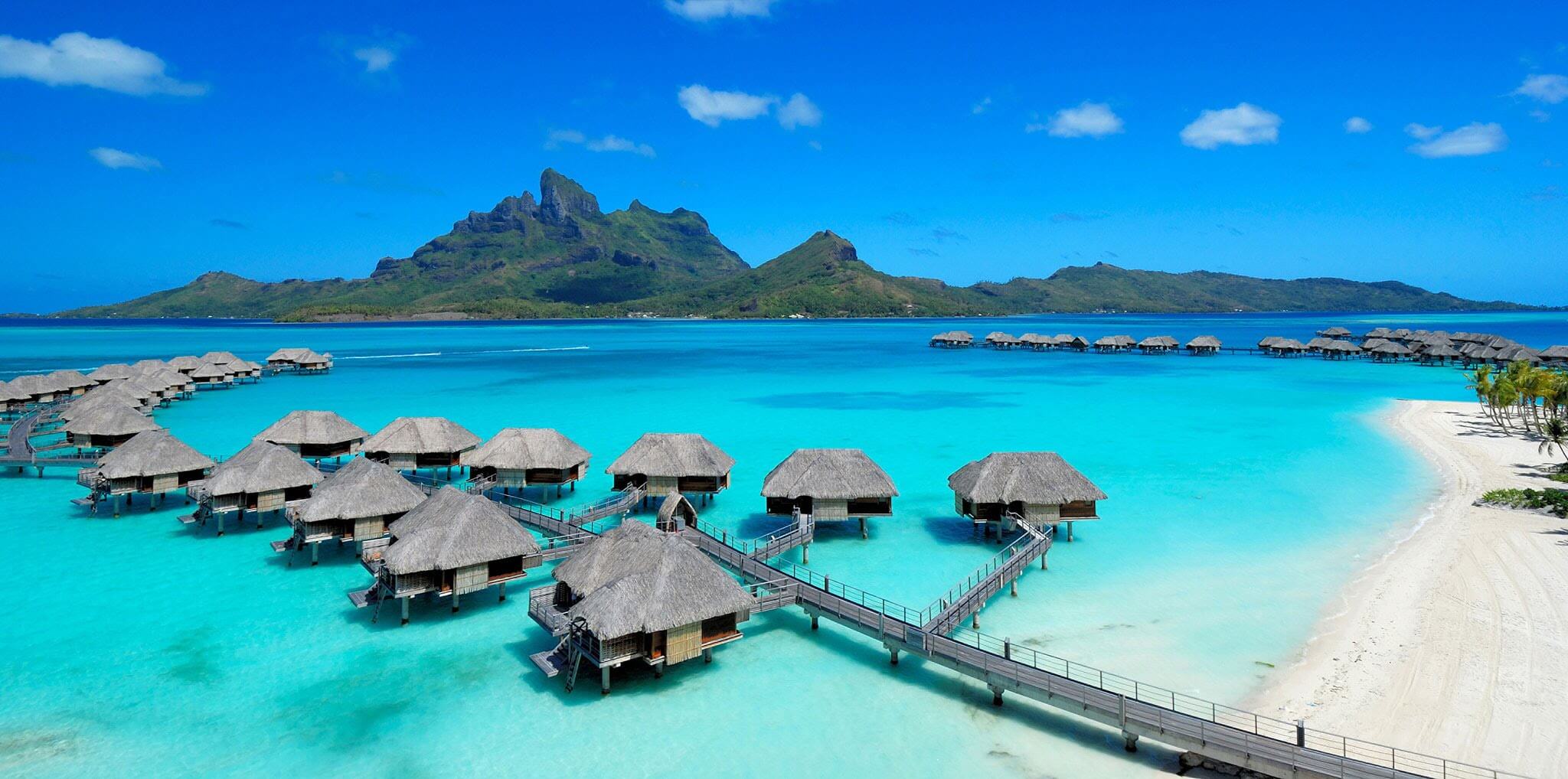 Source: ytimg.com
Day 6: Raiatea, French Polynesia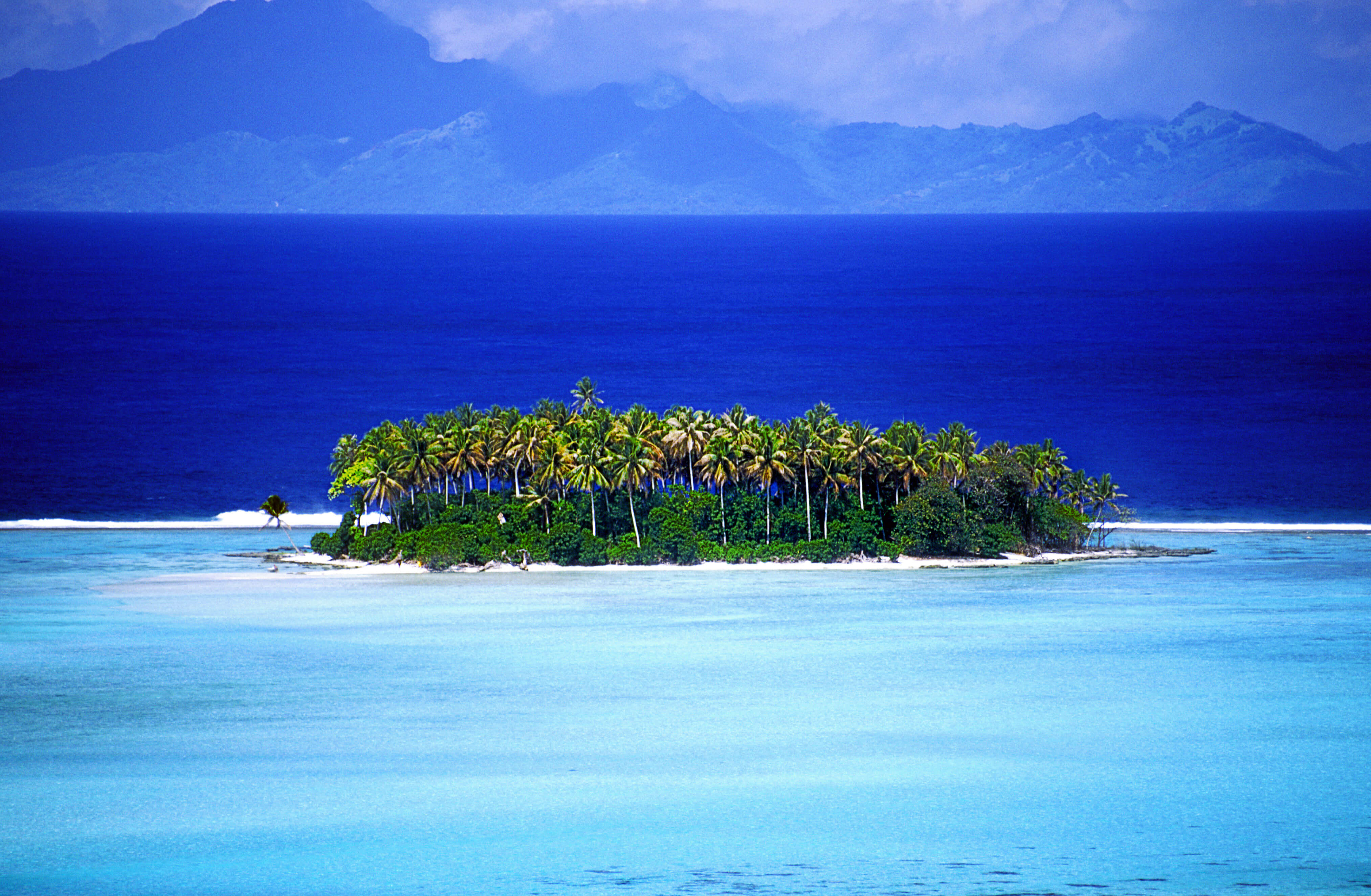 Source: dxnews.com
Day 7: Bora Bora, French Polynesia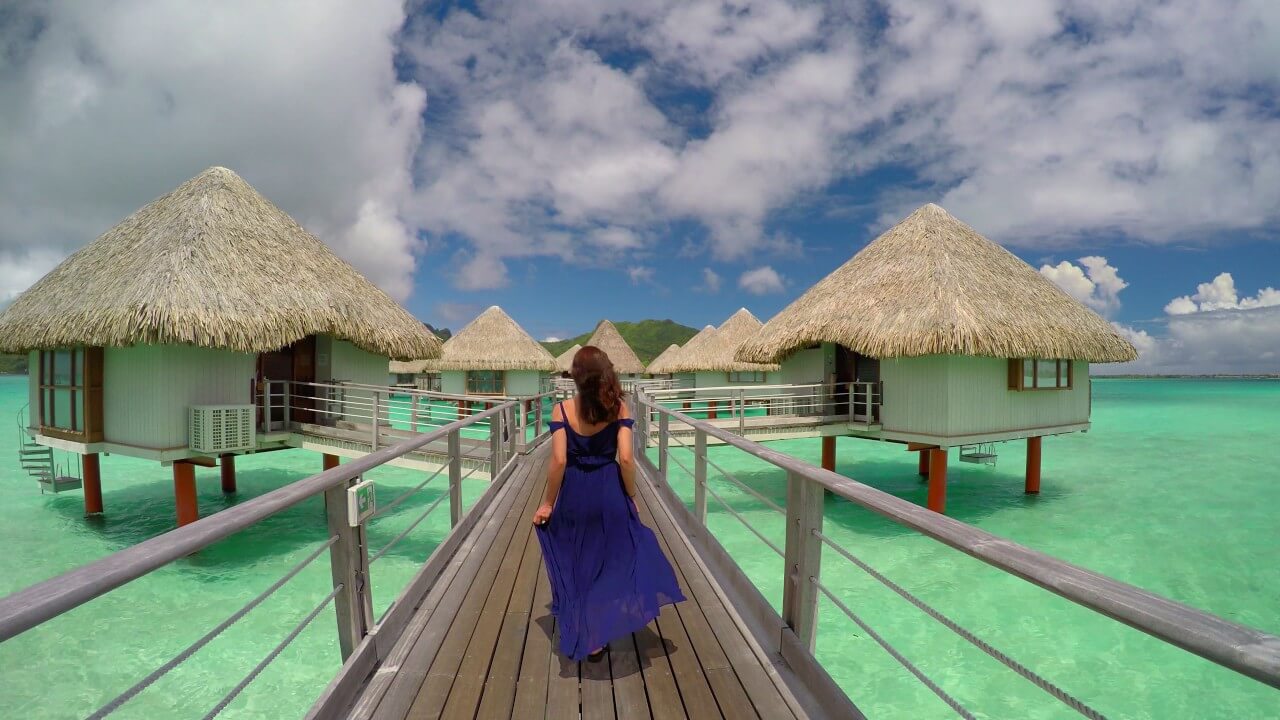 Source: ytimg.com
Day 8: Moorea, French Polynesia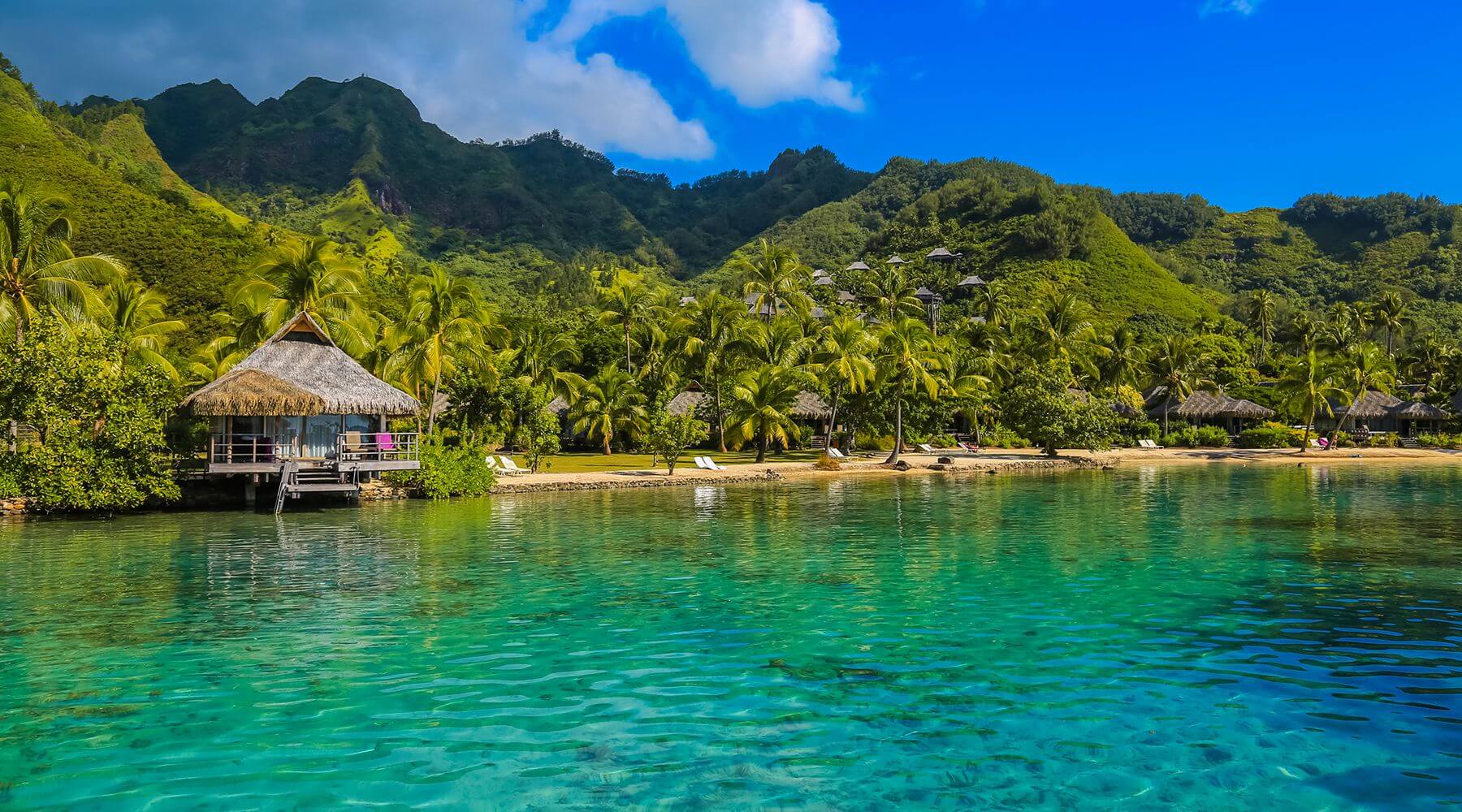 Source: azamaraclubcruises.com
A bright day, a lovely breeze, and lashes of greens-just like the best Caribbean Cruises, these can be a perfect combination for any traveler. And these three together are not a rare sight in Moorea. This is the heaven of Tahiti, with its wonderful gift of a short boat ride that can be led by a dolphin as well. In Moorea, you go back to mother nature in her crudest form, undisturbed and pure, with all its members present.
Cruise line: Windstar Cruises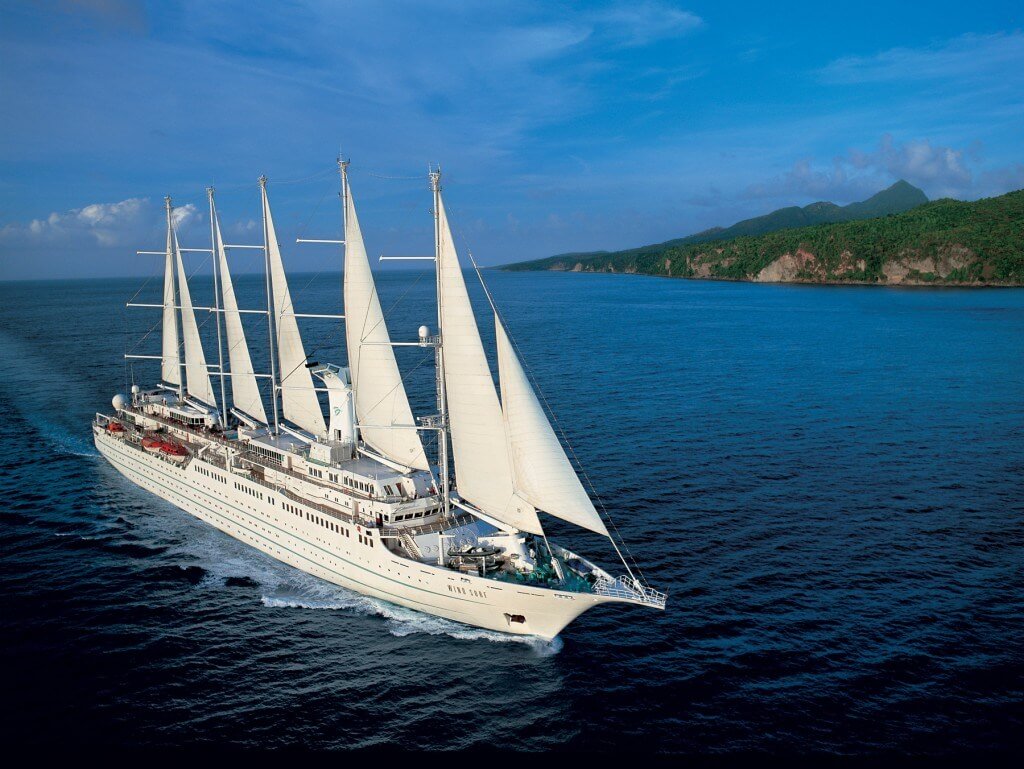 Source: i0.wp.com
Ship: Wind Spirit
Home Port: Papeete
Ports: Fakarava, Tiputa, Motu Mahaea, Raiatea, Bora Bora, Huahine, Moorea.
When conditions permit, the ship is powered by the wind

Open bridge policy

Relaxed yet chic ambiance

Itineraries feature lesser-known ports such as Tiputu
Fakarava has been given the status of a UNESCO Biosphere Reserve. It is a very famous atoll in French Polynesia, stretching around 60 kilometers in length and 20 kilometers in width. It is more or less perfectly rectangular in shape, with a vast, deep lagoon of around 1112 square kilometers. With some surprising gifts of white and pink sand beaches, it is a perfect place for a holiday outing. And if you are a little more enthusiastic, it is heaven for scuba divers with its exceptional crystal clear water.
Also Read: Gratifying Couple Destinations To Experience Romantic Getaways
Cruise Line: Paul Gauguin Cruises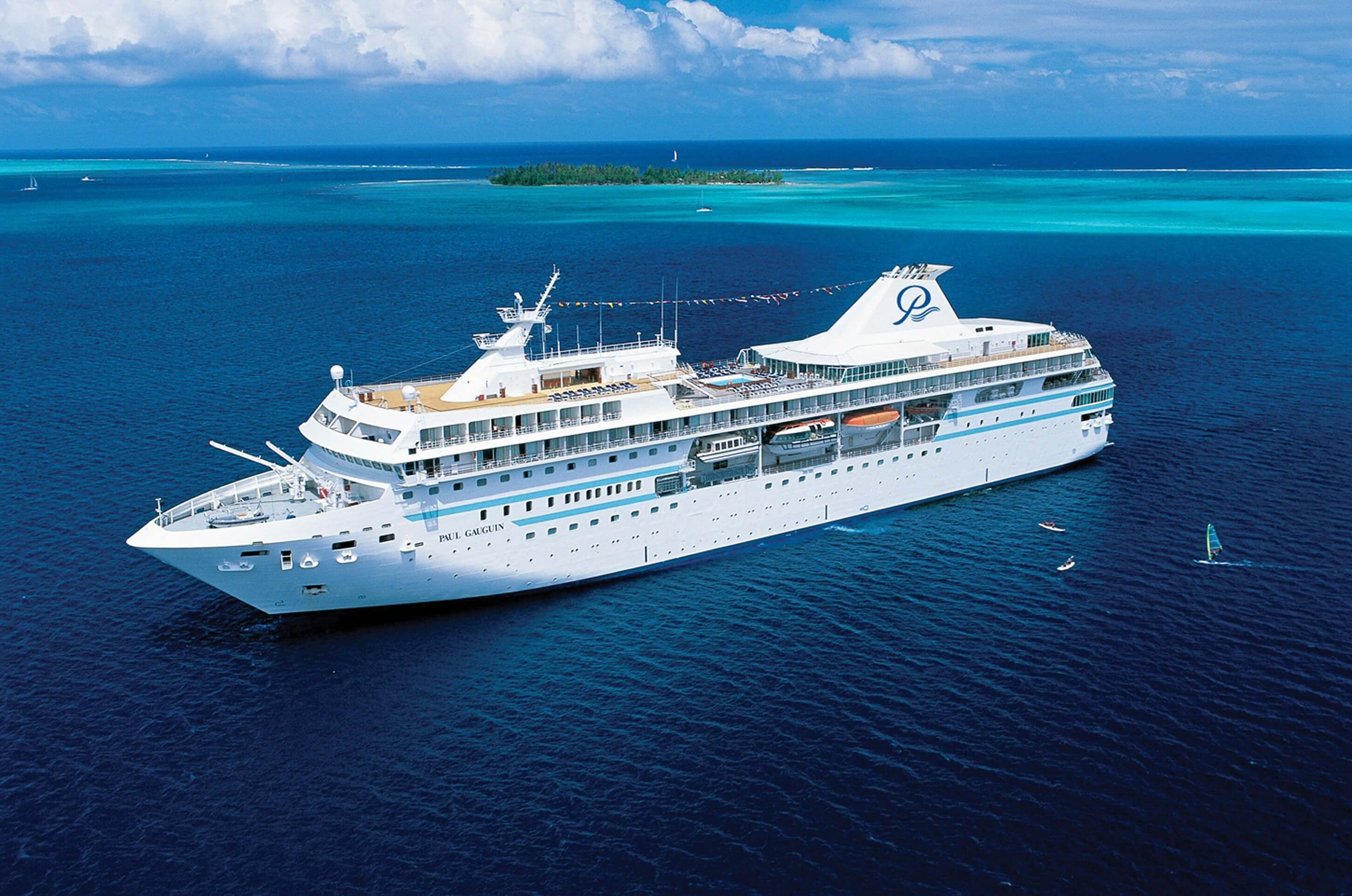 Source: ovation.com
Ship: Paul Gauguin
Home Port: Papeete
Ports: Vairao, Taha'a, Bora Bora, Huahine, Moorea, Hiva Oa, Hapatoni, Fatu Hiva, Taiohae, Lautoka, Savu Savu, Beqa Island, Vava'u, Suva, Aitutaki, Rarotonga, Fakarava, Rangiroa.
Aitutaki, an autonomous island-country, comprises 15 islands with a total of 240 square kilometers in area. It can be said to be a perfect collage of Polynesian heritage and ancient culture. The beauty of sacred beaches, isolated lagoons, and coconut trees backdrop a clean, blue landscape, where the sky is kissing the ocean can be witnessed in Cook Island. Aitutaki will definitely bring your mind and soul to peace from the mundane schedule.
Cruise Line: Silversea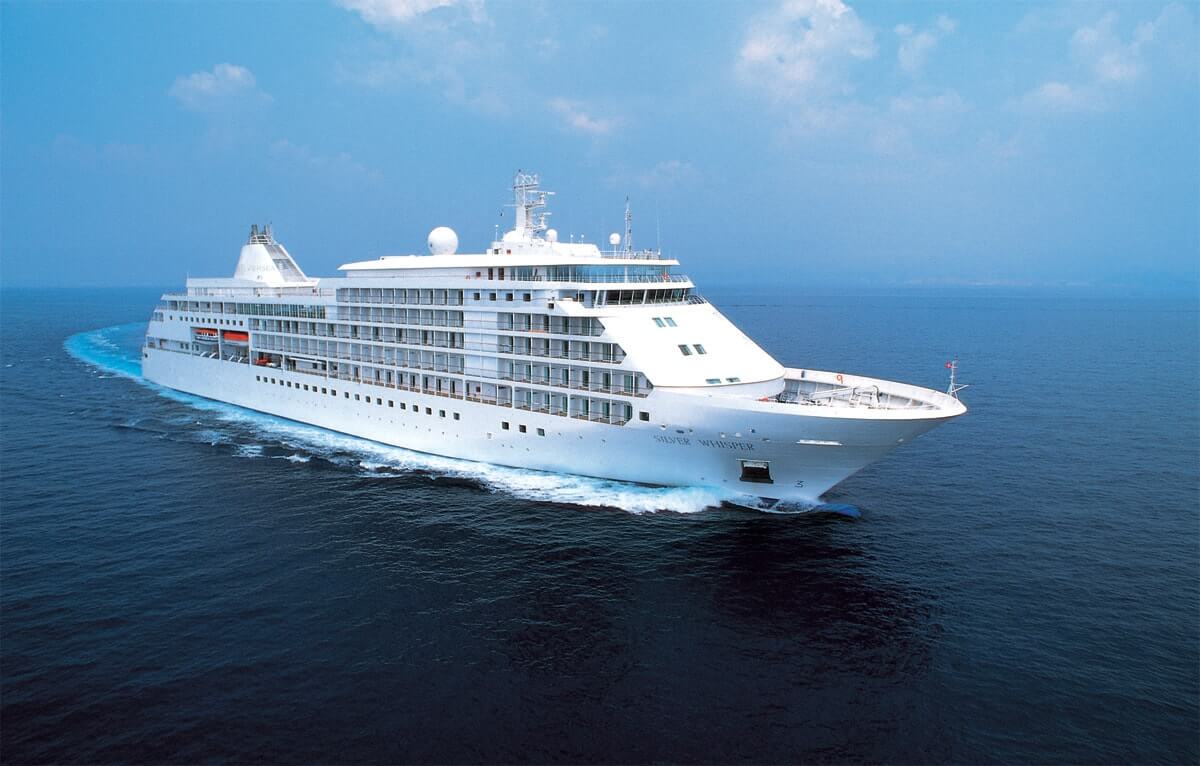 Source: silversea.com
Ship: Silver Explorer
Home Ports: Papeete and Lautoka
Ports: Honolulu, Fanning Island, Malden Island, Christmas Island, Starbuck Island, Manihiki, Rakahanga, Suwarrow, Raiatea, Bora Bora, Austral Islands, Marotiri Island, Oeno Island, Pitcairn Island, Henderson Island, Ducie Island, Easter Island, Palmerston Island, Alofi, Neiafu, Nuku Island, Uoleva Island, Lau Islands, Cobia, Ringold Isles, Yasawa, Lautoka, Ambrym Island, Paradise Lagoon, Santa Ana, Roderick Bay, Njari Island, Tingwon, Yap, Apra.
The Silversea cruise will open the gates to one of the breathtaking places i.e Polynesian Island. This trip will bring you an opportunity to experience a typical tropical land with loads of greeneries, waterfalls, and small lagoons. This place is to offer you some extraordinarily beautiful black beaches and natural pools. The latter is a perfectly cozy place to take a shower or to hang out with. Trust me, it looks like an offshoot of a fairyland.
Keep exploring new places with Travelila.