Central America consists of seven countries that connect North America to South America. This place has a perfect mix of culture and other activities that might sound quite appealing to a traveler. Central America trips are having some of the most intriguing places here that you would definitely love to visit at least once in a lifetime. With beaches, volcanoes, ancient civilizations, and other archaeological sites, this is a wonderful place for tourists.
Now, let us take a look at some of the best Central America destinations where you simply can't avoid spending some great moments.
Belize Barrier Reef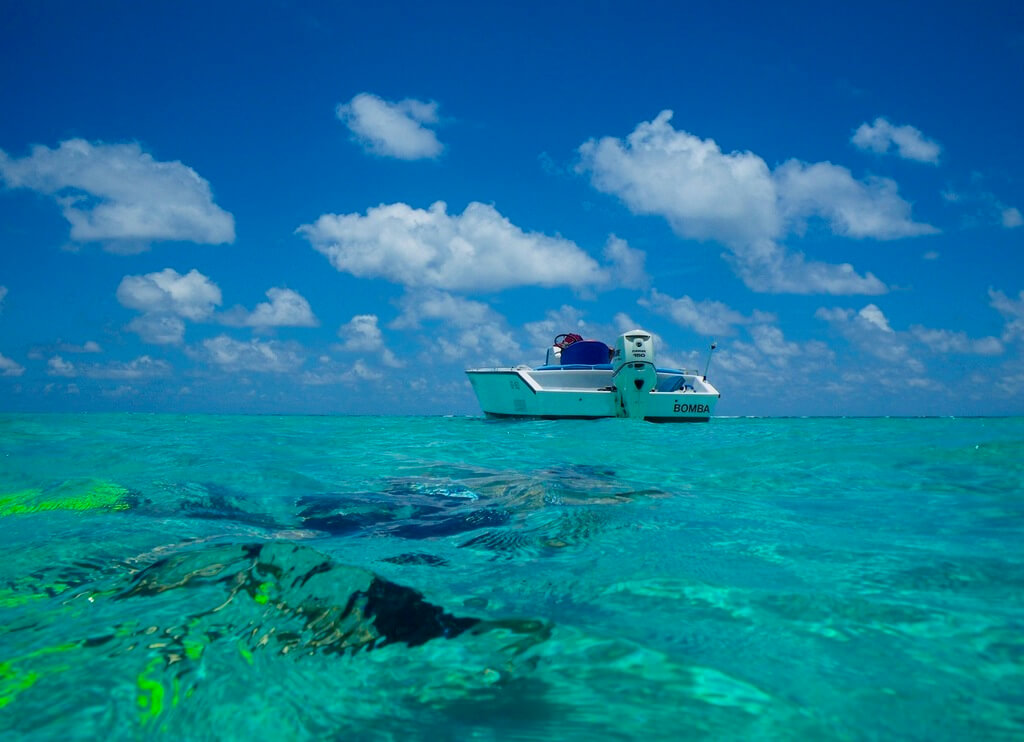 Source: belizeresortandspa.com
This is said to be the second-largest coral reef system in the world. This place is a long stretch of Reef which is famous for scuba diving and snorkeling. The place attracts about half of the tourists from all over the world. The Great Blue Hole is a famous point for diving.
Monteverde Cloud Forest Reserve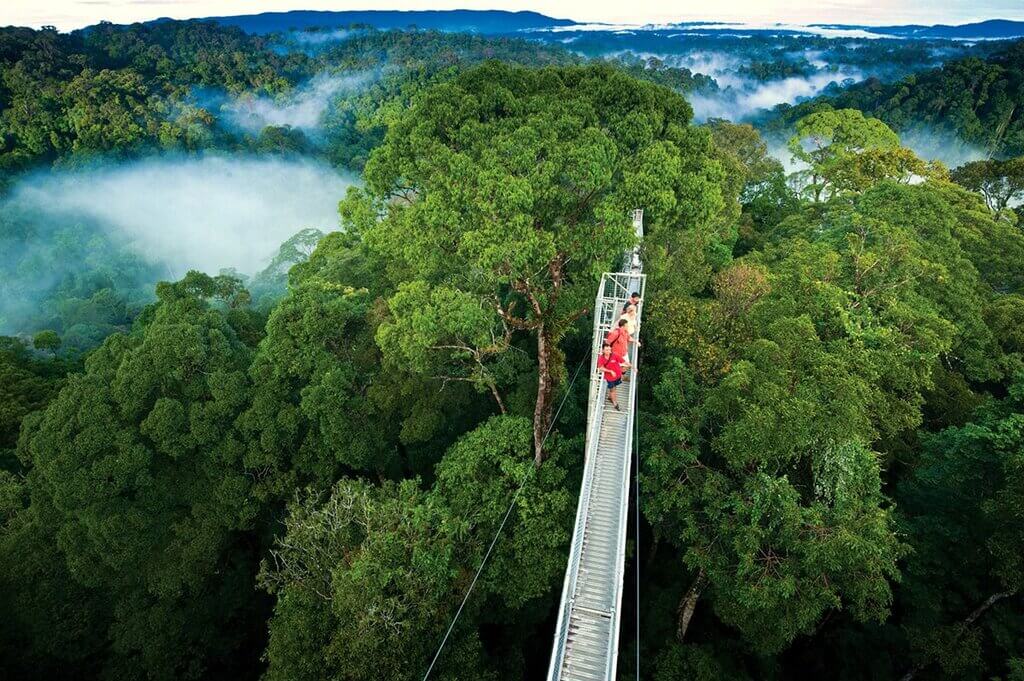 Source: touristjourney.com
The Monteverde Cloud Forest Reserve is a tourist destination due to its natural beauty and various activities. The reserve is famous for its biodiversity. They have around 400 species of birds and different mammals. This diversity of wildlife and plant species are quite relevant.
There are not only different mammals but also plants, orchids, amphibians, and reptiles. This reserve is very famous and well known for its biodiversity. A huge number of tourists keep visiting the place throughout the year from all over the world.
Panama Canal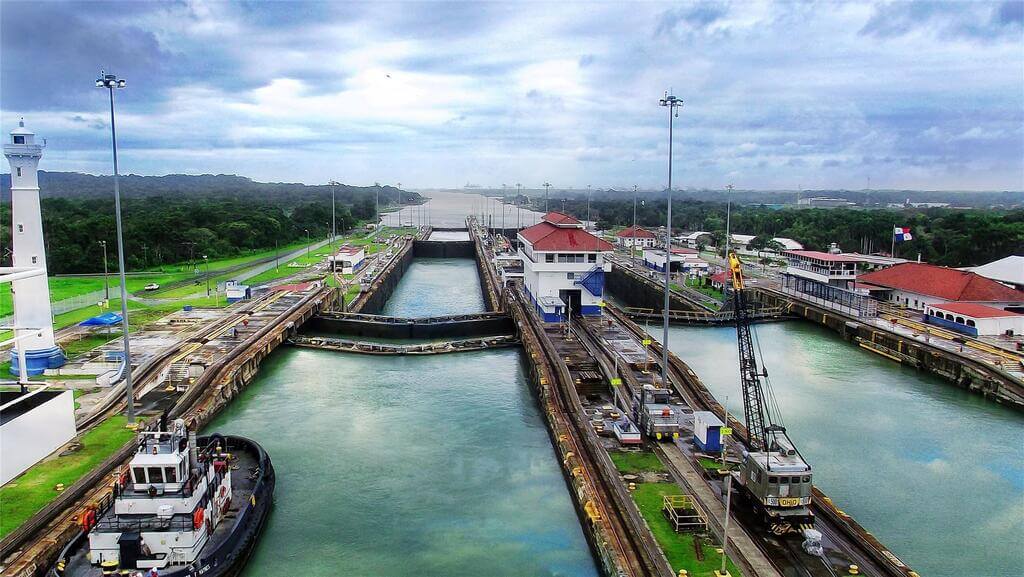 Source: ukpandi.com
The Panama Canal is said to be a modern piece of wonder. It is actually a canal that allows the passage of ships between the Atlantic and Pacific Oceans. This canal has some artificial lakes and locks. One can see ships pass through the waterways. Another popular spot is the Miraflores locks, which has a museum and visitors can learn about the canal and its working.
Granada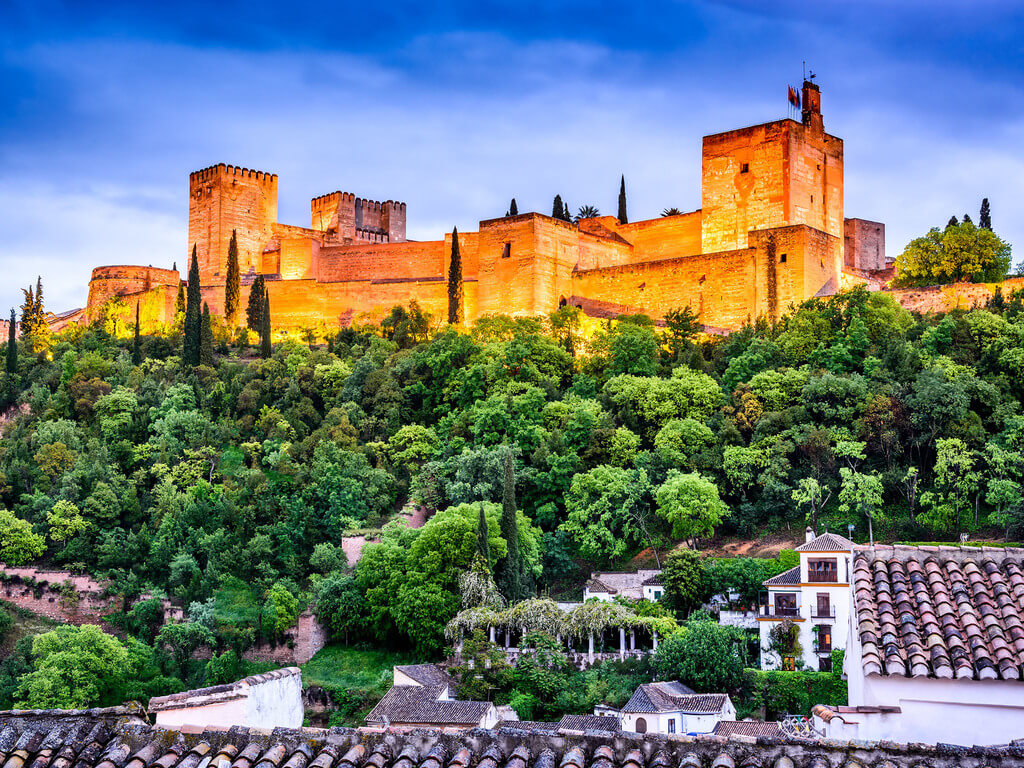 Source: timeout.com
Granada is one of the oldest cities in Nicaragua which is a popular tourist destination. The freshwater lake of Nicaragua is quite famous for tourists from all over the world. This place is famous for travelers such as shoppers and nature lovers. You could sail through a lake, move through the forests, dormant volcanoes, and others. The beautiful cathedral 'Iglesia de la Merced' is also a great tourist spot in the city.
Ambergris Caye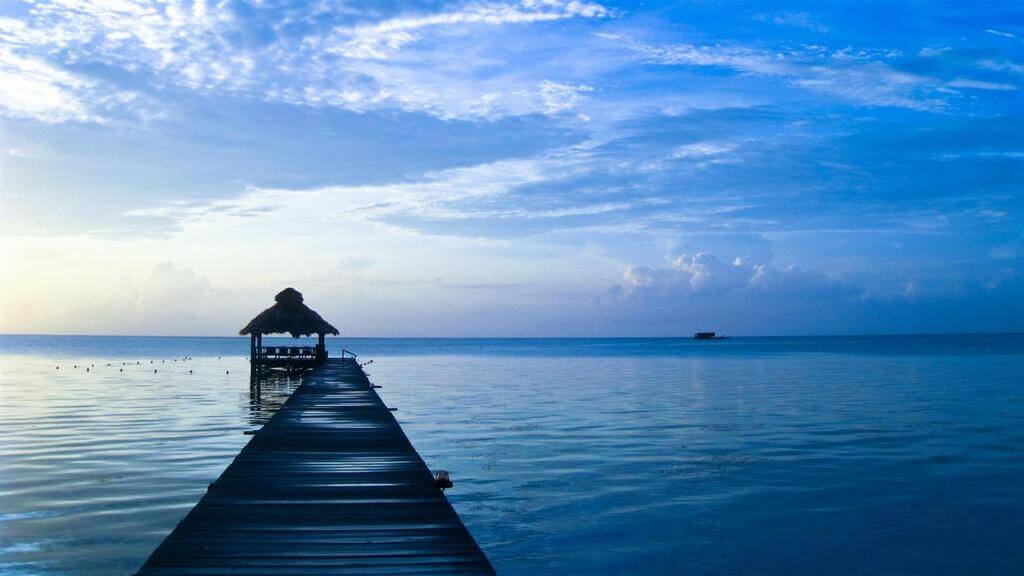 Source: agoda.net
This is a famous and popular set of Belize's islands. It is one of the largest islands in the country. This place is a fishing hub and a good place for coconut growing. It is a good place for scuba diving and snorkeling. This place is a great place for relaxation.
You can reach the place by flight or ferry from the city 'Belize' but one common question is, where to stay in Belize? You can offer accommodation and a great place for dining and relaxation here. This is the only inhabited area on the island.
Tikal
Source: odysseytraveller.com
This belongs to the ancient Mayan civilization and is said to be one of the largest cities. This city is one of the most beautiful because of its jungle setting and beautiful temples surrounded by the canopy. It is also possible to climb up some of the pyramids to grab a scenic view of the nearby area.
Lake Atitlan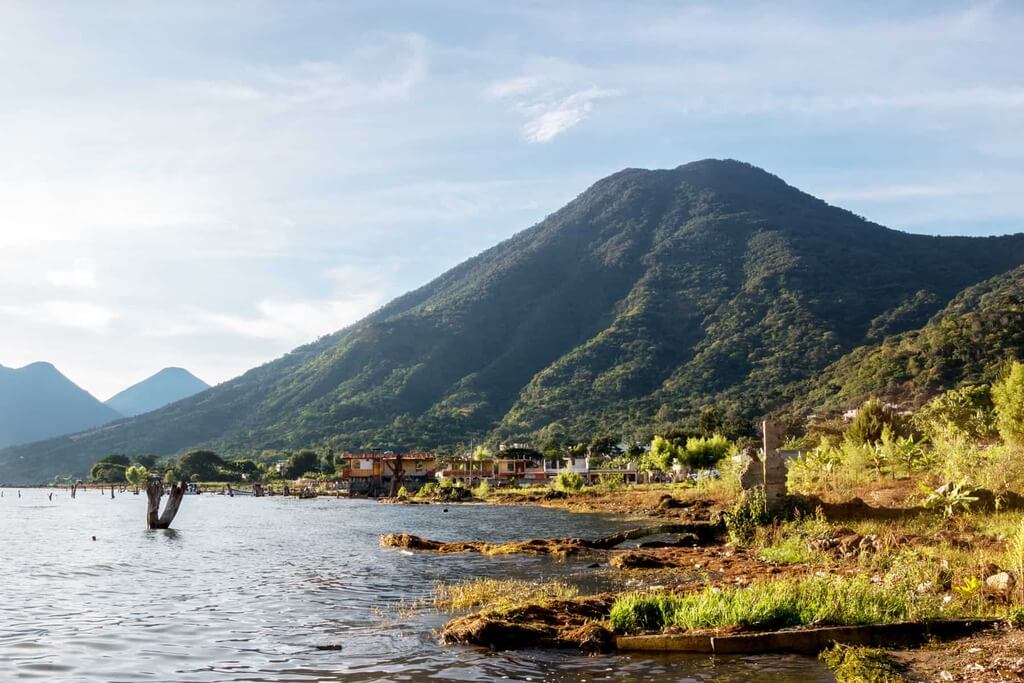 Source: theseforeignroads.com
This is a beautiful lake in the Guatemalan highlands which is still inhabited by natives following the traditions of the Mayan civilization. You shall get to have a close look and know the people better by interacting with them.
There are a lot of museums and other activities and the locals follow such habits that are all devoted to the Mayan civilization. Some popular attractions of this place are the butterfly sanctuary, San Pedro volcano, and other natural reserves and sanctuary.
Corcovado National Park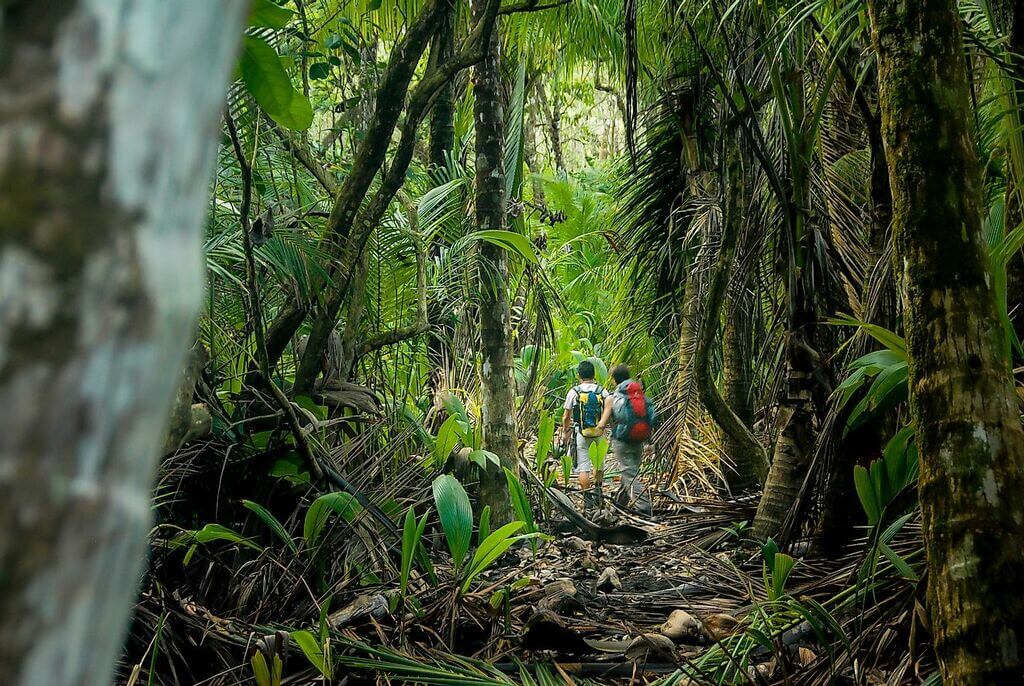 Source: worldatlas.com
Corcovado National park is located in Costa Rica and is considered to be one of the best in the national park system. This place offers the best wildlife view in Central America. This place is famous for nature lovers and is home to different species of endangered wild animals such as macaws and jaguars.
San Blas Islands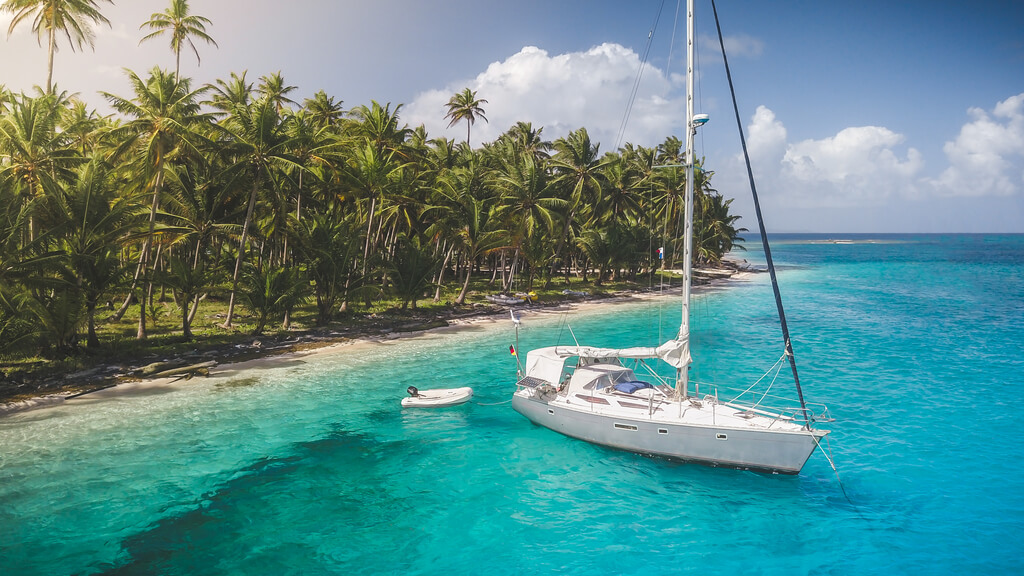 Source: imgix.net
This is a combination of about 400 islands that lie close to the Caribbean coast of eastern Panama. Most of these islands are inhabited and mostly habited by the natives such as the Kuna Sala tribe. These people manage tourism and preserve their culture and their ecosystem.
This place can be considered a hidden gem as it has some of the best restaurants and hotels but they are very few in number. Thus, overall these are some of the best Central America travel destinations which tourists visiting in from all around the world.

To Explore more places like Central America, keep visiting Travelila.