The thought of Caribbean will be able to provide you with the picture of a paradise of rolling sandy beaches, turquoise clear seas and tropical rainforests. You will be able to chill out under the sun and soak in the sea. There are some hidden gems of the Caribbean that are waiting for you to explore. There are so many exciting and amazing destinations. The Caribbean is a place which consists of the Caribbean Sea, coasts, and the Caribbean Plate, which comprises more than 700 islands, islets, reefs, and many cays. These Caribbean islands generally form island arcs that outline the eastern and northern edges of the Caribbean Sea. Some of the exciting destinations are:-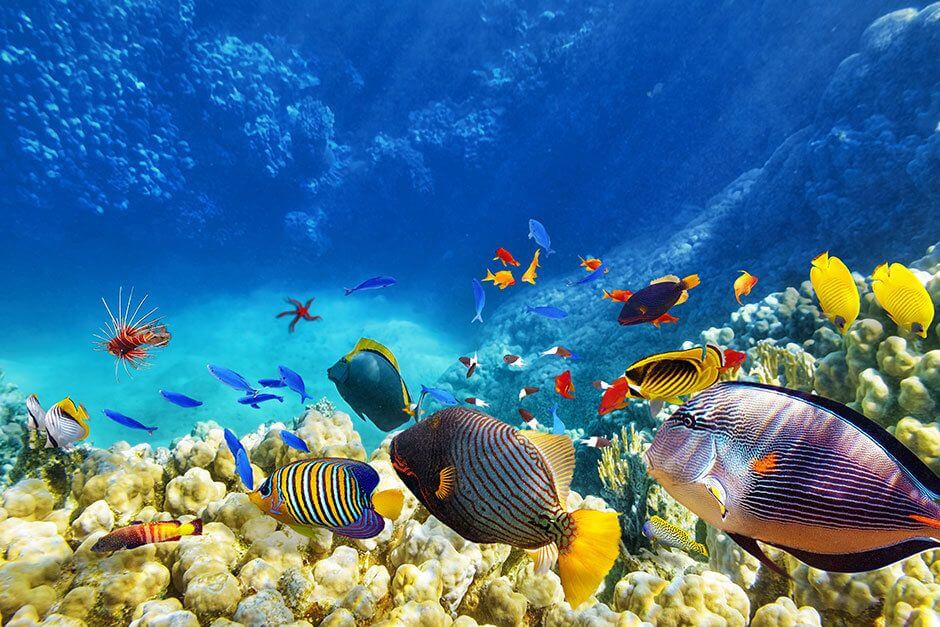 Source : theprovince.com
You can get a chance to visit the world's second largest barriers reef. You can also get a chance to see the abundant marine life including dolphins, manatees and sea turtles. Each year, huge whale sharks are known to migrate to the reef. You can get a chance to dive into the breathtaking Blue Hole of Belize.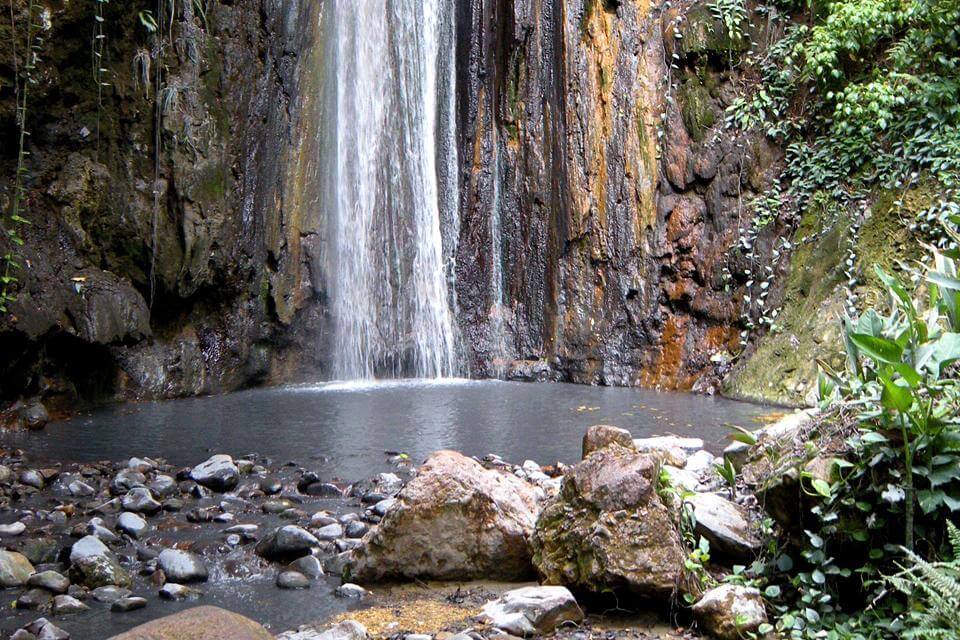 Source : img.ev.mu
You can also get a chance to take a tour through the world's only drive-in volcano. The traveler will be able to bathe in the bubbling pools at Sulphur Springs Park, St. Lucia. The Soufriere Volcano is the most active volcanic area of Eastern Caribbean. You will get a chance to dip into the famous Sulphur Springs mud bath. It is renowned for making the skin tighter and easing the sore joints.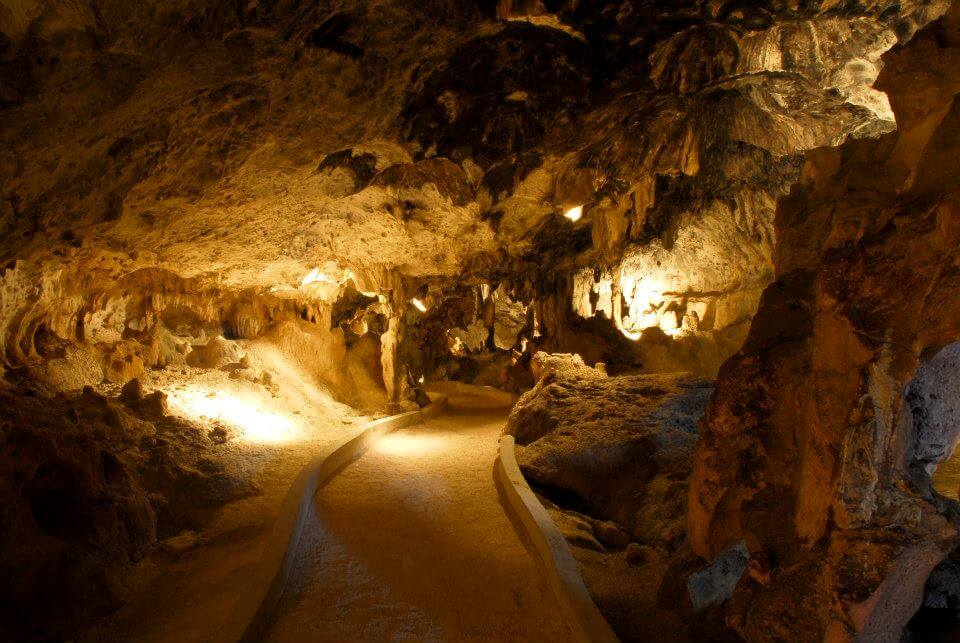 Source : curacaotogo.com
You will be able to get a chance to venture into the 200,000 years old coral limestone caves on the northern coast of Curacao. The place can be able to transport you back in the time as you gaze at the numerous petroglyphs, carvings and cave drawings.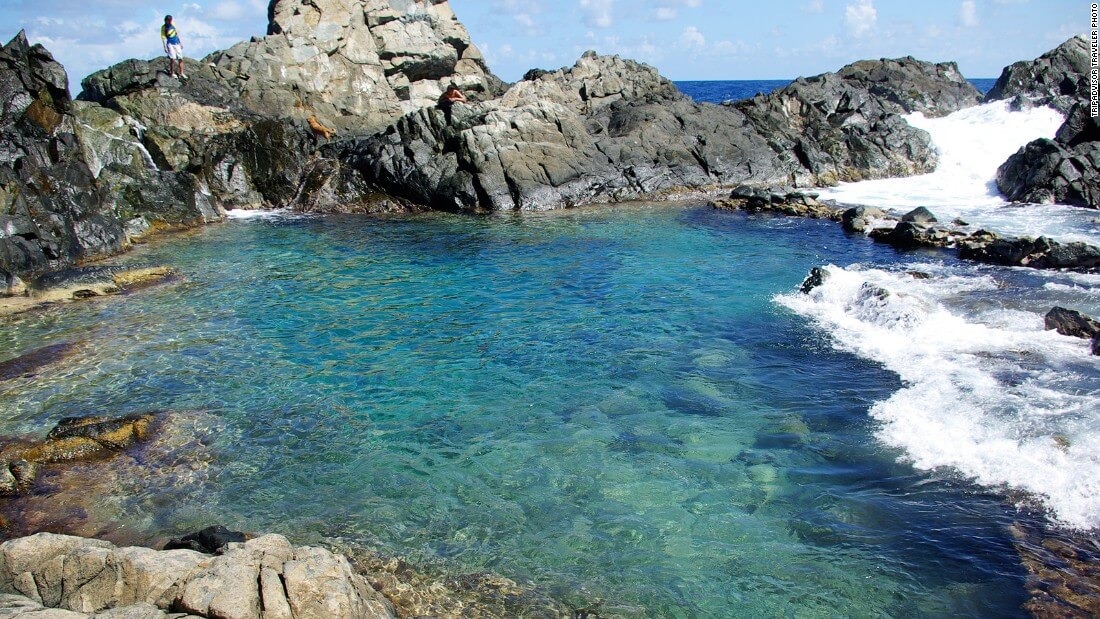 Source : cdn.cnn.com
The Natural Pool is surrounded by the volcanic rocks on the Aruban coast. It is located in the rocky Arikok National Park, embark on a bumpy drive and hike from the secluded Daimari Beach. You will be able to see a different view apart from the traditional white sandy beaches.
Even some Caribbean islands tend to attract more visitors than others. Everyone has heard the saying before that stars are just like us. Well, this sentence goes for vacation, too. When it comes to taking off time, people tend to head to the secluded properties that are away from the paparazzi and boast with over-the-top amenities, like dreamy infinity pools and top-notch dining options luxurious hotel rooms and many more. If this sounds like your kind of vacation or you simply want a glimpse into the high life then put on your sunglasses and jet off to one of these luxurious Caribbean island resorts. These getaways range from a private island 30 miles off the mainland to a resort with one of the world's most exotic golf courses, but these all hotels have one thing in common that is a star-studded guest list apart from the common people.
  Island resorts are just one can say the private playground for all of them. Even they're also for the budget-conscious traveler who loves to travel around like a pro. From Belize to Papua New Guinea, Travel + Leisure combed the globe to find some of the most affordable and private tropical island resorts, many of which accommodate with a dozen of guests which feature dishes made from fresh local ingredients which are brought from  the garden and sea, and offer some of the best snorkelling in the world. 
1.Baoase Luxury Resort, Curacao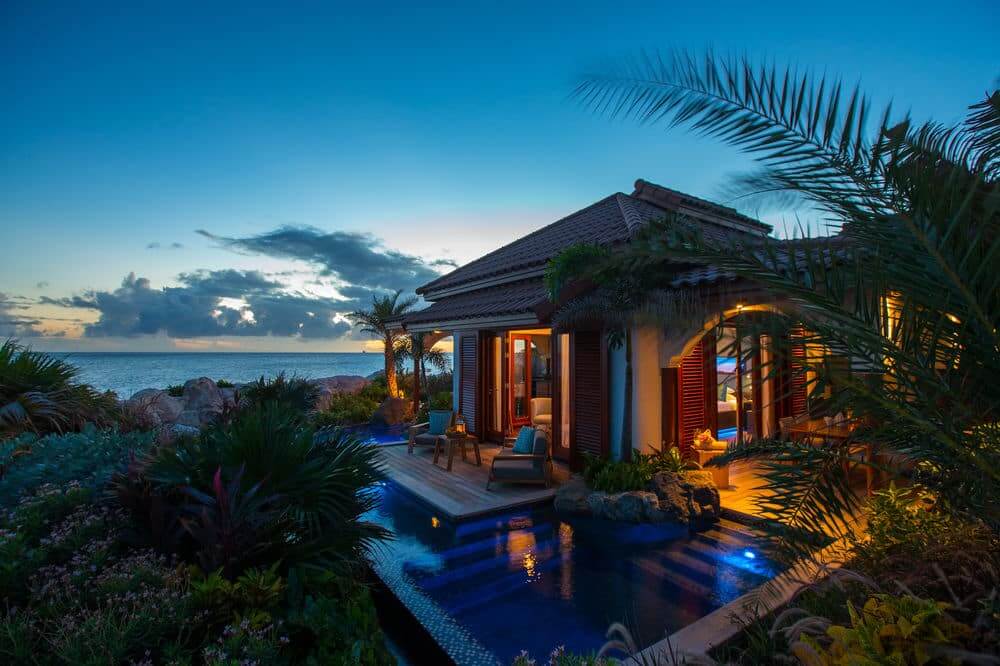 Source : exp.cdn-hotels.com
It is located in Willemstad, Curacao. This 23-room boutique hotel has attracted the cream of many high-class people, travel lovers as well as the celebs. Gabrielle Union and Dwyane Wade are some noted celeb who spent a romantic Valentine's Day weekend here, and even Brazilian singer Ivete Sangalo has made it her second home. The exotic property offers the chance to get cozy and amid flickering candles lit throughout the grounds. These resorts include Elegant villas,private pools, luxurious rooms, and a long pristine beach.
2. Spice Island Beach Resort, Grenada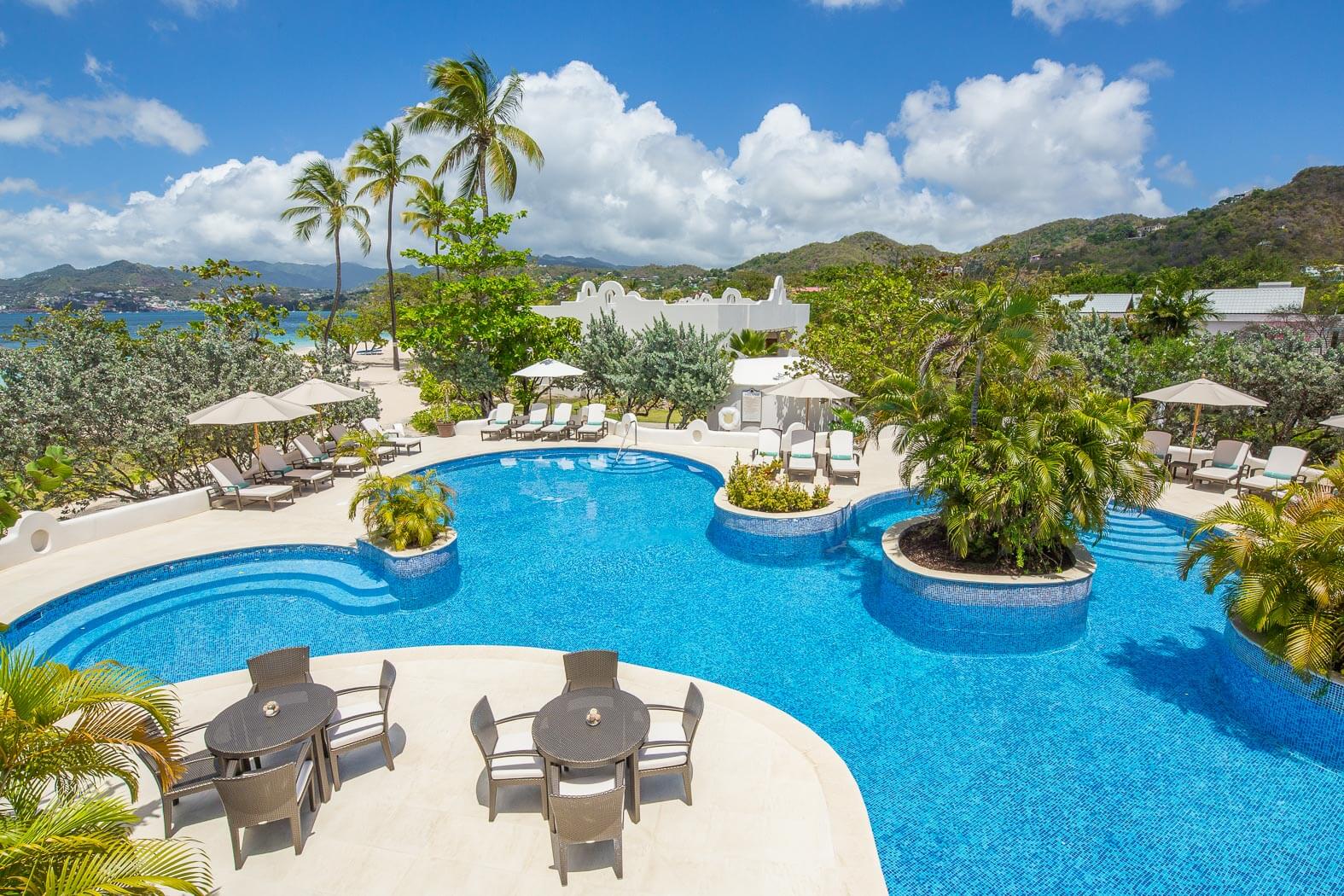 Source : rackcdn.com
With 64 posh suites with private pools, dotting with a quarter-mile of beachfront, Spice Island Beach Resort in Grenada is exactly the best place where a traveler wants to be. The resort is located on the popular Grande Anse beach which is about 15 minutes away from the quaint and historic capital city of St. George's.
3.Casa de Campo, Dominican Republic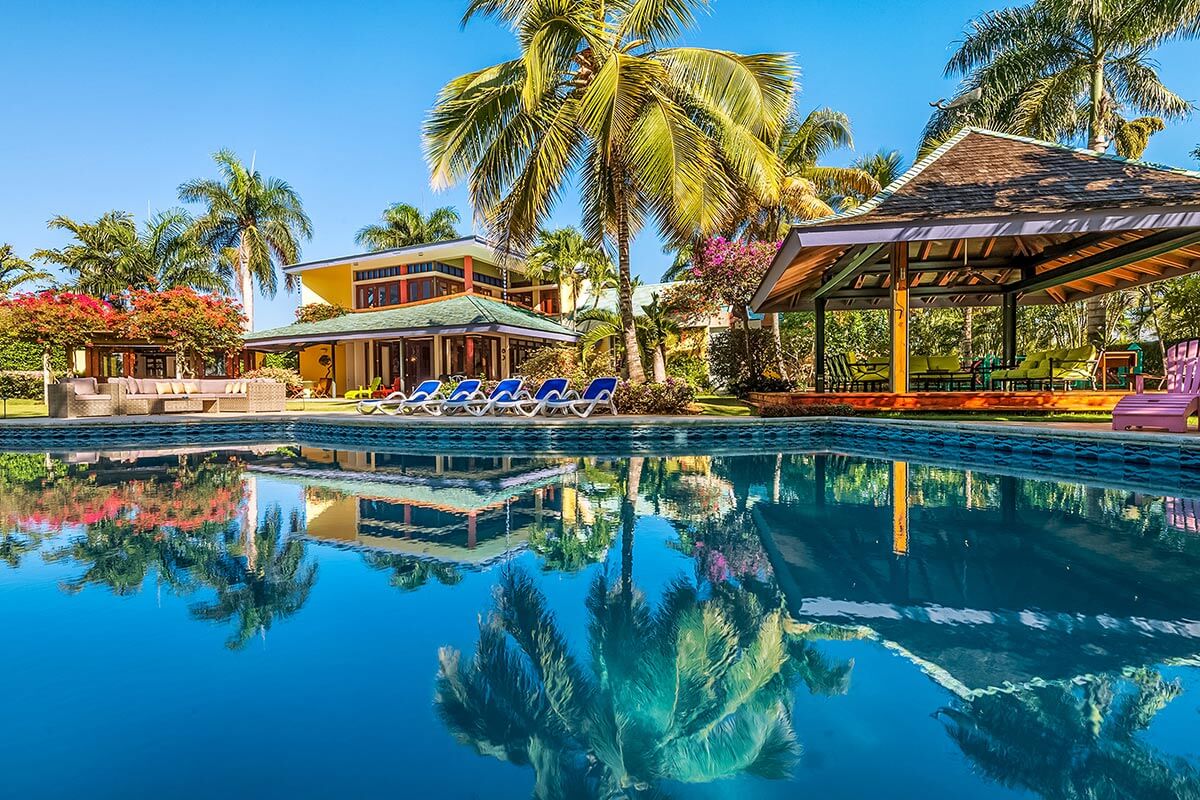 Source : luxuryretreats.com
Some of the most famous celebs like Vin Diesel, Beyonce, A-Rod, and Michael Jackson are just some of the big names that have said Casa de Campo as the world-class resort in the Dominican Republic and considered this as their own home. This 7,000-acre complex is more like a small city, with everything at arm's reach. Guests find here everything from a beach and marina to horse stables and a skeet shooting range at the property. In fact, it's so big that one will need their own golf cart to roam around the city.
4. Sandy Lane, Barbados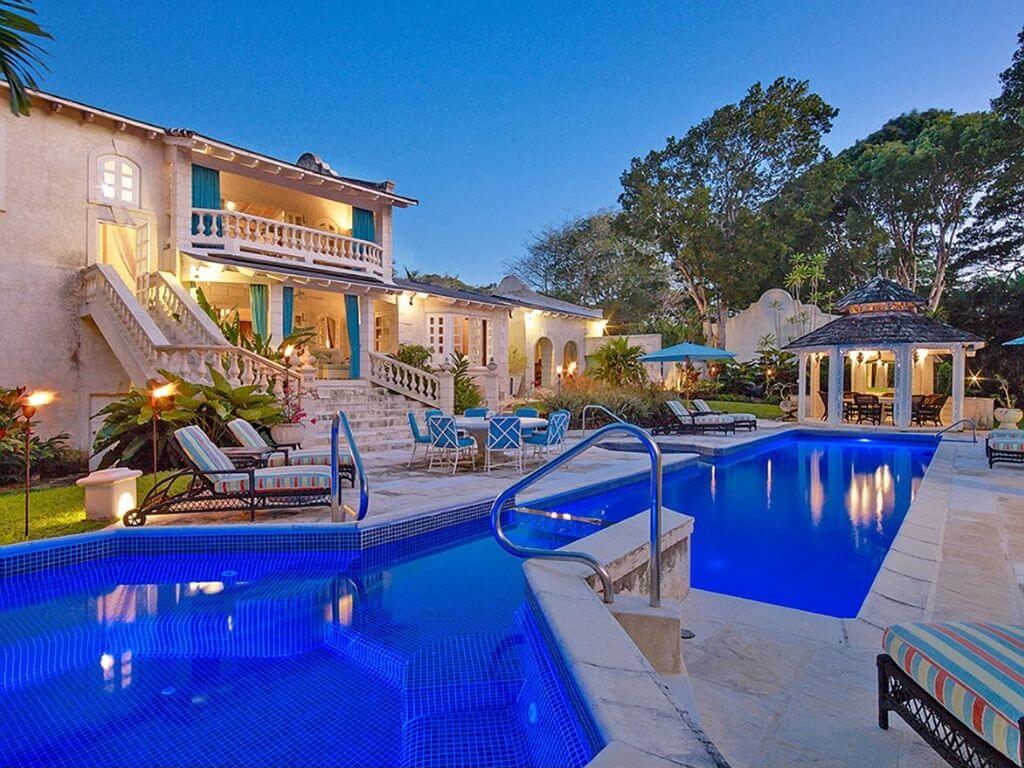 Source : odis.homeaway.com
This 112-roomed resort in Barbados attracts VIPs from celebrities to dignitaries. The super-exclusive Green Monkey has been carved from an old limestone quarry by teeing up at one of the three golf courses.
5. Belmond La Samanna, St. Martin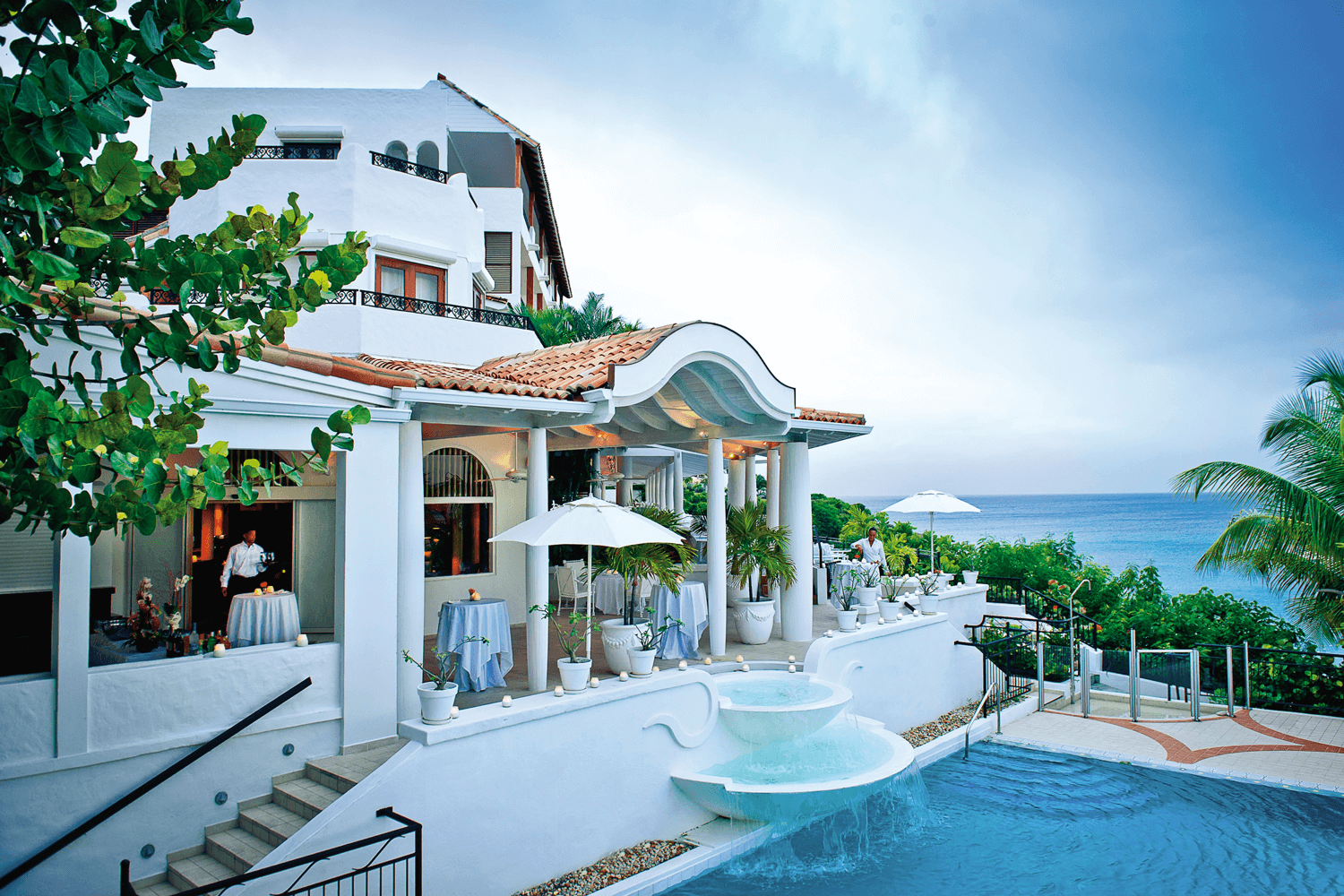 Source : travellermade.com
The island of St. Martin is usually flooding with tourists, but if someone happens to be famous and want to hide from those crowds and media then we have got options too. Some of the biggest names such as Oprah Winfrey and Jackie O have checked in this resort at St. Martin. This resort has a European-style spa, wine packed with vino from around the world, exotic bath, stunning pool, and Moroccan-themed Baie Longue Bar.
6. COMO Parrot Cay, Turks, and Caicos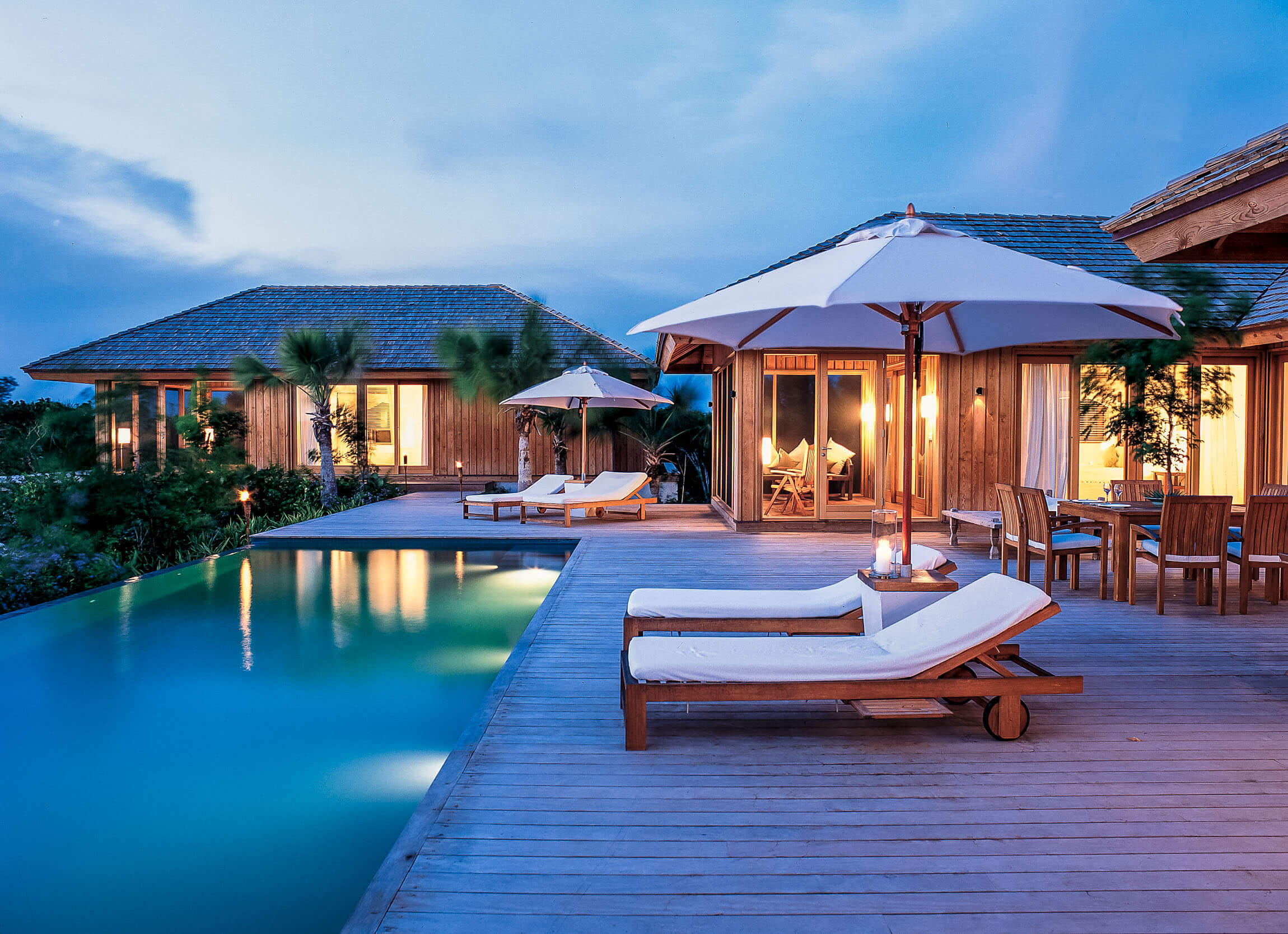 Source : pictures.luxuryretreats.com
Celebs are very much conscious for protecting their privacy, and there's no other better place to go disguised than at a resort on a private island. And with three miles of tranquil beaches, an infinity edge pool, and Balinese-style villas, the resort is dripped with romance.
7. Hotel Guanahani & Spa, St. Barts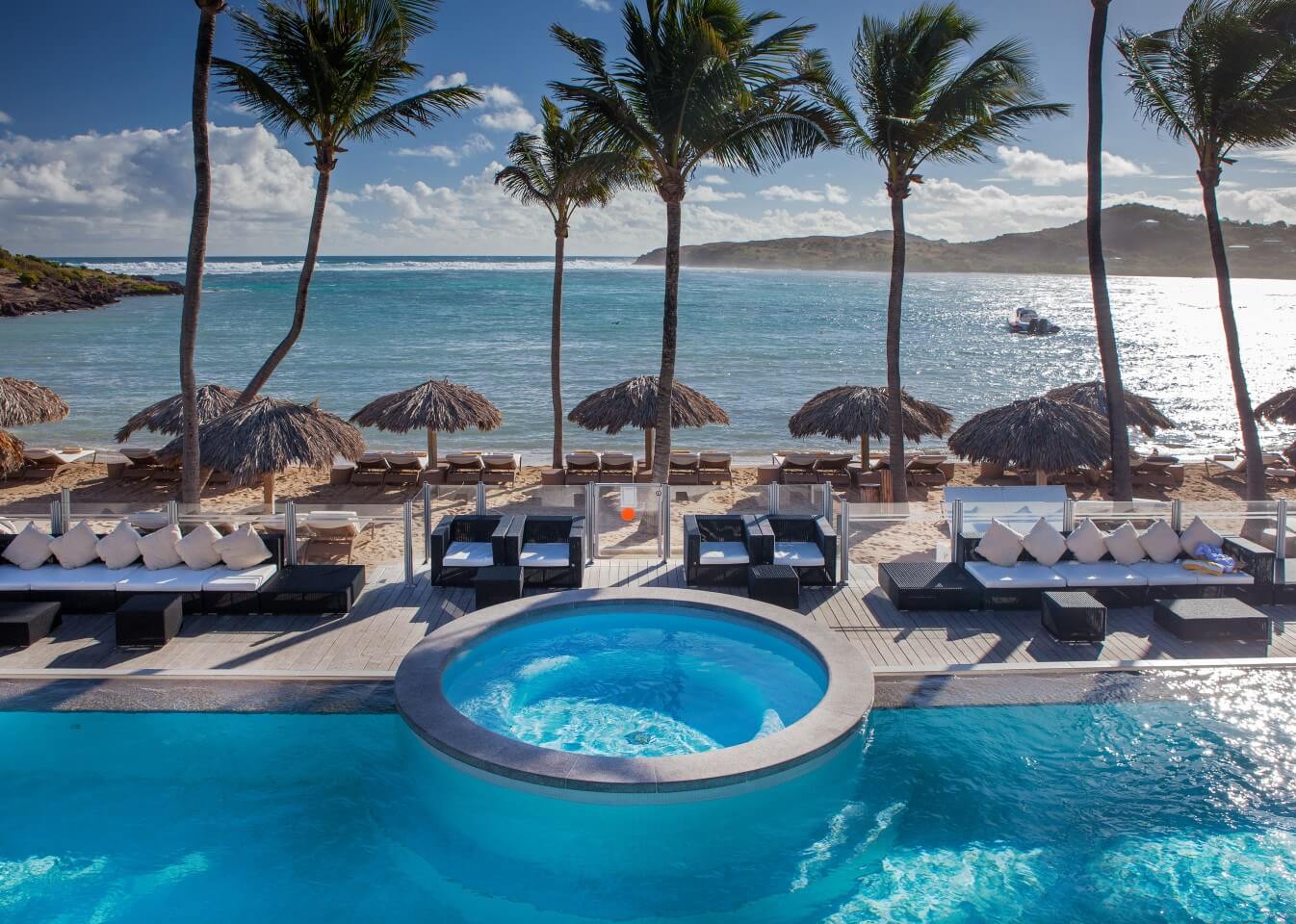 Source : i1.wp.com
This resort is with 75 rooms and separate cottages for celebs and non-celebs. Anyone can veg out with flat-screen TVs or can exercise poolside, play on the tennis courts, or could exercise in the fitness gym. The top-notch Clarins spa and Frederic Fekkai salon before chowing down are one of the on-site dining options, which include two upscale restaurants and a beachside restaurant and bar.
8. Jade Mountain Resort, St. Lucia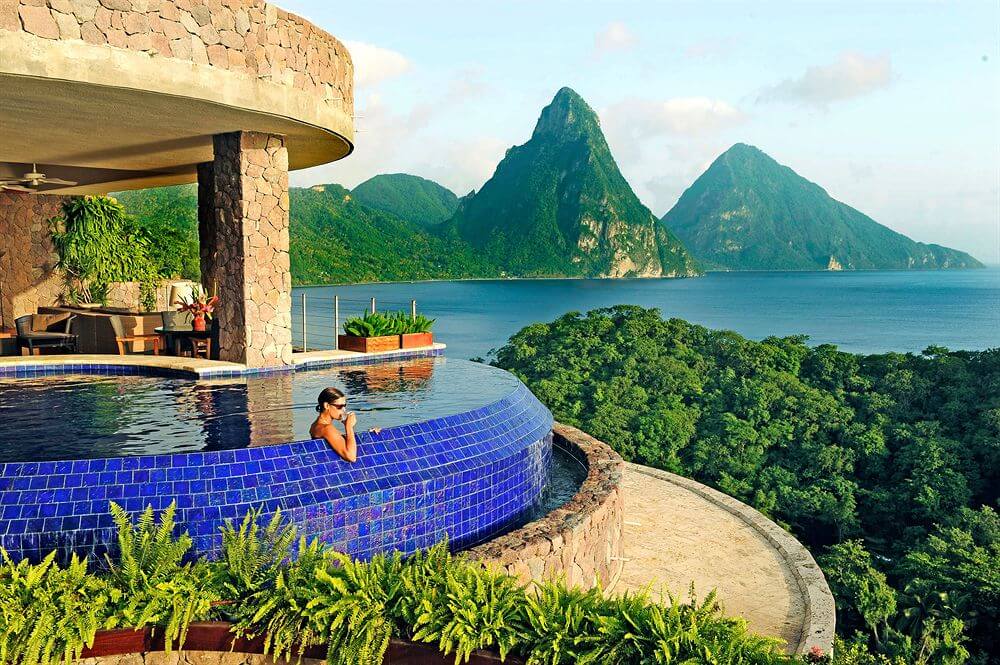 Source : images.trvl-media.com
Guest rooms share the stunning view and no kids under the age of 16 are allowed. It's pretty much mandatory to unplug for a little while with no TVs or radios. Infinity pools, organic cuisine, daily yoga classes, beaches, and a dive center are some interesting resort's appeal. In addition to the Lacheys, late singer Amy Winehouse also stayed here. 
Caribbean holiday is the perfect one for the ultimate escape. You can see the grandeur of the seas and visit the most exotic shores of the tropic. The picturesque and the natural beauty are enough to transform your holiday into a perfect one.