Paris is known as the city of lights and is one of the most loved holiday destinations for those who plan trips abroad. Mostly known for the famous Eiffel Tower located here, there are a host of other lucrative places which you cannot afford to miss. It is also one of the most loved places for films, because of its picturesque beauty. It stands out to be one of the glitzy metropolises of the world. It is located around the river Seine. It has the iconic architecture of historical monuments, art museums, vintage palaces, shopping hubs, elegant gardens, river cruises, cabaret dancers, etc.
You must be thoroughly acquainted with this common question where to stay in this Paris? before you plan your trip, as that will help to save your time and effort and you will be able to cover a good number of places. Go visit Paris and soothe your eyes with some of the breath-taking structures that look like picturesque dreams!!
Here's a list of some of the places you must visit in Paris, as it will leave you awestruck, and stay etched in your memory until you visit them again.
Eiffel Tower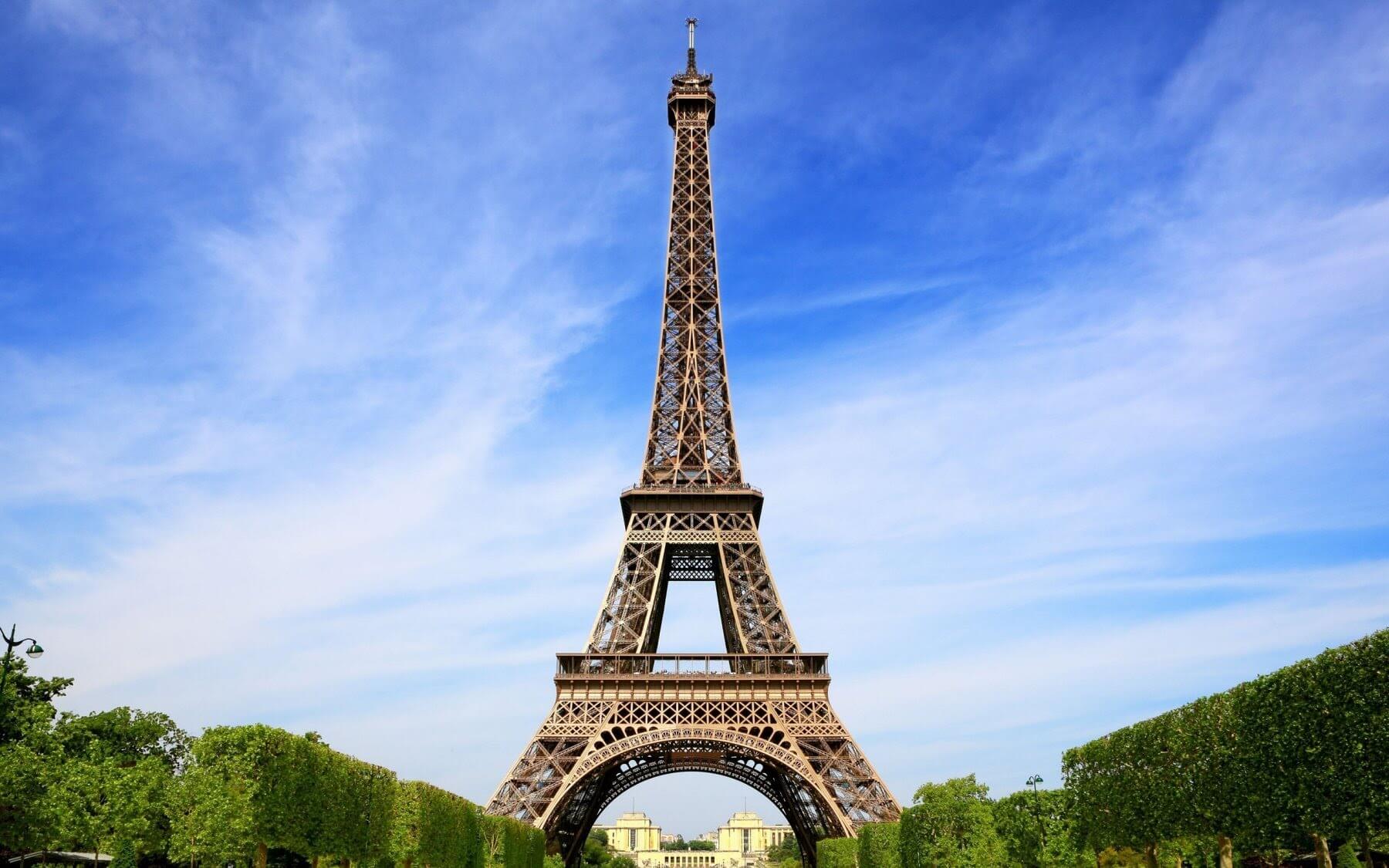 Source: ytimg.com
Paris would be nothing without its significant Eiffel tower which is the best Paris destination. It was built by Gustave Eiffel to commemorate the centenary of the French Revolution. It is 324 meters high and is one of the most visited destinations in the world, with nearly seven million visitors each year.
Sainte Chapelle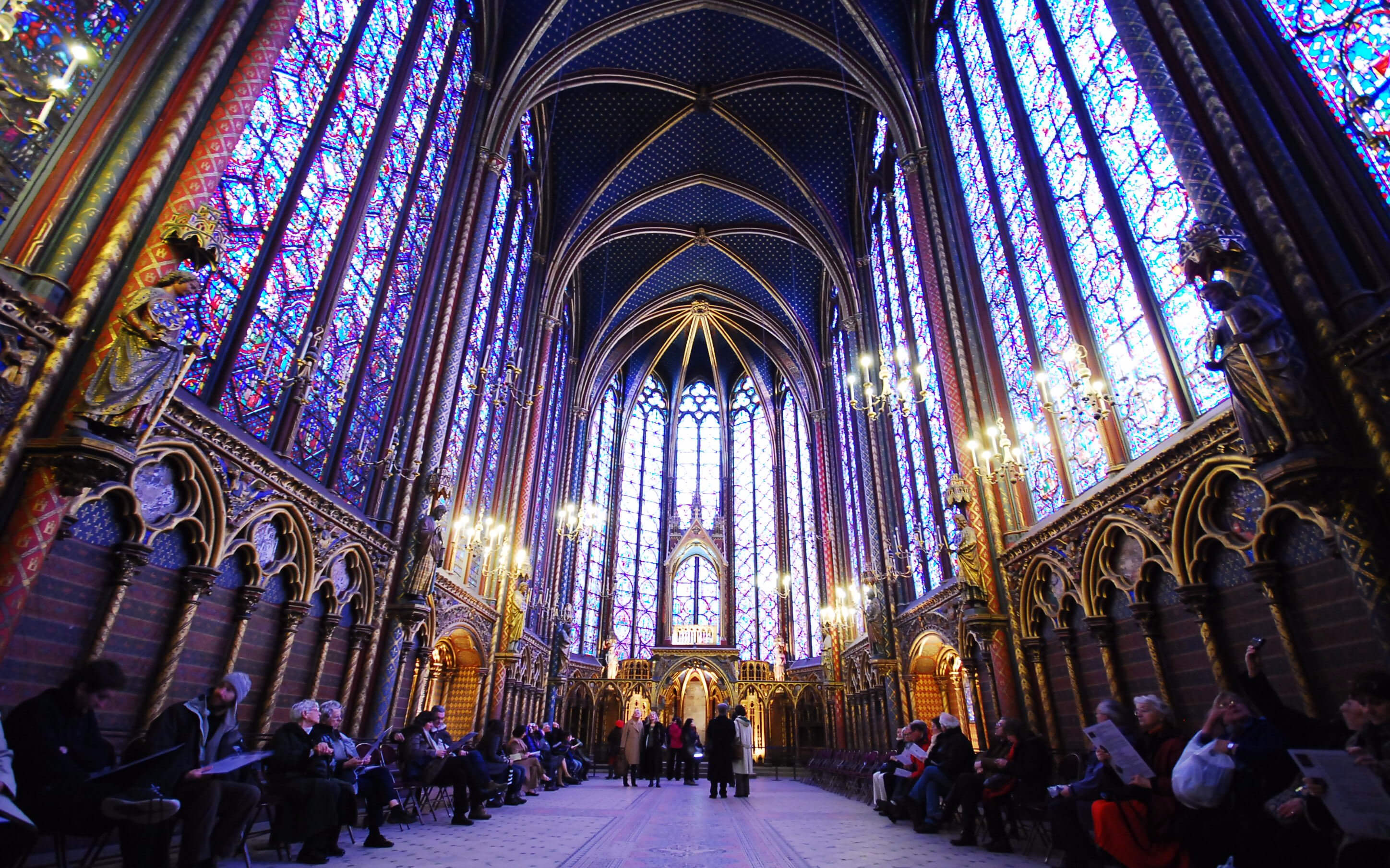 Source: headout.com
It is a perfect and glorious example of Gothic style architecture. It was a former residence of the King of France., with marvelous décor and displays. It is a must-visit place for historians and photographers and is one of the most charming places in the city. It is open from 9.30 a.m. to 6 p.m. and the entry fee is 10 pounds.
Notre Dame Cathedral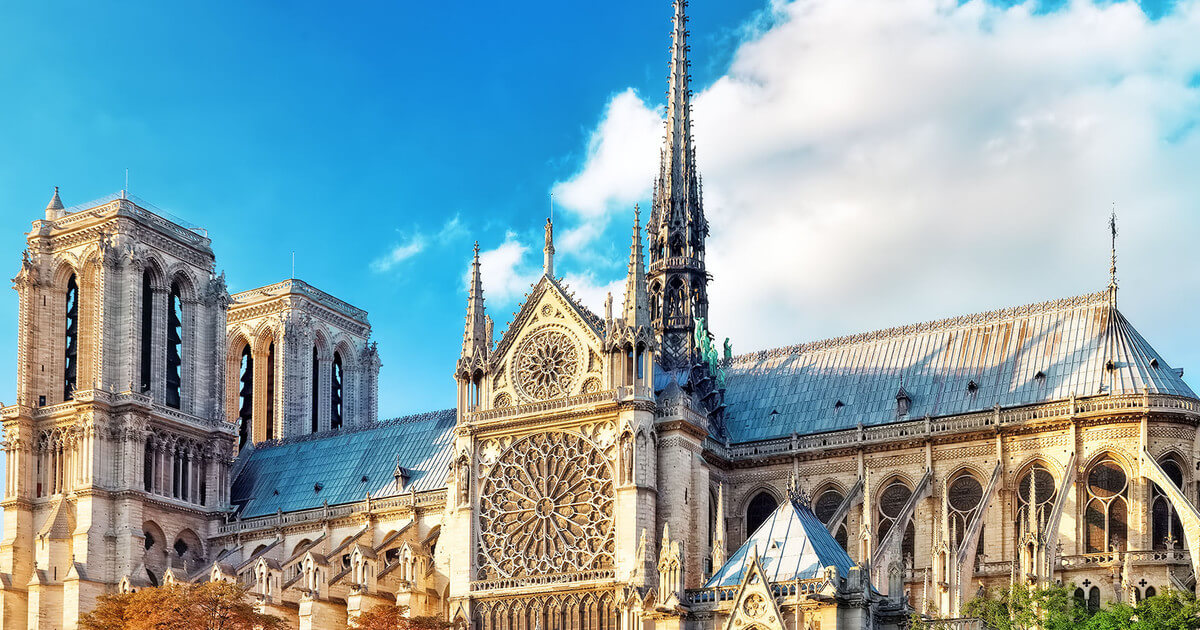 Source: getyourguide.com
It is also known as Notre Dame, a Roman Catholic Cathedral located on the eastern half of the lle de la Cite'. It is an elegant ancient structure that was constructed between 1163 and 1345. It has many sculptures and gargoyles that adorn its roof. To reach the top of the towers one has to climb 387 steps, which may seem tiresome, but once you get there you can have a panoramic view of the entire region, which is indeed a breath-taking sight.
Louvre Museum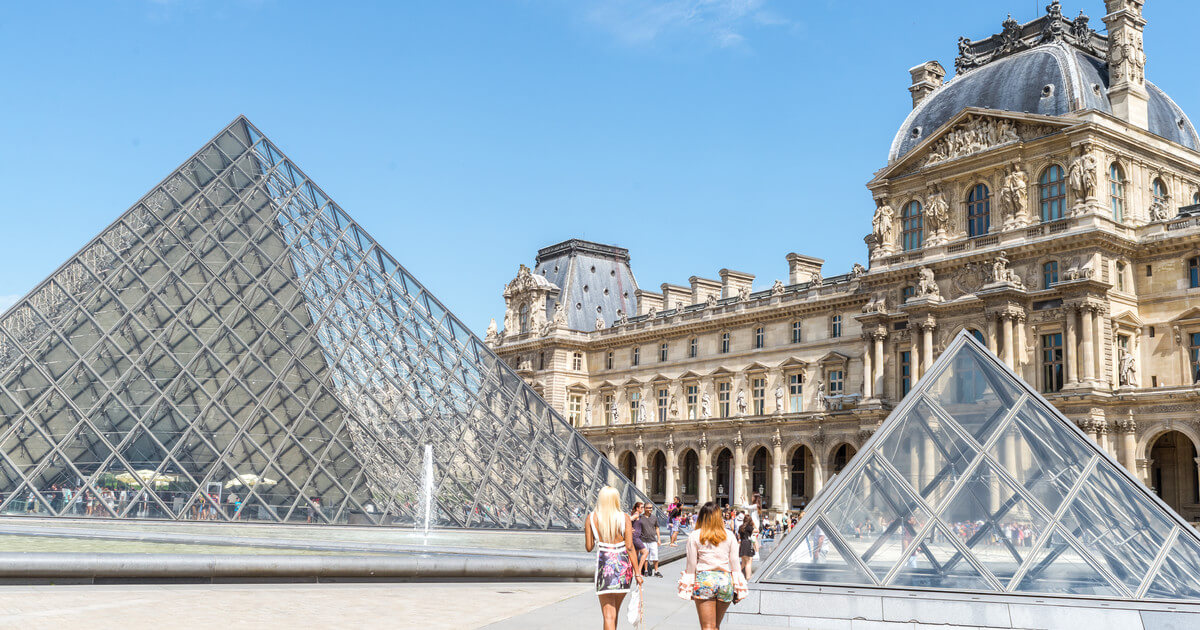 Source: getyourguide.com
This museum is located in the heart of the city and is one of the most visited art museums in the world! The museum is housed in the Louvre, which was originally a fortress built in the late 12th century. The collections of this museum are categorized into eight different types: i) Egyptian antiquities, ii) oriental antiquities, iii) Islamic art, iv) Greek, Etruscan and Roman antiquities, v) graphic arts, vi) paintings, vii) objects of art, viii) sculptures of the Middle Ages, Renaissance, and modern times.
Musee d'Orsay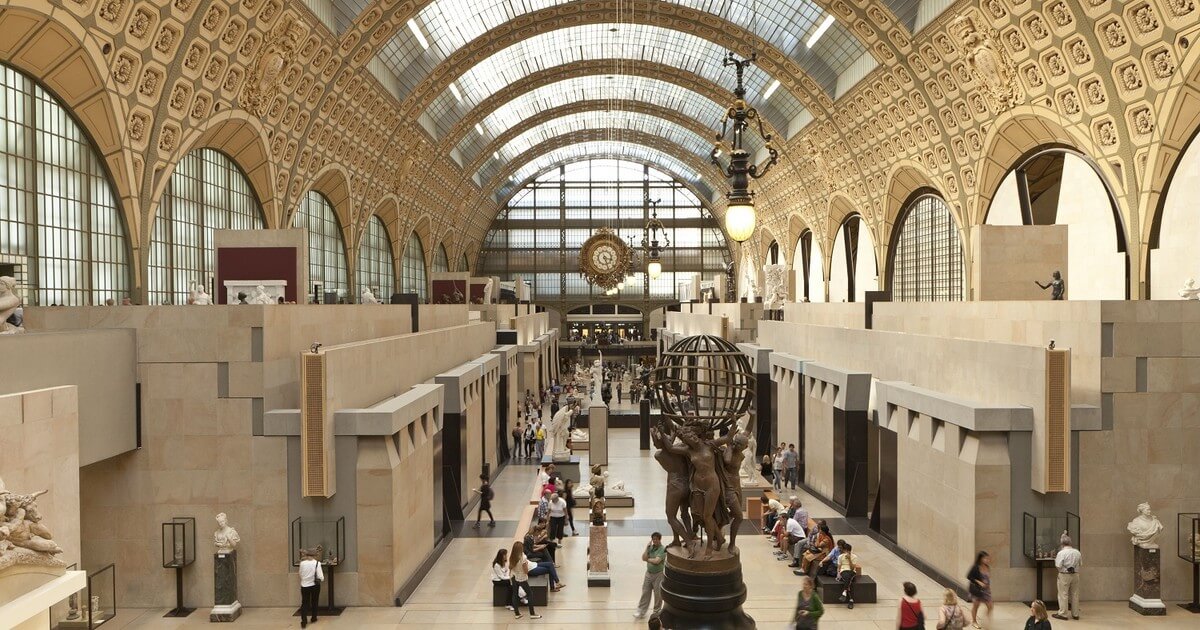 Source: getyourguide.com
It is one of the most popular museums in Paris, with some magnificent artwork and sculptures. It is among the most visited places in Paris, and it displays the artwork of some of the eminent artists such as Berthe Morisot, Jean Auguste Dominique Ingres, Johan Barthold Jongkind, etc.
Palais Garnier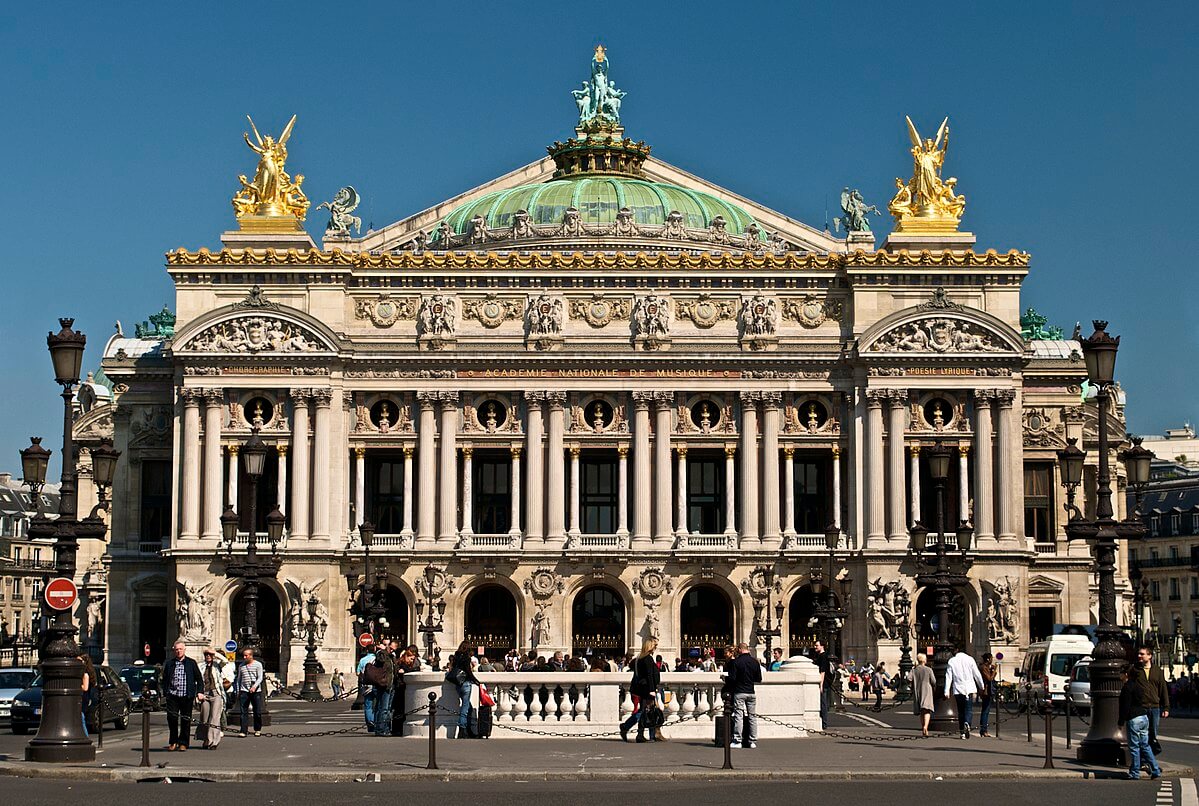 Source: wikimedia.org
Opera National de Paris– It is an old opera house in Paris. Presently, it mainly stages ballet shows. It is an interesting place to visit with its stage fly tower, grand foyer, pavilions, decorated with wooden carvings, paintings, and artwork.
Le Marais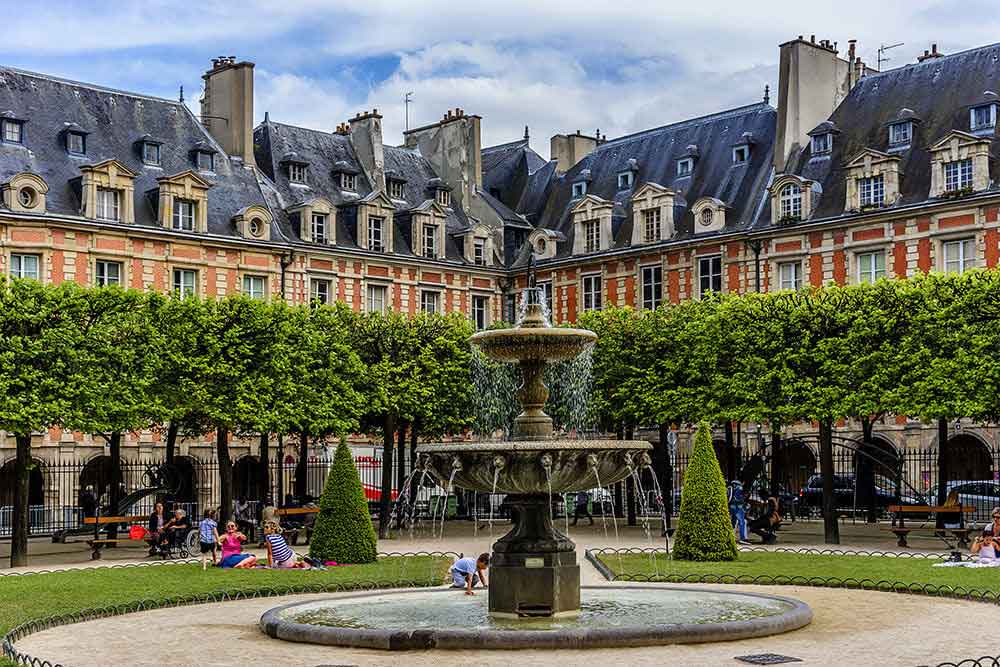 Source: meet-thelocals.com
Among the streets and lanes of Le Marias, you will find plenty of small shops, trendy galleries, hip cafes and restaurants. It has a good reputation among tourists.
The Latin Quarter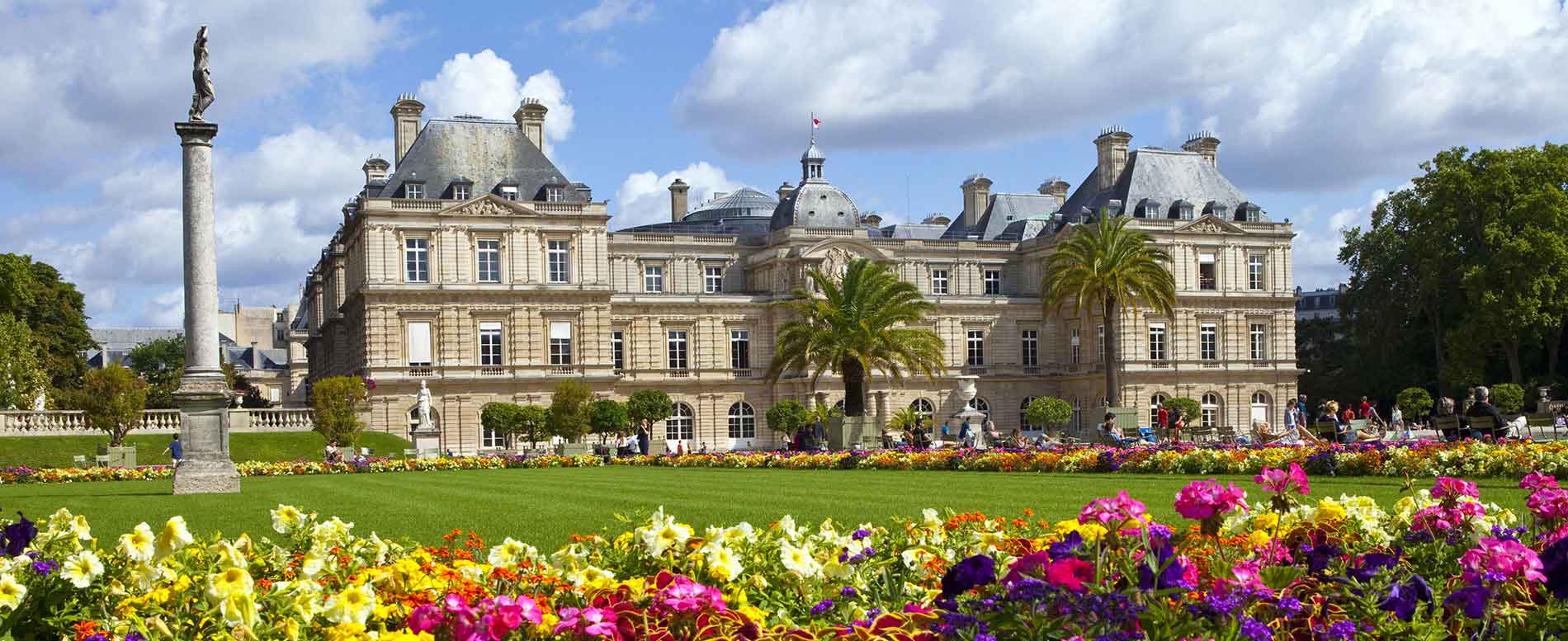 Source: meet-thelocals.com
Luxembourg Gardens– This place is located on the left bank of the river Seine. This place houses many higher educational institutions, such as the Ecole Normale Superieure, the Ecole des Mines de Paris, etc. Luxembourg Park is a private garden created in the year 1612. It is affectionately called Luco in Paris. It is a very pleasant place to walk around, with orchards having a variety of apples, a greenhouse of orchid collection, beautiful fountains, statues, etc.
Pont Alexandre III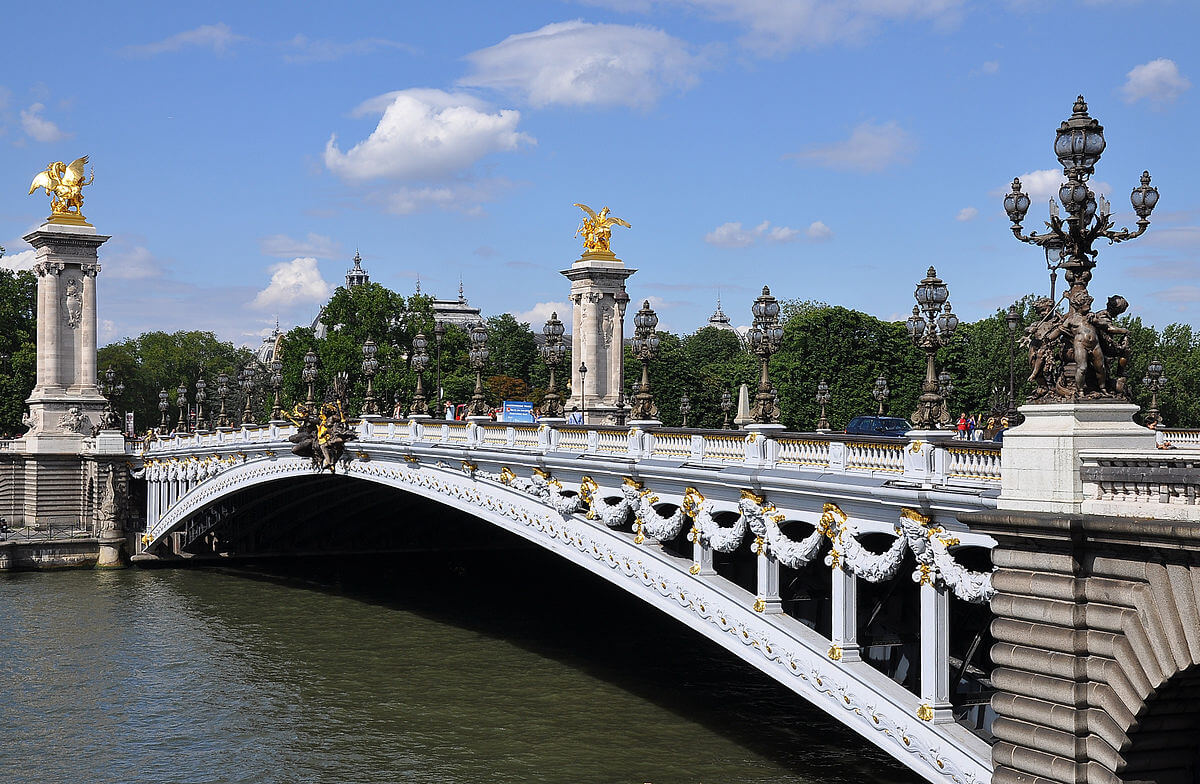 Source: upload.wikimedia.org
It is one of the most ornate and sumptuous bridges that spans the River Seine and connects the Champs-Elysees and Eiffel Tower quarters. It was built for the 1990 World Exposition and is considered to be one of the most beautiful river bridges across the world!
Arc de Triomphe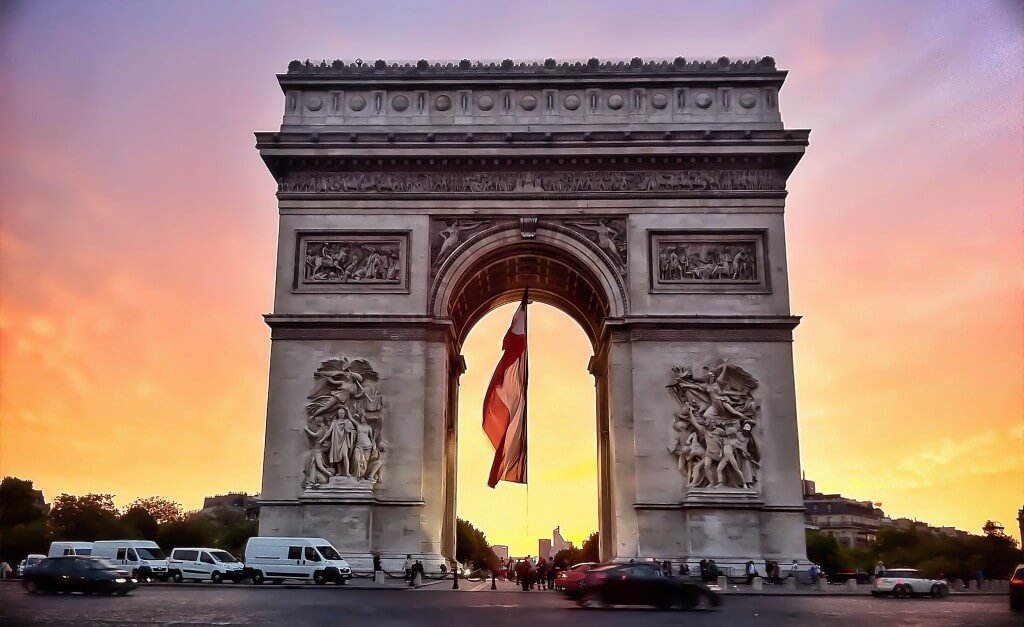 Source: cdn.theculturetrip.com
It was built in the 19th century and is the largest monument of its kind in the world. It has impressive sculptures, with names of the 558 generals and great victories during the reign of Napoleon Bonaparte, engraved on the top of the arc. 50 meters high, 45 meters wide, and 22 meters deep, this is located in the Palace de I'Etoile, leading to the Champs Elysees, which is called the most beautiful avenue in the world.
Montmartre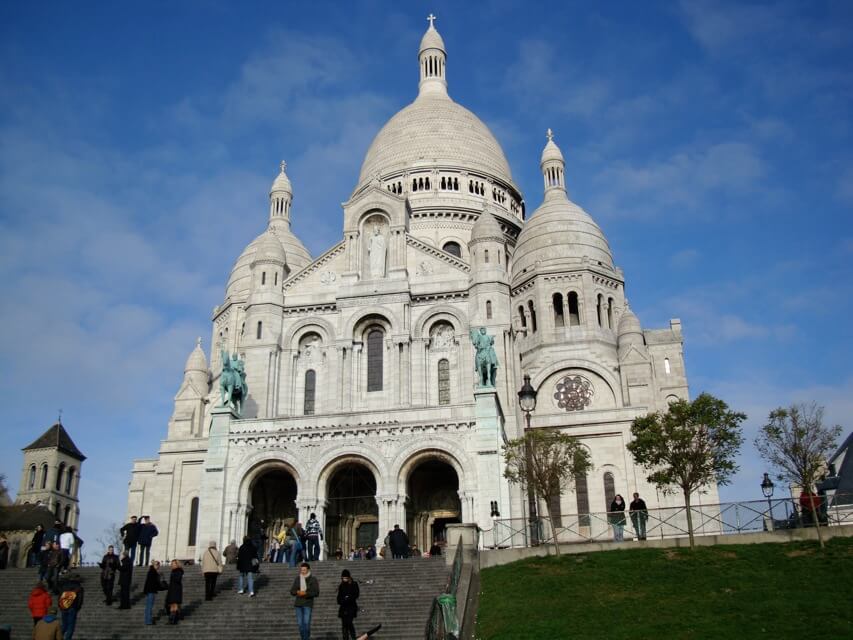 Source: aparisguide.com
A beautiful hill which has found a place in the north of Paris is known to be white-domed Basilica of Sacred Heart, situated at the top. It was completed in 1919, built in honor of the French victims of the Franco-Prussian war of 1870. You should visit the Square of Tertre, if you are in this region, which is a reminder of the time when Montmartre was the place of modern art of the early 20th century and many well-known artists including the world-famous Pablo Picasso and Vincent Van Gogh worked here.
Cruise On The Seine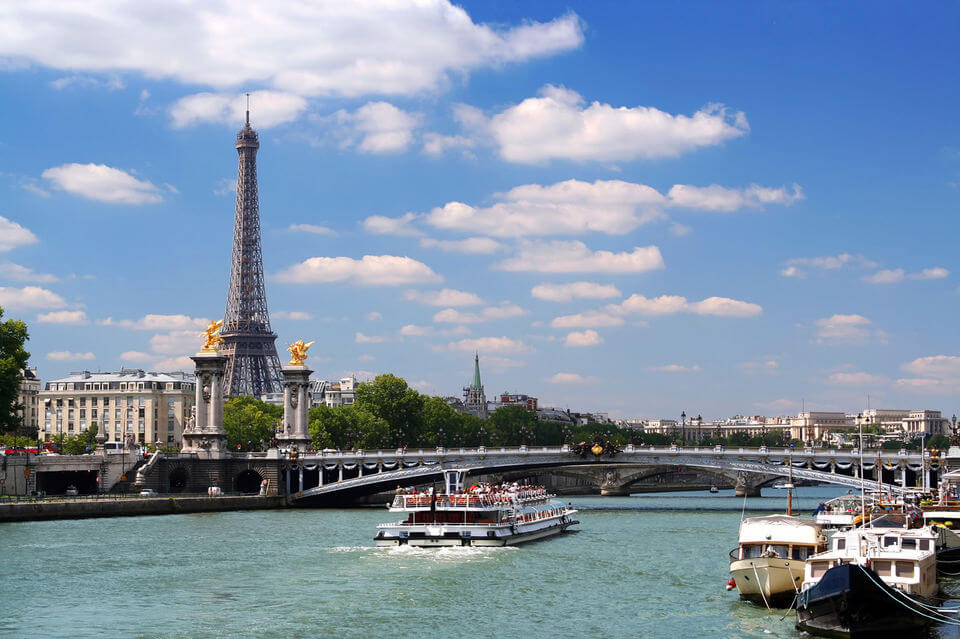 Source: getyourguide.com
If you want to enjoy the city of lights, then you can never miss the chance of enjoying the cruise on the river Seine, especially at night. The monuments are then beautifully lit, and you can enjoy a spectacular view of Paris's beauty: the Eiffel Tower, Notre Dame, Pont Alexandre III, and others. Dinner is also abroad on a boat which you can enjoy while taking a round of the river.
Palace Of Versailles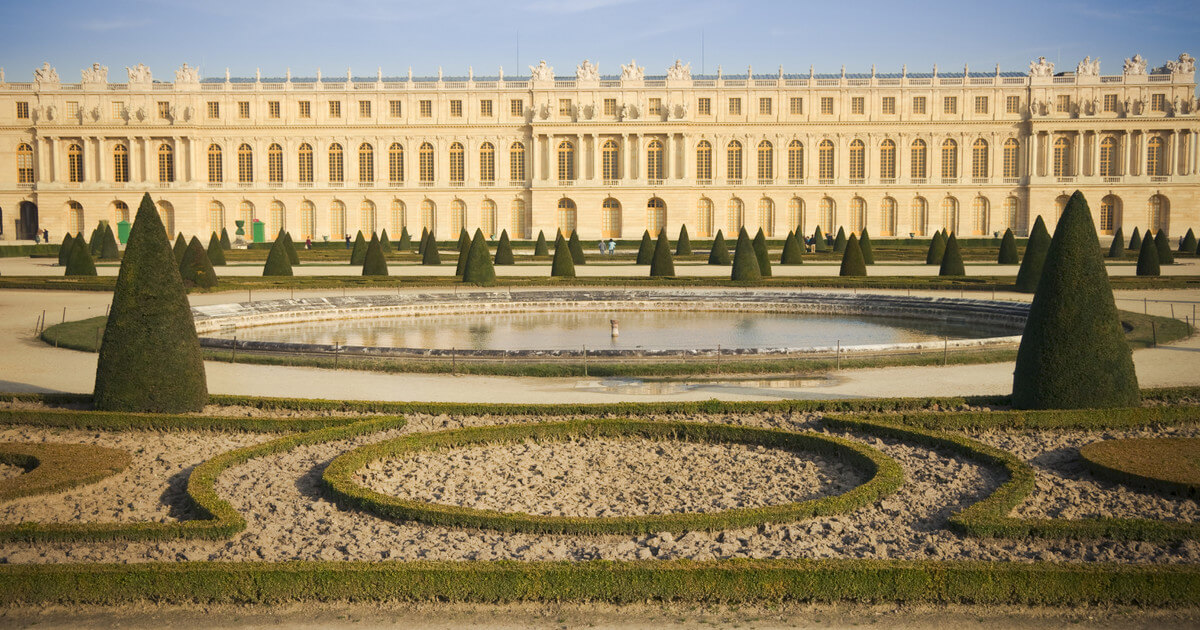 Source: getyourguide.com
This is the most famous castle in France. Versailles was the seat of political power in France's kingdom from 1682 to 1789. When you reach the Palace of Versailles, you should start with the State Apartments, the famous hall of mirrors, and then the Queen's chamber. also, make sure you visit the famous French garden of Versailles. This place has extremely lavish decorations and mesmerizing works of Renaissance art,
Disneyland Paris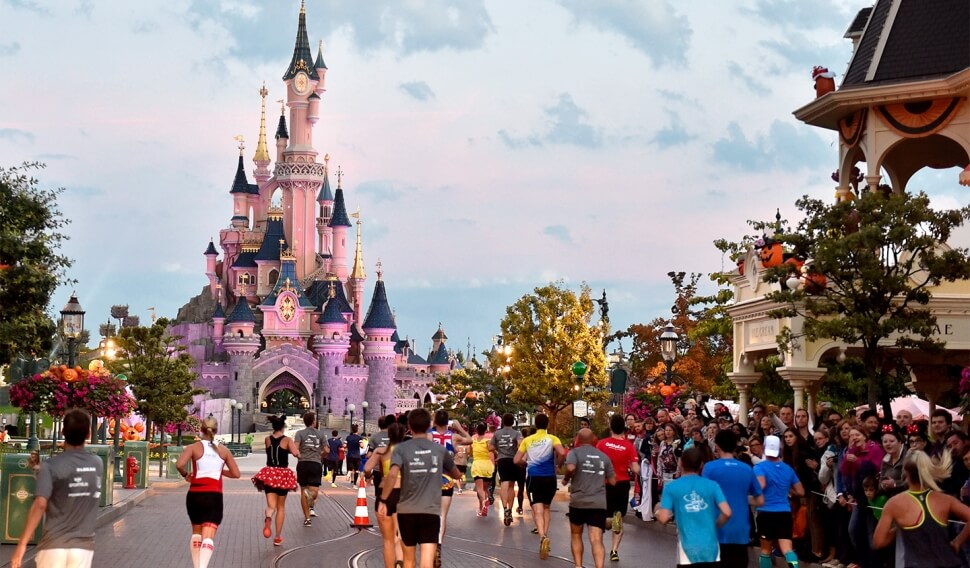 Source: disneylandparis.com
The fans of Mickey and Minnie can visit this place which is located at a distance of 32 km from central Paris. It has two theme parks: Disneyland with Sleeping Beauty's Castle and the Walt Disney Studio. It has three attractions- Space Mountain, it's a Small World, and Big Thunder Mountain.
Also Read: Disneyland vs Disneyworld: Clear out Your Confusion and Visit Anyone
Moulin Rouge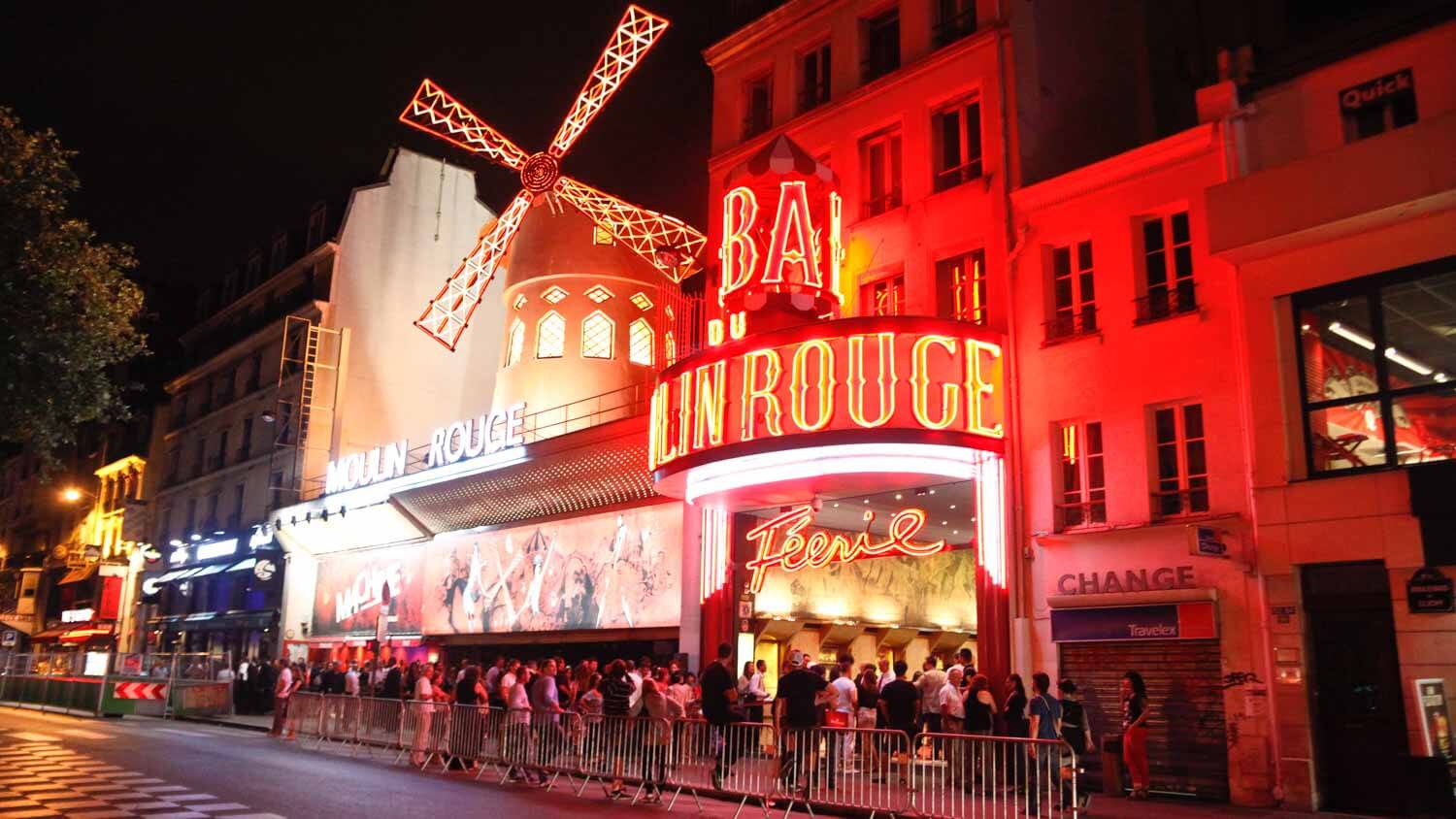 Source: images.ctfassets.net
It is a cabaret, located at the foot of Montmartre Hill. It was built in 1889 by Joseph Oller and Charles Zidane. It was initially the spiritual birthplace of the French Cancan, introduced as a courtship dance, a bit now that cabaret has taken birth here, which is a dance form loved by tourists all over the world.
Palace De La Concorde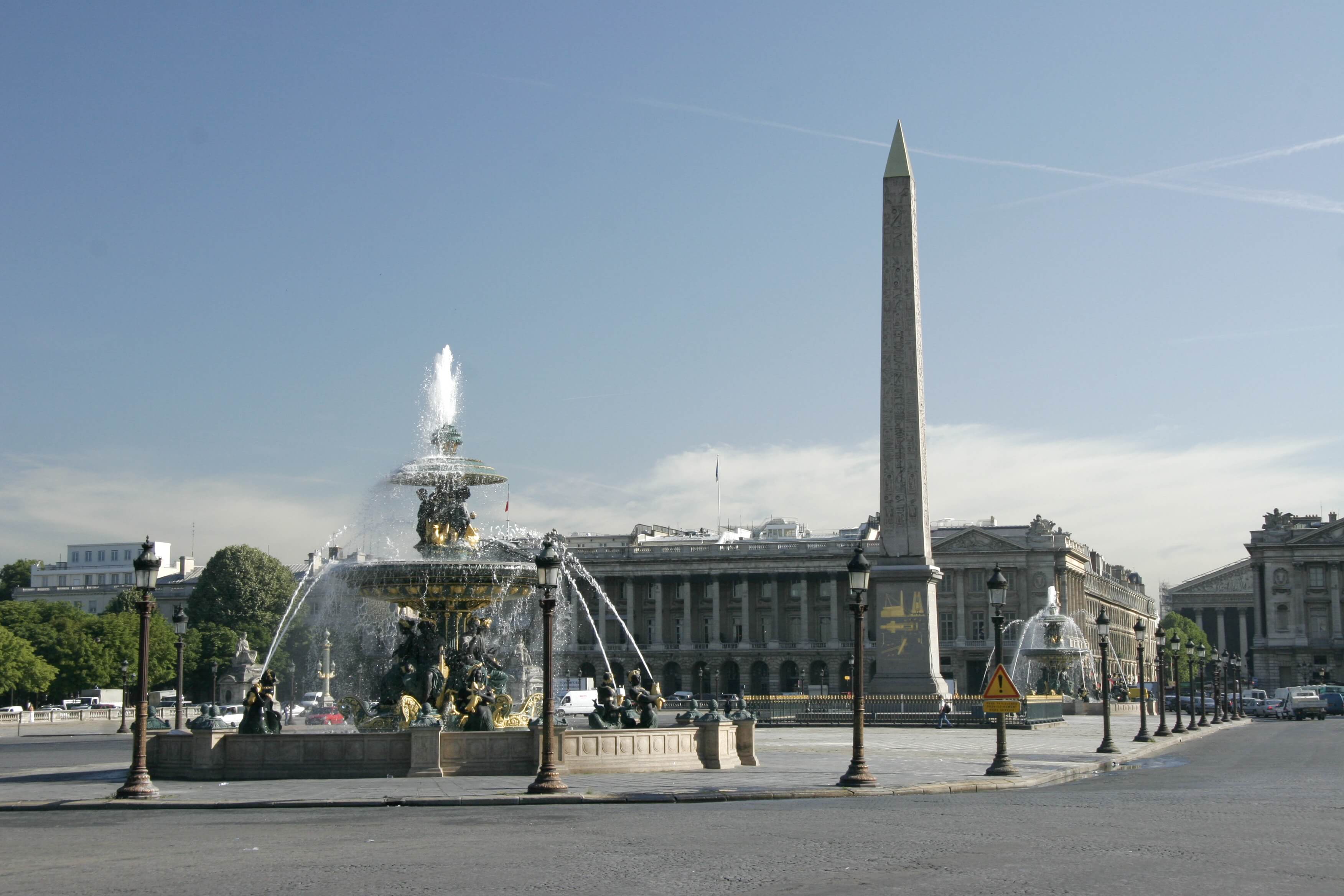 Source: wikimedia.org
It is the largest square in France built in honor of King Louis XV's recovery. Initially, there was a statue of the king, but later it was replaced by the statue of freedom known as Liberte. It is open throughout the day and has no entry fee.
Clignancourt Flea Market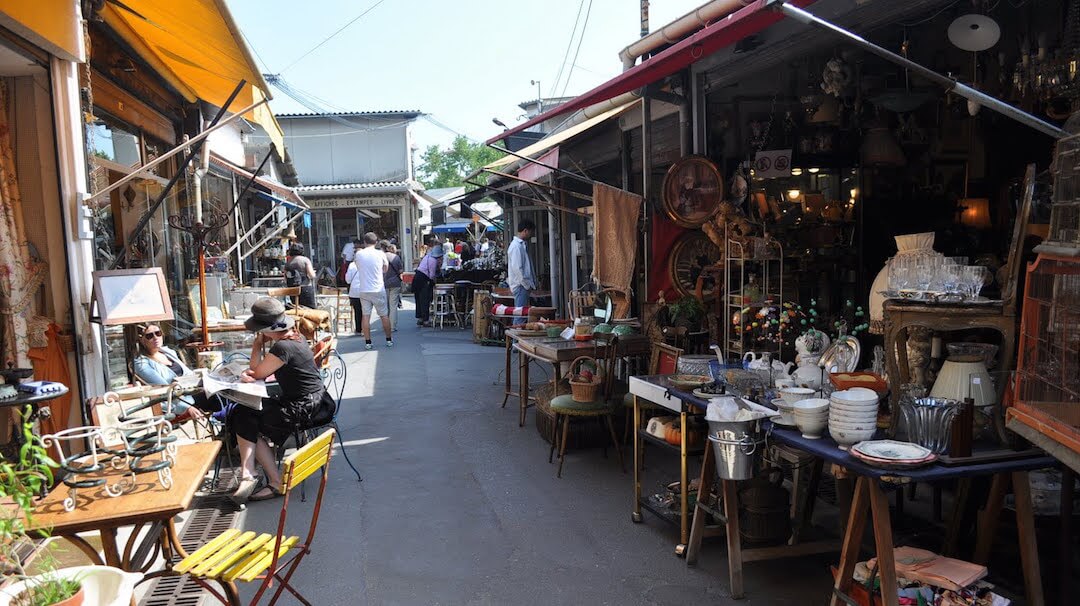 Source: vickiarcher.com
Since Paris has the most antique and vintage collections all over the world, it is obvious that the world's largest antique market is also found here in Paris and some of them are located in small towns in France. The Clignancourt market covers an area of 70,000 square meters and has 15 different markets to help you look for antique treasures. It is open on Saturdays, Sundays, and Mondays for visitors.
Pont Neuf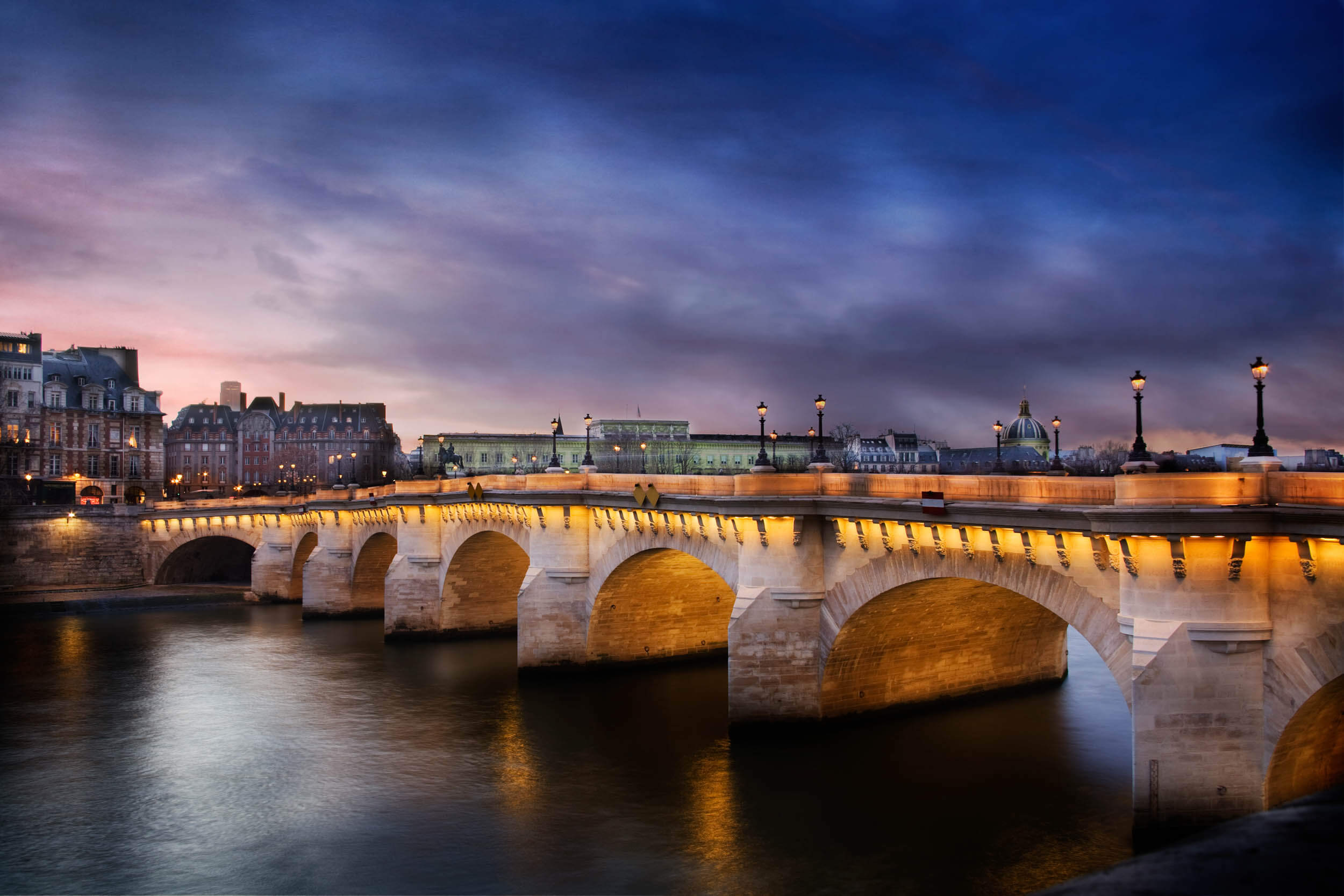 Source: photoserge.com
It was constructed during the medieval age and is the oldest standing bridge across the river Seine.
Tour Montparnasse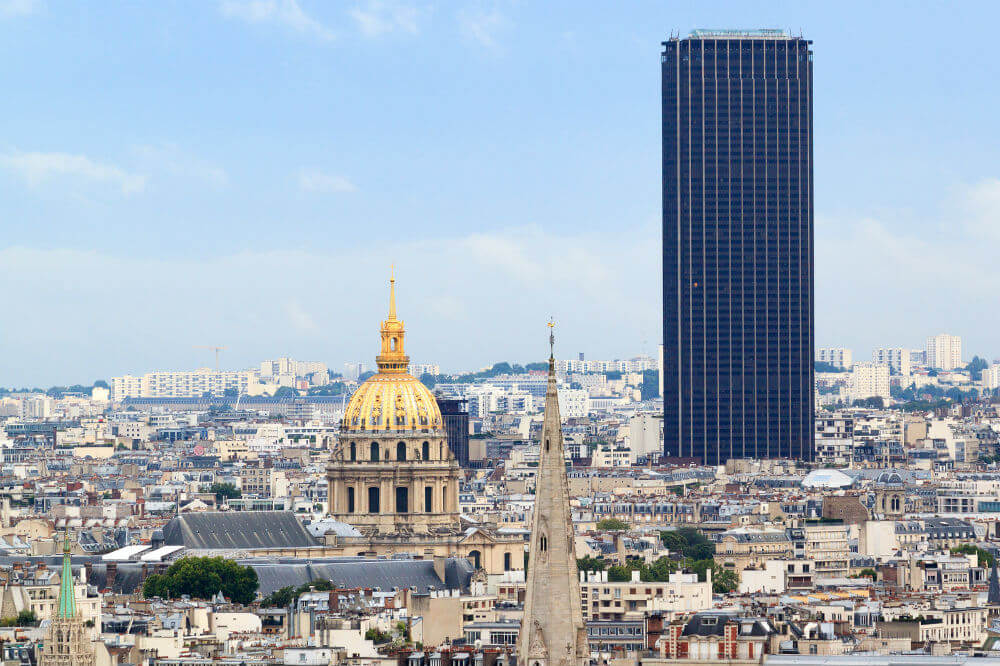 Source: archpaper.com
It is the only skyscraper in the city of Paris. If you are able to climb up to the rooftop, you will see an unobstructed 360-degree panoramic view of the entire city, the sight of which is absolutely breathtaking.
La Valle'e Village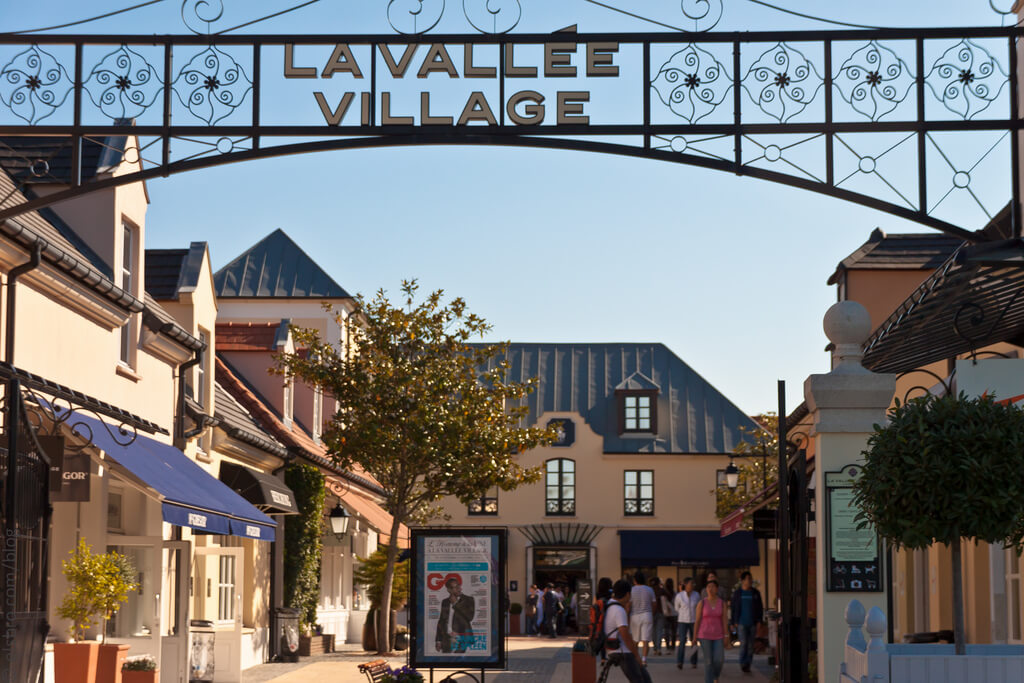 Source: staticflickr.com
It is located close to Disneyland Paris and has 115 luxury boutiques which include high-fashion and lifestyle brands such as Burberry, Armani, etc. It is open every day from 10 am to 7 pm.
Place de la Bastille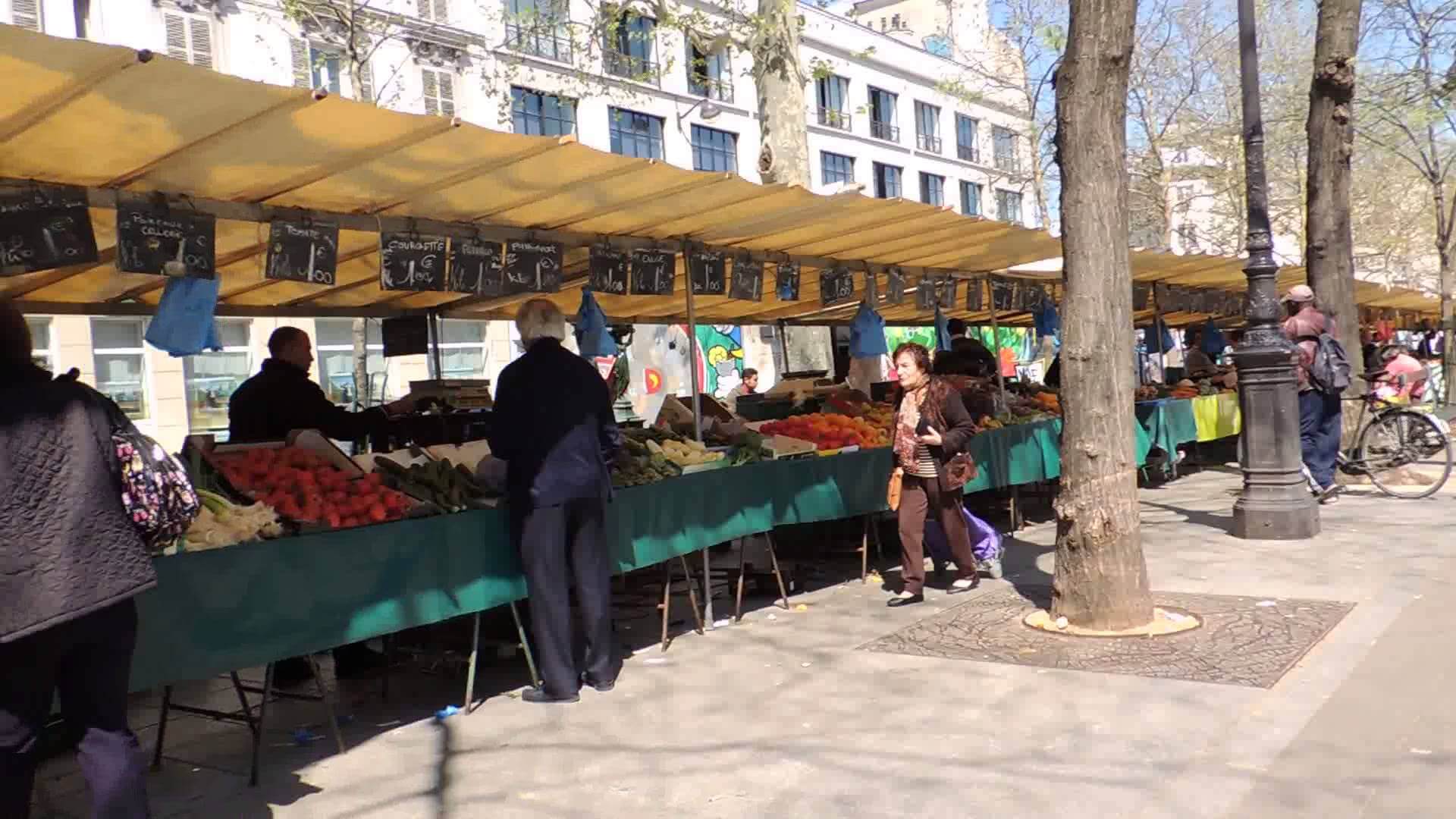 Source: i.ytimg.com
Bastille Market– This is Bastille Square, which was the former locale of the Bastille prison, where the "Fall of Bastille" took place during the French Revolution. You can also visit the Bastille Market nearby to have a look at the huge range of products that are offered here.
Muse'e Picasso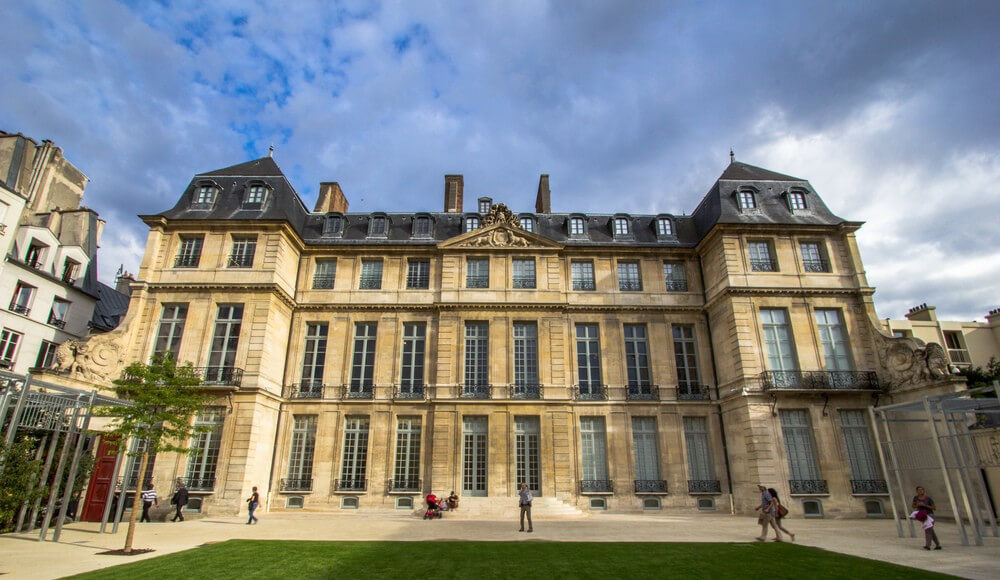 Source: wordpress.com
Also known as the Picasso museum, it has over 5000 works and tens of thousands of archive pieces that demonstrate the creative process of Master Pablo Picasso. You can get to see the different artwork of the artist- his paintings, sculptures, drawings, engravings, etc.
Thank you for reading the article, keep visiting us at Travelila.