Traveling is arguably one of the best parts of human life. It is like a lash of green amidst the barren desert of our monotony. The films have been inspiring us over the years whether it's Hollywood or Bollywood. It showcases how traveling can change the entire mindset and lifestyle of the person by best travel tips. And tours like these come under the umbrella term 'Traveling'.
Sometimes the solo travels are the best part of it to heal the inside of you. Tour makes man independent, open, and at last but not least, bring back life to the barren routine of yours.
So traveling is a must to let lose the daily tantrums. But it is nonetheless a casual business. Traveling might come up with an idea of 'carefree' nature but it is never a careless business. One has to be enough cautious, alert, well-read, and aware of the particular destination s/he is planning to go. One should never be a bundle of nerves if one wants to enjoy life outside his periphery.
But neither he should be casual. Because one might have to pay a lot for such an attitude later. So there are some basic rules, and guidelines that are usually followed by professional travelers. And all of these can come of great help in several uneasy situations. So, here we provide you with some of the best travel tips that you can abide by while planning to travel.
And these are not the tips only to be kept in black and white, but these are knowledge, experienced through many stages of traveling. These are more or less first-hand experiences. Some are very basic (but we mostly fail to follow) and some are a little critical. So, here we go.
Make a List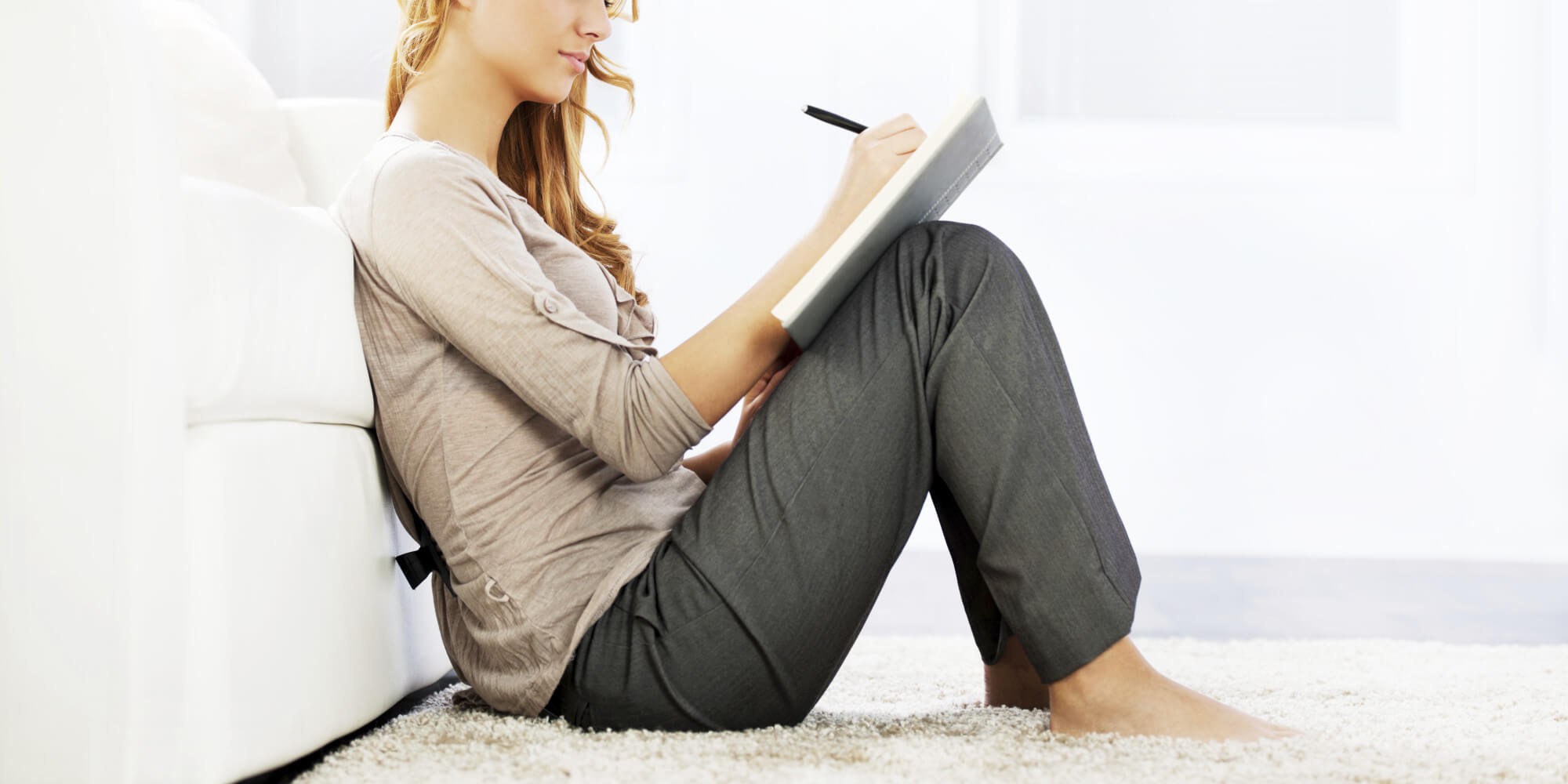 Source: thebusinesswomanmedia.com
Even for an unplanned tour, planning is a must thing. The best holiday travel tips before setting your feet outside, chalk out the activities you would like to do there. And by activities, I do not mean some kind of sports or adventures. By 'activities', I mean the day-to-day activities, the schedule. Because the clock is a very important thing in any kind of tour. So make a list in your mind.
Be Adjustable and Feasible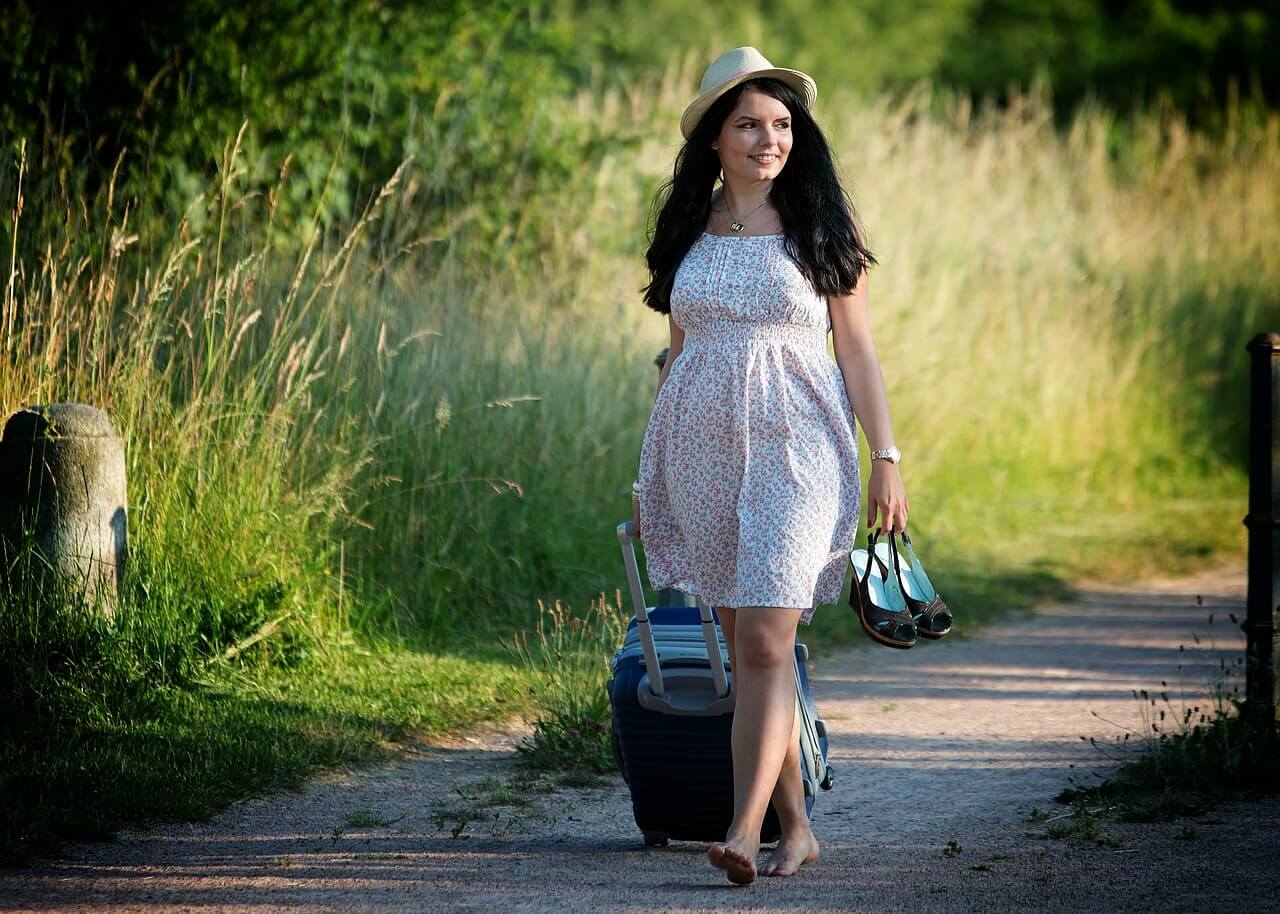 Source: realtravel.lt
Traveling means confronting a different world, which is not home but outside. So if you need to explore a new world, a new culture, you need to adapt to the existing surrounding. You can never be preoccupied with your previous ideas and beliefs. This adaptability is a must.
You can also learn some local customs and a little bit of the local language for your benefit of mingling with the local inhabitants. And mingling with them can definitely provide you with some unknown stories of that place. And you will also be warmly welcomed.
Photocopies of Important Documents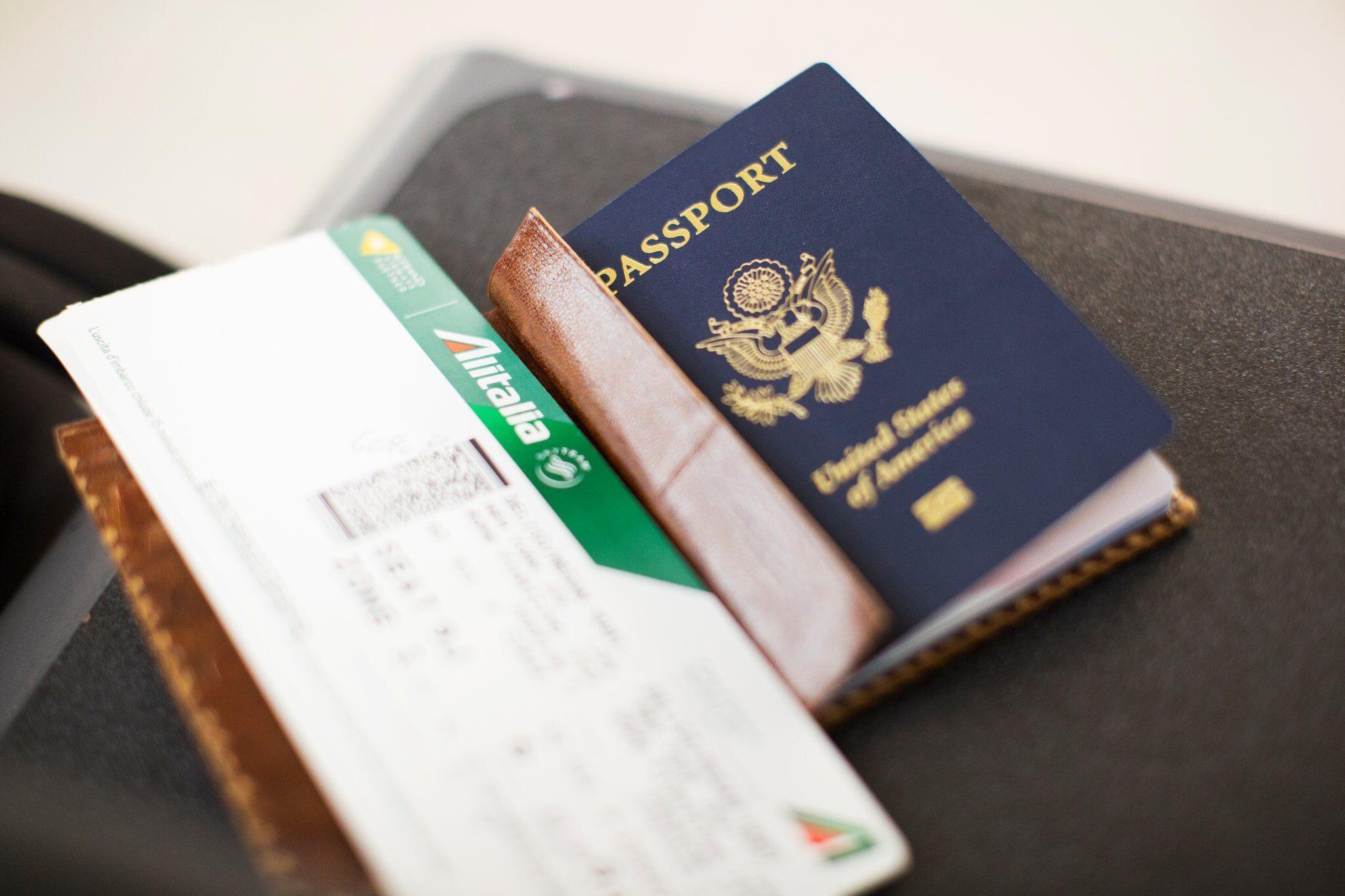 Source: pinimg.com
No matter whether you go to Croatia or Kashmir, carrying all of your documents is a must. In the case of several sudden problems, those are the only proof of your identity and authenticity. Without those, you can always fall victim to severe problems.
Keep Hard Cash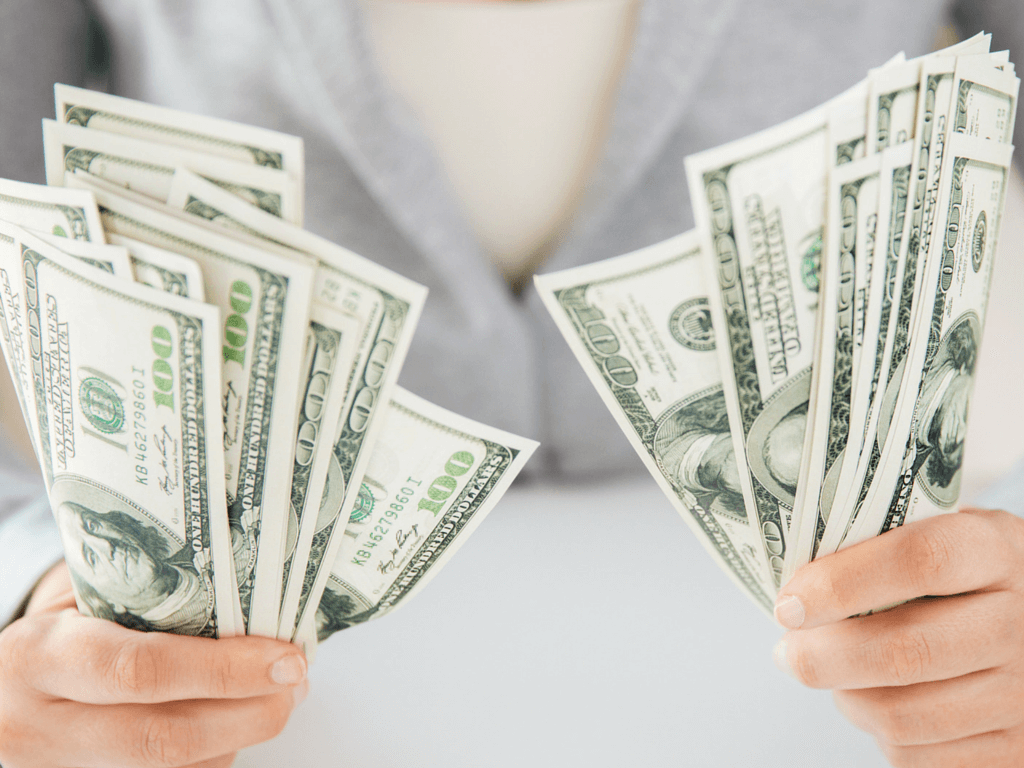 Source: jeannieburlowski.com
There are many travel destination that is extremely remote with hardly any gifts from modern technology. So, in case of urgency, you might need instant hard cash where you cannot find an ATM machine. You should also Alert Your Bank and Credit Card Company of Your Travel Plans.
Always Buy Travel Insurance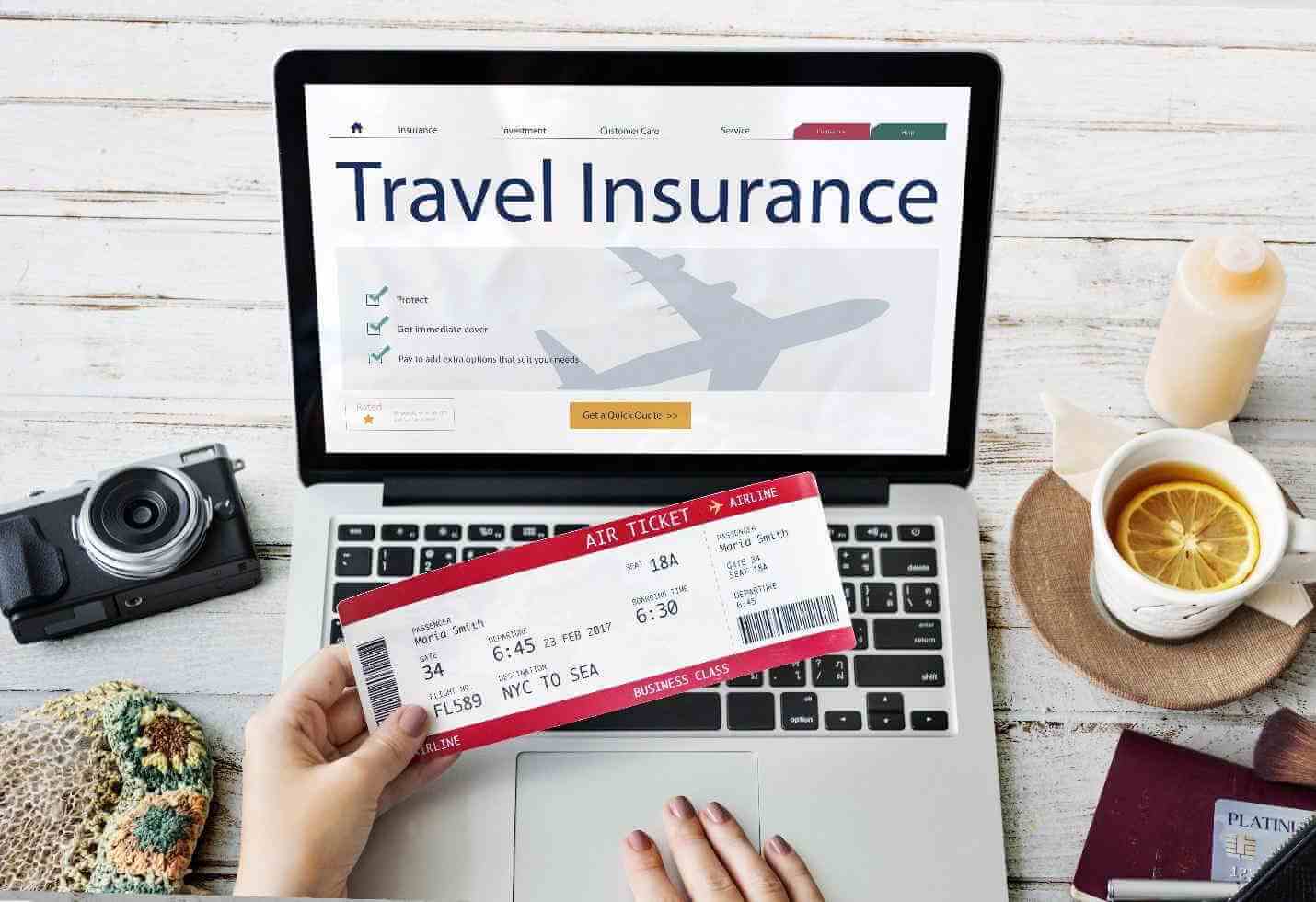 Source: nepaltravellers.com
There are several instances where a medical emergency had cropped up all of a sudden. In the case of a medical emergency in some unknown place, you might lose a lot of money. And this can affect your savings and spoil your further tour plans. So secure yourself by purchasing travel insurance for your journey.
Also Read: Everything You Need To Know About Ticket Cancellation And Refund Policy
Put Electronics, Medications, Toothbrush, and An Extra Pair Of Underwear In Your Luggage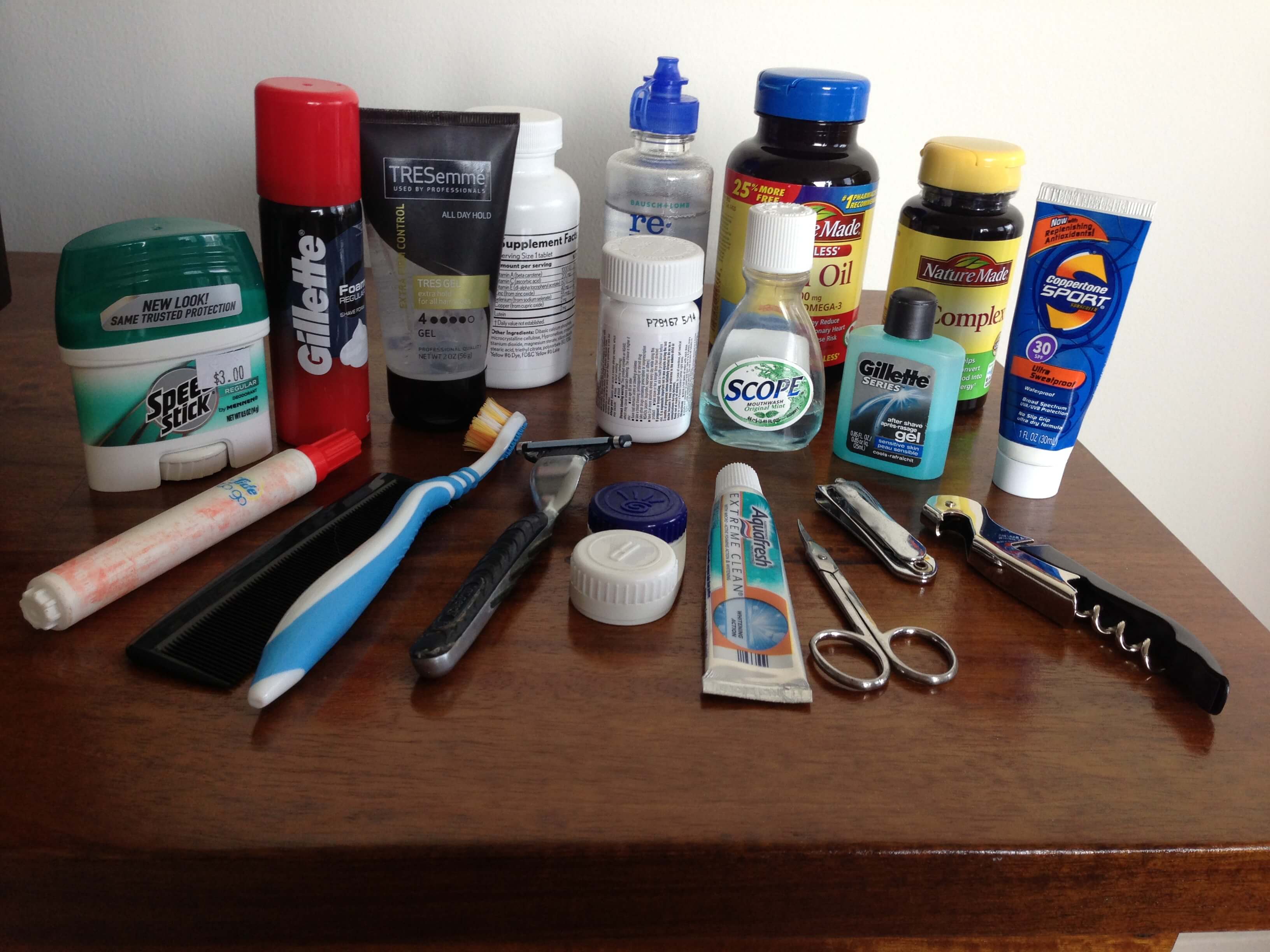 Source: wordpress.com
All of these are the basic needs for your sustenance. So do not miss out on even a single one. And try to keep things like these in two sets.
Always Keep Your Phone Charger, an Extra Power Bank, and Extra Camera Battery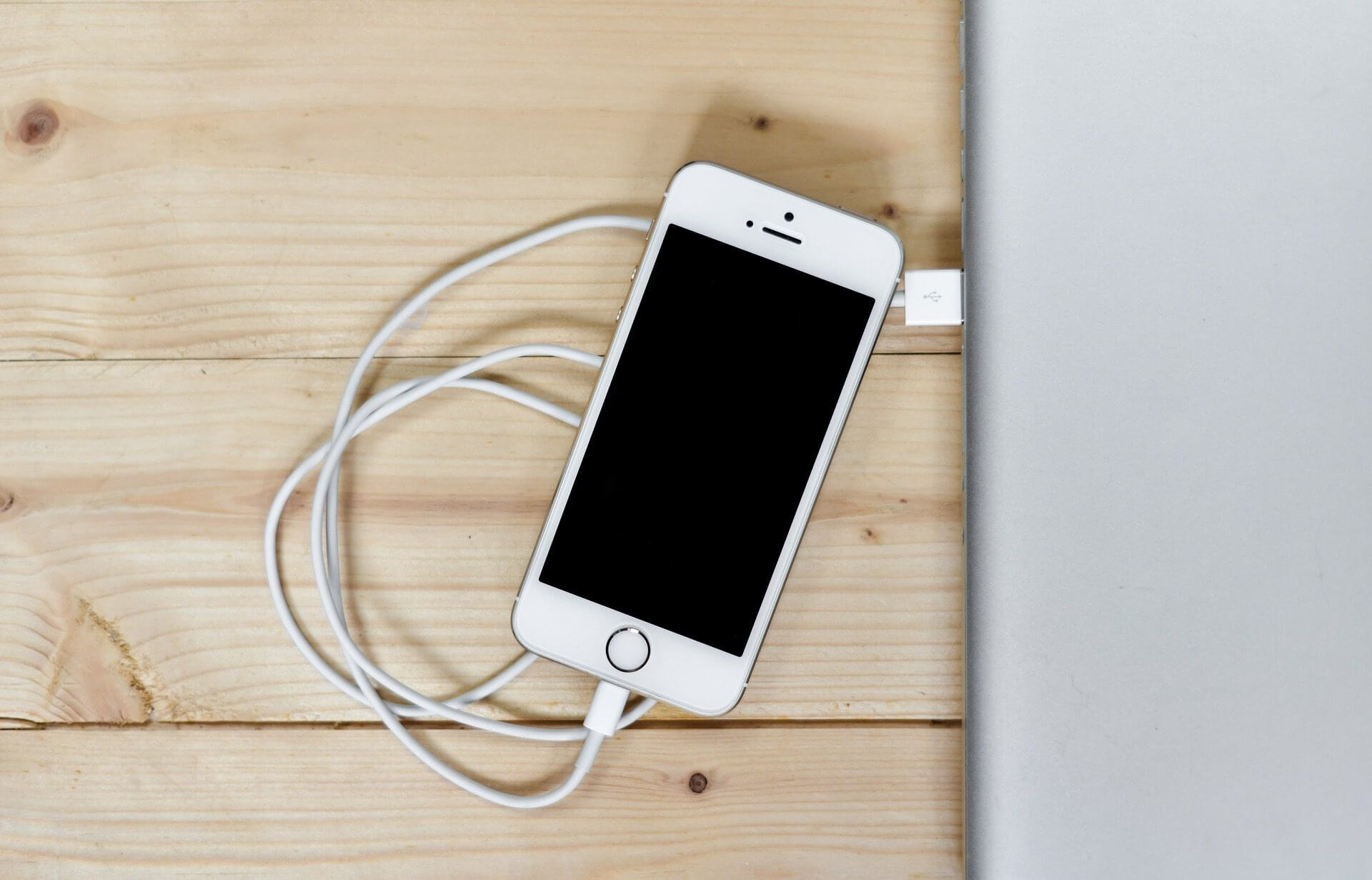 Source: cambrionix.com
If you are a bit adventurous by nature and are planning to stay a night or two at a tent, then you might not get a phone charging point. So, always carry a power bank for safety. And if you are truly a passionate photographer, you know the value of the battery. Lack of charge can spoil your game anytime, anywhere.
Book Early for Cheap Flights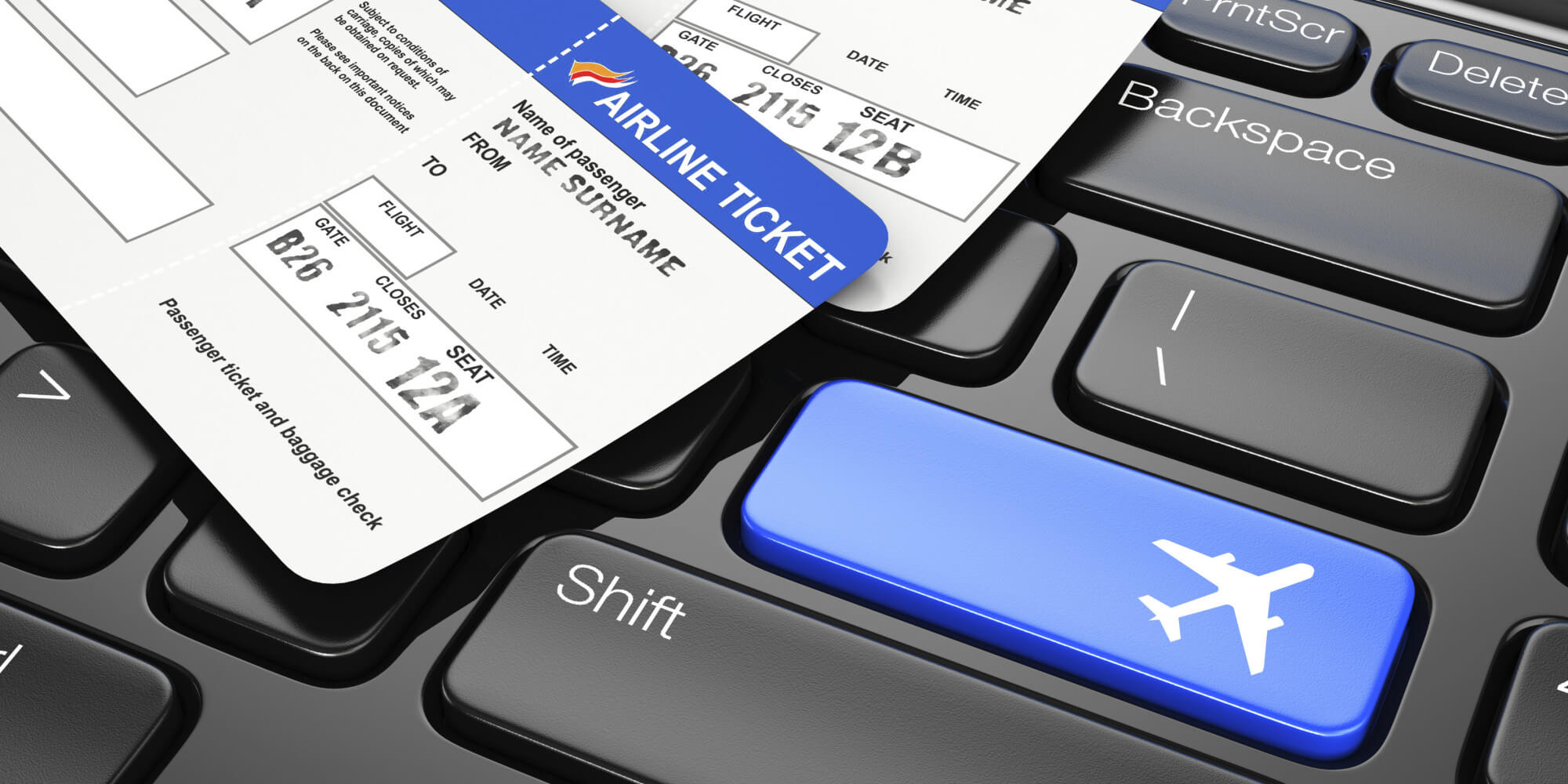 Source: huffpost.com
The earlier you book a sit, the cheaper it gets. So go for it the moment you plan a trip. It also helps in scheduling your time and trip.
A Basic Health Consciousness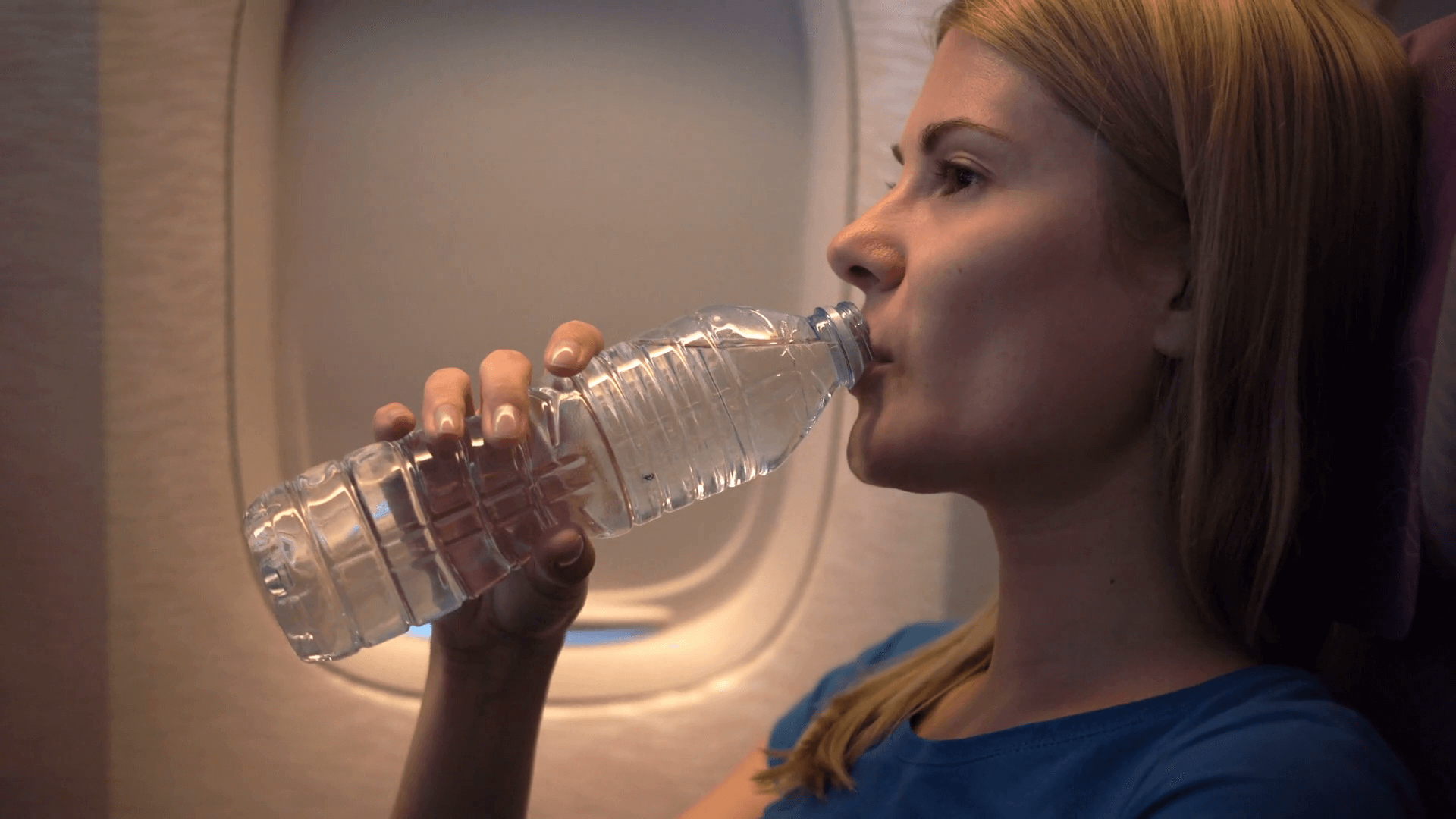 Source: cloudfront.net
Basic health consciousness is a necessity. Stay hydrated inside the flight. Because long journeys can be hectic and it might dehydrate you. So drink enough water. Follow a skin routine by using sunscreen and sunglasses to beat the hit outside. And also carry some basic medicines with you. You might not get a physician or a medicine shop instantly everywhere.
A Basic Knowledge of the Destination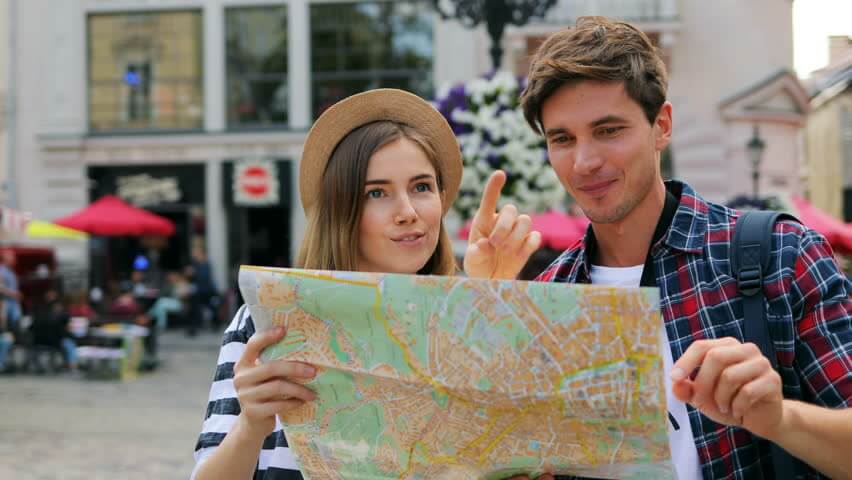 Source: picdn.net
At last but not least, this is the thing you should really care about. Basic research on the particular place will help you in many ways, right from scheduling your plan to the allocation of budget, and of course, general awareness is always an added benefit to cope up with the culture. This will make you adaptable beforehand.
Thank you for reading the article, keep visiting Travelila to know more about travel tips.