When it comes to the U.S, it doesn't really matter whether you are a pro at traveling or not. It is always going to be a tough choice in terms of the selection of the best places to visit in the USA. Do you love cities? If yes, then The U.S is right there to provide you a handful. Do you want to get lost on an island? There are many. Do you want adventures in the jungles and hills?
Go ahead, The United States of America is always present there in front of you with its vast diverse options of natural beauty like the Caribbean island and a perfect city luxury. It is certainly the perfect juxtaposition of a bohemian quest and an extravagant lavishness. So here we try to provide you quite a balanced wish list. Yes, we are making your job a little easier. Let us take a look at some of the best places to visit in the USA.
Miami, Florida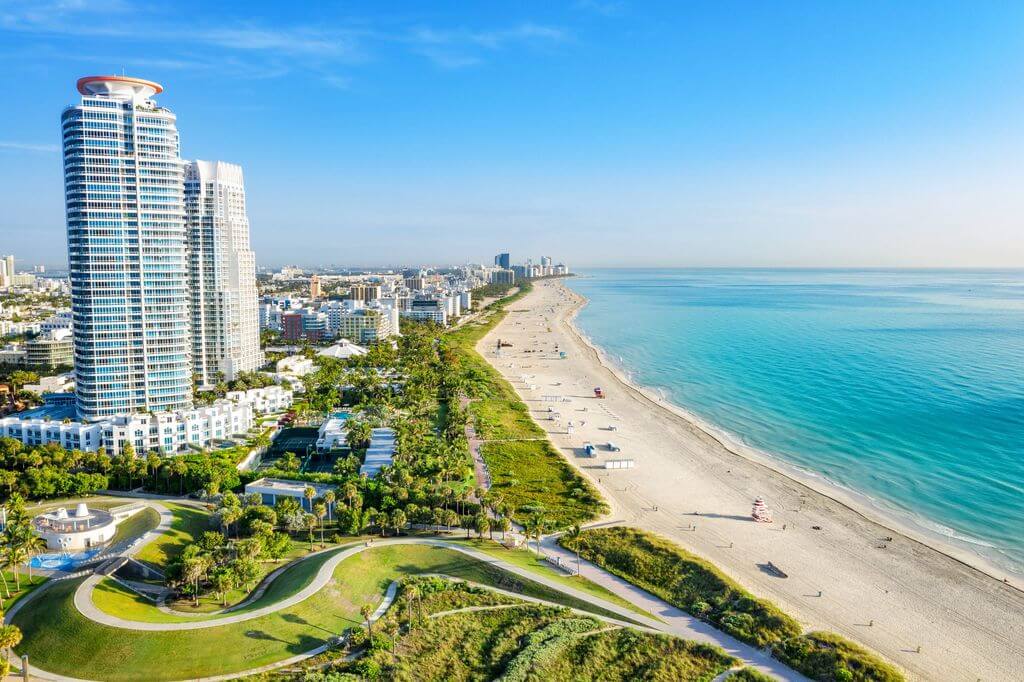 Source: tripsavvy.com
Miami is one of the best places in the USA as it is the perfect blend of a coastal flair and a city aristocracy. And the charm lies in that. It is a perfect holiday place, where you can rest, walk down the beach and even enjoy the whole landscape from some 20th floor of your hotel. It is a man-made resort city, located in the midst of several islands.
It has only been made as a tourist destination. And do you know the best part of it? You can enjoy many places and beaches at a very low even free of cost. And in case you do not want to spend much on the hotels, there are several options of shared cottages in front of the beach.
Napa Valley, California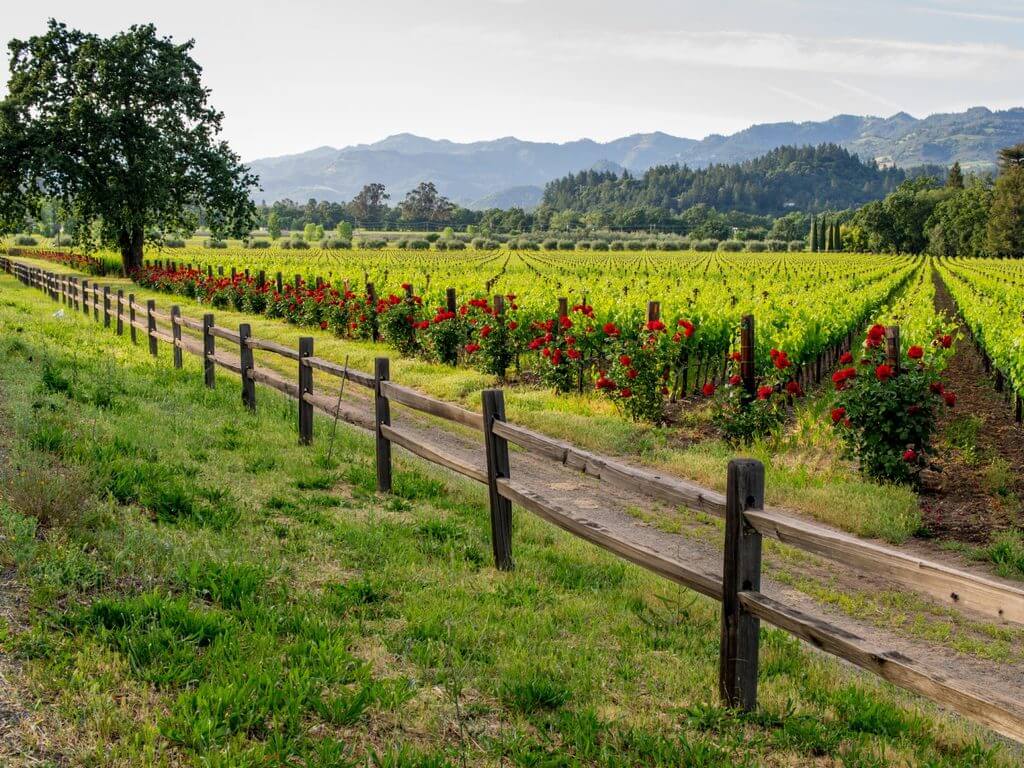 Source: churchillmanor.com
Napa is the Tuscany of America. Rows of vineyards, refreshing sunshine, and a pleasant temperature- Napa is the hillside wine county, situated in the northern part. It is famous for its expensive wine tours. So, if you are an ideal traveler, Napa is surely going to be on your bucket list. You can sink into the countryside beauty with every sip of its wine. The Napa Valley Wine Train is a signature mark of this place with its age-old offering of delicacies.
Aspen, Colorado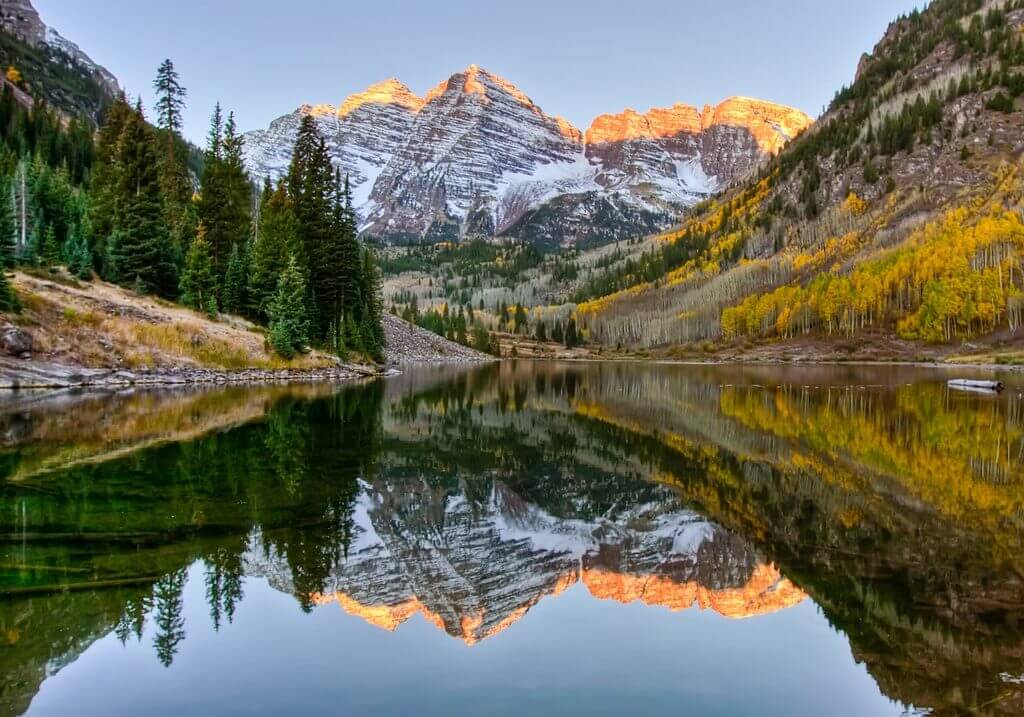 Source: onecms.io
If you love adventure sports, then Aspen can be a perfect holiday destination for you. It is basically a ski resort, located in the Coloradoan high hills and the Rocky Mountains. Though that is quite costly, you can always hit the value hours from 3 to 6 p.m.
Despite being a ski resort, the weather does not hit you hard. There always pervades a pretty comfortable temperature ranging from 15 to 20-degree c. This place is also famous for its boutiques. So even if you are not risking in the snow, there are several attractions for you. The high-end restaurants are also remarkable tourist attractions.
San Francisco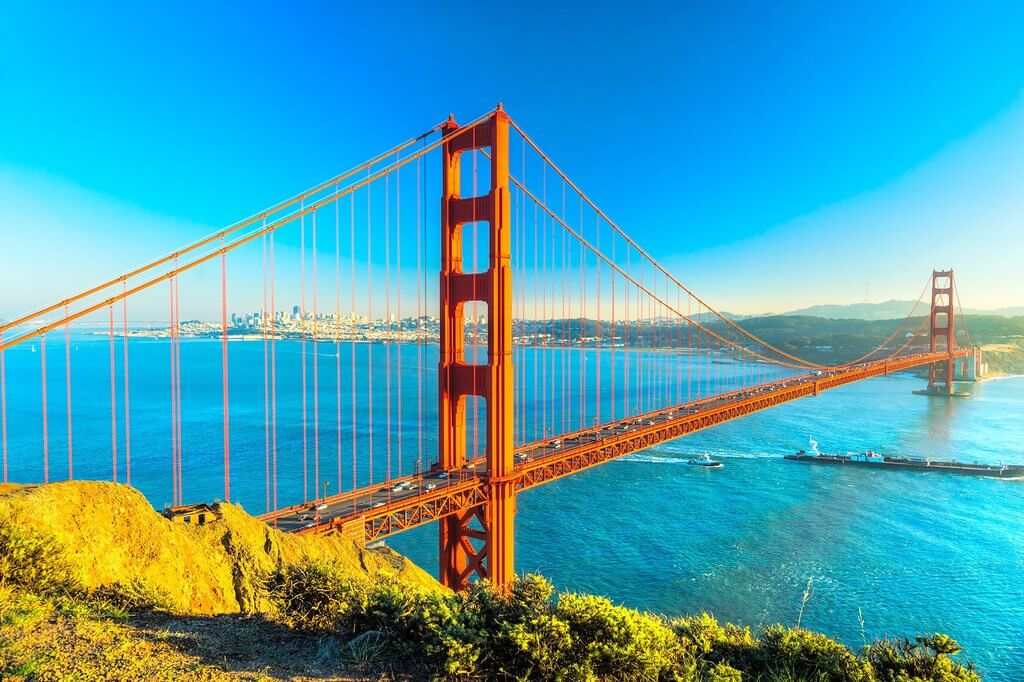 Source: cdn-hotels.com
This famous city in northern California has to be the ideal tourist destination with an awe-striking natural beauty. Located amidst the peninsula, this hill city looks on to the Pacific Ocean and the San Francisco Bay. The city bears some of its signature marks- the iconic Golden Gate Bridge, skyscrapers, and vintage Victorian houses. And it will certainly welcome you with its comfortable weather, cable cars, and cozy cafes.
Every word falls short to describe this surreal city of California. It is the hub of travelers, home of bohemians, refuge of nature lovers, and a platter of the foodie. So if you are to visit only one place and bag a hell of a lot of breathtaking experiences, San Francisco is the best place for you.
New York City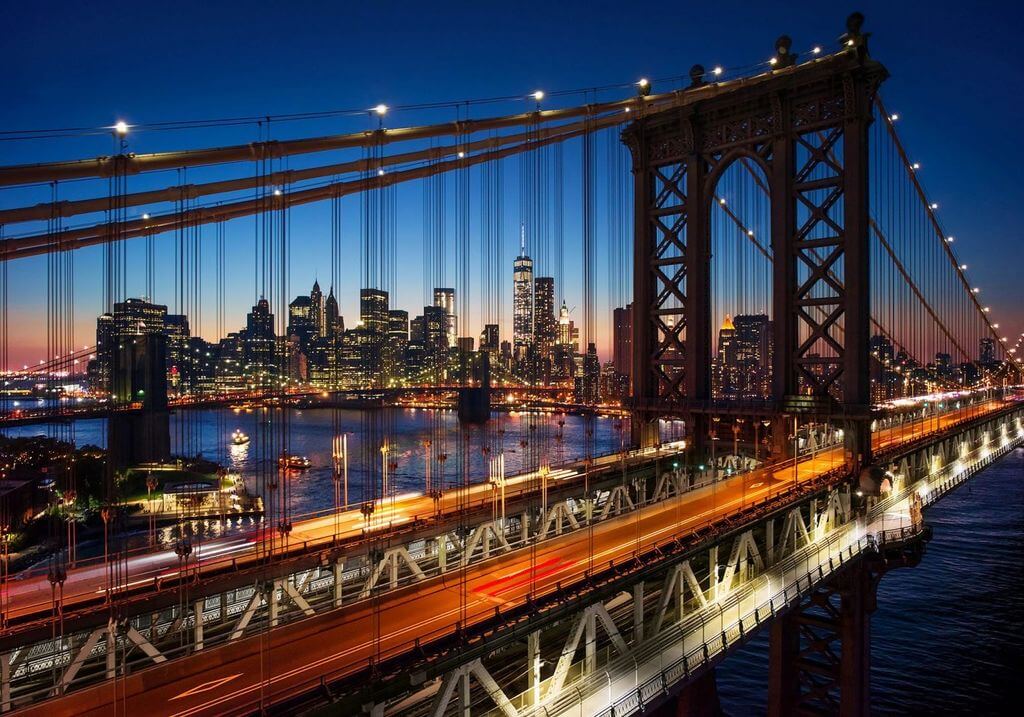 Source: cloudfront.net
I do not think that anyone, planning for a U.S tour will be excluding New York. It had been famous from the very first day with the ushering of the postmodern world. What Florence was to the Renaissance, London to the Victorian era, Paris to the 20th c., New York is to the 21st Century.
It defines 'life in the west' with its pace, prominence, and prosperity. Everyone under the sun dreams at least once in his lifetime to spend the 31st night at Times Square. The dynamism and vibrant nature of life backdrop the rows of skyscrapers is the city living redefined.
Also Read: 4 Best Spa Resort Destination in USA
Las Vegas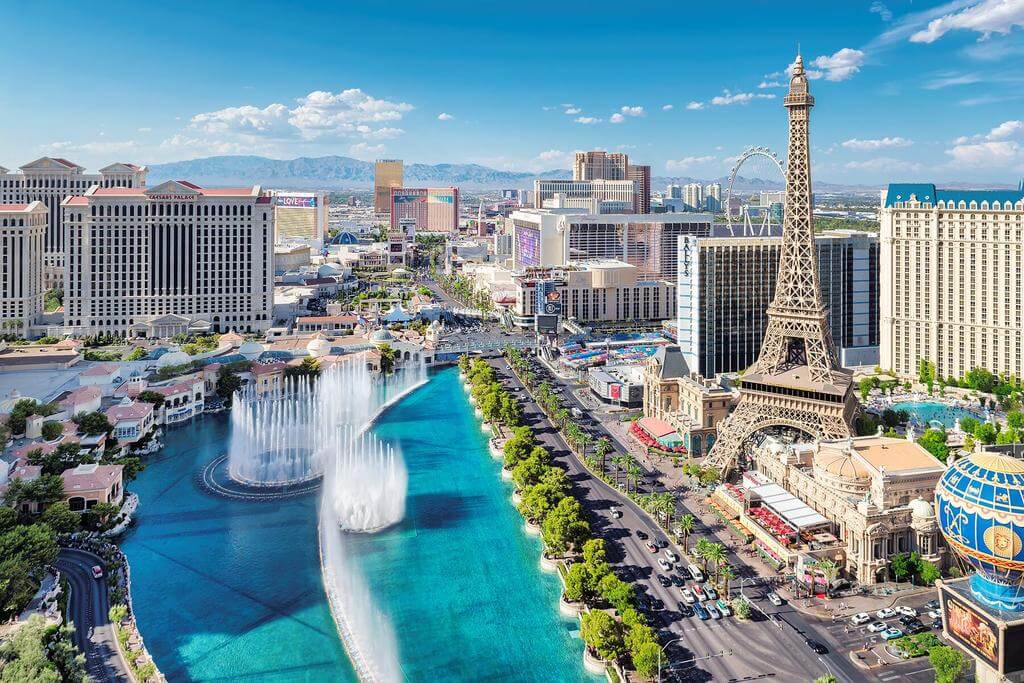 Source: fodors.com
Vegas has created a brand of its own to such an extent, that even to a toddler just the very name brings an image of ultimate metropolitan luxury, entertainment, and nightlife. It is a resort city located in Nevada's the Mojave Desert. It is the home to city travelers, happy-go-lucky, and party animals.
It is the man-made land of fun and frolic, with casinos, nightclubs, luxurious hotels, and the Strip. But surprisingly, a tour to Vegas can be budget-friendly with the comparatively low flight fares and many free entertainments. It is, in fact, one of the cheapest places in America- only if you do not decide to gamble.
To explore more places in the USA keep visiting Travelila.