Planning to have an ideal vacation in nature-driven unspoiled Caribbean islands? The serene and calm environment of this exquisitely clean island painted with greenery all around and laid in a backdrop of white powder sand will leave you awestruck for a long time. Visit the best Caribbean Island and make your heart ponder with adventure and thrill.
Turks & Caicos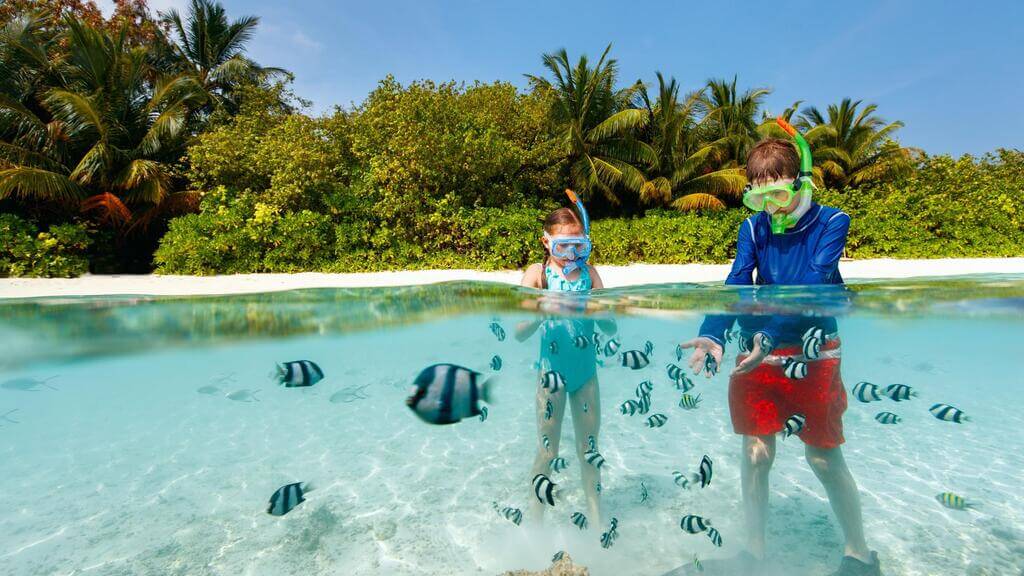 Source: planetofhotels.com
If scintillating scenery, a brilliant backdrop, and a rich underwater world fascinate you then you'll fall in love with this place. As soon as you put your foot down in the magnificent region of Turks & Caicos you can feel the magic in this tropical island. Don't forget to collect the signature conch shells before ending your trip.
Antigua and Barbuda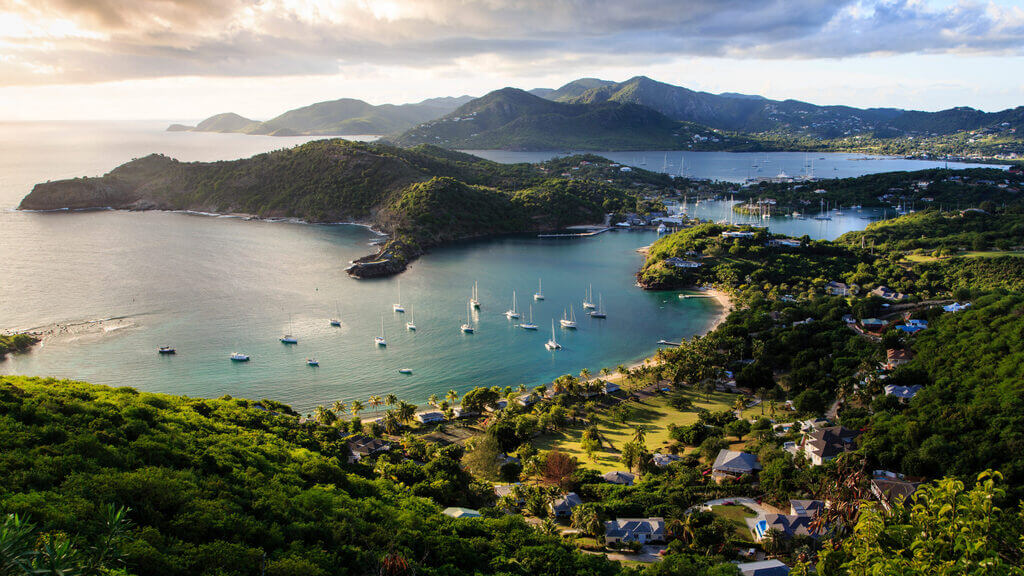 Source: state.gov
Antigua and Barbuda are overloaded with beaches and it will soak you up in its sheer beauty within your first meeting with it. You can indulge in various marine sports activities over here and get closer to the astonishingly colorful marine life.
Puerto Rico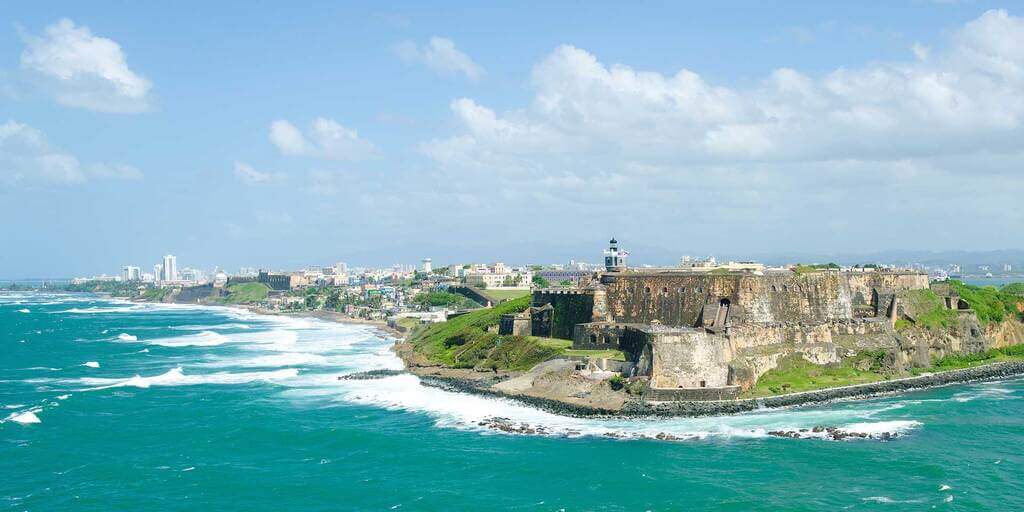 Source: prweb.com
Puerto Rico offers a perfect man-animal harmony which is not possible in urban spaces. The undeveloped beaches over here are sure to bring peace and tranquillity to your soul. Get away from the hustle and bustle of your life and greet the bioluminescent bay which is a real beauty of God. This Caribbean island will leave you snorkeling with joy after seeing the biggest to tiniest sea creatures.
Anguilla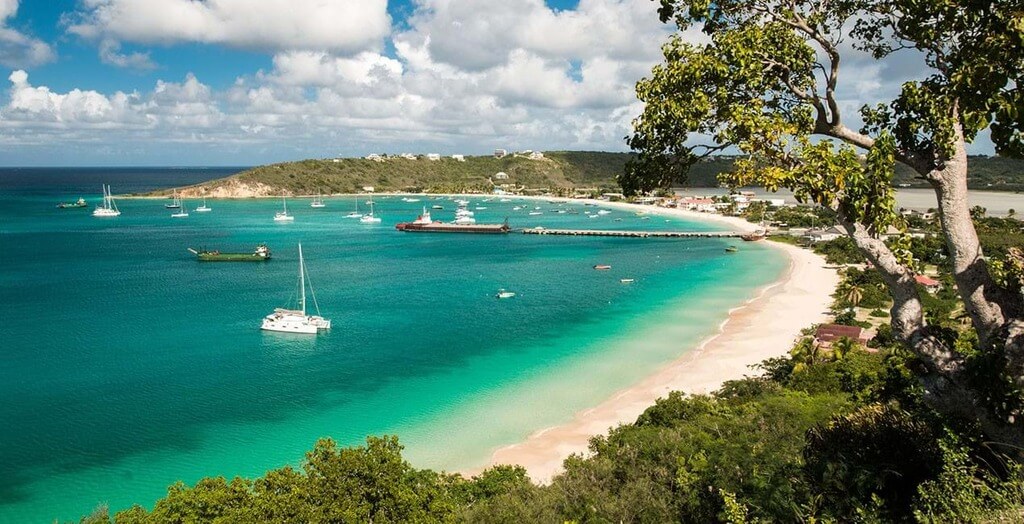 Source: latitudeworld.com
If you really want to see nature draped with beauty and magnificence then Anguilla can be your best destination. The island's untouched beauty will give you a chance to have a handshake with eternity and an opportunity to greet the flora and fauna living in utmost silence over here.
St. Barts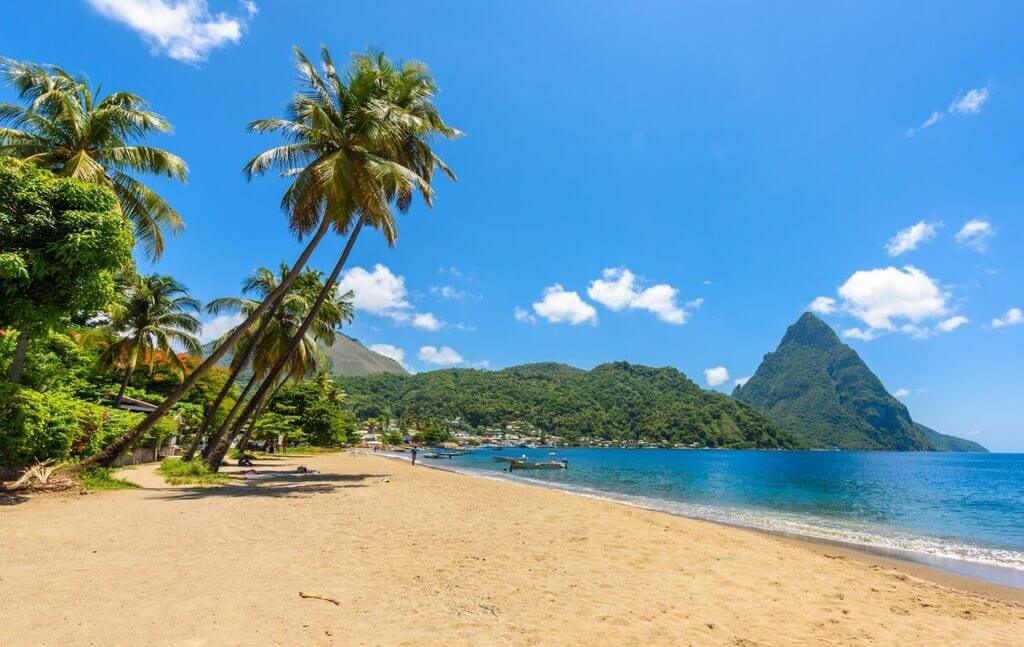 Source: bradtguides.com
Enriched with beautiful villas and postcard beaches nature will welcome you with open arms over here. You can also have a gala time at St. Barts which offers a great cultural experience over here.
St. Lucia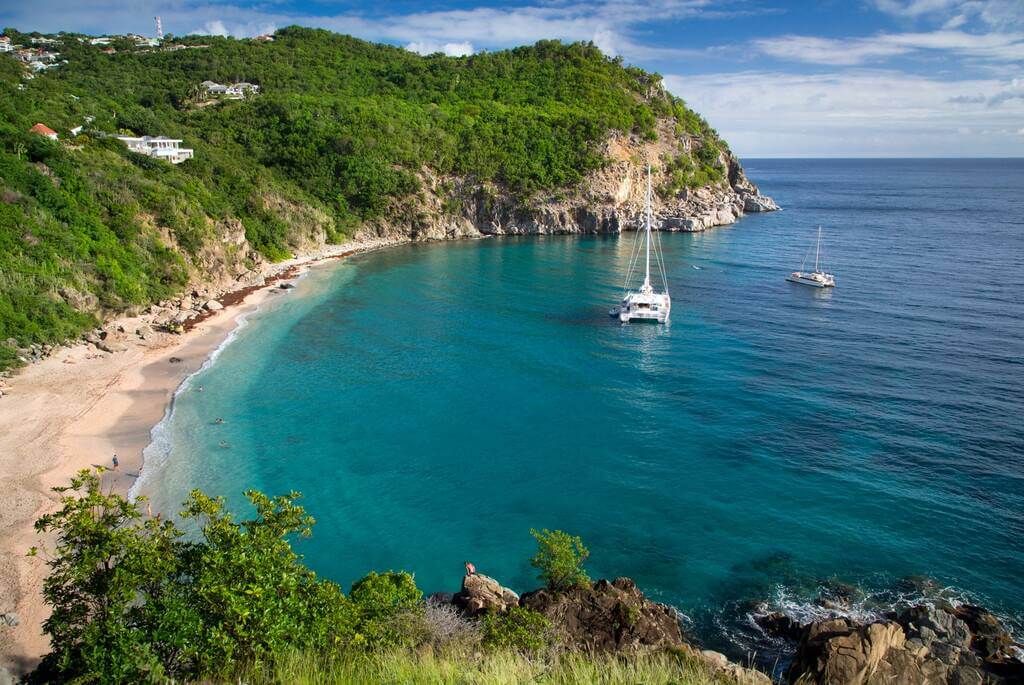 Source: cntraveler.com
Once a visitor you'll always wish to be an inhabitant over here not by living over here but by keeping this place alive in his/her memory. The black sand beaches are the most unique gift of nature and while you're over here don't forget to visit the twin volcanic peaks that emerge straight out of the ocean.
The British Virgin Islands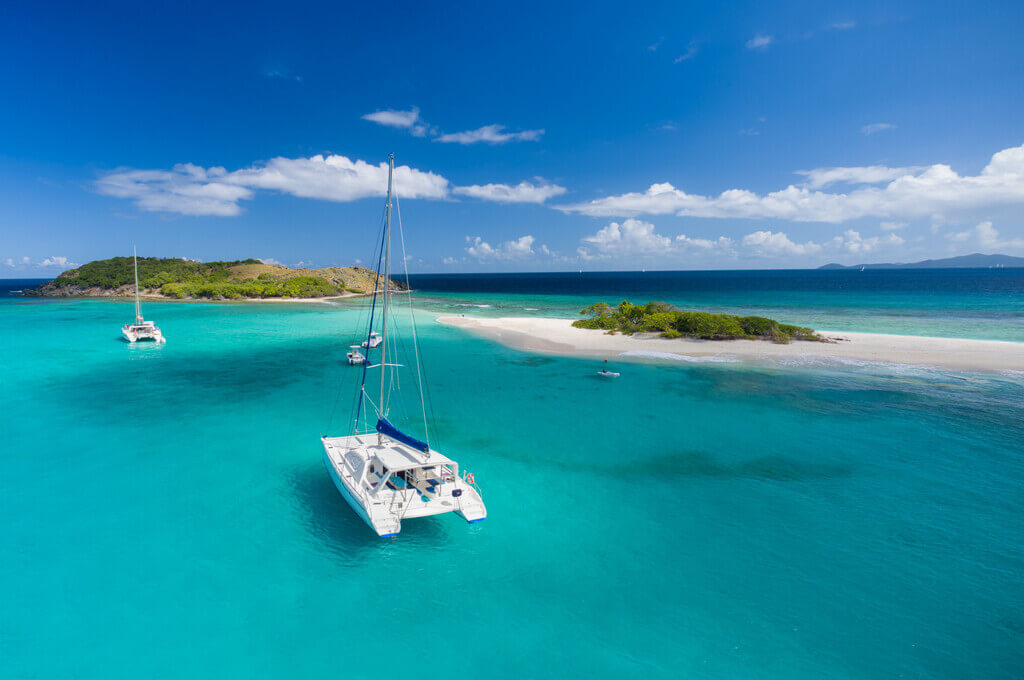 Source: highpointyachtfest.co.
Have you ever visited heaven wrapped in warm island breezes and clear water? These Caribbean islands are a visual paradise with loads of snorkeling spots. Don't forget to check out the serene beaches at Jost Van Dyke and Baths at Virgin Gorda.
St. Kitts and Nevis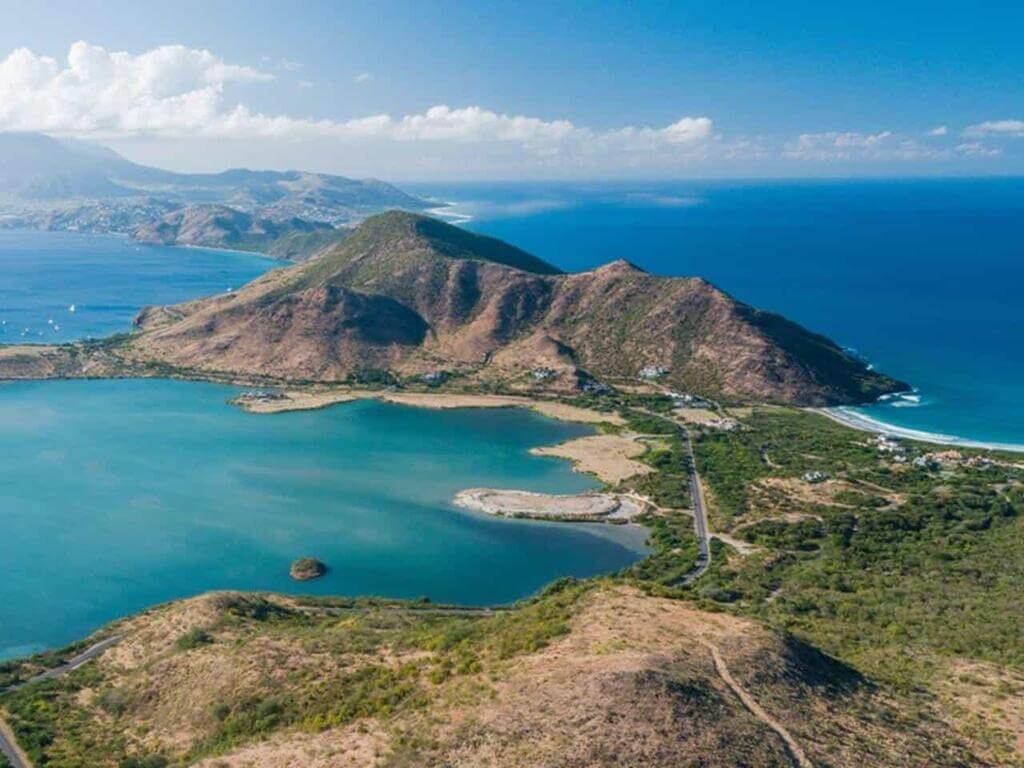 Source: baca.co.id
Elope from the daily struggle by shaking hands with this secret hideaway. The wide array of beaches and scrumptious food served by various nearby restaurants will make your trip memorable.
Also Read: Caribbean Island Resort: Once In A Lifetime Treat For Every Visitors
U.S. Virgin Islands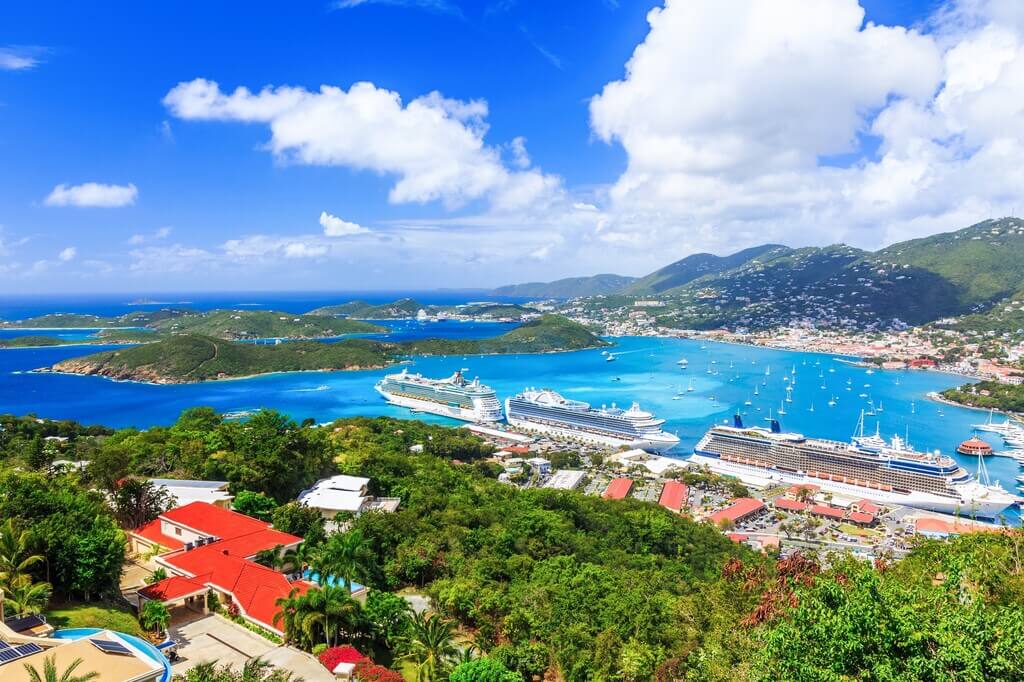 Source: ntmtravel.se
It is the perfect destination to skydive on the beach and take a swimming lesson with a hawksbill turtle. Did you experience such a thrill before? Bounce around the beaches and elope into the wilderness of this, please.
Bermuda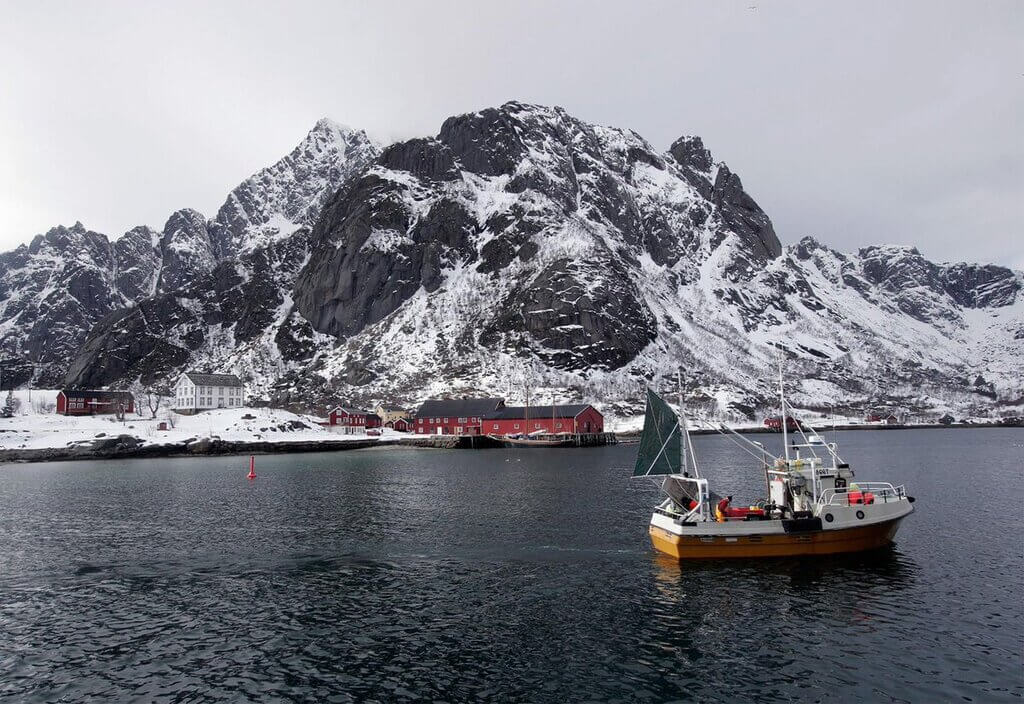 Source: twimg.com
This is one of the best Caribbean islands to visit as this place offers everything that you need for the perfect holiday. Experience the thrill of a lifetime with the aqua blue waters and pink sand beaches. You can even go for a snorkel to experience the magic of this visual paradise.
Each of these Caribbean islands has its own mind-boggling perspective for your visual pleasure as you plummet through the atmosphere.
Explore more islands like above at Travelila.