Life is not all about money, taxes, bills, offers, office. Neither it is only about staying back indoors with your parents, partners, and children. There is a vast unknown world outside waiting for you and you should never miss a chance to experience the treasures of it. But due to a tough hectic schedule of mundane life, it is no more easy to explore everything like a true traveler. So here we will talk about the best anniversary trips for couples.
Because time is little. And we cannot do anything about it. Now a certain question crops up where should you go? – A popular tourist destination at the pick hours of the season? I do not think that will do much justice to the aim of traveling. Sometimes you need to just let loose everything around.
A little romance, a little cuddle, and a perfect background will do the rest for you. Because these can heal everything. So here, we come up with a list of such places as a honeymoon in Greece, where you can rekindle the lost love on your anniversary.
Here we present the best anniversary trips for couples. These will provide you with a perfect carefree journey that you have been planning for ages but have never succeeded in doing. Here are the top romantic gateways for you.
Paris, France: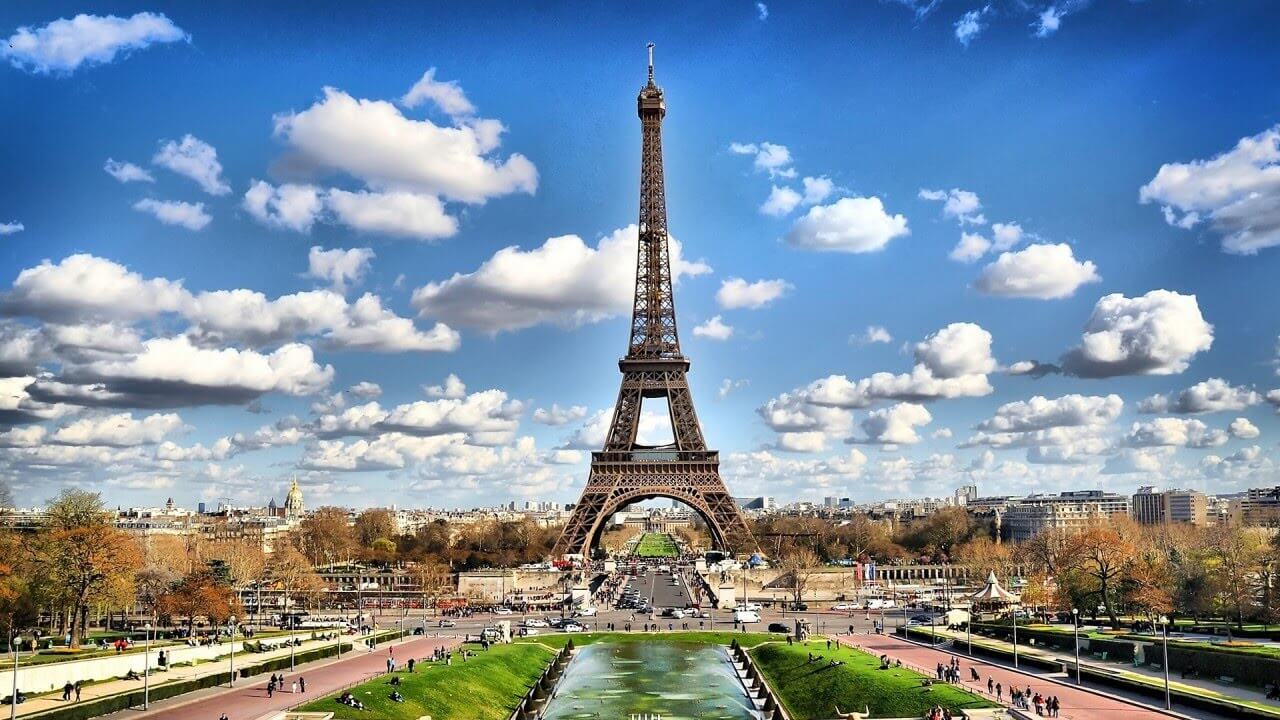 Source: ytimg.com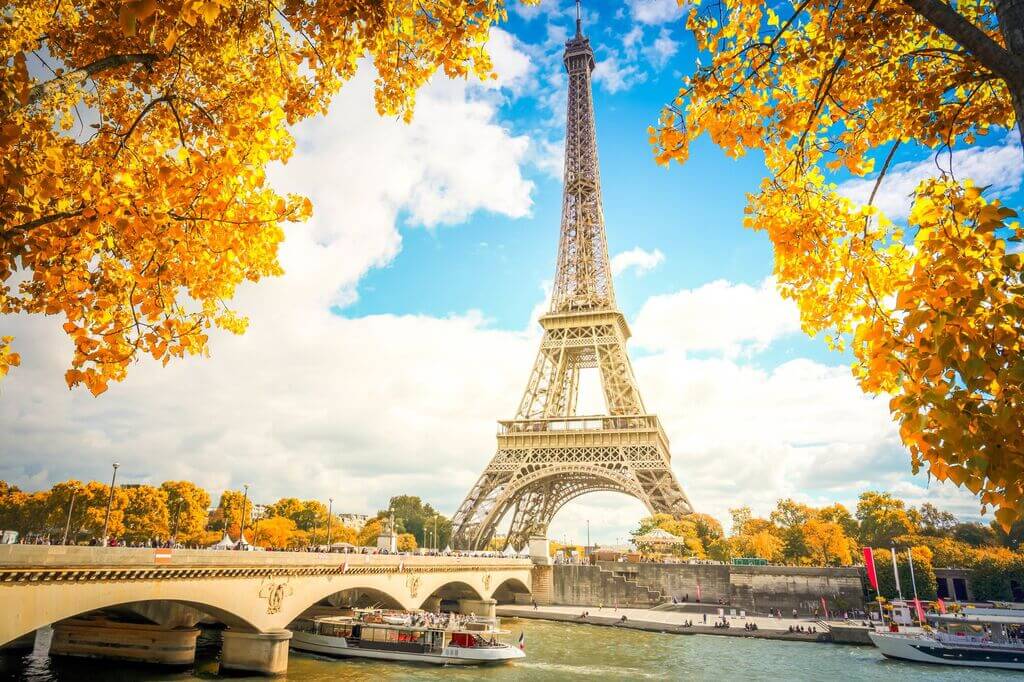 Source: retrip.jp
Yes, how can one ignore the romantic capital of the globe? Paris is enchanting, Paris is euphoric. Paris is the land of bohemians. And above all, Paris re-defines life. With its vibrant life, Paris can be the most perfect destination to rekindle the lost romance in your life. Walk down the streets, have a perfect candlelight dinner with a famous French wine and their delicious cuisines.
Amalfi Coast, Tuscany, Italy

: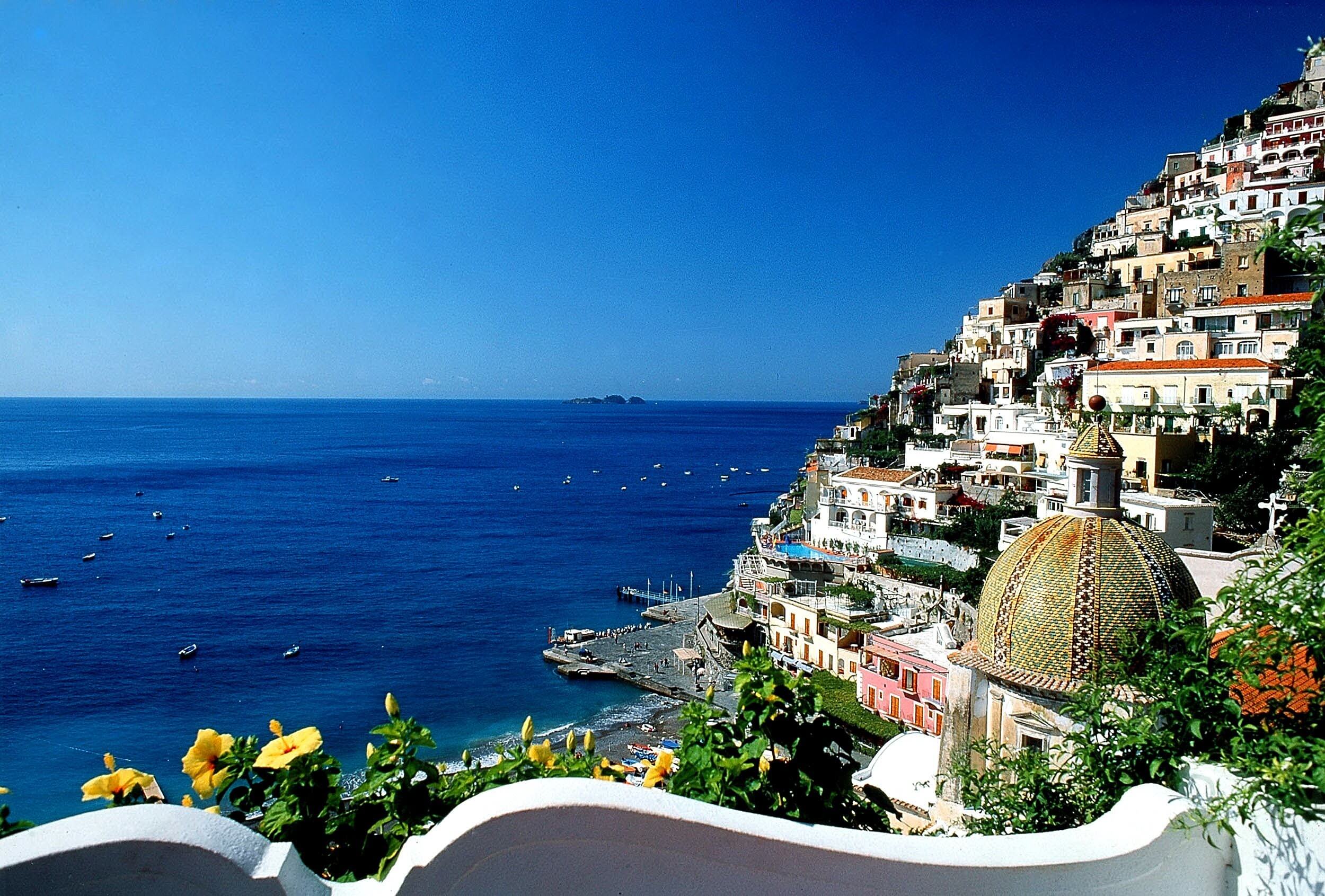 Source: ytimg.com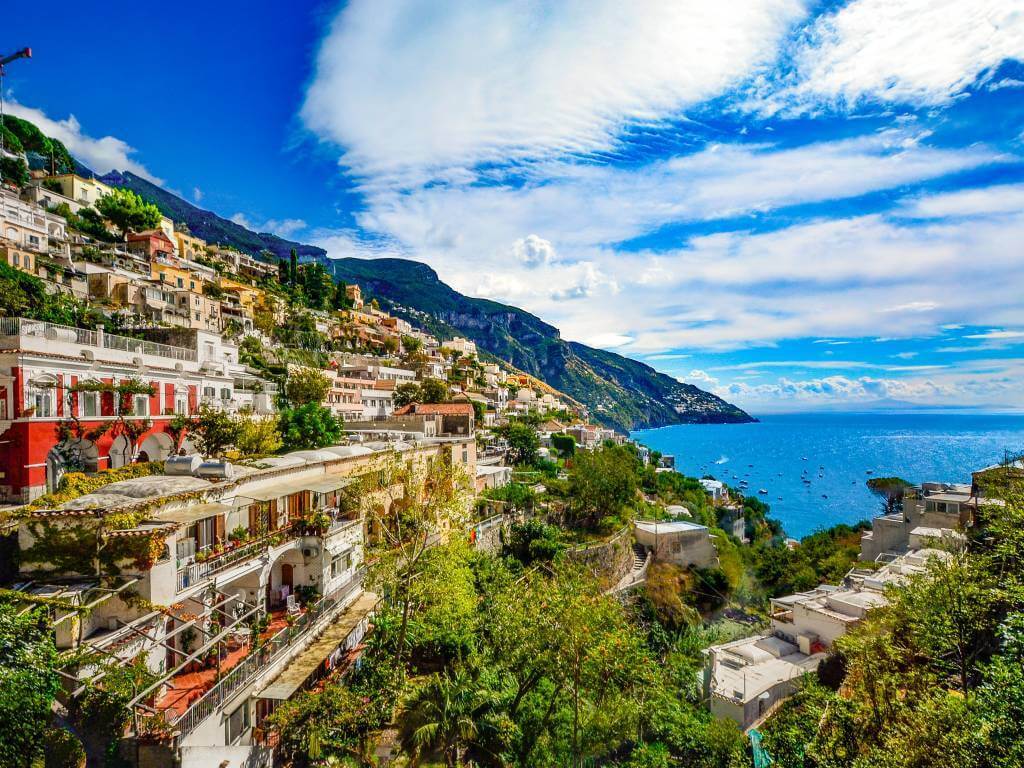 Source: tourradar.com
Surrounded by the high hills and blue water, this place epitomizes what we know as 'Mediterranean Beauty'. And it should be on your wishlist with an aspect of a perfect solo holiday out. Amalfi is a brilliant collage of bright colors, where the hills meet with the Mediterranean Sea.
Soak yourself in the bright sunshine and a mild breeze. Sit with your lover, breath the fresh air, take a sip of the famous Tuscanian wine, and rediscover the lost romance. Yes, life is good. This would be the best destination for couples who love nature!
Napa Valley, California, U.S.A.: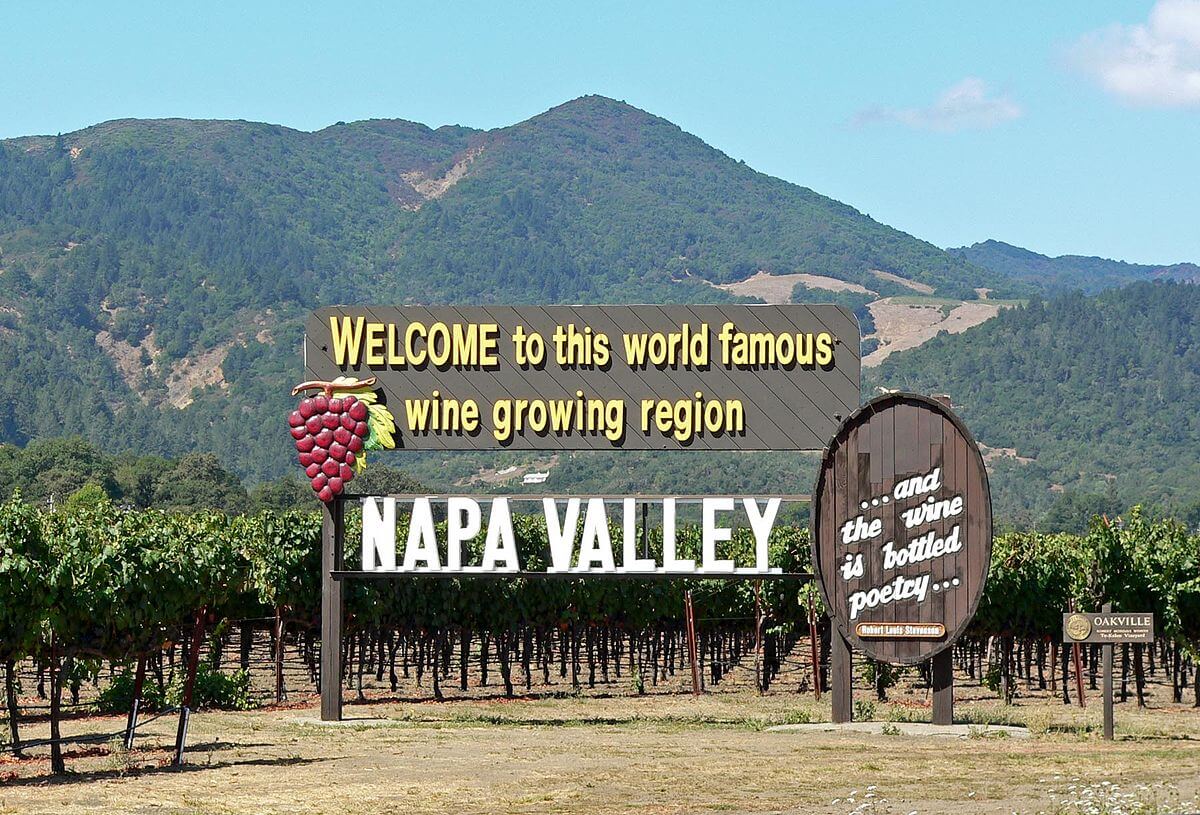 Source: active.com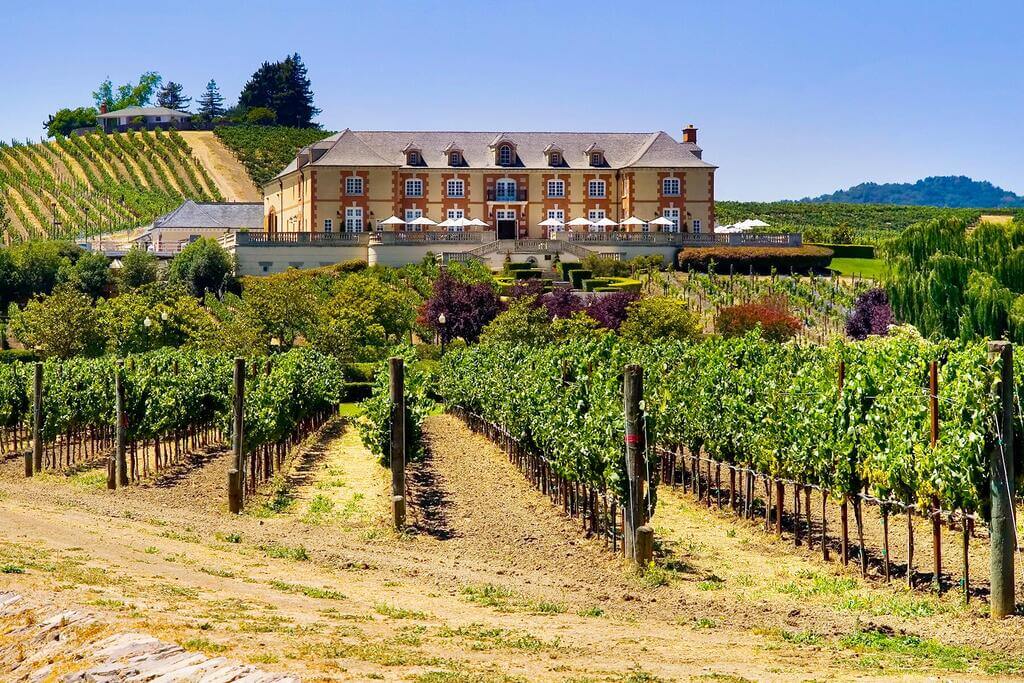 Source: fodors.com
Napa is the Tuscany of America. Rows of vineyards, refreshing sunshine, and a pleasant temperature- Napa is the hillside wine county, situated in the northern part. It is famous for its expensive wine tours. So, if you are an ideal traveler, Napa is surely going to be on your bucket list.
You can sink into the countryside beauty with every sip of its wine. The Napa Valley Wine Train is a signature mark of this place with its age-old offering of delicacies. And Auberge du Solei is arguably the best place for your purpose as 'couple privacy' is its signature mark.
Santorini, Greece

: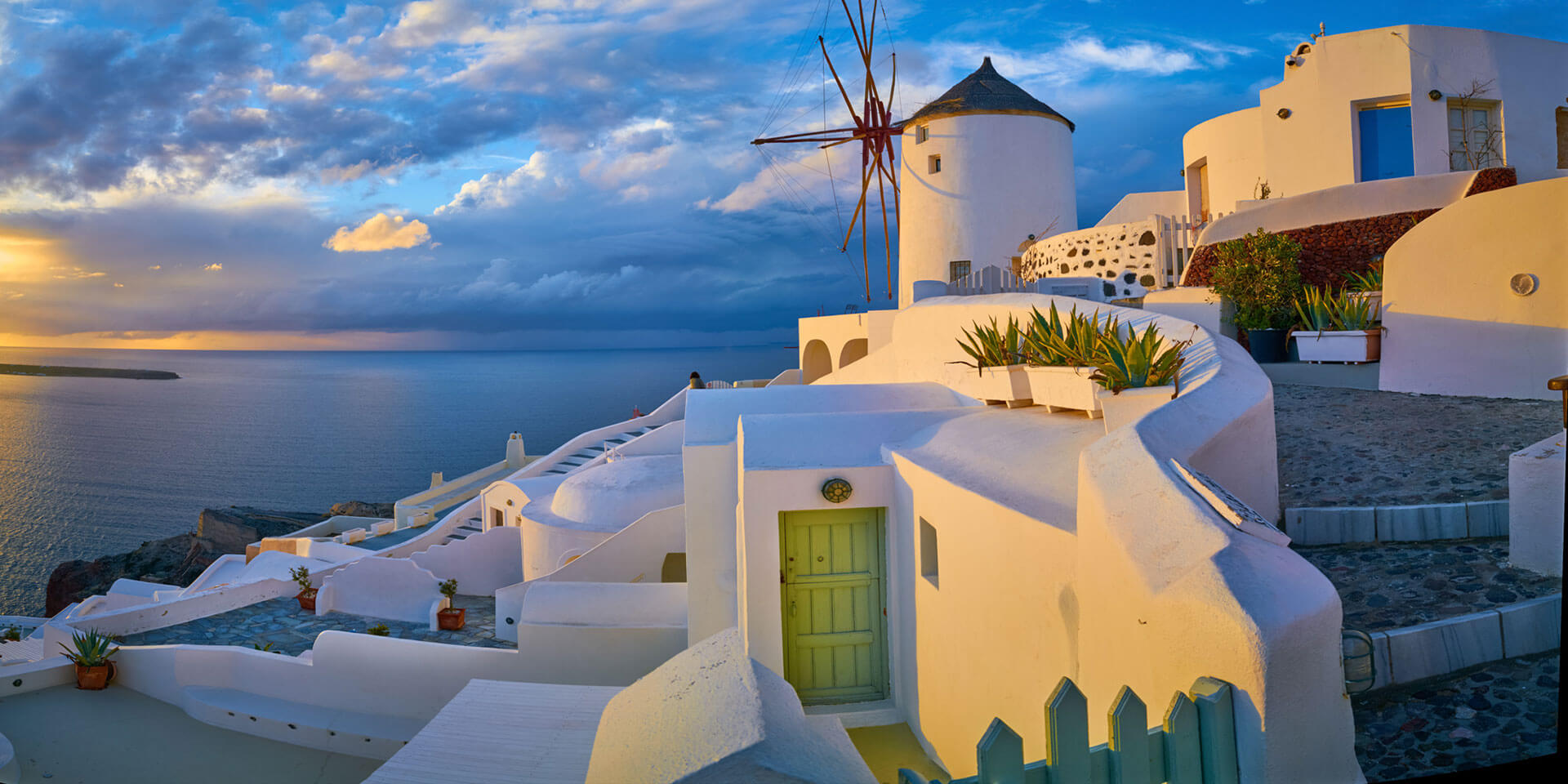 Source: netdna-ssl.com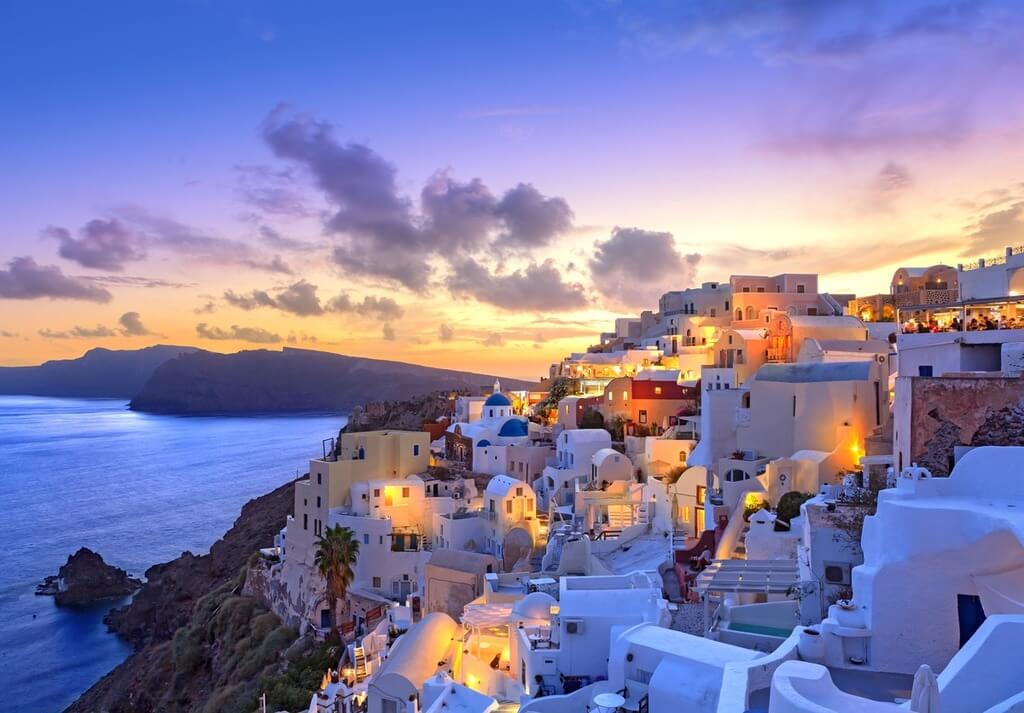 Source: traveloffpath.com
It has already been a very famous tourist destination even in the Indian subcontinent. Thanks to the internet and social media. So despite being more or less crowded, in no way it can be excluded from the bucket list.
Santorini is a place where you can find serenity at its best. The excessive amount of tourists might spoil the lonely fun, yet there is always an option of letting things be. Detaching yourself from all the tantrums is not much a tough job here as you can always sit back and relax from your room in the hotel with an open view of the coastline lying down the steep.
Mill Houses Studio and Suites can be absolutely the cherry on the cake with its panoramic view that looks onwards the vast Aegean Sea and the nearby volcanoes.
Barra Da Tijuca , Rio De Janeiro

:
Source: wikimedia.org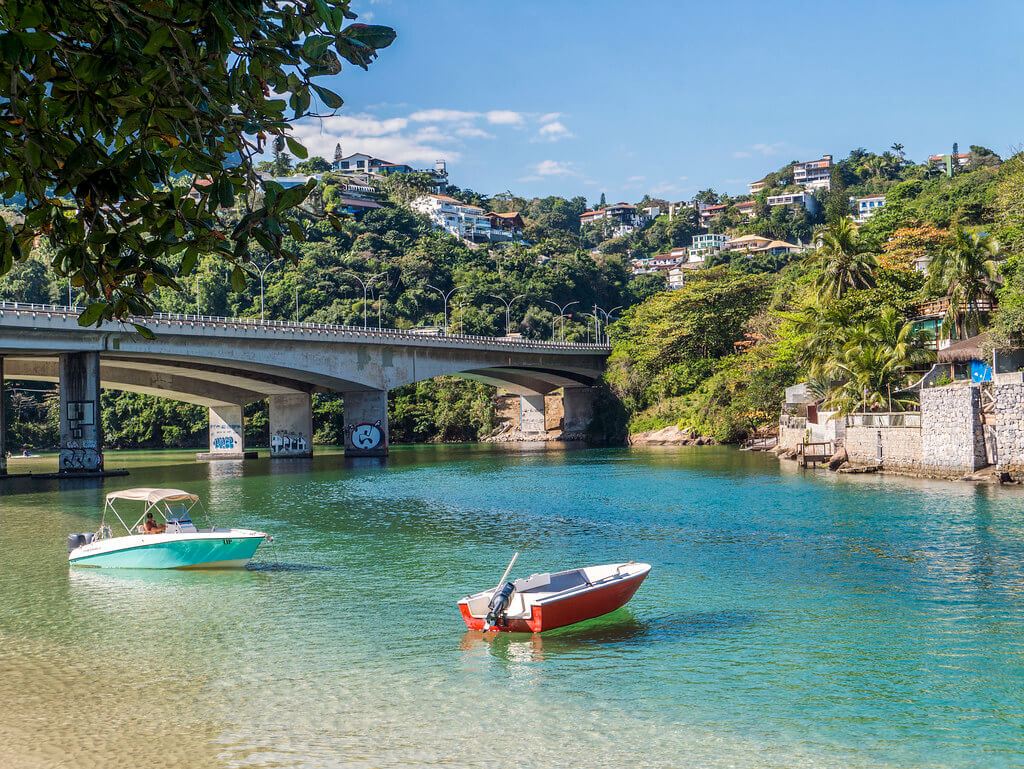 Source: staticflickr.com
You will be surprised to know that this is the biggest beach in Rio, even bigger than Copacabana. Several beautiful lakes and rivers form to make an extraordinary Barra, offering you a safe life. If you become a bit tired of the crowds in Copacabana, you can come to this western part of the city with barely any tantrums.
Although Barra is a great place for tourists and visitors, this beautiful attraction has only 4.7% of all over the population. And this adds to the very charm of what we call – 'the lonely pleasure of a beach'. Again, here you can find privacy at its best.
Also Read: Romantic and Memorable Things To Do in Singapore for Couples
Elements of Byron, Byron Bay, New South Wales, Australia

: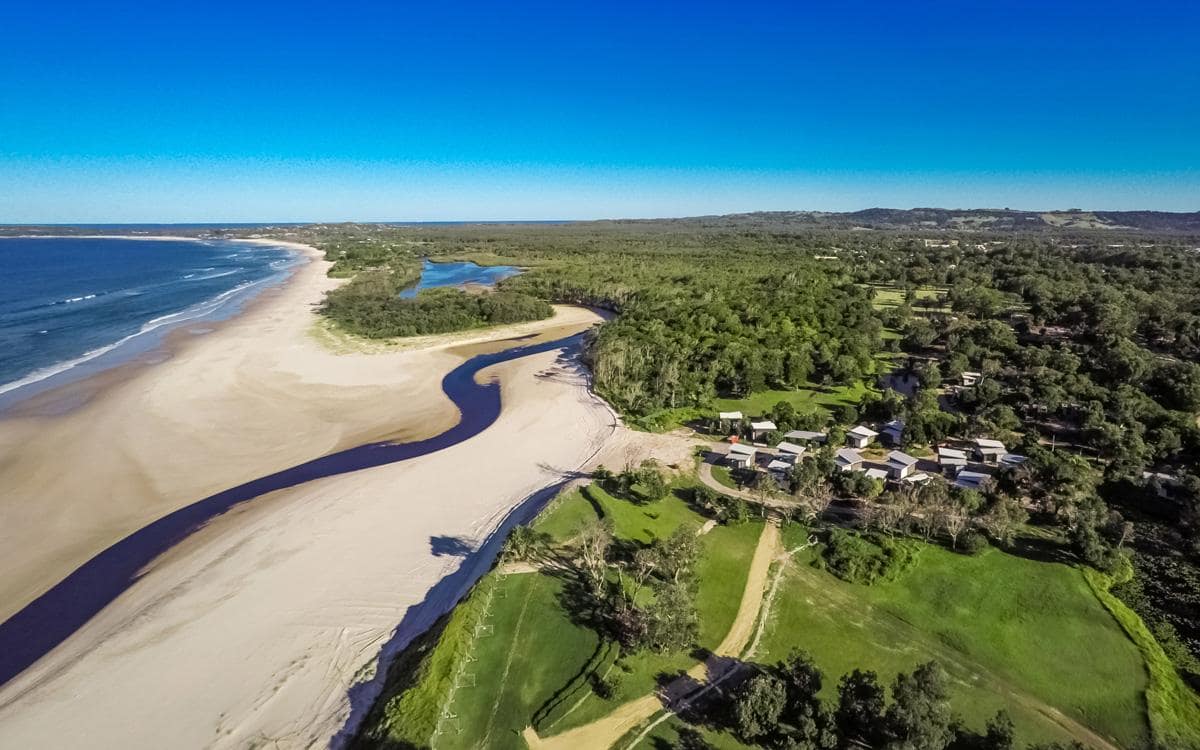 Source: telegraph.co.uk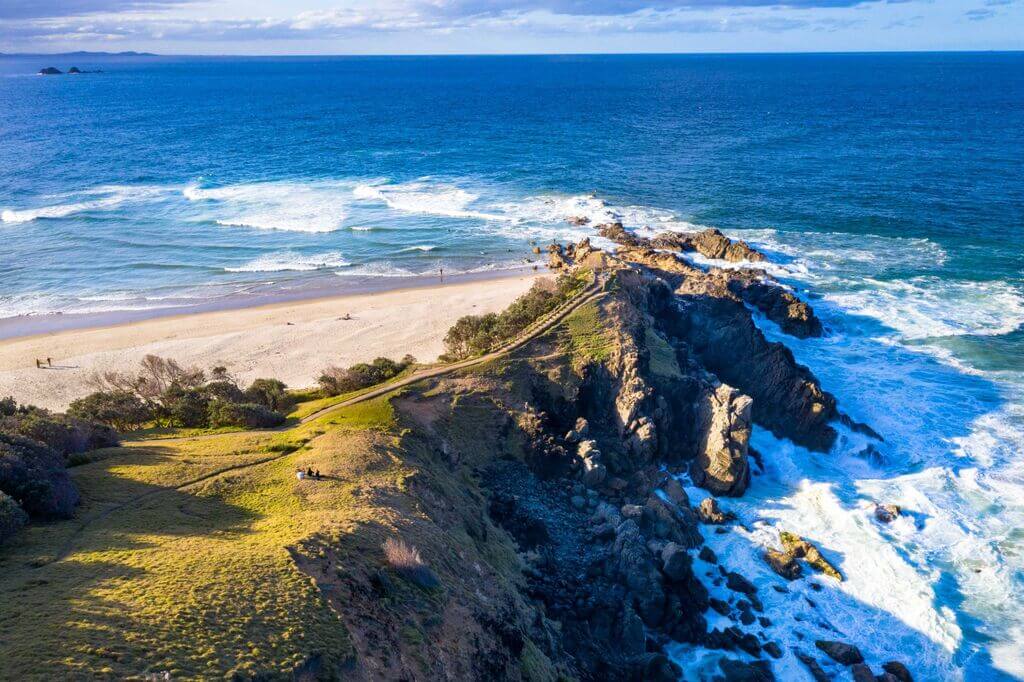 Source: locationscout.net
Elements of Byron is the latest beach resort with a promise of an enthralling atmosphere, where luxury puts hand in hand with nature in its crudest form. The small eco-cabins are high on demand with their service to individual privacy.
The location of the resort is very special as it looks onwards to the famous Belongil beach, a 15-minute drive from the township. Apart from that, the huge amount of natural greeneries along with some natural lagoons add a little extra icing to the cake. Most of the travelers in recent times have rated this beach resort high.
Srilanka

: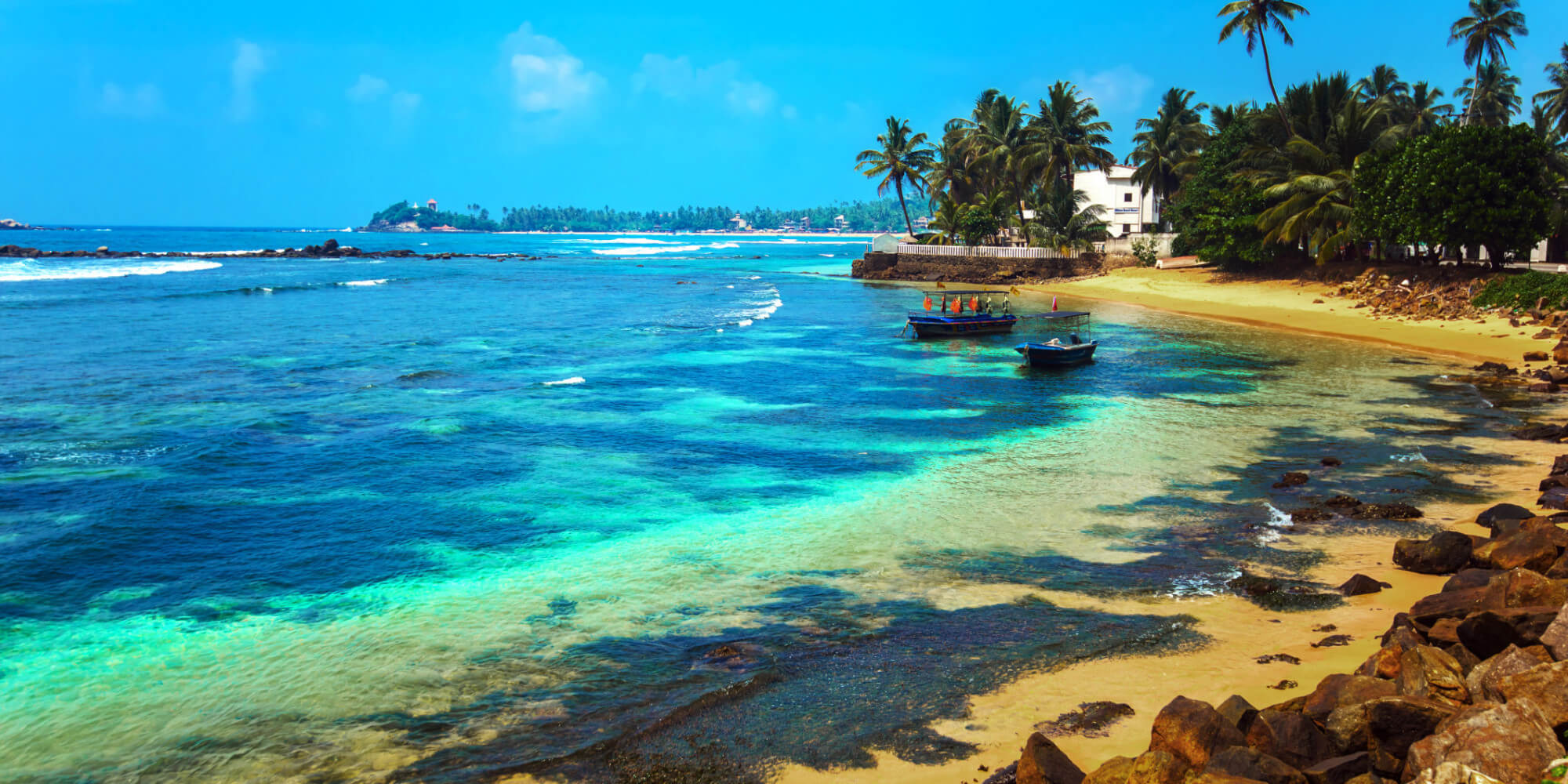 Source: huffpost.com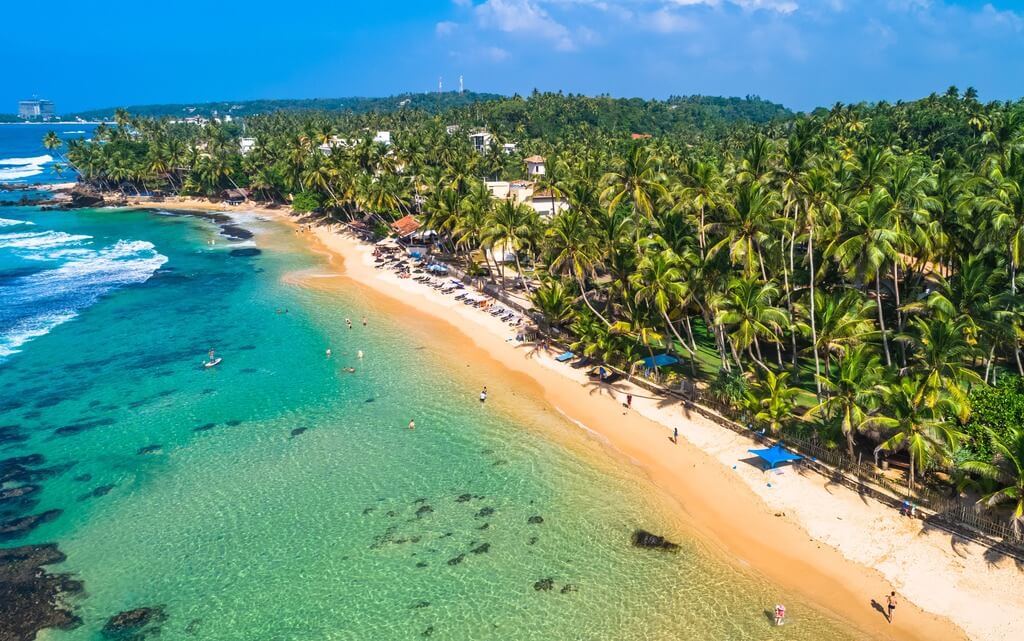 Source: imgix.net
Yet another coastal land hits the list. This Buddhist country is peaceful, welcoming, beautiful and of course, can provide you quite a pocket-friendly tour. This Island nation is a juxtaposition of sacred mountains, dilapidated constructions, and tea gardens.
Nature has thrown its brush of colors with some beautiful strokes. This can be a wise choice for a couple of tours. Sit back and relax on the beaches or on the hills. No one is going to disturb you. The people are friendly. You can enjoy enough privacy there.
Venice, Italy: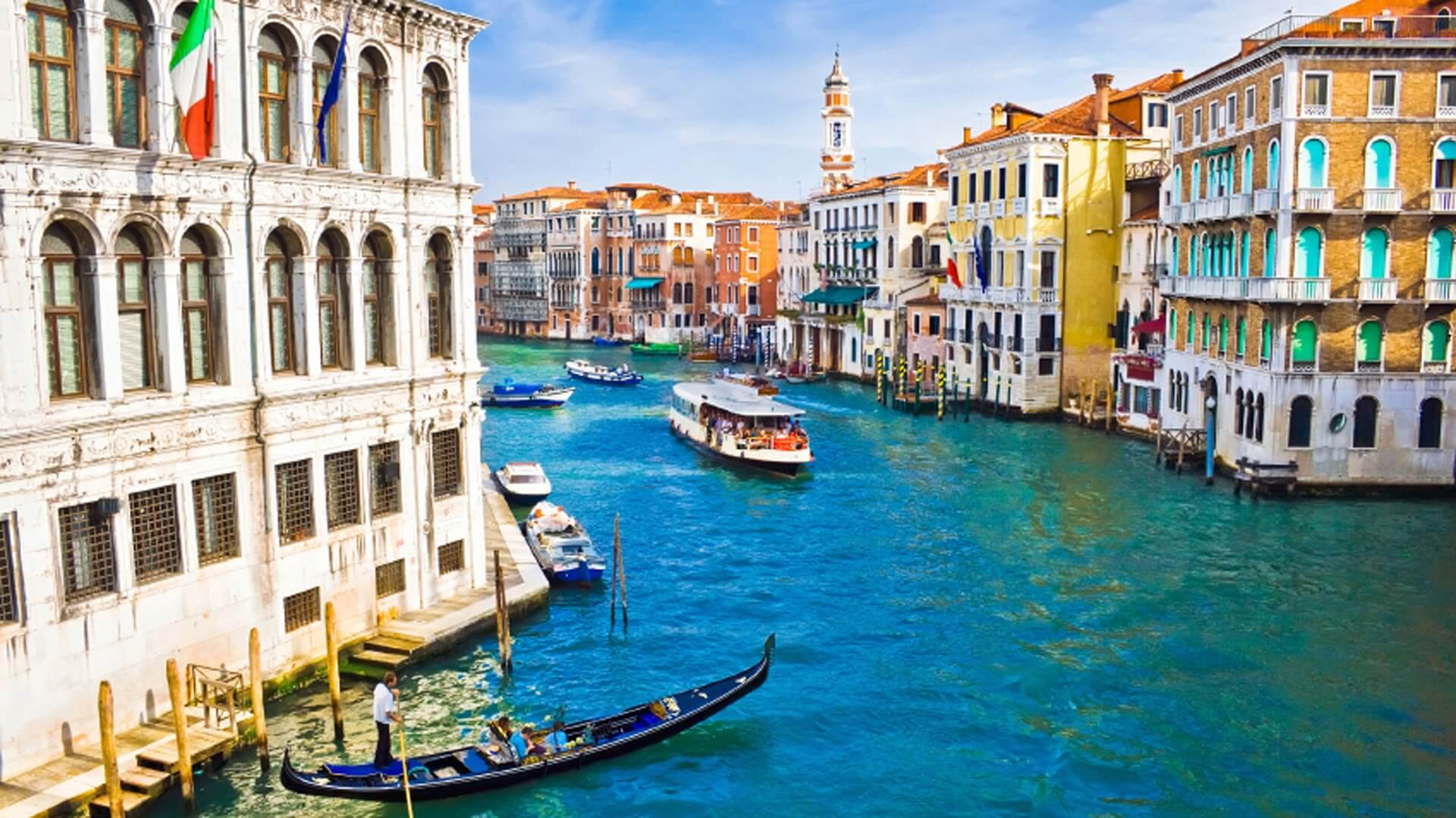 Source: ytimg.com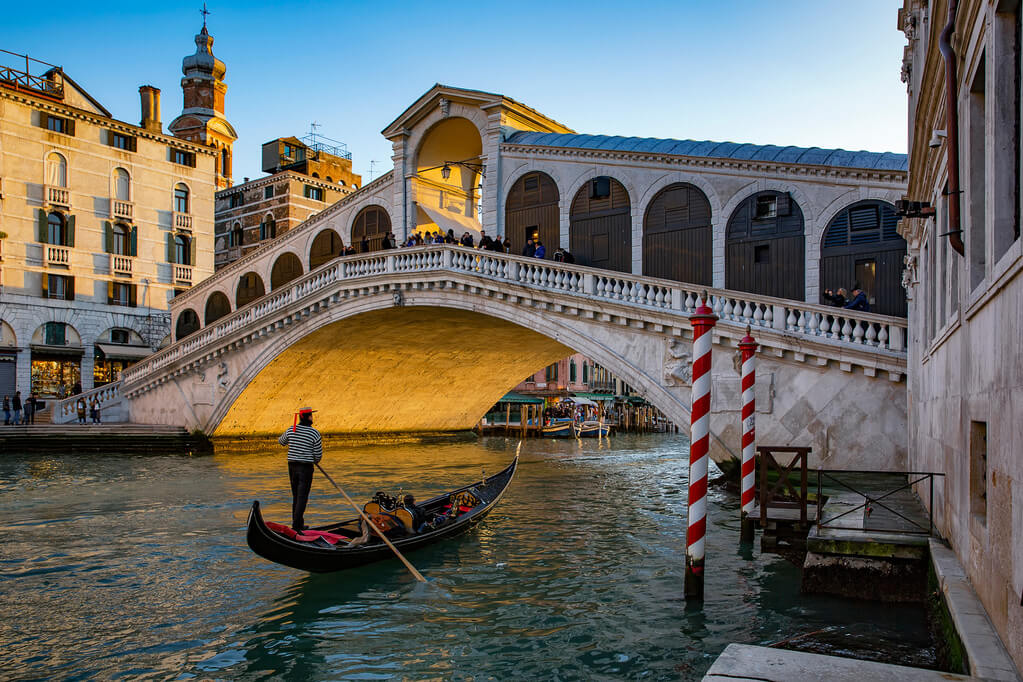 Source: natgeofe.com
This famous old city is a genuine attraction for all and sundry. A cozy afternoon, a sunny morning, a gondola ride, and a shot of espresso can make your holiday perfect. This is the romantic capital of Italy. The love of your life can be rekindled backdrop a collage of blue lagoons and age-old bridges. So do not miss the chance to experience the charm of this old city.
I hope you enjoyed the article and found your destination to go next. Keep visiting Travelila for more information.