Caribbean Land of sea waves lapping against the sandy dunes, of shades of palm trees, of sunrises and sunsets untouched by the modern trend of pollution. It's a land where anything's possible, where after snorkeling in the ocean; you can get a refreshing beer and plop down on a beach chair. Go to the marina and see a shark! Then, grab a wetsuit and go see them in their natural habitat- the sea. Everybody has heard about suspense, the mysterious essence of the Caribbean, It has made a personal goal to one day visit this sandy heaven. And what about the Caribbean hotels and Caribbean island resorts? Don't even get me started on those!
Some of the best Caribbean hotels have rooms like a palace, with a queen-sized bed and a horde of waiters, housekeepers, and bellboys waiting on each guest. The view outside each room- breath-taking sandy beaches, and a sunset to die for.
The food they serve- mouth-watering king prawns, fruit cocktails with a barrage of unique tangy tastes, and meat dishes like a jerk, which are traditionally marinated, grilled, and served with lemon. Let us take a look at some of the best hotels in the Caribbean.
Tiamo Resort-South Island, Bahamas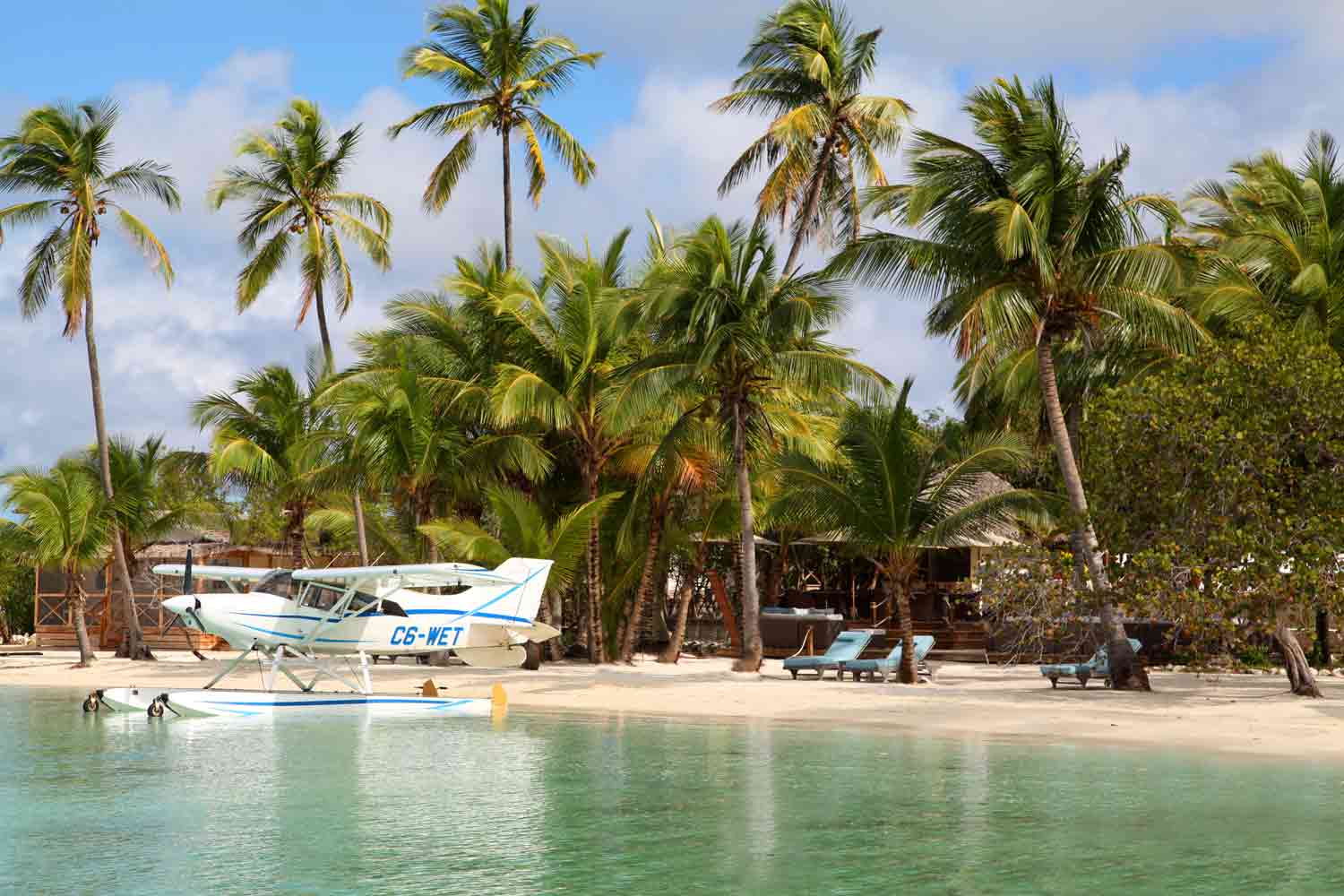 Source: luxuriavacations.com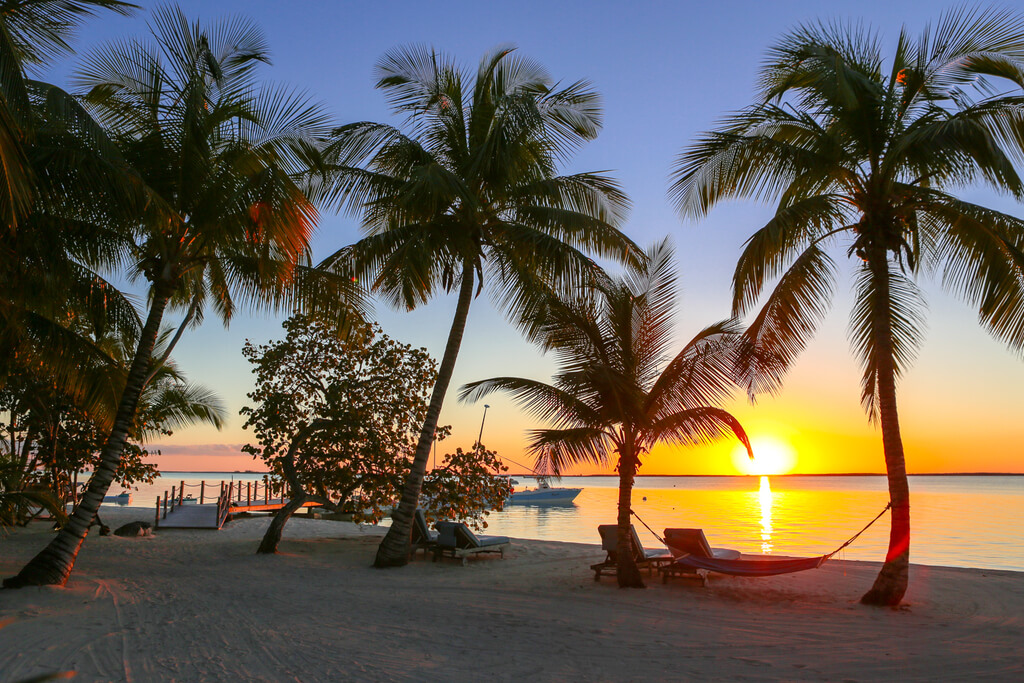 Source: jenpollackbianco.com
A Nat Geo lodge straddling the fine point between luxury and undisturbed nature. This small resort allows you to get away from the mainstream humdrum of the Bahamas; as it rests in the outer Bahamas.
A large but almost uninhabited island, the only route to South Island lies through the use of a seaplane (or for the more adventurous, boat). Private beaches, expansive green scenery, and turquoise-blue waters offer guests the full beauty of nature, undisturbed, but in the very lap of luxury. And there are many places to visit in the Bahamas that you must visit once in your life.
It has only 13 -yes, just 13- thatched roof villas, (some even with their own private swimming pools!). It surrounds a spectacular and dazzling coral reef. The restaurant offers an immense range of activities, including snorkeling, diving, bone-fishing, and a truly magnificent spa.
Curtain Bluff- Antigua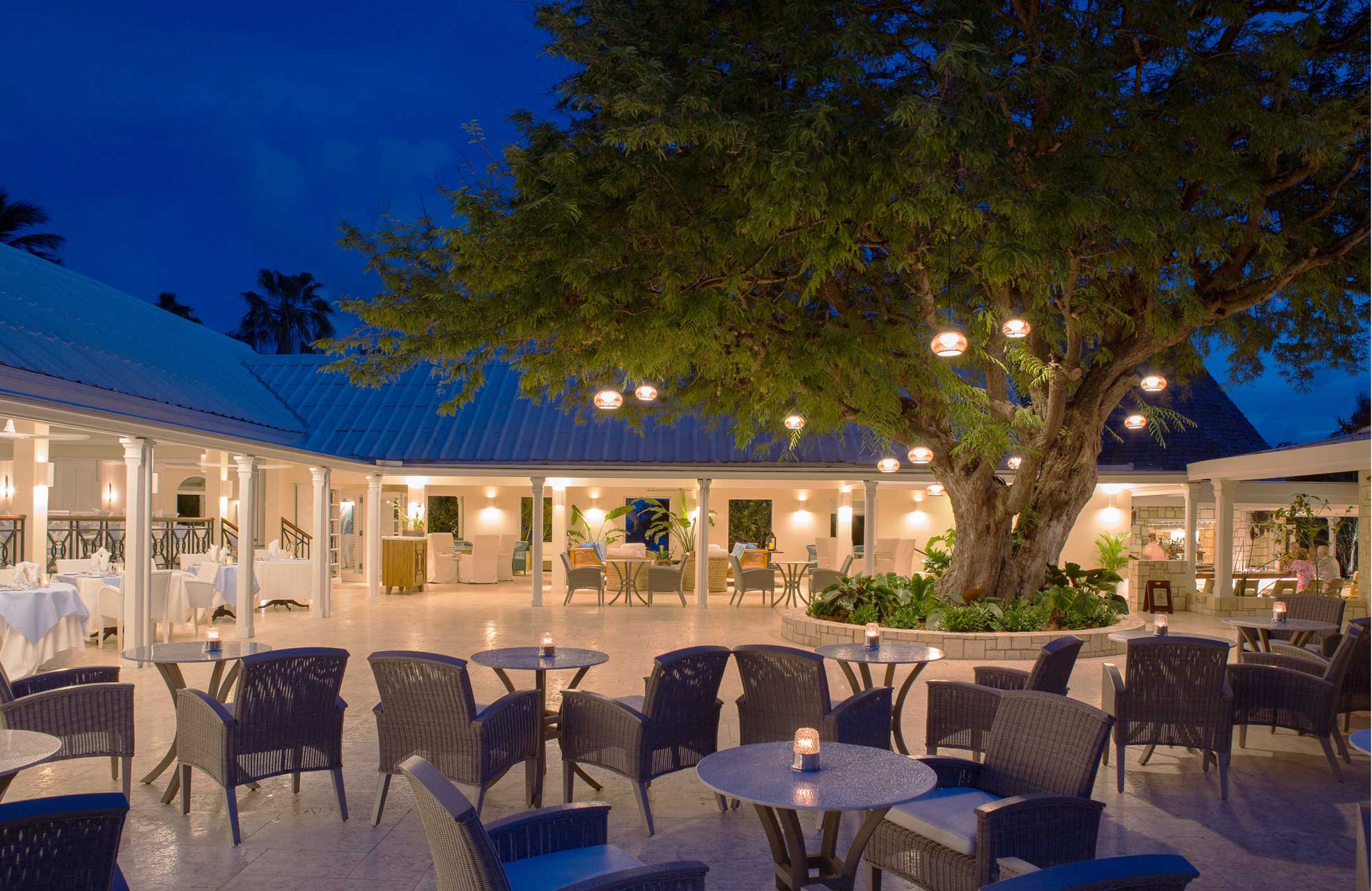 Source: curtainbluff.com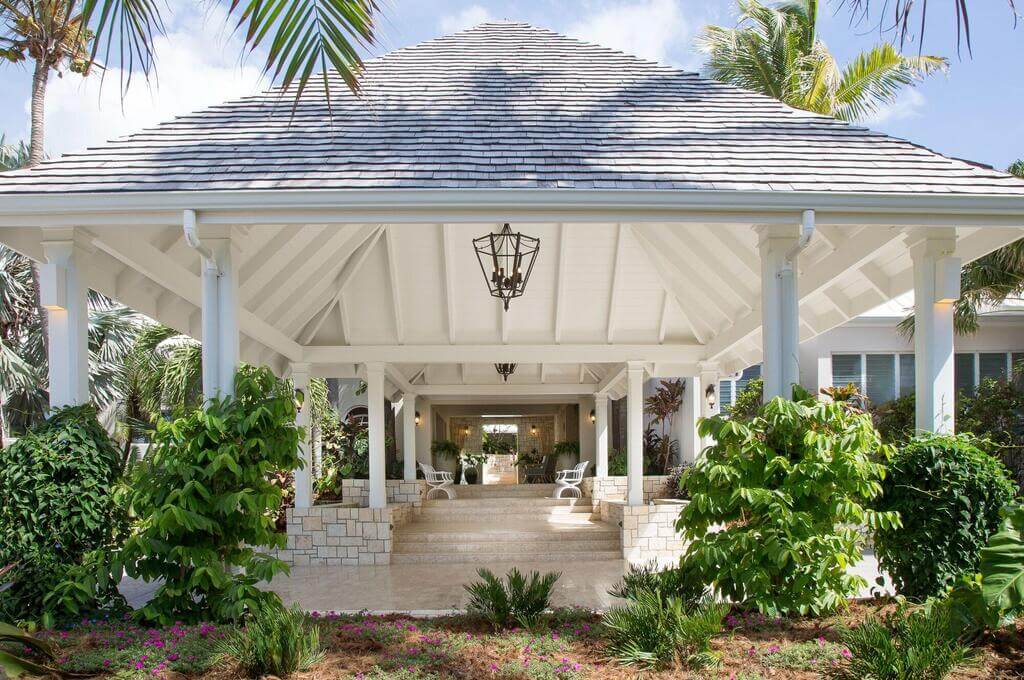 Source: r9cdn.net
A hotel that has been running since the late '50s, Curtain Bluff in Antigua is probably the most family-themed resort on the Caribbean island. The staff, who have been working there for generations, are efficient and friendly, and continually look for ways to improve the stay of the guests.
The owner, a lovely woman named Kelly, is present there from dawn to dusk, and even after. She often invited guests for a cocktail at her house atop a hill, and these invitations are much sought after.
The food served by this hotel is simply delicious. It is served both in the main building and in a relaxed beach restaurant. It offers a variety of activities like snorkeling, diving, sailing, kayaking (a quite rare addition), and even water skiing!
Compass Point-Nassau and the Bahamas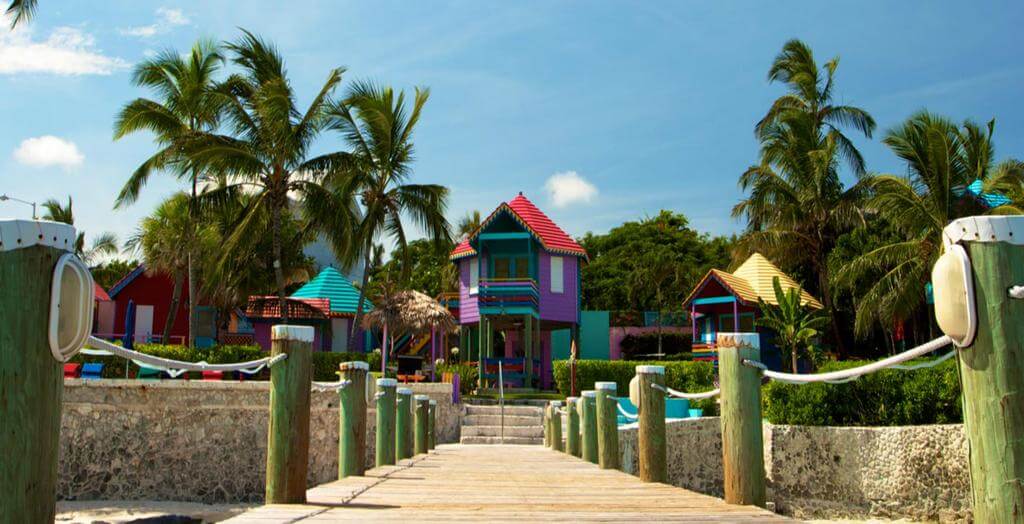 Source: bstatic.com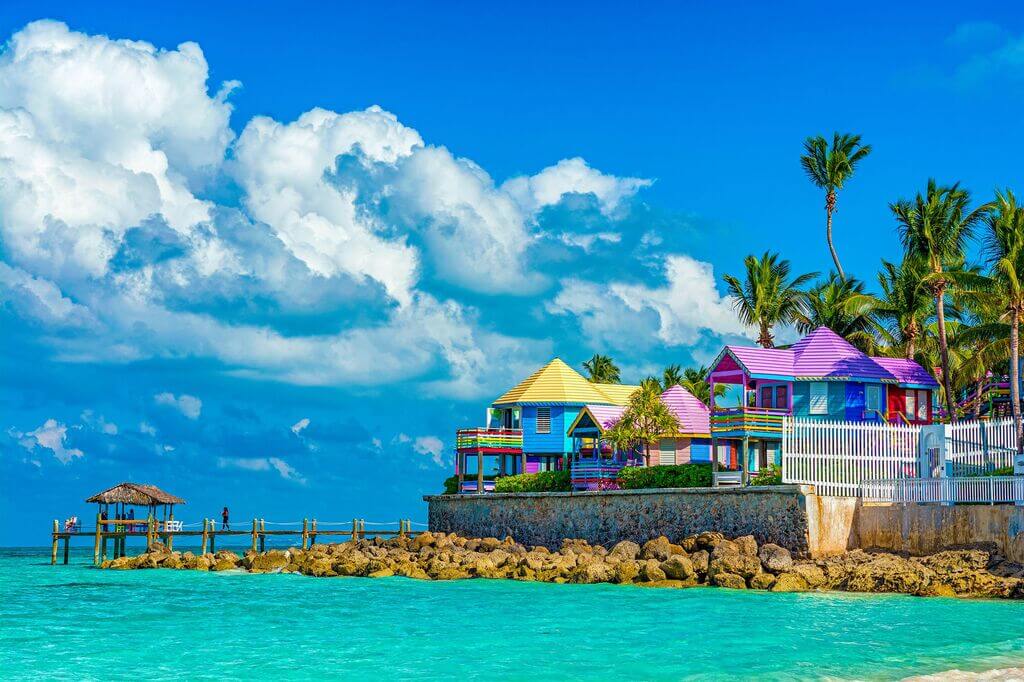 Source: sandals.com
This small hut-themed resort is easily one of the most distinguishable characters on New Providence Island. Instead of a huge resort, the music producer Chris Blackwell had the idea to build huts- huts painted every color you can imagine, inspired by the Bahamian celebration of Junkanoo.
These huts range from black to green on the outside, but are quite spacious and luxurious on the inside, with soft beds and cool interiors. Compass Point boasts an all-star guest list, as while performing, acclaimed artists like the Rolling Stones and Bob Marley stayed at the huts of the resort.
The features of Compass Point depend on the essential homely feeling appreciated by everybody. A modestly large pool complements by the sight of the ocean on one side and, of course, the famed huts on the other.
The hotel's restaurant serves delicious dishes from both traditional Bahamian cuisine and international cuisine. Keeping in spirit with the rich heritage of the hotel, live music is playing during meals. The famous Love Beach can access by a road going down from the hotel. This mile-long stretch of beautiful white sand is a great place for snorkeling, sunbathing and its out-of-sight location means it's rarely crowded.
Bayfield House- Saint Peter, Barbados

Source: telegraph.co.uk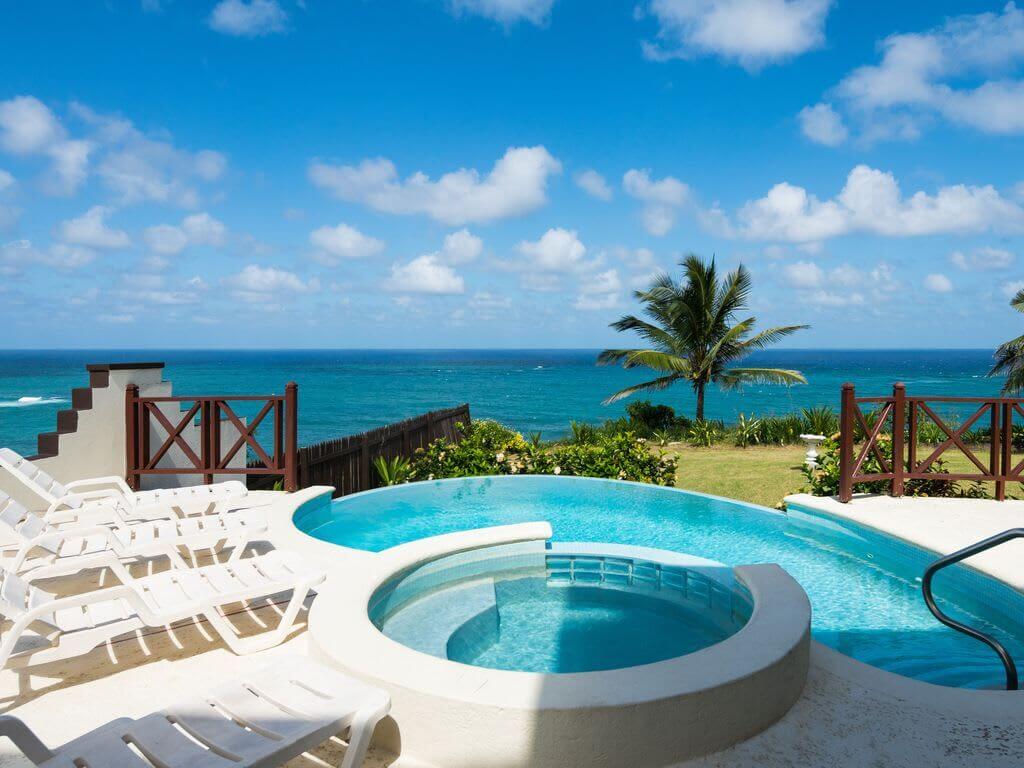 Source: trivago.com
Bayfield House- Saint Peter is not a traditional hotel. A plantation first, British owners had the insight to turn it into a two-bedroom guest house. A budget hotel for those who've spent all their money on Cuban cigars and rum. This guest house sits on a well-kept, manicured garden filled with fruit trees like mango and fig trees. It sports an actual cannon in front of the building.
The Bayfield House is situating near several major beaches like Gibbes Beach, a gem of a beach rarely visited by anybody, and Mullins Beach, which is a very popular beach and is just a four-minute stroll from the guest house.
The owners, Ted and Pam Ramsay are very active in the stay of their guests and do their utmost to help in restaurant choices and other decisions. The building sports a bar with the latest in Bahamian revelry, a magnificent pool in the garden to help in the heat, and a spa simply to die for! Free wifi goes without saying.
Also Read: Royal Caribbean Cruises: Discover The Alluring Beauty Of Sea
East Winds Inn Hotel- Gros Islet, Saint Lucia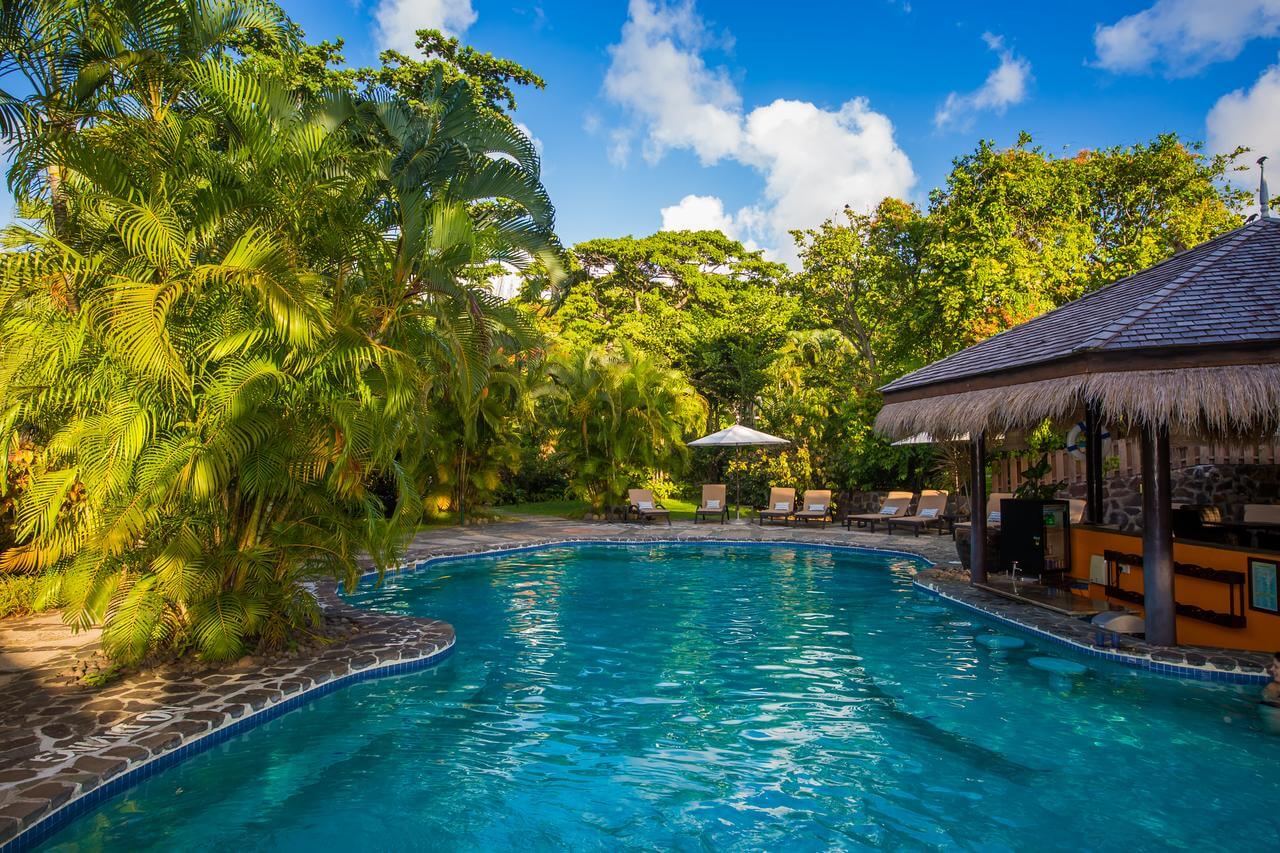 Source: bstatic.com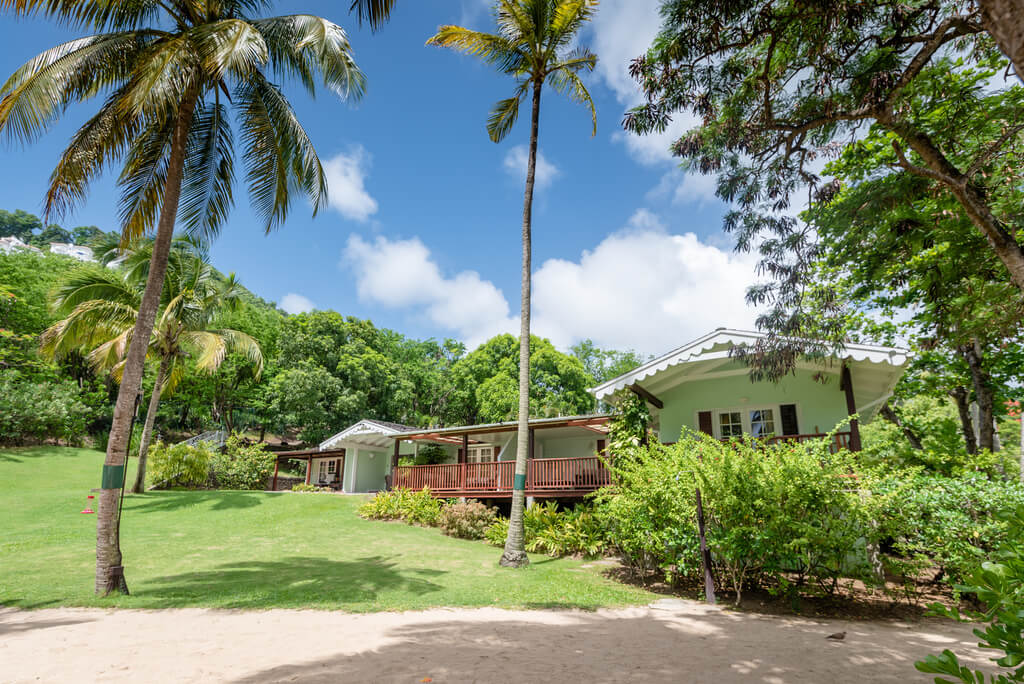 Source: eastwinds.com
This Magnificent Inn is spread over 12 acres of rolling green grass, and the rooms are actually cottages that dot the countryside. It reaches by a lane off the main west coast road, and its location gives the feeling of seclusion; but not loneliness.
The open-air lounge and pool are both flanks by thick foliage on sides, give a feel of connecting with nature. In keeping with its spirit, the East Winds is comfortably removing from technology- the lounge; instead of being stuffed with TVs and such, is filled with shelves of books and cases of board games.
A Welshman named Gareth Leach has run the East Winds successfully for over two decades. A very active owner, he regularly interacts with the guests, welcoming them. He is doing his utmost to help them with any problems they might have. The Inn has proper champagne on its menu and an unmatched wine collection. A distinguishing feature of lunchtime at the East Winds Inn is a delicious, indulgent chocolate fountain.
All in all, the Caribbean Islands are the pipe dreams of just about anybody and everybody else. Cuban cigars and Caribbean rum are famed all over the world, to the extent of people flying to the Caribbean just to smoke one of those soul-filling cigars!
The beaches are finer than anywhere else in the world. As we get the chance to walk along those pleasantly warm sands and swim in those beautiful, turquoise blue waters. I would definitely recommend the Caribbean Islands as a place to see, even if it's just once-in-a-lifetime!
I hope that the above information on the Caribbean Islands would be useful for you. To explore more places like this keep visiting Travelila.