Adventure photography is like a time machine. It takes one through a series of breathtaking time-lapses to a bunch of ever-exciting moments where you can almost sense your pulse and heartbeats to the drooping moment of a potential euphoria, even when you are not present at that particular spot at that particular moment.
It is different from the genre of Nature photography or mere travel photography not only in its sheer power of tantalization but in its promise of giving almost a firsthand experience to the viewer.
You just look at these once, tight your seat belt, and jump into the infinite pool of an everlasting promise. You hear each and every breath of yours and you live that every single breath to the fullest. Adventure photography is probably the liveliest as it lives up to the promise of the moments right there, right then.
And thus it brings life to the past every now and then. It is almost like a climax backdrop a stunning landscape, dynamic personality, and challenging ever-changing shooting conditions. With the help of drone photography, things and view become wide and more elegant.
It gives a front-row seat experience, arguably the best view, better than any other present there apart from the photographer himself. It is ready to blow a chill down your spine. But is that all? No, it is not only about capturing the impulse only, it is also about telling a story of adventure- a story that you crave to take part in.
Shooting great adventure photography requires balancing photography with participation, and combining solid camera technique with a keen observation of unfolding events. Some of these little struggles can result in bringing the best possible result in terms of its execution. So, here are some basic tips for adventure photography.
Pre-Trip Location Finding

: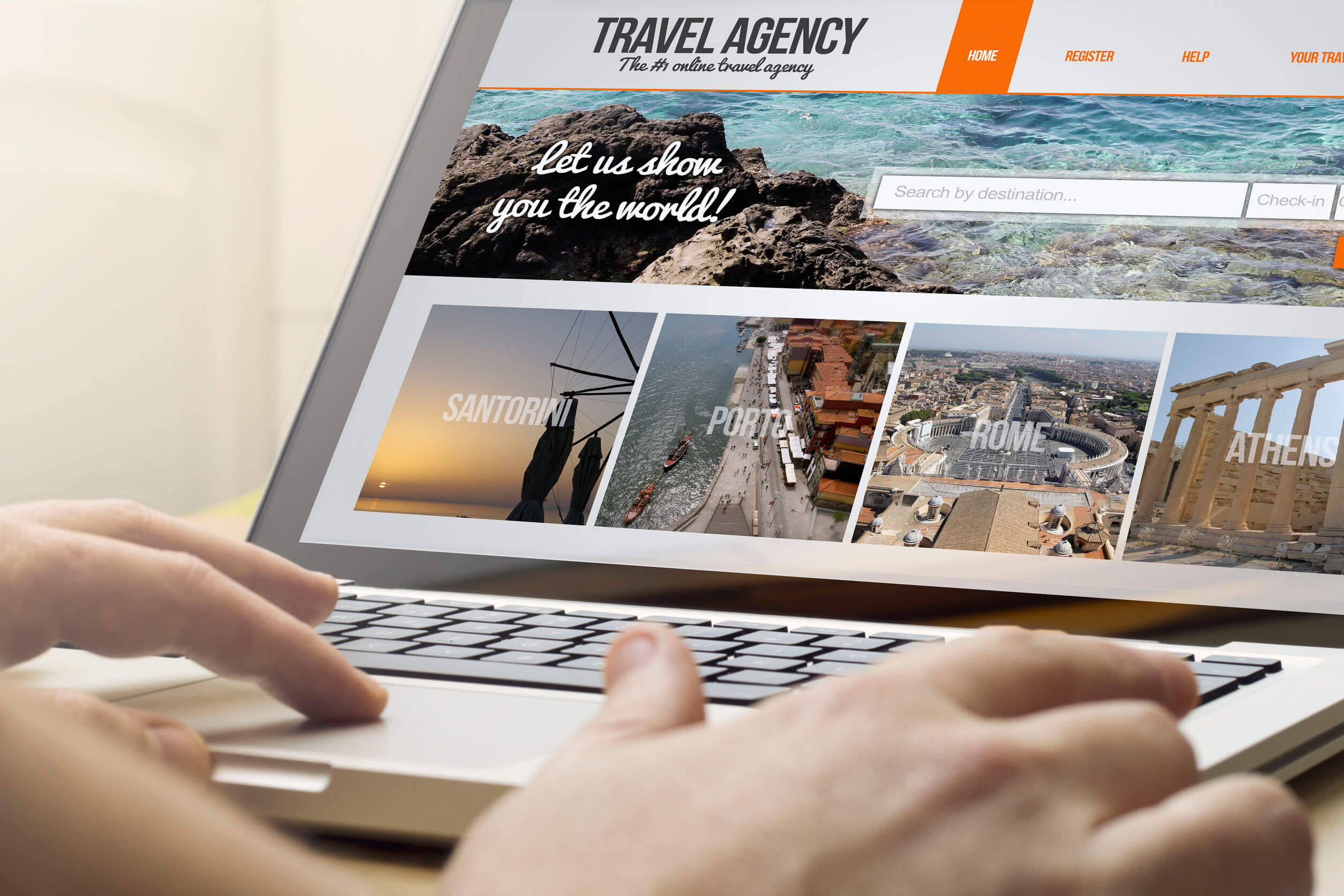 Source: daytranslations.com
This involves a good amount of research. Because this is a very crucial decision to take as the location itself will be a deciding factor in the outcome of the photography. You can either opt for good travel guides or consult with good traveling blogs, surf the internet, and even talk to many people who have been there previously.
You need to be very much clear and wise about your ideas and also you need to clarify the stance of your photography. And on the basis of that stance, you are supposed to pick up locations. All potential photo locations might not interest you. Those might not fit your photographic view either. So do research and decide wisely.
Never Switch Your Camera off: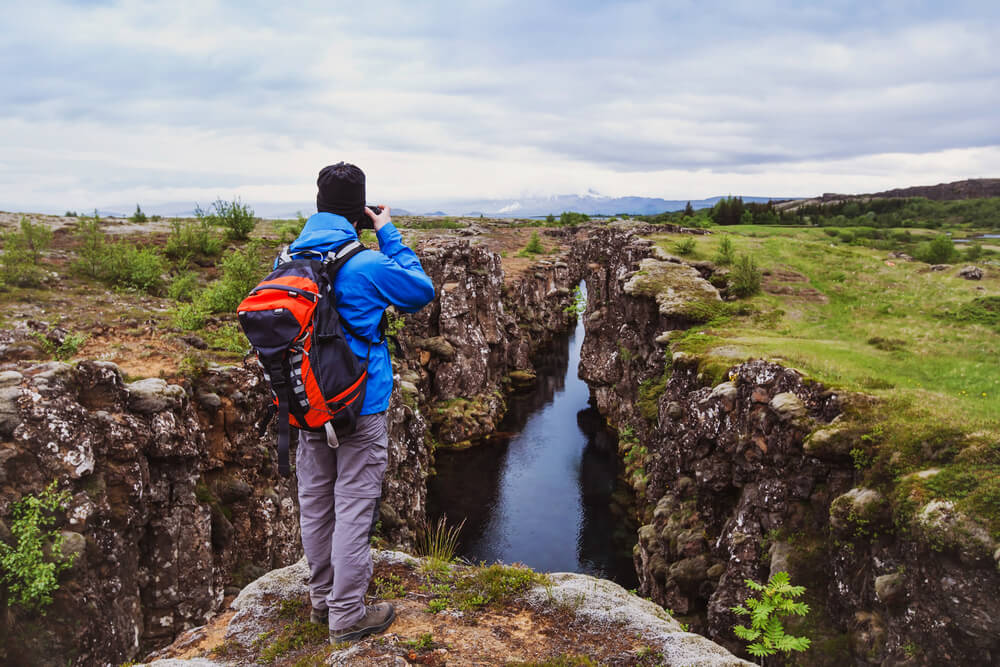 Source: mnn.com
Adventure photography is all about capturing each and every microsecond to preserve the best possible dynamism and impulse within it. So do not ever think of opening the camera at the right moment of your choice.
Thus you might miss the best possible shot by the time you open. And last but not least it makes the photo lose its language of dynamism, of its sense of continuity. The split-second shots are the best part of adventure photography.
The Rule of Thirds

: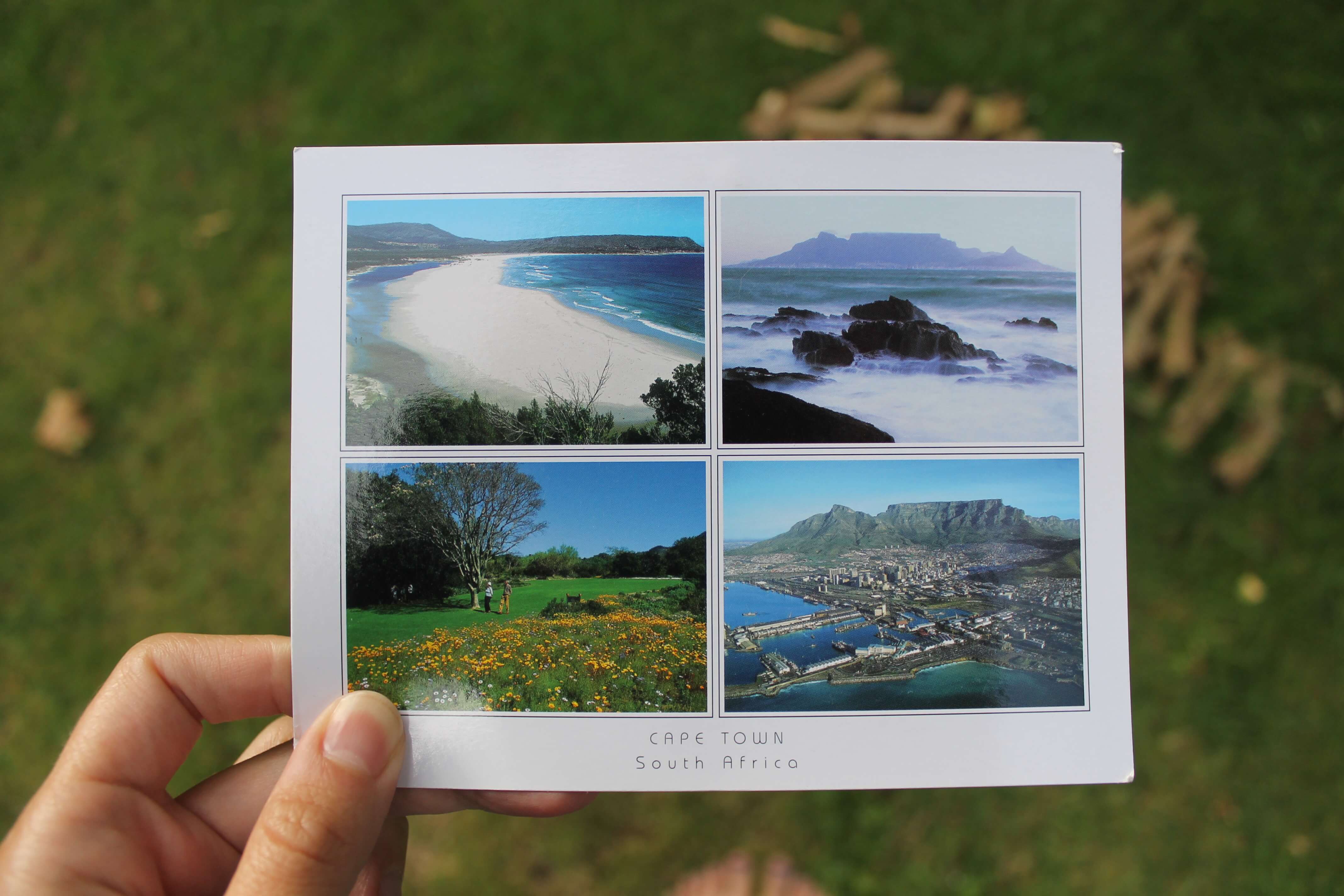 Source: kirstovertheworld.com
In the rule of thirds, a postcard-perfect photo must have equilibrium within it. And by 'equilibrium' I mean the evenness or the equal distribution of the photo object within a postcard. It helps to create a more balanced composition.
Imagine an image is split into thirds, vertically and horizontally, resulting in a number of even box fragments. Now you are supposed to put all the important parts of the picture in those boxes. You can do it by turning on your camera's 'Grid' feature, which will display a rule of thirds grid on your LCD screen automatically.
Experimentation

: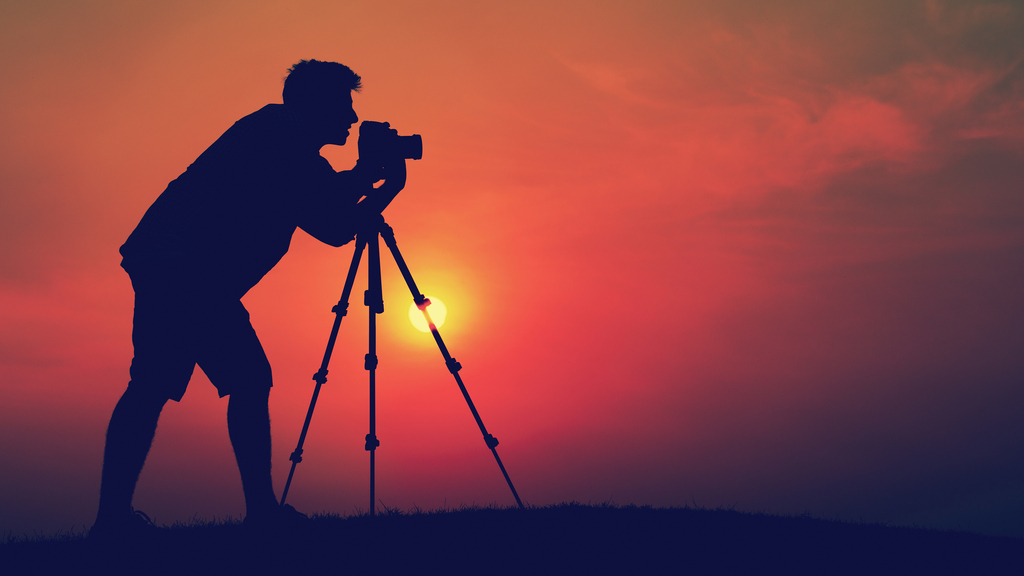 Source: futurecdn.net
You can always experiment with the compositions. Change your angle, perspective. Take it from the ground, take it from the top of a tree, take it lying on the ground. With these subtle changes in perspective, you can always rock the stage. With the difference in angles and different distances, you can easily see the changes in the vision. A whole new perspective is born with this experimentation.
Include Yourself in The Frame: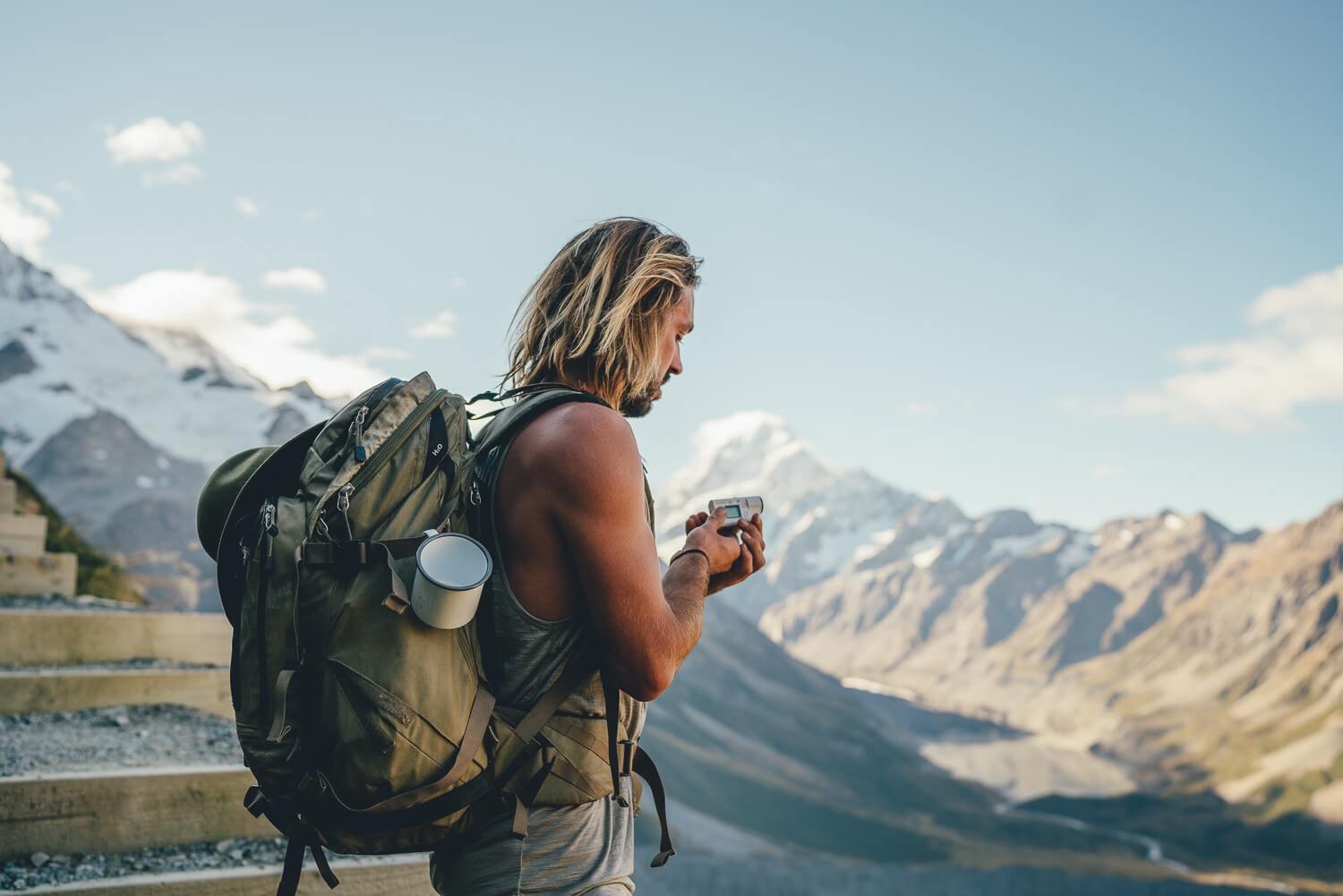 Source: medium.com
This is another not so popular, yet very effective tip for better adventure photography. It enhances the lively effect of the content. Far from creating an objective frame of a mere third-person view, adventure photography lives up to every living second inside the frame. You might want to also set your camera to take a series of shots once the ten-second timer is complete, to be sure you get a suitable photograph.
Subject Placement: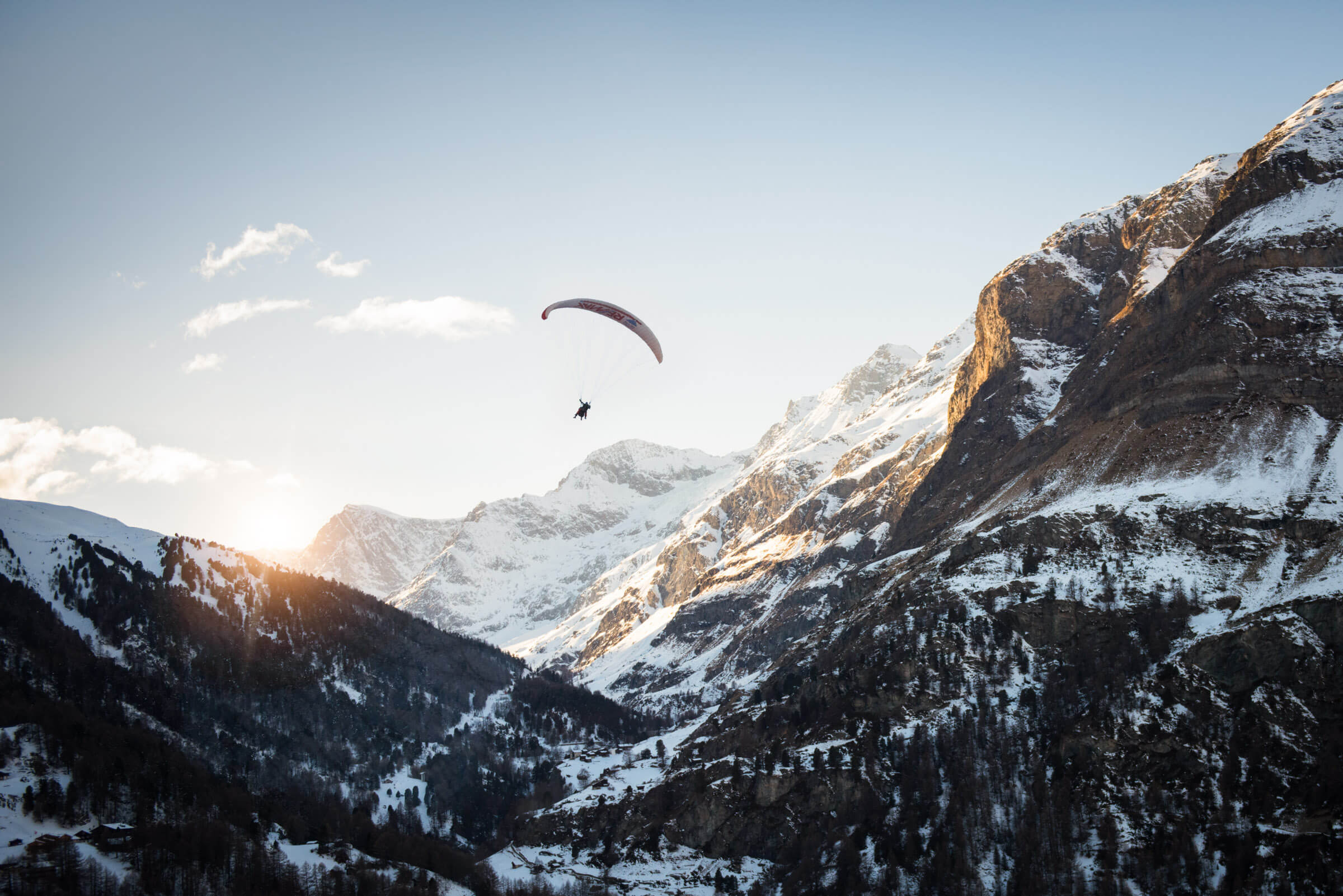 Source: tom-archer.com
Apart from being only a technical thing, this needs an immense individual touch also. It comes along with a sense of perspective also. So, you need to decide first in which way, you want to show it to the viewer.
This subtle change in perspective and placement of the subject can bring a brilliant sense of breathtaking, tantalizing adventure to the viewer's mind. So, before rushing to the particular sport, first, decide the perspective and placement of the subject properly.
Also Read: Top 5 Destinations For Travel Photography In 2021
Shooting in Manual Mode

: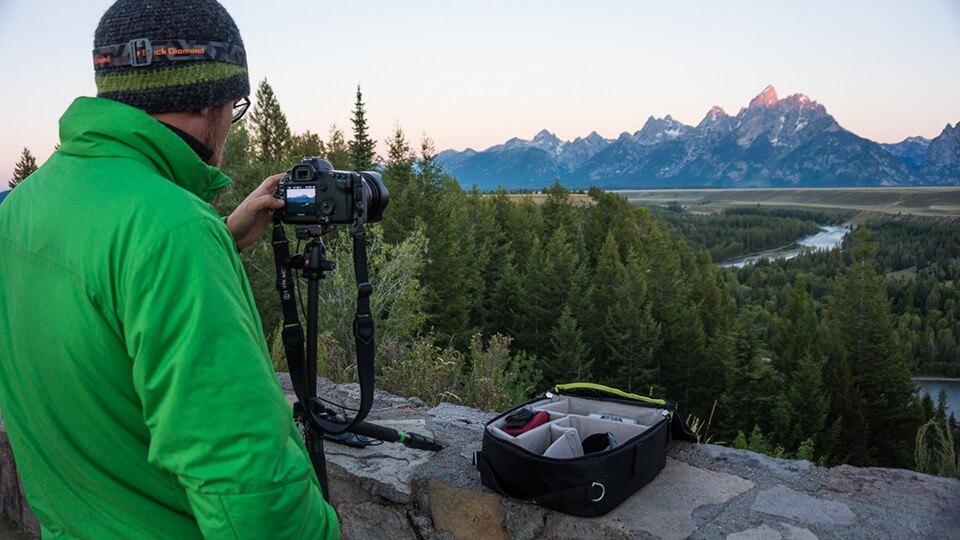 Source: bhphotovideo.com
Despite the emergence of brand-new technologies with the promise of fixing everything and turning a photographer into a mere puppet of the show, the best photos are always captured in manual modes while doing wildlife photography. And if you want to boss this business of professional photography, you need to learn all those.
Because a machine lacks all those humane aspects, necessary for a perfect click. A photographer's identity lies in this handling of the camera. This manual mode gives you much more control over the game and you can create a world of your own.
Using a Silhouette: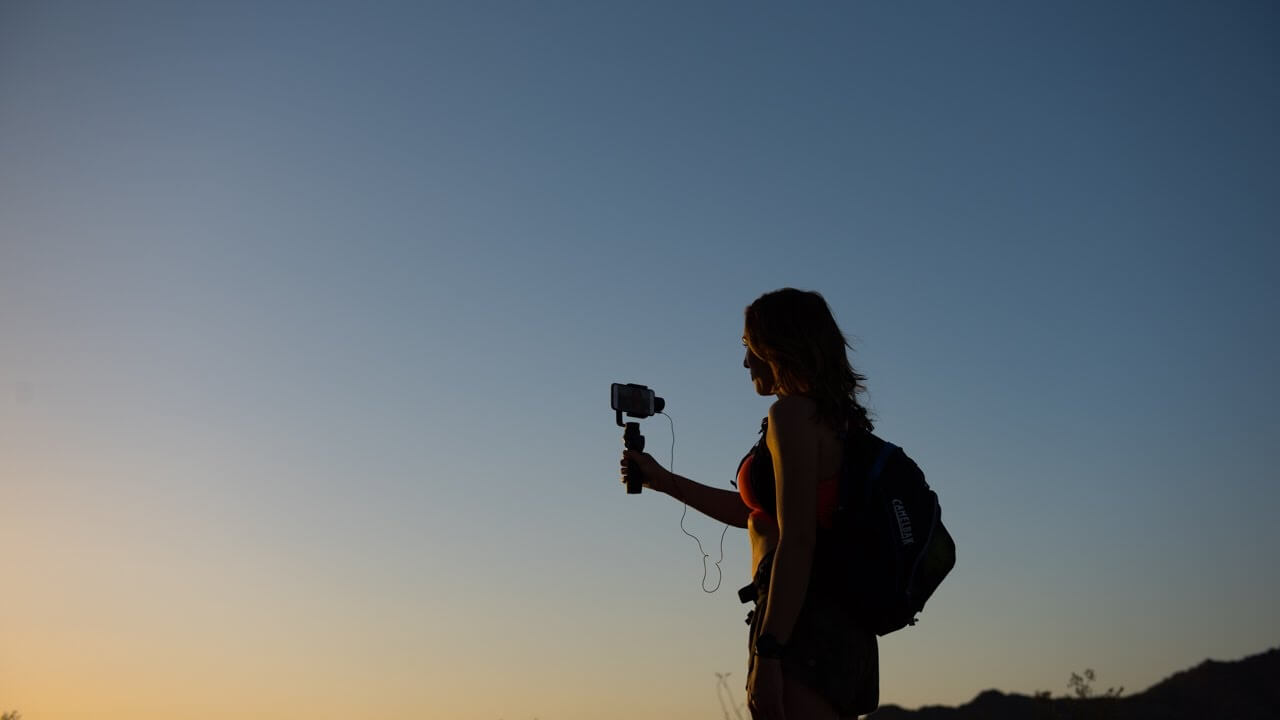 Source: ytimg.com
You can always confront a compromising situation in terms of light in the spots of adventure. Whenever you're stuck in a bad lighting situation, one that has too much dynamic range to be able to capture both your subject and the landscape in good light, you can opt directly for the silhouette shot.
To get more tips and tricks on photography please visit Travelila.