The first three things that come to all of our minds with the very name of Brazil are cocoa, coffee and beaches. Thus Brazil sums up to be what we call, a perfect holiday for travellers in search of coastal comfort and exotic spirit. The best beaches in brazil will offer you a perfect blend of natural beauty, refreshing weather and a dynamic lifestyle. Be it a euphoric beach sport or a refreshing leisure, the Brazilian coasts will certainly remain at the top of your wishlist. And the best part of it is the diverse natures of the Brazil beach. We have pickede up five such destinations for you to spend holidays with your friends.
Copacabana, Rio de Janeiro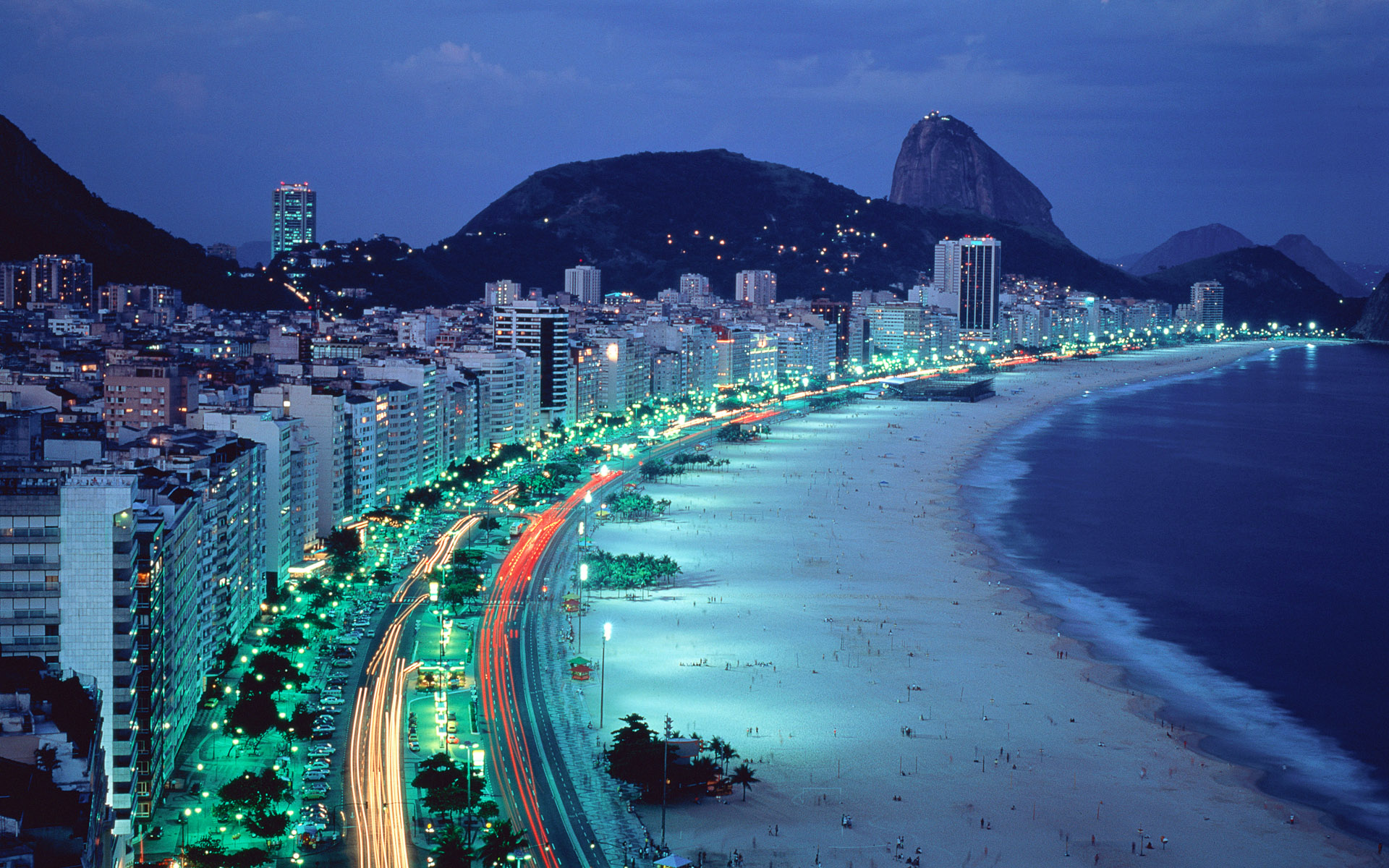 Source – outoftownblog.com
Arguably, the best beach holidays in Brazil is the destination of millions of travellers every year. Located in the southern part of the city of Rio de Janeiro, this beach lies vast at the centre of diverse tourist activities. Far from being a secluded land or an isolated island, Copacabana is the heart of Rio, both metaphorically and otherwise.
The beach stretches long from Posto Dois to Posto Seis, backdrop a blue scape of the Atlantic Ocean. You can play beach volleyball, have a drink in a seaside restaurant, walk down the beach or simply lie down for a sunbath. The choice is yours.
Barra da Tijuca, Rio de Janeiro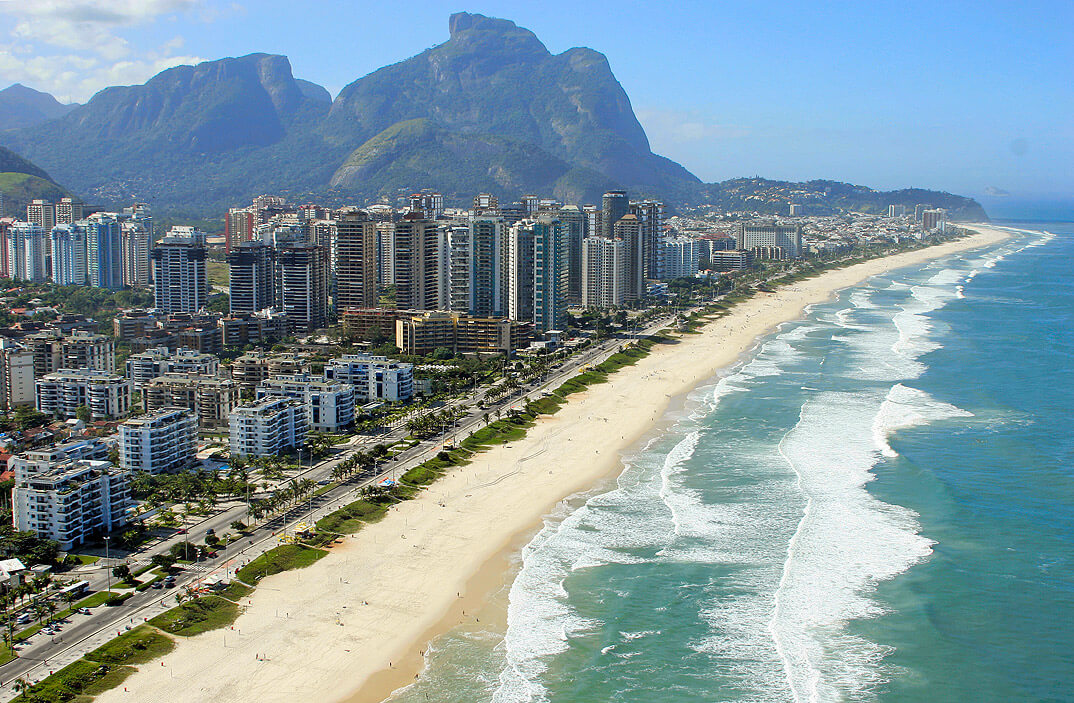 Source – tourguideinrio.com
If you are with your friends, you will probably not like the idea of moving from one place to another rapidly. So we pick up this beautiful beach, located in the western part of the same city of Rio de Janeiro. And you will be surprised to know that this is the biggest beach in Rio, even bigger than Copacabana. Barra has several lakes and rivers and a beautiful, safe life to offer you.
If you become a bit tired of the crowds in Copacabana, you can come to this western part of the city with barely any tantrum. Despite being a remarkable tourist attraction, Barra has only 4.7% of the all over population. And this adds to the very charm of what we call – 'the lonely pleasure of a beach'.
Morro Branco,Beberibe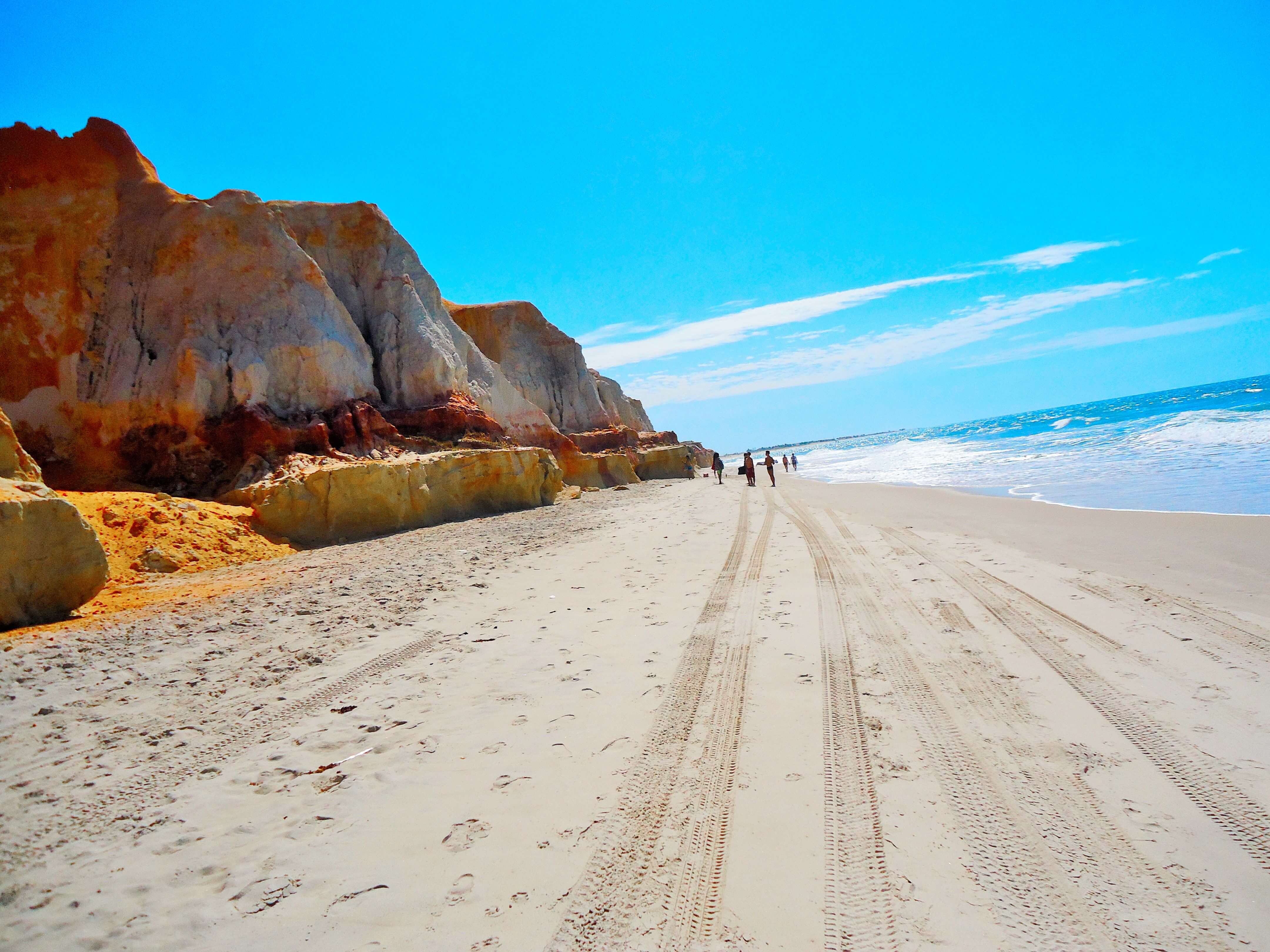 Source – i.pinimg.com
This is comparatively a less famous beach, a less popular tourist destination in terms of global tourism. But if you have a good bunch of people alongside and love to explore nature at its best forms, Morro Branco should always keep an upper hand over the previous two. With its breathtaking collage of colours and shapes, this place confronts with you once, at a single time.
Baia do Sancho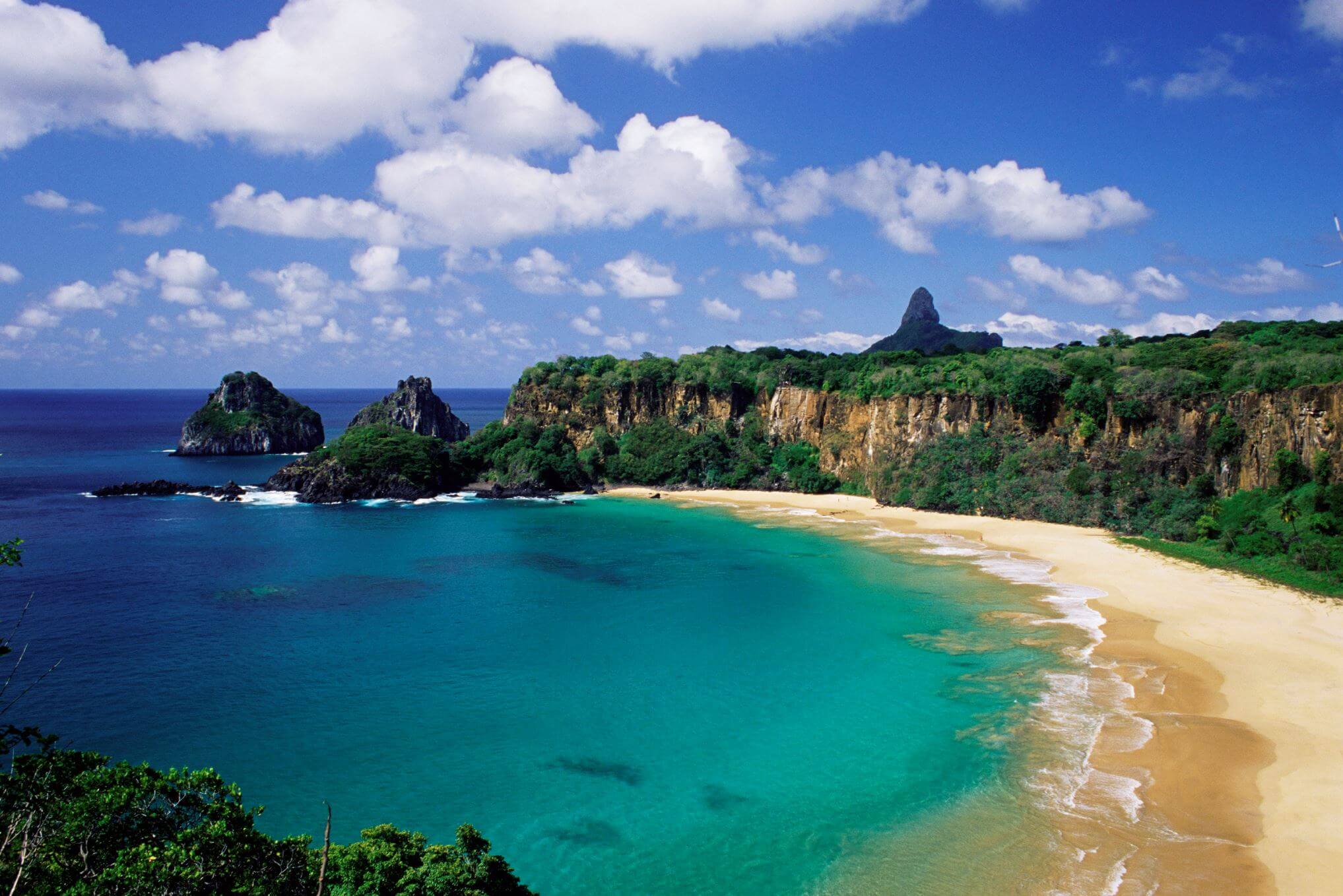 Source – ttnotes.com
This is also one of those 'not so grand beaches' in Brazil. Located on the small island of Fernando de Noronha, this is a very small beach. A clear blue sky, bright sunshine and crystal clear water of the sea are enough to make it through the shortlist of 'best ten beaches' in the world. And at last but not the least, a typical comfortable coastal climate adds a little extra icing to the cake.
Santos, Sao Paulo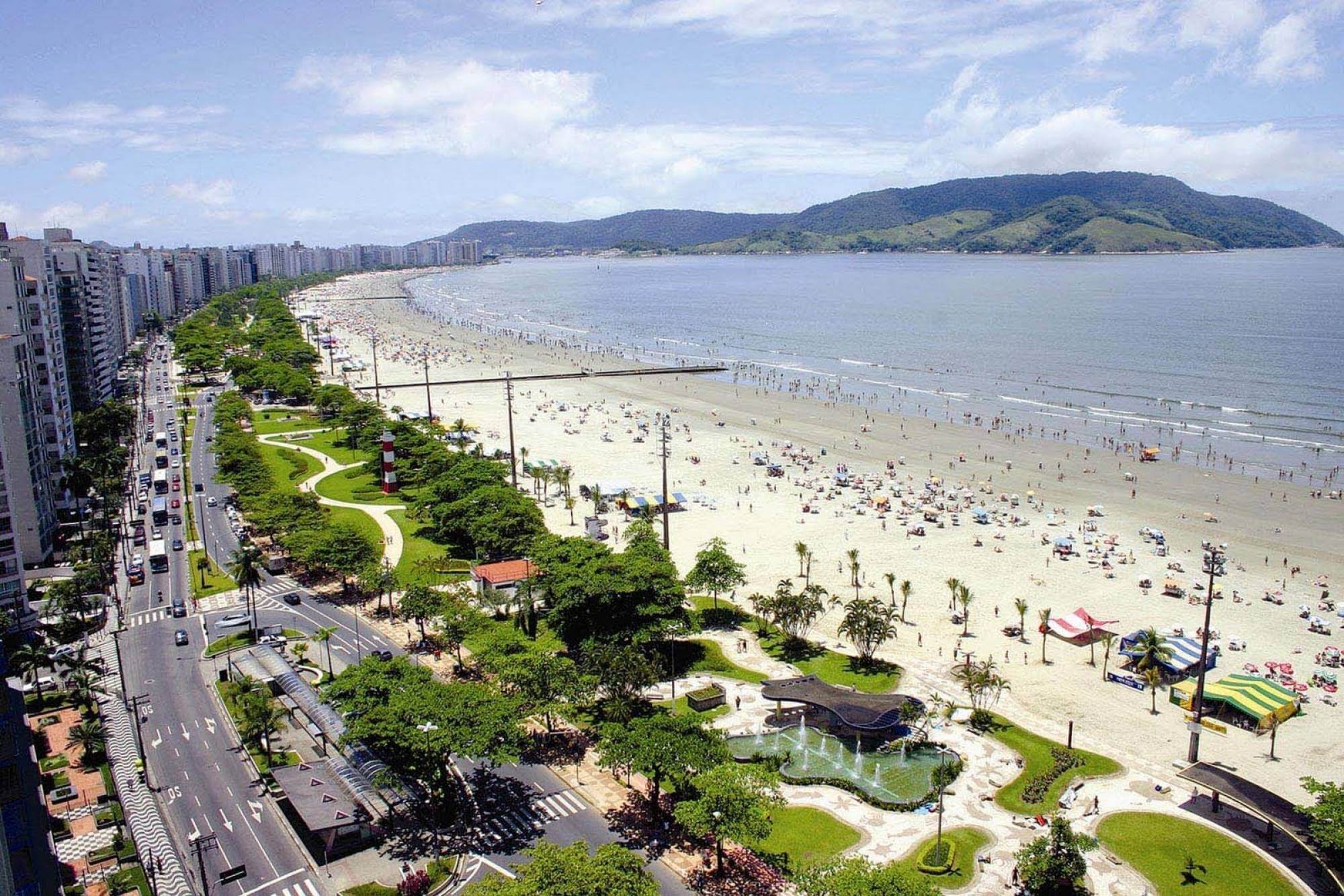 Source – d3rr2gvhjw0wwy.cloudfront.net
A sea coast does not always necessarily mean a solitary place of complete relaxation. If you are to get a taste of a busy seashore, then you must visit Santos. Located just 75 km away from the city of Sao Paulo, it is arguably the biggest port city of Brazil. But far from being a drab place of mere mercantile business, this place is famous for its large coffee export business.
Backdrop the obvious natural coastal beauty , the large seven kilometre stretch of the beach is separated from the hotels and houses by a promenade. And above all, there is always the option of visiting the famous city of Sao Paulo with your friends.