Plannings for your first cruise journey could make you feel overwhelming. Specifically when there are so many choices, to look from like party boats in the Caribbean, and in the Mediterranean, river cruises in Asia and ships for expeditions in Antarctica. You are required to put some careful thoughts into just what kind of traveling person you are Foodie or traveler,  Adventurer, Night owl.
Also keeping in mind some practicalities such as budget of the whole trip, the departure port and the length of the trip. How are you supposed to figure out if the cruise line's personality is compatible with your needs? For that, you need to check best cruise facilities from all around the world who would provide you best ocean exploring experience coordinating along with your plans.
The amazingly lively, mesmerizing Caribbean, with its magical shimmering glow, the tranquil water of turquoise, intense landscapes and interesting history, is a humid paradise hence, the tropical playground for tourist peoples. The marvelous scattered islands of the Bahamas are an ideal location for them who have an appetite for mesmerizing scenery, pink-sand beaches, blue waters and amazing experiences. And if you are looking for a great outdoor adventure, make your way to the unspoiled islands of Dominica and St. Lucia.
Colorful, costumes-filling festivities are to be found on many of the islands of the Caribbean Sea, however the most amazing of them are celebrated in Trinidad. The varieties and possibilities are infinite. You need to make sure you pick a cruise line which matches your taste, so you can have the Caribbean experience as mentioned before also. If you are looking for exclusive shore excursions, luxury, and a private ship experience, then try the services of famous cruise lines like Seabourn Quest, Viking Sky or Celebrity's Reflection.
These cruise lines provide you with boutique luxury where you can sail to exclusive islands and have tailored experiences. And if you're cruising with your family and friends and wish to have a fun-filled, action-packed beach holiday with something for everyone, then you can try a big ship cruise lines. Like, Royals Caribbean, Carnivals Cruises & Norwegian Cruise Lines. There are many other good cruise lines also like Regent Caribbean International's, Disney Cruise lines, Holland American line, Oceania Cruises, Cunard Lines, Lindblad Expeditions, Pauls Gauguin Cruise, Viking Rivers Cruise, Azamara Quests.
Here we shall be taking a look at 15 Best Caribbean Cruises.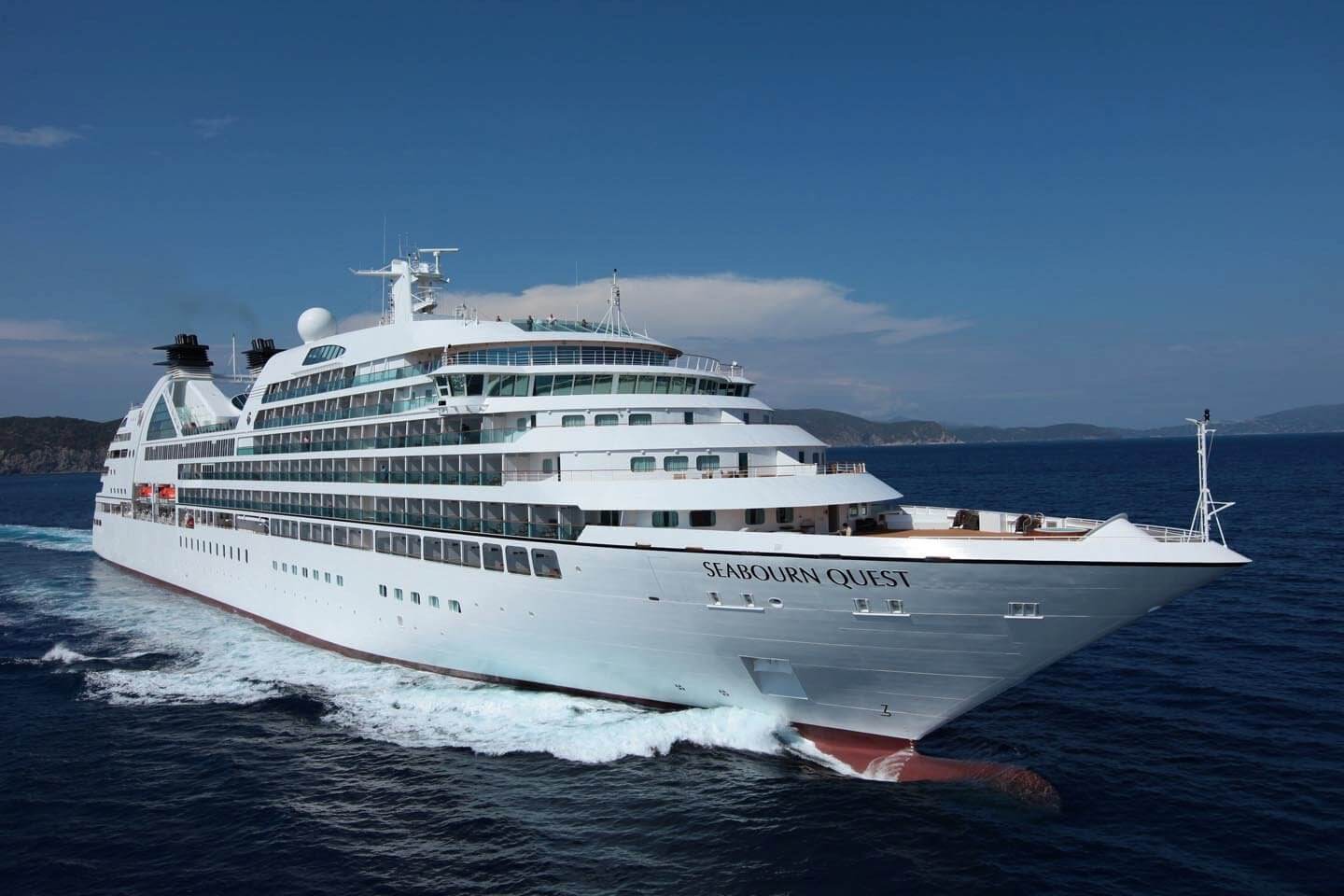 Source : cruise2click.com
Seabourn Quest sails to and from all around the U.S., Canada, Caribbean, Europe and South America. This Odyssey class ship is known as one of the smallest in Seabourn's fleet and is able to fit 458 passengers along with about one crew member for every cruiser.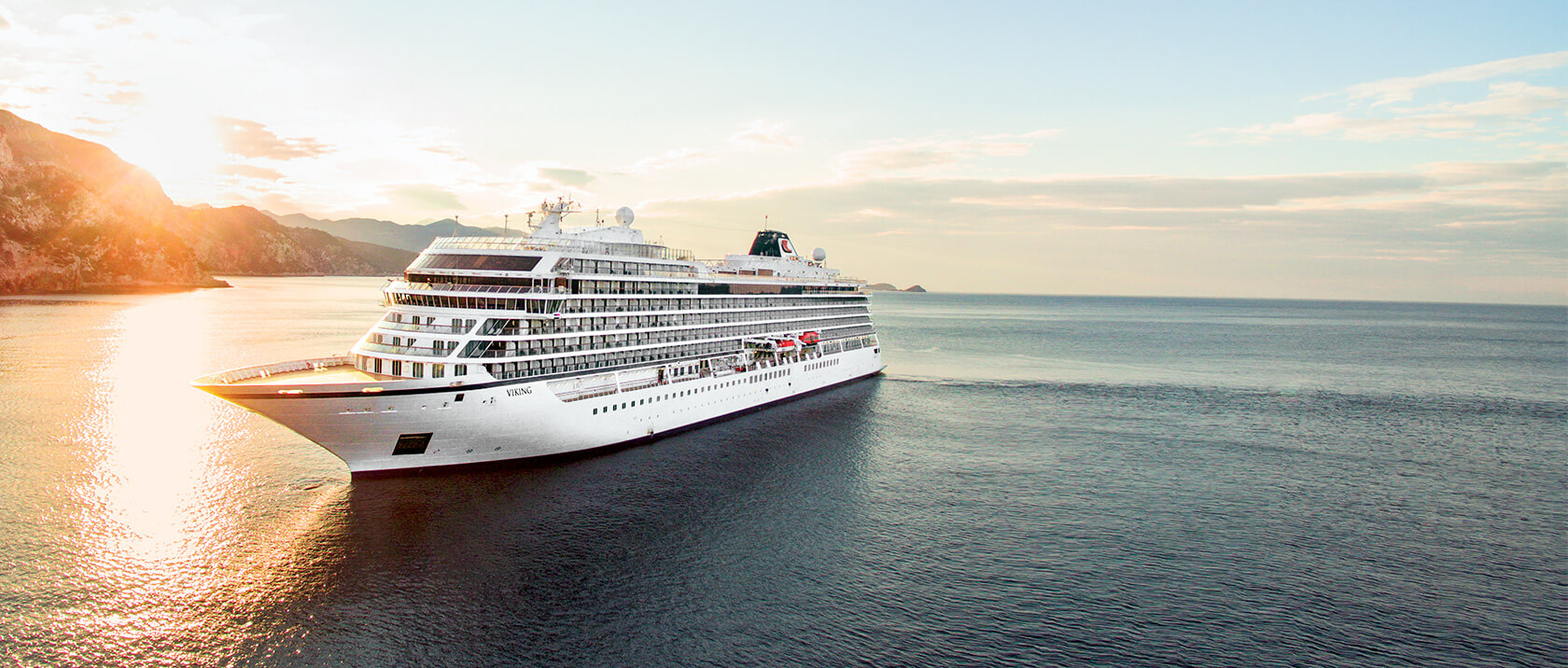 Source : vikingcruises.com
This 930-passenger Viking Sky born on February 2017 is one of the newest ships in Viking ocean cruise lines. Identical to the four sister ships it receives reviews from past passengers and its luxurious, comfortable staterooms are attractive. All cabins offer 270 to 1,448 square feet of space, include balconies.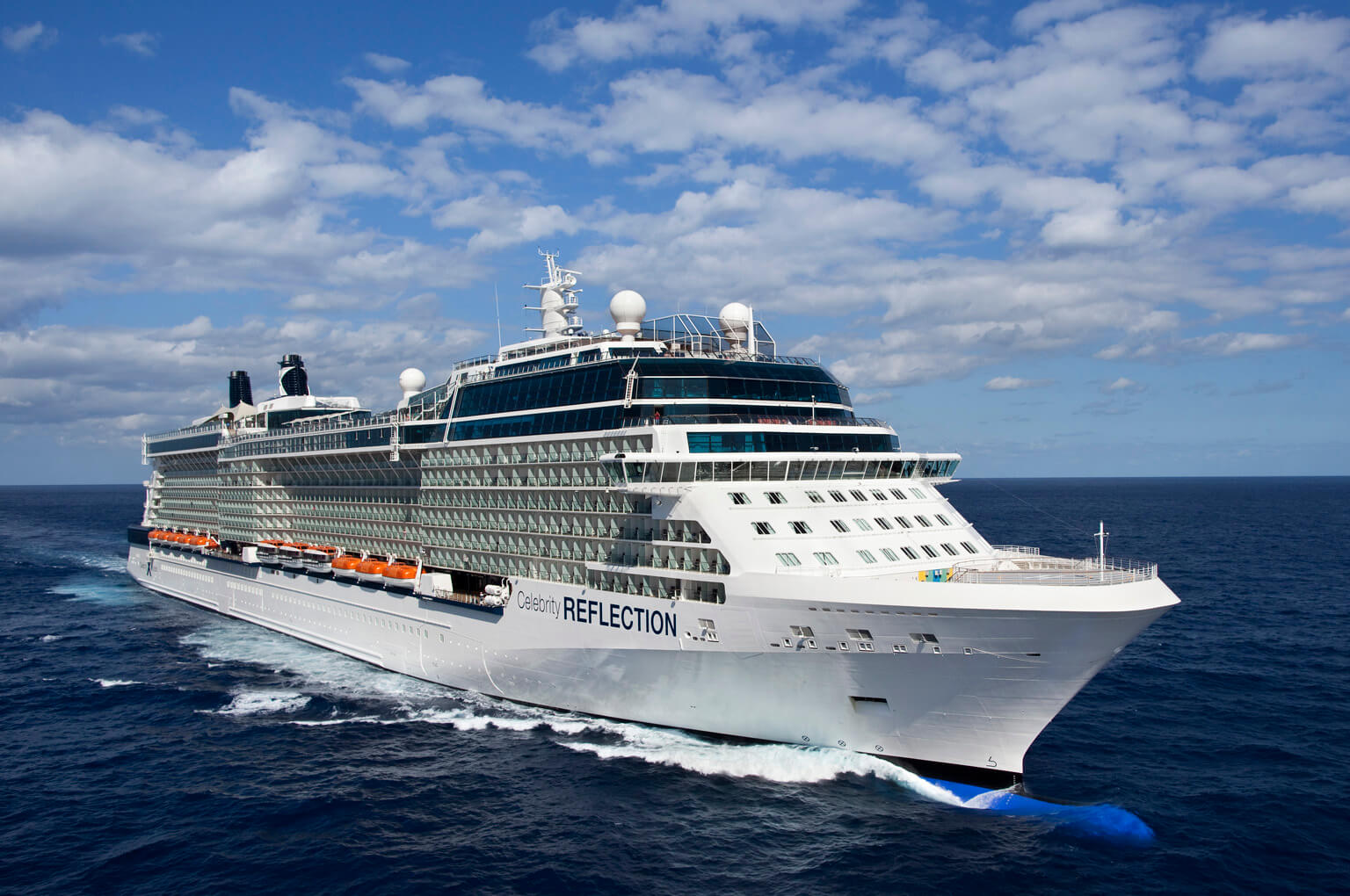 Source : s.krfb.de
Born in 2012, the 3,046-passengers Reflection is Celebrity's newest and largest ship. This ship sets itself apart with features like a top-deck Lawn Club and its Game On activity center which is attractive with flat-screen table games it's another highlight is the Alcoves where the guests can enjoy crowd-free cabana lounge.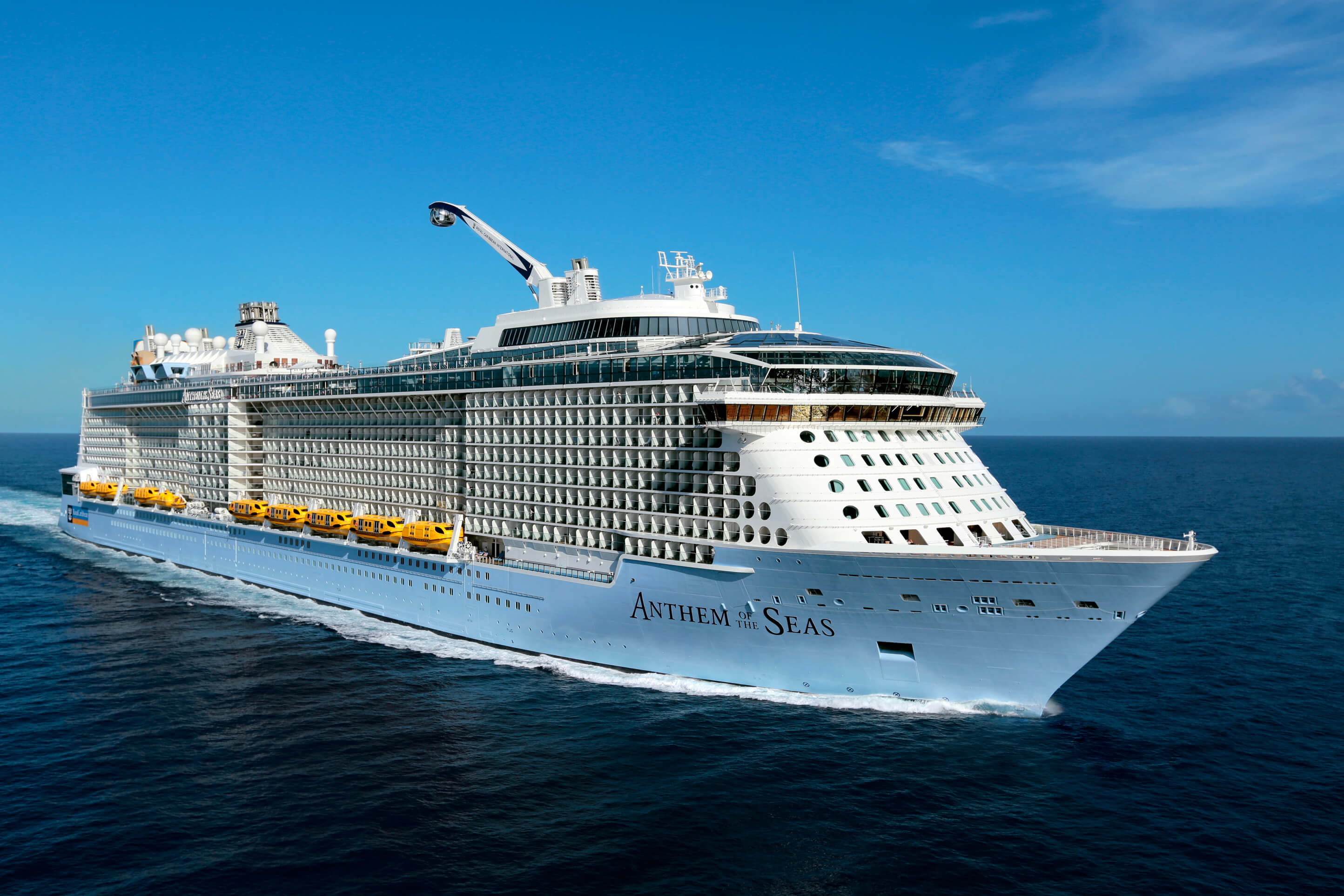 Source : royalcaribbean.com
Royal Caribbean wisely splits up tweens and teens into their appropriate age groups. It treats the underaged crowds like mini-adults with such sophistications like spa treatments designed especially for the new generation and their adolescent needs, DJ lessons for teens-only, casino nights, backstage tours of the ship, etc.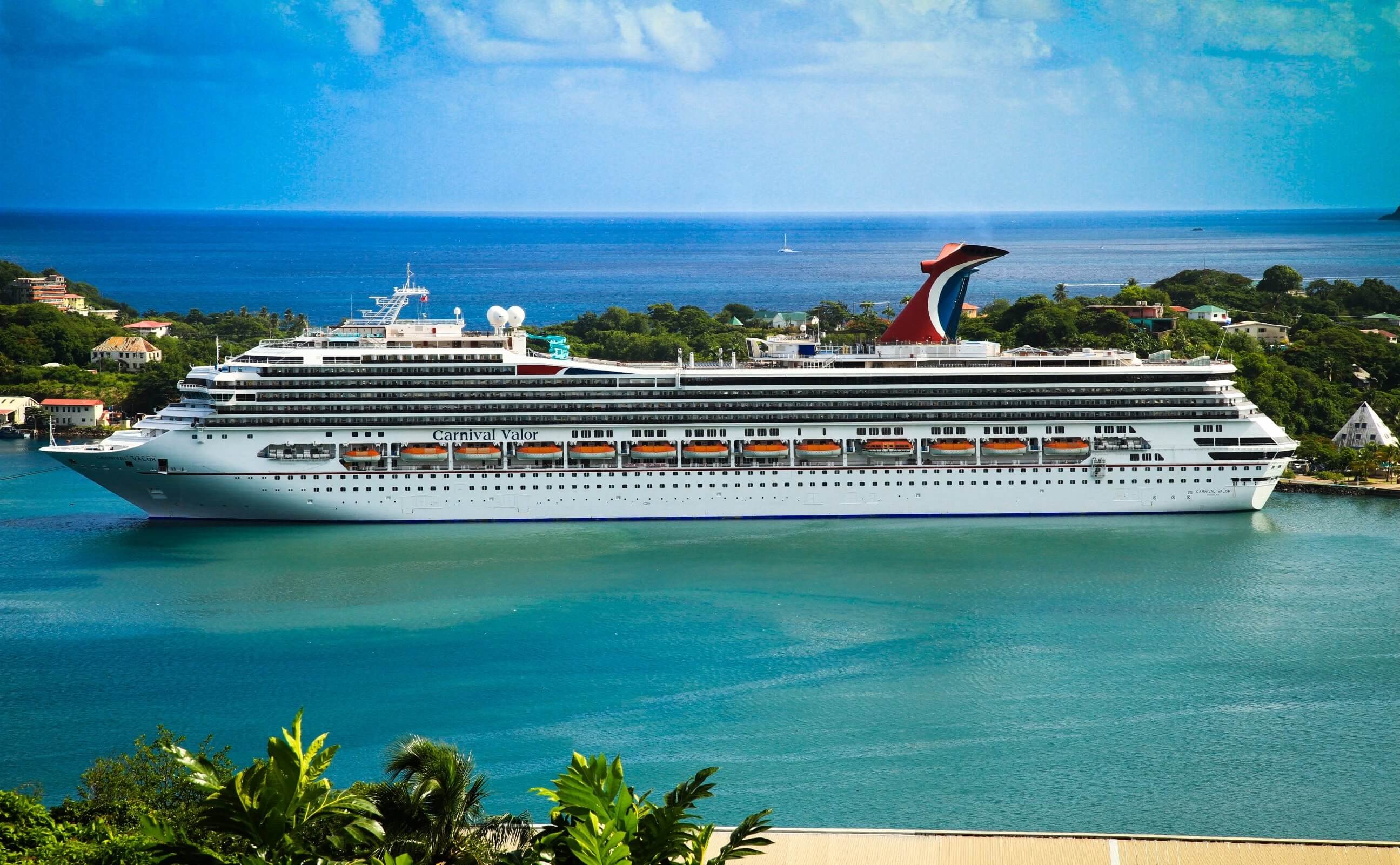 Source : cruise2click.com
These famous cruises typically start around a reasonable $80 per person per night, can be negotiated for lower prices with promotional fares. It keeps its cabins simple, plenty of standard insides as well outsides, and does not go overboard with fees, venues on board Guy's Burger Joint, Comedy Club shows. For the best budget rates, avoid holiday periods.
Regent Caribbean International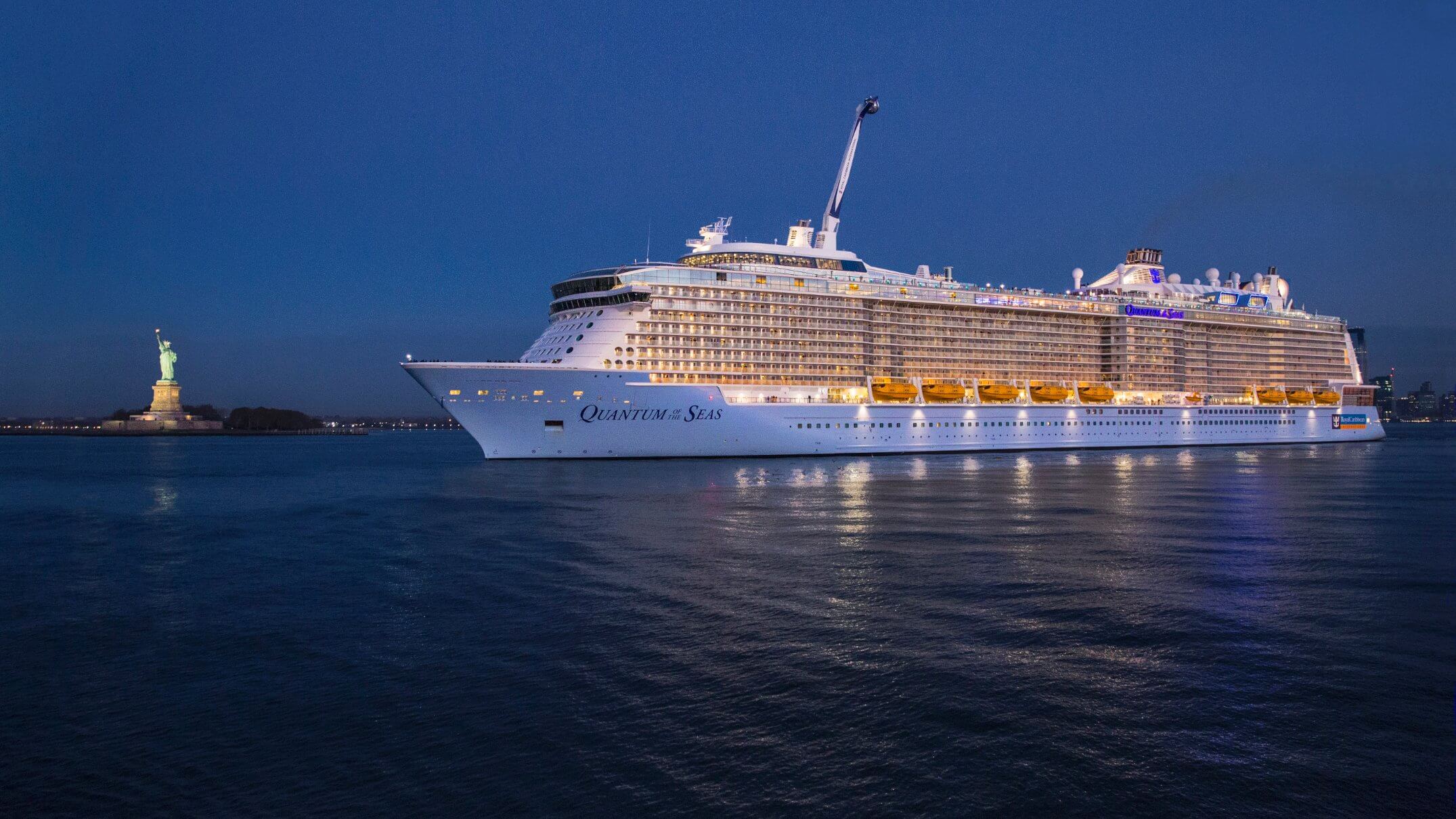 Source : cdn.cnn.com
Regent the most inclusive of the biggest luxury brands. Its fares include all-suite 98 percent come with balconies, meals in main and specialty dining venues, pre- and post-cruise tours and hotel stays, gratuities, shore excursions and beverages from liquor to sodas inside your suite, at dinner or in the ships' public areas.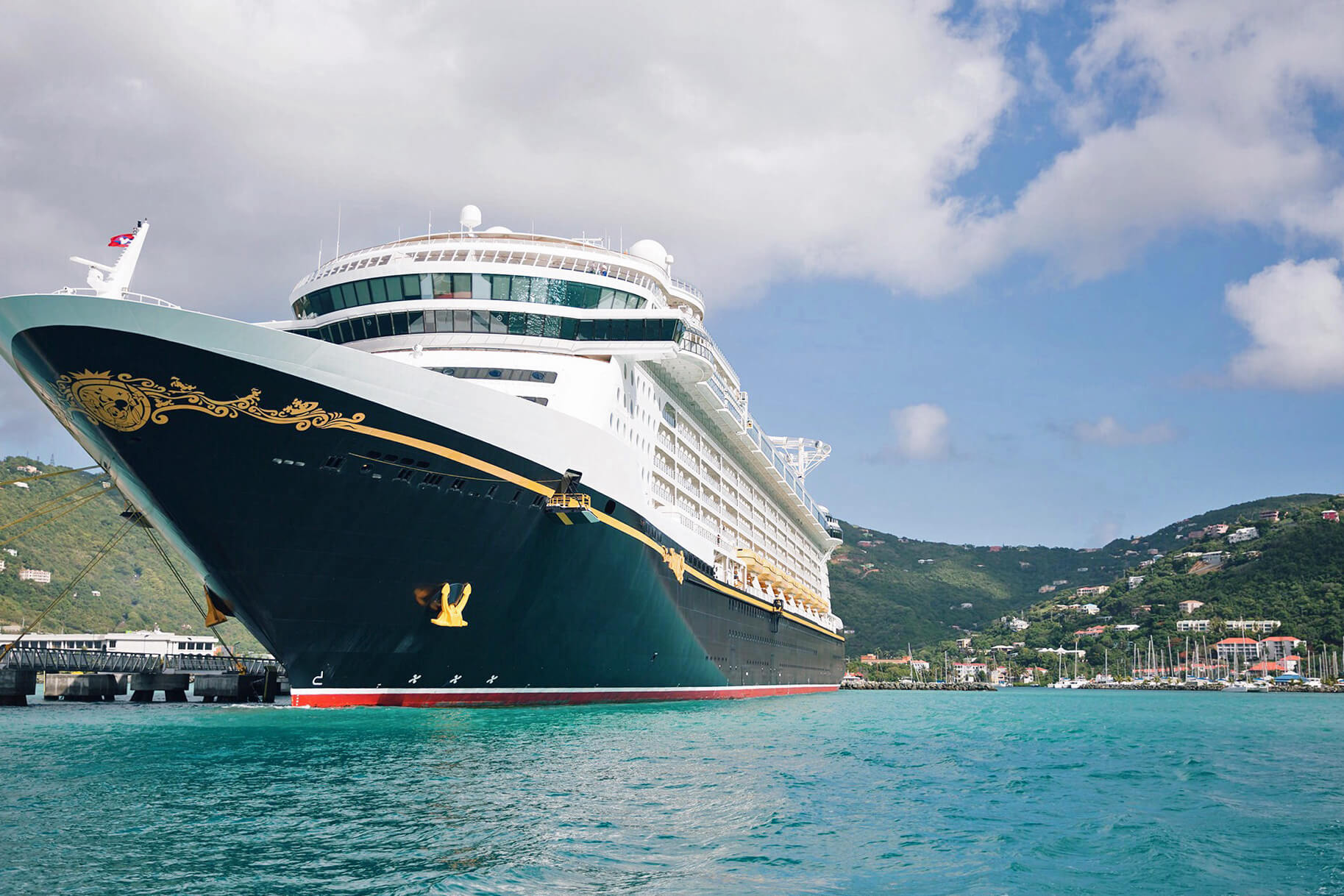 Source : thriftsandthreads.com
Disney line is the rare in the industry for attending to the requirements of babies and toddlers as it provides nurseries for little sailors too up to 3 years old and has a water park area available for the diapered set of little angels. The line also fills its ships with its signature characters, such as Mickey, Goofy, Cinderella with plenty of high-tech games and interactive programming.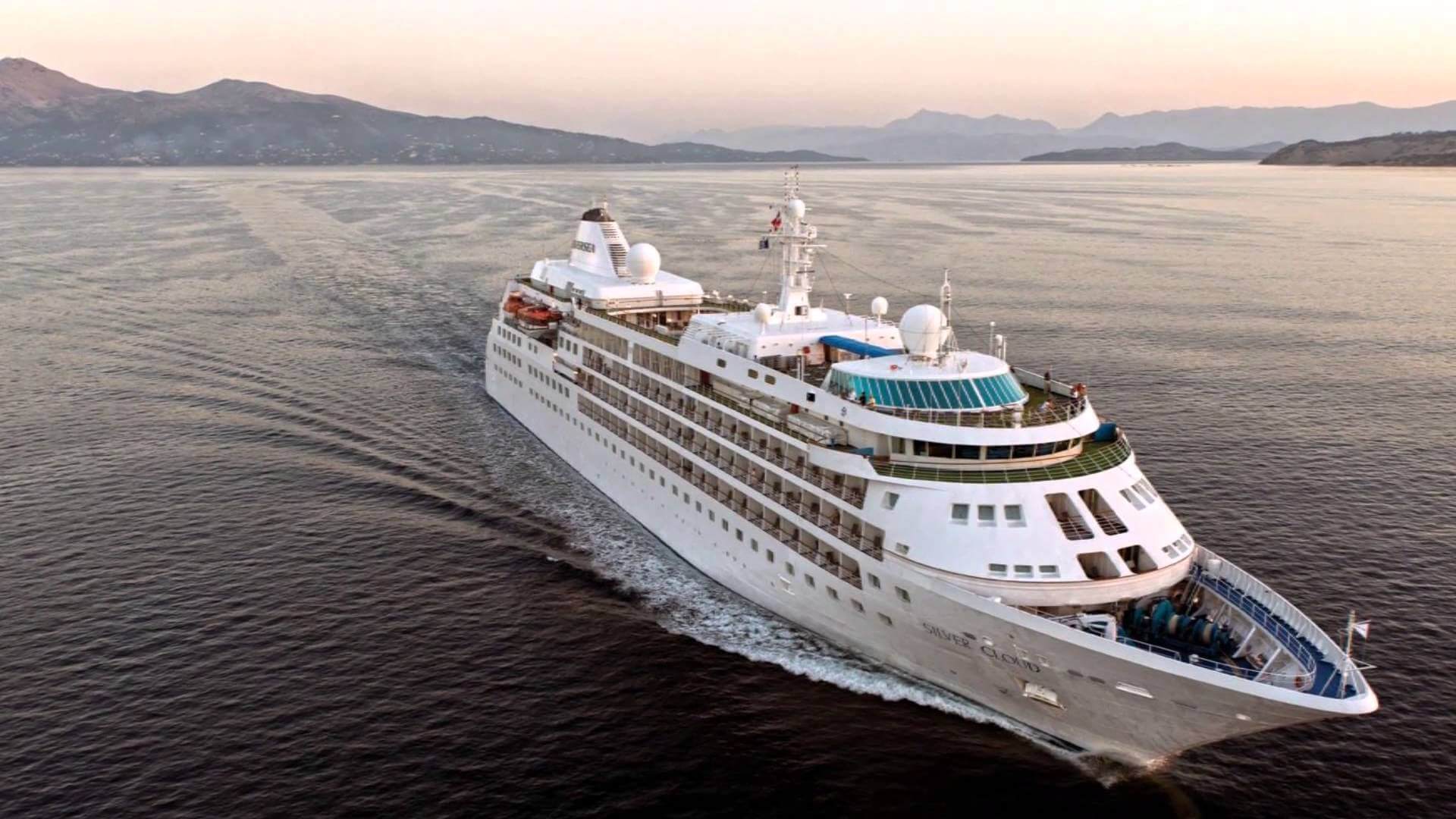 Source : i2.wp.com
Silversea cruise is one of the best caribbean cruises which is known for its wonderful amenities and the kind of services that it provides. By recent travelers it was known that most of them were more than satisfied with the kind of experience. There is a lot of overboard space that could help provide room for spa, fitness classes and other kinds of activities.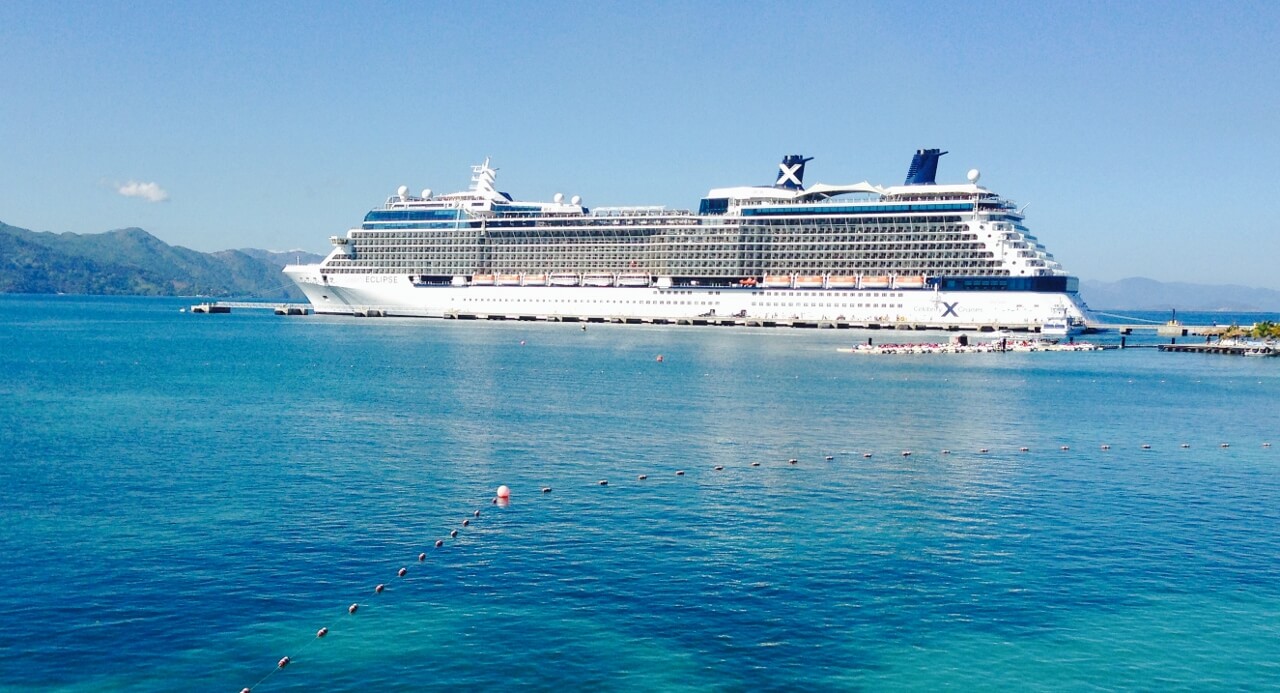 Source : cruiseadvice.com.au
This is another well known cruise in modern times and is well preferred by many travelers. There are a number of verandas in addition to accomodations. Each cabin is well decorated with various kinds of amenities such as flat screen TVs, whole day service and wonderful lip smacking dishes all the day round to be provided at the room itself. There speciality is that each and every stay person shall receive proper individual attention.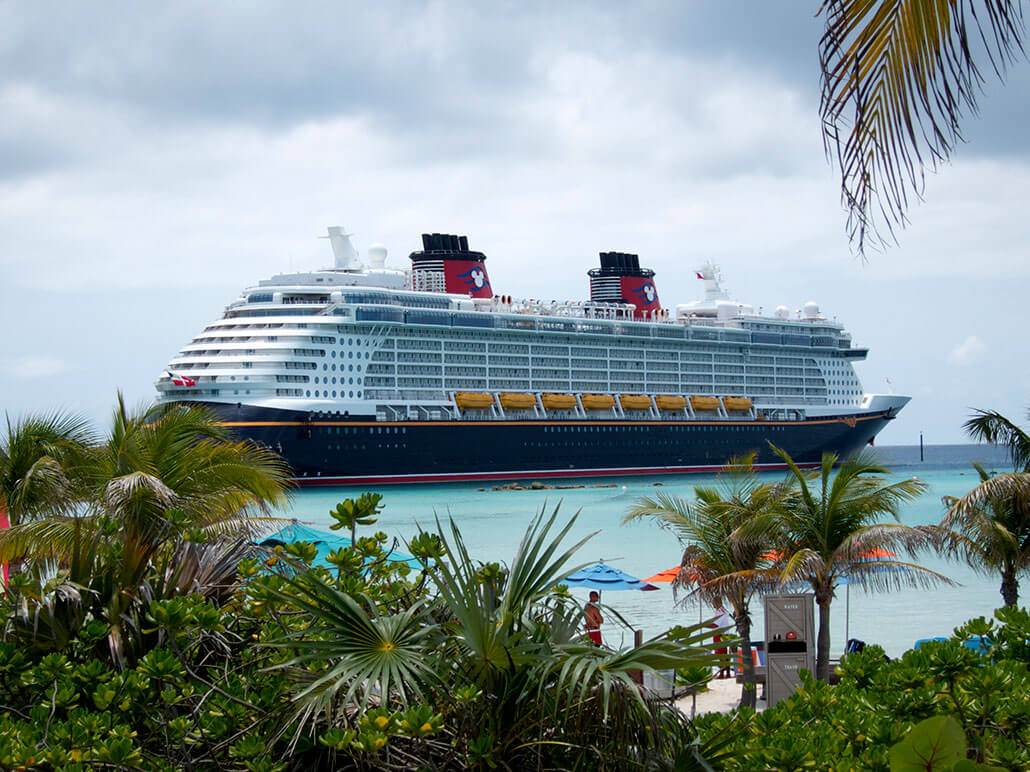 Source : popularcruising.com
This is one of the latest launches made by disney. They have some new features such as Marvel super hero academy, star war themed post and other stores as well. The entire ship area has well designed rooms for families. While each and every room is well equipped and provided with services all round the clock. This is more of  family kind of location especially a wonderful place for children to enjoy. There speciality is the wonderful kinds of dishes that they offer for their dinner.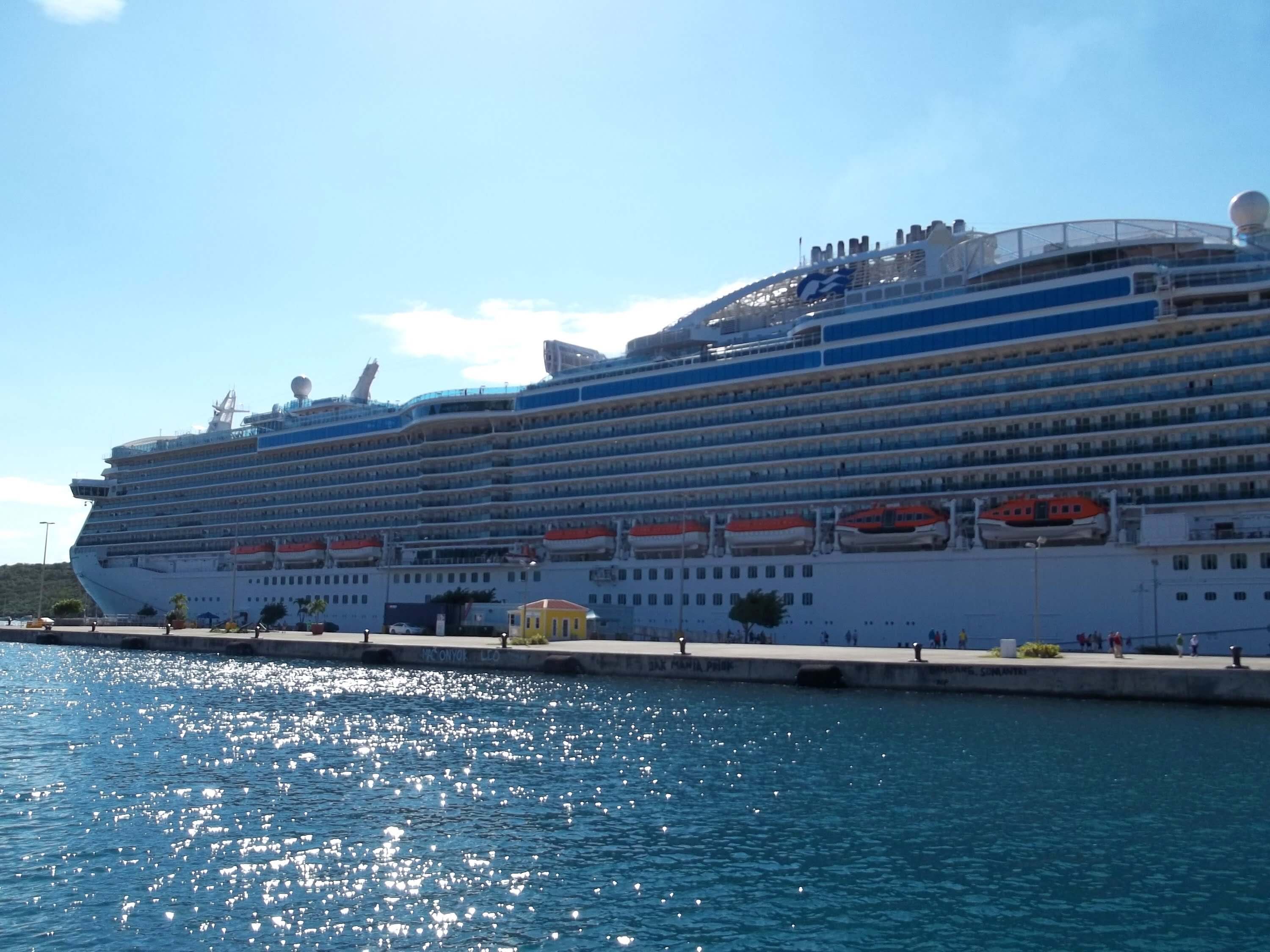 Source : i.ytimg.com
This is another best caribbean cruises that is well known for the top deck pool and the glass paned walkway. This is a wonderful place to enjoy with family or friends. There are a number of onboard activities such as driving, boutiques and education programs. The food and accomodation is also mind blowing.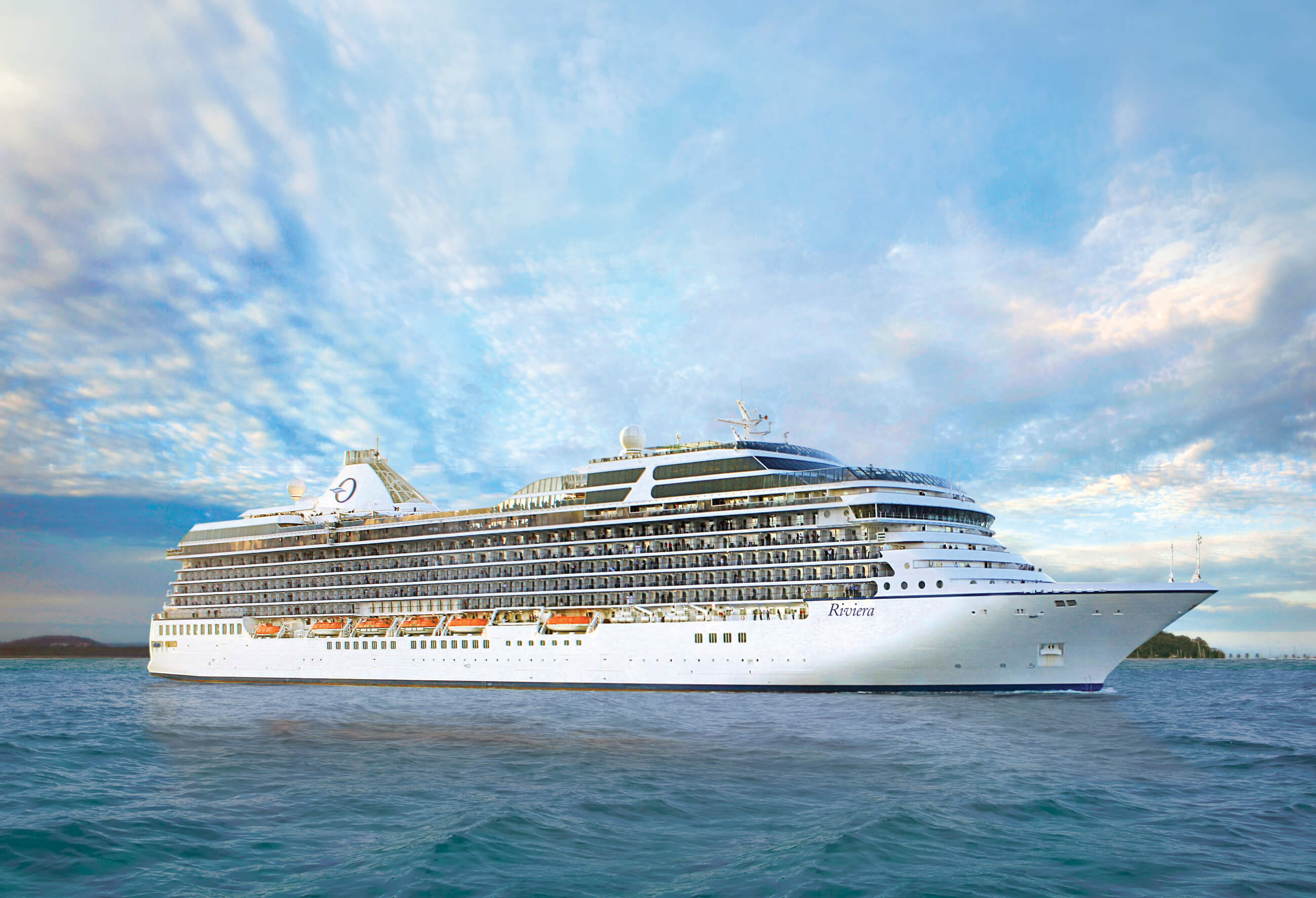 Source : s.krfb.de
This particular cruise is well known for its big state rooms compared to other cruises. The ship has some wonderful oceanic view along with compact cabins and verandas. It is really a wonderful one to try on for vacation. All cabins are included with all kinds of services. Other than that the dining and spot visits are simply marvelous to try.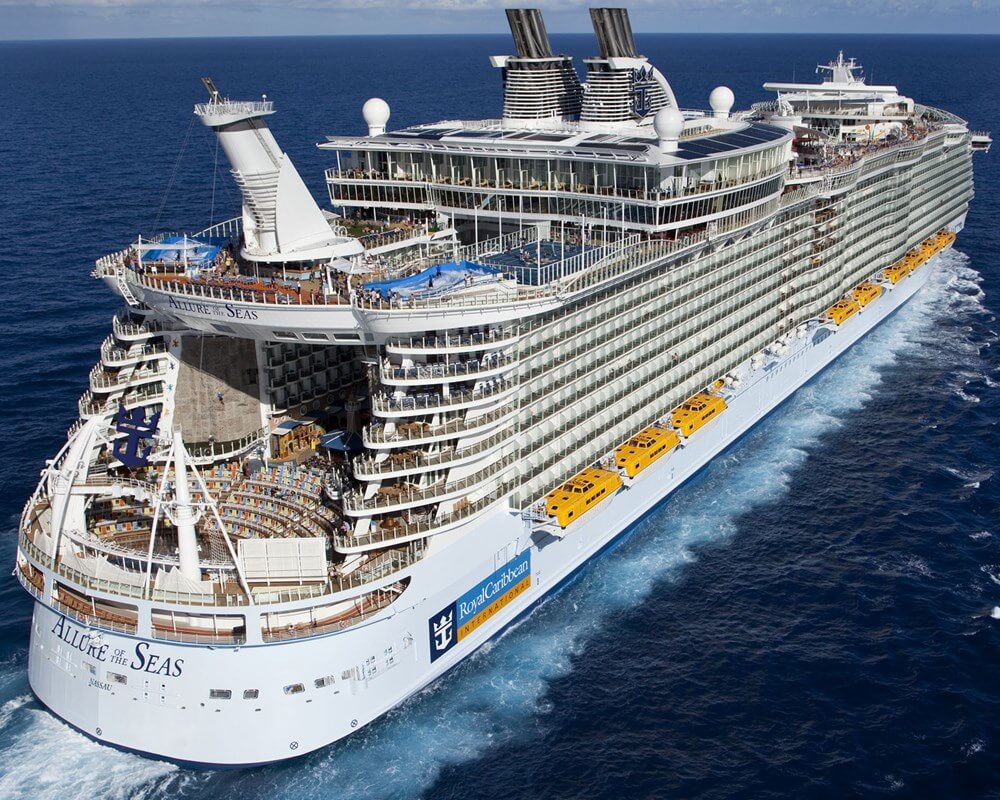 Source : cruisemapper.com
As its name suggests, this is one of the largest cruise ships in the world. Along with some wonderful amenities there are some wonderful activities to try out as well. These includes rock climbing, ice skating and others. The ship also offers a number of friendly and family based activities.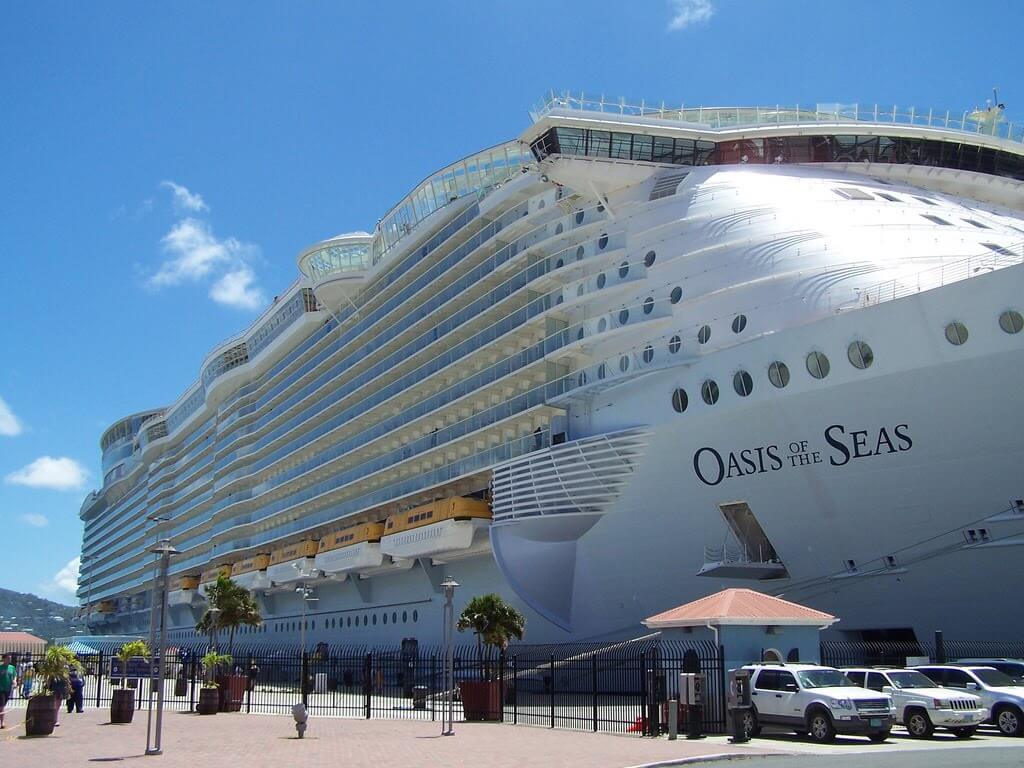 Source : laroseweb.com
Oasis of the seas offer some of the best unique amenities like zipline and onboard green space. the ship features dining venues, designer boutique and larger staterooms. While recent cruisers were impressed we think it is a really wonderful way to try it out.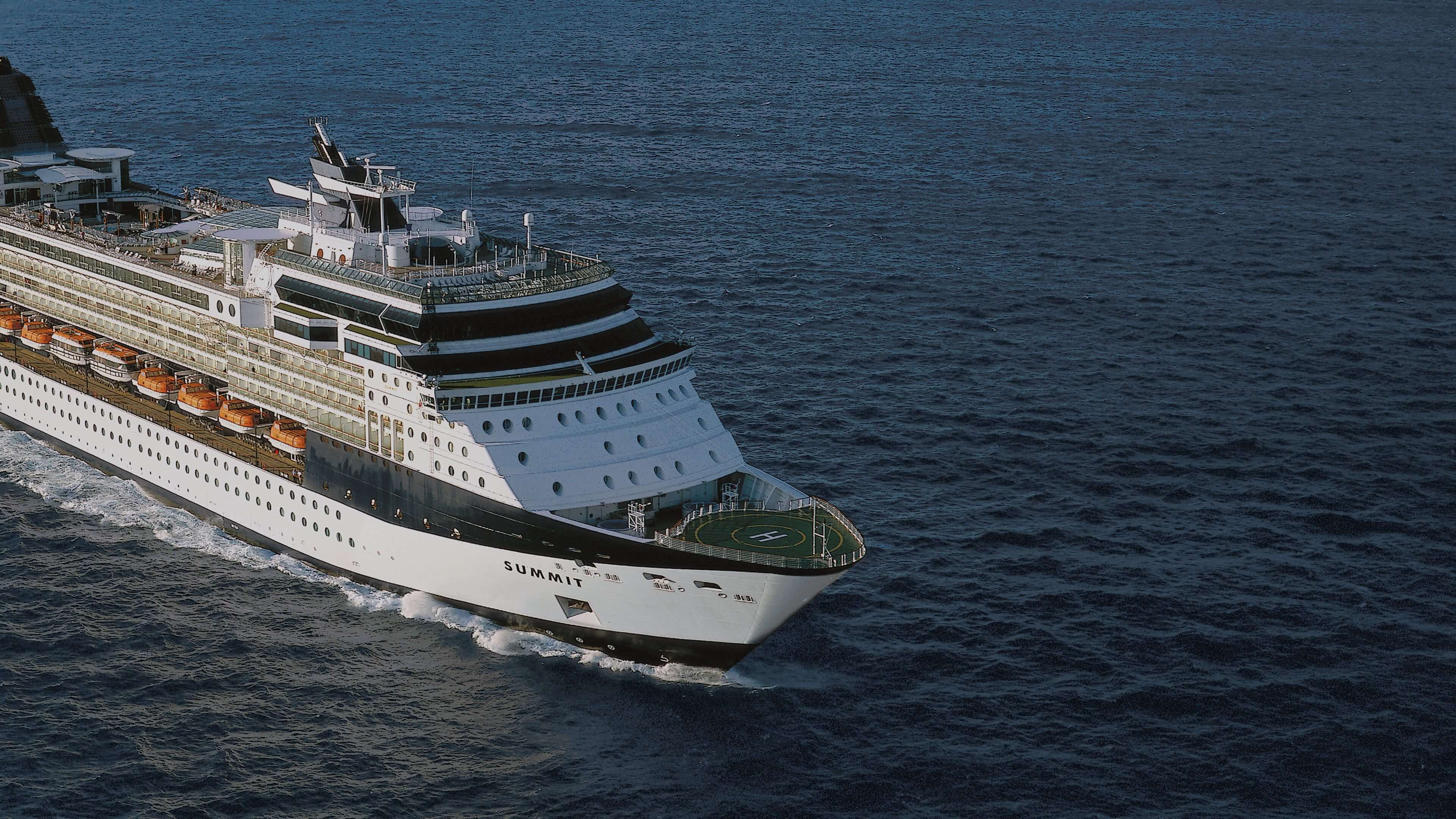 Source : celebritycruises.com
Celebrity Summit is a wonderful cruise as well. The ship offers a number of other activities including wonderful dining offers and on board buffett and activities.