Nature photography is very special with its immense power to transcend the mundane to a whole new another world. These are like tokens- tokens of fond memories of dear places, tokens of love and an eyesight for those who cannot reach those places. Nature photography creates an aura of its own in human brain. It tantalizes every common man to visit that place at least once. Photography is like a transforming medium through which the original image of a particular place is refracted in order to create a better, more breath taking view. In real that place might not be that perfectly beautiful. But nature photography makes it so. With a deft handling of light and angle, it is alchemy to transform ordinary into gold. But like all other beautiful things, this needs an immense concentration, dedication and a sense of sheer professionalism.
Every single place has its own charm, authenticity and uniqueness. Nature photography is the mouthpiece of this uniqueness. It is not only about capturing the Amazon rain forest or a sunrise in the Alps. But what makes the difference is just a flick of perspective. Yes, that is primarily what one needs to have. The sheer technicalities will follow this. Because all will see through your eyes first and then through your lens. So, here we present some nature photography tips for you.
Minimum sleep: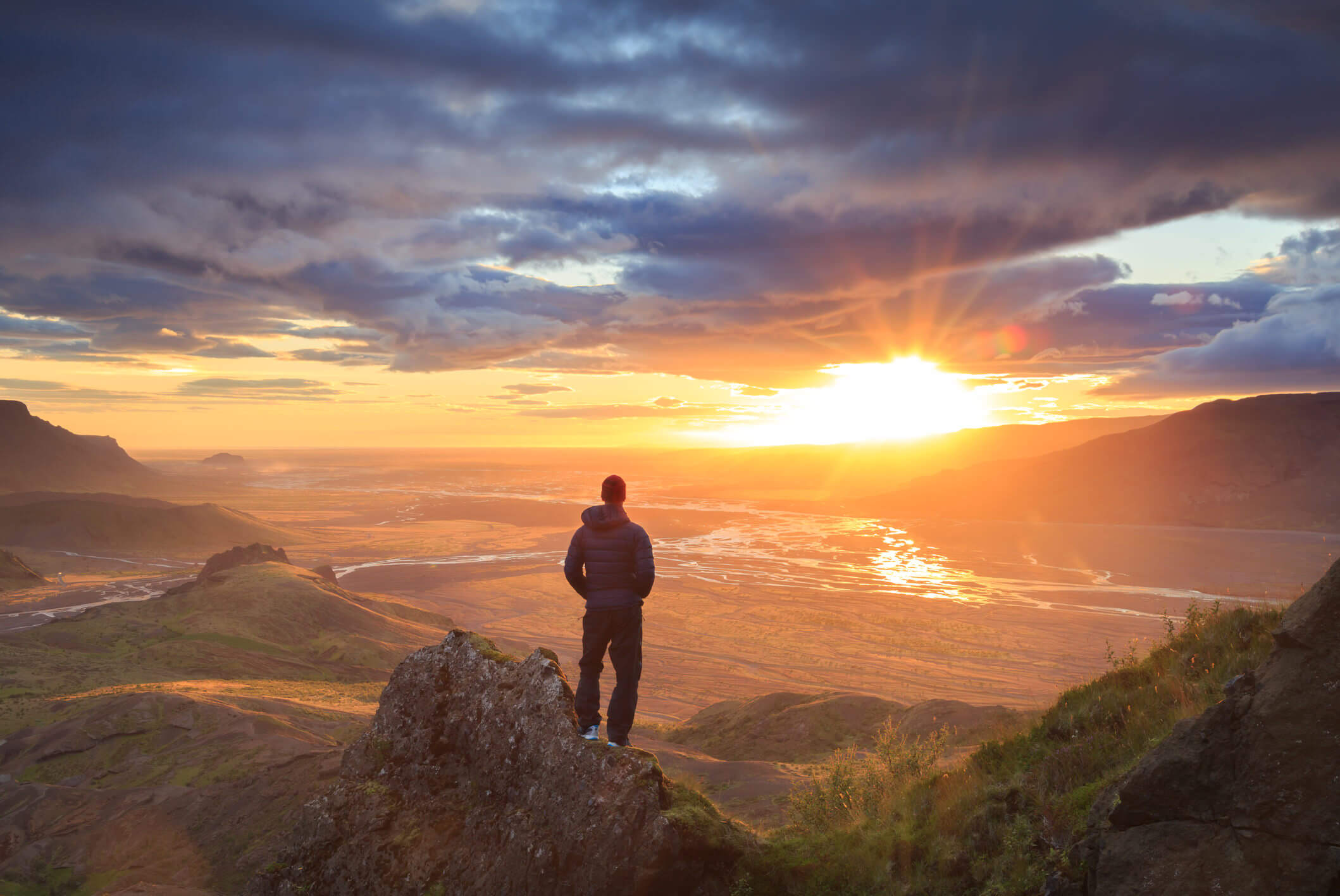 Source : static.photocdn.pt
The dedication of a pro starts with this very binary- stay up late, wake up early. To capture the best moments of a spot, you have to be awake in the best moment of the day. And the best moments are often solitary moments, with no crowd and no restrictions. You can roam around freely in search of the hidden treasures with no eyes on you around. You can take your time, decide your position and capture the best possible click. And then there comes the light factor. The factor of shades. And of course, sunrise always adds an extra benefit to this.
Pre-trip location scout: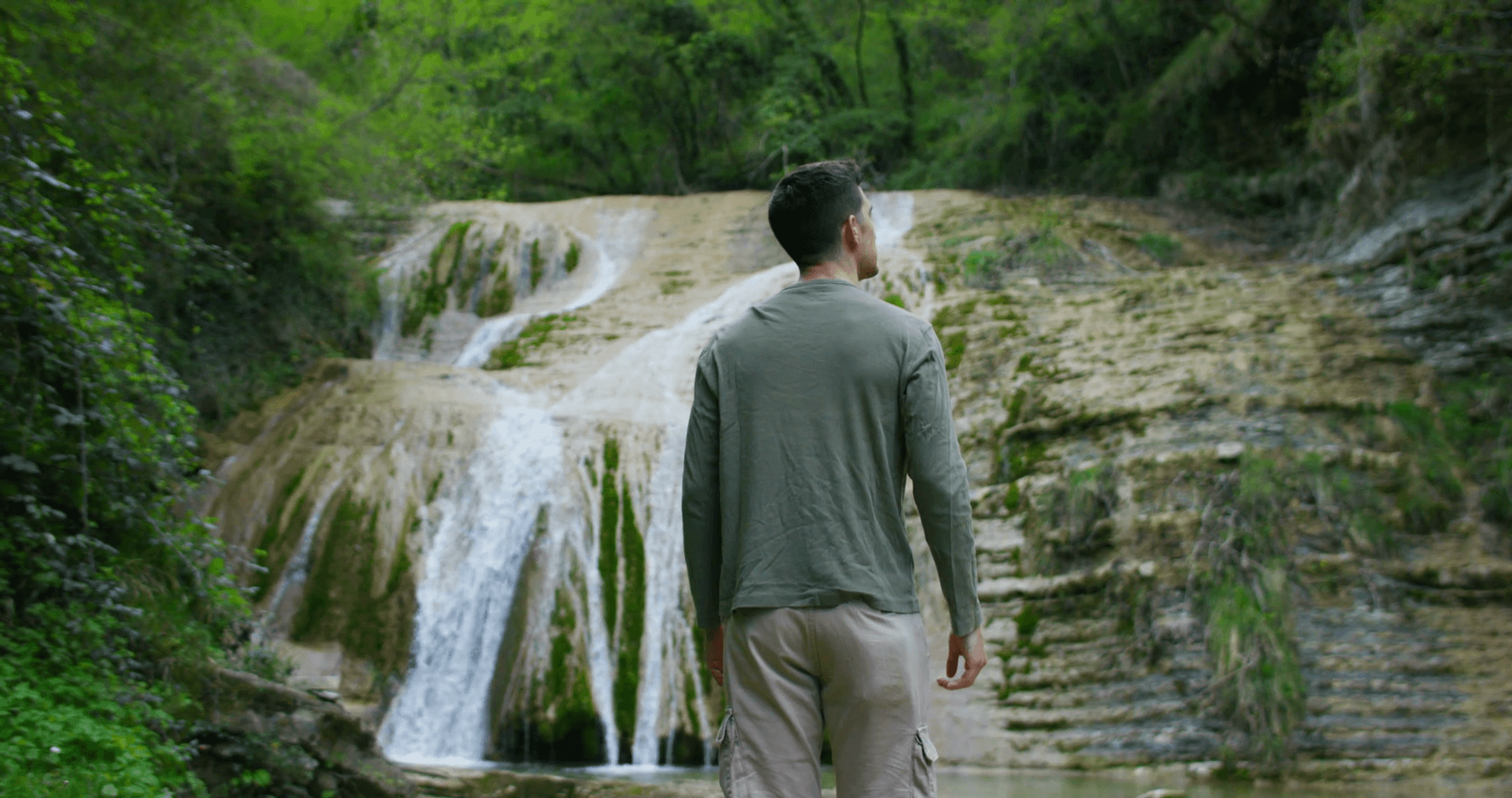 Source : cloudfront.net
This involves a good amount of research. Because this is a very crucial decision to take as the location itself will be a deciding factor in the outcome of the photography. You can either opt for good travel guides, or consult with good travelling blogs, surf the internet and even talk to many people who have been there previously. You need to be very much clear and wise about your ideas. You need to clarify the stance of your photography. And on the basis of that stance, you are supposed to pick up locations. All potential photo locations might not interest you. Those might not fit your photographic view either. So do research and decide wisely.
Interaction with locals: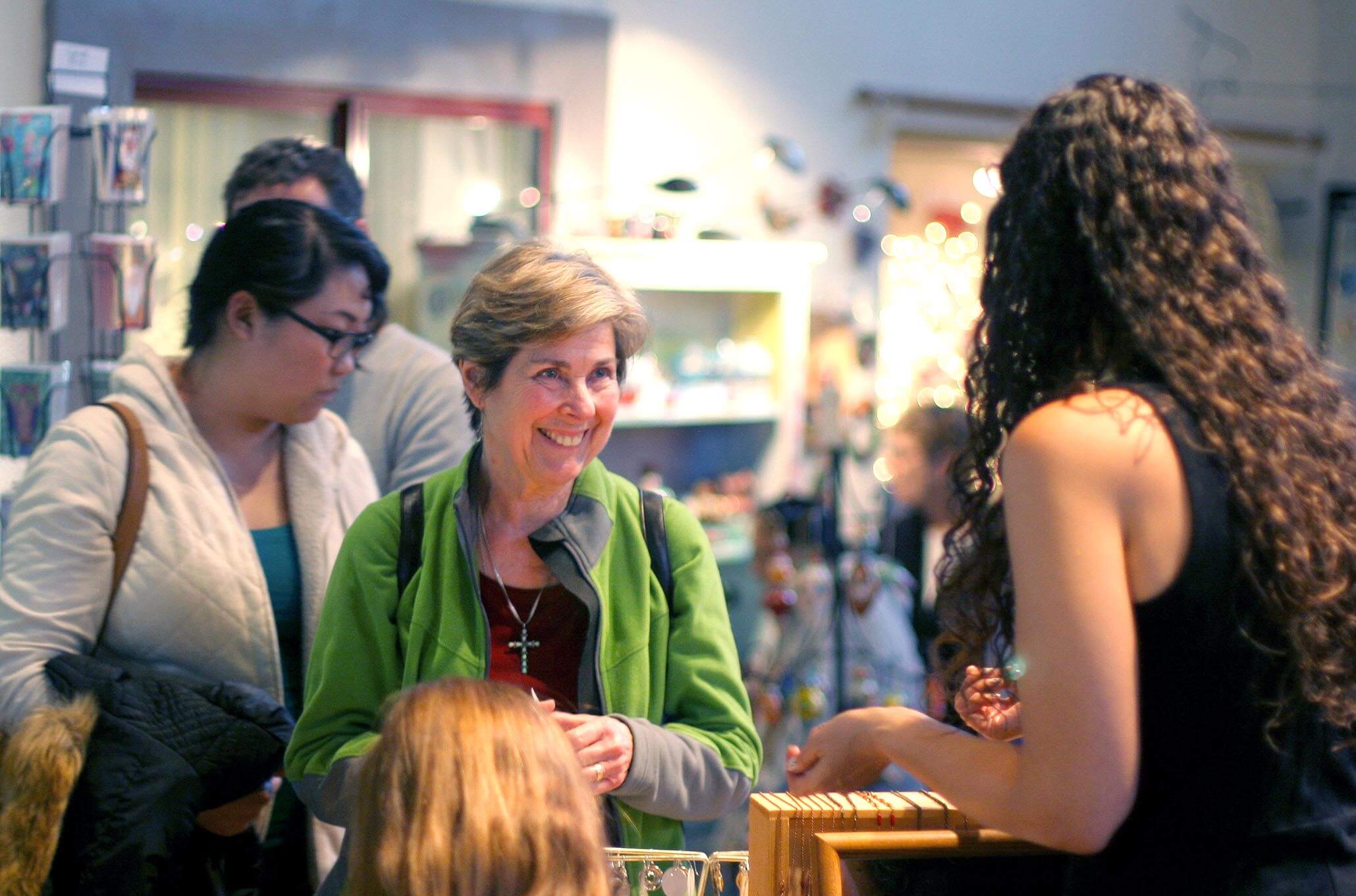 Source : davisenterprise.com
An overall friendliness with the local people does matter. And there is always an added benefit of knowing about a rare location, a location not much travelled. And you might get the best click from there.
Now we shall head towards the sheer technical factors in the case of a perfect  professional nature photography.
The Rule of Thirds: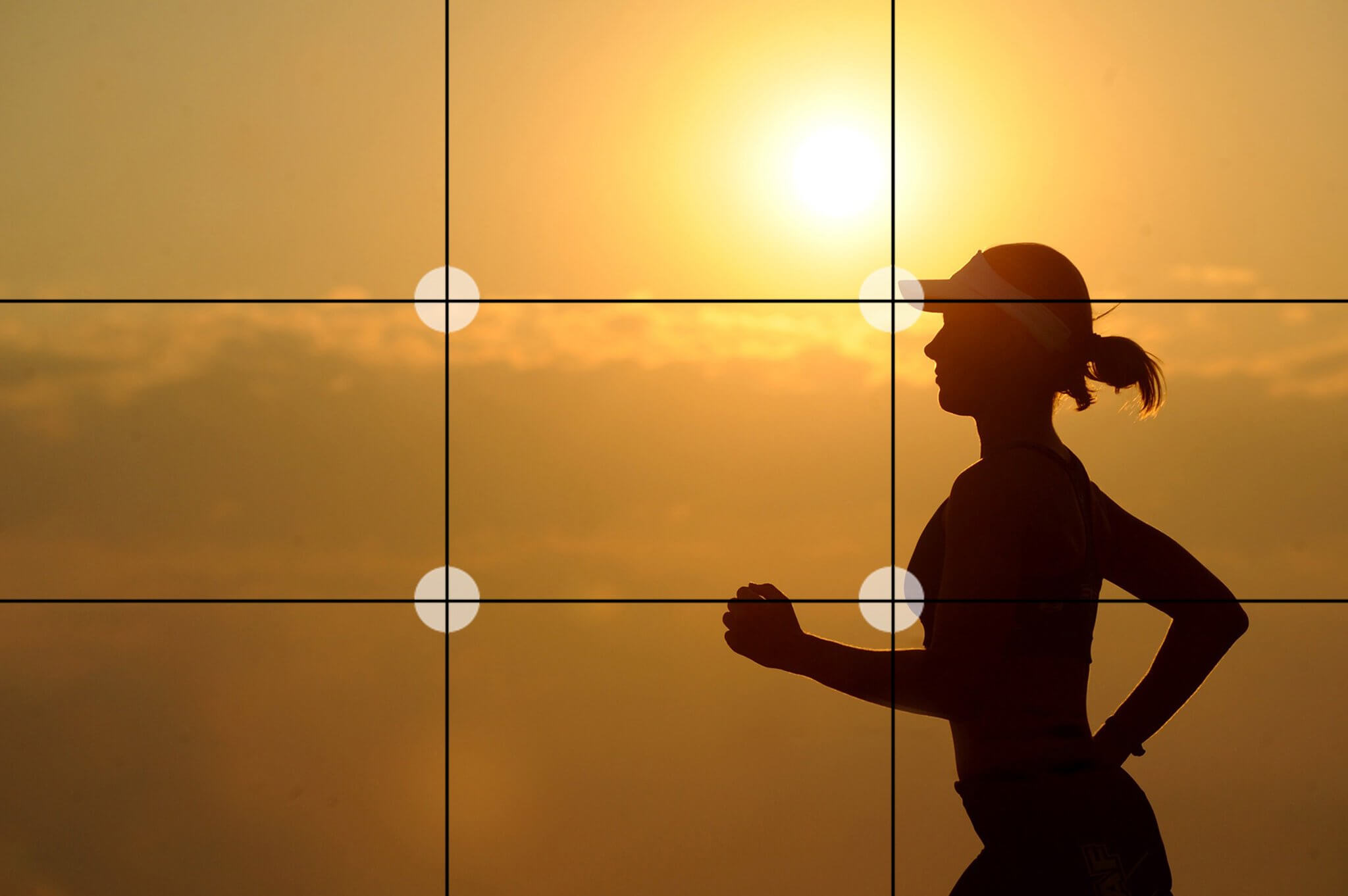 Source : cdn.shopify.com
A postcard-perfect photo must have equilibrium within it. And by 'equilibrium' I mean the evenness or the equal distribution of the photo object within a postcard. It helps to create a more balanced composition. Imagine an image is split into thirds, vertically and horizontally, resulting in a number of even box fragments. Now you are supposed to put all the important parts of the picture in those boxes. You can do it by turning on your camera's 'Grid' feature, that will display a rule of thirds grid on your LCD screen automatically.
Focus on the photograph, not only the subject: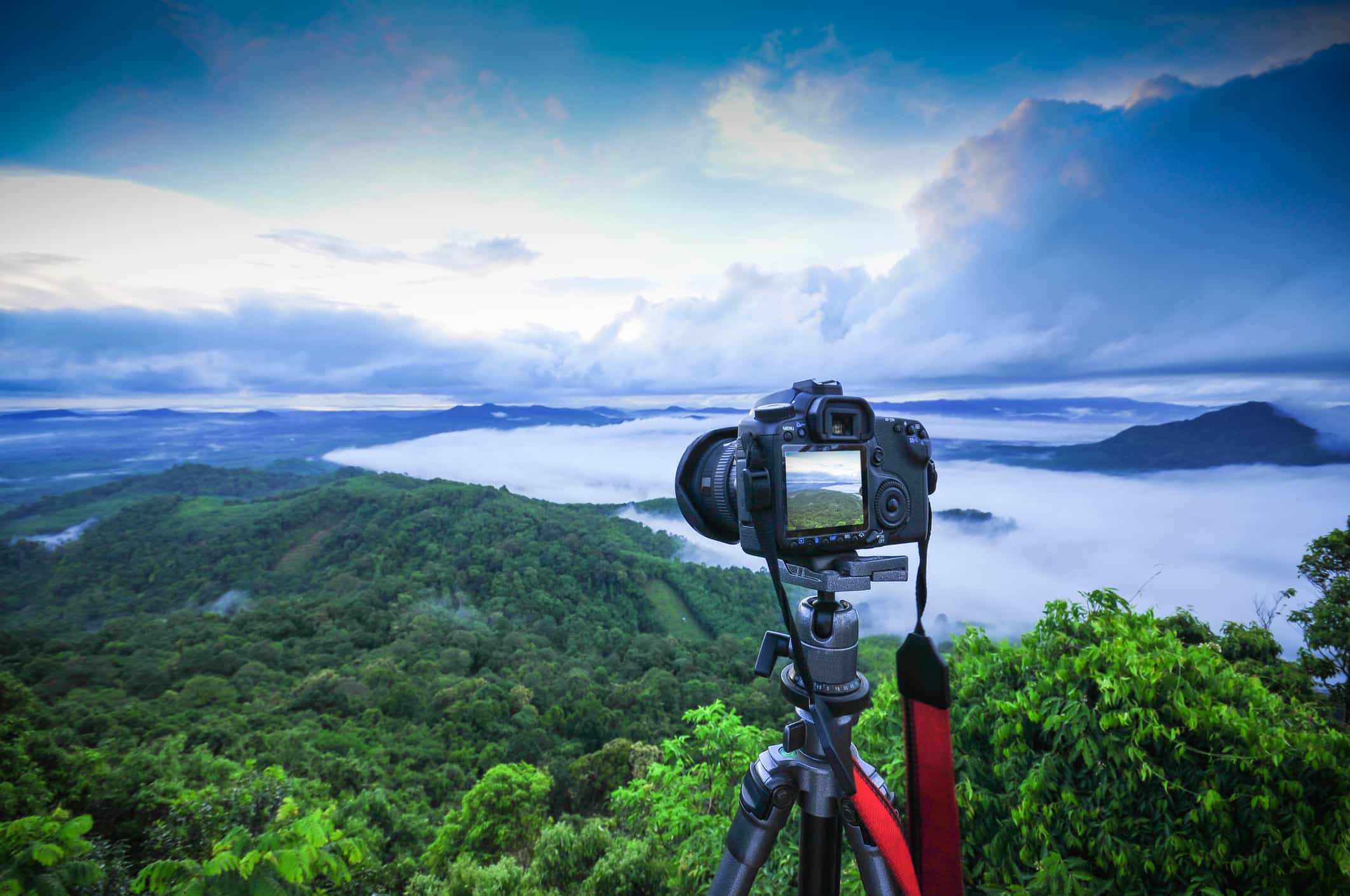 Source : static.photocdn.pt
since a landscape will not "fit" into the camera we can only create a photograph that represents the subject. Look at the subject, yes, but go beyond that and really look at what it looks like as a photograph. A good way to do that is to look at your image in your LCD after you have taken the shot. Is this just a record of the scene or is this a photograph that you would be proud to put on your wall?
Ban auto white balance: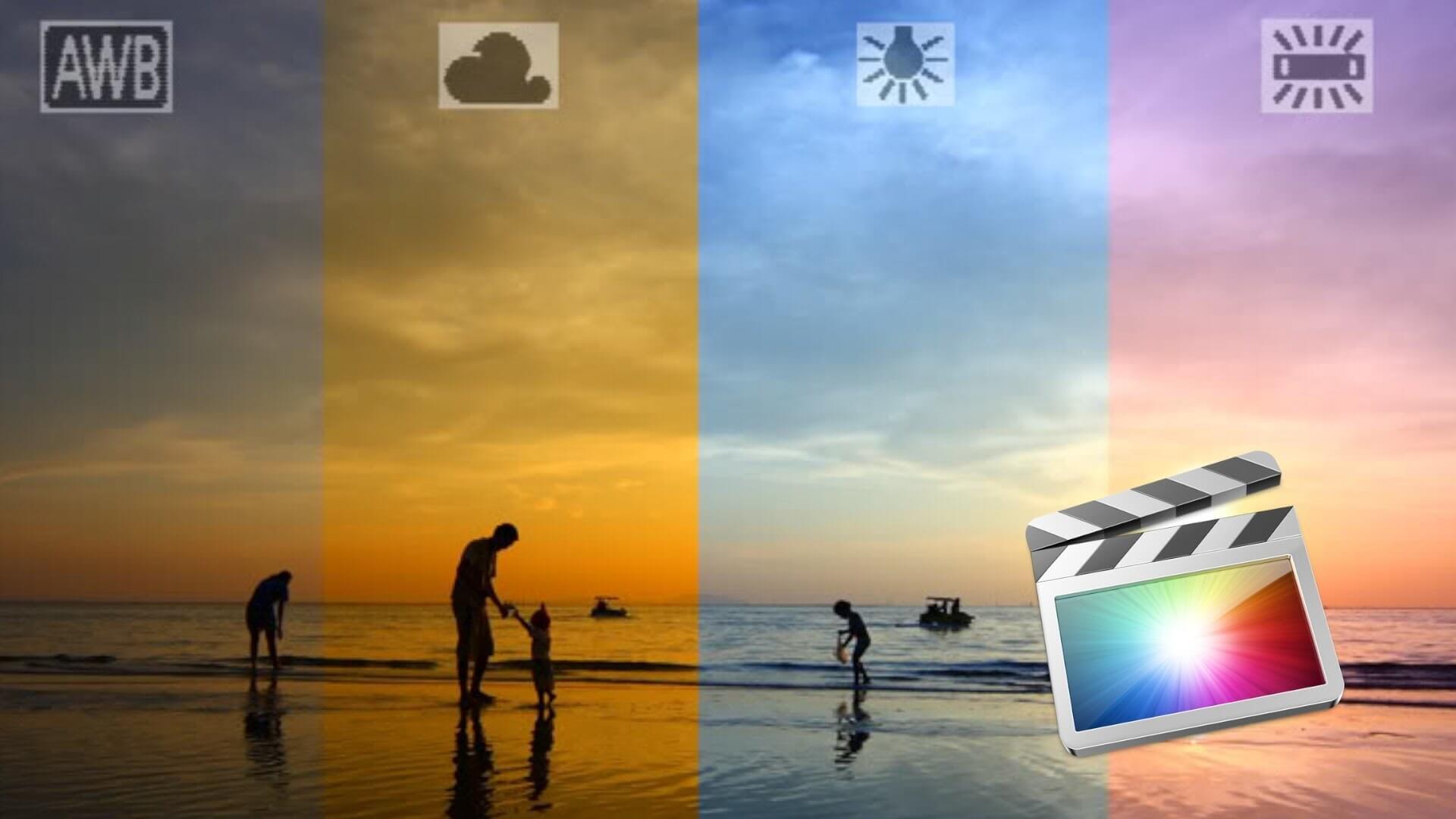 Source : i.ytimg.com
Auto white balance will ensure the best colors for your landscape. It is a different way of dealing with the light. It is inconsistent, but worse, often adds a blue cast to outdoor photos. This blue cast dims colors and makes the scene look less inviting, yet it looks "okay" so photographers accept it. Set a specific white balance such as Daylight for sun, Cloudy for clouds.
Usage of Tripod: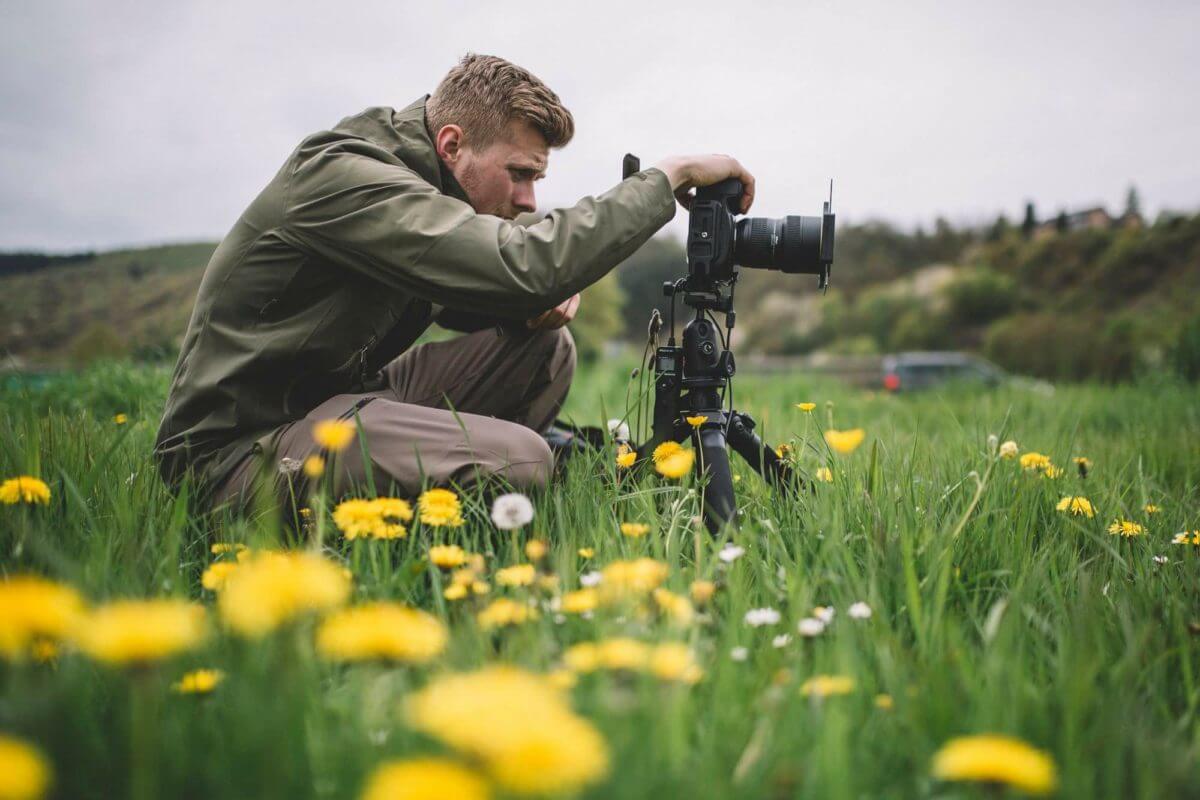 Source : capturelandscapes.com
You cannot always hold your camera with your hands for long. That might result in shaking of your hands and thus destabilizing of the focus. It might cost you a perfect moment as well. So carrying a lightweight tripod can solve all these problems. You can spare enough time to adjust your lens, focus points and exposure settings. It also provides you with a slower shutter speed.
Shooting in manual mode: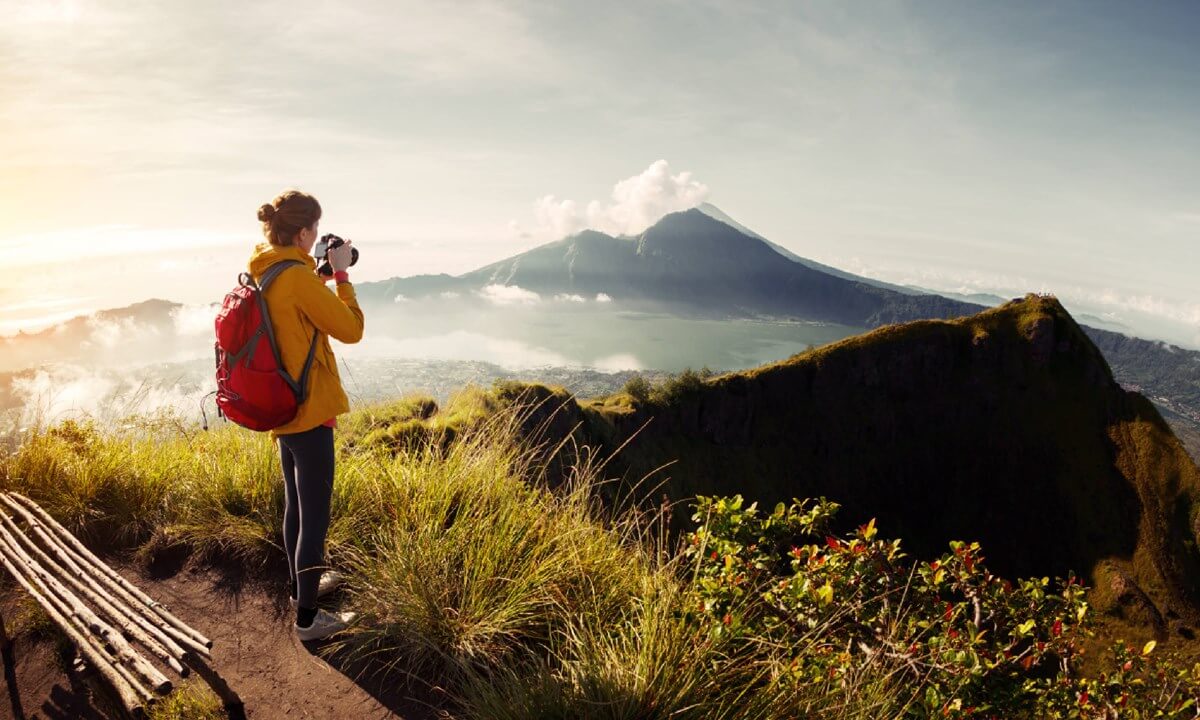 Source : cdn2.wanderlust.co.uk
Despite the emergence of the brand new technologies with the promise of fixing everything and turning a photographer into a mere puppet of the show, the best photos are always captured in manual modes. And if you want to boss this business of professional photography, you need to learn all those. Because a machine lacks all those humane aspects, necessary for a perfect click. A photographer's identity lies in this handling of the camera. This manual mode gives you much more control over the game and you can create a world of your own.
Usage of a wide-angle in close: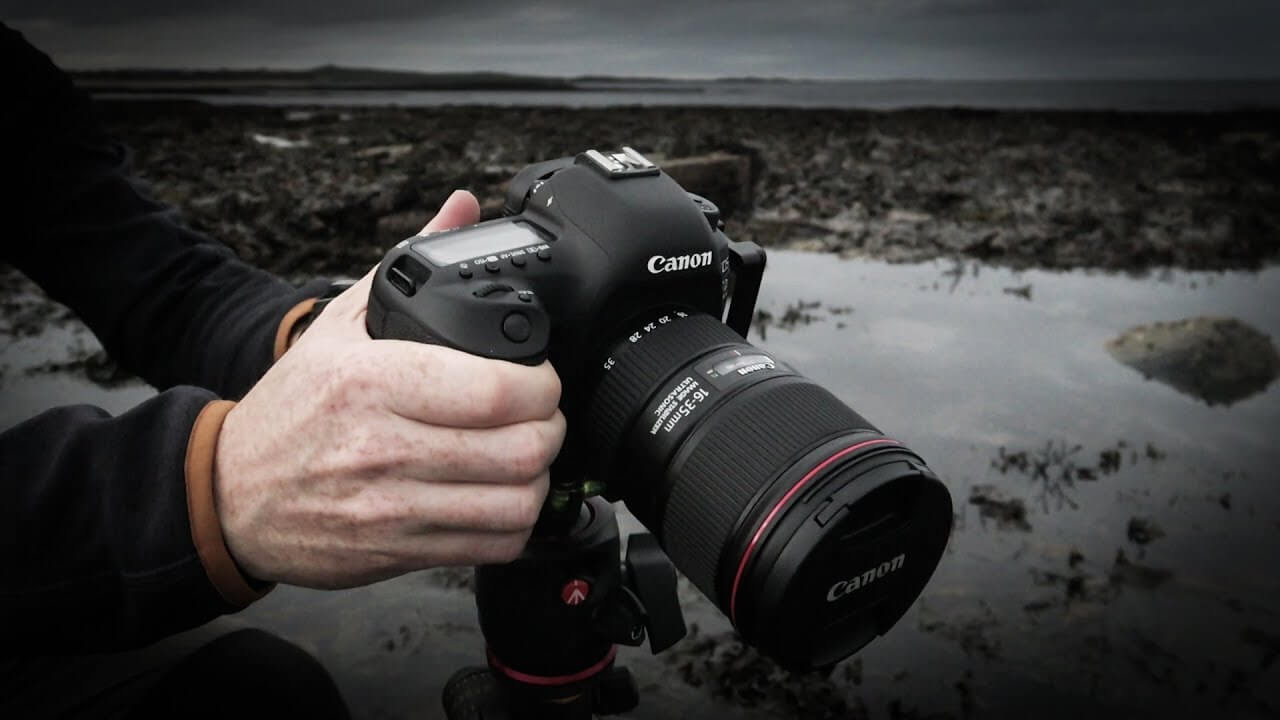 Source : i.ytimg.com
Pulling out the wide-angle and step back can be a basic method. Instead of doing that, you can also choose a wide-angle focal length, then get in close to something in the foreground. This will make you a pro.
Experimentation: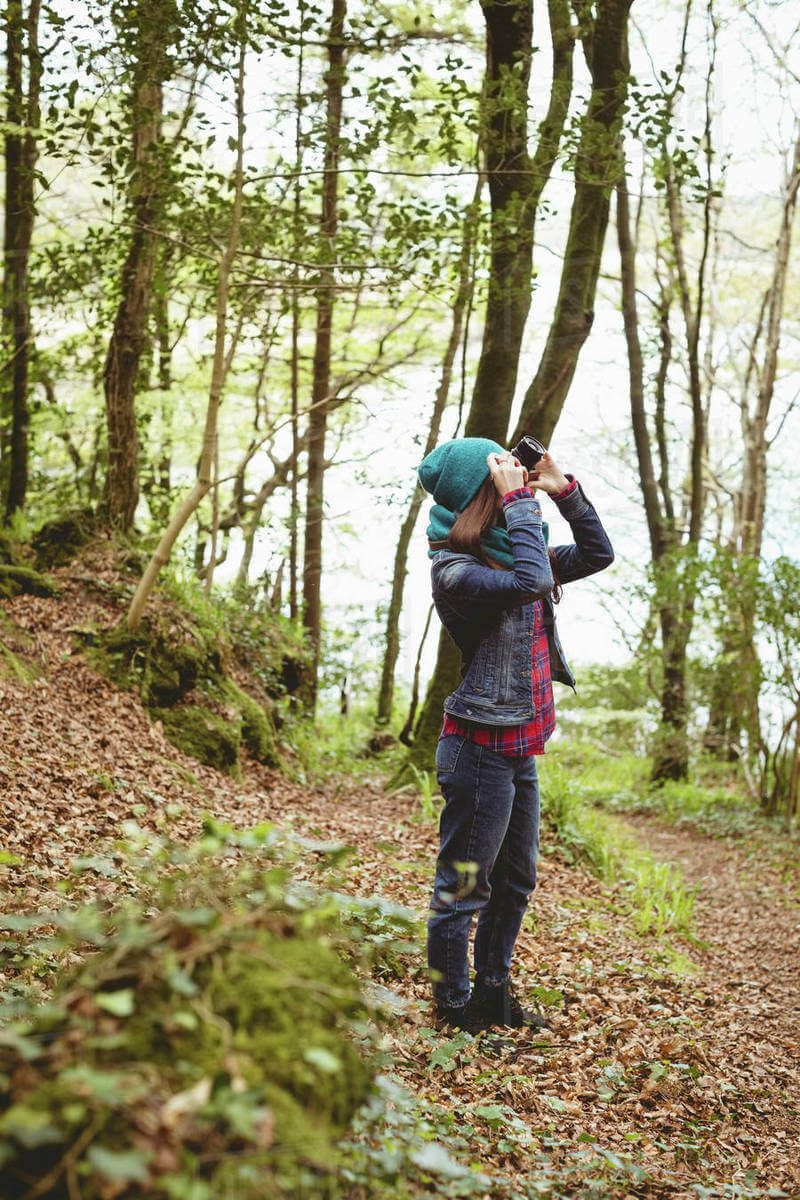 Source : cdn6.dissolve.com
You can always experiment with the compositions. Change your angle, perspective. Take it from the ground, take it from the top of a tree, take it lying on the ground. With these subtle changes in perspective, you can always rock the stage. With the difference in angles and different distances, you can easily see the changes in the vision. A whole new perspective is born with this experimentation.
Attention to foreground and background: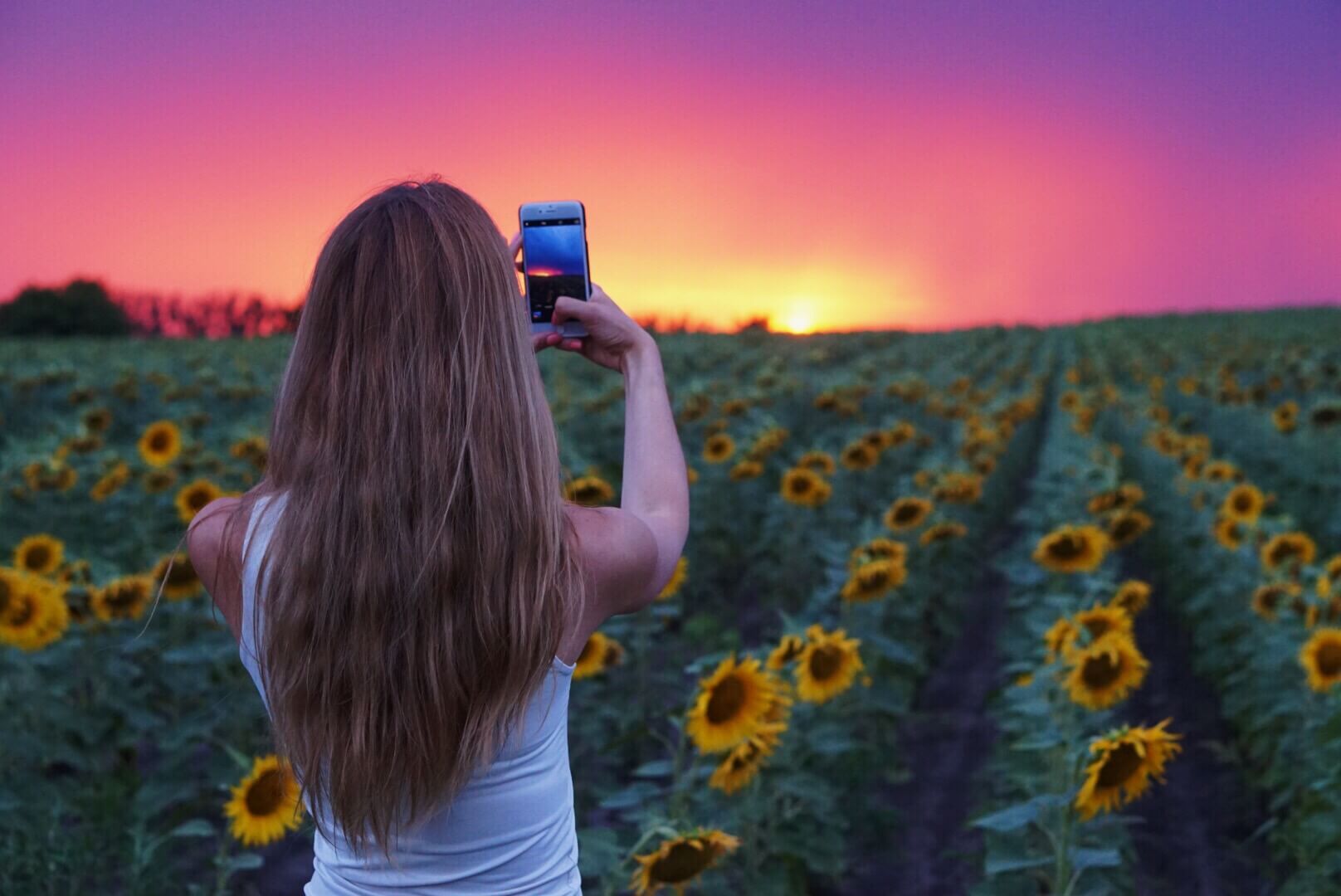 Source : amazonaws.com
This can give an all new dimension to your photography. A close up along with an imposed sharpness can turn a photo more dramatic.
Keep cloud in contrast to the blue sky in the background: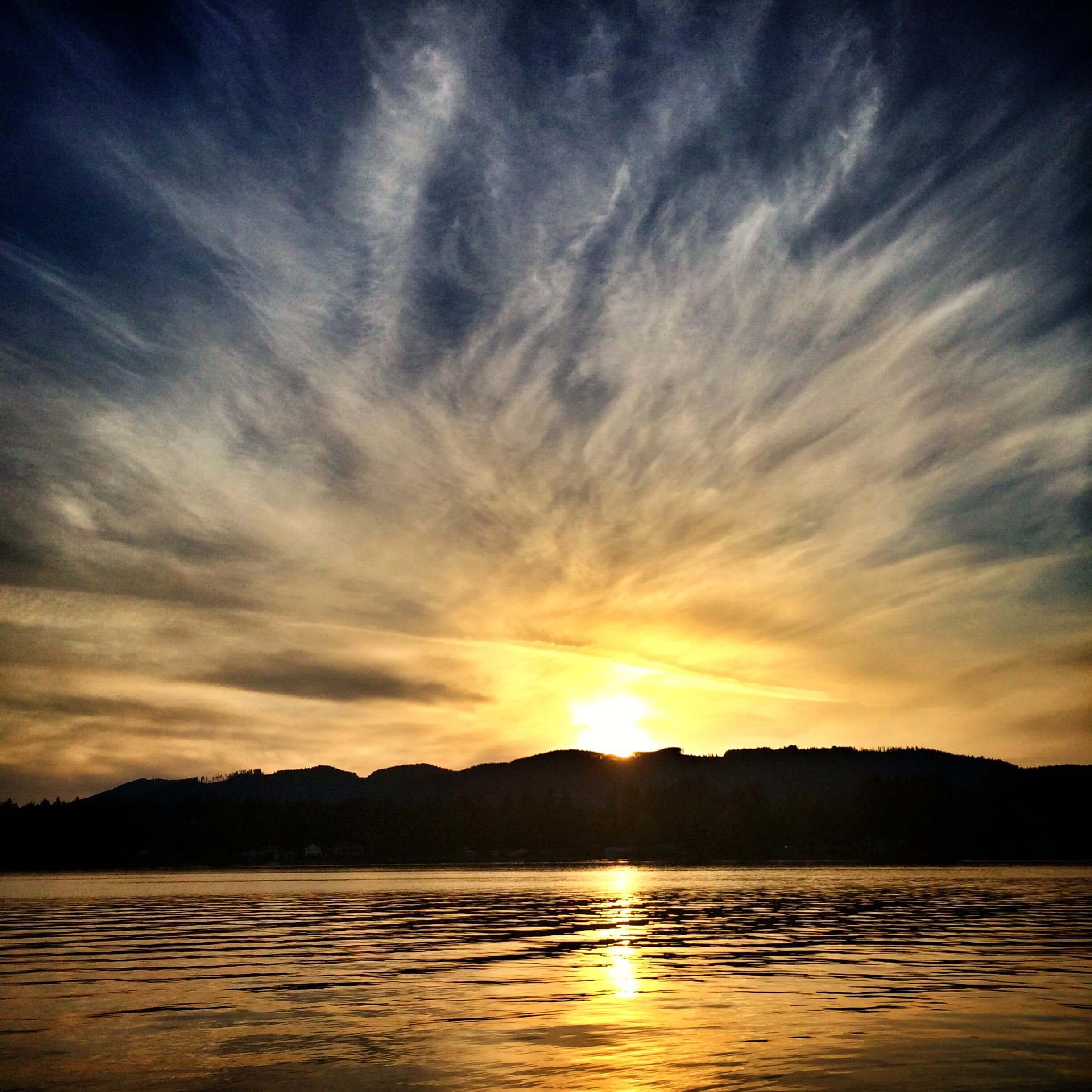 Source : lifewire.com
This makes a view breath taking. But in this case a proper balance and ratio between the white and blue is needed. So what you need to do is wait for the perfect click.