Packing seems like an easy task but it is definitely not. It can be the most exhausting and confusing thing to do before a trip. You just need a good strategy for a streamlined trip with everything at your fingertips. Fitting everything into a suitcase, from tangle-free jewelry to wrinkle-free clothes, beauty products to medicines is definitely a huge challenge you can also use the travel jewelry case to make them safe. Packing is a science that most travelers come to learn the hard way. The best way to pack a suitcase is to be organized to have a hassle-free trip.
Mentioned below are some tips to guide you through your packing process-
Make a list of the Items You Need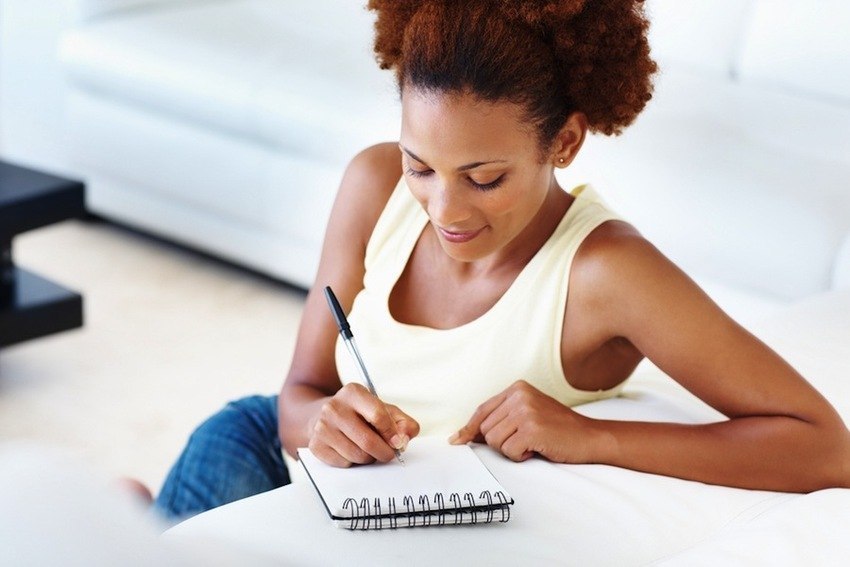 Source: iloverelationship.com
The first step to packing is to start two or three weeks ahead of your journey. This provides you with ample time to sort out a complete packing list. You can even purchase additional items needed for your vacation. The packing list will ensure that you never forget to carry important things with you.
Roll Your Clothes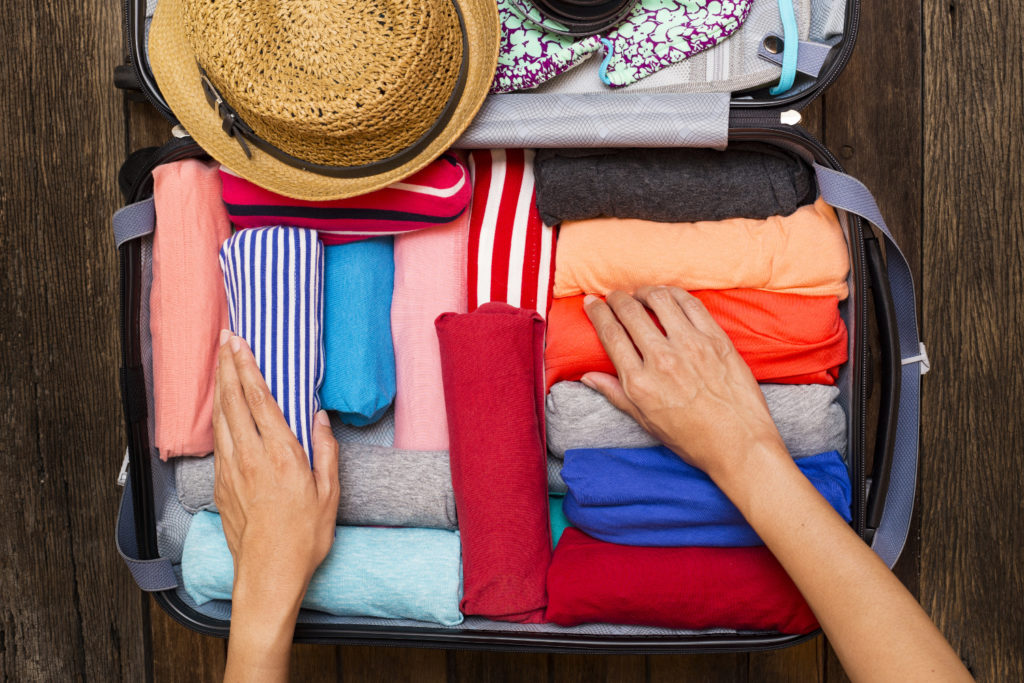 Source: asaptickets.com
According to many travel experts rolling your clothes instead of folding them is a superior and intelligent choice as the rolled clothes take up less space than the folded ones. Another positive aspect of rolling clothes is that clothes like jeans, pants or woolens do not get any wrinkles or creases easily. Roll the softer garments followed by the stiffer ones. You should also follow some holiday travel tips to ensure a smooth traveling!!
Choose Your Fabrics Wisely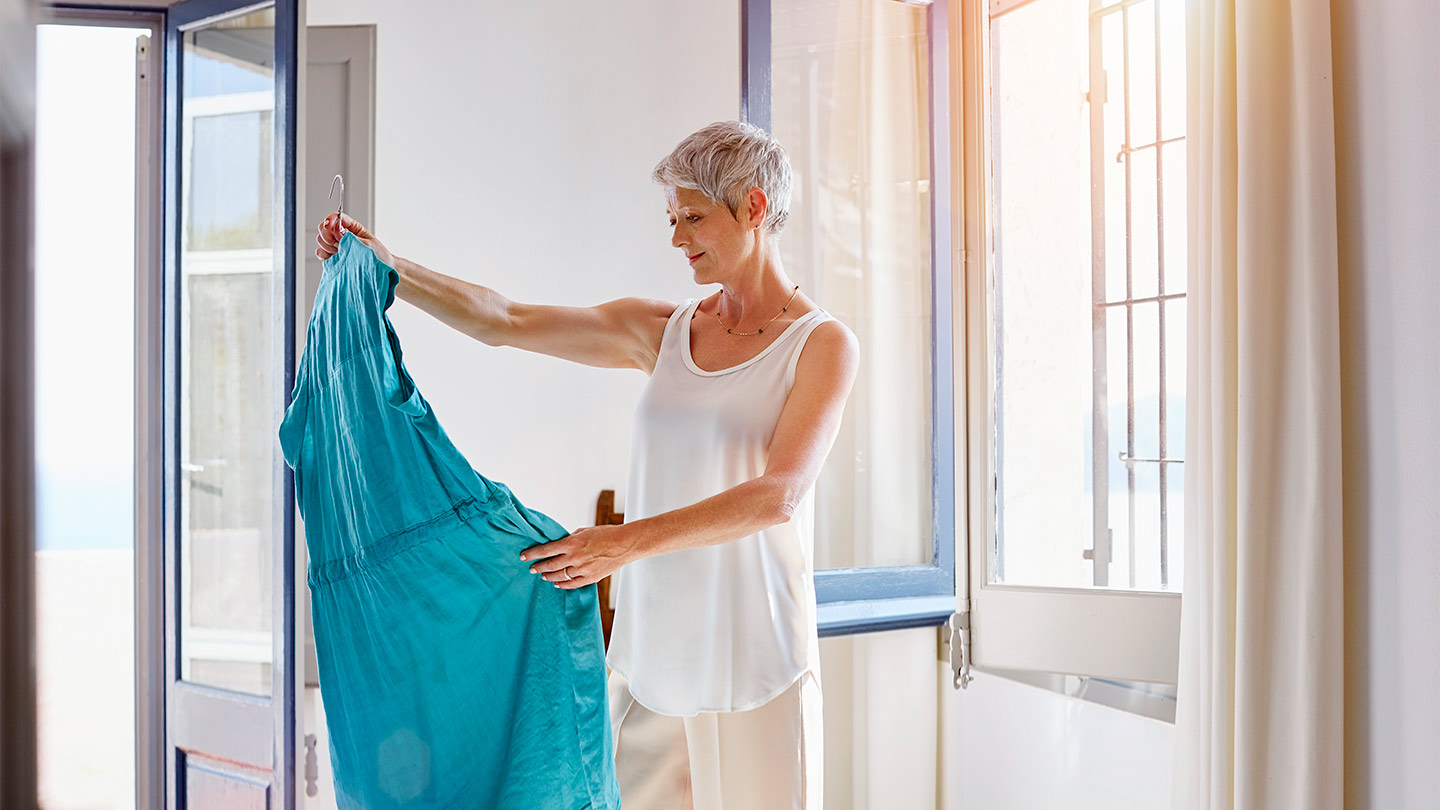 Source: agoramedia.com
Always pack your garments according to the place you chose for your vacation. If the place has a cool climate go for knitwears or woolens. If you plan to visit a place in summer make sure to pack cotton dresses. Woolens and cotton take less space in your suitcase.
Placing Your Clothes in the Suitcase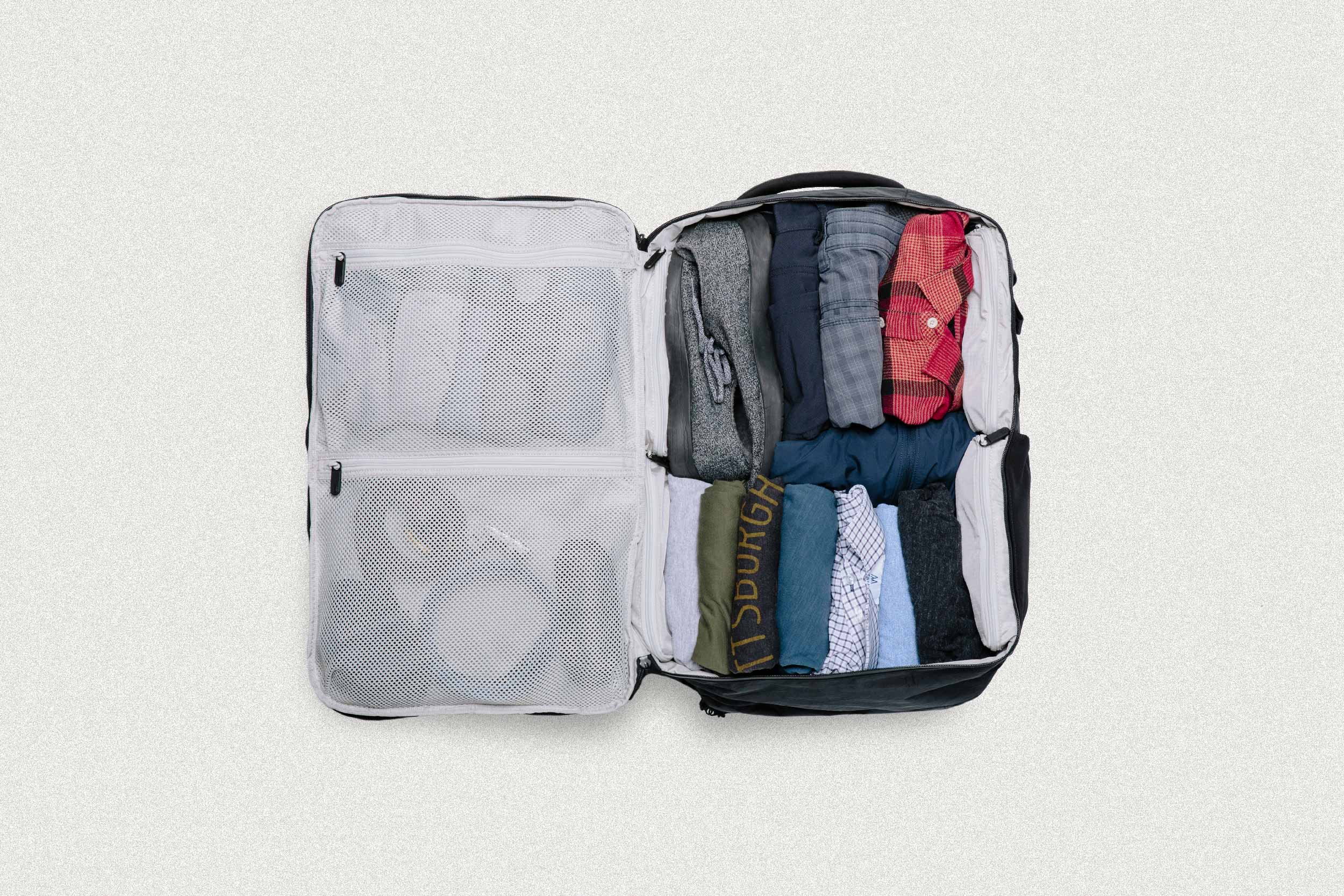 Source: tortugabackpacks.com
It may sound unimportant but the way you place or arrange your suitcase is important indeed. You can either place your rolled clothes vertically or horizontally. You can also layer them if you have more clothes to pack and also you can put a thin bag in between the layers to make it more organized.
Select Proper Shoes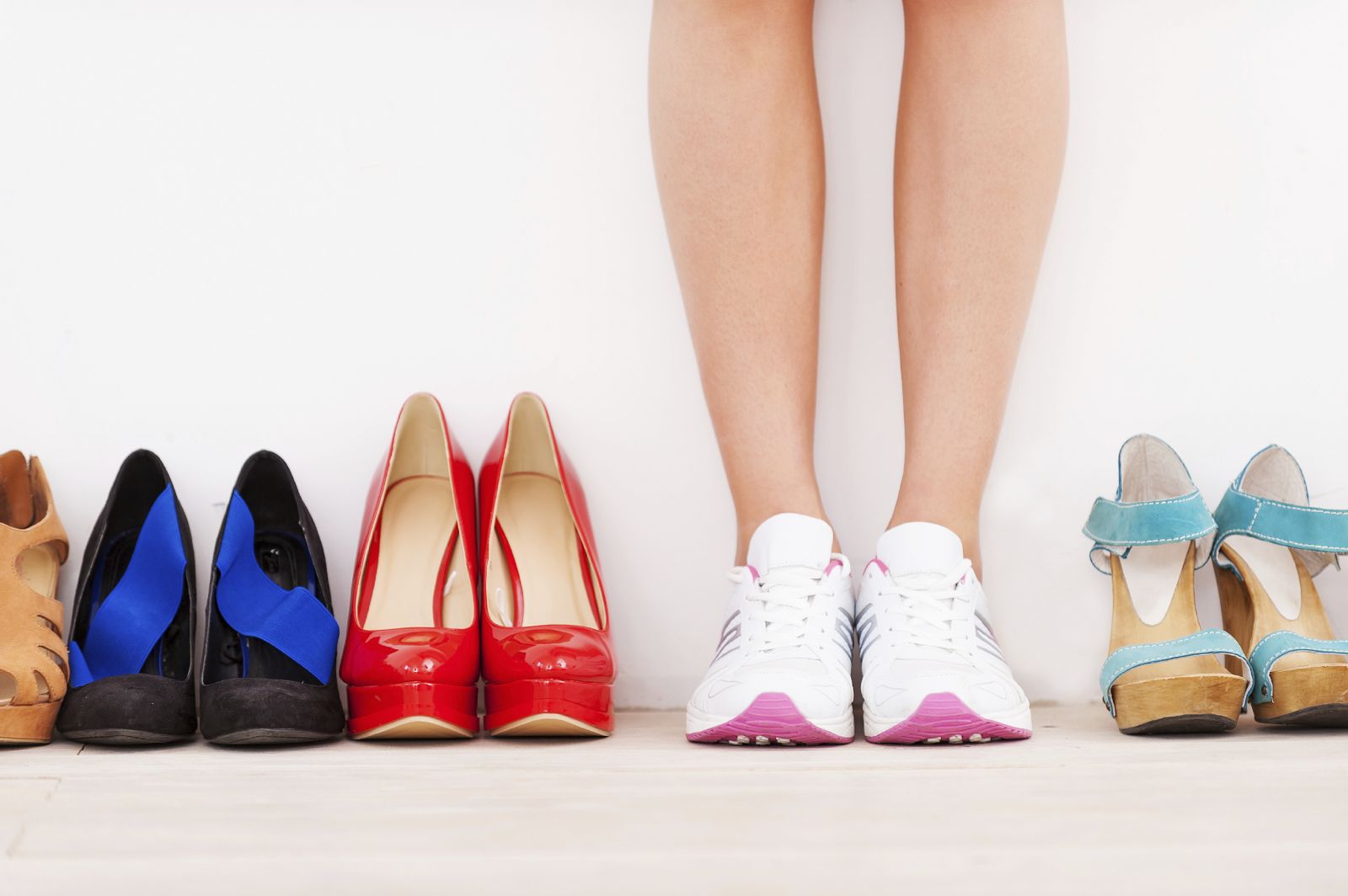 Source: cloudfront.net
Shoes are the most important accessory on your trip. They do take a lot of space in your suitcase. So it is better to choose wisely. Take casuals and sneakers as they come in handy in all types of tours. The inside of the shoes can act as spaces where you can keep your sunglasses, mobile chargers thus saving space. It is best to set your shoes along the sides of the suitcase.
Don't Miss Your Beauty Products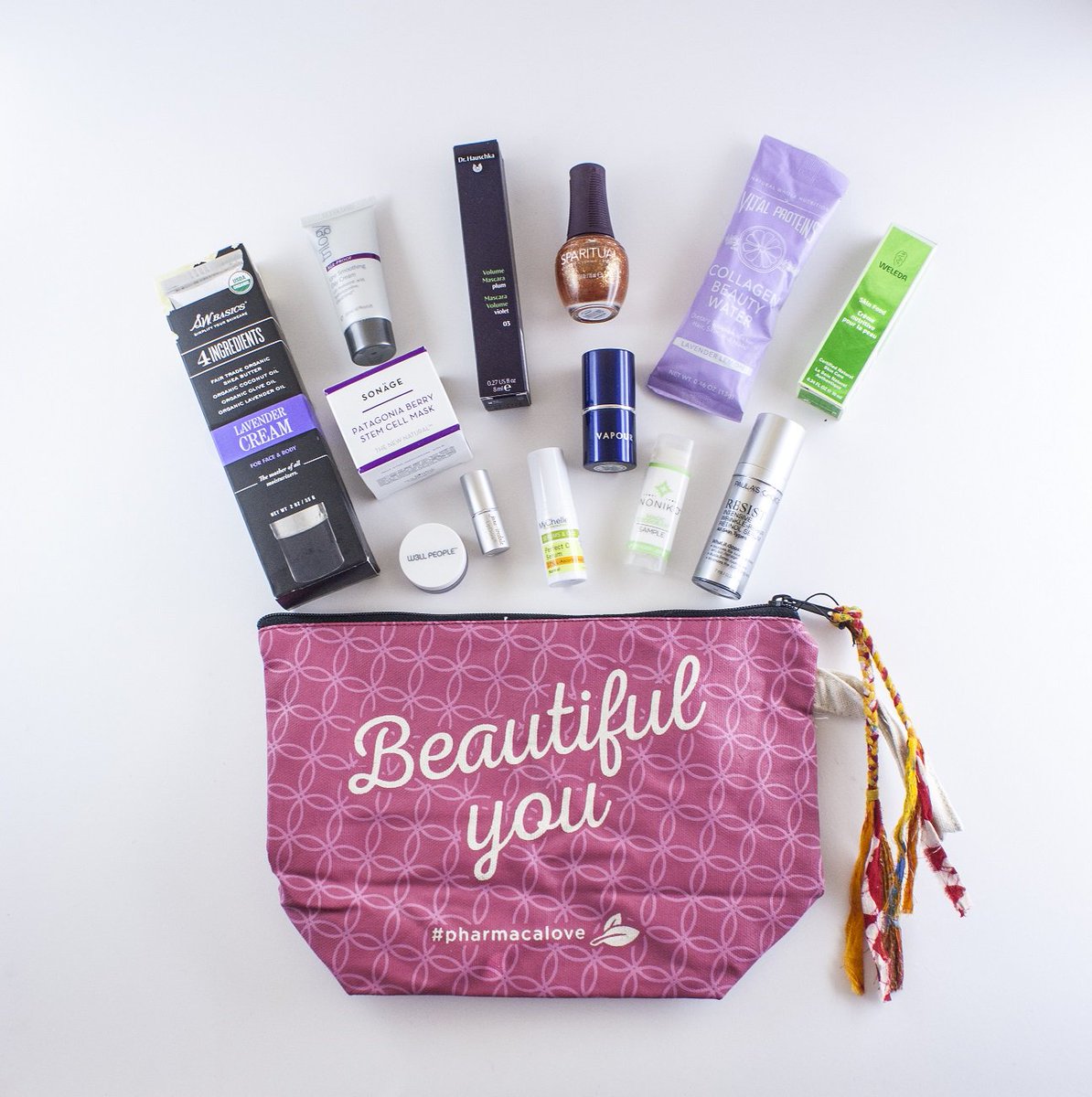 Source: twimg.com
These are basically small things but may take a lot of space. So it better to have them organized in a travel-size multitasker. Choose a product that can compensate for other products.
Group Similar Things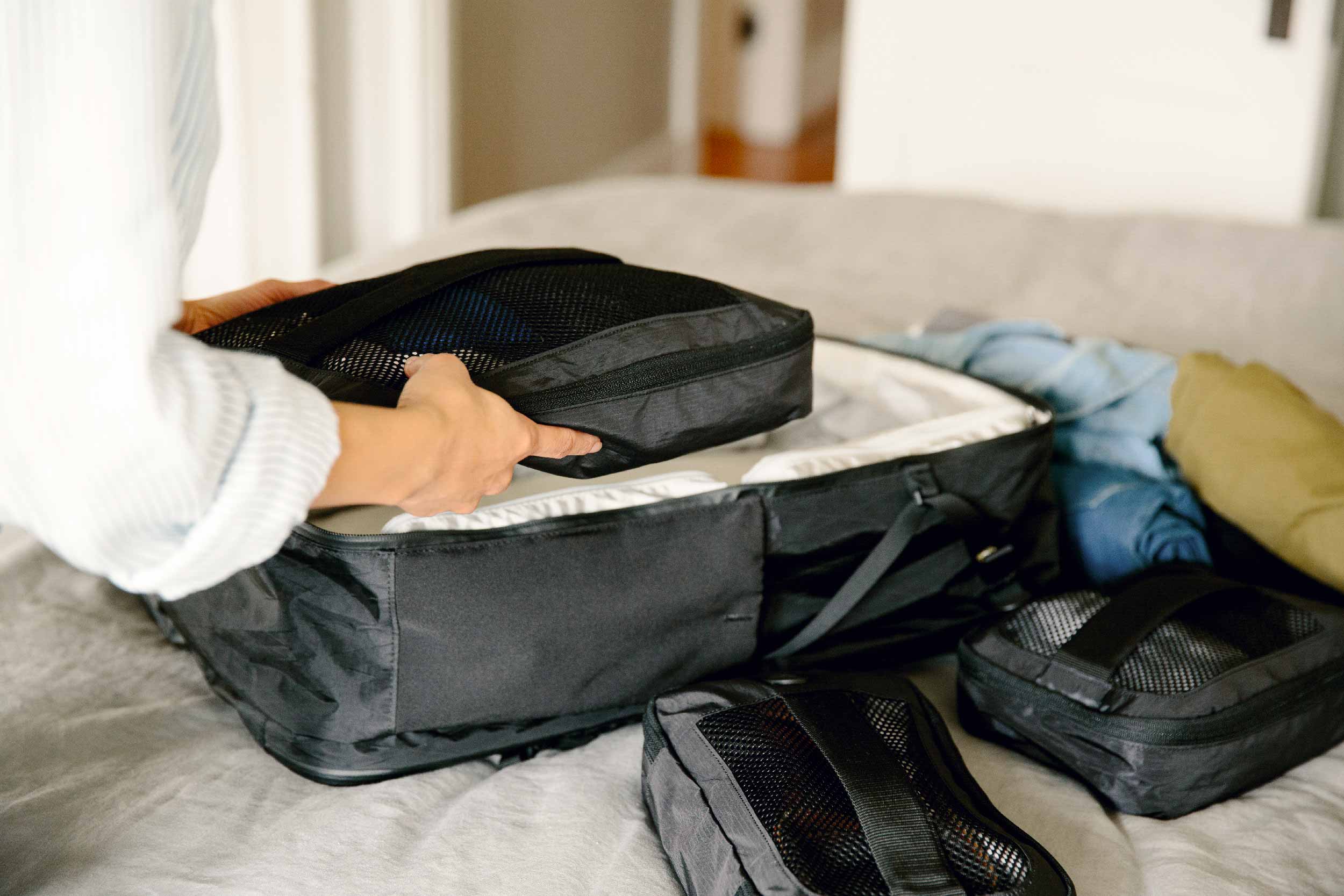 Source: tortugabackpacks.com
It is better to group similar items in sealed resealable bags, especially for student travel. You can keep one sack for your hair products, one for your cosmetics, and for other small items. You just need to tuck those bags in the corner of your suitcase or an outside pocket.
Pack Your Jewelry Separately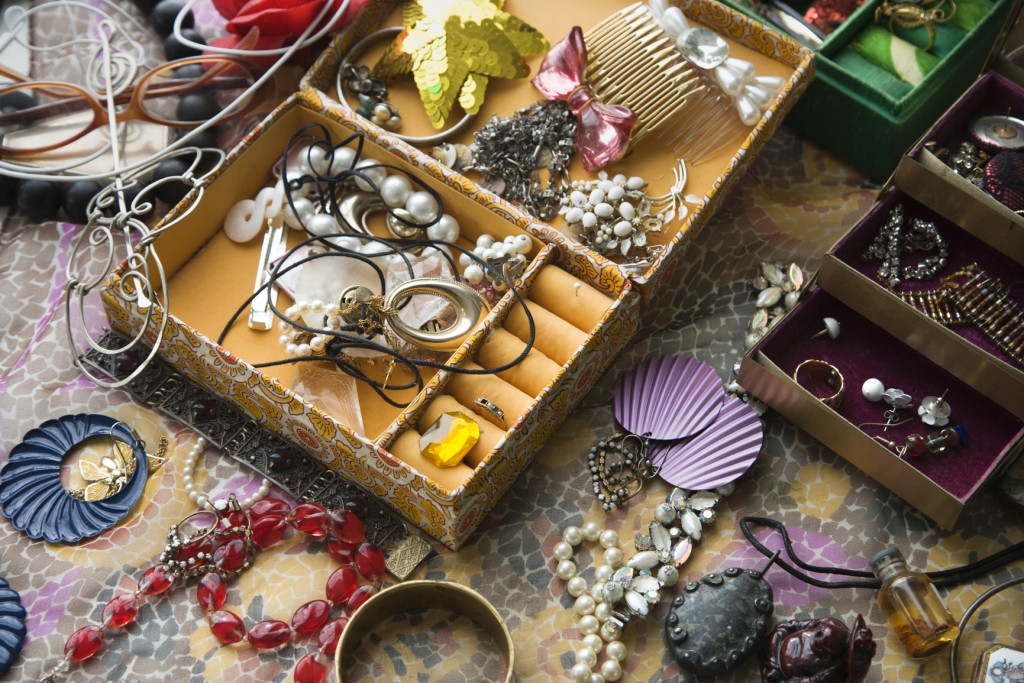 Source: optimum-moving.com
You can use plastic pillboxes or small film containers for your jewelry. Separate your chains from earrings and keep them in separate boxes. This helps in keeping your jewelry tidy and untangled. In the case of precious items, it is better to wear them while you are traveling to reduce the risk of theft.
Use Clothes to Wrap Breakable Items

Source: smartertravel.com
If you are carrying any fragile items like porcelain, it is better to wrap them in sturdy clothing to keep them from breaking easily. Place it in the center of your suitcase and surround it with layers of clothes that can act as the buffer. If you are in possession of alcohol bottles, follow the same trick.
Dirty Clothes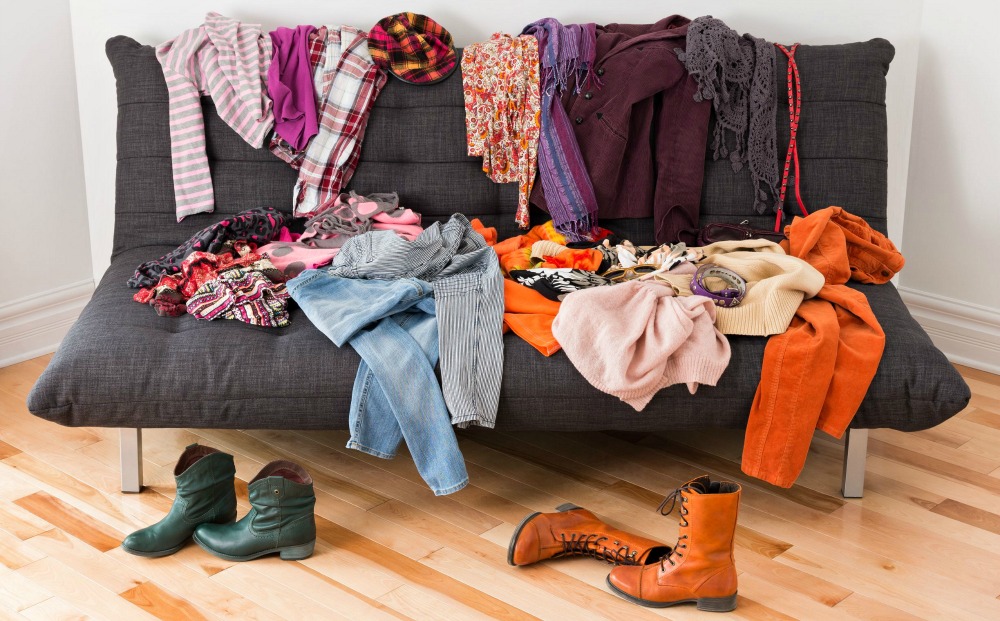 Source: travelfashiongirl.com
Most of the time, your suitcase is full of unwanted dirty laundry taking up the maximum space. You can use compressor bags. Put all your dirty clothes in the bag and zip them, thus reducing a lot of volumes. You can place fabric softener sheets in case you want a fresh smell.
Also Read: 10 Travel Tips to the Most Ravishing Countries of Europe
Pack Your Liquids Carefully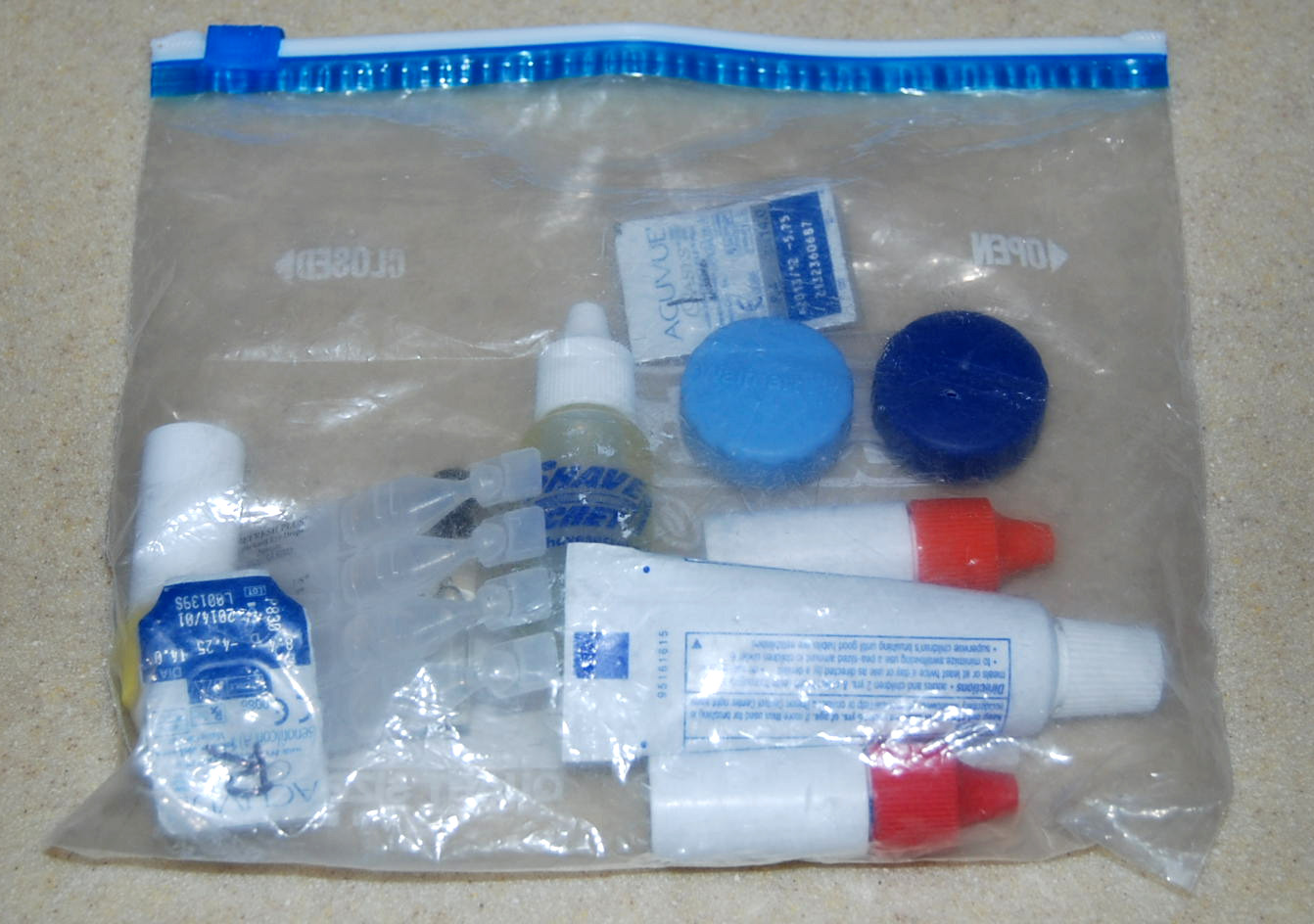 Source: practicalhacks.com
If you are carrying liquids which are quite common, use a cover. Open the lid and tightly put the thin plastic sheet and put the lid back on. This would prevent any leakage that can ruin your entire suitcase.
Buy an Expandable Bag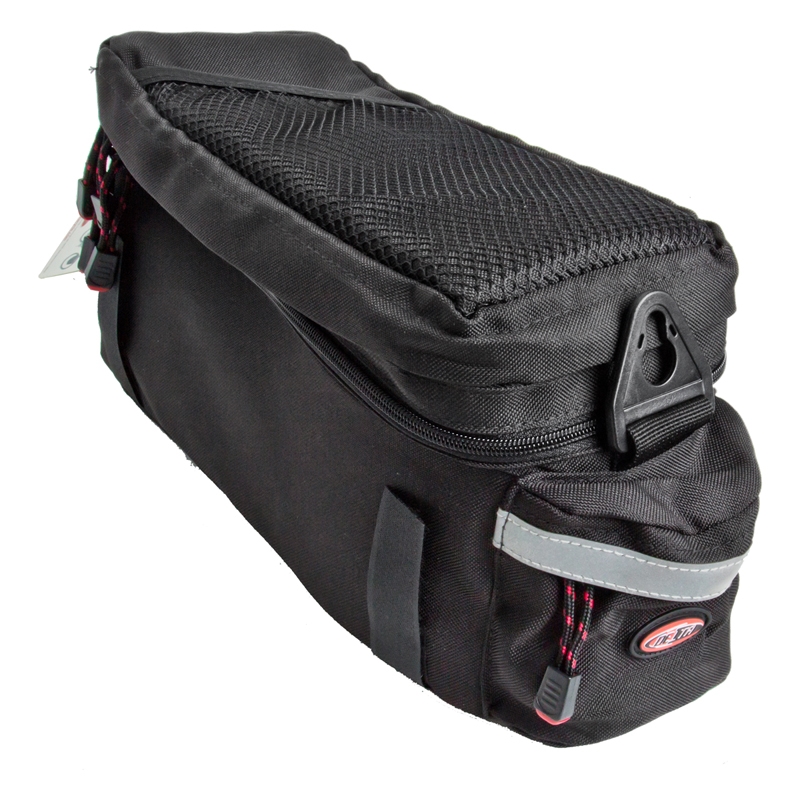 Source: modernbike.com
Lastly, try buying an expandable bag that expands according to your need so that it can accommodate more things. It is helpful for big trips.
Conclusion
Packing is basically the starting of your trip. If you keep the above-mentioned tips while packing, you will not forget any essential items that will definitely save your time and energy.
Keep visiting Travelila for all the new updates!!