Traveling is a must to let lose the daily tantrums. But it is nonetheless a casual business. And when it comes to Europe, things are a little different. You need to know all the existing rules there, and you have to follow these holiday europe travel tips in order to get the full fun of it. Otherwise, you might be penalized for mending the rules of one of the most disciplined countries in the world.
Traveling might come up with an idea of 'carefree' nature but it is never a careless business. Traveling is arguably one of the best parts of human life. It is like a lash of green amidst the barren desert of our monotony.
Throughout our life, we have witnessed many Hollywood and Bollywood films that told us inspiring stories of such adventurous trips, how their life took a turning point, and how their perspective towards life changed. One has to be enough cautious, alert, well-read, and aware of the particular destination s/he is planning to go.
One should never be a bundle of nerves if one wants to enjoy life outside his periphery. And all of these can come of great help in several uneasy situations. So, here we provide you with some of the best Europe travel tips that you can abide by while planning to travel. And following these tips can be a great help as it makes your travel comfortable, safe, and sound, both economically and otherwise.
Checking of Visa Requirements: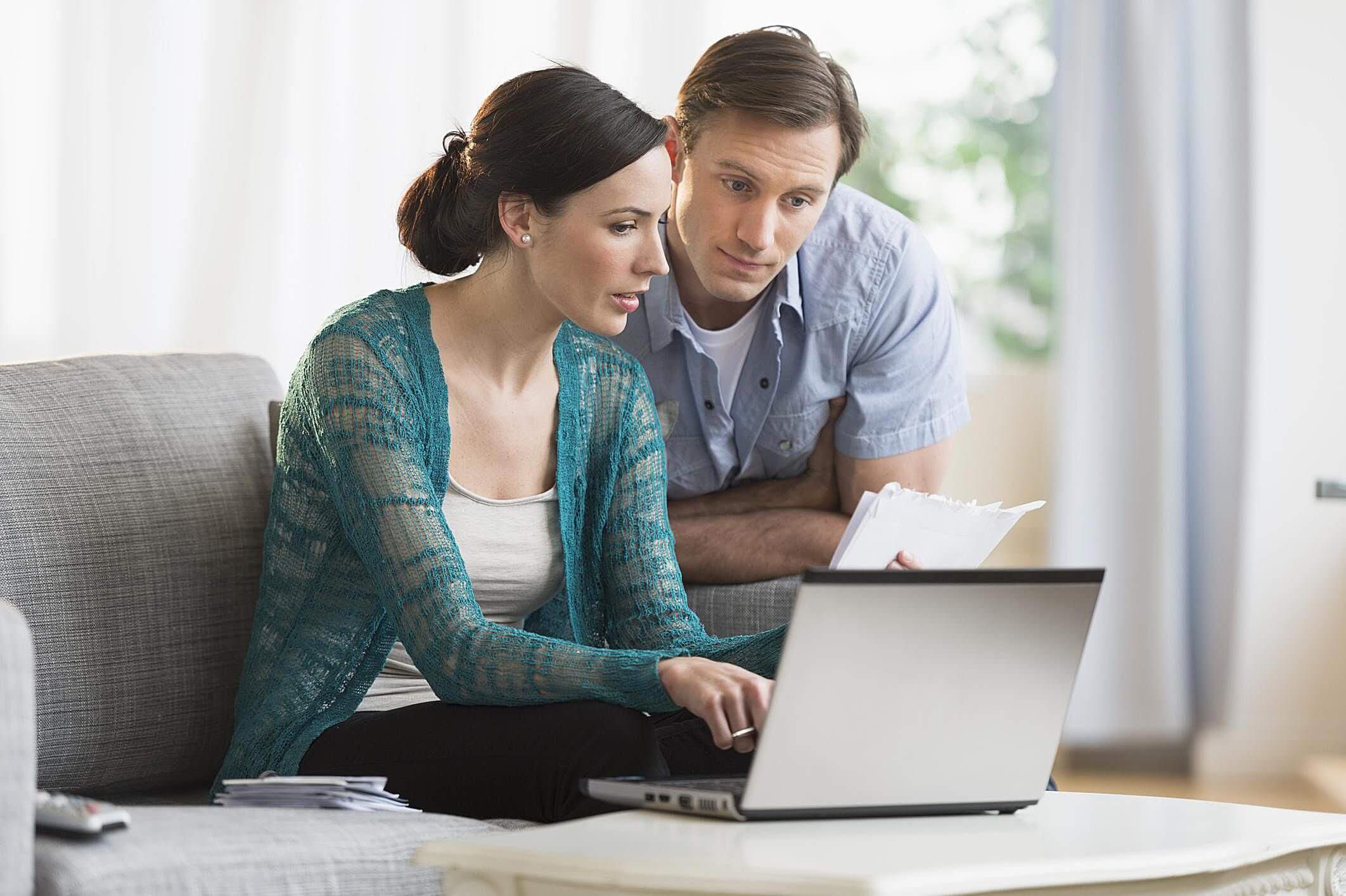 Source: thoughtco.com
Europe is the center of global tourist attraction, a tourist visa is an easiest possible thing to get. Because most of the countries do promote and endorse their respective tourisms through this gate pass. And if you are willing to travel to many places in Europe in one go, you can also apply for a Schengen visa. But before that, check the individual visa requirements. Otherwise, it might spoil your entire plan.
Photocopies of Important Documents

: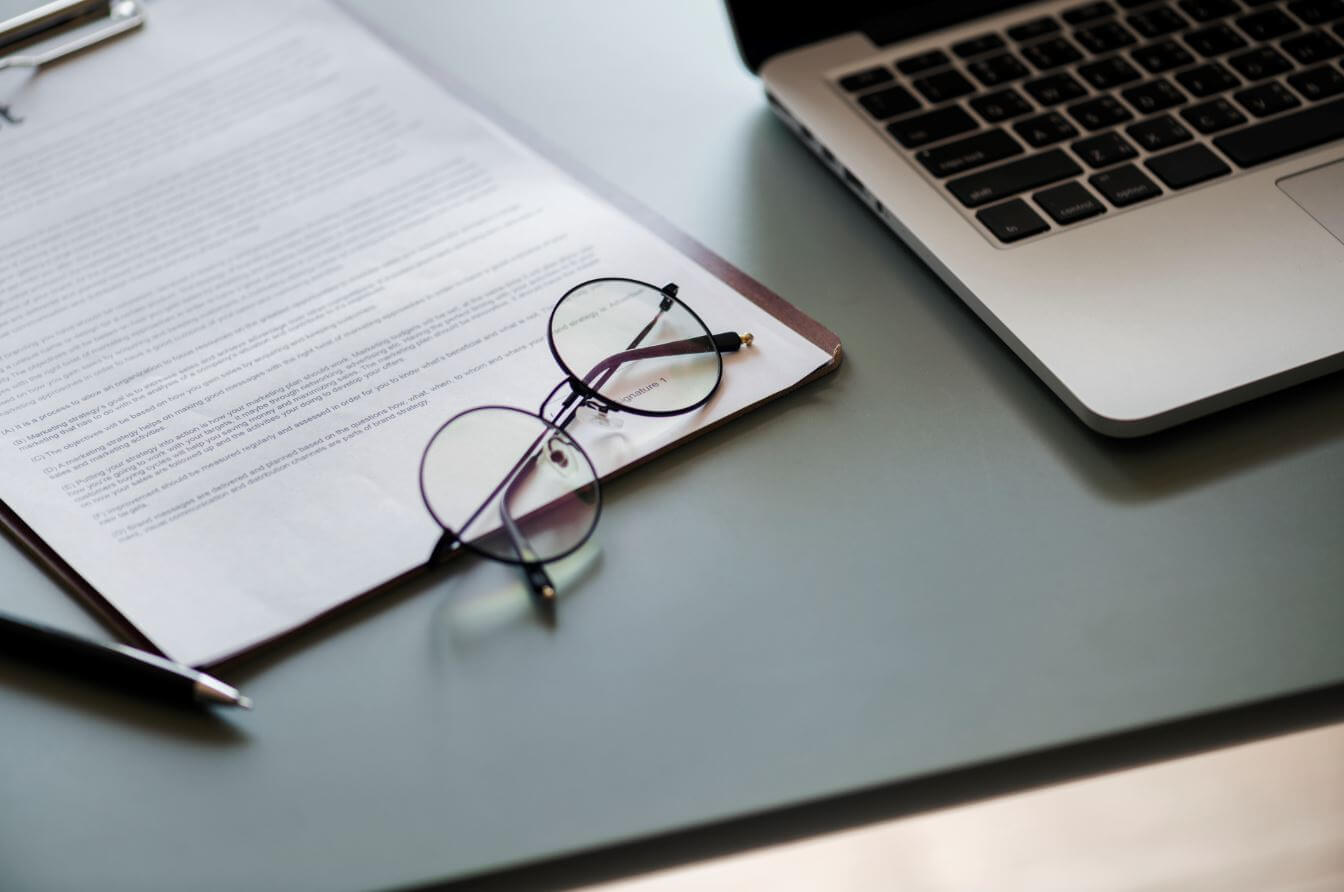 Source: onist.com
No matter whether you go to Switzerland or Finland, carrying all of your documents is a must. In the case of several sudden problems, those are the only proof of your identity and authenticity. Without those, you can always fall victim to severe problems. And I had already mentioned earlier, in the case of Europe things are very strict. And there are several other problems like immigration, terror phobia. So, keep all the documents with you.
Make a List: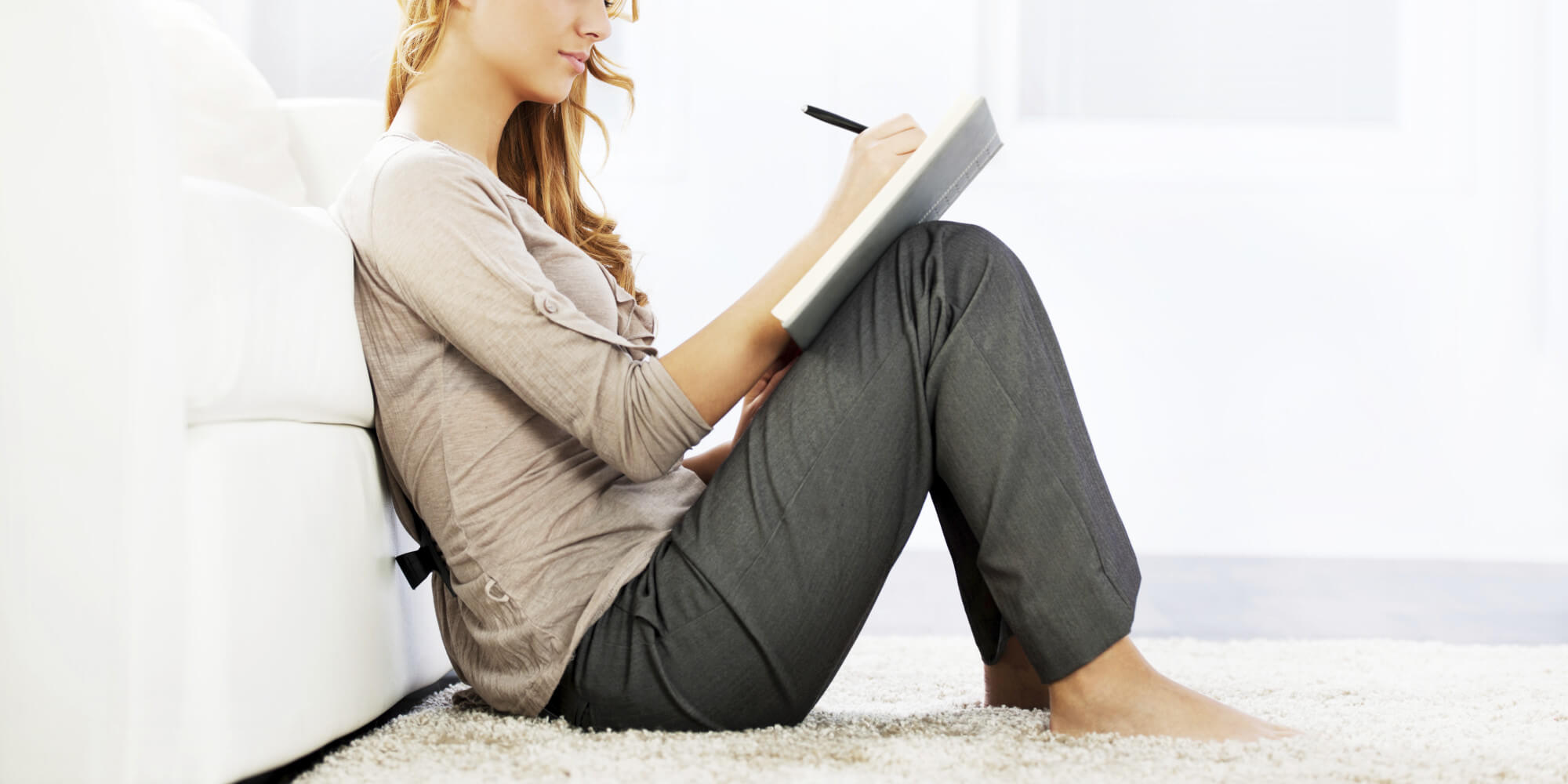 Source: thebusinesswomanmedia.com
Even for an unplanned tour, planning is a must thing. So before setting your feet outside, chalk out the activities you would like to do there. And by activities, I do not mean some kind of sports or adventures. By 'activities', I mean the day-to-day activities, the schedule.
Because the clock is a very important thing in any kind of tour. So make a list in your mind. Because a lack of plan might cost you a good bunch of pennies. So make a wise choice and cautious plan.
Keep Hard Cash

: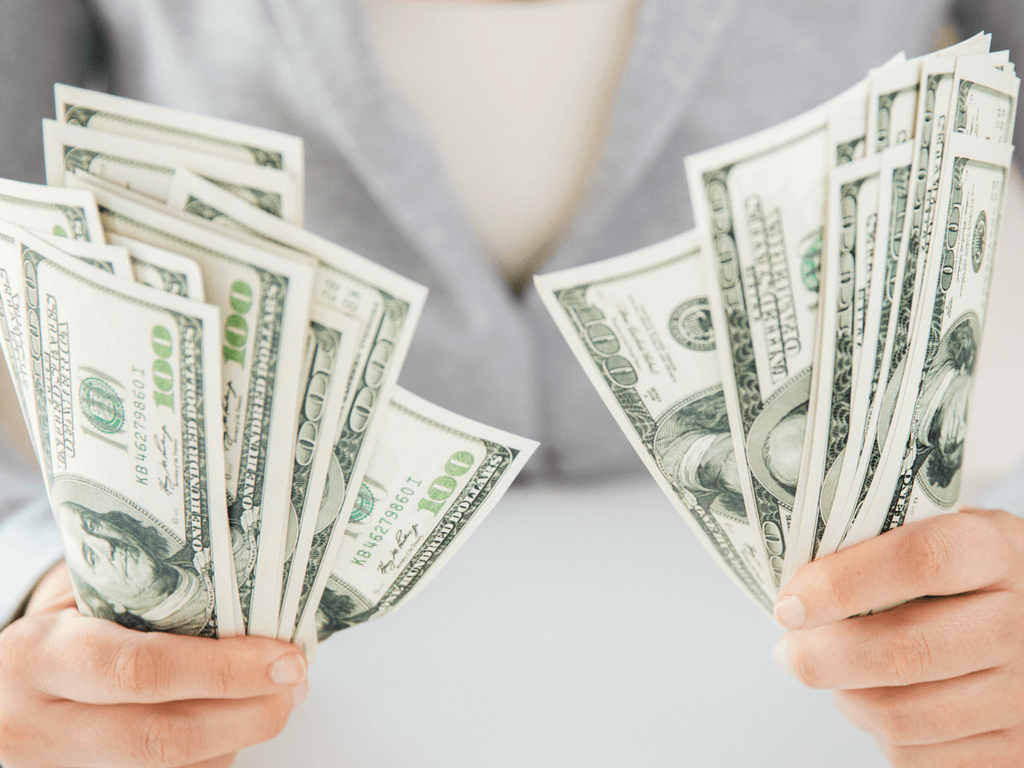 Source: jeannieburlowski.com
There are many solo travel destinations that are extremely remote with hardly any gifts from modern technology. So, in case of urgency, you might need instant hard cash where you cannot find an ATM machine. You should also Alert Your Bank and Credit Card Company of Your Travel Plans. And never go for a credit card anywhere. It will make things complicated
Traveling by Trains: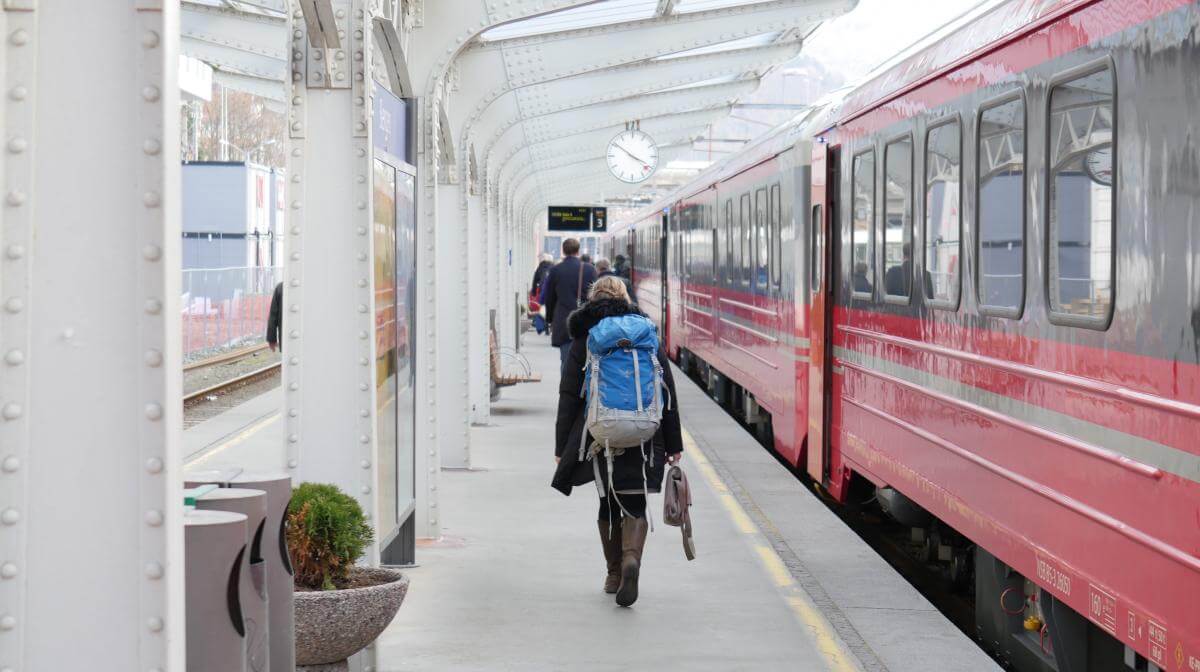 Source: andsonsmagazine.com
The whole European continent being very well connected, there is always an added advantage of traveling by train from one country to another. It can decrease your cost a lot.
Book Early for Cheap Flights and Budget Airlines:

Source: southafrica.to
With a number of pocket-friendly airlines, you can always choose a favorable one for yourself. The earlier you book a sit, the cheaper it gets. So go for it the moment you plan a trip. It also helps in scheduling your time and trip.
Always Buy Travel Insurance: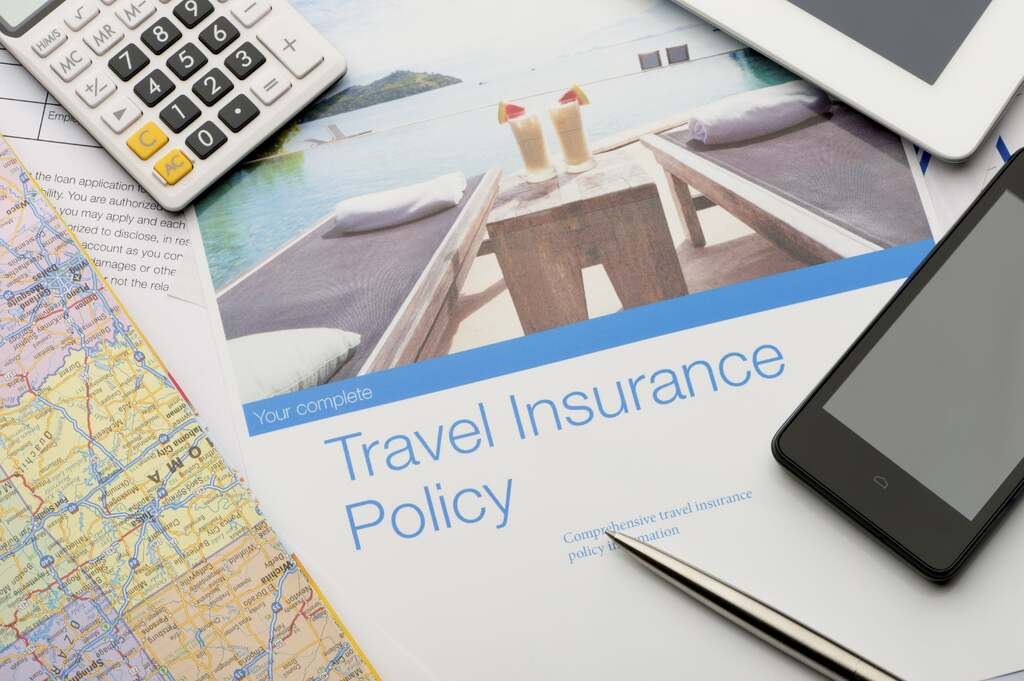 Source: netdna-cdn.com
There are several instances where a medical emergency had cropped up all of a sudden. In the case of a medical emergency in some unknown place, you might lose a lot of money. And this can affect your savings and spoil your further tour plans. So, for safety, always buy travel insurance.
Be Adjustable and Feasible: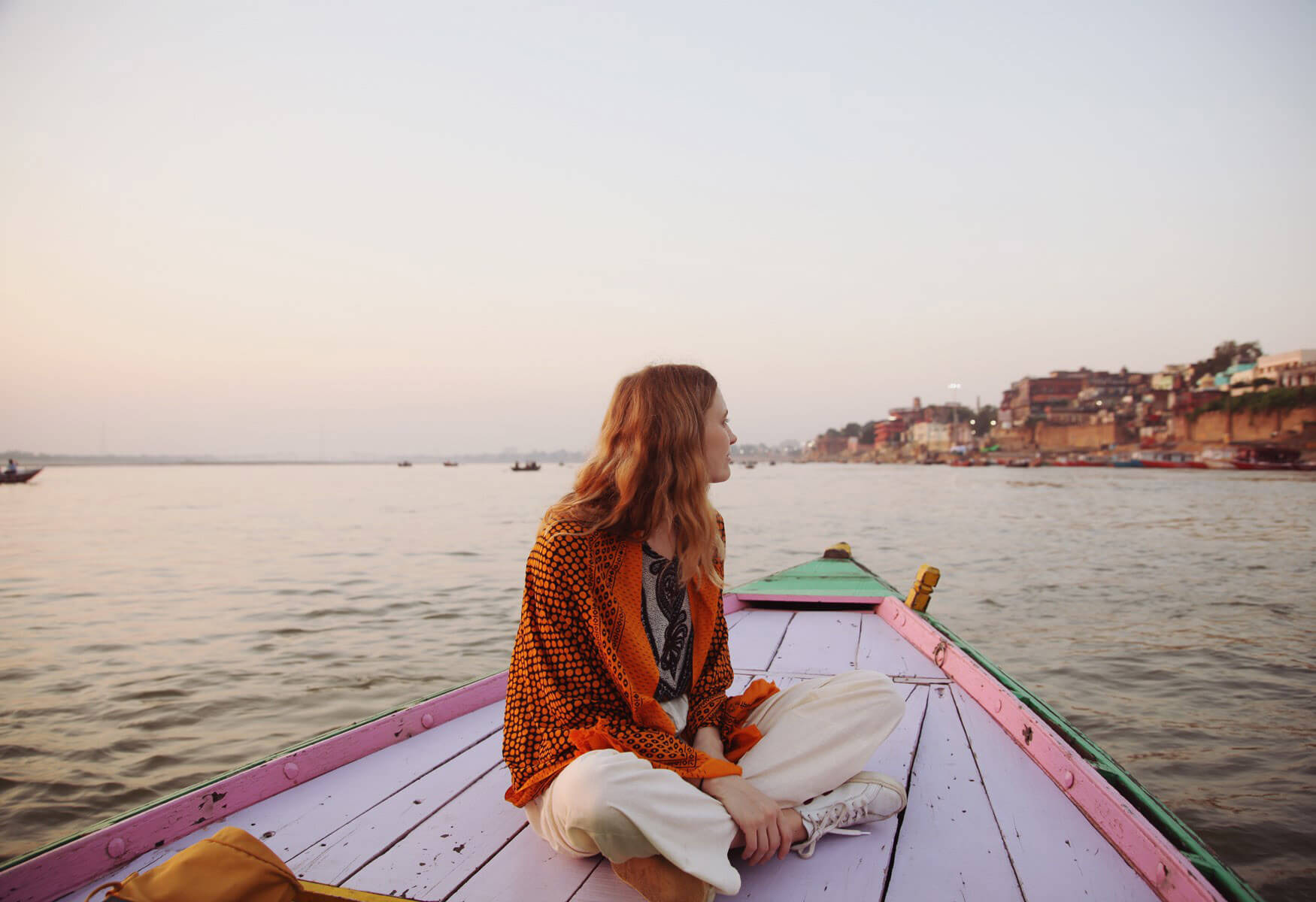 Source: hostelworld.com
Traveling means confronting a different world, which is not home but outside. So if you need to explore a new world, a new culture, you need to adapt to the existing surrounding. You can never be preoccupied with your previous ideas and beliefs.
This adaptability is a must. You can also learn some local customs and a little bit of the local language for your benefit of mingling with the local inhabitants. For example, if you are traveling to Italy, you might find a good bunch of enthusiastic, happy-go-lucky people all around.
On the other hand, when it comes to Britain, things work out in a completely different fashion, the British people being a bit reserved. So you need to adjust accordingly especially when you are on solo travel. And mingling with them can definitely provide you with some unknown stories of that place. And you will also be warmly welcomed.
Also Read: Some of The Best Place to Stargaze in United States
A Basic Health Consciousness: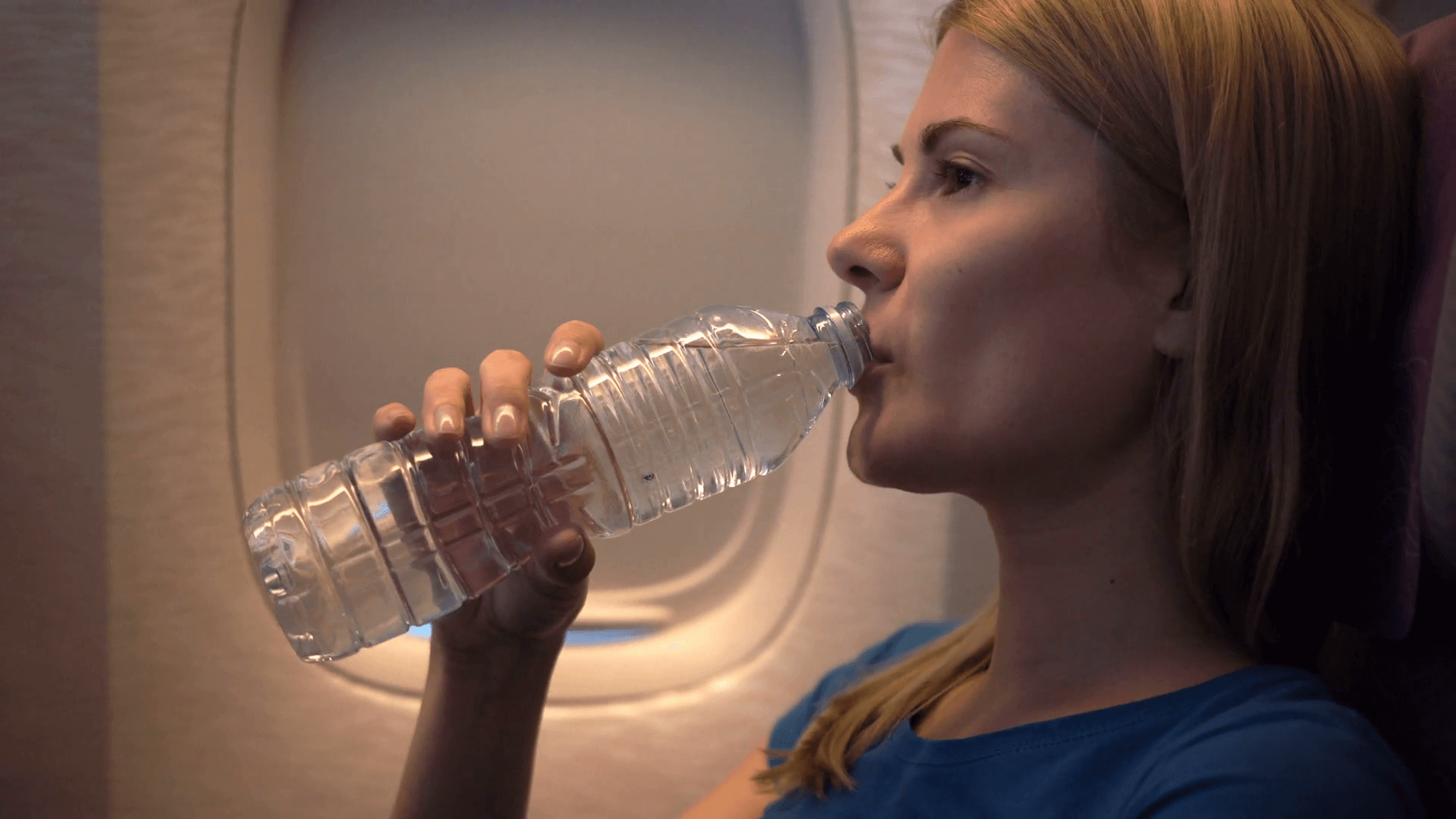 Source: cloudfront.net
Basic health consciousness is a necessity. Stay hydrated inside the flight. Because long journeys can be hectic and it might dehydrate you. So drink enough water. And also use sunscreen and sunglasses to beat the hit outside. And also carry some basic medicines with you. You might not get a physician or a medicine shop instantly everywhere.
Basic Knowledge of the Destination:
Source: cloudfront.net
At last but not least, this is the thing you should really care about. Basic research on the particular place will help you in many ways, right from scheduling your plan to the allocation of budget, and of course, general awareness is always an added benefit to cope up with the culture. This will make you adaptable beforehand.
Thank you for visiting Travelila. Keep traveling! Keep Exploring!