There are souls who get fuelled up only with adrenaline kicks from time to time. These adrenaline kicks are like food to such souls. Many places in South America are such which will give you the best adventure like the Sao Paulo trip and the Wizard of the oz theme park. Not only that, apart from extreme sports and water activities, these places are rich in aesthetics and spectacular views that feel like refreshment and change in our monotonous lives.
If you just want to get away from your everyday life, the daily routine, and the feeling of nothingness, then you should probably hit a trip to Sao Paulo! These places are just a few kilometers away from Sao Paulo which will keep you sane, and which will keep you wild!
Zipline in Pedra Bela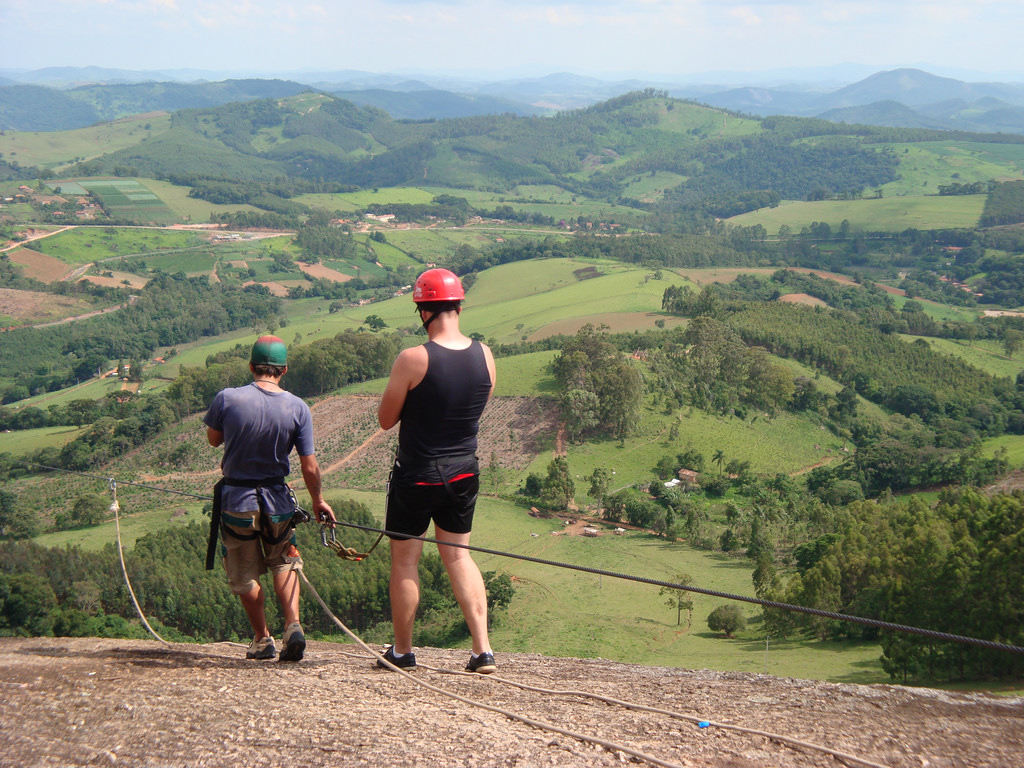 Source: staticflickr.com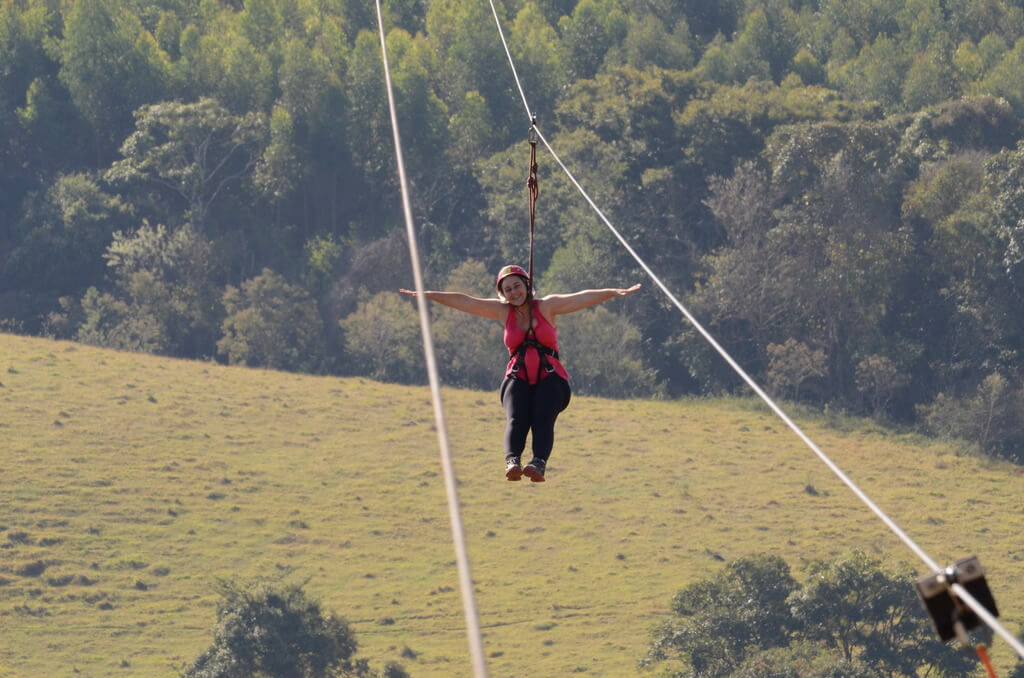 Source: wordpress.com
Ziplining is a sport, where a person slides down a rope that is attaching and stretching from one solid point to another. This adventure sport gives sheer amusement and thrill. This zip line bestows some breathtaking views to people who go for it.
Even if you skip the zip line, this place is totally worth it. You can hike up to the mountain cliffs and pay a visit to a little church which is built on one of the largest stones in the whole region. Pedra Bela is just an hour and a half away from Sao Paulo, and its zip line is considering to be the longest one in Latin America, stretched at 1,900 meters.
Wine Route in Sao Roque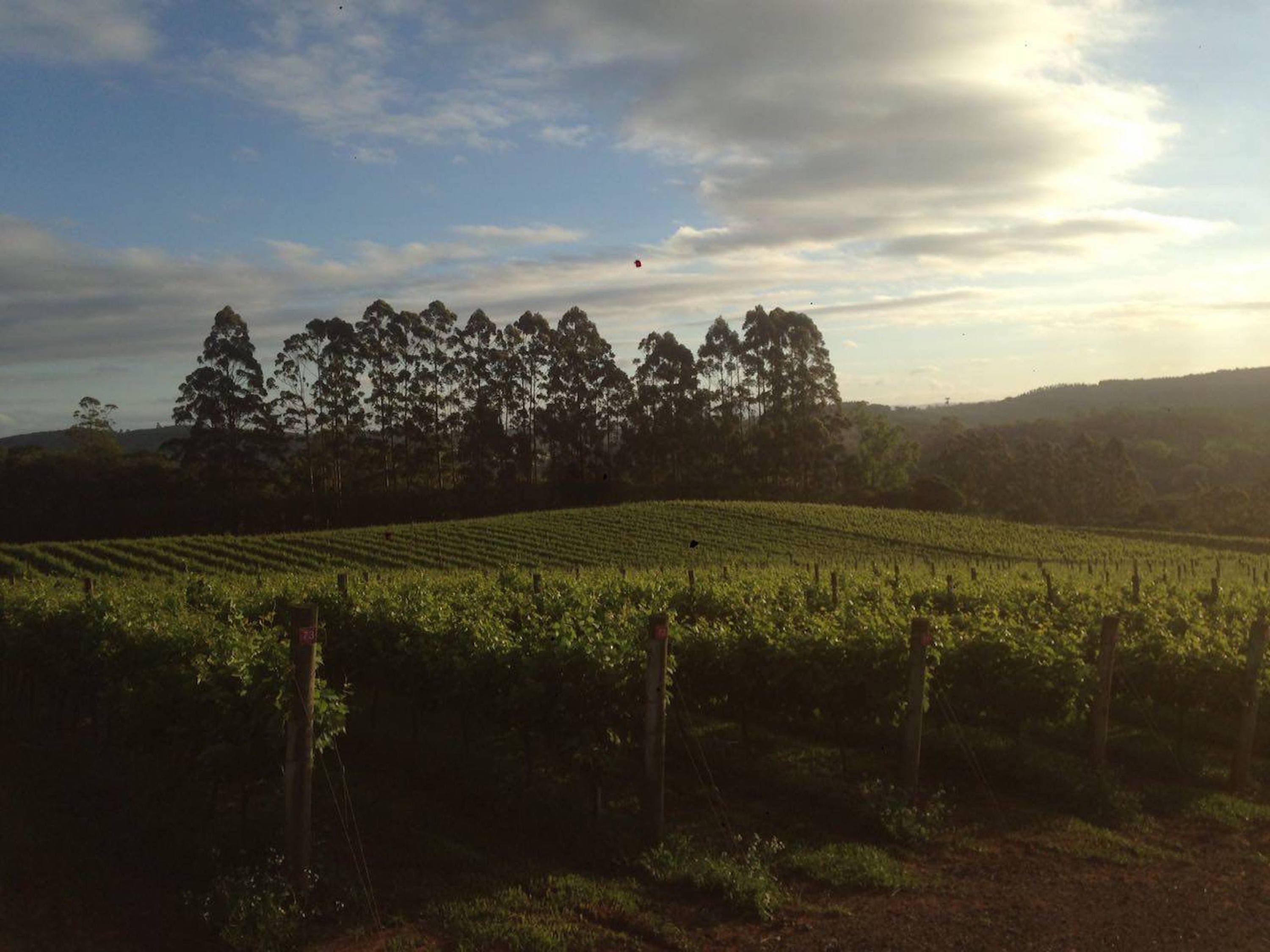 Source: theculturetrip.com
Sao Roque's vineyards are very popular amongst the residents of Sao Paulo. It is not as tremendous as how the wine is producing in the southern parts of Brazil, but this establishment of Sao Roque is so huge that the city has founded a wine route of around 31 establishments.
This wine route is open for visitors, and they can come here and enjoy wine tasting. The amusement of this place is not only confined to that; the visitors can produce their own wine here. In the month of January and February, Sao Roque is open to all the people who are interesting in experiencing the process of winemaking.
Visitors can go and pick grapes, and perform grape stomping themselves. Grape stomping is the process of squishing grapes with your bare feet to produce wine. Also, in the month of October, these wineries organize a wine tasting festival along with the produced artichokes.
Socorro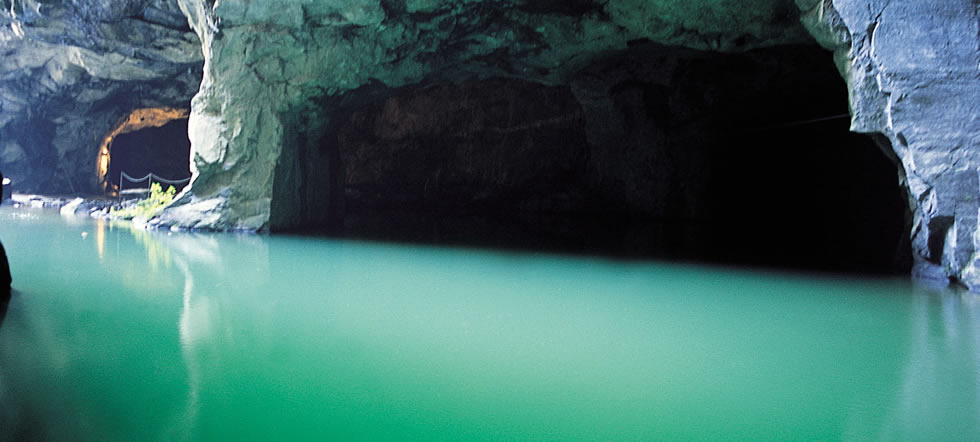 Source: wordpress.com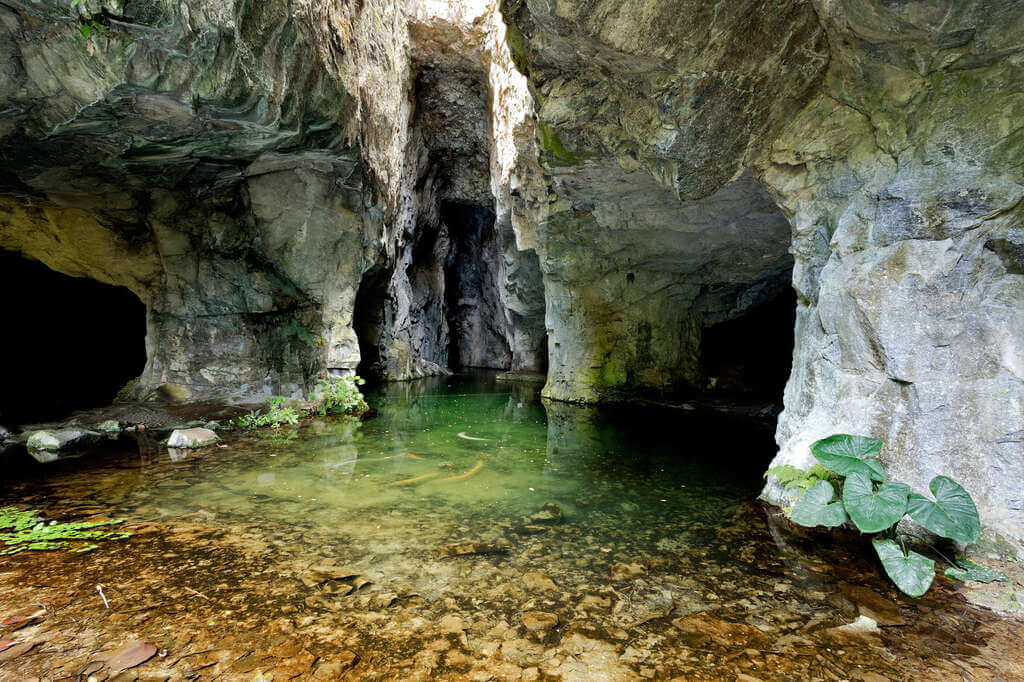 Source: viagemempauta.com
This place is for those people whose hearts are filling with adventure and are always on the lookout for seeking one. Socorro, which is only around 130 km away from Sao Paulo, offers a lot of interesting activities, including water activities for aqua lovers, and just like Socorro you can also visit Oahu Hawaii, there are so many things to do in Oahu Hawaii to make your trip the best one.
Kayaking and boat pedaling are such water activities here. You can pedal yourself all the way to a former mining cave called 'Gruta do Anjo,' which is a very popular attraction in Socorro. Apart from these, if you are someone who loves the mountains and hills, then this place has a lot in store for you, because you can enjoy canoeing and mountain climbing as well.
Balloon Rides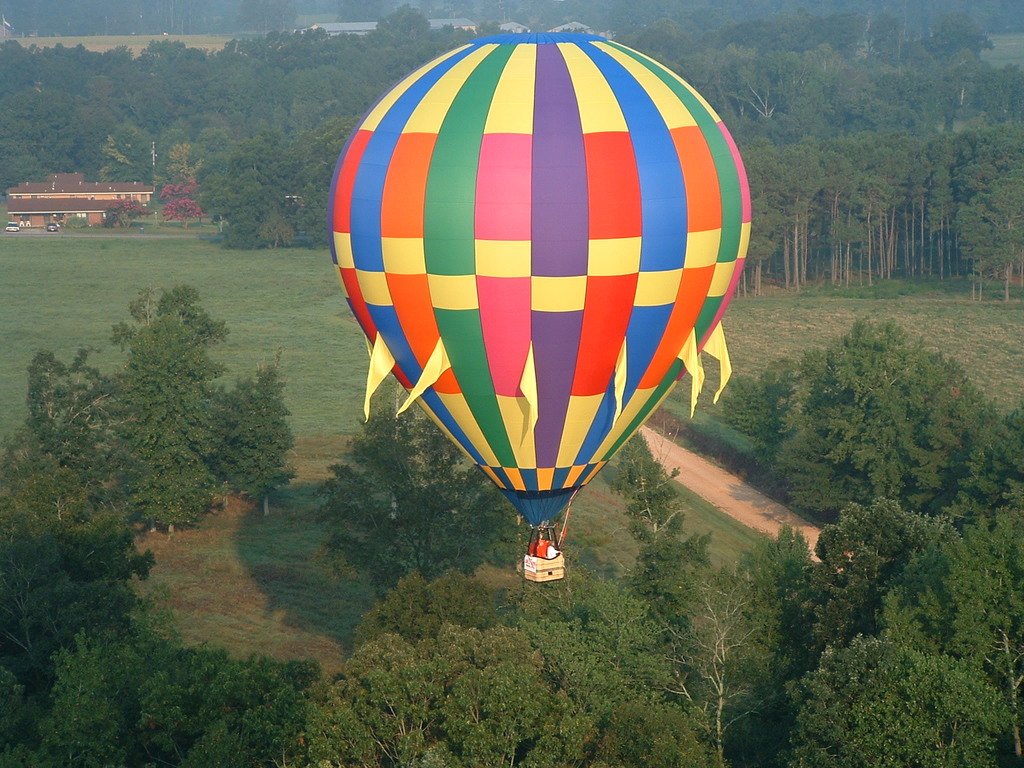 Source: ballooningal.com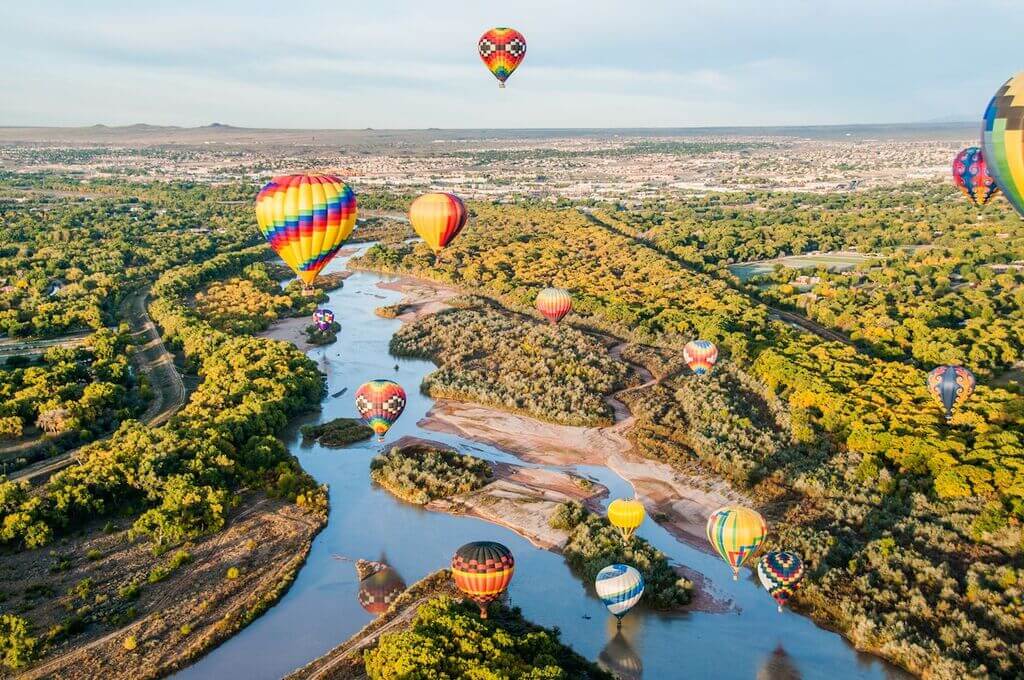 Source: cloudfront.net
Who doesn't love balloon rides? The thought of balloon rides is itself very fascinating and dreamy. Boituva is a place specifically known for its Balloon rides and Skydiving. This city is the only place in Brazil that has a provision of skydiving airports and certified skydiving instructors. This region gained a lot of recognition over the years for its exclusive balloon trips through the press and media.
The balloon rides last for over 30-50 minutes, bestowing you with stunning views and once in a lifetime kind of experience. However, you must book your balloon ride in advance. If you are someone who is afraid of heights, you could still visit Boituva to discover its rolling hills and beautiful landscapes, and to watch the floating balloons.
Zu Lai Temple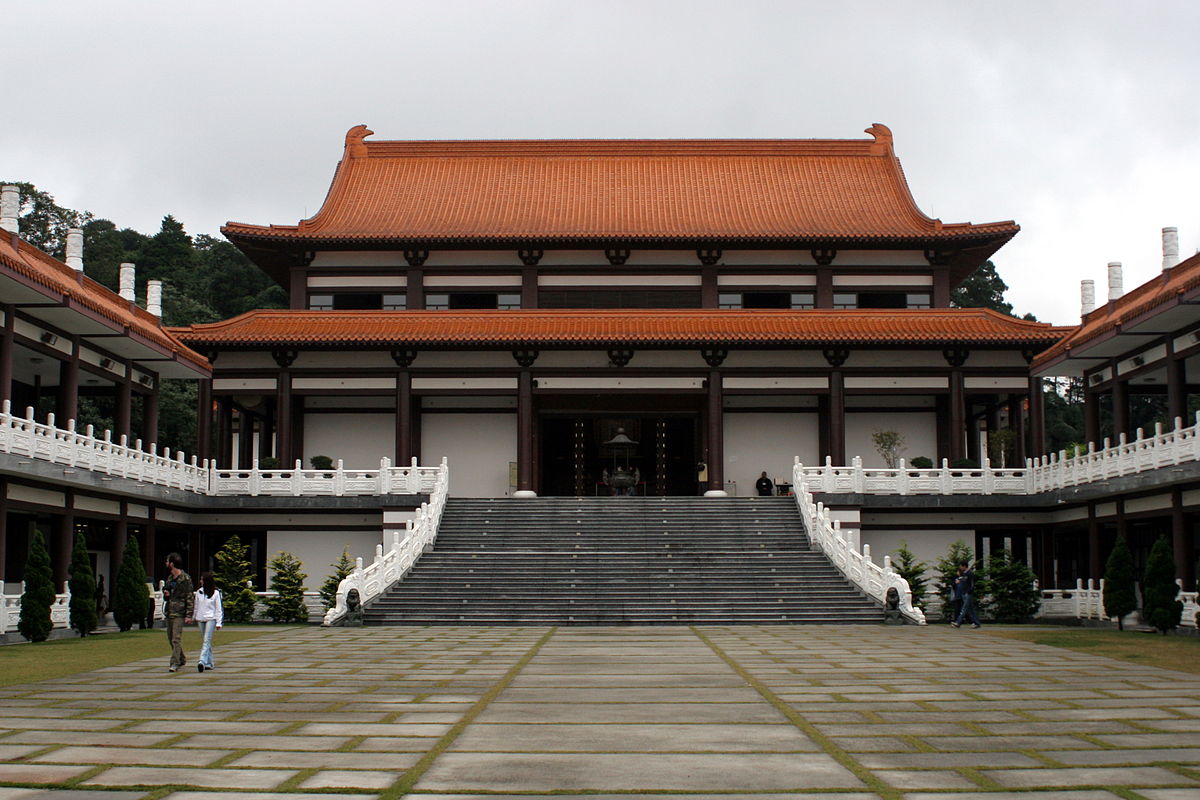 Source: wikimedia.org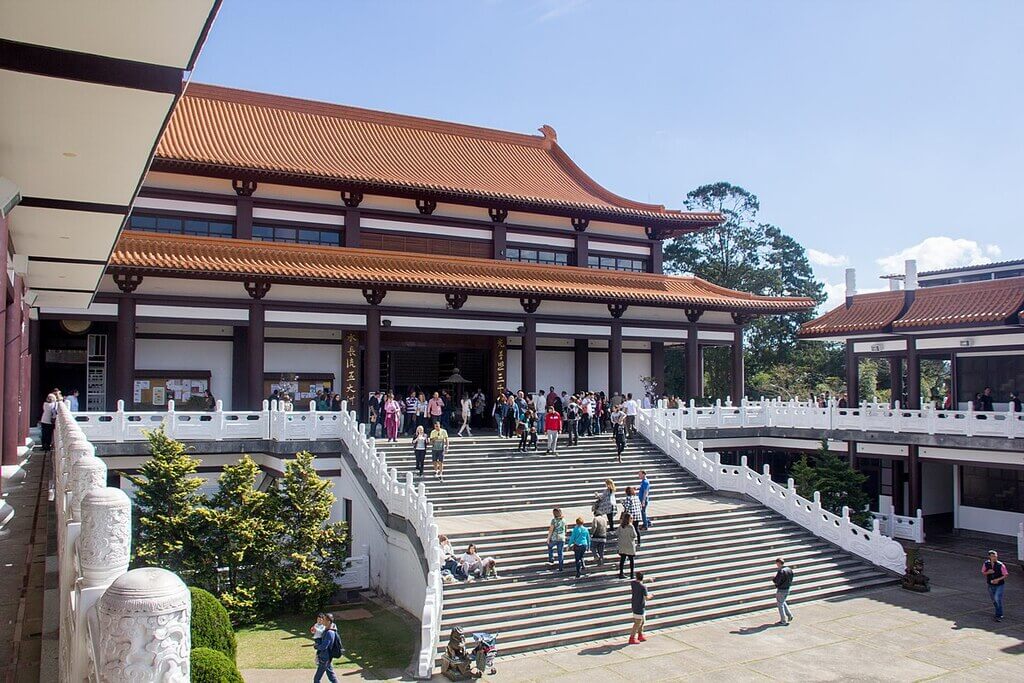 Source: wikimedia.org
If you want to spend some time aligning your body with the vibrations of your spirit, and with that of the universe, then Zu Lai Temple is the place where you should head to. This temple is the biggest ever Buddhist temple in South America, which is adorning with beautiful Gardens and several other little temples.
This place is locating 30 km away from Sao Paulo, and even if you are not interested, you must pay a visit to this peaceful place; you never know what catches your attention or what new you might discover. The visiting timings are from 12 pm to 5 pm, from Tuesdays to Fridays. Moreover, on the weekends and holidays, it is from 9 am to 5 pm.
Guaruja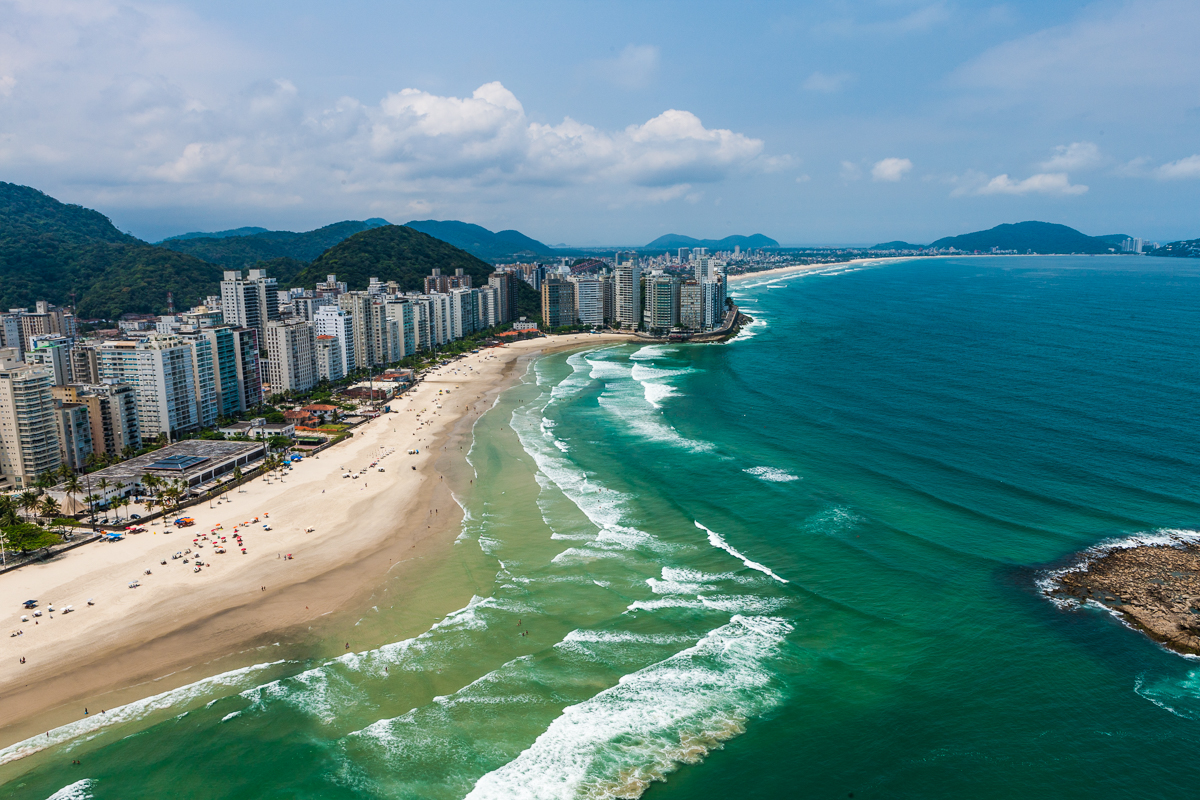 Source: ourplans.com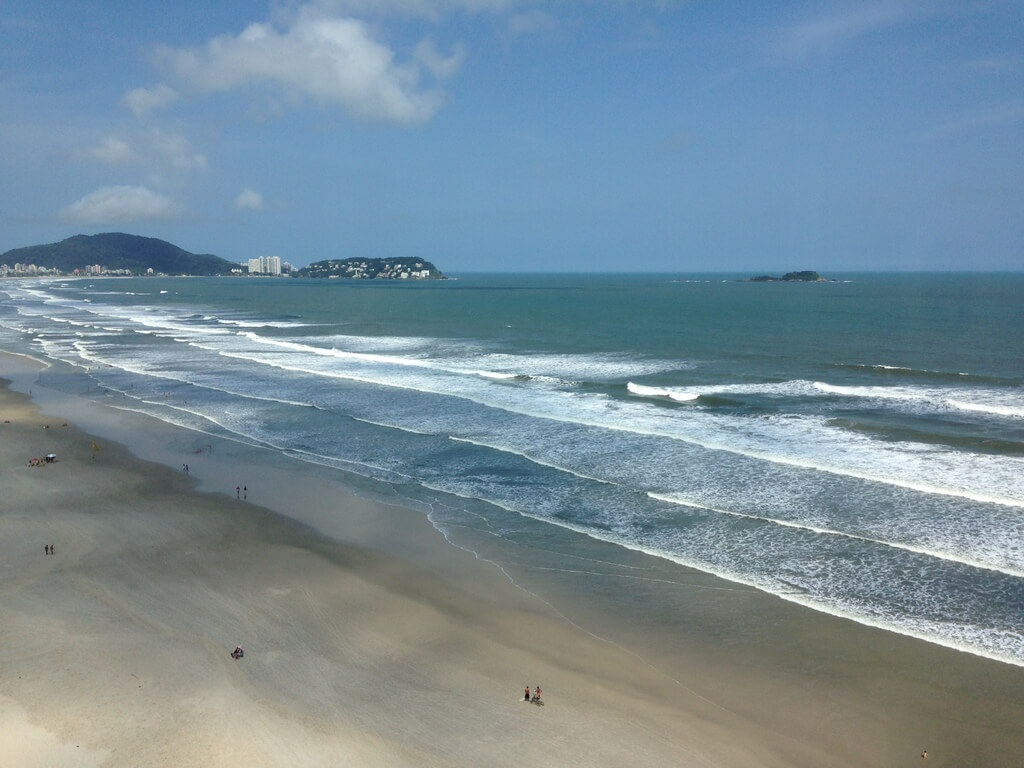 Source: wikimedia.org
Brazil is a land of beaches, and Guaruja is one such beach which is the most popular and preferred beach for all the tourists and the people living in the city. The beach has white dazzling sand and soothing water waves crashing at the shores.
Also, you will find a wide range and variety of restaurants, bars, and shacks on the waterfront. You can spend some peaceful quality time here or practise some water sports. This beach is located approximately two hours away from the capital.
Embu Das Artes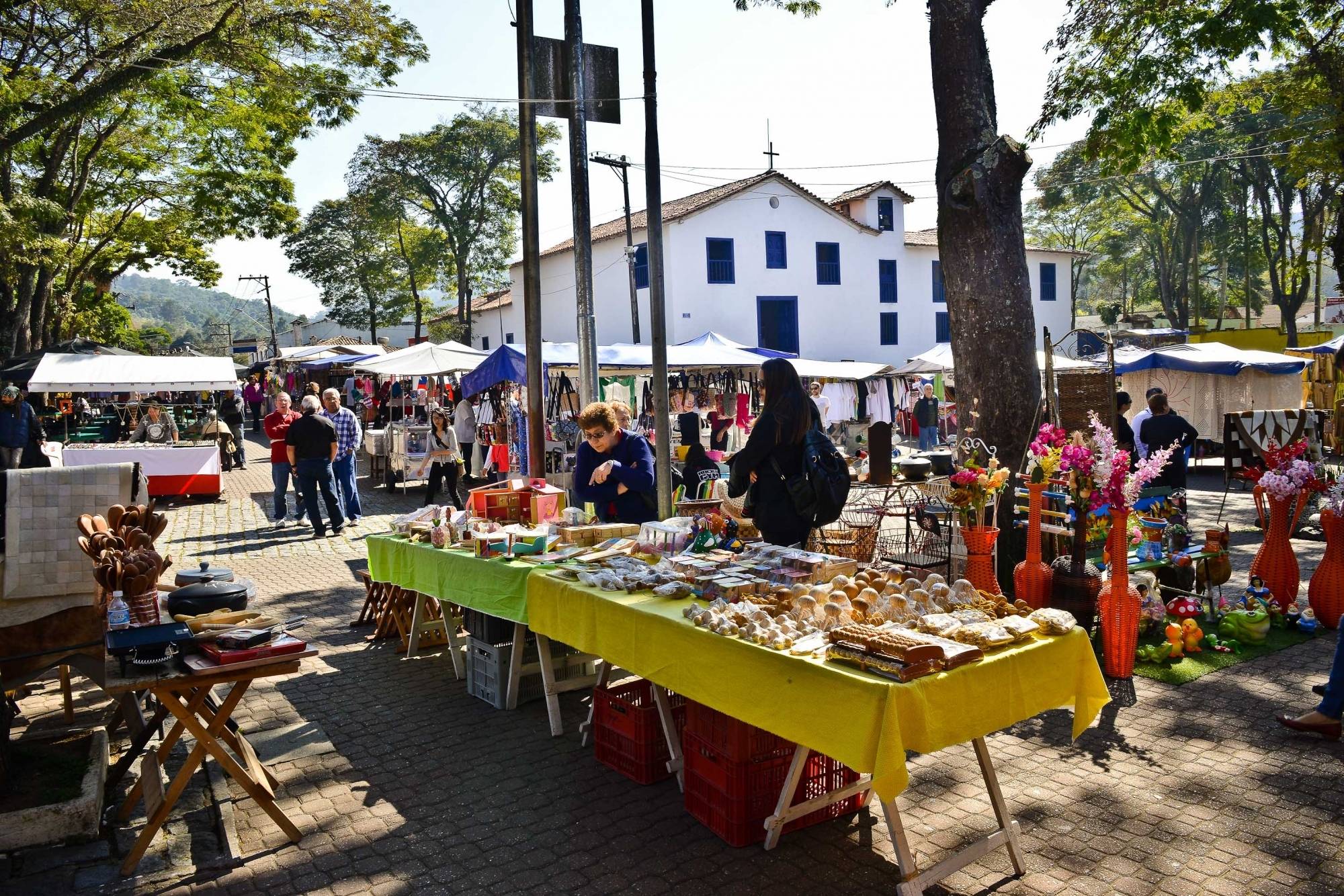 Source: cloudfront.net
Source: blogspot.com
This place is a paradise of arts, fine arts, beauty, culture, and the best South American food. You can see the depth of art; this place has reached. Embu das Artes is an establishment of arts and crafts, which has lifted up and brought many painters, sculptors, writers, and musicians into the limelight.
You can witness the creativity that is handcrafts and the ones which are brainstorming. You can just take a leisurely stroll through the doorway and be a part of the lively atmosphere. You will spot here potteries, hand-woven- textiles, written books are sell and poetry readings. This place is open to all the tourists who come and also appreciate the Brazilian artisans with their studios.
Parque Estadual Da Cantareira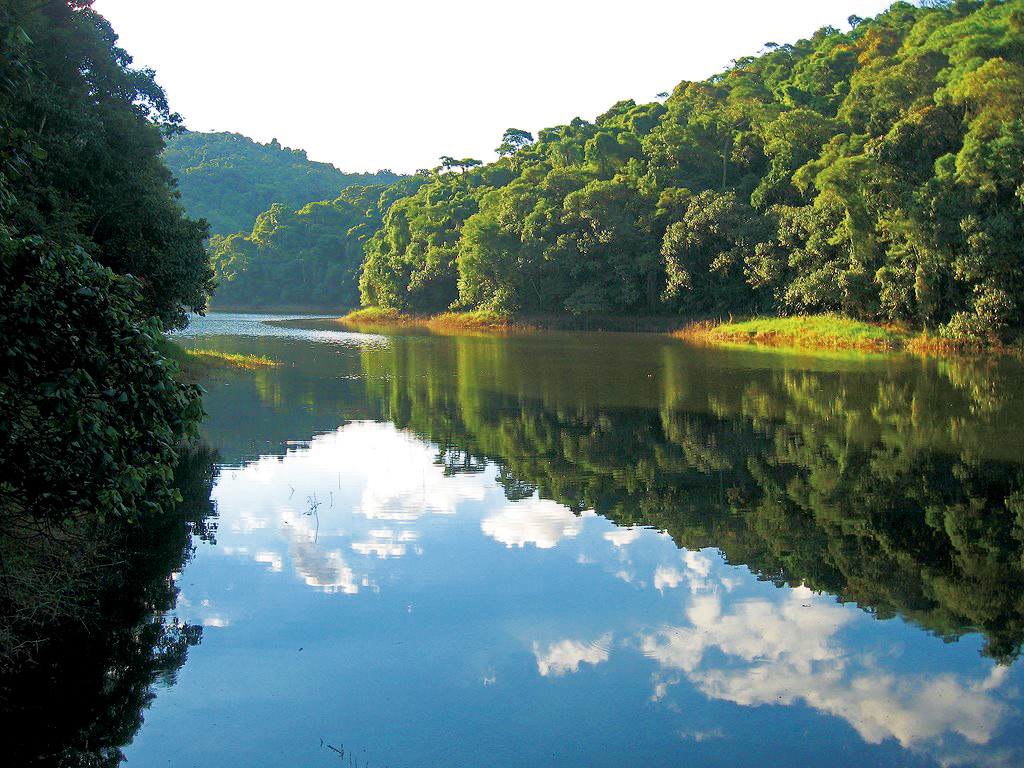 Source: preditora.com
Source: quantocustaviajar.com
Parque Estadual da Cantareira is the world's biggest urban forest. Moreover, this urban forest is situated in the North of Sao Paulo. You will find a plethora of flora and fauna. You will spot the rare animals and the populated monkeys. You will find unseen flowers and native plants.
Not just that, if you scale up to the mountain, then you will be able to see the whole of the city from the slopes of Serra Cantareira. There are many trails here, where you can enjoy hiking and biking, and you can make your way up to the hills. This place is very serene and calm, and you can have a family picnic here.
Also Read: Traveling To Austin? Here's Where You Should Stay
Mercado Municipal De Sao Paulo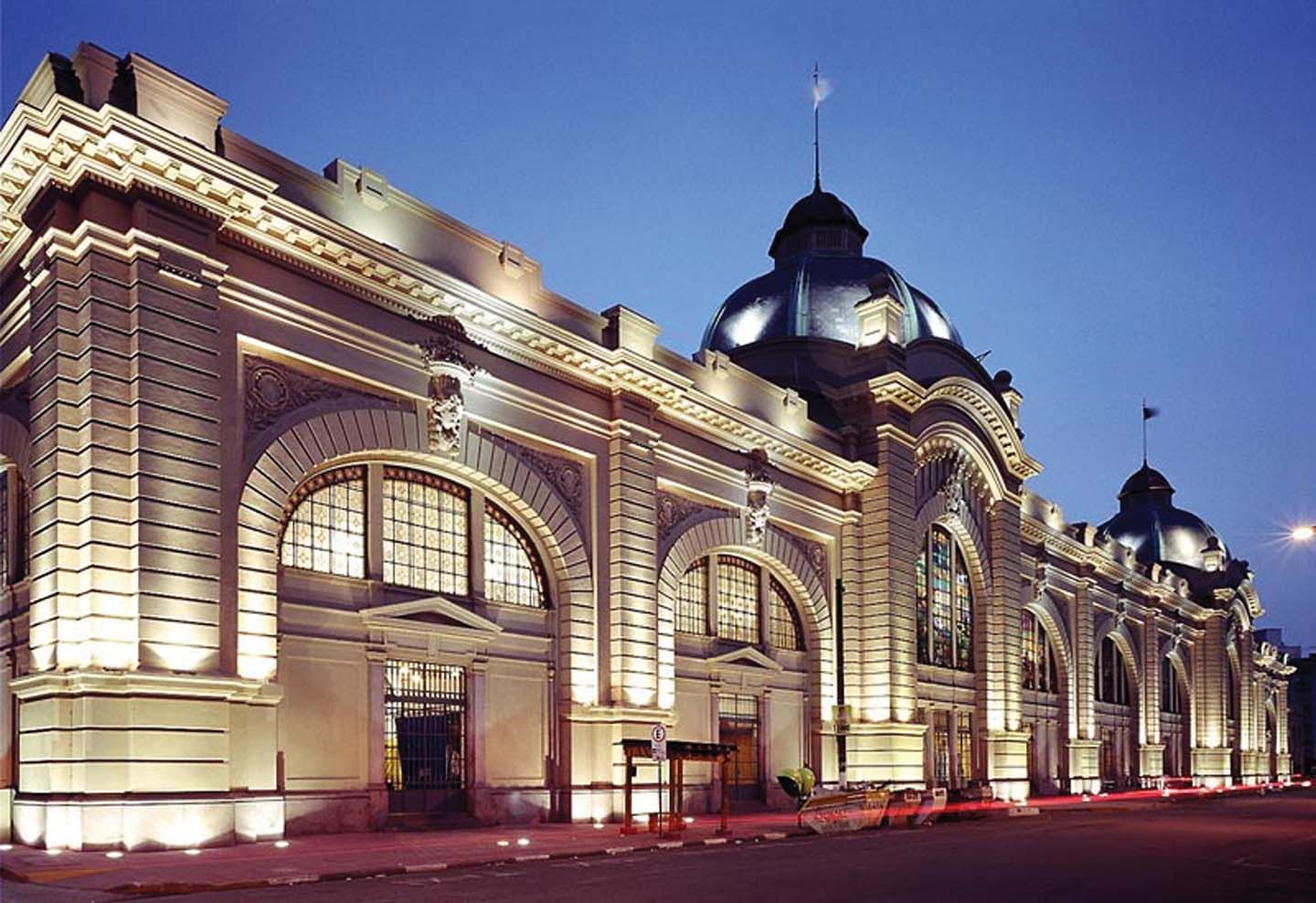 Source: pinimg.com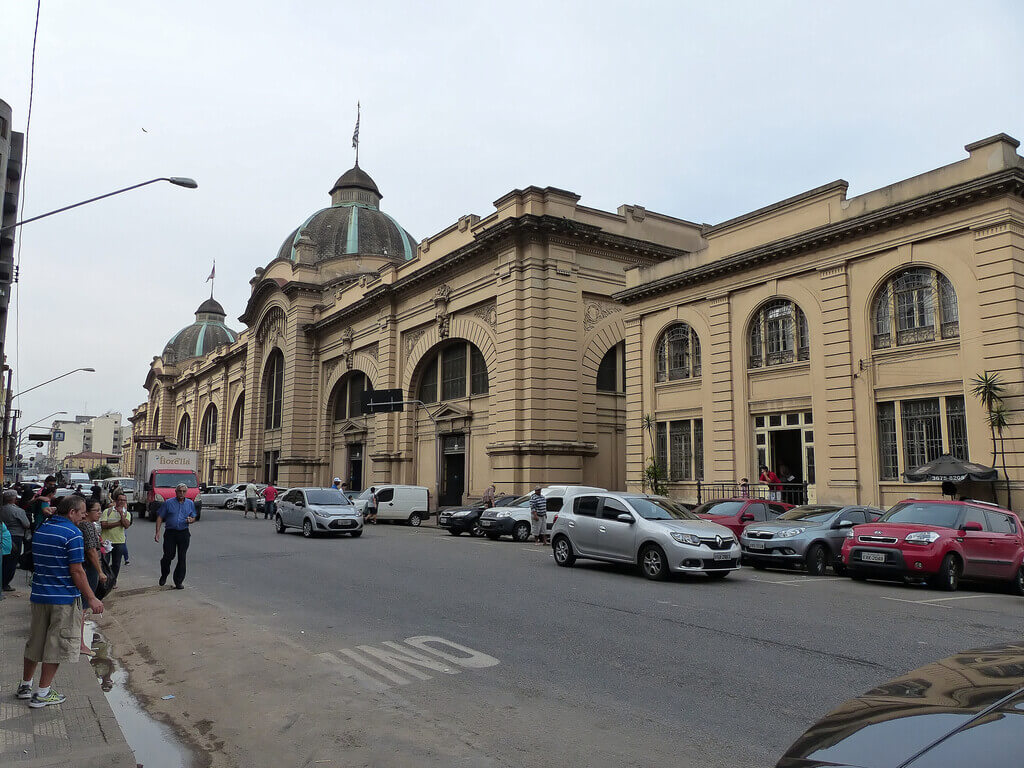 Source: alikarimtravelog.com
A big municipal market is held in Sao Paulo, which is close to the Luz station. This market is a very famous one, where you can shop for fruits, vegetables, nuts, herbs, spices, meats, etc. You can also find exotic fruits and vegetables from all over Brazil which end up wounding here. You can bargain reasonably and get indulged in local life. You can also try out samples, and take home only the ones which you wish to take with you.
Museum of Football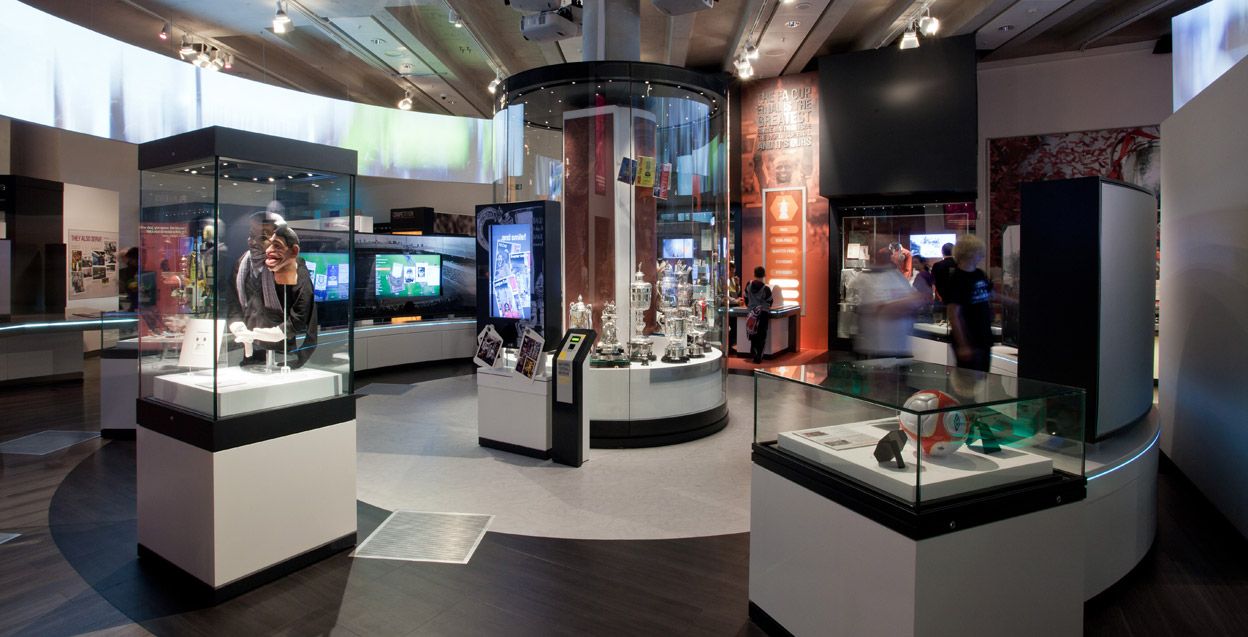 Source: pinimg.com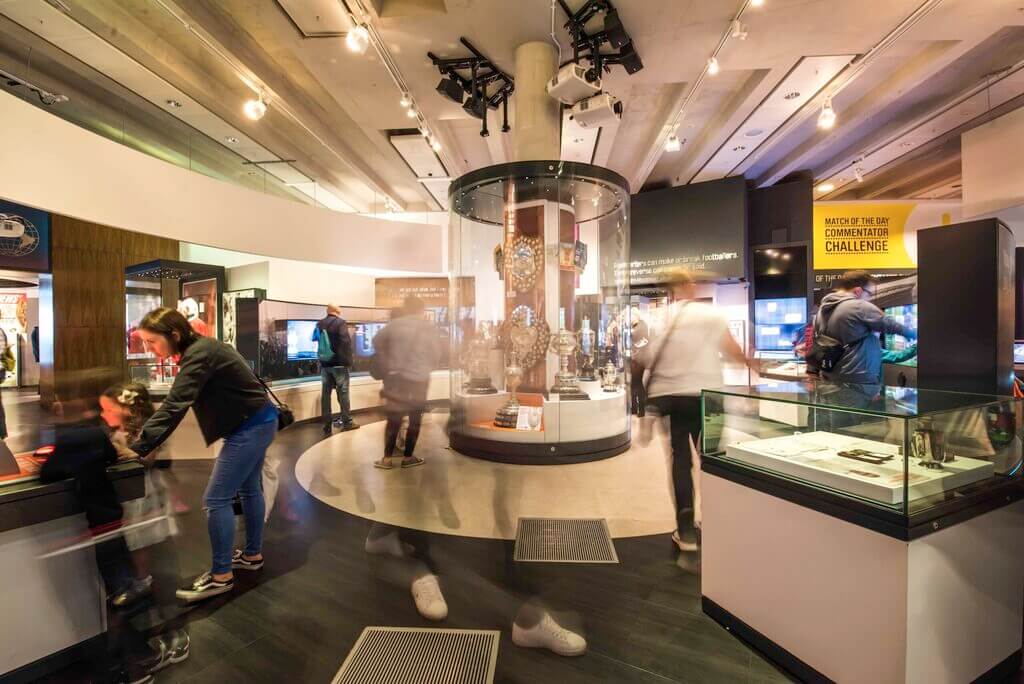 Source: merseysportlive.co.uk
If one thing Brazil is known for, then it is Football. If you are someone who loves soccer, then this place will delight you. This place is a part of Brazil's one of the top clubs, Corinthians. The museum is used for all kinds of sorts today. It is filled with screens, photographs, documentaries, and momentoes. It also showcases Brazil's victories and great players of all time.
I hope this would be your next destination, thank you for visiting Travelila.